I started writing this blog three and one half years ago, mostly because I could never find a pen.
I had an empty journal by my bedside to write in- but could never find a pen when I needed it. I finally understood why little old ladies stopped me in the store and whispered-
It goes by so fast.
I was a working Mom to my 6-month-old baby boy, Greyson. I didn't have much time or energy to write, but on occasion I chronicled milestones and small details of life so I wouldn't forget. I didn't know anything about photography and I rarely took pictures of Grey, which made me feel guilty. I hoped blogging would nudge me to document life more in photographs. Guilt is only okay if it gives you a nudge to make a change.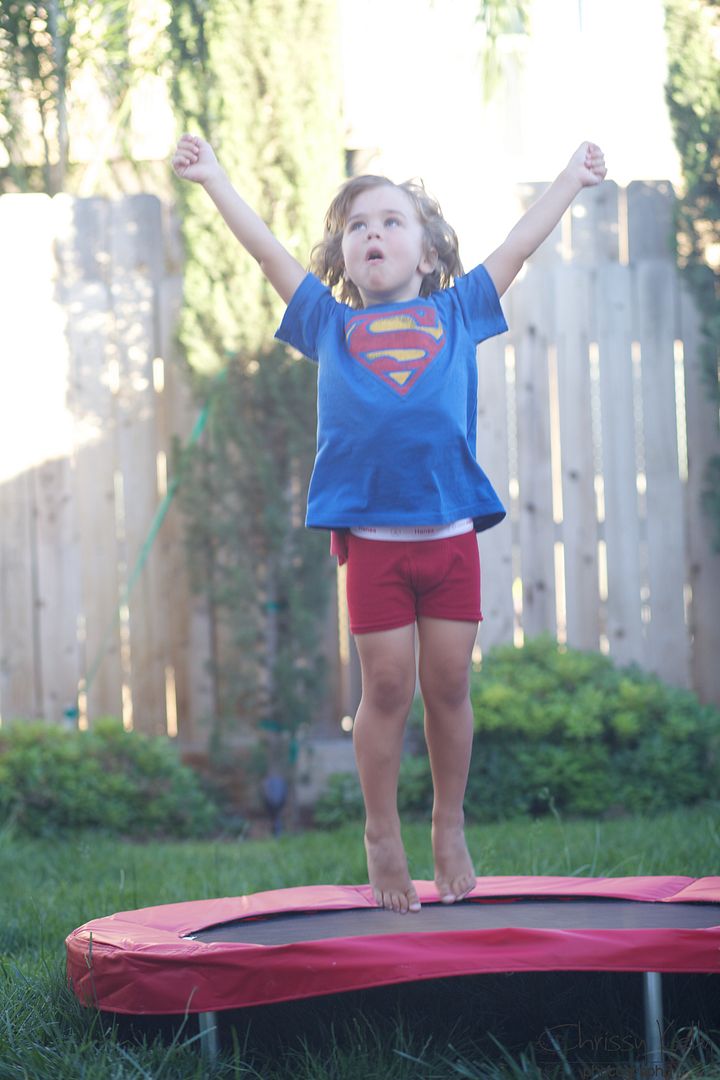 After realizing Greyson was on the autism spectrum, I wrote this post and I started to share this blog with other people. I felt scared and vulnerable and naked, but I did it anyway. Greyson still wouldn't be diagnosed for 2 more months and during that time in my life I convinced myself a hundred times a day that it actually wasn't autism after all. Painfully hopeful.
Telling other people bad news, like, My child has autism, is incredibly not fun at all. You suddenly feel in charge of other people's reactions and feelings. No one really knows what to say. It's an awkward conversation that you then are forced to have over and over.Talking about it on the blog was more comfortable because I could just let it all out without worry of the response.
For the past year and a half I have poured my heart, my time, my soul and myself into this blog, for so many reasons.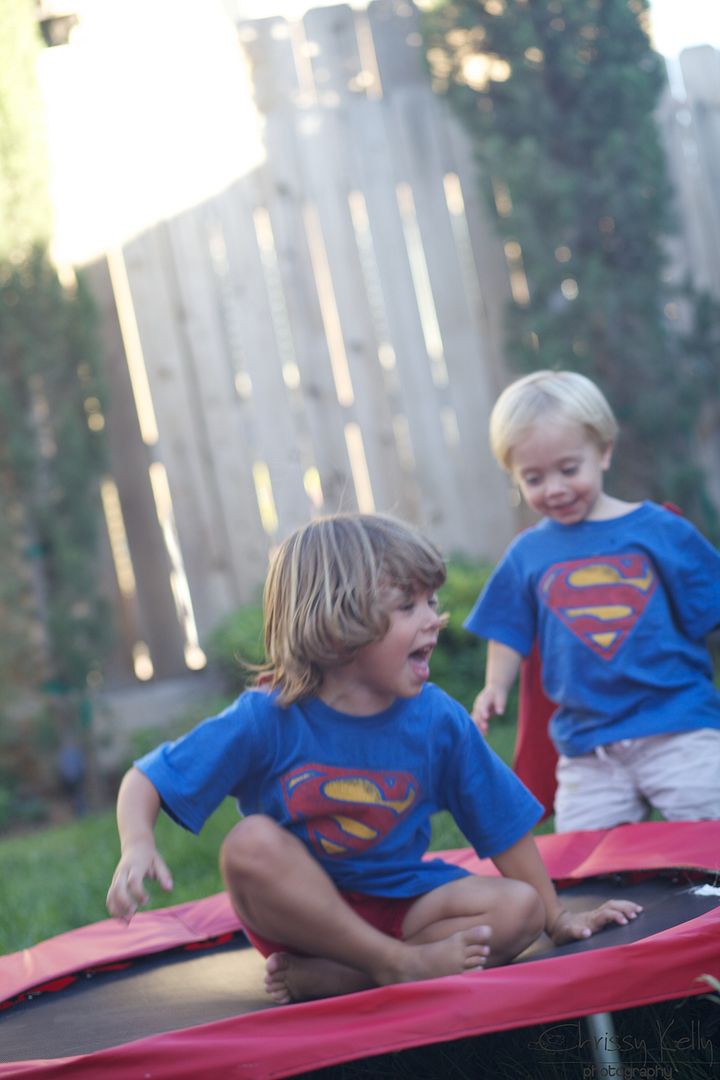 Mainly for these two little reasons right here
There were so many times I wanted to sleep or watch TV or just not think, but instead I wrote as if my life depended on it. Some days I think it did. The more people that were brave and shared their stories with me, the more important this blog became to me and the more important I felt my message was. Awareness. I believe each voice- no matter how small, can change the world.
I hear from many parents who keep their child's spectrumness a secret. I am honored that you feel safe enough to tell me. You are brave. I want you to know I am working my tail off to lessen the stigma attached for all children that get a medical or scholastic label, so perhaps we can live in a world where you feel safe sharing your story with the world too. I can't imagine how heavy that must feel to keep inside.
The more people know about autism, aka Super Powers, the less scary it is and the less isolated I feel too. And PS- Super Powers can replace any diagnosis, syndrome or any term you want. It doesn't just have to be autism. (And thank you, RJ for coming up with it!)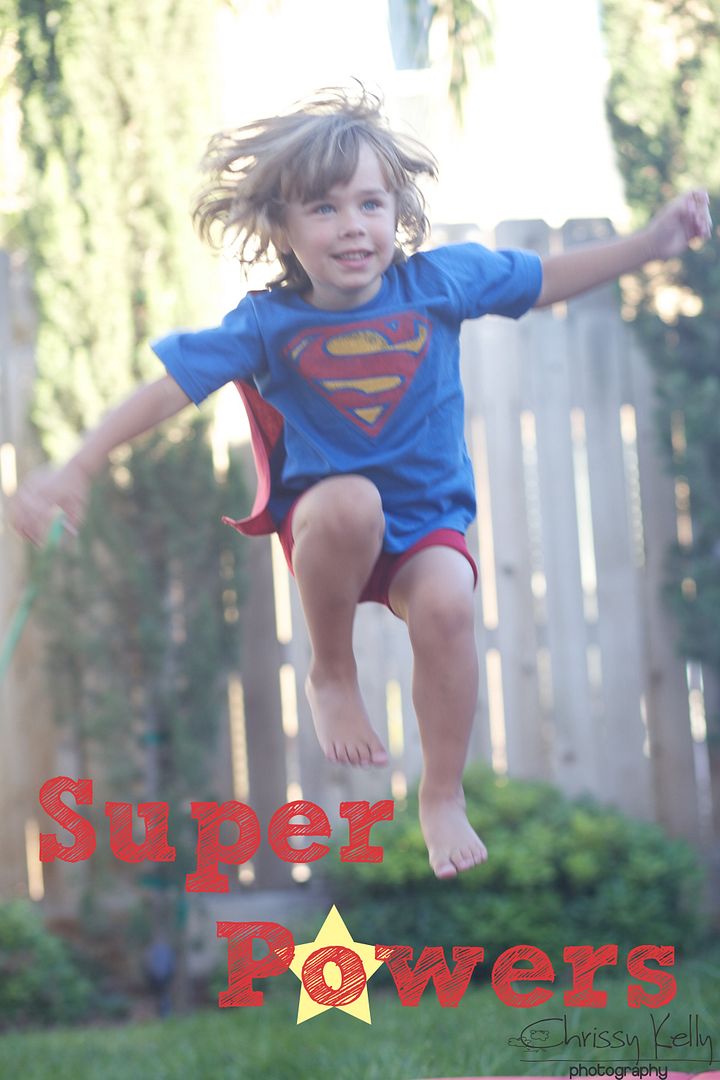 The more I have expressed myself, the more I realized that this sharp, painful, protective love I have for my babies and for life, well, you have it too, no matter your circumstances. And because of our mutual ability to love and to feel, we relate.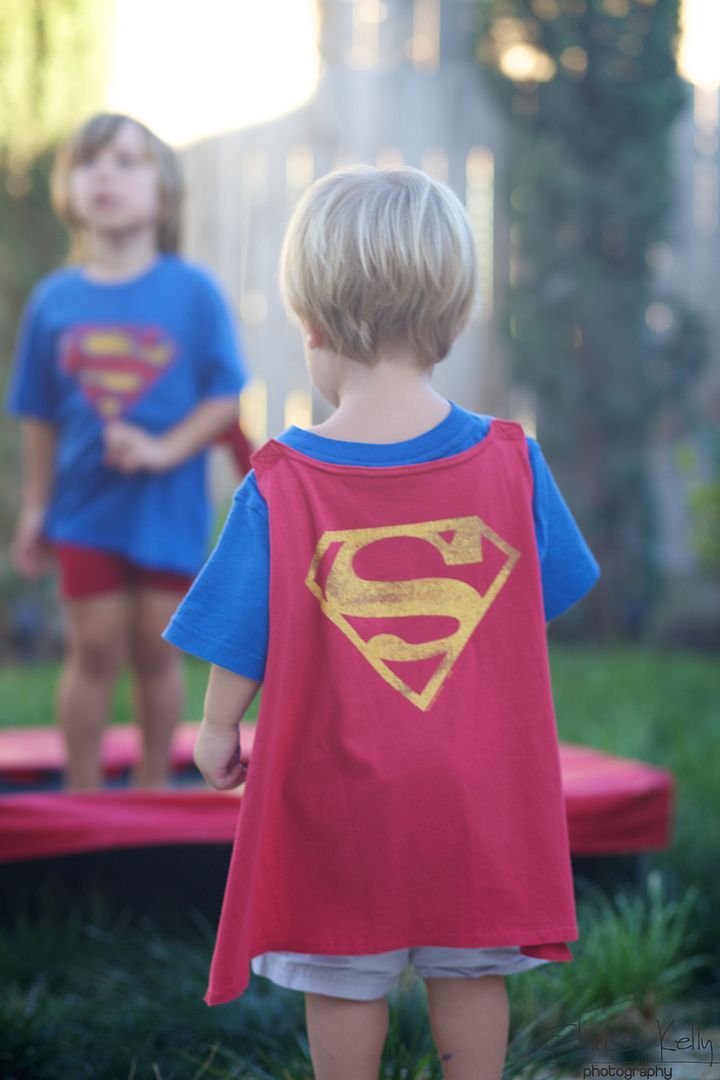 A couple of weeks ago we went to an amazing aquarium in Monterey, California. On the drive home I thought about all the exhibits. Which one was my favorite? I wondered. The jelly fish were amazing, beautiful and so vibrant.
They were dangerous and exciting. But they weren't my favorite. Maybe they would have been a few years ago, but not any more. Not by far.
My favorite were the schools of fish. I found them spellbinding.
So many fish, coordinated and swimming in the same direction, I just got lost staring at them. Schooling helps fish swim more efficiently, gives them a stronger defense against predators and gives them higher success rates in finding a mate. Experiments have shown that fish removed from a school have a higher respiratory rate due to stress. The effect of being with those of the same species appears to be a calming and powerful one.
And here I am now, connecting, sharing and relating with you. We don't want advice. I don't discuss the politics of autism or vaccines. I don't debate autism treatments or chat about which special diet is best. There are plenty of other websites for that stuff. I just want to talk about life and relate and feel human and connect.
I just want to swim with you.
Love,
Chrissy
Swim with us on Facebook