I think I love you.
No, scratch that-actually I'm positive. I love that you are here, reading these words. I love you sharing your important stories with me. It makes me feel connected and human. Less alone. Sometimes regular old every day life feels lonely, even when you are surrounded by lots of people. There's always that insatiable vast empty space longing for true connection. Writing this blog helps that ache feel bearable. I hope it helps provide that for you too. It's not just my blog- or Greyson + Parker's. It's not just for those living with super powers. It's for everyone that finds connection and communion here.
Everyone is invited.
What a weekend, Friend. I'm not sure I mean that in a good way. I hate cold weather. It makes me want to sleep and eat carbs. It zaps me of energy. I love warm weather, but right now it's a little extreme.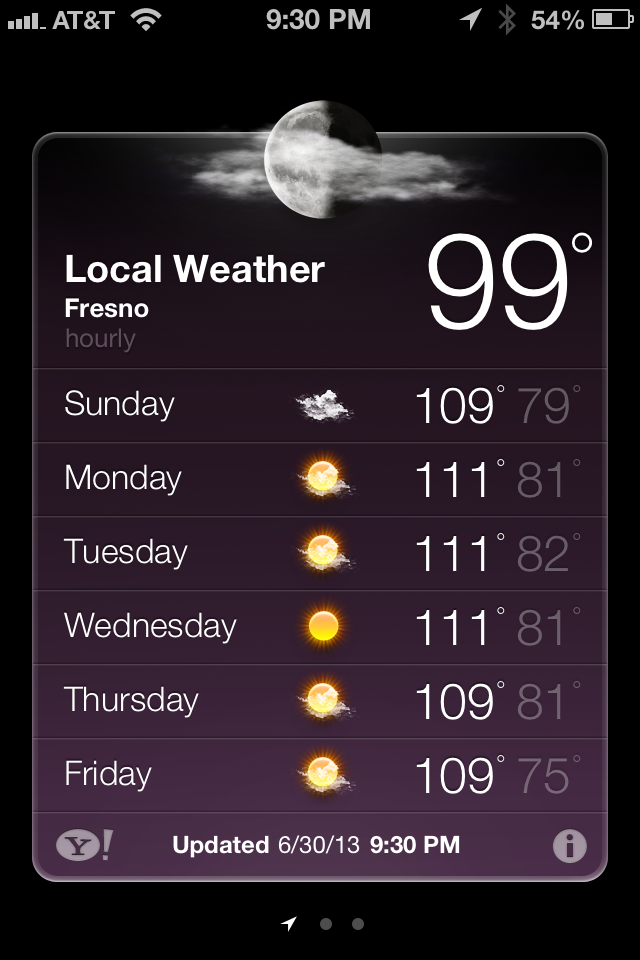 It's still 99 degrees as I sit here and chat with you, and it's not letting up any time soon. There is sweat dripping down the back of my knees and I am zapped of the creative energy I need to survive. Today I was so hot. Exhausted. All I wanted to do was sleep. It was too hot to go swimming.
Am I depressed or just really stinking hot?
I wondered. In a way they kind of feel the same. No energy. No drive.
And I started to wonder how we were going to deal with this heat all week. What will we do? And I realized my thoughts and plans and hopes and ideas are limited by my own mind. If I think the heat is going to stop us from having fun- then it will.
And this weekend I realized that I needed to practice thinking
differently
. Sometimes I think I need to hire someone to think for me and to dream big for me. To dream without the limitations I sometimes place on myself.
I can't do that! It's too expensive, hot, slow, fast, far, embarrassing, much, busy or crazy.
My hired thinker won't let any of those lame adjectives stop me from doing anything.
So I tried to think in new ways. Where can we go? What can we do to have fun? I thought of Grey's love for his drum set, and the answer was clear.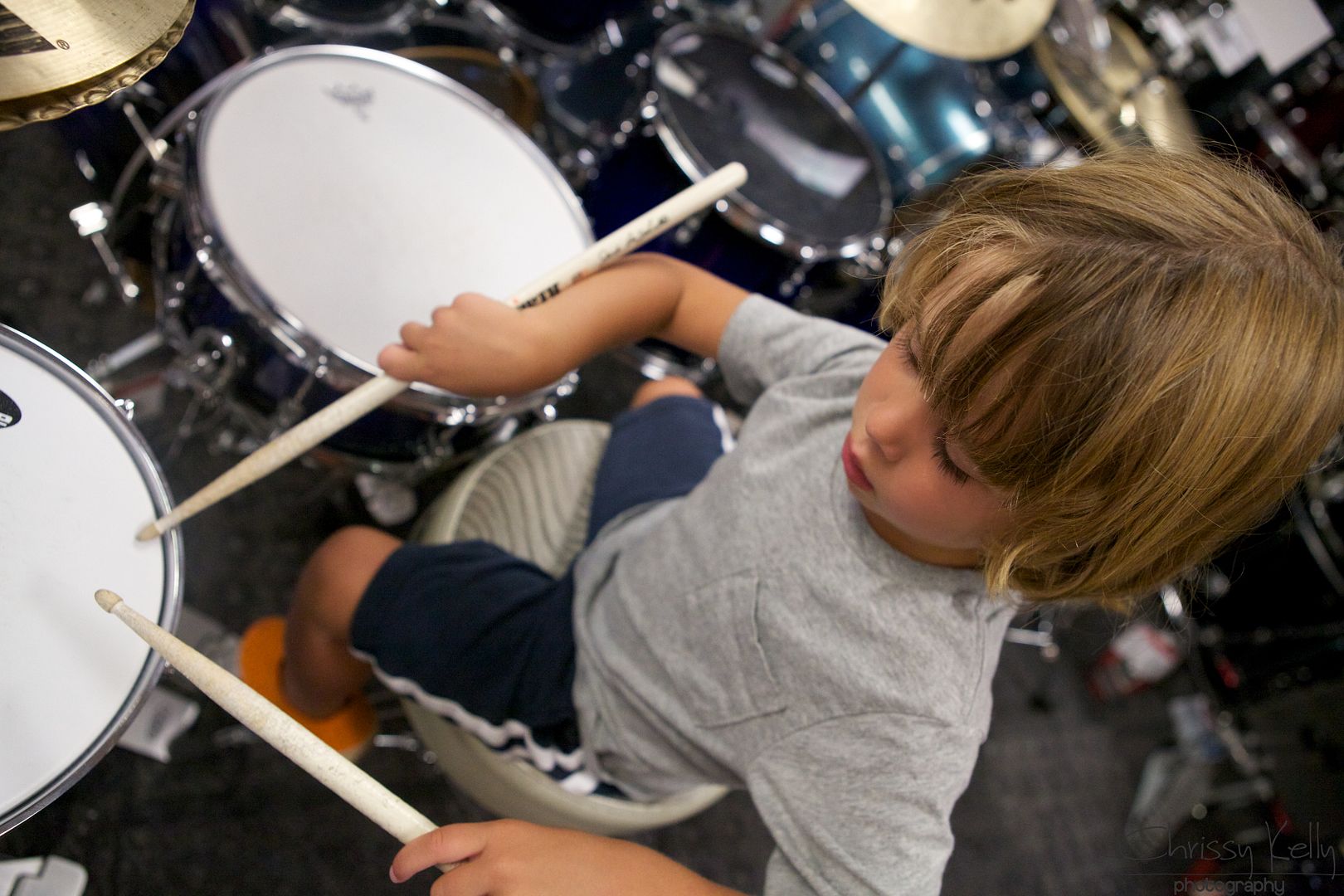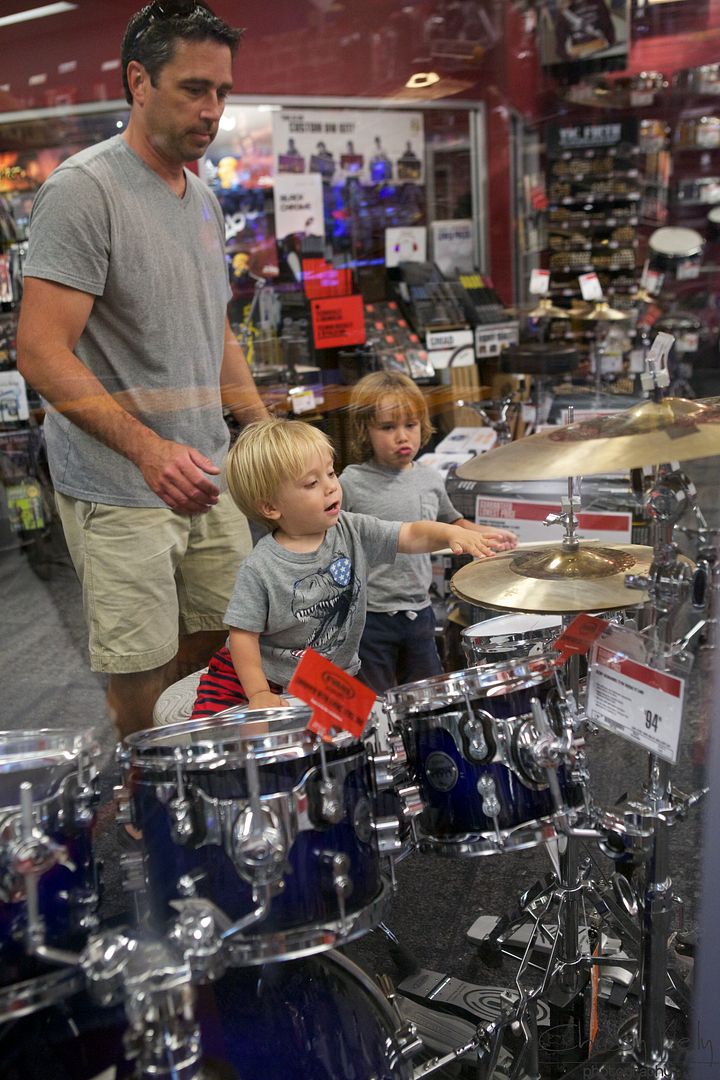 We went to the music store, where the possibilities are endless. I'm sure the 20-something hipsters that worked there were stoked to have us.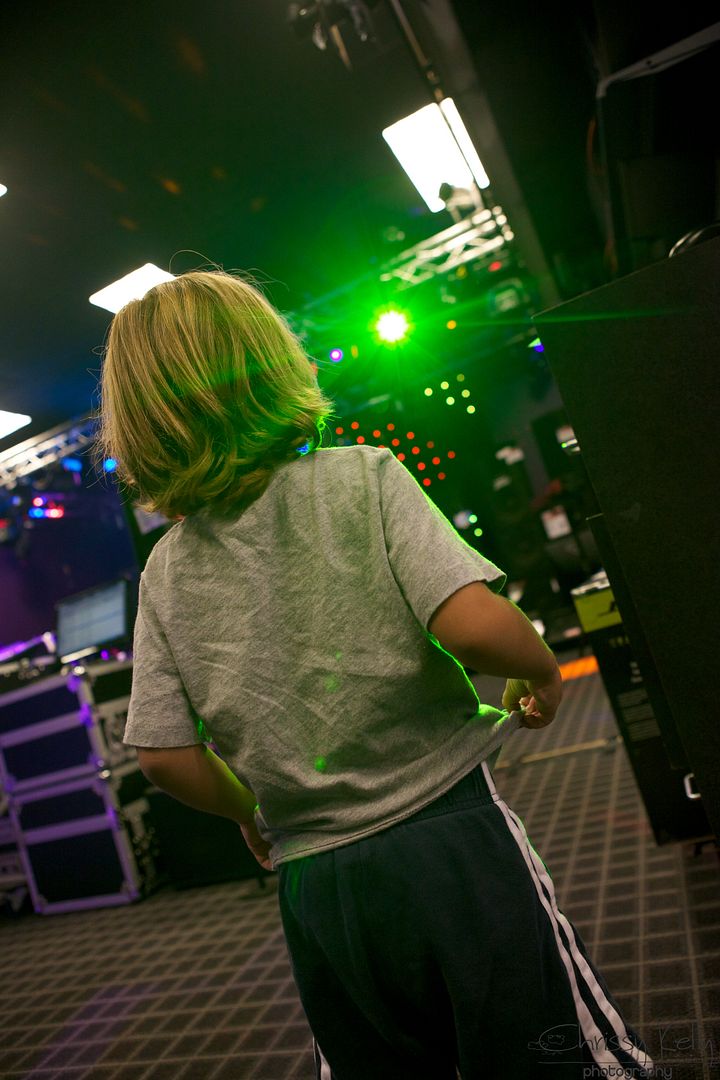 There was an awesome room with spinning and flashing lights and loud music.
When he's flappy he's happy
. Grey flaps his hands when he is excited. Many kids on the spectrum do.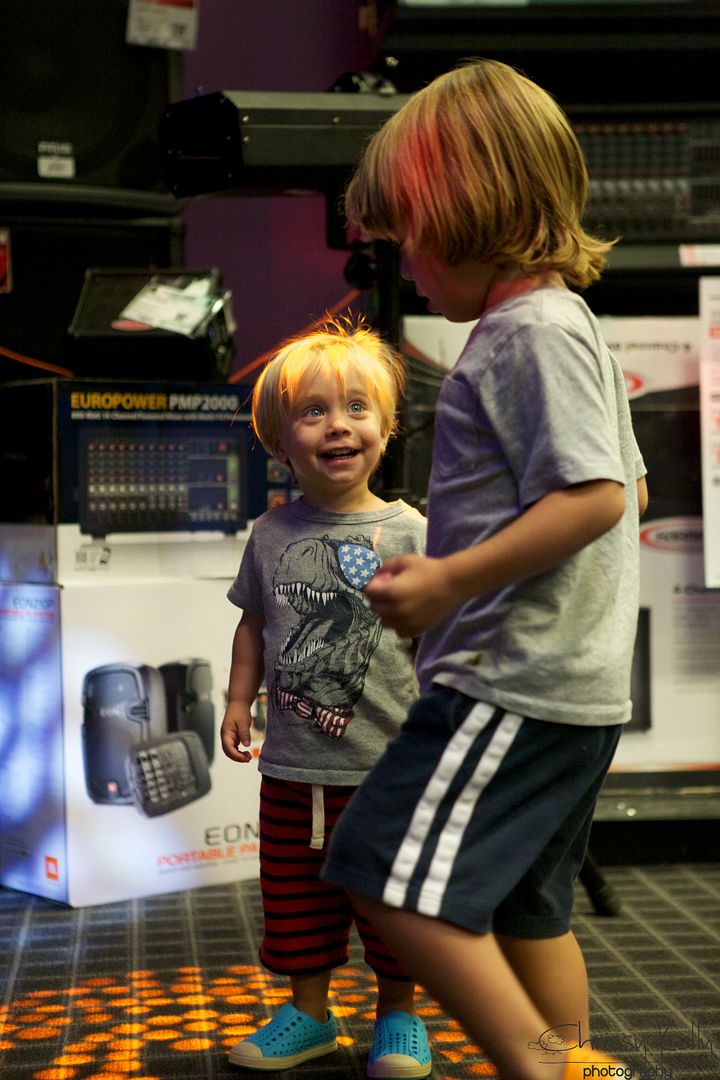 Yours is the greatest story you will ever write. Sometimes it's easy to feel like a character and think that the story is being written for us. But
we
are the first person. The narrator.
And despite the fact that Monday is looming up ahead, I'm going to write a good story all day long tomorrow. At least I'm going to try. How about you?
Love,
Chrissy
Life with Greyson + Parker is on Facebook