We are travelers on a cosmic journey, stardust, swirling and dancing in the eddies and whirlpools of infinity. Life is eternal. We have stopped for a moment to encounter each other, to meet, to love, to share. This is a precious moment. It is a little parenthesis in eternity. Paulo Coelho, The Alchemist
I'm trying to listen to my inner voice. My one true self.
Why am I here?
Sometimes at night my mind visits The Real Housewives of something or other. But sometimes I get lost deep in my thoughts of the present and forever. It all brings me back to the moment that is now. A million days bring a million different emotions. Sometimes it's hard to cut through the clutter and just be still and listen to what Life is telling me.
Thank you for being in this parenthesis with me, Friend. It's kind of like a (hug).
We are all kinds ridiculous excited about the
TOP story
in the news today on KSEE-24, NBC. This story shines a light on good and it just never gets old to me. We all have the potential to impact a life, like Frank did. In fact, I think many of us are doing just that --daily. We just don't usually get to see the details of how it plays out.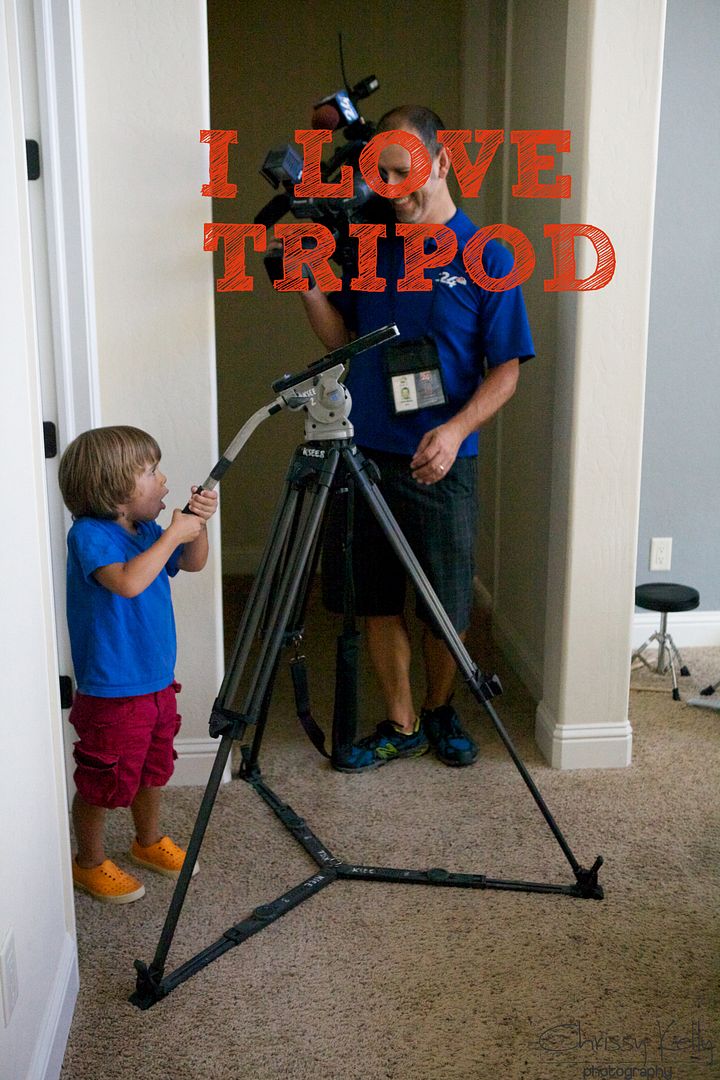 One of my favorite images from the day of the interview. Thanks for telling our story, Angela and Kevin!
TEACHERS, RN's... THANK YOU. Never ever forget, you are impacting lives DAILY. Sometimes it feels like the 1,499th trash bin you have emptied without hope or feelings of reward, but just remember that the 1,500th one may be the one that makes all the difference in the world.
__________________________
I was withdrawing my money from the tiny little St. Louis Missouri bank down the street from my house.
Can we ask why you are choosing to close your account?
the woman asked.
I'm moving to Los Angeles
, said this girl and her dream.
Oh, Wow
, said the bank associate.
Be careful. I hear people are crazy there.
And everywhere I went people said the same. People who had never been to LA made sure to tell me how dangerous and crazy and terrible it was there.
Moving to Los Angeles was such a scary, invigorating enlightening experience. I didn't know what to expect. It took me a few dark months of homesickness for it to feel like home. And finally one day as I was walking into the entrance of my Brentwood apartment I realized it had become my new normal. It felt like home. I adored living in such a magical place where dreams really do come true. I realized that happy can be anywhere you create it.
Los Angeles was amazing. If money grew on palm trees we may still be living there. But thank God for the unanswered prayers that brought us here to the Central Valley of California three years ago. Up until we moved here I worked in pharmaceutical sales. I hate goodbyes so I only told about 20 of my most special physician offices about the move we had planned.
You are moving to the Valley? FRESNO? Why would you go THERE?
What's wrong with it?
I asked, wide-eyed and frightened.
It's the dessert. It's so ugly. It's HOT. There are no beaches. The people there are not the same as they are here
.
I wanted to be a stay at home Mom and financially we couldn't pull it off in LA. I knew I was moving to the most horrible place on Earth but it was a sacrifice I was willing to make for me and for Grey and the future, didn't even exist yet, Doodle. And in the days we were settling and unpacking in Fresno I looked around in awe. I loved it. I was so excited that everyone was so incredibly wrong. They almost did me a favor by describing it the way they did. And I was reminded again that happy can be anywhere you practice happy.
I think sometimes we look to
perfect
happy, when all we need to do is
practice
it. Happy all the time, every day--That's not a real thing. Too much pressure.
You can practice happy if your life is going differently than planned.
You can practice happy if you are in the process of a divorce.
You can practice happy if you hate your job.
You can practice happy if you have a child with autism.
You can practice happy if you don't live where you want, don't look like you want, or don't have what you want.
The happiest of happy is despite circumstance. Good or bad. It's deep on the inside and safe from harm from the outside world. Look for it. It is there waiting for you to discover it. I don't believe I necessarily give you happy through this blog. I think I help you unlock the happy that has already been there all along.
___________________________
I love these days. Despite how hard as heck they are, I love them with every piece of me, for everything they teach and give to me. I will miss these days. When I get to Heaven I will tell God that these were some of my best days on earth.
Today we had an hour long break in between Behavior Therapy, so we went down the street to drink from the nectar of Summer.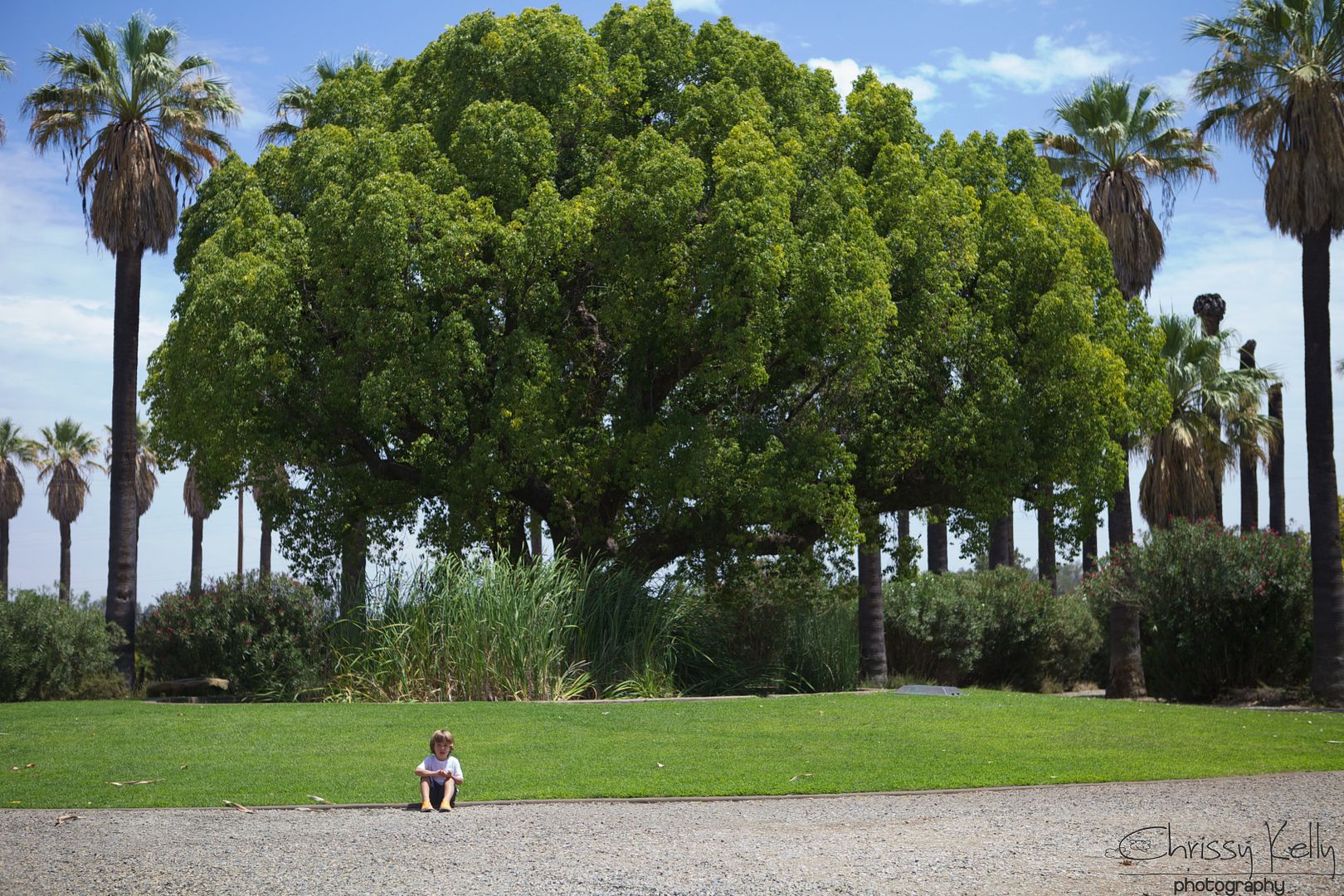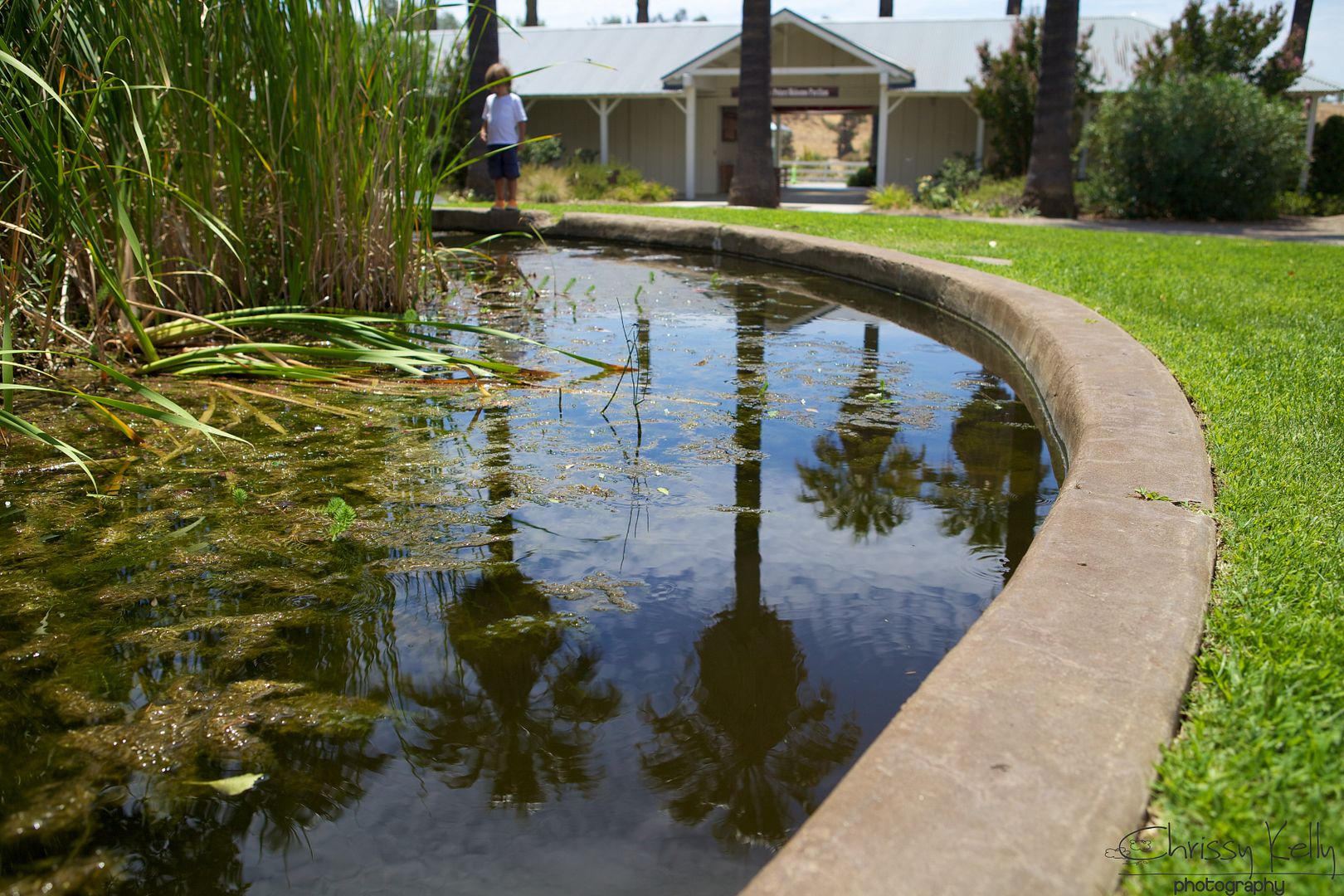 Blue skies can be where ever you are willing to see them.
Sometimes I just watch him...
Amazed
. So independent.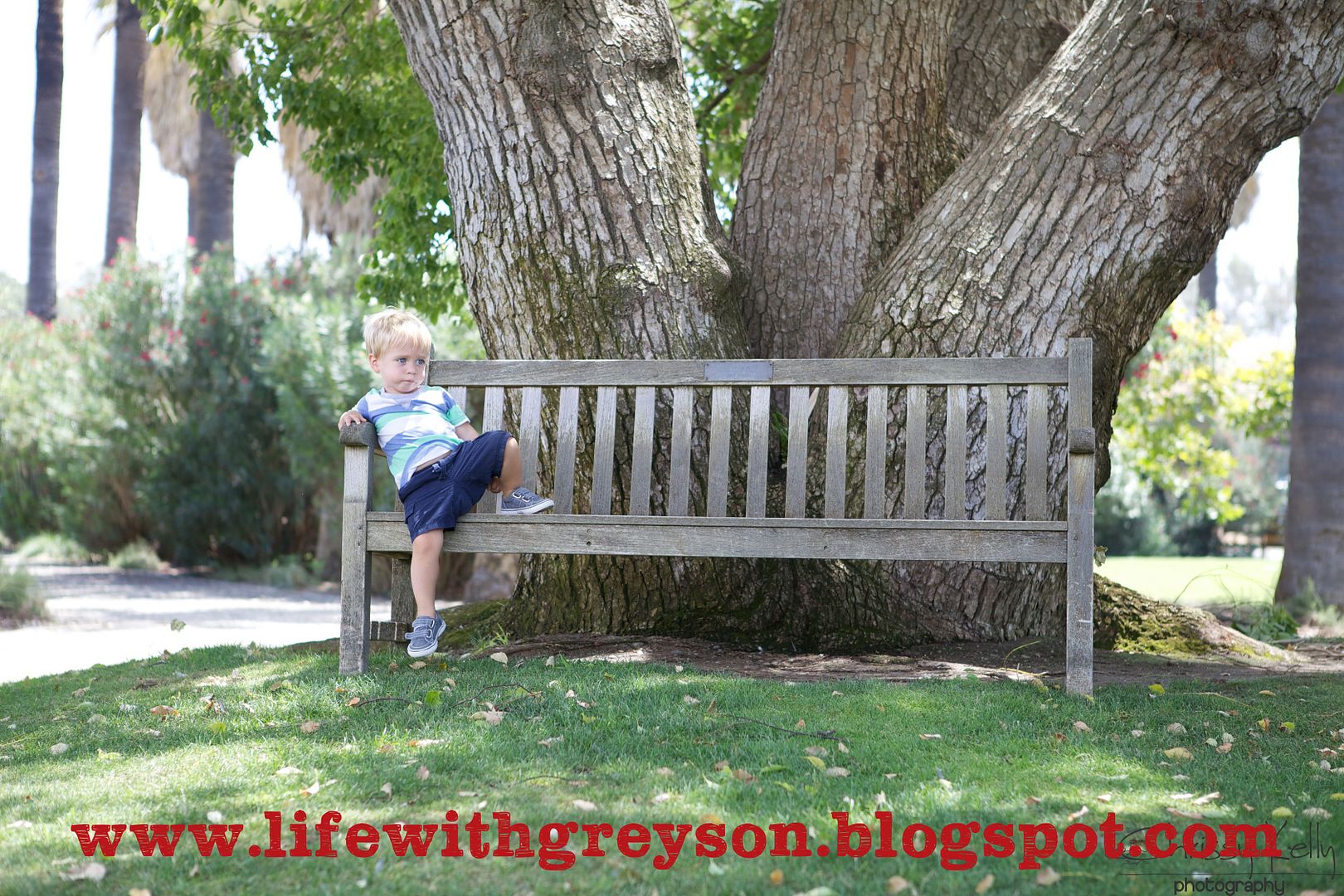 And that's just the thing with happy. For some people happy is rare. Some people are usually happy. And then there are people like me... people like me that need reminders to
practice
happy. To look for happy. To make extra happy so that you even have enough happy to share.
Remember a few Trash Truck Wednesdays ago I said-
Let's do an act of kindness for Frank tomorrow?
I didn't do anything. I was crabby and in a funk. I felt like being crabby, not kind. Sometimes being crabby is exactly what I need. Fast forward to this past weekend. Michael, Greyson, Parker and I were on a walk through our local neighborhoods and streets. I saw some trash on the sidewalk.
Why would someone litter like that?
I wondered and walked on. And on the way back home I encountered that same trash and was just about to walk over it and be annoyed again...
And it hit me... Why can't an act of kindness be to the World?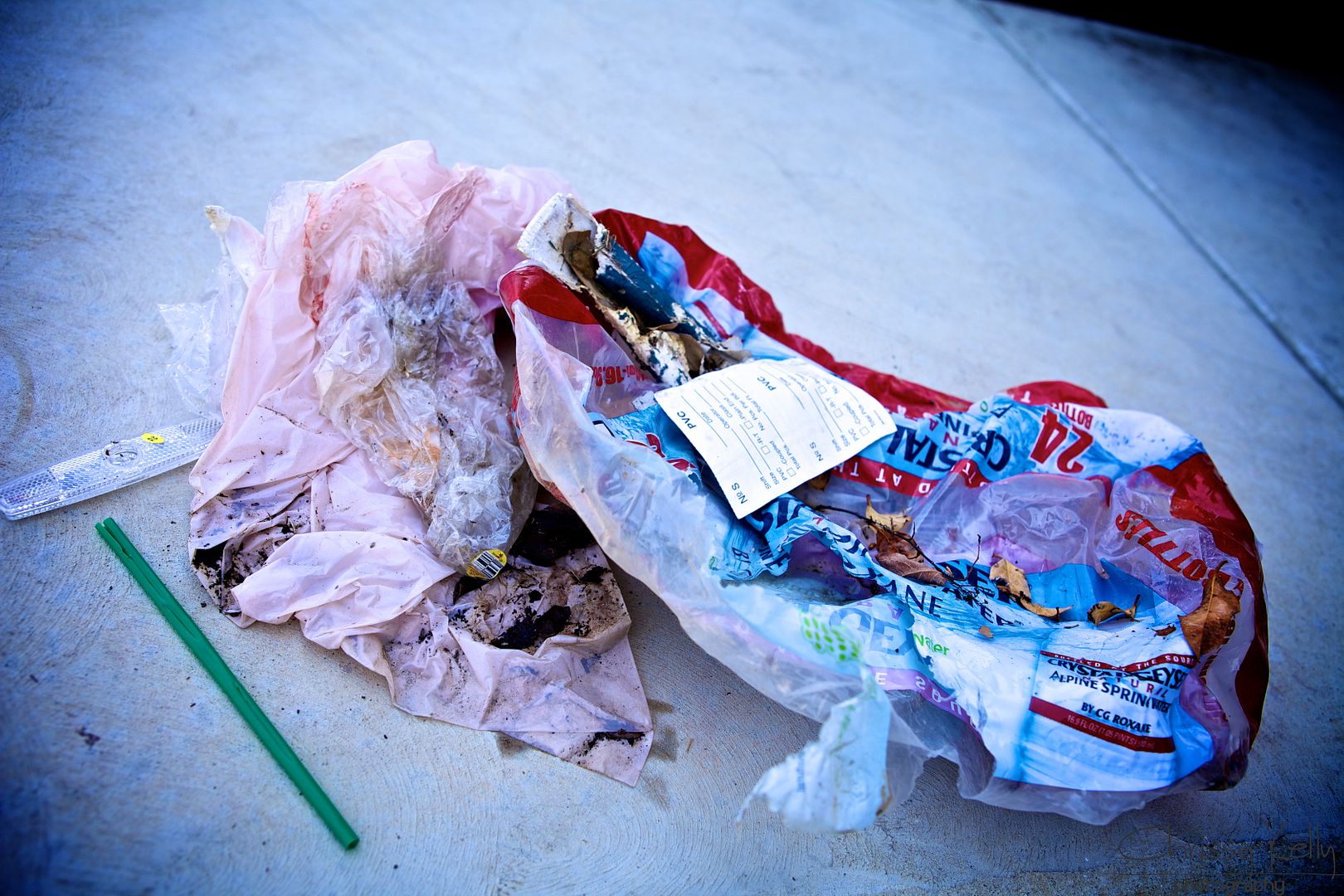 So I picked up all the trash I saw the rest of the way home. And it made me happy... See- you can even find happy amongst trash.
Love,
Chrissy
Find Happy at Life with Greyson + Parker on
FACEBOOK