Today was just a regular old day in the life of being a Mom...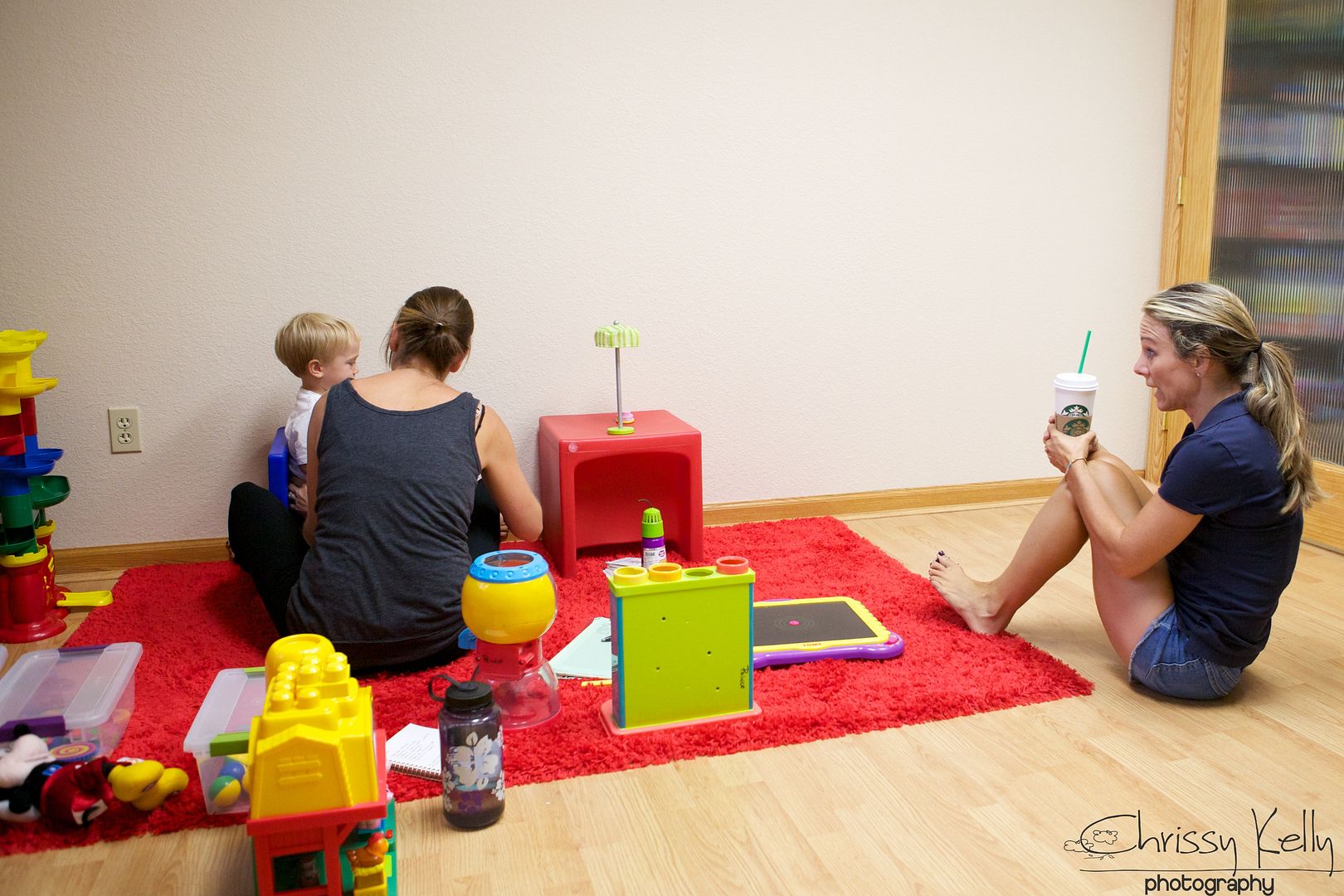 I cheered Parker on during Speech Therapy.
And then I got a phone call...
Don't you just HATE it when NBC calls and wants to come over in a few hours and your house is a wreck and you haven't showered?
Me too. But look at how clean we got it.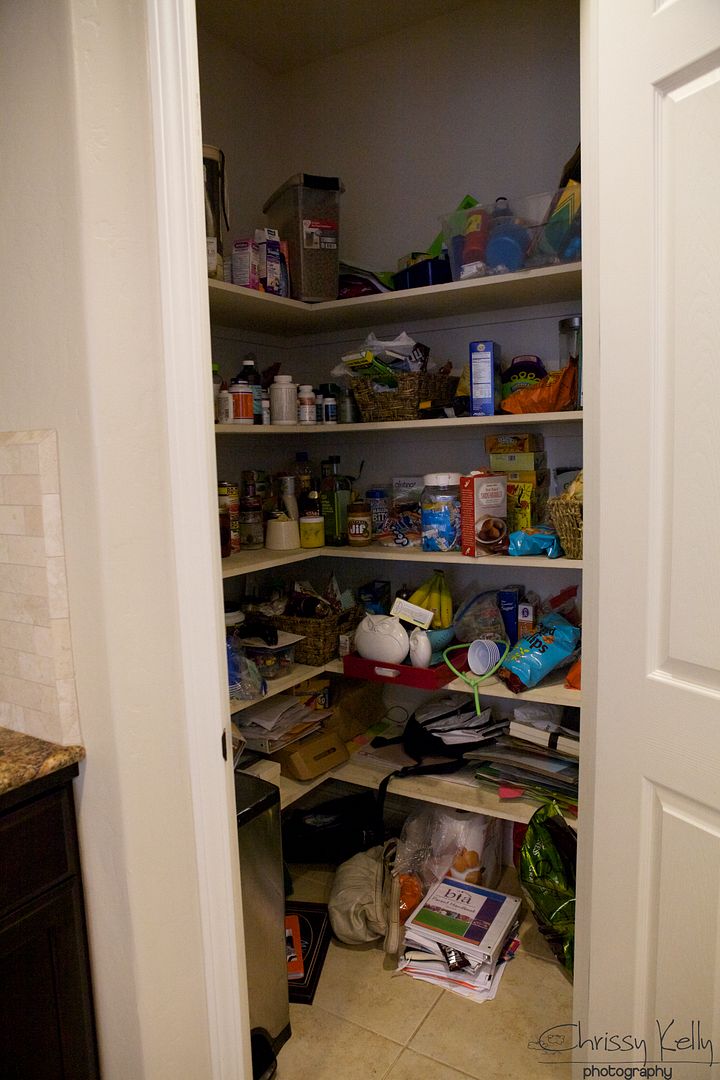 Because I shoved it all in here.
We waited for Frank and our weekly visit.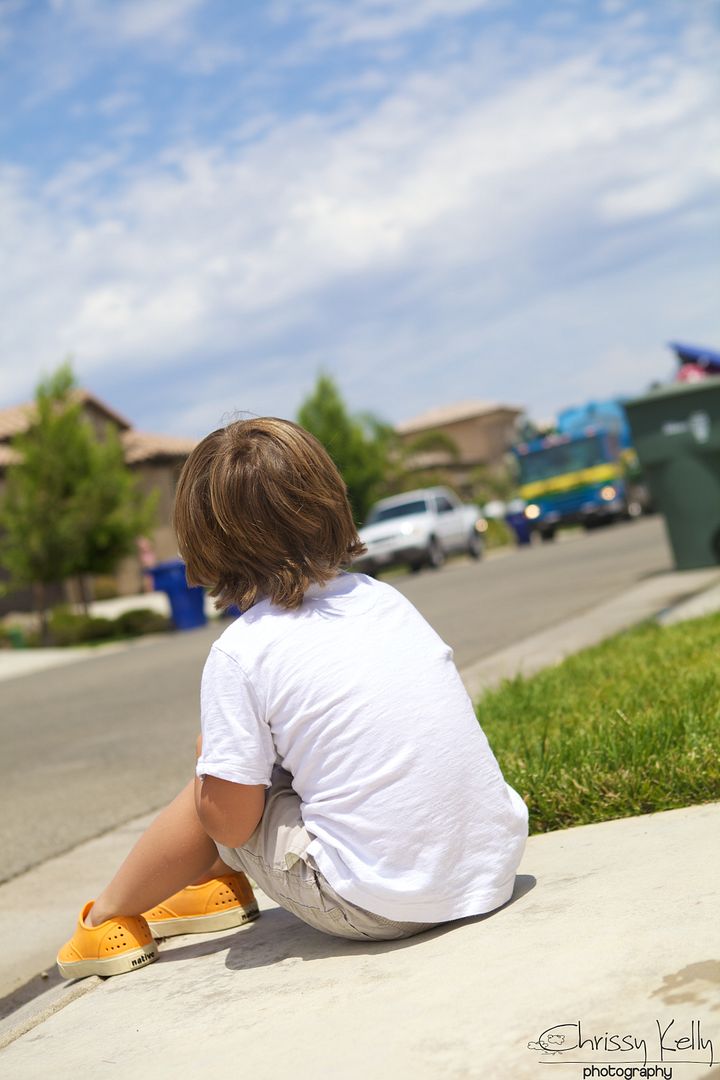 We had a heart felt and cozy little interview inside.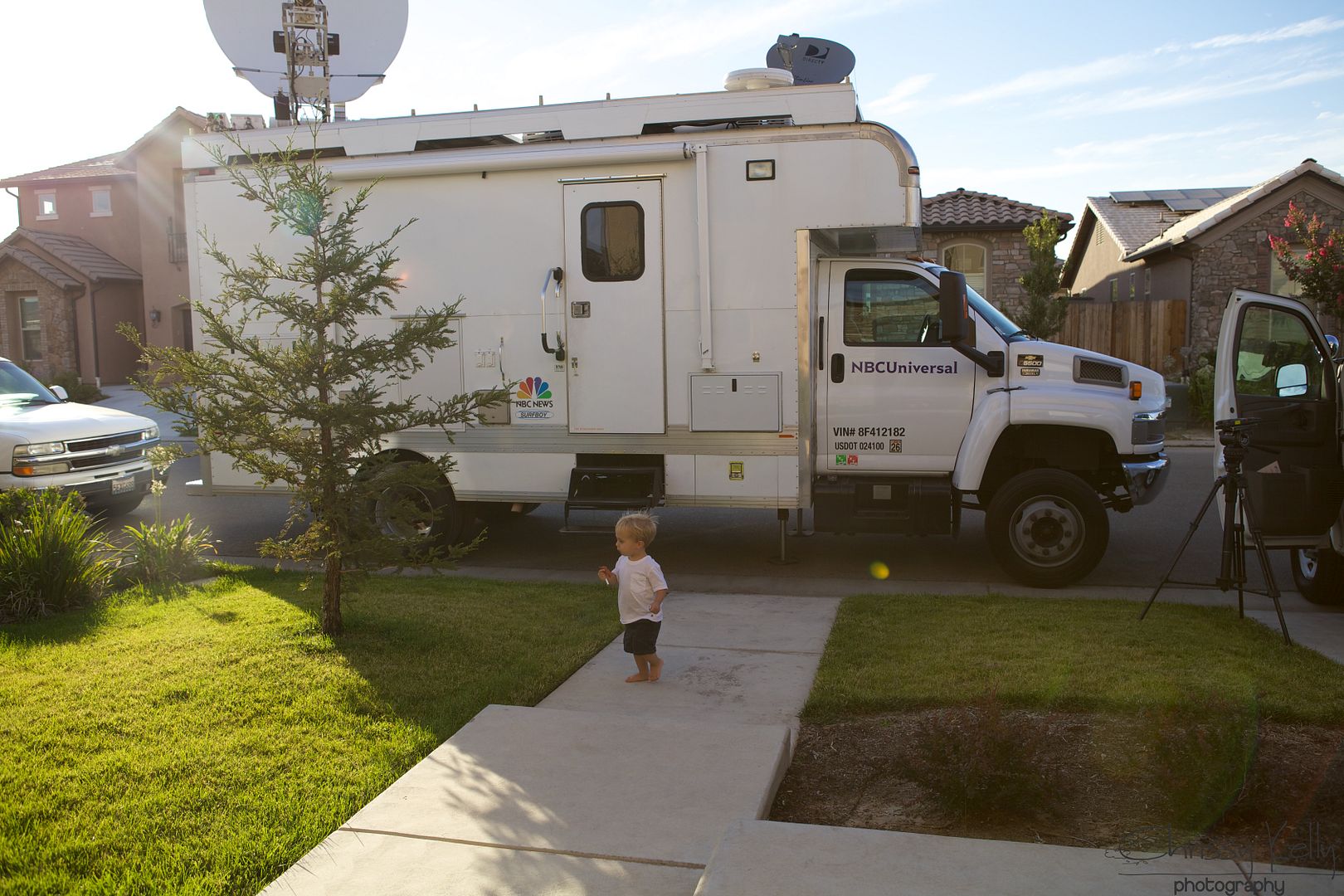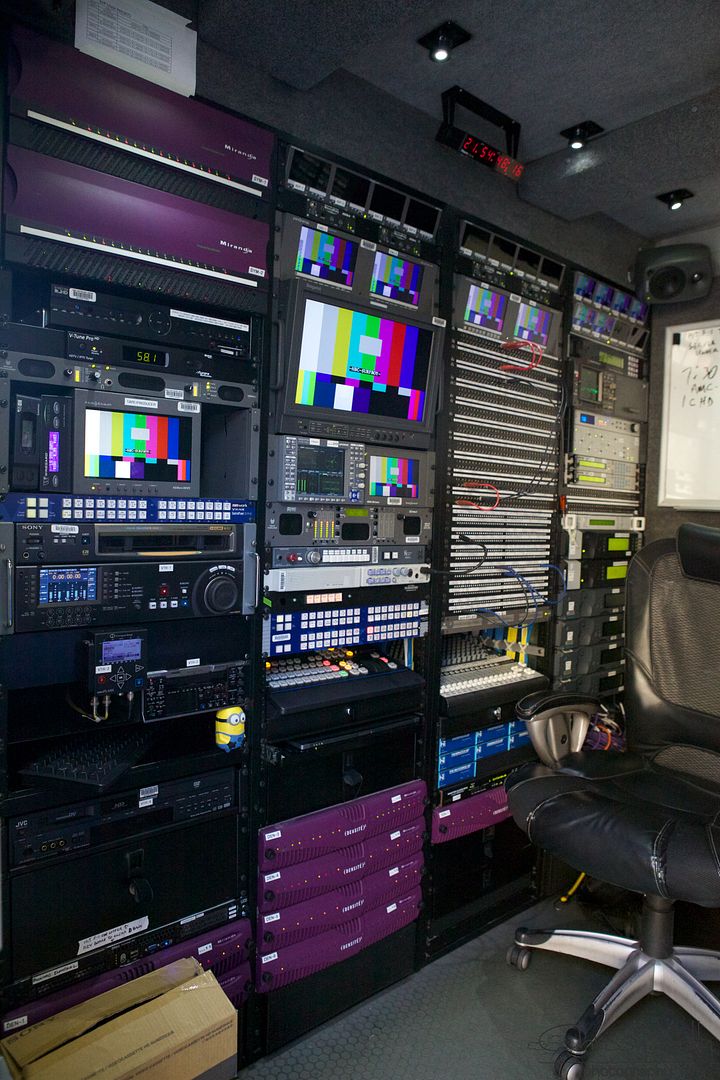 While they spun gold in the truck outside.
And in case this is your first time here, this is the POST that started it all.
Oh Friend, what an amazing day. We are tentatively scheduled to be on The Today Show tomorrow morning and on The Nightly News with Brian Williams in the evening. There is always a possibility that both stories could be bumped, so don't get your hopes up. Whatever happens, it will all work out in the end. It always does.
So this post is short because I'm all talked out and I need to go to bed tonight at a reasonable hour so I can not sleep a wink.
Thank you for being here right along side us. We are doing it, Friend.
WE are.
We are changing the World.
So much Love,
Chrissy
LIFE with Greyson + Parker on FACEBOOK.