The smell of laundry outside through the warm blowing dryer vents

rooftop and patio anything

asphalt in the summer

your emails to me

a really good margarita

the itch of a summer sunburn

Free Speech Therapy for Parker, provided by Early Intervention Services by the State of California
new shoes

the buzz and hum of street lights

the 1985 St. Louis Cardinals Baseball team...Tommy Herr, Vince Coleman, Ozzie Smith, Jack Clark, Willie McGee. The 5th Grade me thought that was as celebrity as it gets.

the way my hair feels the day I finally get it done

salty french fries

organic baby spinach

Doritos eaten in the pantry- which totally don't count

white twinkle lights

the smell of play doh

cool clean sheets

new discoveries
rapid fire text conversations that make me laugh out loud

slightly stale licorice

a full DVR and nothing else to do

Trash Truck Wednesdays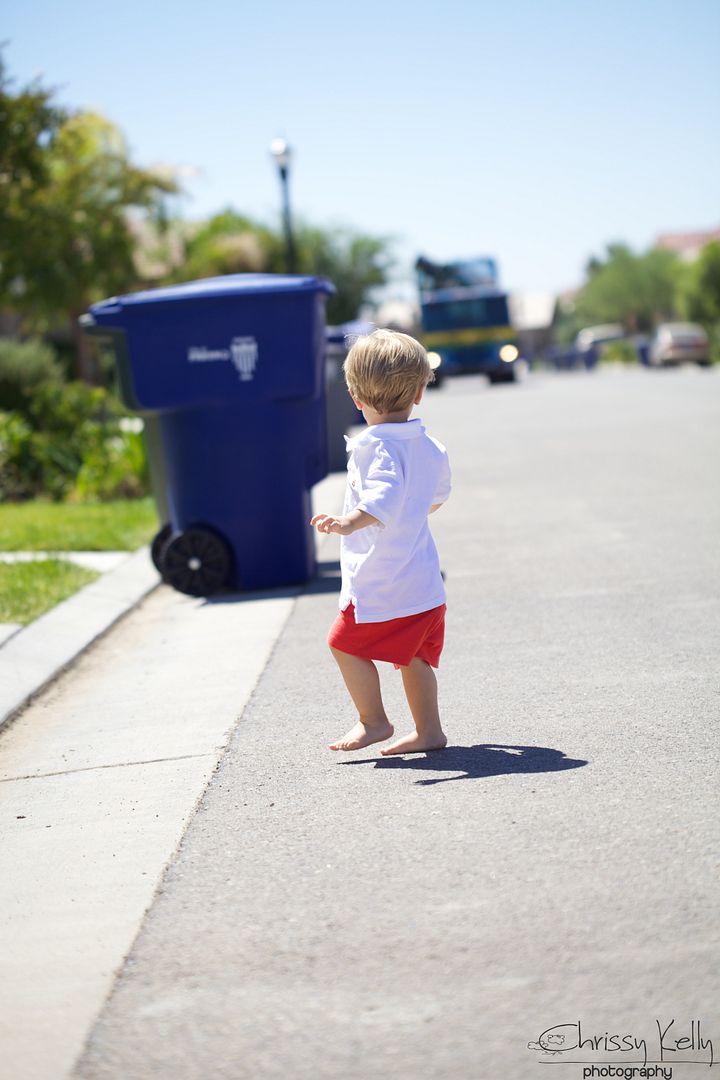 ibook ap on my phone

meeting a new friend girl and having a friend girl crush

knock me over movie quotes - Like this one from as Good as it Gets...
I might be the only person on the face of the earth that knows you're the greatest woman on earth. I might be the only one who appreciates how amazing you are in every single thing that you do, and how you are with Spencer, "Spence," and in every single thought that you have, and how you say what you mean, and how you almost always mean something that's all about being straight and good. I think most people miss that about you, and I watch them, wondering how they can watch you bring their food, and clear their tables and never get that they just met the greatest woman alive.
And everything about THIS SCENE from Love Actually

Late lunchtime visits from our dear Friend, Frank. Especially when he is willing to share with Doodle.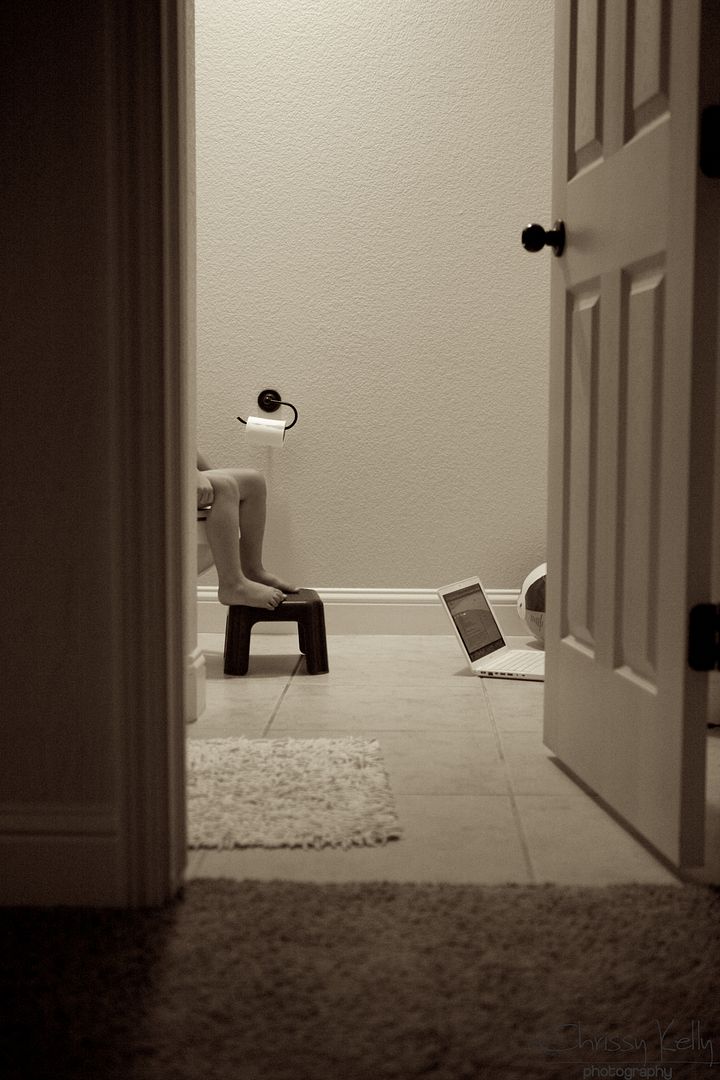 Typing on the floor of the bathroom at night while Greyson tries to poo. I'm certain one day I will miss this Life filled with my little tiny humans.

And the emails, texts, private messages and comments I got from YOU about today's post. They made me laugh and shake my head yes and smile and feel like I certainly am not alone. Whether you related to the marriage bit or the tired bit or just the fact that this Life gig is hard as heck sometimes. Seriously, what would I do without you?
Tell me, what about you? What makes you happy lately?