Usually by the time Thursday rolls around I'm done. In desperate need of a break from the week routine. Normal every day life. Sometimes it exhausts and bores me all at the same time. Last night as we were walking to our neighborhood park I was so bored. I pushed the same car the same route to the same park we've been going to for years. YEARS I tell you. Greyson even protested when I walked on the street instead of the sidewalk. Greyson really really likes the same. I guess I do too- until suddenly out of no where I feel like it will suffocate me. Same house, same car, same Life, same hair even- for YEARS. And out of no where I just want to revolt. I want to run away for the weekend, get a tattoo, dye my hair a crazy color...change...
But then when I got home from the park yesterday evening I was looking at pictures of our every day normal life -and they housed striking beauty hidden in their normalness. I looked at the pictures of us walking to the park, and they were beautiful in a way I didn't notice at the time. That's why I love my magic camera- and as I uploaded those pictures, for just a moment I remembered to be grateful for the normal.
My camera helps me see the wonder I don't always see in the moment.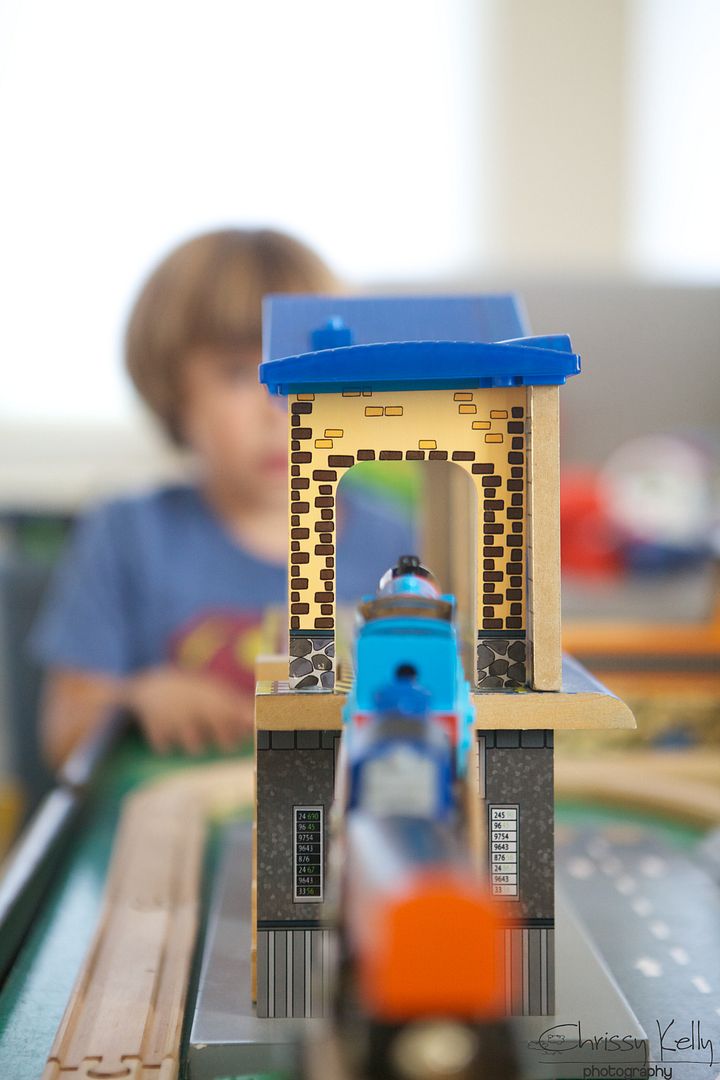 Wonder that has been here all along.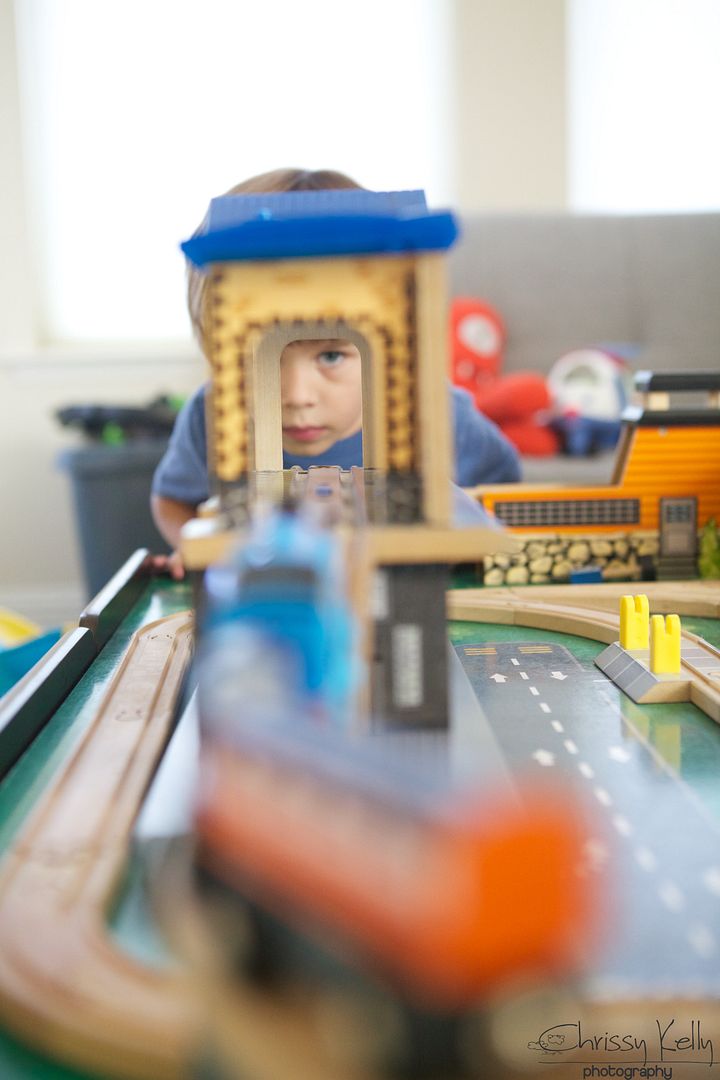 I remember months back- right about the time I was realizing that Parker has autism. Michael had a routine Doctor's appointment and they found a large growth in his thyroid. Not a polite little nodule- but a larger mass. The Doctor threw around terms like cancer a few times and I tried to get prepared, but I was wrecked. Wrecked. It took at least another week for more results and in that period of time I wondered- Why do I take normal Life for granted? What did I do last Tuesday- the day before I knew anything about anything bad? I don't remember...but I was so lucky that day and I didn't even know it.
Thank God, everything turned out okay with Michael, but for just a little while I remembered to cherish the normal. Even the boring normal. But lately I've been forgetting all the time. Last night for at least a moment, I remembered.
I hate when life gets in the way of life. Remembering what's important. Remembering what I want to focus on during the day- not just at night when I am calm and quiet and life makes sense. In the day I am often just a hurried and frenzied drop off and pick up and only cross 3 things off my to do list of 122 things and 6 minutes late everywhere.
Today while I was getting my Starbucks I thought - wouldn't it be brilliant if there was such thing as Drive-Thru therapy? Somewhere you could quickly stop for coffee and a quick listening to? Sometimes I feel so much better after I say something that is heavy and has been suffocating me. Sometimes I feel so much better when someone acknowledges my fears or sadness- which then gives me permission to move on. And who can't fit in just like 5 minutes of therapy every day? I'm pretty sure the World would be a happier place.
But we can't really be blissful quivering piles of appreciation all the time- right? I've read the work of a few amazing and enlightened individuals and I think they have a lot of BRILLIANT things to say, but I can't say I'd really like to go grab a beer with them. I mean are they that blissful all the time? Do I even want to be that blissfull all the time? I really don't think so- so maybe a quiet, sulky, murky imperfect edge ain't so bad sometimes.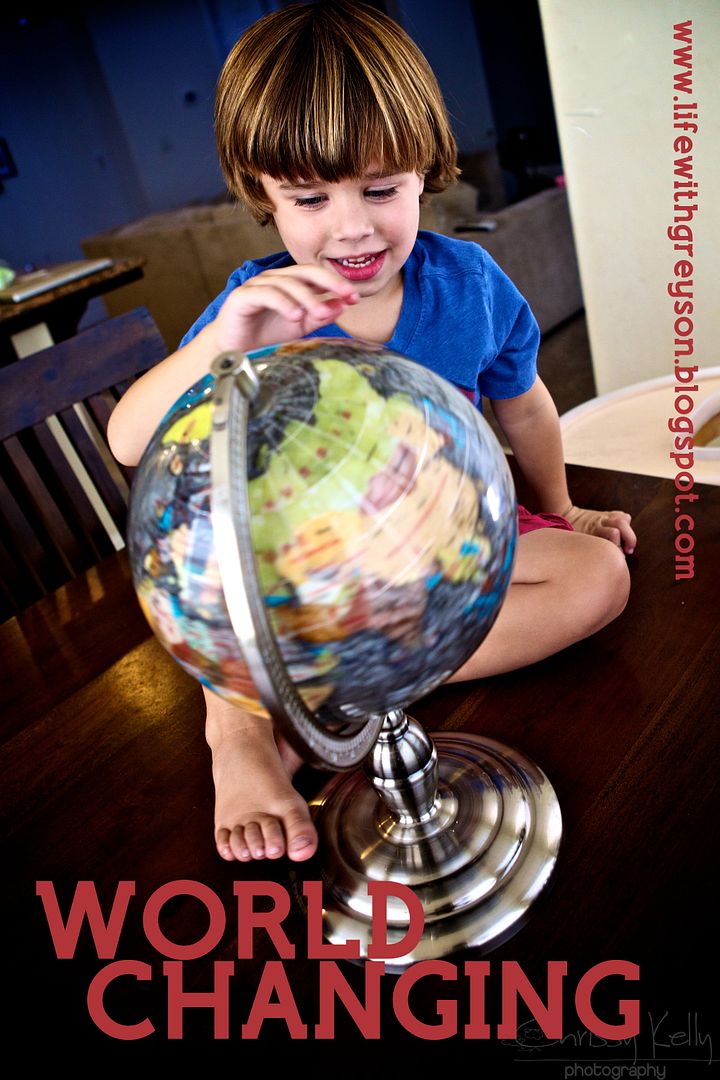 I love the fact that I am getting more emails and messages that start with- I'm probably not your typical reader. Because here's the thing- I don't want a typical reader. I'm certainly not your typical Mom. And in order to fully change the World we need everyone. You and you and you too. I hear from Teachers and Parents, Gays and straights. People with kids and people with no children. People who curse and people who don't. People in high school and people with grown children and grandkids.
When you strip us from all of our nouns, there lies the very essence of humanity- and in that truest form- we relate. We are all unique yet so very much the same.That thought gives me so much HOPE.
Have a wonderful long weekend my Friend. Is it weird to say I will miss you? No? Good- because I will.
Your blue skinned Friend,
Chrissy
Come LIKE our Facebook page for a chance to not win a single thing