Recovery from autism was the only option.
Talking, then mainstreaming in a typical school with typical kids and then Recovery. BAM.
Life is so much easier to manage when you have a plan and an end goal in mind. I came up with that plan two years ago and attempted to tackle the crap out of it. And since then, it has changed a little.
Here is the new plan:
No expectations.

At all

. Autism just doesn't care about my dumb plan.
If he is happy being by himself, sometimes that's okay. Whether at a birthday party or at home. And if he is okay, I must be okay with it too sometimes. I've never seen anyone just own who they are as deeply as Grey does.
Do not ruin today by focusing on tomorrow.
Sometimes it's good to let Grey pick his own path.

Try everything at least once. If it doesn't work at first, try it again and again and again.

Then if it still isn't working, GIVE UP.

Take time to enjoy the little things...
Like barefoot Summers, the smell of warm asphalt and Sonic Diet Cherry Limeaids.
And as far as treatment is concerned, we try everything. If I find THE thing, I will tell you. But so far for us, the only home run is the hands on hard work stuff- like Speech Therapy and Behavior Therapy.
No shots, creams, pills, treatments or special Doctors have ever come close.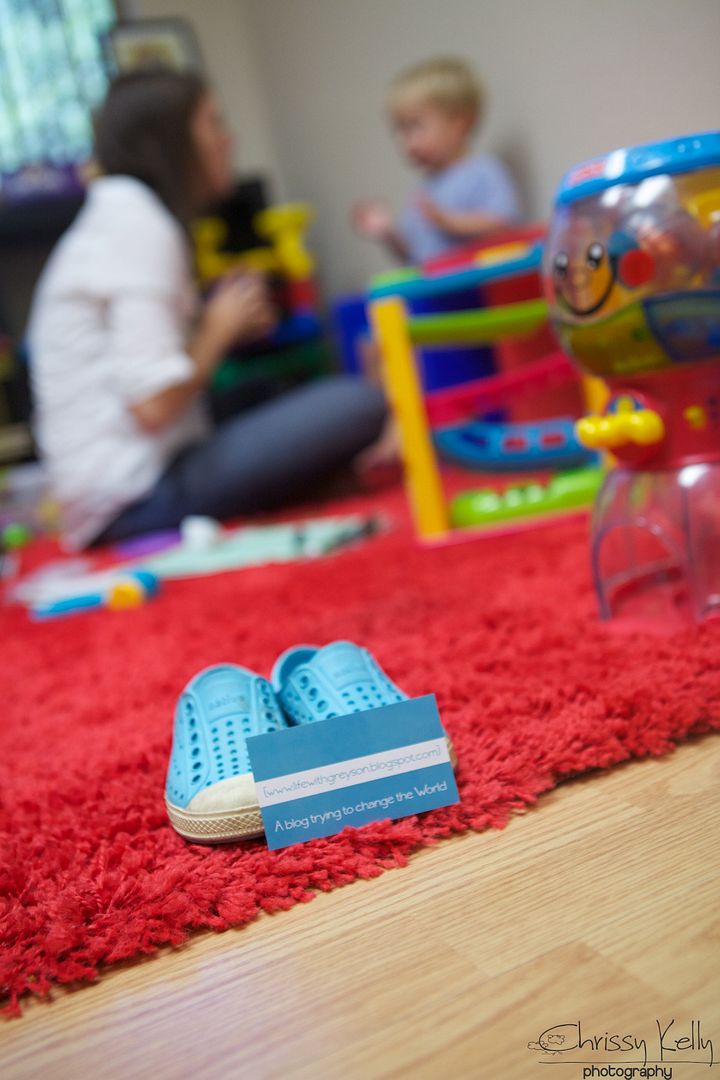 And world changing. That totally helps with autism and with Moming.
Giving up was a concept that was foreign to me at first. Move on. Try something new.
I think many people, whether affected by autism or not- can benefit from a
lack of plan,
plan sometimes.
I think lots of things in life are a numbers game. For every 100 things you try, one may work. Every 10 broken hearts may help you find true love. Every 8 crappy job interviews may lead to the one job that is your dream come true.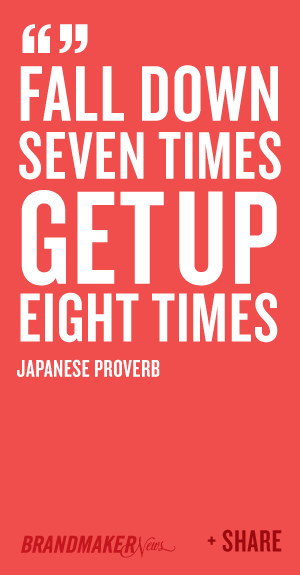 I have yet to find the cause of autism. I don't care if it was advanced maternal age or the crack I smoked when I was pregnant*. That doesn't help me today. I do not care about yesterday, only today. I have yet to find THE way to fix autism. Medical science hasn't either. It's amazing how little we know about the brain.
In my past life - before being a stay at home Mom, I was in pharmaceutical sales. I learned that sales is definitely a numbers game. You may have to touch 1,000 people to make a connection that works.
Although there are many things about me that was born to do sales, there was also many parts of me that were in extreme contrast to what they were looking for. I remember one of my first phone call screening interviews with a potential company.
The interviewer asked, How do you handle rejection? I answered the question wholly and honestly, which just so happened to be the absolute opposite of what they were looking for.
Terrible. Not good at all really. I keep focusing on it. I wonder what went wrong. It makes me mad.
After meeting with headhunters and doing research I learned the appropriate response.
I learn from it, move on and do better the next time.
And so for the next interviews, I learned to lie about that answer. I had to lie about a few things to give appropriate salesy responses.
What do you like to do in your free time? I was told my real answer - reading and running weren't appropriate. Two solitary activities that are not social in nature and lack competitive drive. Running can be competitive but NOT for someone like me. Unless there is a contest for who is the slowest. I also prefer intimate settings versus large groups. I've never played competitive sports. I care about doing a good job more than I care about money. And although I am VERY competitive by nature, I am mostly competitive with myself in a rather unhealthy way. Oh yeah, I also want EVERYONE good and kind to win. So you see- I kept a lot of this information to myself during my interviews.
And the canned answer I had to give regarding rejection,
I learn from it, move on and do better the next time- ending up becoming my truth. And it's almost like everything I've ever done in my life has lead me to this very moment today. Well done, God. Because that is also a lesson I keep in mind when I try something for Greyson and Parker in regards to autism and it doesn't work.
By nature, I am this guy.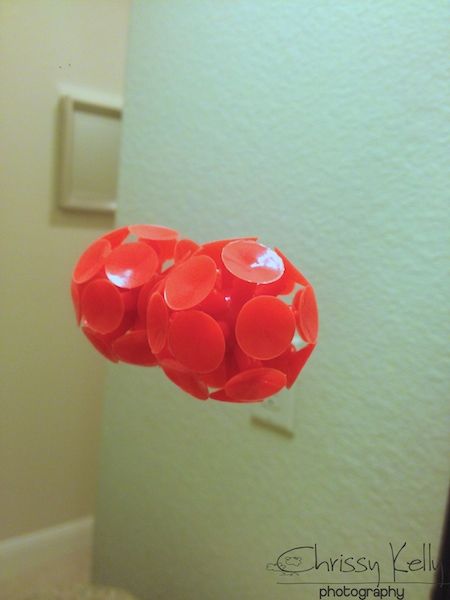 Hanging on for dear life. So tight I can hardly stand it sometimes. Until I can't hold on a second longer and I fall...and what I fall into is often so much easier to deal with than to hold on so tightly.
Just let go. Resist nothing.
Autism has taught me so much. To paraphrase Author Byron Katie, We don't have to like reality- but it's easier if we do.
Today we had an hour for lunch in between morning and afternoon Behavior Therapy sessions. And nothing sounded worse than leaving the house, which made me realize it was probably a good idea. Greyson lives to be outside, and I owe it to him to soak up the last drops of Summer. We went down the street to Woodward Park.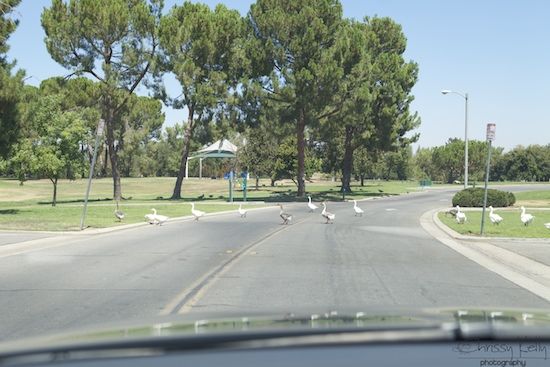 We only were able to stay for 15 minutes, but it was well worth the investment- for all of us. They all cross together because it's better...safer. We can learn a lot from Geese. We the people Geese.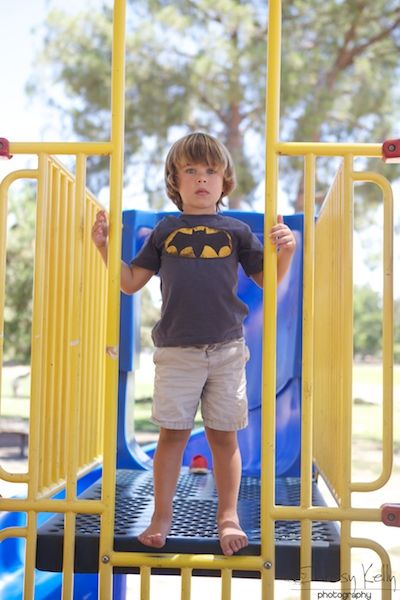 And tonight I completely broke routine. My Wendy came into town for the night and we met Friends for wine. I haven't done that in FOREVER.
On a TUESDAY. That's almost as outrageous as taking off for Mexico to get a tattoo. Yes, I told you I was the suction cup ball thingy. Sometimes it's so nice to just let go. (sigh).
Time for bed. It's practically MIDNIGHT and my Moming job starts much too early in the morning. Fingers crossed that Doodle sleeps in. Chatting with you is worth the tired though.
Much Love,
Chrissy
Life with Greyson + Parker on Facebook
* of course I didn't smoke crack.