Today was just another day in paradise.
Paradise. par-a-dise (noun)
1. a place of happiness that first must occur in your mind
Okay, so a slight exaggeration, but still. I've always pictured paradise as a slightly secluded beach experience.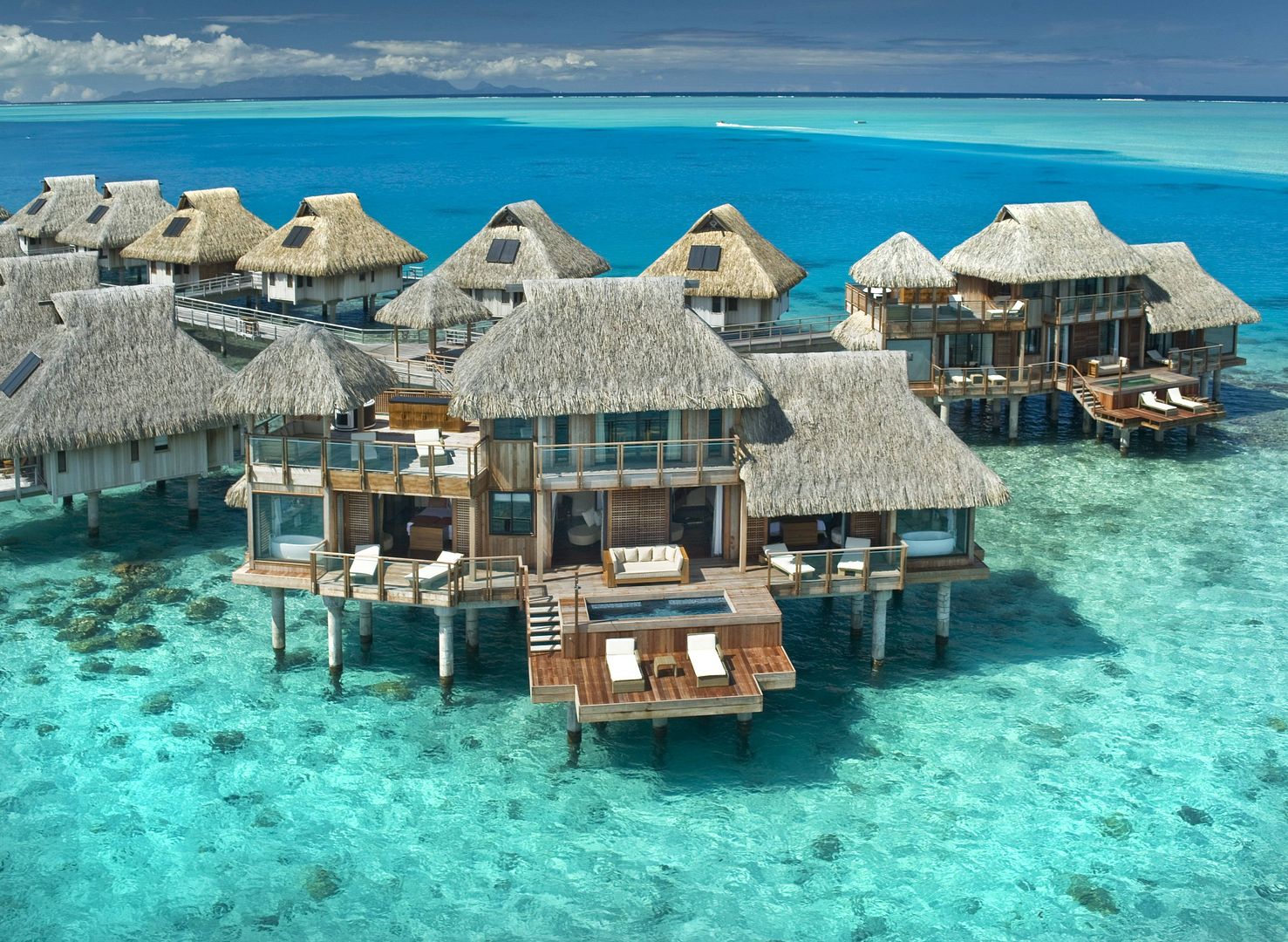 But how often do those trips come around? Not often enough. And so we wait... We wait and we wait and we wait for those moments to let go, relax, unwind and be happy. Free of the burden of real life. But real life is 98% of the whole entire experience. And we can't settle for 2% happy. P
aradise first must exist in your mind, and then we can start to balance those numbers out.
And when we do, paradise can be at the grocery store or even at Speech Therapy.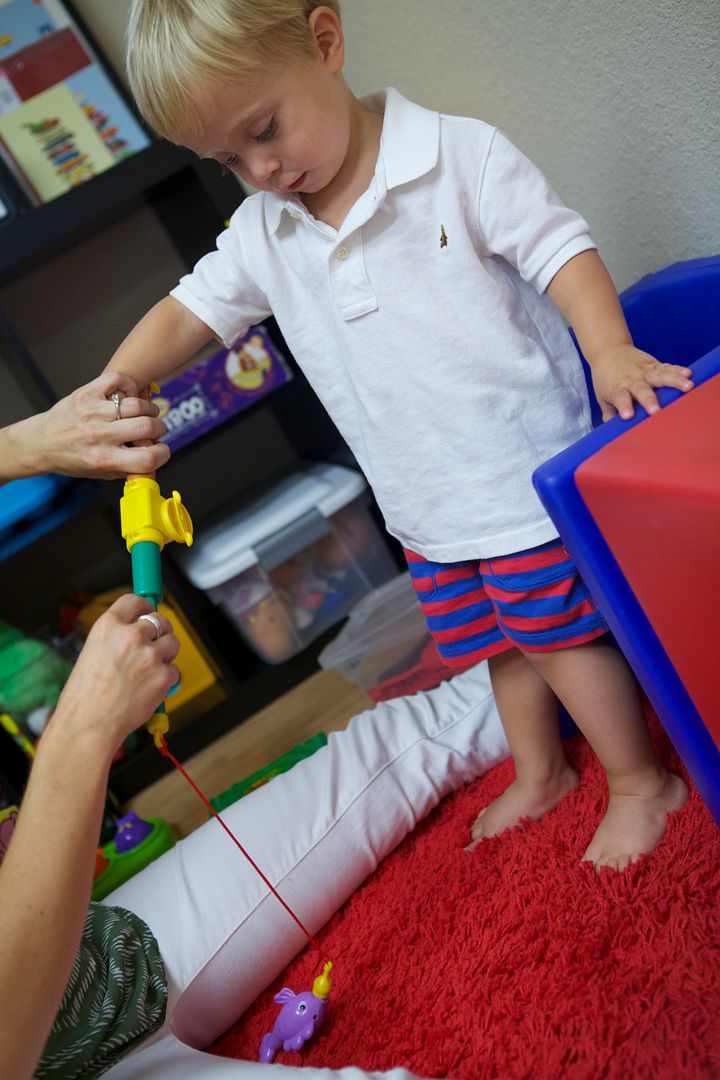 Paradise can simply being happy catching fish. Sometimes little kids are lucky because they don't know what else is out there. They find amazing in the every day.
Paradise is watching Grey wait for the Trash Truck, who -finally today- was no longer afraid that there was going to be a TV crew popping out of the trees.
But he still found it too loud, hence fingers in ears. It was so good to see Grey fascinated again. No jumping and flapping yet. We will get there. That's okay, everything is still awesome.
Frank came by at his usual time today. 1:30-ish. And in casual conversation he told me his truck broke down this morning and he was stalled for 2 hours- which will then add on 2 hours to the end of his shift. He said-
I wasn't sure about your schedule- or sure when the boys nap- so I reworked my route to make sure I was here at our regular time.

That is authentic goodness and kindness and thoughtfulness at its finest. Sometimes the simple things he says kind of blow my mind. We love you, Frankie!

Paradise is a place where you know without doubt that people really really care. A place where you know good really does exist and that good wins every time.



People stop Frank all the time now. They know him by first and last name. Hey- Aren't you Frank Diaz? Some of you tell him you read our blog. Sometimes people kindly and curiously ask him, So, what's the mom really like? Which I completely understand, because the thing about the Internet is--we get to present ourselves how we want to be. How we want to look.
That's why sometimes when we engage in social media we feel empty and lonely...because we are comparing who we really are with who others appear to be. Two incomparables.
But really, do we want to see everyone's version of authentic or the boring parts of Life on Facebook, or Twitter or Instagram? Probably not. No one wants to be that person.
Like here I am in the morning...
But to me, there is something a million times more important than appearing how I want you to see me. I want to appear exactly who I am. I find YOU most beautiful while swimming in your everyday realness. I want to be real. I am shallow and deep and connected-a lover of people and of life. I am sometimes cocky and sometimes so insecure. I am desperately
lonely and completely fulfilled. I'm imperfect and tightly wound and sometimes awesome too. Sometimes I get caught up in the most of ridiculous of things and sometimes I know EXACTLY what I am doing, and more importantly- WHY. Sometimes it all just makes sense.
Sometimes the Universe weaves simple and untangled webs. More like a rope than a web really. With a beginning that even says START HERE. And maybe even says STOP when it's finished. But we may end up tangling it up because we are expecting it to be much, much more complicated.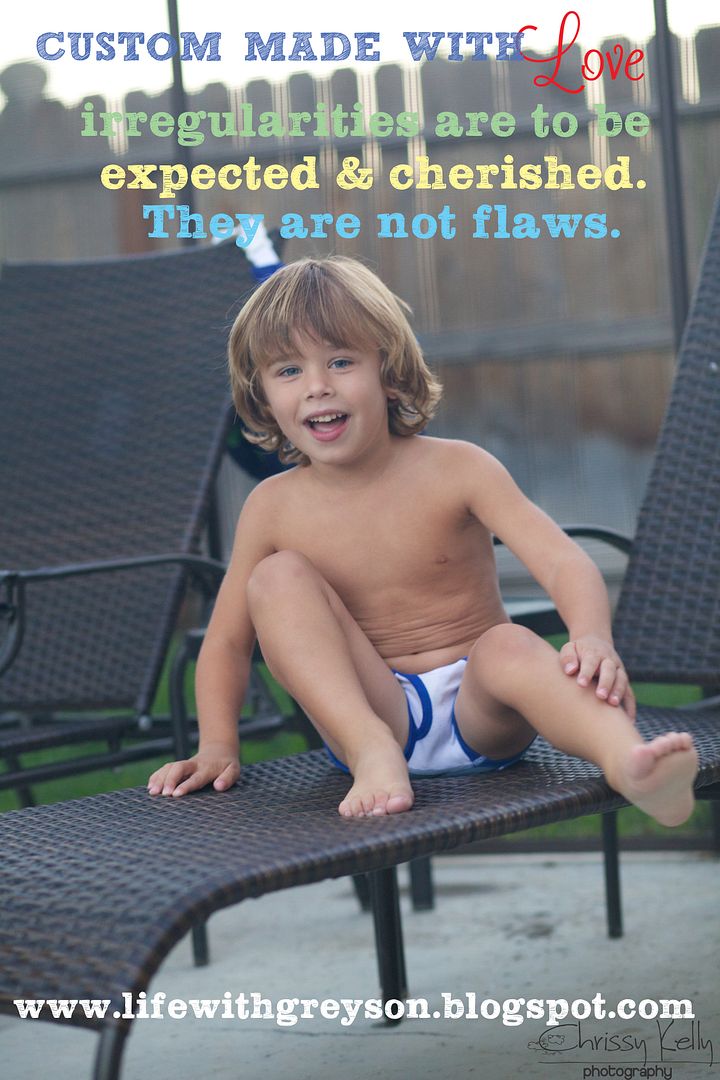 Sometimes it really is simple.
I think we need to treat ourselves like I treat and think about autism. FOCUS ON the strengths. Focus on what is- not what isn't. I'll never be the fastest or prettiest or tallest or funniest or writery-ist of writers- like the girl who always knows when to use IS versus ARE. The girl who can rock a proper comma. I'll never have the biggest house. I'll never be a chef or craftastic. I'm just never going to be those things- and that's okay because that is God's sign letting me know those things aren't my purpose in life. His gentle way of saying, Focus elsewhere Friend.
Our purpose just can't feel like a struggling pain in the ass chore. Do you know that thing --that at the end of the day actually isn't that hard to do? That thing that you loose track of time while doing? That's your whisper. Listen to it. It can easily get buried if you focus on the screamings of what isn't.
Find your paradise amongst the every day. It can exist.
Your Friend,
Chrissy
Connect with us on Facebook