We are still in Holiday mode. Pajamas stay on much longer these days. French fries are a perfectly acceptable meal replacement. A nap a day is a requirement for me.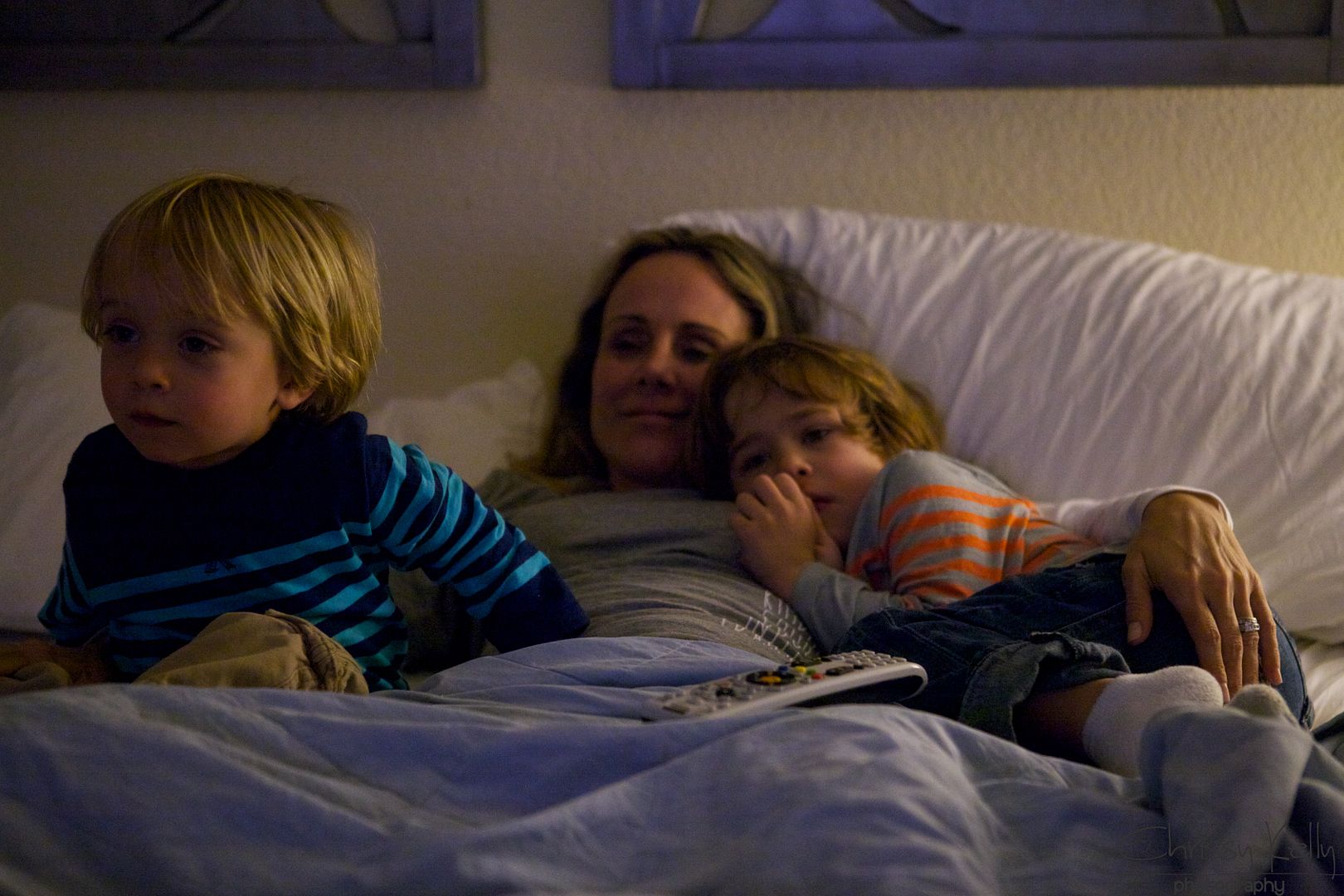 We've been doing lots of this...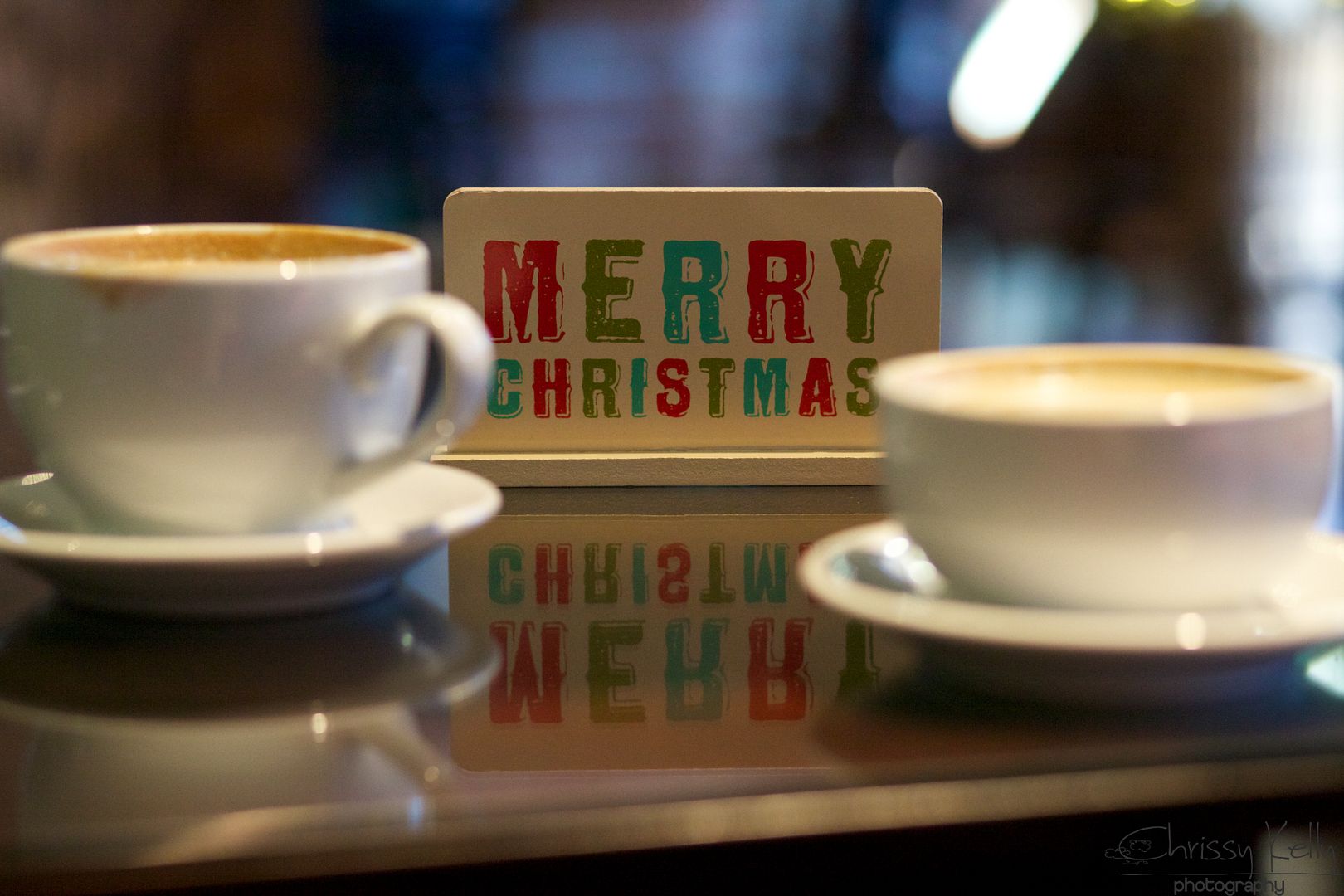 And relaxing and coffeeing with Friends.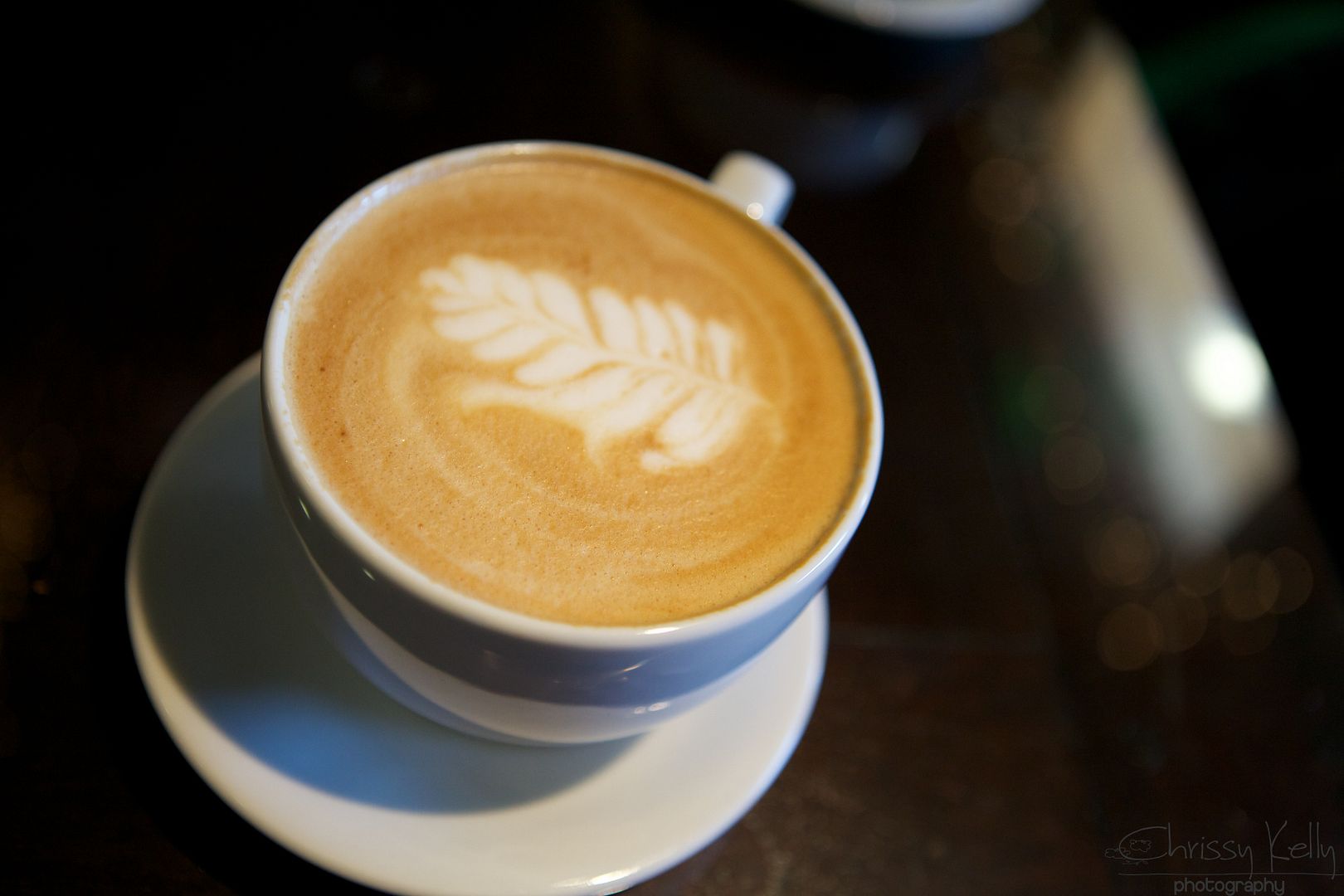 I've always wanted to go to a place that served coffee like this. Picture a modern day Friends - Central Perk set. It's called Kuppa Joy in Clovis for my local Friends.
The boys started back at Behavior Therapy on Thursday, the day after Christmas- which kind of broke my heart a little. It was really hard for them to get back into the swing of it...lots of screaming. They work so hard and give me so much motivation when I too feel like I can't muster the energy to pull something off.
If they can do it- then so can we.
Here was our Christmas- it was nothing I expected but everything I ever wanted all at the same time. Funny how sometimes Life serves up not what we ask for but what we need.
As soon as we went downstairs in the morning Parker immediately grabbed a box and brought it to me.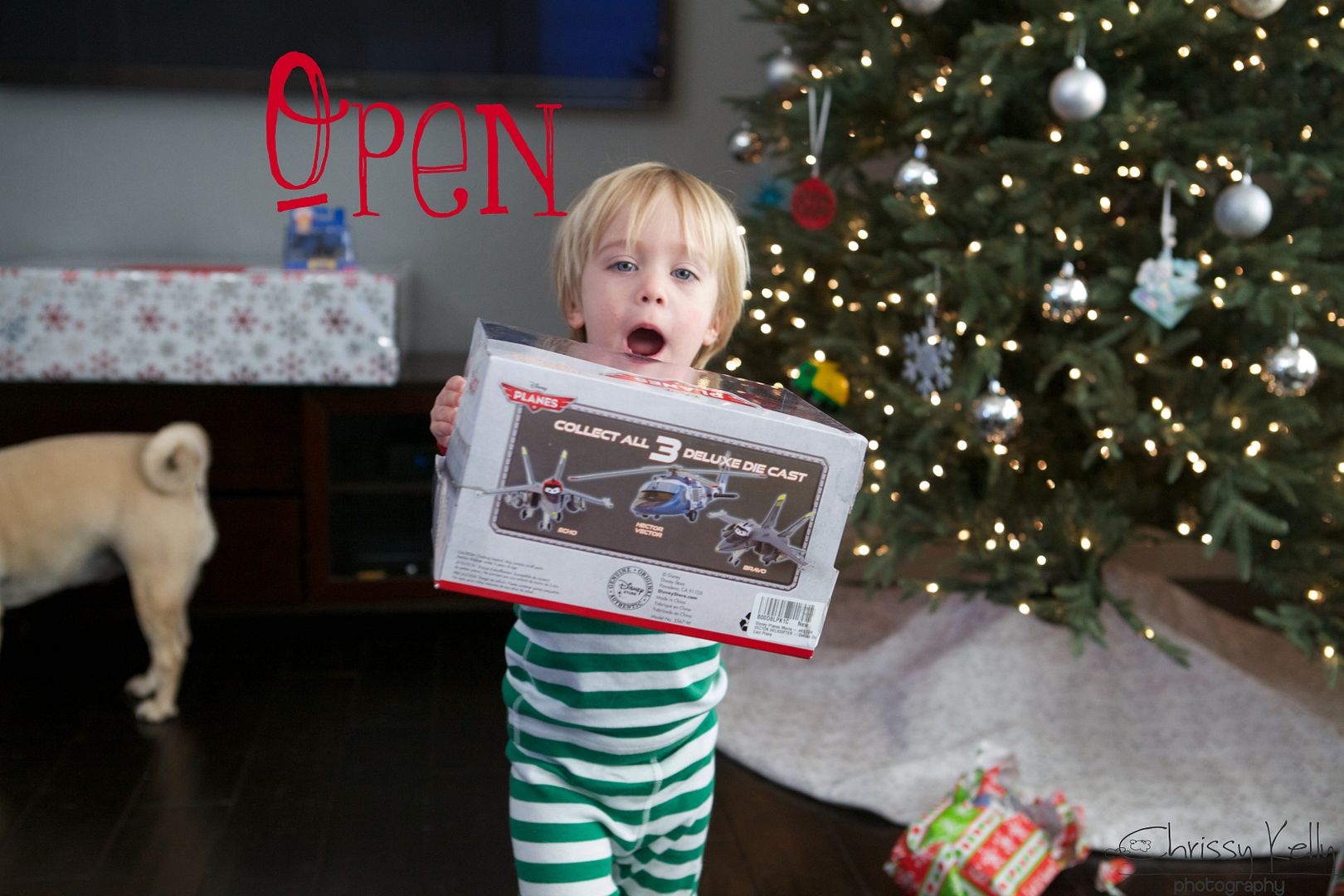 O- PEEEAN, he says with the emphasis on the second syllable. It makes me smile every single time.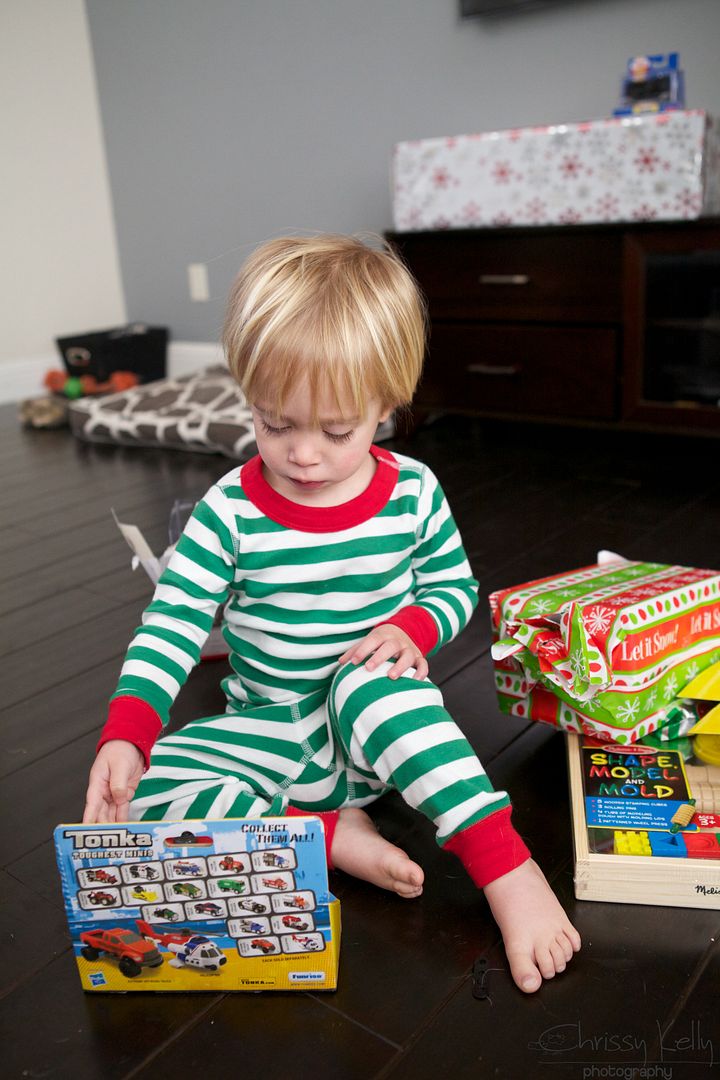 This robot was considered especially jump-worthy.
His name is Cogsley. Both boys love him.
Greyson is obsessed with this Yo Gabba Gabba boom box. Thanks Aunt Lisa!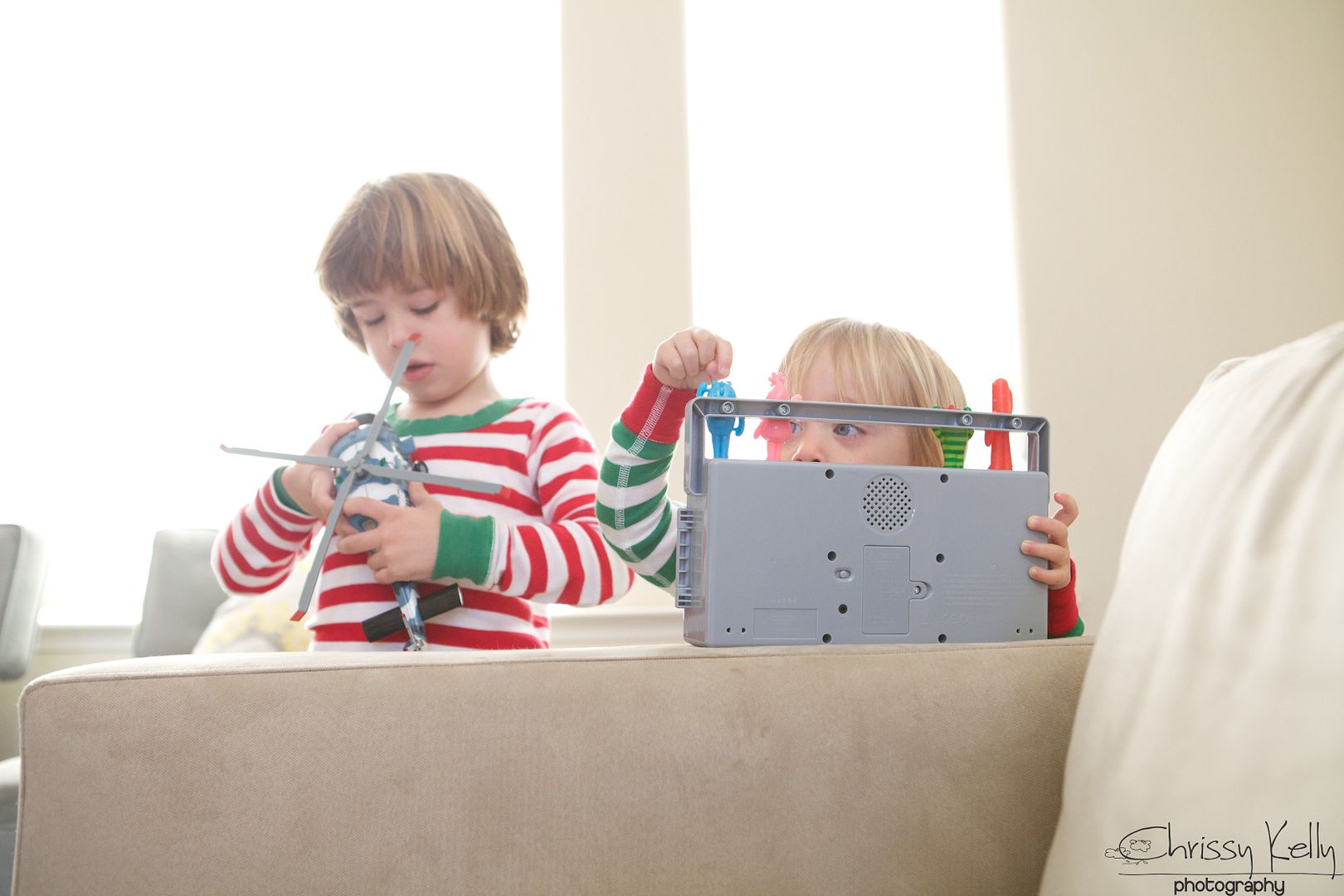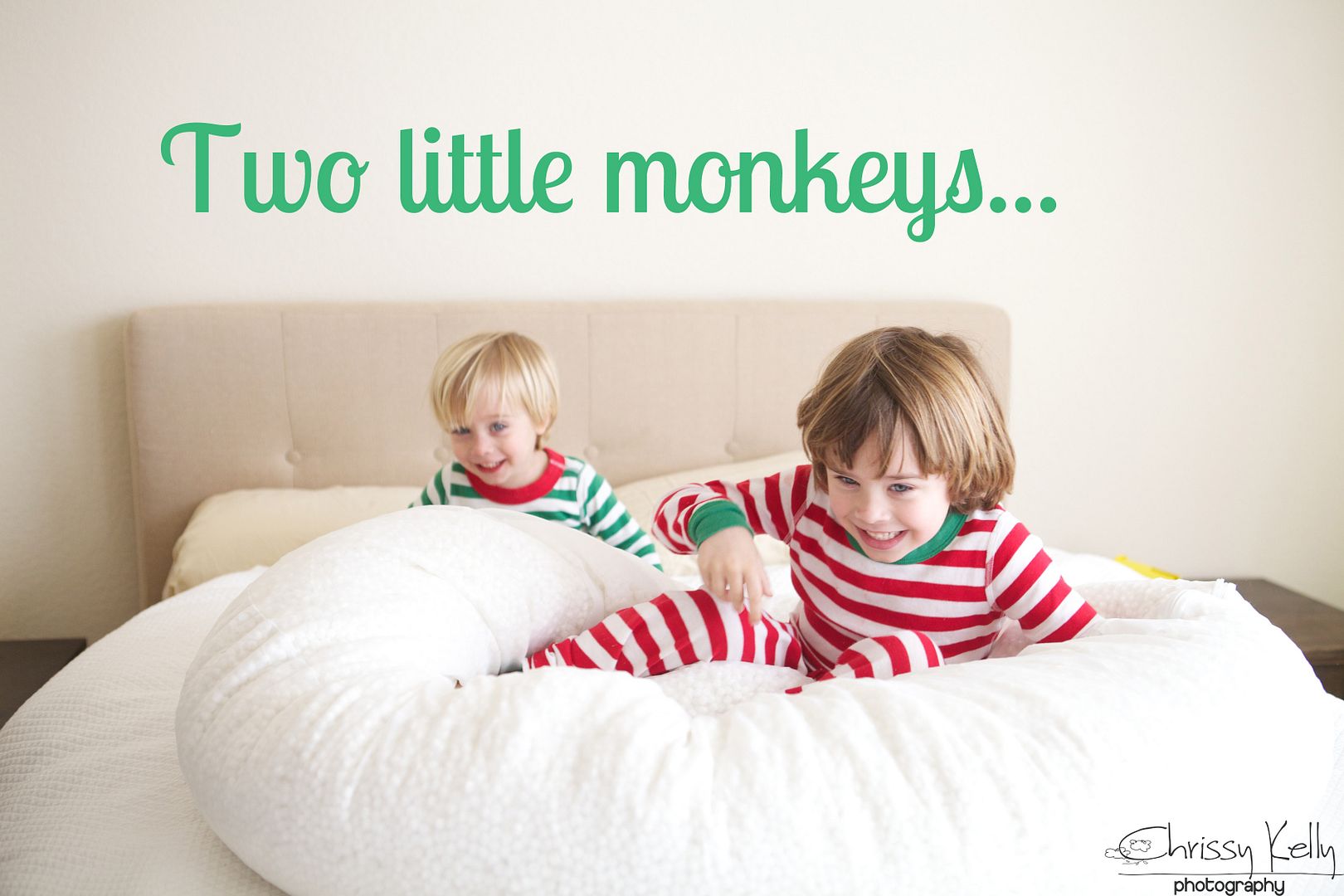 We spent the afternoon in our pajamas and despite a million new toys, jumping on the bed made them happiest.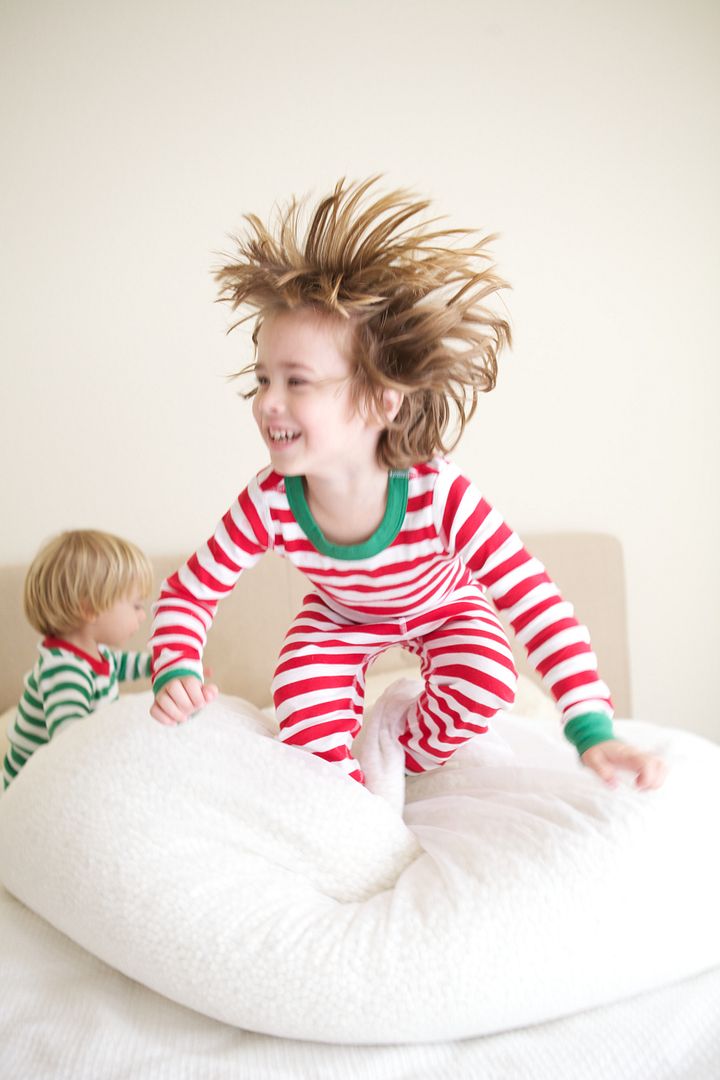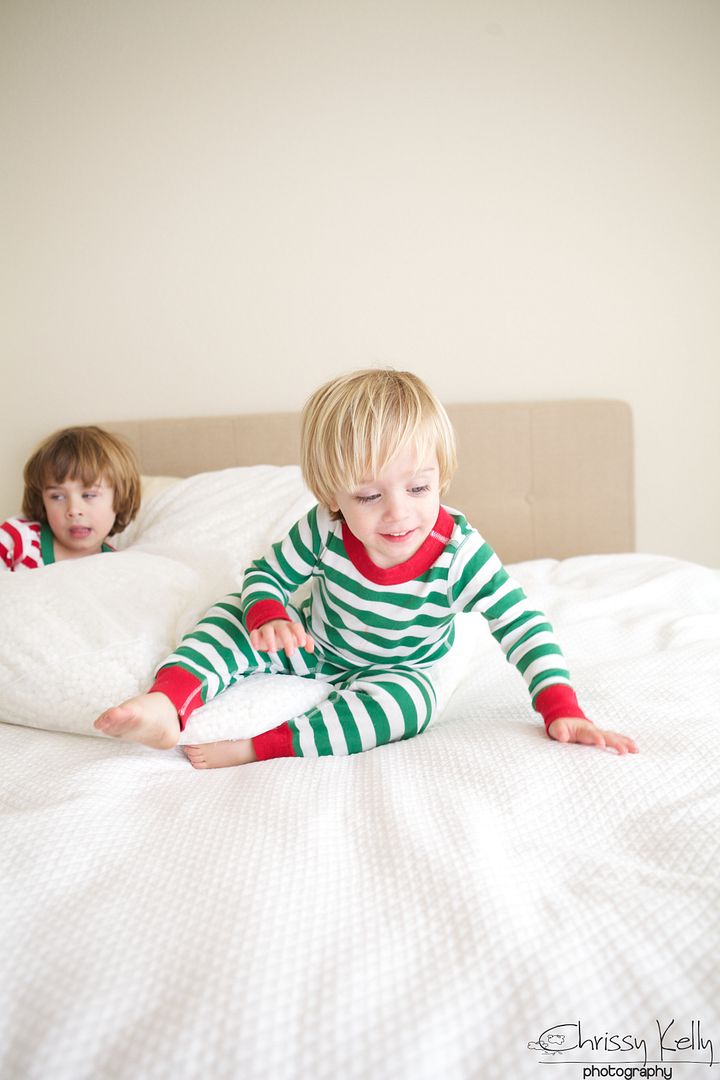 I had left over bean bag fill from a posing pillow for newborn photography. We threw it into a mesh bag and Greyson is consumed by it.
It's like he finally found his long lost best friend.
Seeing things that give him peace and makes him happy makes me so happy.
Hope your Holiday was filled with comfort and joy too.
Love,
Chrissy