One of the many great things about not being traditionally employed is that my work is not constantly rated, measured or critiqued. If that were the case, yesterday my productivity would have been down 24%. I would also have a lot of explaining to do. And in corporate America everything has to be phrased in the positive- you know, so you don't look like a
total
jack ass.
So, Parker threw your phone in the pool?
Tell me about that.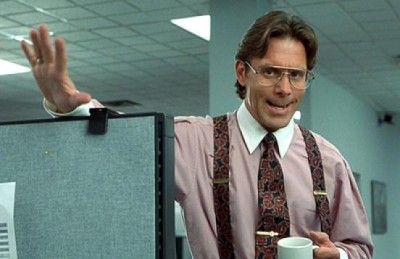 Boss man says, holding his coffee cup, repeatedly tapping a freshly sharpened pencil on the table in front of him, florescent lights humming overhead.
He likes to ask vague open ended questions so you are forced to implicate yourself. I'm onto him.
Yes, and it was frustrating at first, but more importantly, it was an opportunity to improve my Mothering skills, which as you know I am quite passionate about. I am grateful because this learning experience taught me that in the future I will either not bring my phone inside the gated pool area, or I will ignore my children and just be on the phone at all times so they are unable to grab it and throw it in.
Evidence of yesterday's learning experience
And it appears that Greyson is quite fond of hot dogs? Share with me your reasoning for allowing him to have hot dogs for lunch and dinner yesterday?
You see, they're smart. They don't come right out and tell you what is good or bad. They prefer you just toss your own self under the bus.
Uhhhh, yes. Ummm, well, they are nitrate/nitrite free. And, shoot, no... I believe. Never mind. I didn't have the chutzpah for more screaming yesterday, and all he wanted to eat were hot dogs. Sometimes I just suck.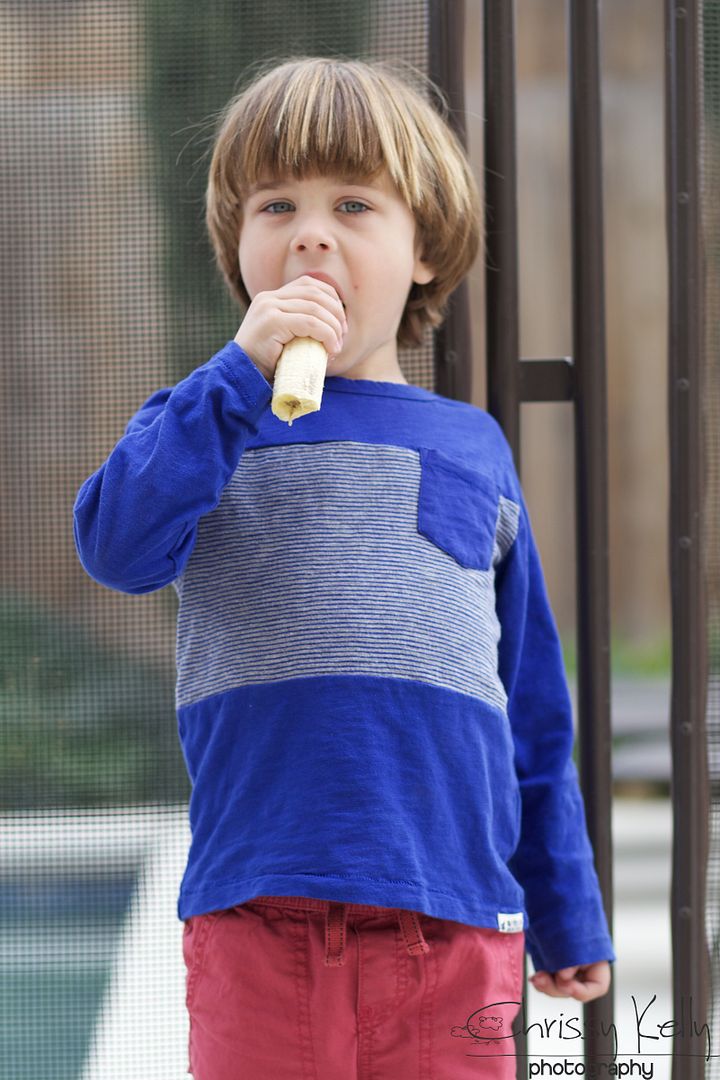 However he did eat a partake in some edible art.
But there's a downside to the beauty of not being critiqued. You're also not often thanked, consoled, rewarded, hugged, reassured or pulled out of the pantry when you are hiding in the dark, feeling alone, eating ALL the chocolate. All we use to assess our parenting is our own perception of our own parenting, which is DANGEROUS and slippery. Most of us are much much too hard on ourselves-- and we don't have someone on the outside who knows all of our day to day details--even the not so proud moments helping to remind us- You are doing amazing. It's hard and sacred work. I'm proud of you.
Luckily my real boss is totally adorable.
It's too bad we can't talk to our very own selves like a cherished friend.
Yesterday was rough Chrissy. I really appreciate you coming in again today with a brand new fresh attitude. It's okay about the hot dogs, and I don't blame you one bit- way to pick your battles. We were impressed with the way you handled the part of the day when your almost three year old threw your phone in the pool too.
In fact, we are pleased to let you know you won Mom of the day! Around here, we like to celebrate imperfectness.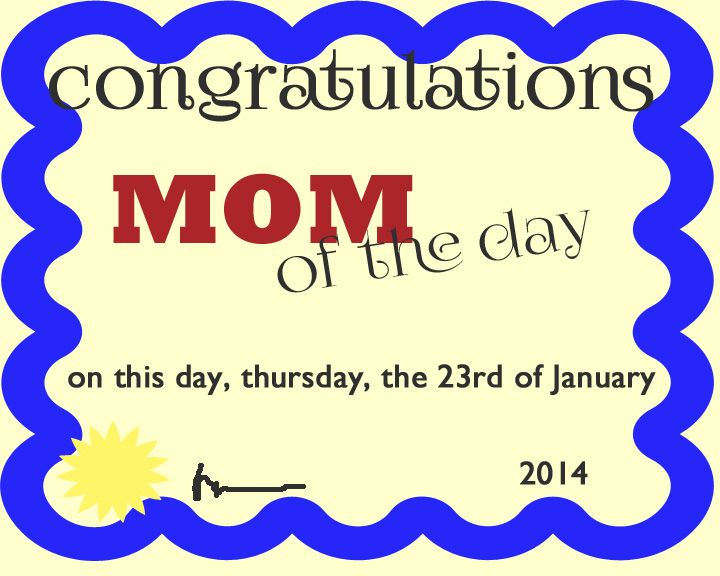 I guess that's something that's so hard to do- give ourselves permission to be imperfect. Celebrate our imperfect. Give ourselves permission to start fresh. And not just with mom'ing and parenting but with everything.
It was hard to do this morning- agree to be imperfect all over again. Get myself up and talk myself into the day. My hands were shaking as I was rushing to get the boys dressed, fed and ready for therapy. UGHHHH. LATE AGAIN. I even woke up early to prevent this. Packing enough stuff to take on a mini-vaca into the car thinking, I'm so not enough right now. I realized I was saying it over and over. Really, what a horrible mantra. So even though I didn't feel it, I changed my mantra to enough, enough, enough- over and over again. I prayed to God, Please, let me be enough for them today.
I've had to come to that place with my writing, an internal agreement with myself that my writing is not perfect, and it doesn't need to be. I sometimes shove commas in sentences like clutter into a closet before company comes over. I know it needs to go somewhere- I just can't remember where all the time. I can't remember, where, they are supposed, to go. I'm not a good technical writer. I used to let that stop me from calling me a writer. But I've realized my soul says I am a writer, whether I use commas appropriately or not. Whether you like what I write or not- I am still a writer. I can't not do it. I'm always writing in my head- it's so much more calming than thinking. I'm pretty sure when you can't not do something it's your souls work. And if you want to be a writer, here's the key- it's simple.
You just need to write.
Open a journal or your computer and write without overthinking or stopping yourself. Be consistent. Be willing to write imperfectly. I used to reread stuff I had previously written and cringe- unkindly picking it apart. Why did you use that word? You forgot the!
That's too wordy! Omgosh- you two'ed a too!!! That's your pet peeve!!!
And that voice gets in the way of my real writing voice, the one who needs to be imperfect and human and relatable and kind, so I try to shoosh it. And it's not always easy or the case, but I try to regard my writing like a beautiful hand knitted sweater. It's far from perfect, but it's real, and it's made with love. It's imperfections are what makes it relatable. It's easy to find excuses to not put our hearts out there- whether it's writing or painting or changing careers or working out or falling in love. I just don't have time. I'm waiting until...I'm not good. When really we may just be afraid of being imperfect- we don't want to be not enough. If you feel like you are called to write but have been afraid- let your passion be bigger than your fear. If you love something, find time- even if it's 5 minutes every night. Even if it's three minutes while you are waiting in line. Just see what comes out.
I need you to need me but not too much. Just enough to feel needed but not overwhelmed.
I need to teeter on the edge of exhaustion to feel accomplishment.
I want to remember all the moments that lead up to now...
Embrace my insecurities and call them beauty.
I want to collide with all the particles that bring me alive.
(Chrissy Kelly, waiting in line poetry)
You don't have to have everything all mapped out before you begin- Just find a willingness to be imperfect and go open that door.
We did it. The week. Well done you.
Love,
Chrissy
PS- Since I tell you everything- tonight my new phone had a pop up message. Enter icloud password- so I did, and then magically my calendar and contacts were back. Isn't that awesome? Let's drink wine and eat dark chocolate sea salt butterscotch caramels together on Facebook to celebrate.