What did you do last Wednesday, a week ago today? It's a pretty hard question to answer, right? I mean unless it was your wedding day or your birthday or some big event circled in red on a calender and counted down to.
The truth is, I have no idea what I did last Wednesday. The days all blend together and it's easy to go to bed without anything really memorable happening...Night after night after night and sometimes for days in a row. And we can blame life and busy and commitments, but I think this happens mostly because we just get stuck. We forget that life is supposed to also be fun and silly and without a point or outcome or destination sometimes. The older you get the less your brain is even able to think that way. A way free of output or destination. I was so good at pointless and whimsy in college. Adventuring simply for the sake of adventure.
I may not remember what I did today, February 5th, 2014 down the road, but the memory of today will stand out for the rest of my life. In fact, today will be one of those days I rewatch with God. Every time I get to a good part I will clap, and ask him to replay it again. I will thank him for giving me the ability to hold tight to the fact that no matter your circumstance, life should sometimes be one big adventure.
Today Greyson woke up with a wicked cold, so I called off his entire schedule.
Today there was no Behavior Therapy, no Speech Therapy, no tests or Doctors appointments or assessments. Because of autism, he's a pretty busy 4-year old little guy. And since he is so busy, I know that a day free of everything should be celebrated and enjoyed. I'm a Mom, that's my job. We wipe butts and noses and floors clean. We jump over moons and chase rainbows and scare monsters to get one extra smile on days that they hurt.
Today we drove around with one thing in mind...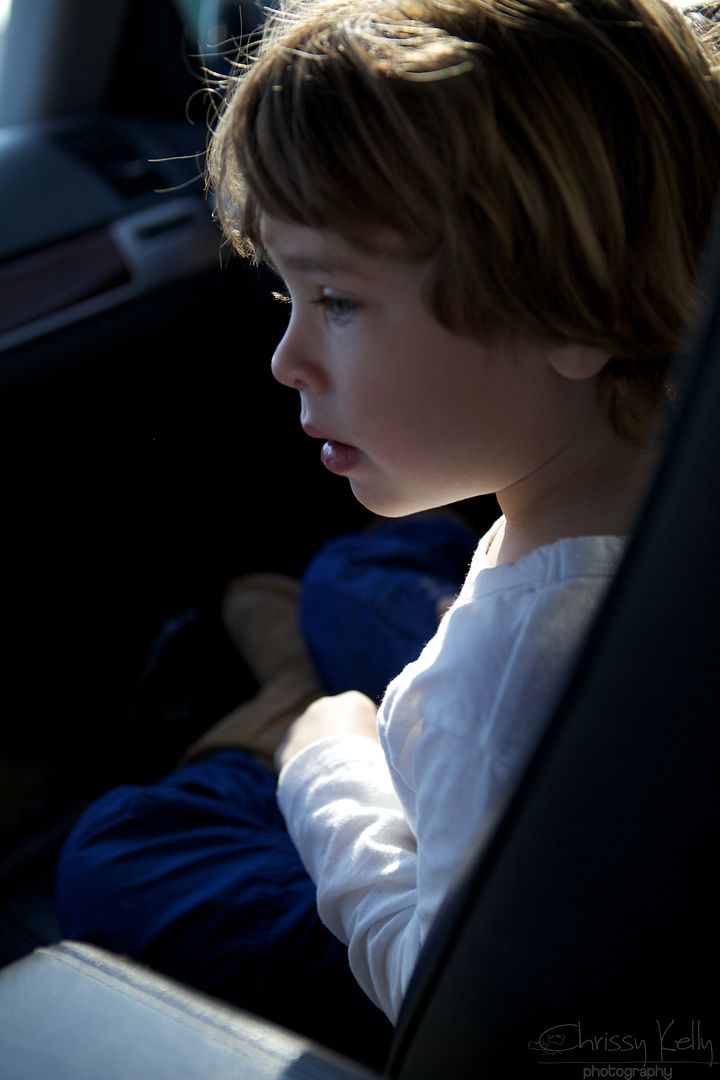 To find all the trucks we could. Greyson is crazy about trucks- it was his second word, right after Wow. Fitting that they both go together.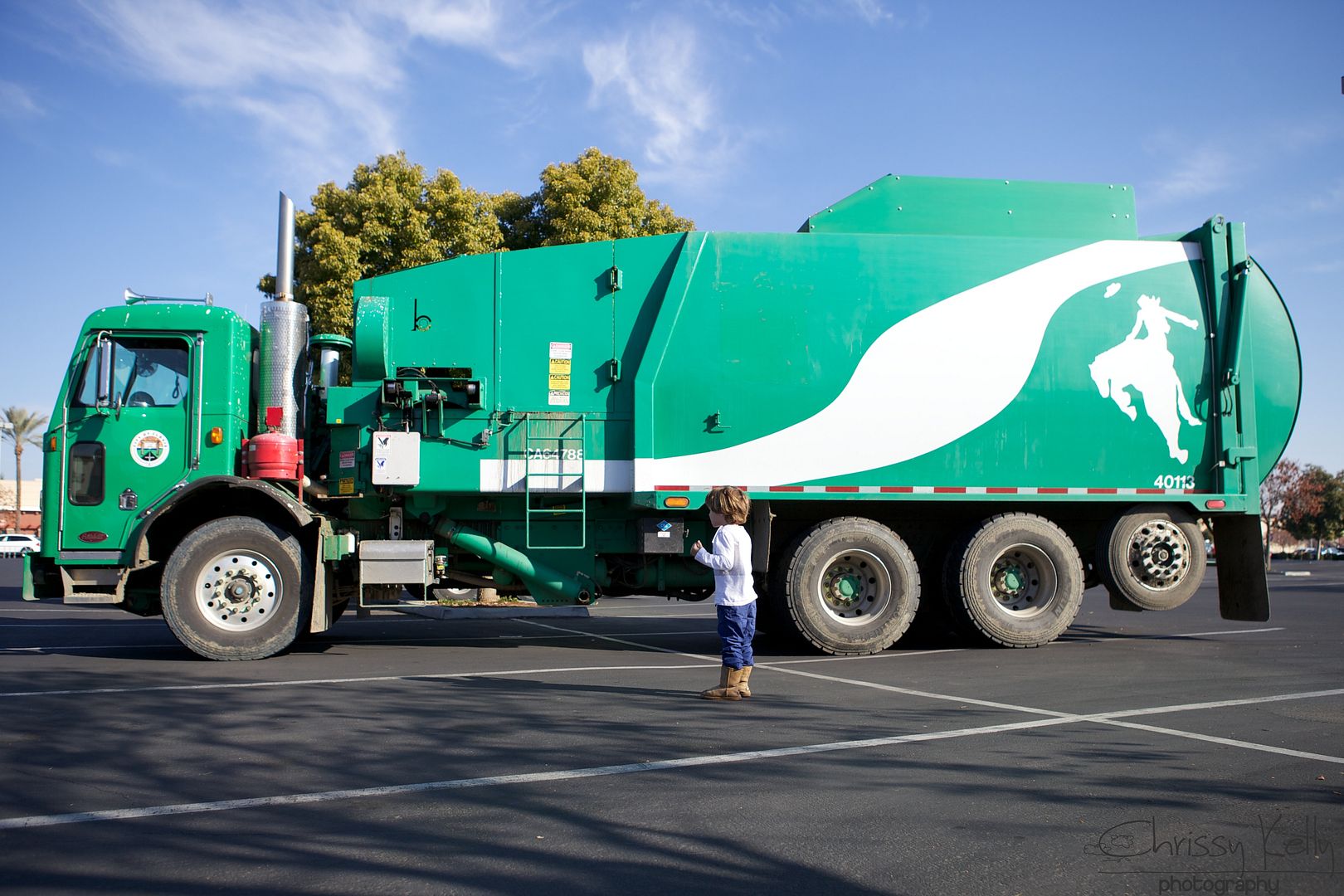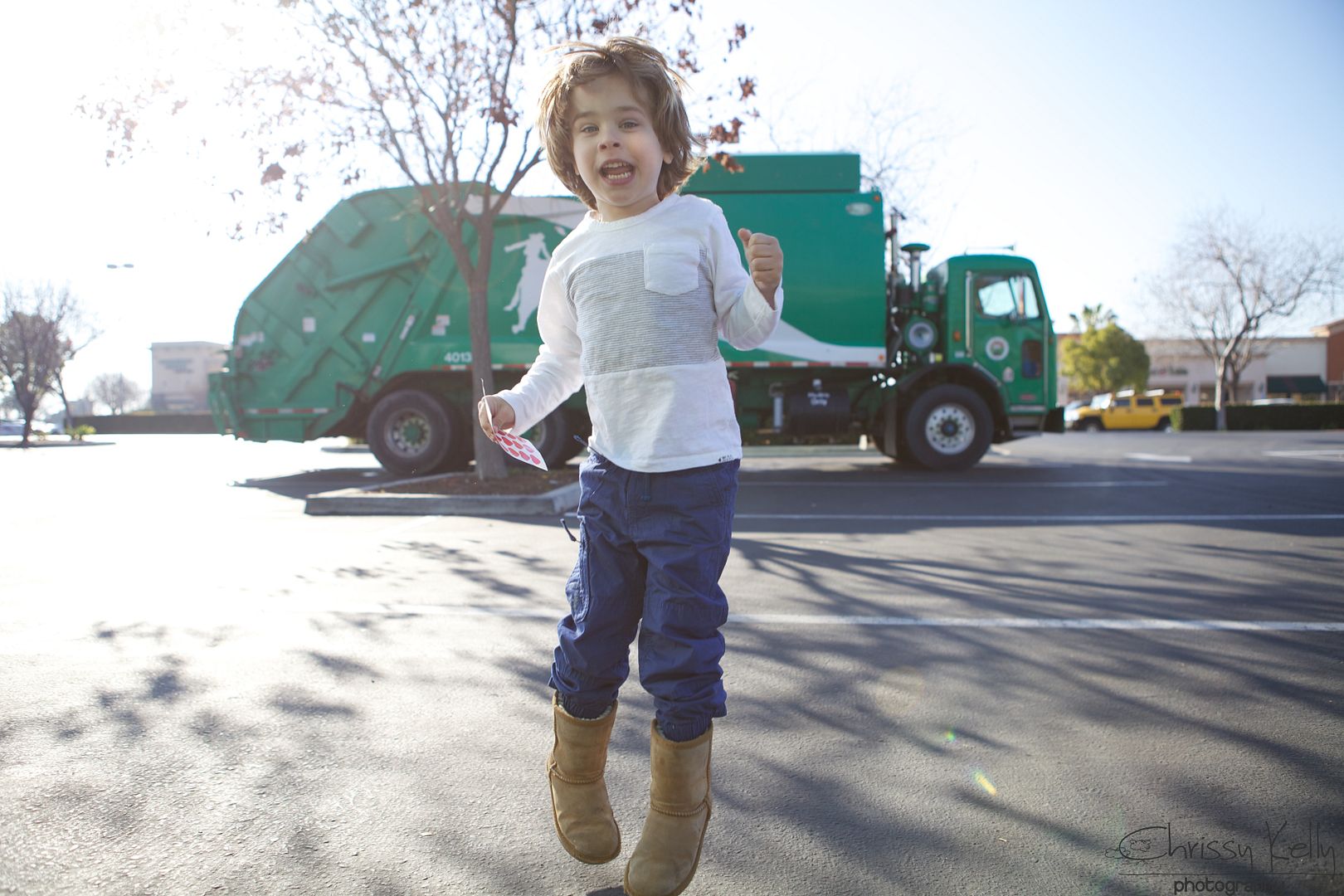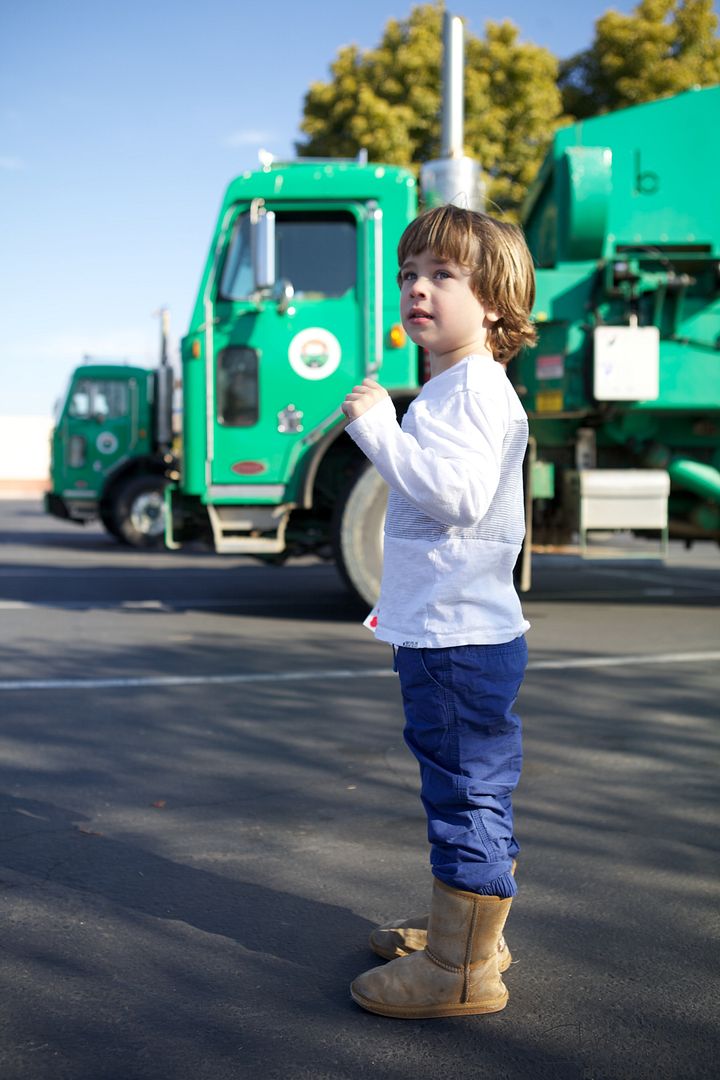 There were at least 4 of these green bad boys all in a row. It was like truck heaven.
We looked for trucks everywhere. We scoured parking lots and loading docks. Side streets and construction plants. And the more we looked, the more we found. A perfect reminder to look for good.
My son loves trucks. Can we take a picture in front of your truck? I would ask the rugged drivers of the parked trucks. Each one grinned and happily agreed. People are so darn good.
And Greyson would start out watching, silent and still.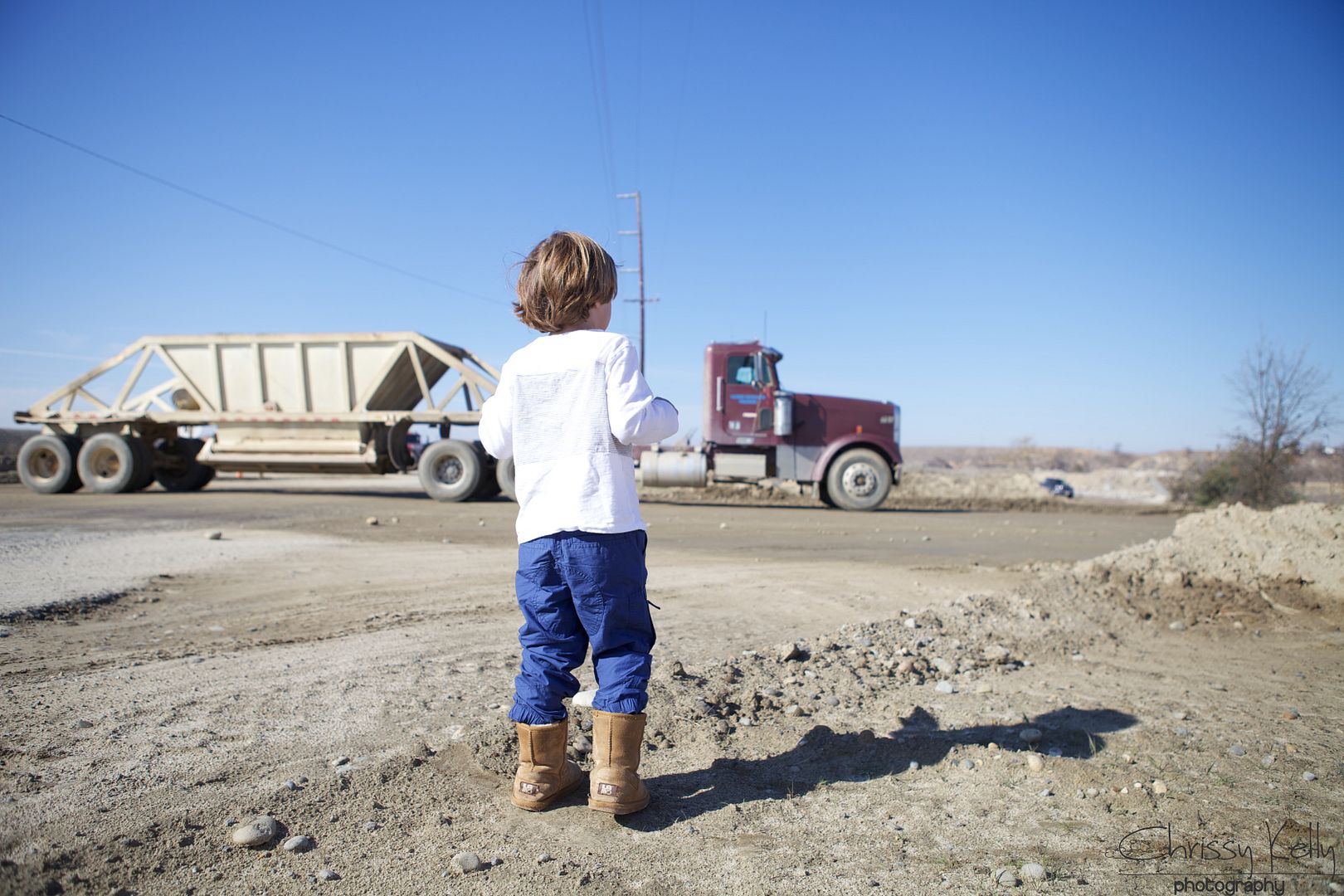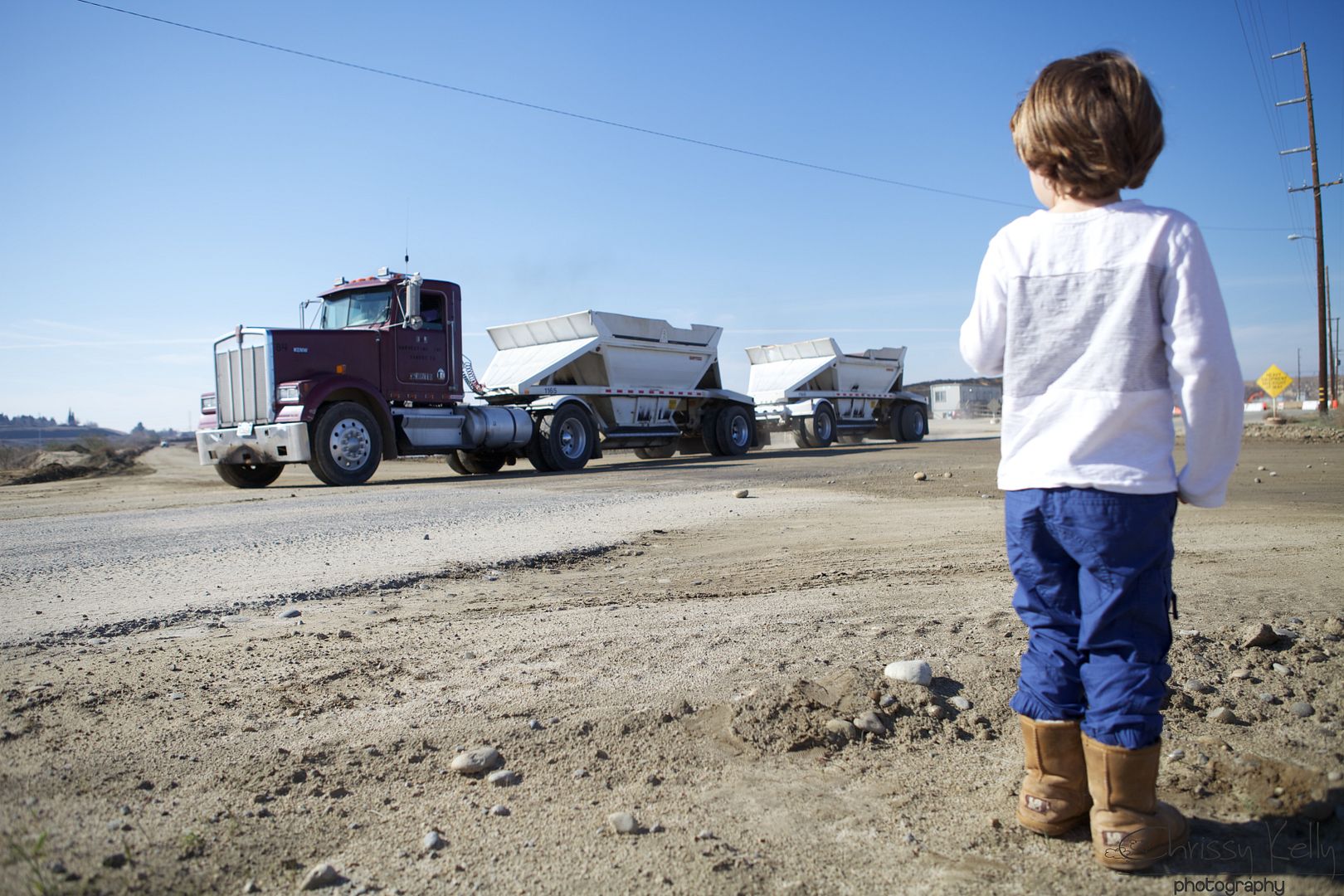 And then literally explode with joy.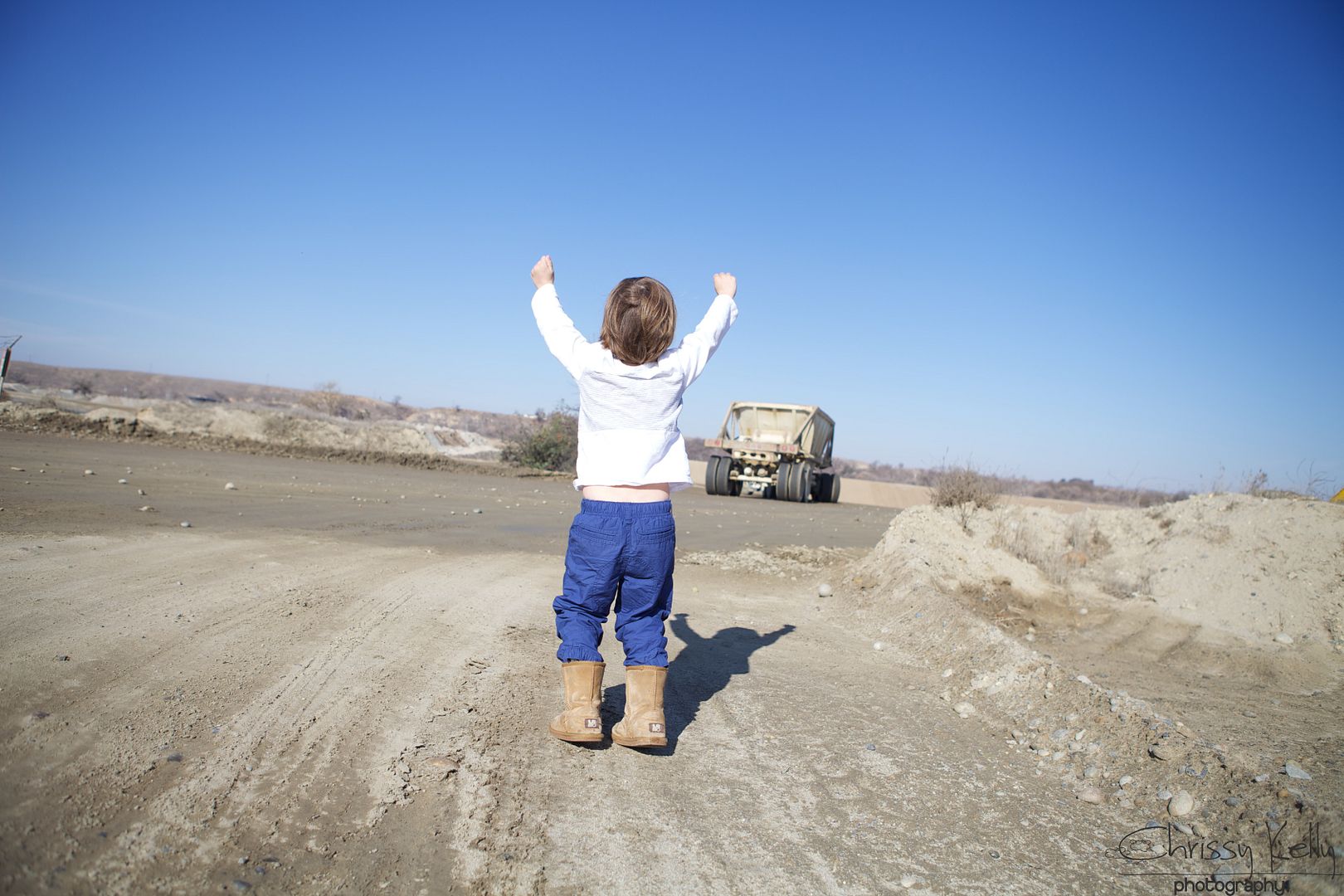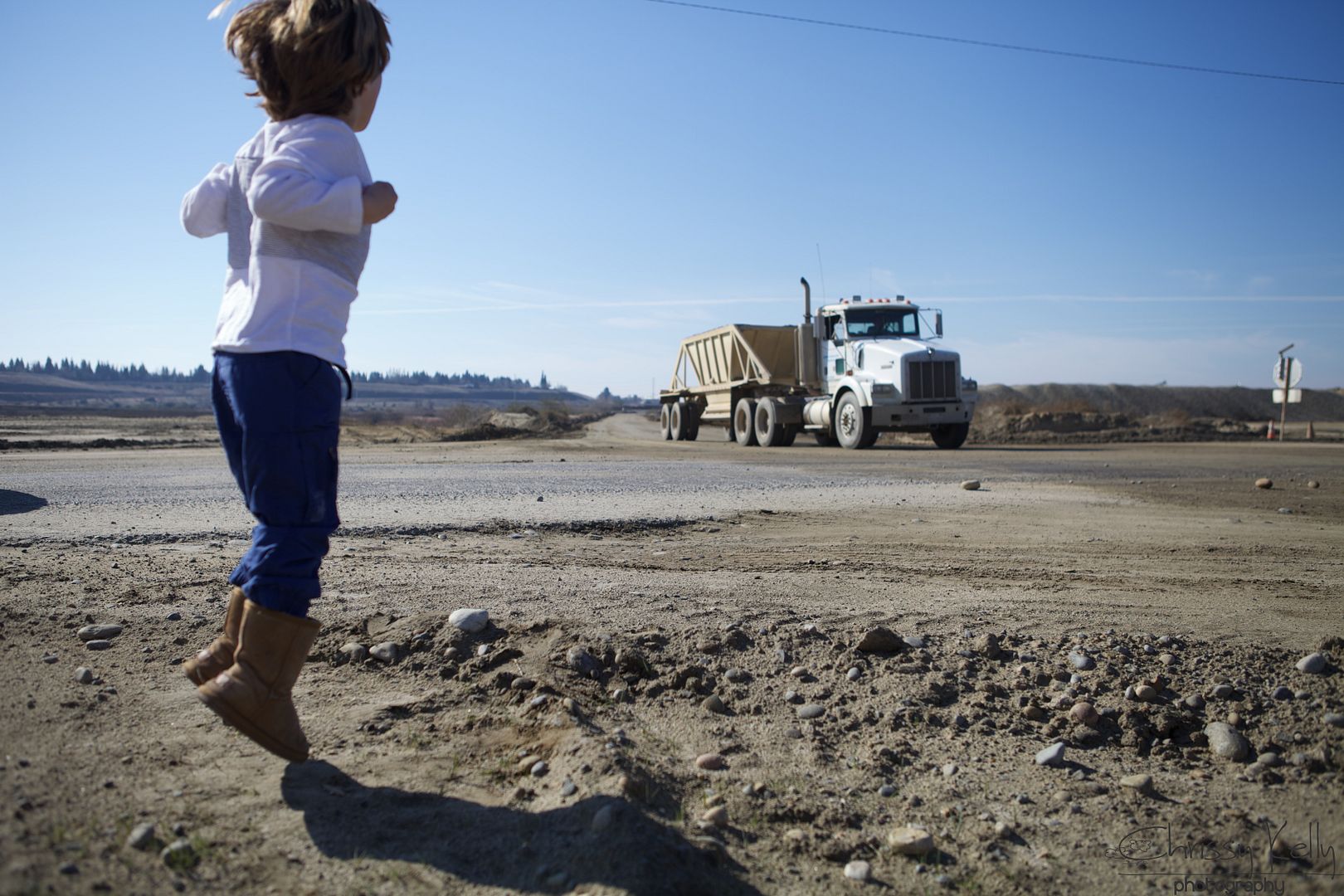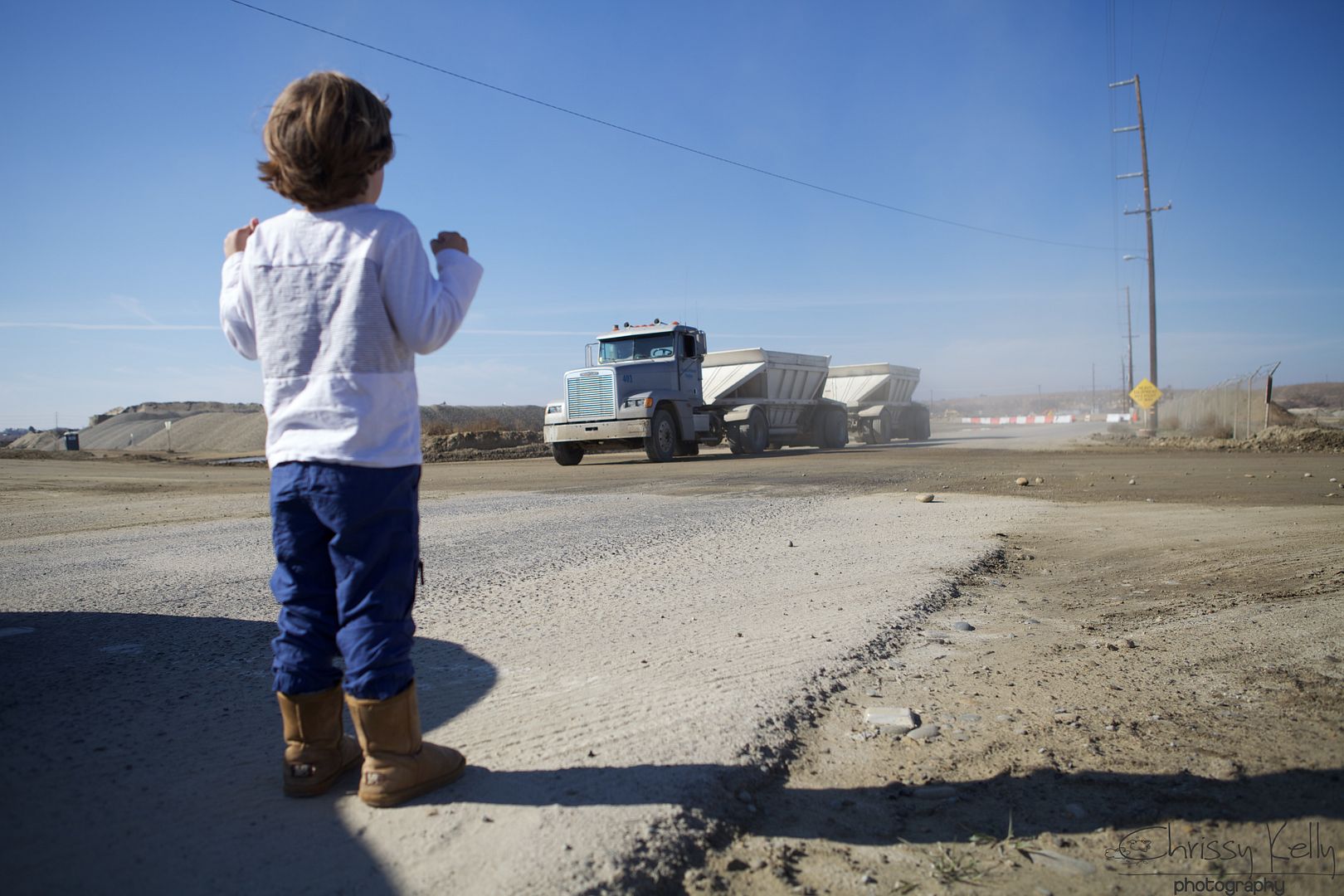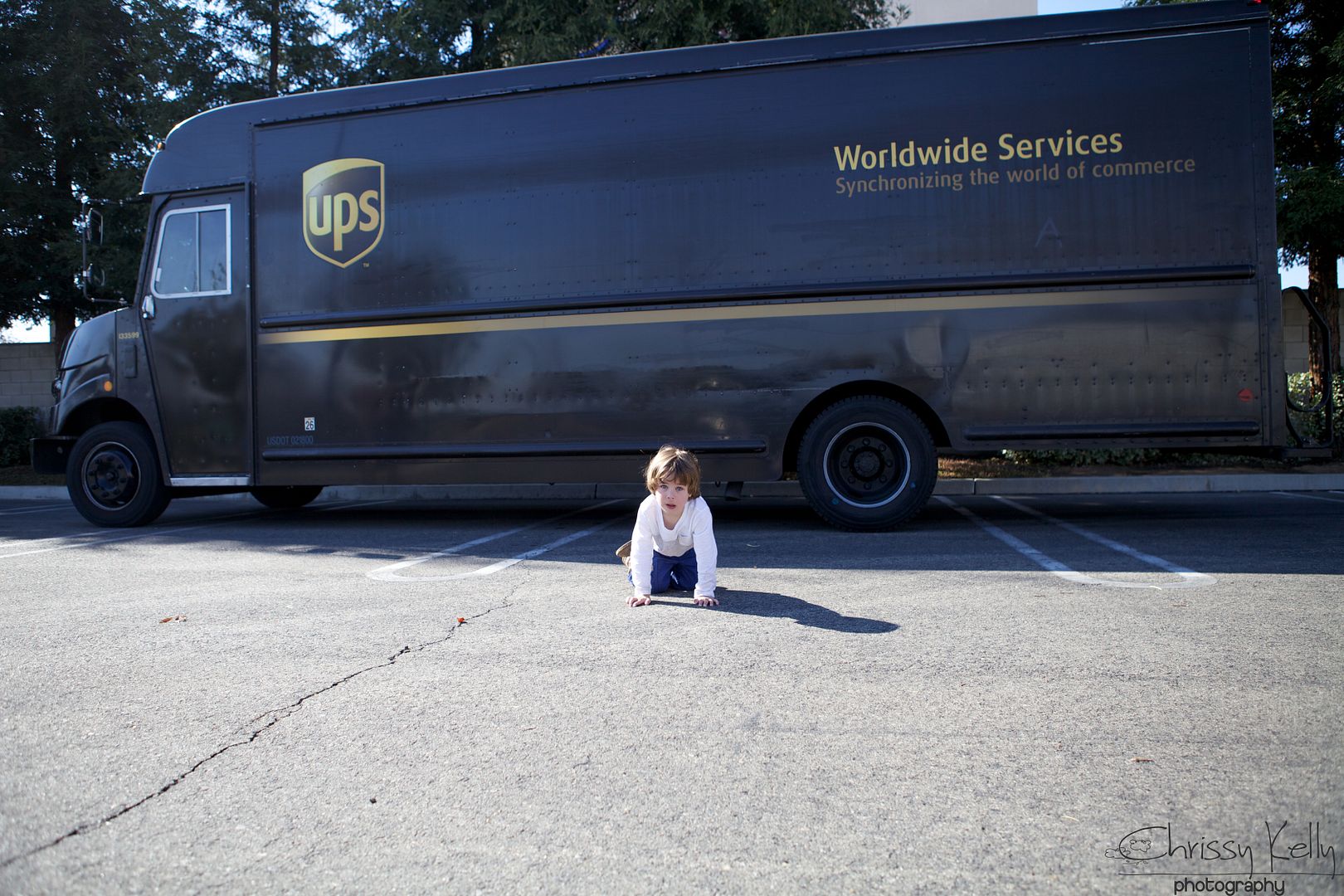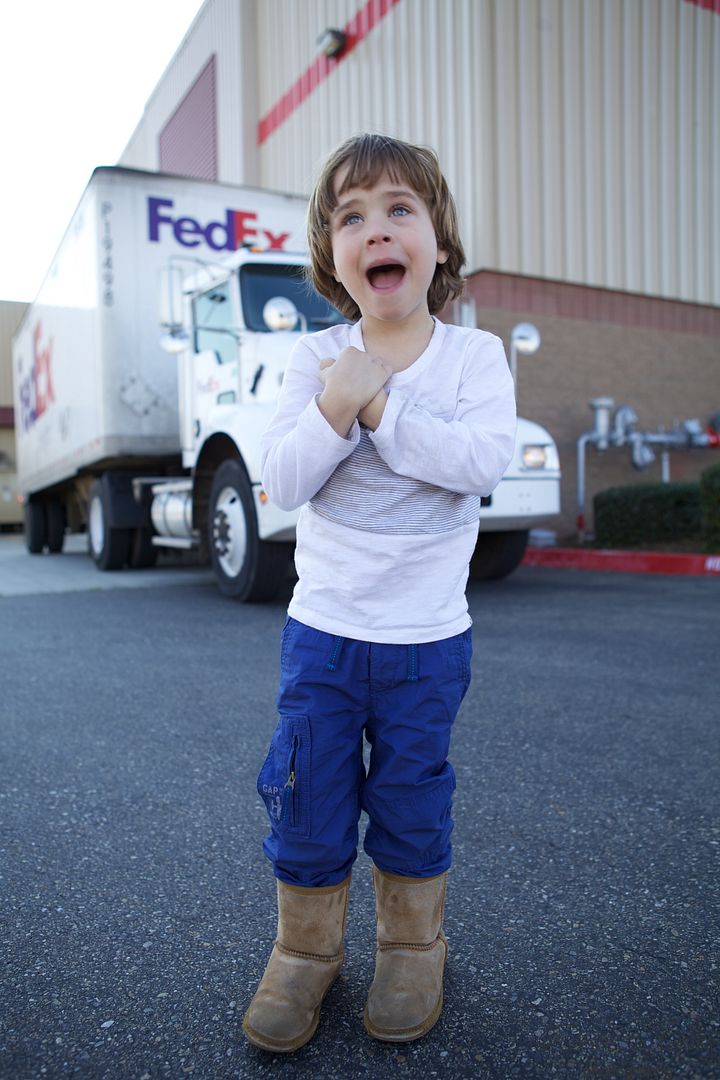 It was so much fun watching him...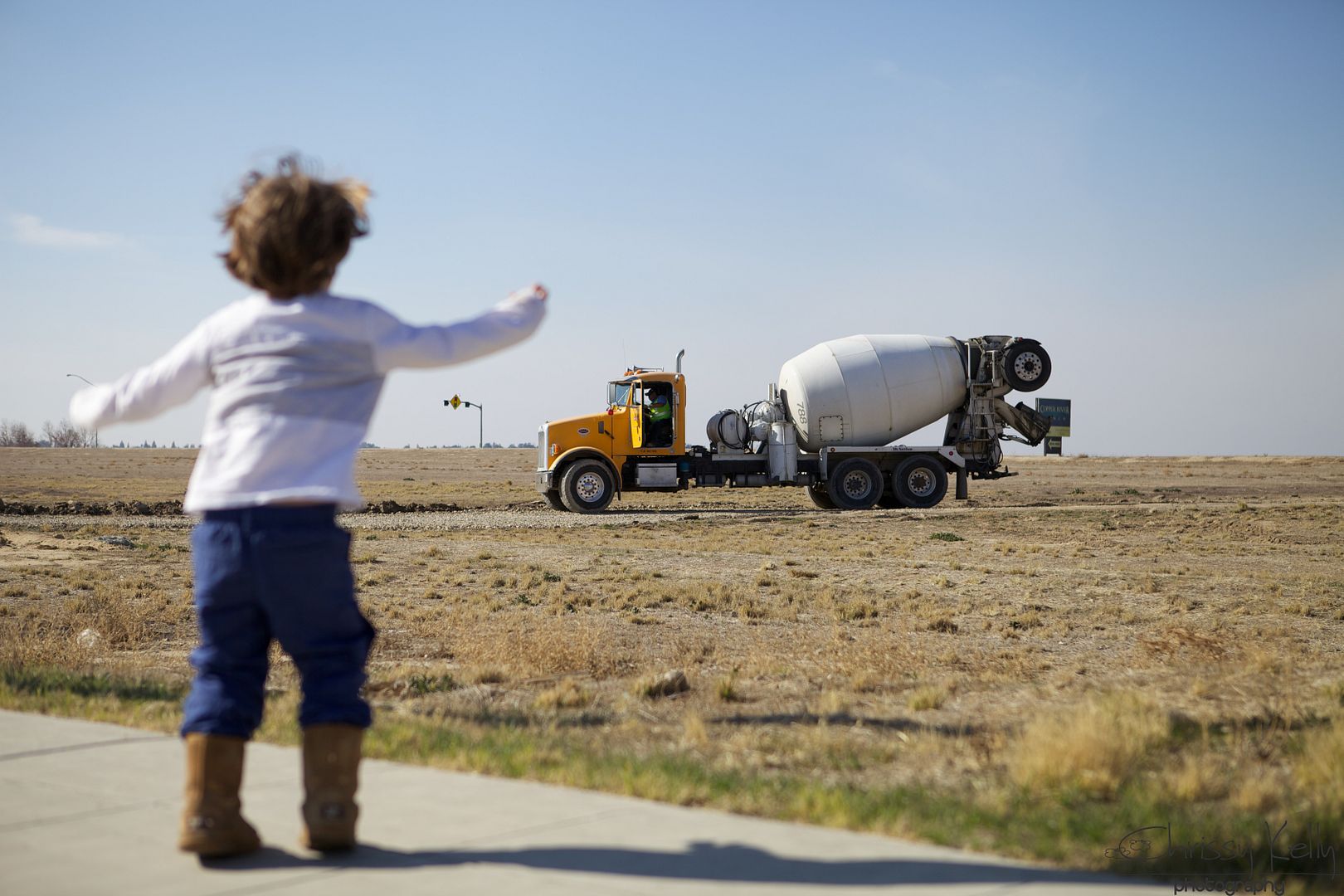 And watching the big strong truck drivers grinning all over. We made so many kind new friends today on our adventure.
And it was perfect, because today just so happened to be Trash Truck Wednesday. Our regularly scheduled trash pick up day.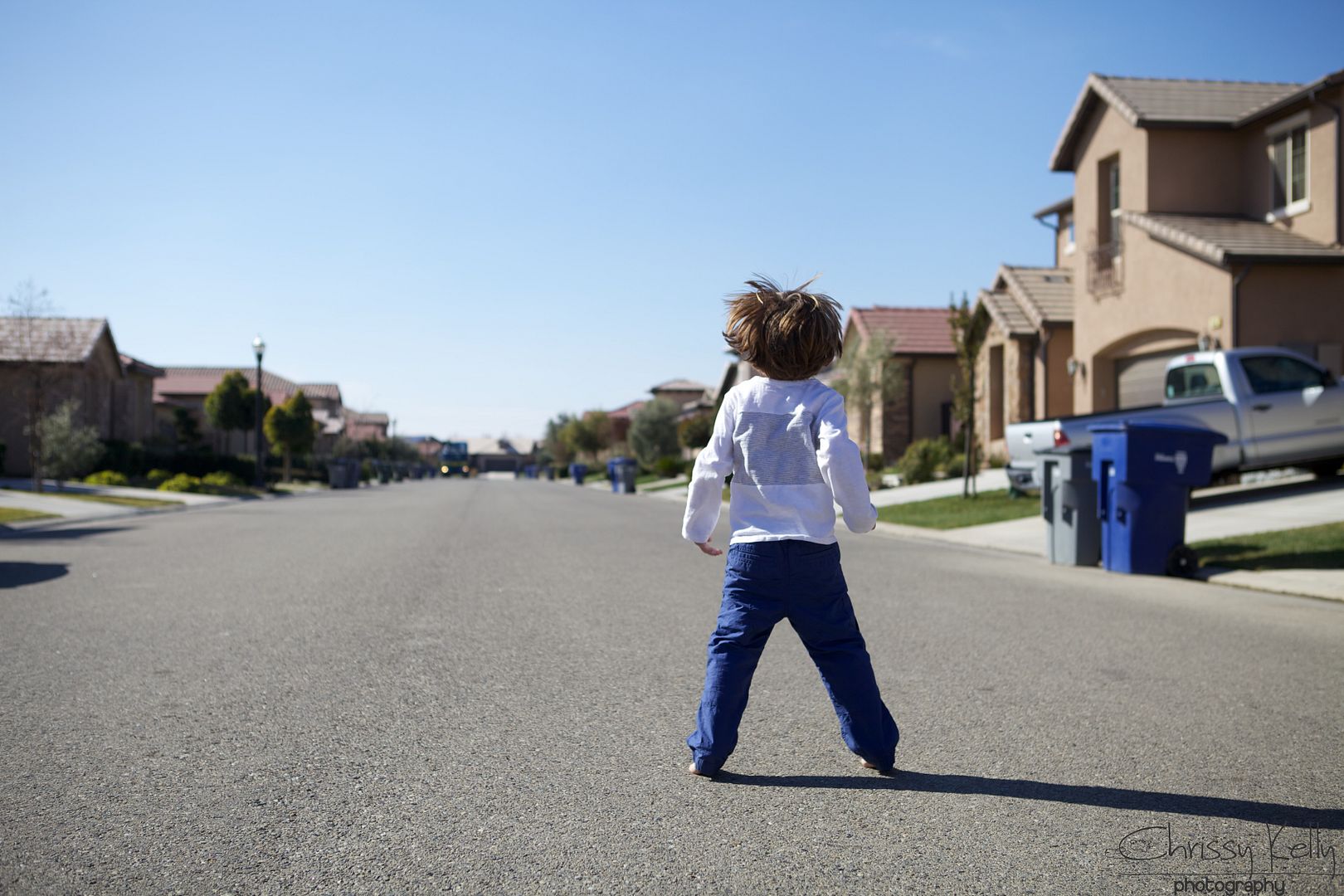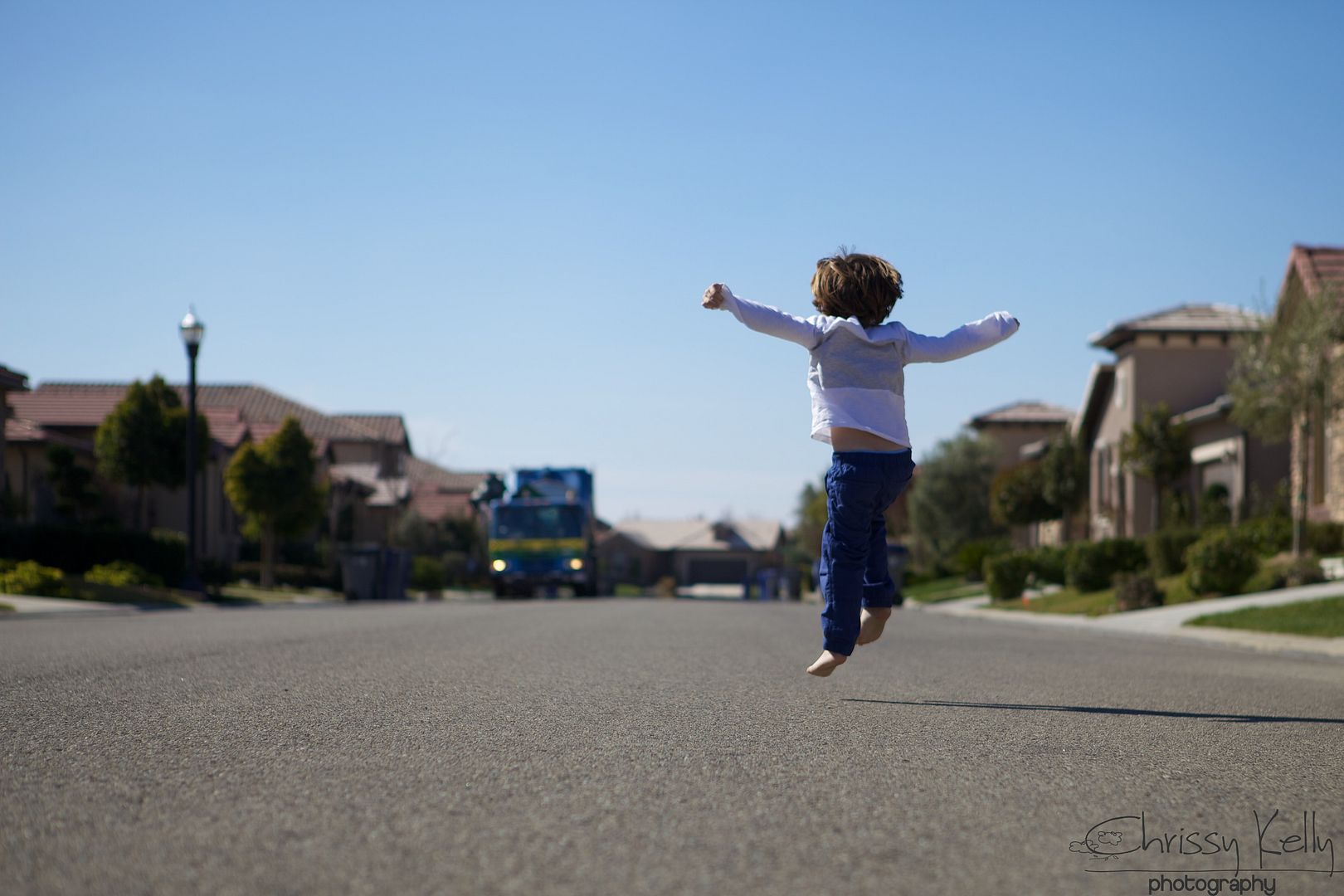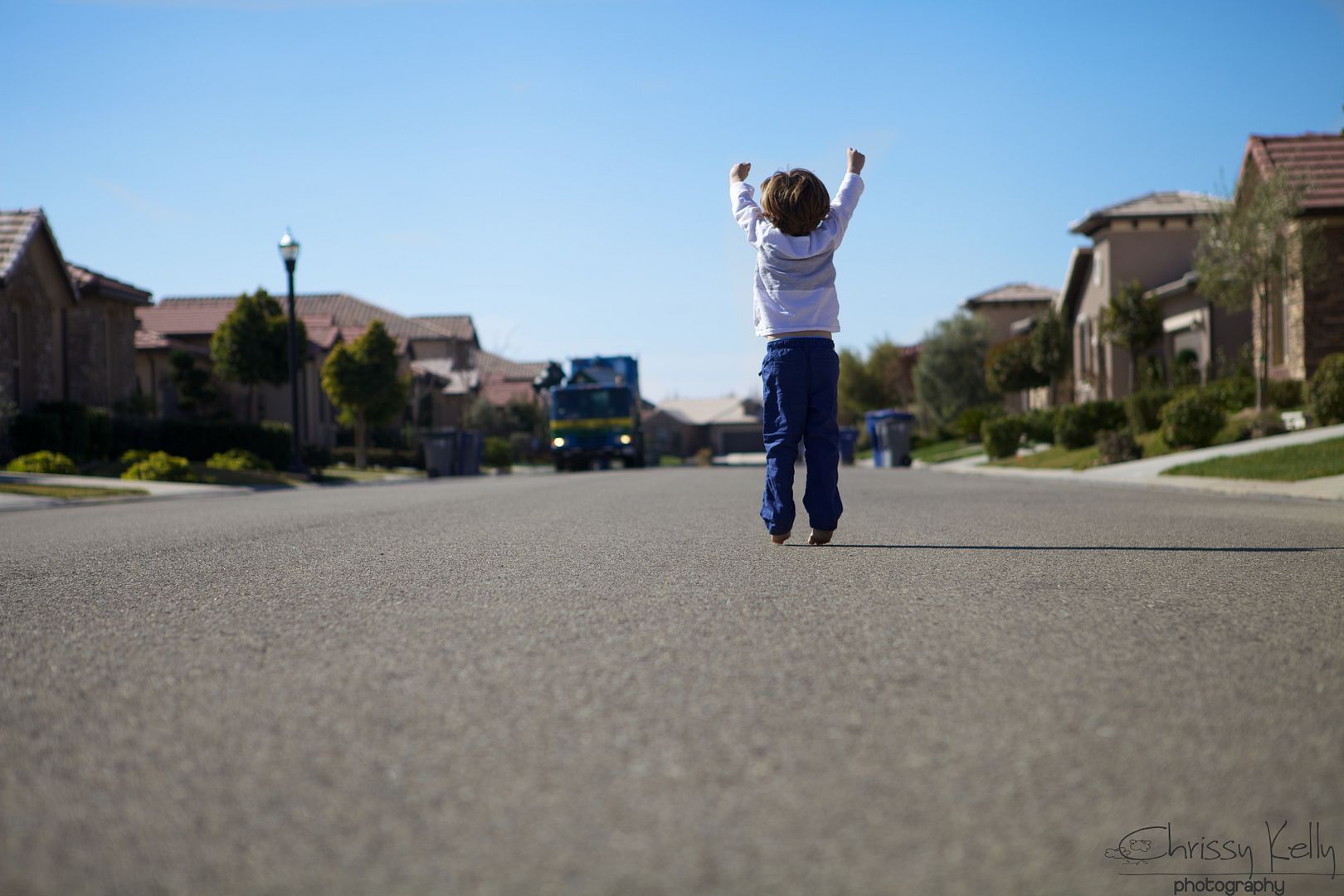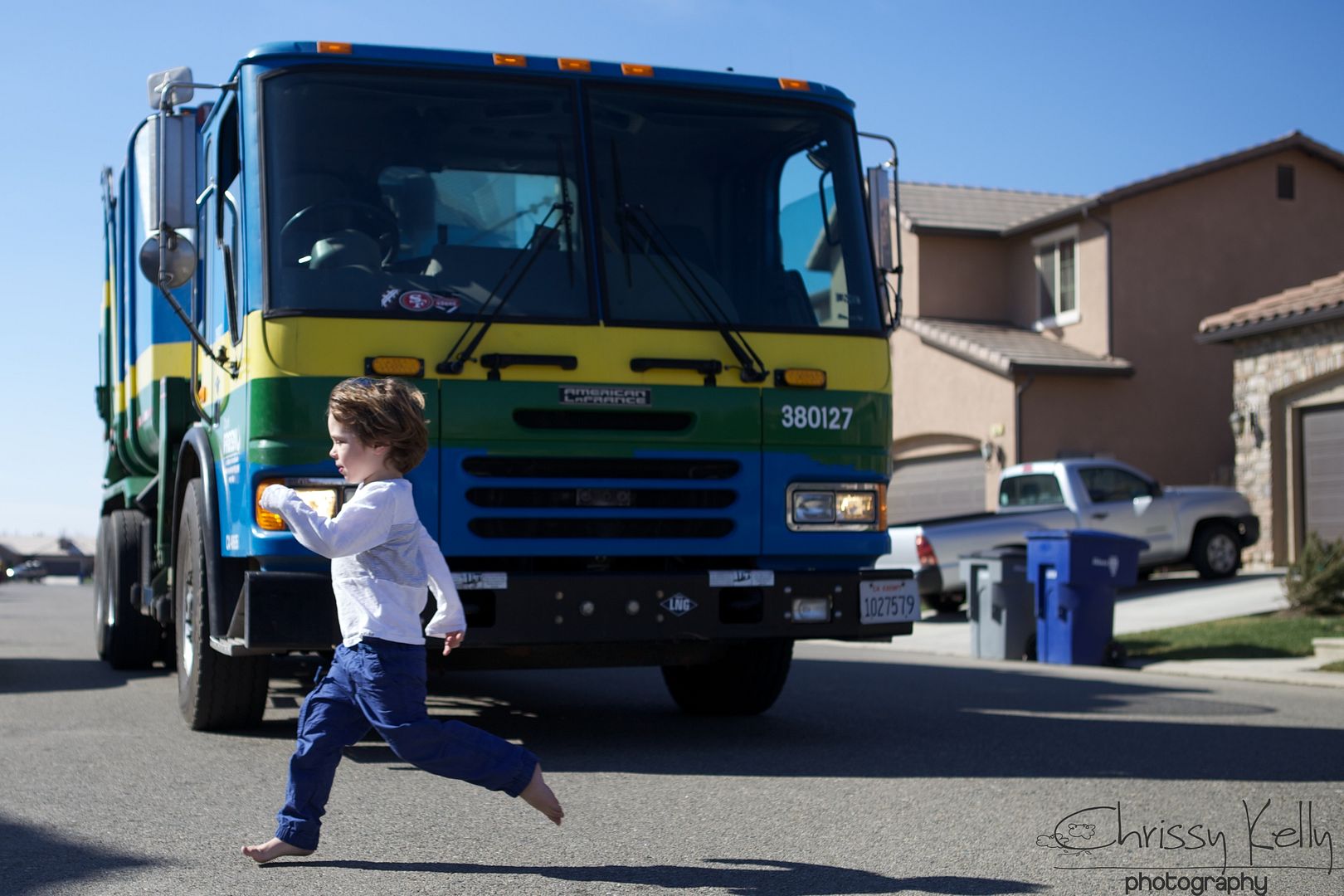 Sometimes the greatest of adventures get to occur right in our own front yard. Go get your adventure, Friend.
Love,
Chrissy
Find me on Facebook
and instagram @lifewithgreyson