Tonight's post will be short and sweet. Monday has officially robbed me of coherent thought, which is sometimes better than my typical ability to over think the crap out of everything. I'm reinstating an old rule that I forgot ALL about for too long now. Once the lights are out and the TV off- No thinking allowed in bed. ANY kind of thinking.
No- Don't forget to buy almond milk.
No- Where is Greyson going to go to school in the Fall? Ughhhh.That one keeps me up at night. Our previous public school experience was heartbreaking and I don't feel like we've been given many options.
Just no thinking PERIOD. No what ifs, no ands and no buts. My night time tendency is to worry, scheme, plan, fret and scowl. I'm going to take a break from that crazy. My mind is a dry erase board and I'm visually wiping the slate clean.
Things I loved today.
Horse Therapy Monday. I love that you can slap the word, therapy after a noun and that makes it proven to work. I used to think that Behavior and Speech Therapy were the only things that could truly benefit the boys. Now I know that although they are very important to us, there's lots of stuff we can do to create happy, healthy, boys. It even works for adults too. Carb therapy. Pinot Grigio therapy. Chocolate therapy. Coloring therapy. Coffee therapy. Talk therapy. All truth.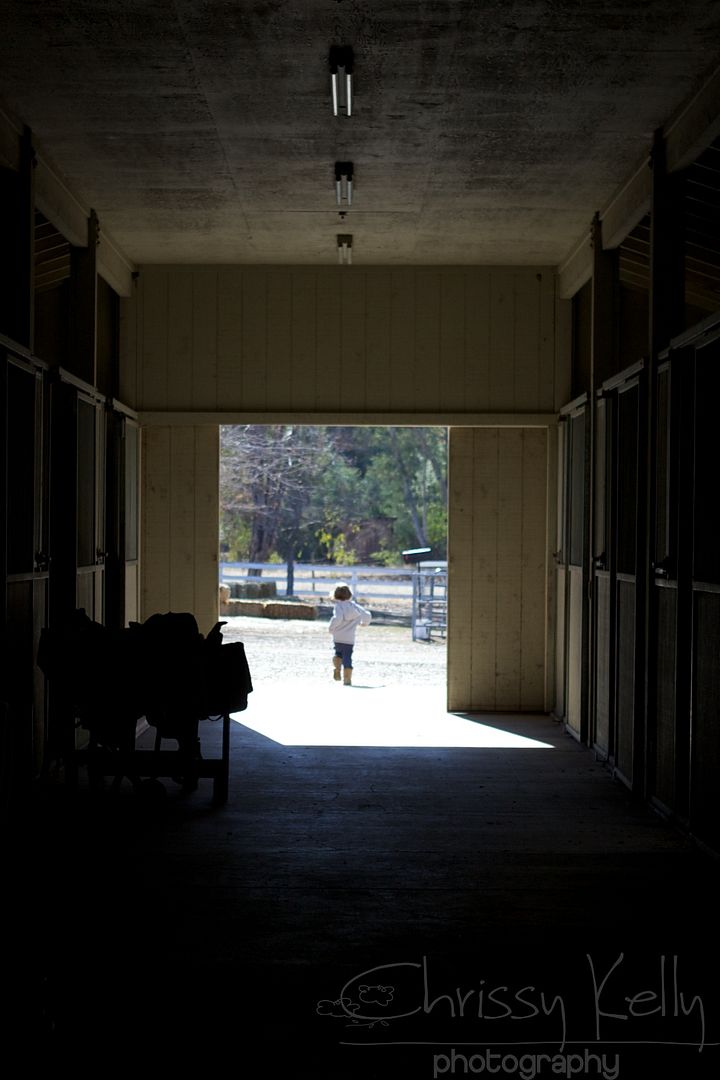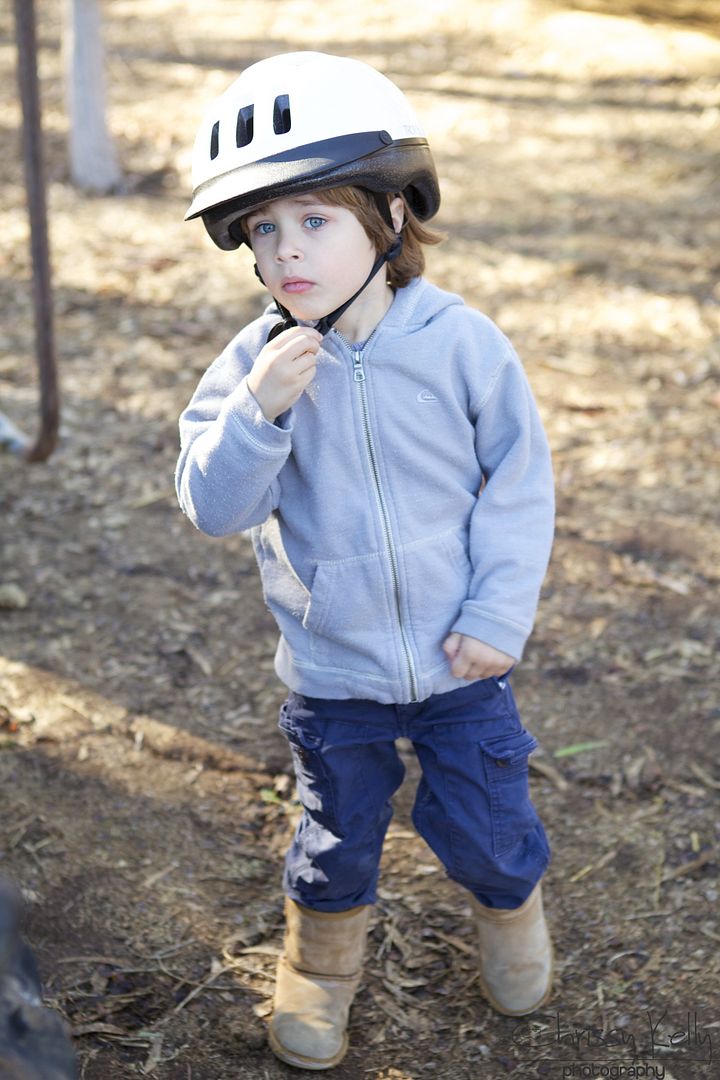 He loves the motorcycle even more than the horse. Watching the peaceful calm overtake him while riding it is therapy for this Momma.
Yesterday's rain was therapy for the sky. Look how clear and happy it is.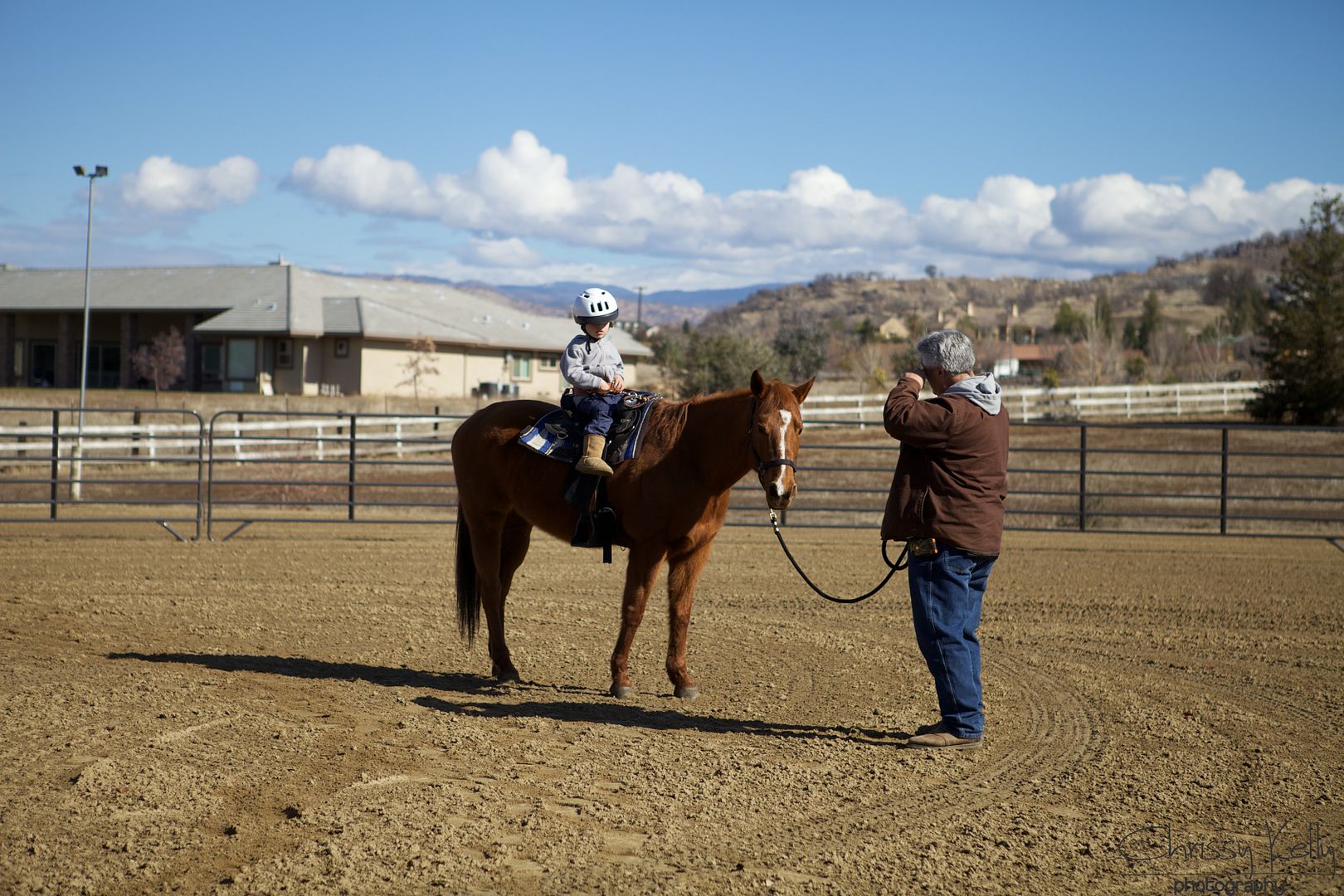 And hanging out with this guy is my favorite. Doodle therapy.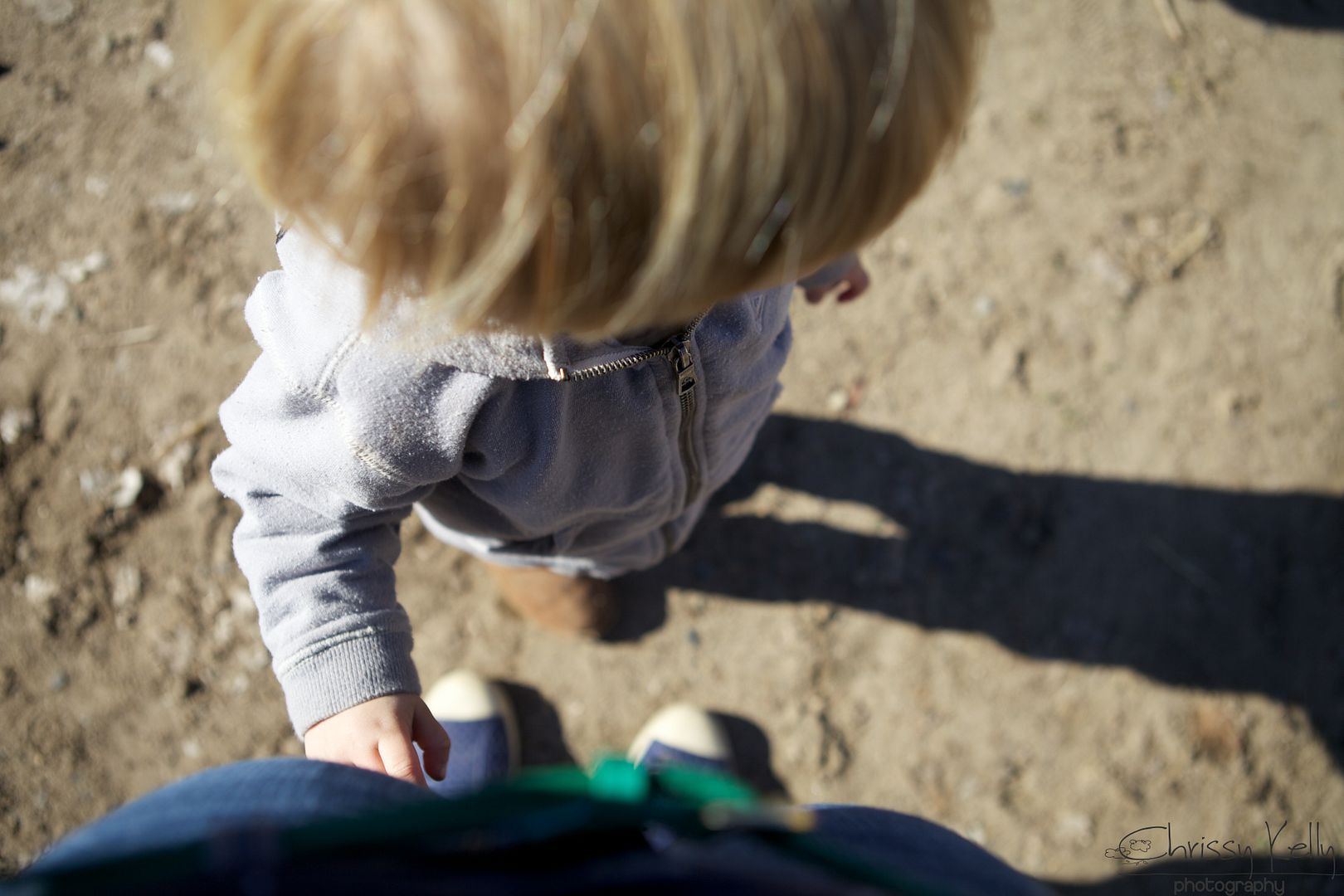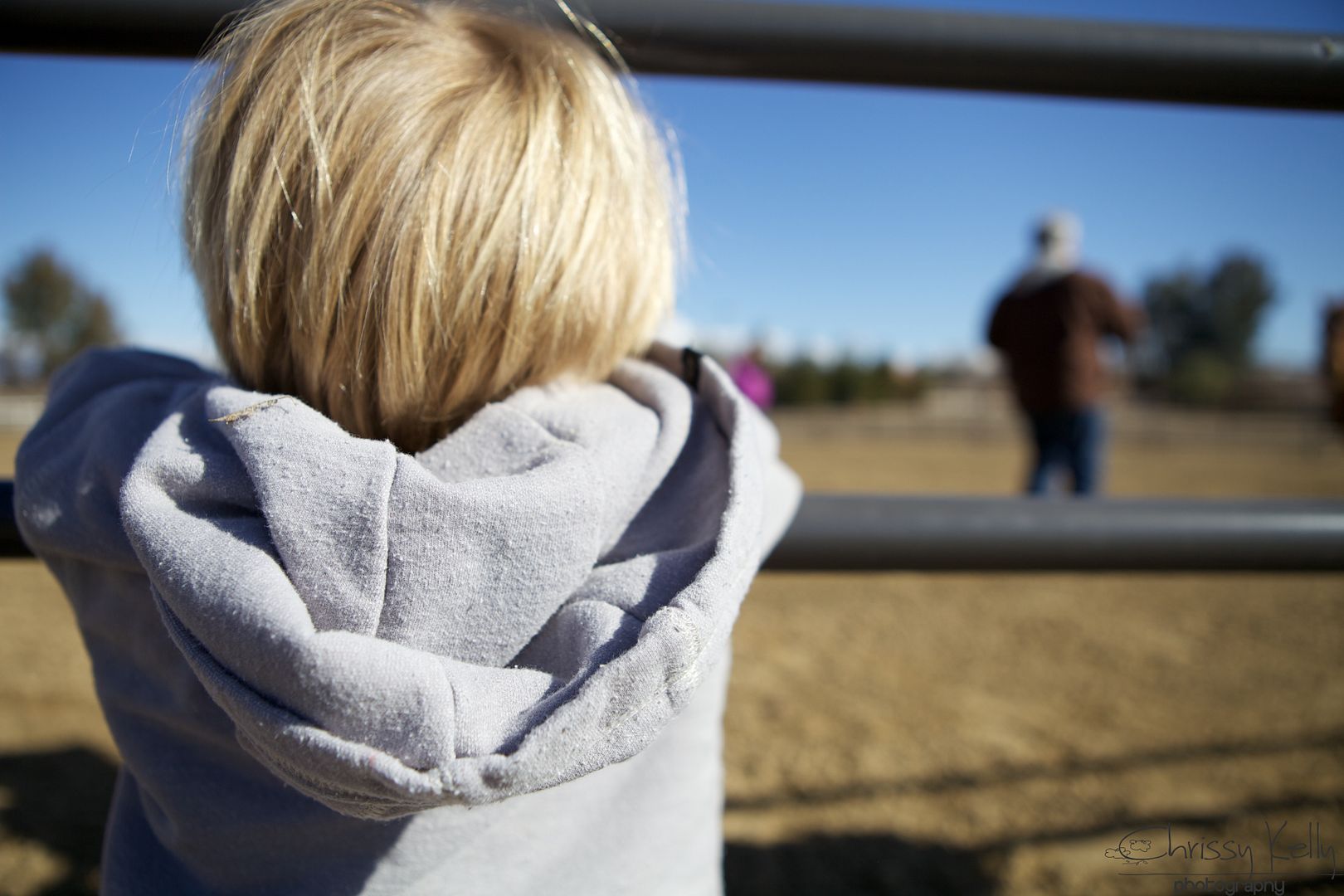 Parker did so good that I got him his very own coffee to match mine for Speech Therapy.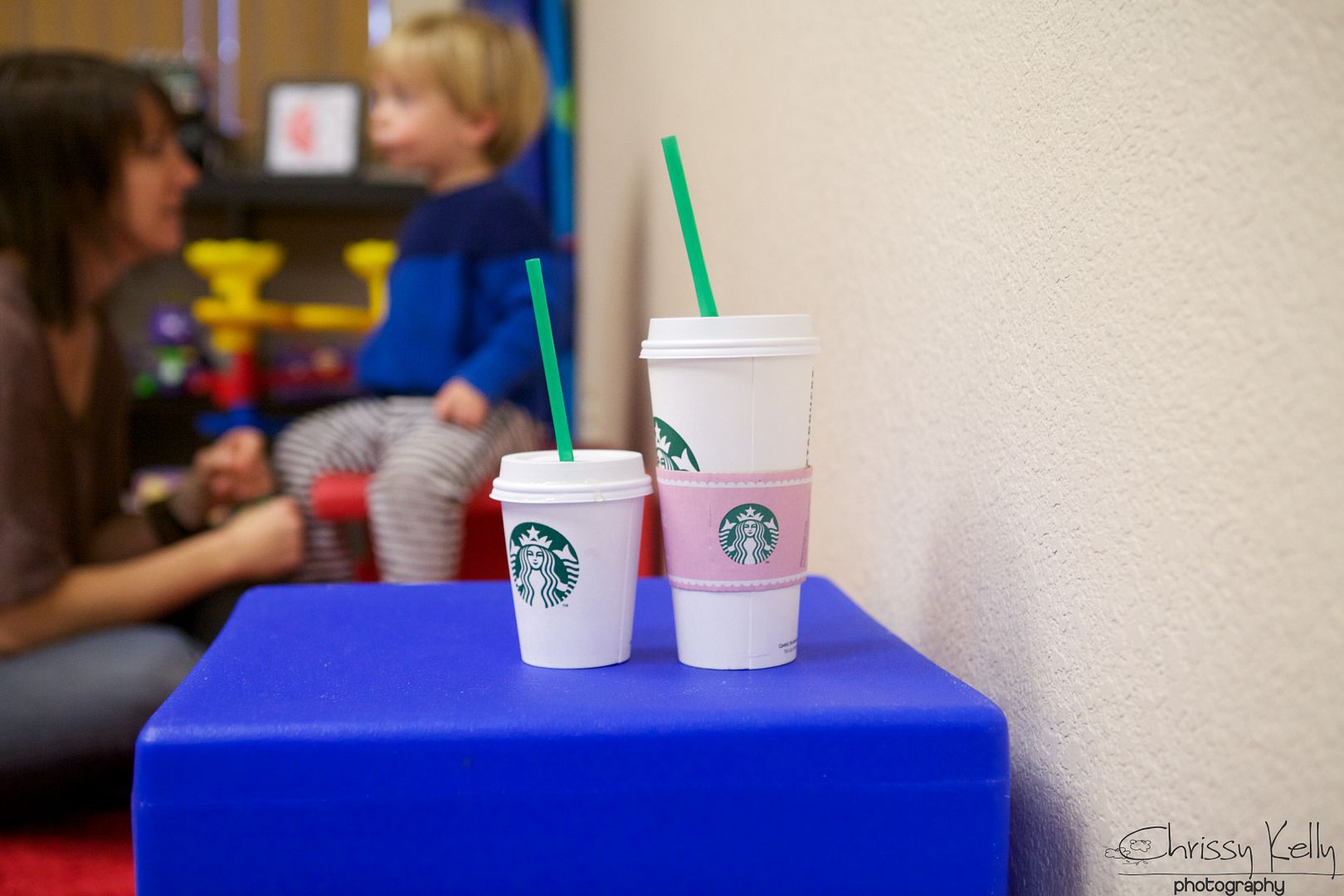 Just kidding, it's juice.
Listening to Adam Levine therapy. Did you hear him sing Purple Rain at Howard Stern's Birthday party?
Love.
And last of all, bath therapy.
And moments like this makes me realize, that sometimes having a lot to worry about also means you have a lot to be grateful for too. I'm going to focus on the grateful part as I fall asleep tonight.
Love,
Chrissy