Sometime after I turned 17 years old my parents gave me a 1973 army green, duck taped Ford, Maverick. By far the worst gift I had ever received in my life. Kids at school were getting brand new cars, sometimes BMWs and even fancier.
The car was a pit. So many times I had to turn the ignition just ever so slightly, and hold my breath while fiercely pumping the finicky, quirky clutch, praying it would start so I could get to school, or to my job as a "greeter" at Burlington Coat Factory. Lately I can't remember squat, but I STILL remember the announcement I made each evening I worked.
Thank you for coming to Burlington Coat factory, unfortunately we are closing in 5 minutes. Please begin to bring your final purchases to the front of the store where a cashier is happy to help you. As a reminder our regular store hours are Monday- Friday, 9am to 10pm and Saturday and Sunday from 11am-9. Thank you so much for shopping at Burlington Coat Factory and have a great day.
I drove my crappy car to my crappy job and tried to make the best out of both. Because of that job and numerous still to come crappy jobs, I began to realize that I could live life- it didn't have to live me. I could make choices and follow my heart. And my crappy car turned out to be one of the greatest gifts I've ever gotten. It taught me that stuff doesn't define me. The thread of who we really are is much deeper and truer than stuff. It taught me not to judge others based on their crappy car, or job or well- you know- all the things we judge about the initial appearance of someone else. It also taught me to work my ass off to make money to buy a real, working car. And then let me truly appreciate that working, used car that finally came my way.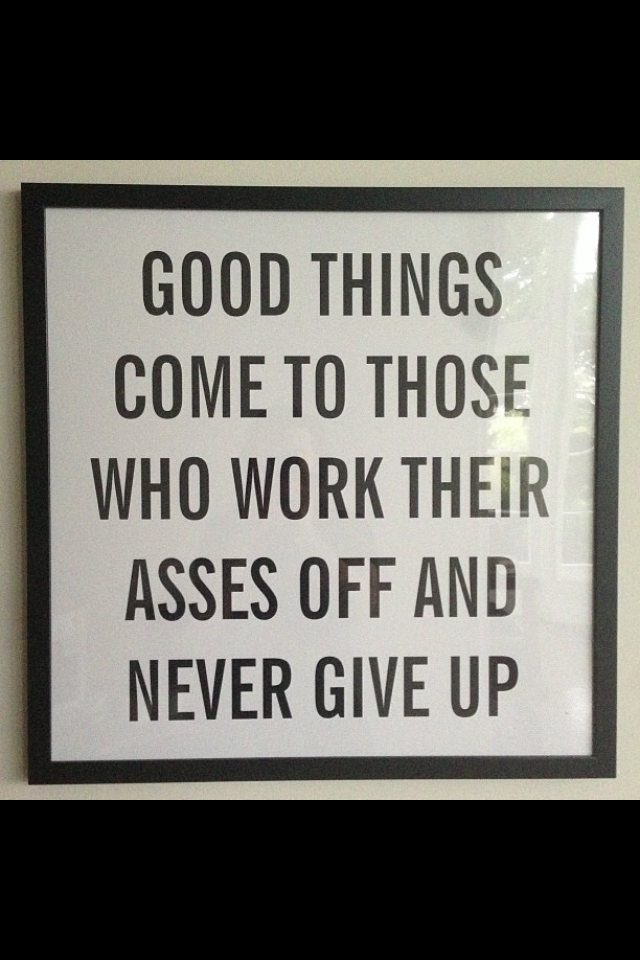 It's funny- we want to buy our kids everything they need to make them happy. And then sometimes the line between needs and wants gets blurry. And if we can't buy something we feel as though we fall short. But those tight times often end up teaching some of the most important life lessons around.
We've been on lock down since Monday. Both the boys and I got so sick. I've barely had the energy to get out of bed, and the boys have been crazy, bouncing off the wall pulses of energy.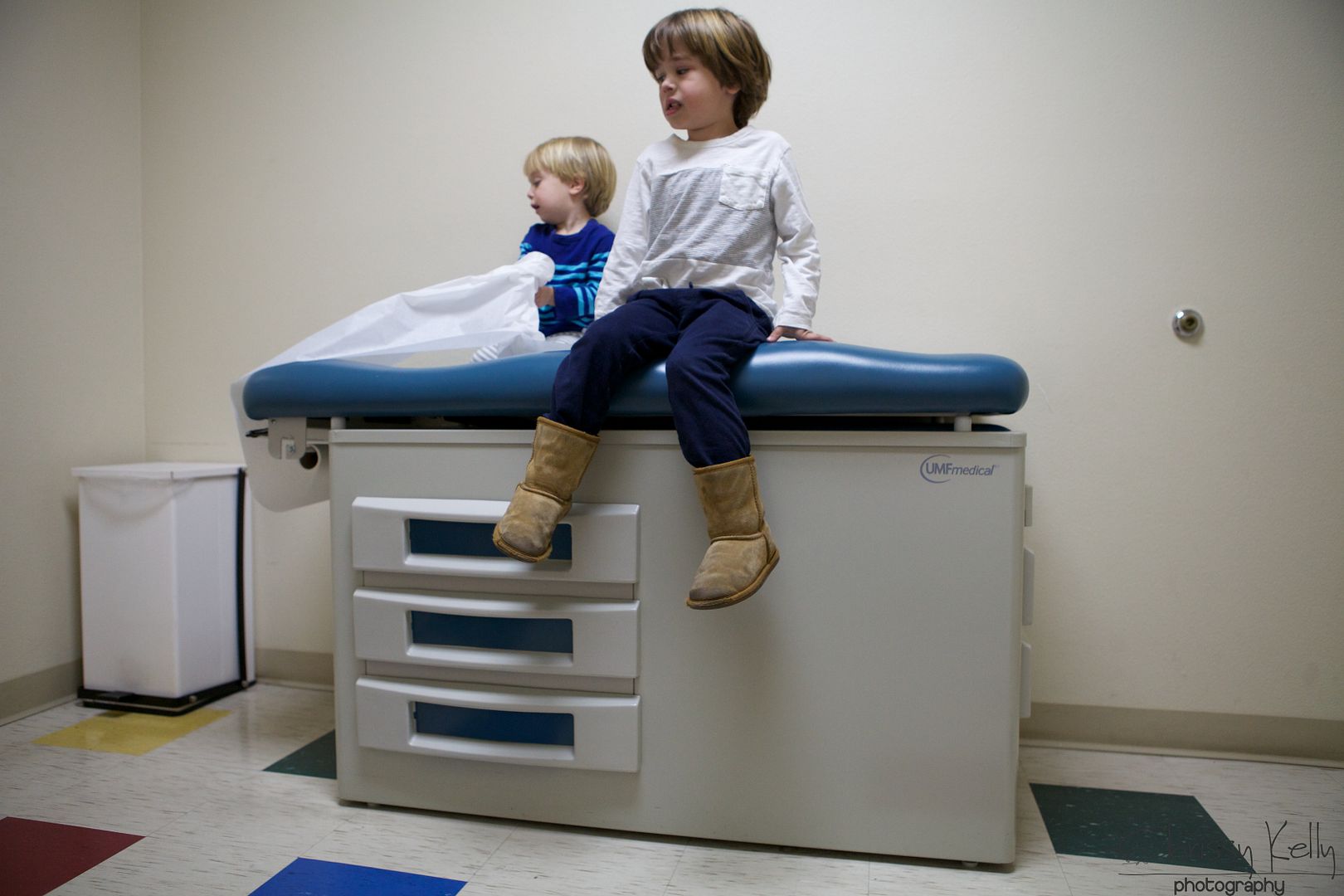 Pin up Parker at the Doc on Monday
Today I rested and healed and prepared for coming back to life tomorrow.
Reruns of Sex and the City is PROVEN to help cure all kinds of things
And my friend Cynthia's homemade chicken noodle soup- which she calls "Italian Penicillin". Medicinal baby.
And just like my crap car helped me appreciate the good when it came around, today finally going outside and getting to do a few Mom things reminded me just how amazing it is.
Like putting together Grey's Valentines.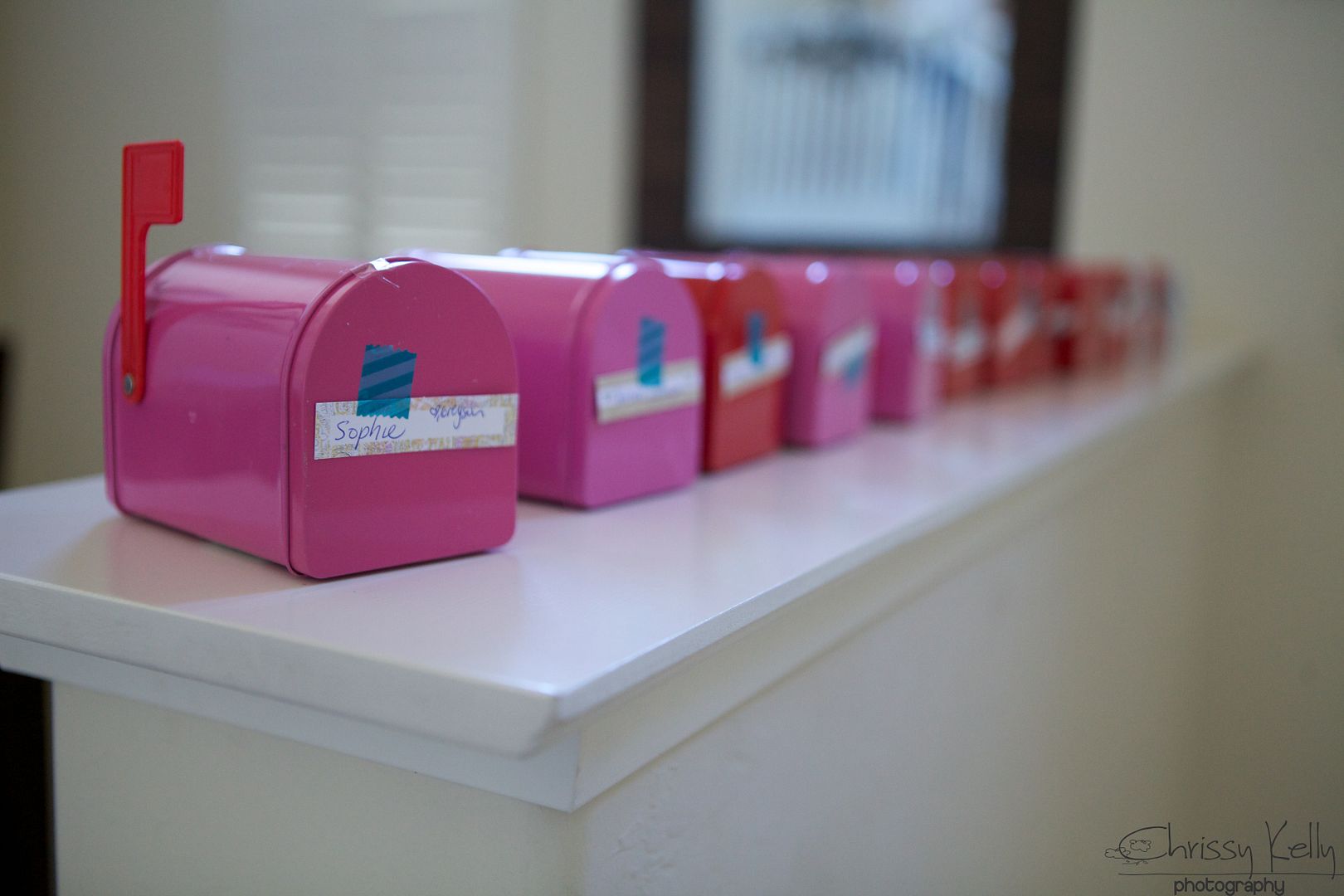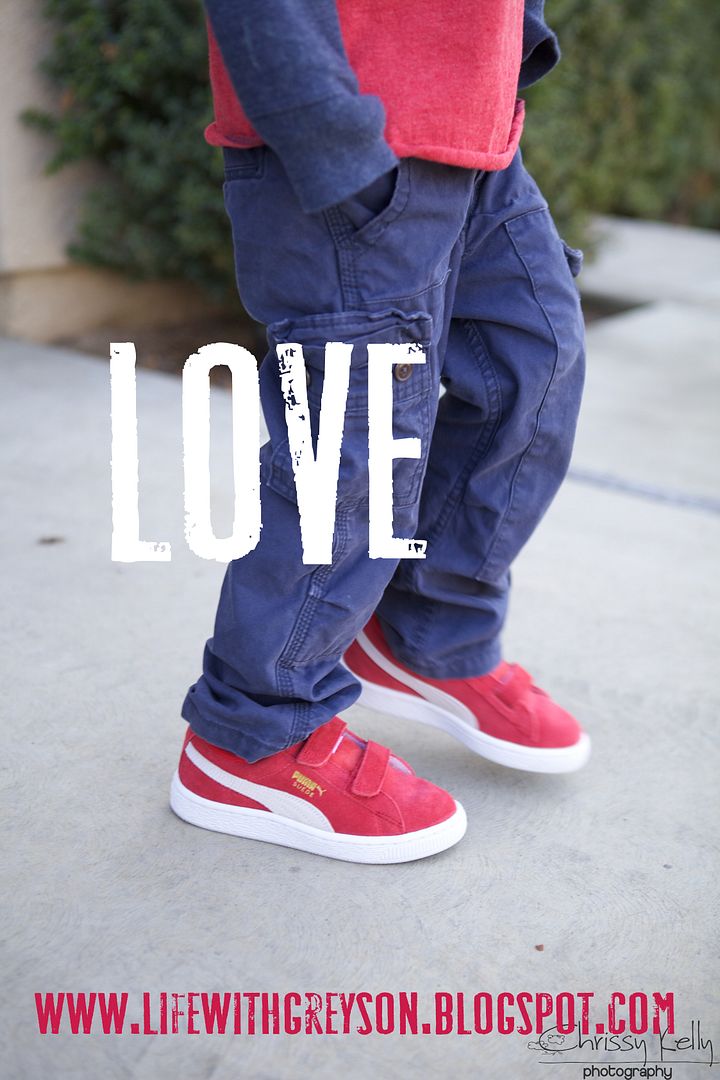 And watching Grey rock his new love-colored kicks.
We have the opportunity to learn the most from our unexpected or broken parts. Even the devastating ones. I think we have an obligation to the world to make the best of our story. To polish it up or look at it from a new light to find its subtle and unexpected beauty. I see people blaming their current life on their old story and clinging to it as if it defines them. And because of that- it does. There's a whole ton of happiness out there waiting for us. It's a crime to deprive yourself from it.
Go get yours, Friend.
So much Valentine love,
Chrissy
Find me on Facebook
or on instagram at @lifewithgrey