Late yesterday afternoon Michael was driving with the boys when suddenly Greyson started to scream and cry as if in pain. For years any time we have seen Greyson get hurt we try and teach him to point out his hurt to us. You hurt knee. Point to hurt. Because there are many times Grey gets hurt and we didn't see what happened or we just don't know what's wrong. Sometimes it's scary for him and for us.
Yesterday when Greyson was screaming he was holding his hear, saying hurt. And although we were extremely concerned, we were thrilled about the huge breakthrough in the fact that he was able to communicate with us. Michael drove straight to Urgent Care and I met him there. It turns out, both Greyson and Parker have an ear infection, and now I have a sinus infection. We are snotty, sick, semi-miserable campers.
But let's go back a few days to happy. Over the weekend Michael and I went out in the evening to celebrate a dear Friend's birthday. Like OUT-OUT. Like AT NIGHT out. With amazing company and cocktails and laughing and inside jokes and sweaty-haired dancing and singing along with the band. I can't remember the last time we did that and I felt that carefree. It was so much fun. We were out in a neighborhood called, The Tower District- a unique and artsy place in Fresno I didn't even know existed. All night I kept thinking- I can't WAIT to bring the boys here.
The next day I woke up and I didn't feel like going anywhere or doing anything. I tried to muster up the energy for adventure, and I channeled the words from one of my favorite authors, Kelly Corrigan, Things happen when you leave the house.
So we went back to The Tower District, complete with two of my favorite boys in the whole wide world, and we explored and adventured.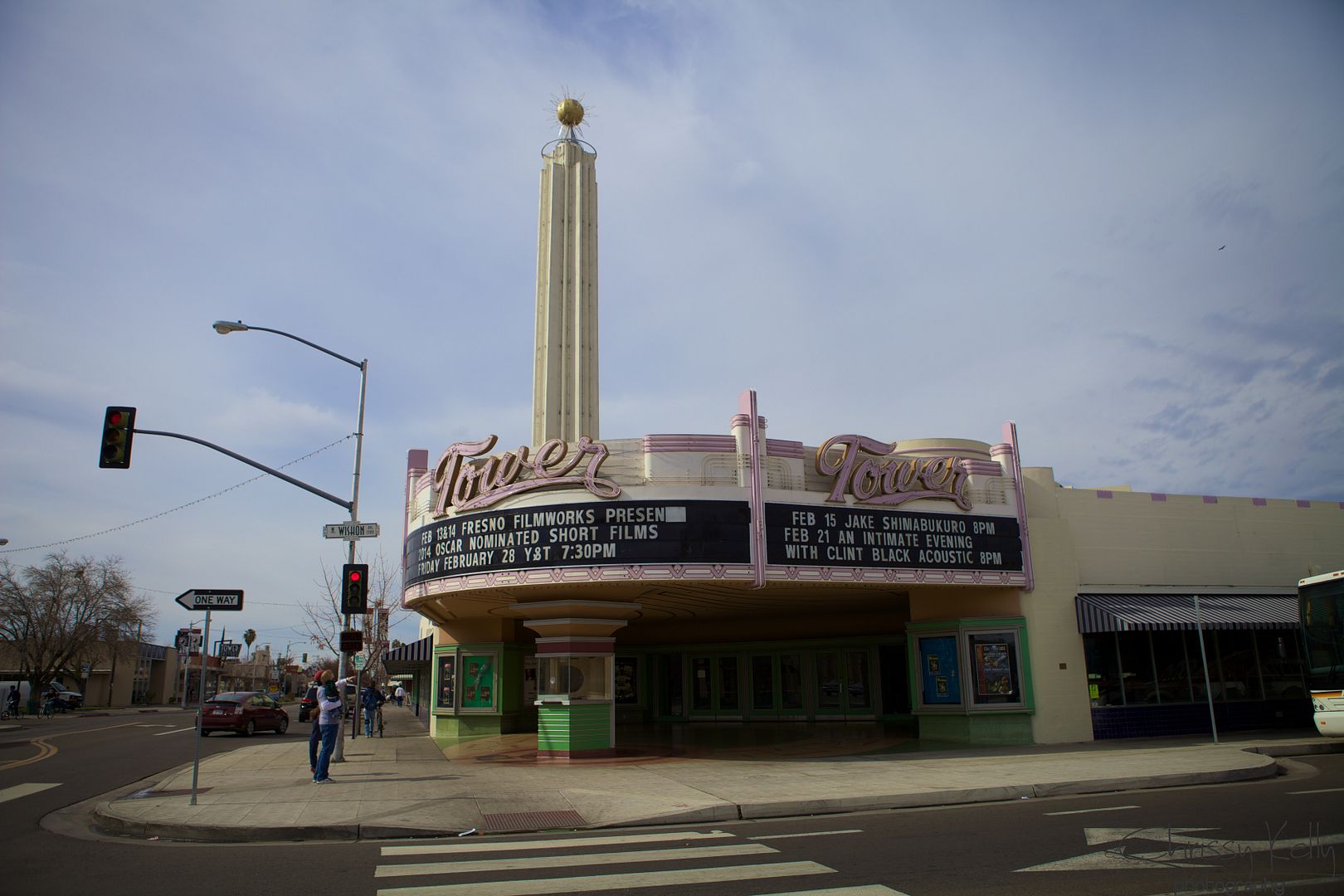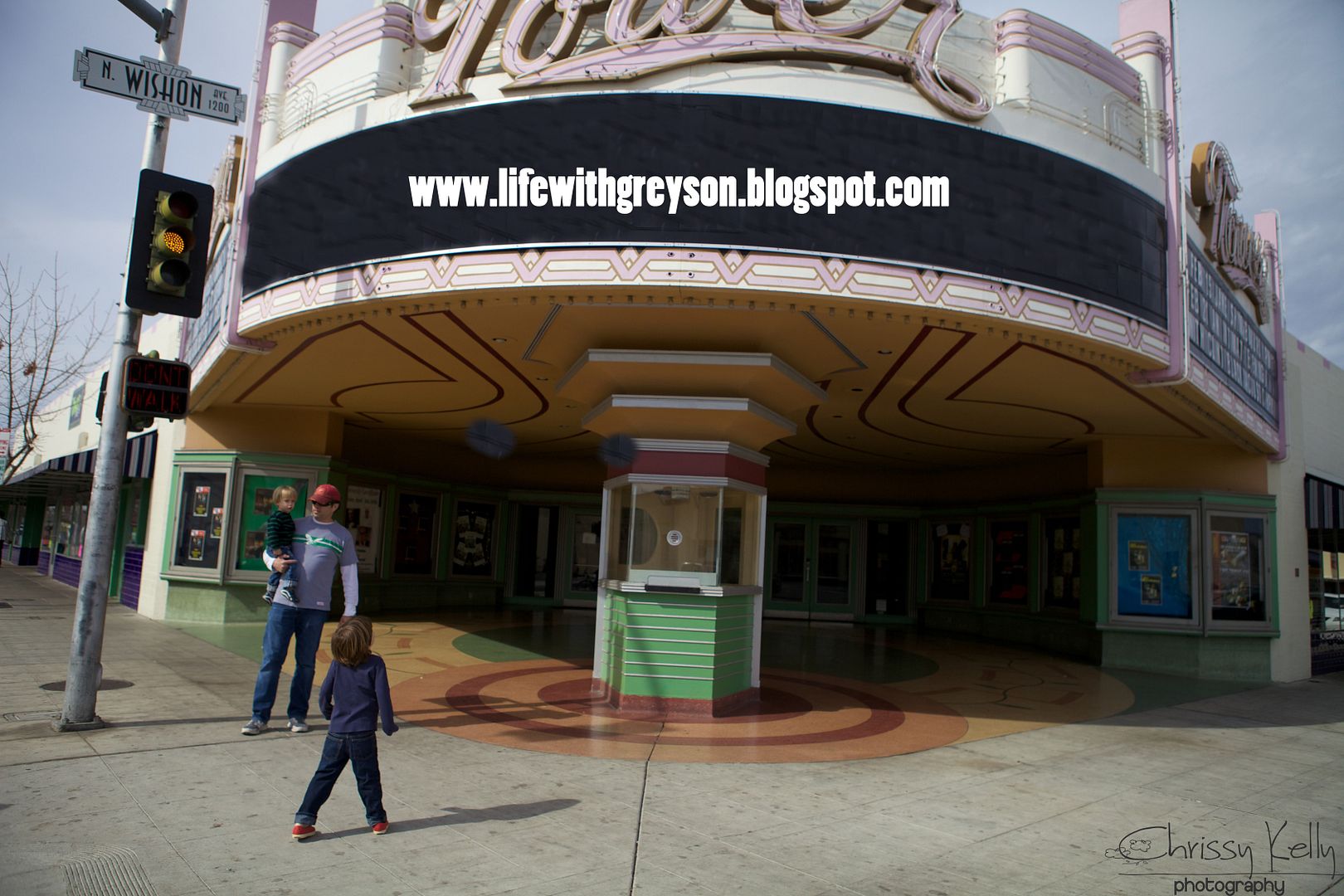 Greyson and Parker loved it there, just as I imagined they would. We walked up and down sidewalks and in and out of neighborhoods, enjoying the eclectic vibe.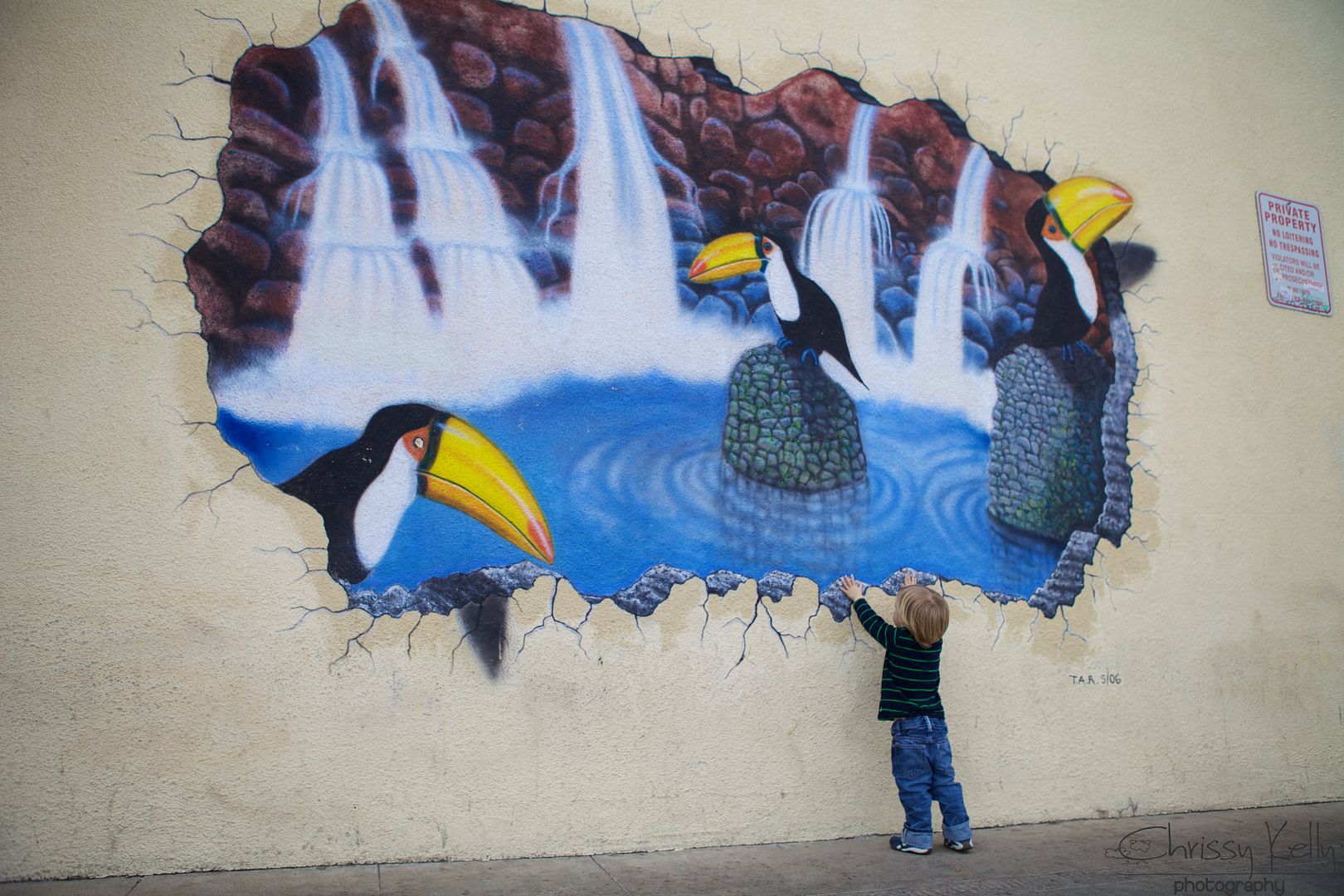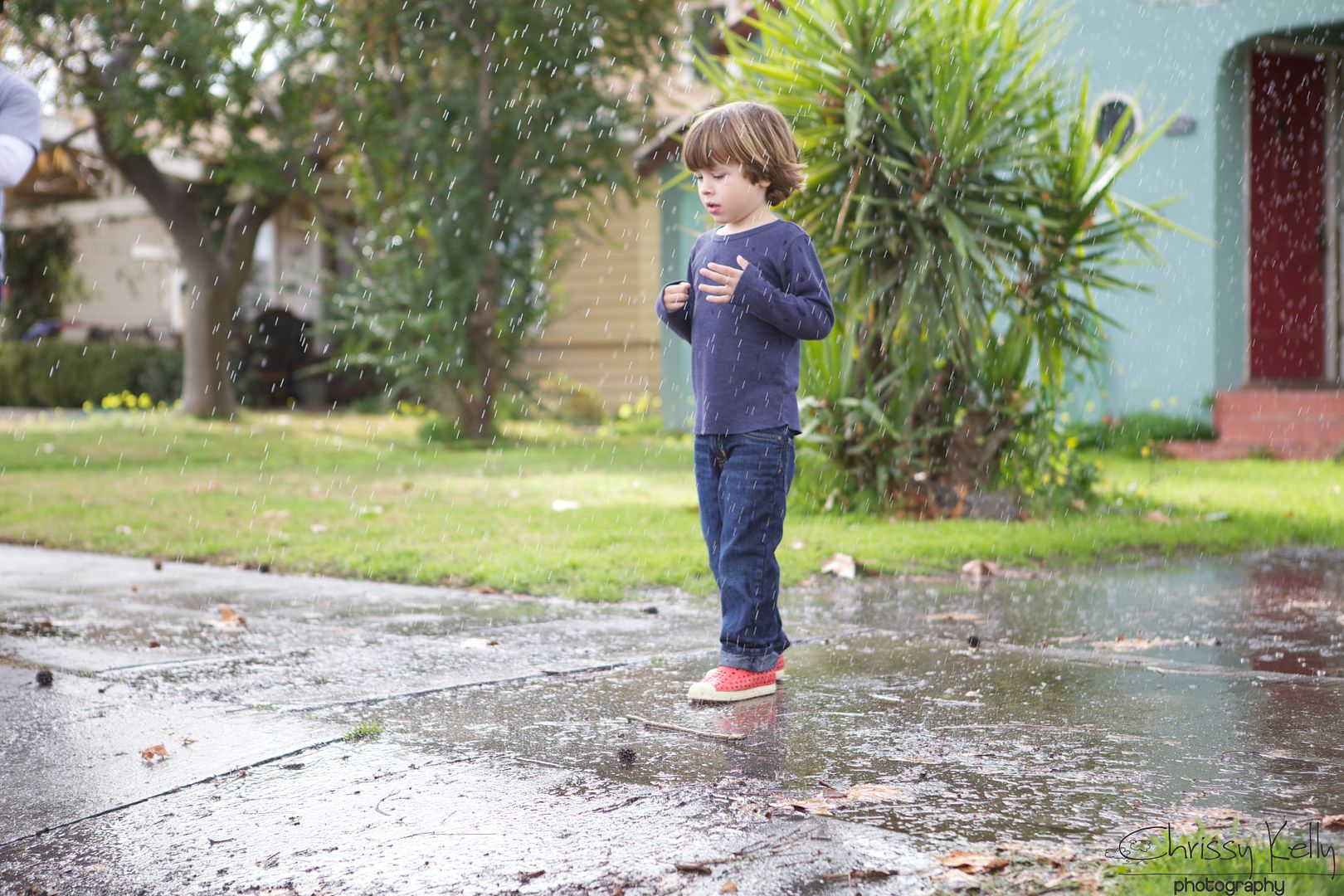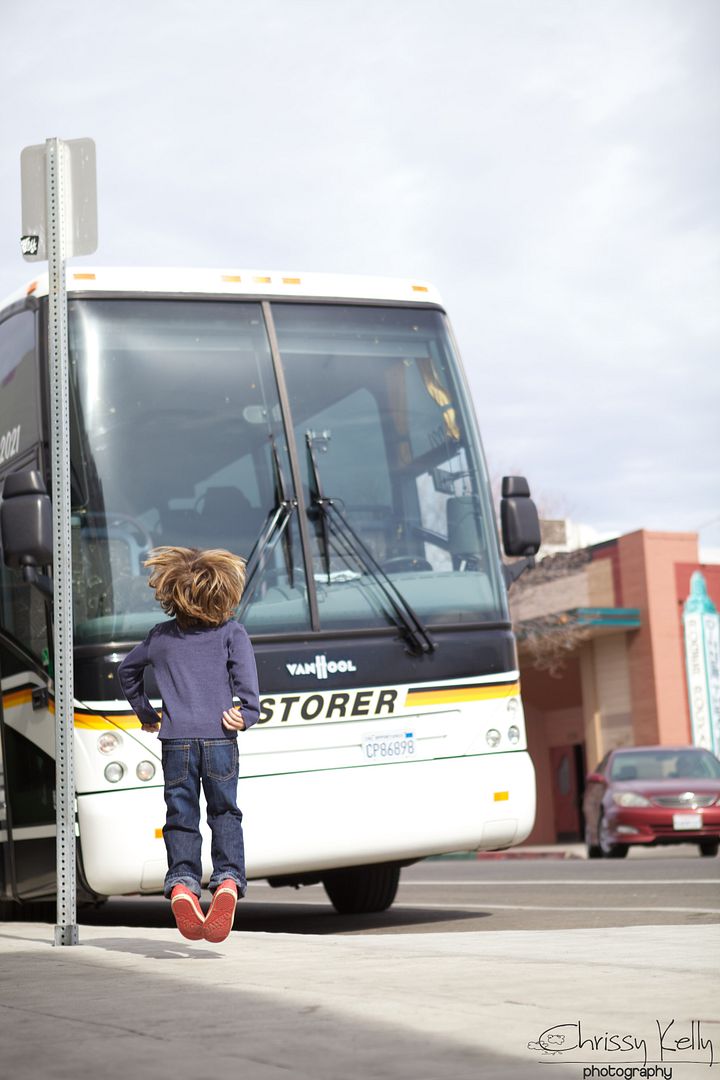 It's an extra jump worthy place.
And as we turned a corner I noticed a musician standing on the sidewalk singing a beautiful rendition of Brown Eyed Girl.
I assumed we would just keep walking, but suddenly Greyson stopped. I was surprised because Greyson and I have never shared music together. It sometimes makes me sad because music has a special little room in my soul. We don't have dance parties in the kitchen. He doesn't even seem to notice if I turn up a song in the car. I've never seen him feel music. Until today...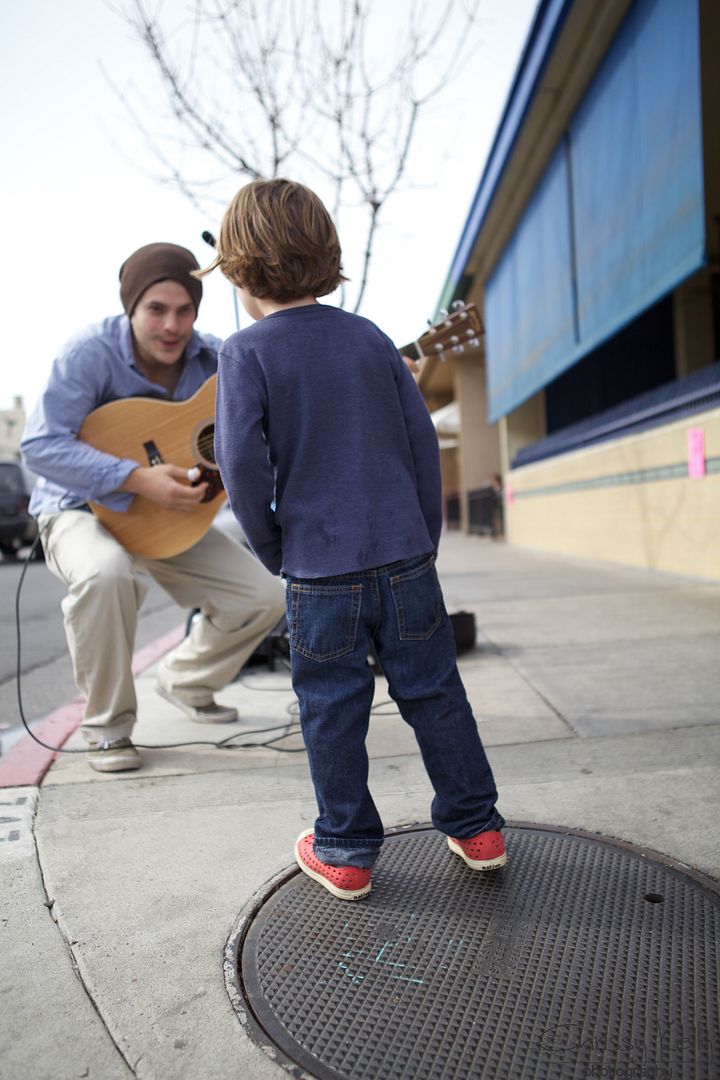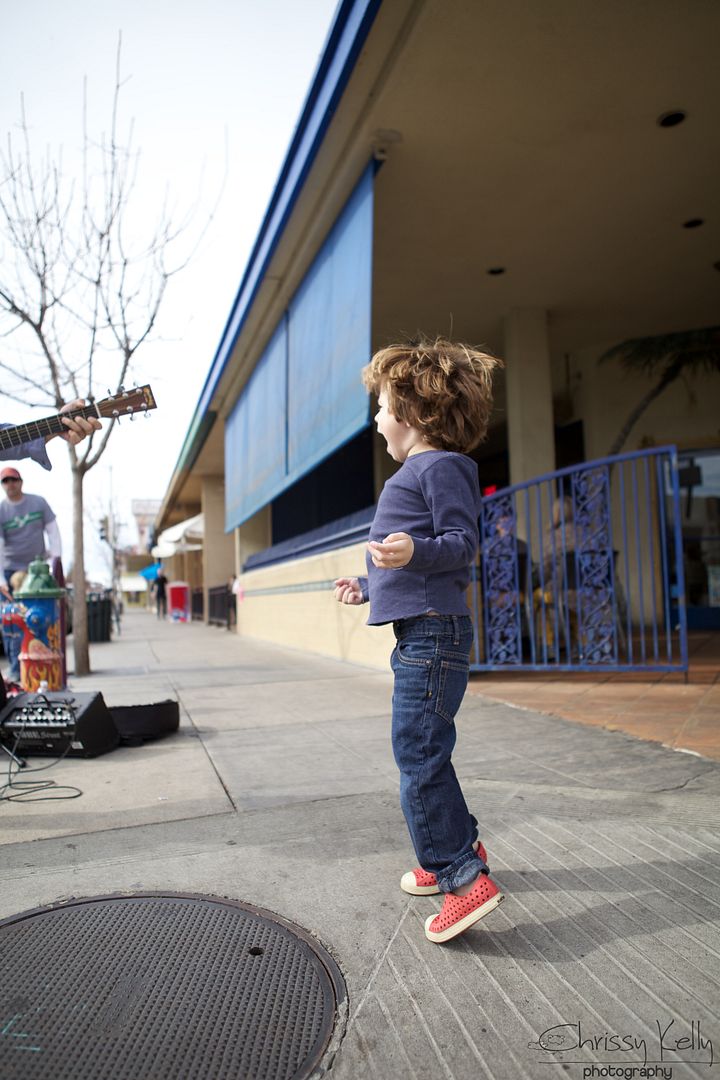 One of the awesome things about autism are the crazy unexpected firsts. They are our own special kinds of milestones. Milestones profound, mixed with the ordinary every day and do not appear in any baby book I've ever seen.
And we danced. All of us, we danced, and it was perfect and magical and spiritual and a moment free from time. I loved it. Grey was desperately fascinated by the guitar.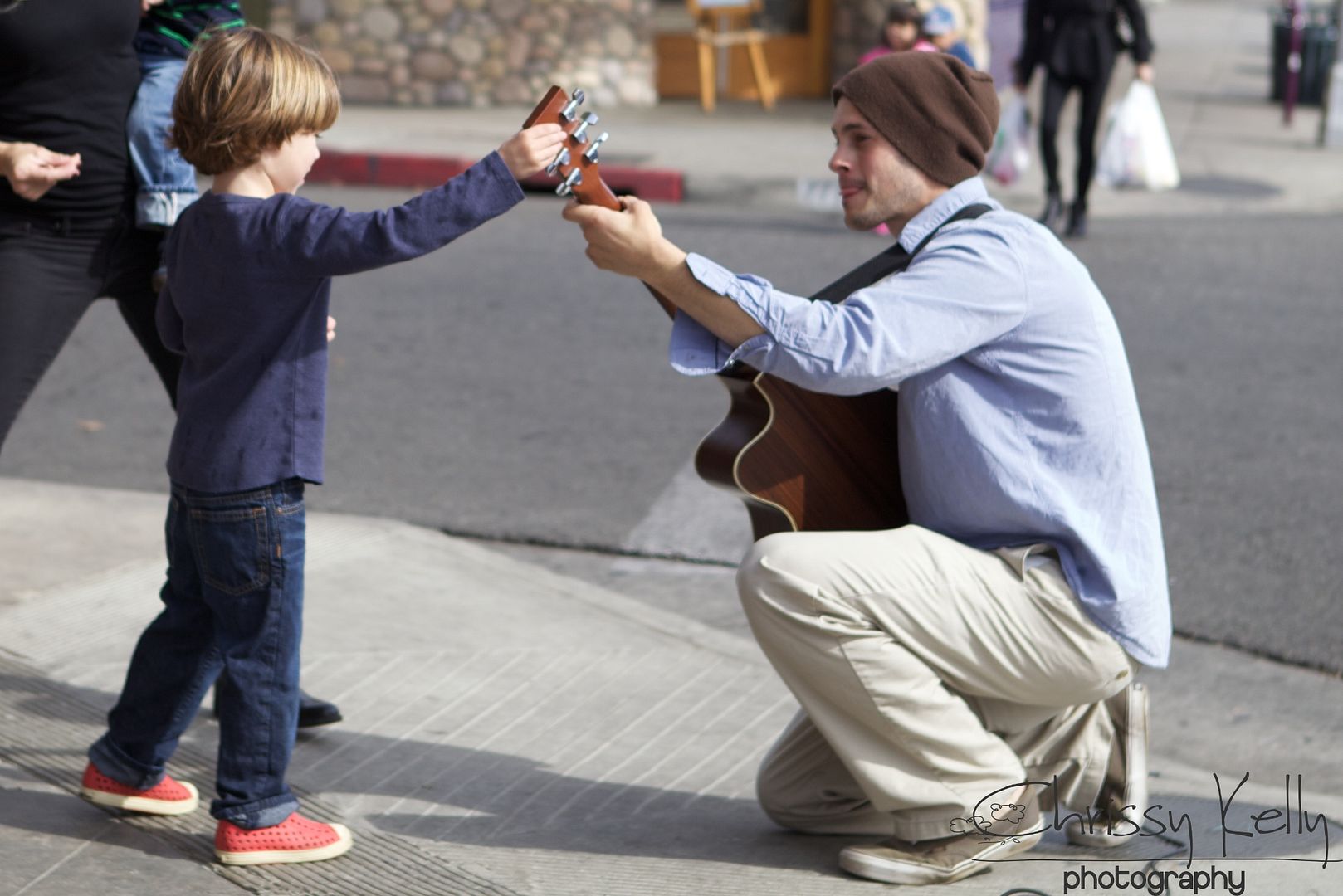 The musician had kind eyes and was totally down with Grey touching his guitar. He got it- he just got it all. His name was Danny and he was a necessary element in our magic moment. He has RX on his guitar, clearly he knows music heals. Feel free to check out his Facebook page and share some love. Turns out he's a world changer too. Grey must have felt it.
I'll leave you with these amazing thoughts on life, by Kelly Corrigan that just sum it all up for me.
I think I've watched this video 100 times in the past week. I want to watch it every morning as a meditation because it reminds me that what I am doing right now- this parenthood gig- this IS the great adventure. The autism assessments and trips to the grocery store and all of us being sick and healthy and sick and healthy and the stir-crazy that goes with it and mismatched socks and everything good and bad- strangely it's exactly what I want out of life.
This abstract performance art called family life is our one run at the ultimate improv. Our chance to be great for someone. To give another person everything they need to be happy. Ours to apologize for, to try again for, to get a little more right next time for. Ours to watch disappear into their next self.
Kelly Corrigan