My life is mostly just ordinary moments strung together.
And because of this, I have a profound reverence for it.
There have been heart-breaking days in which I have longed for ordinary. But they also taught me that ordinary is a gift.
Ordinary puts it all in perspective.
I think what scared me most about traveling to Seattle, and then to the secluded and safe San Juan Islands was for the past week or two, my ordinary has clung to me. It has been hot and sticky and angsty and made it hard to breath. I didn't have any moments when I wanted to fall to pieces over the beauty of a flower, or the tiny dimpled hands around my neck in the morning.
I ached for different and exciting and new.
And today I finally, finally, finally found my moming and life rhythm. I could dance with myself again, without stepping on my toes. I noticed and even enjoyed the music while I was dancing with me. Yesterday the wind and the silence filled up the spots that were empty. I need to actively silence more.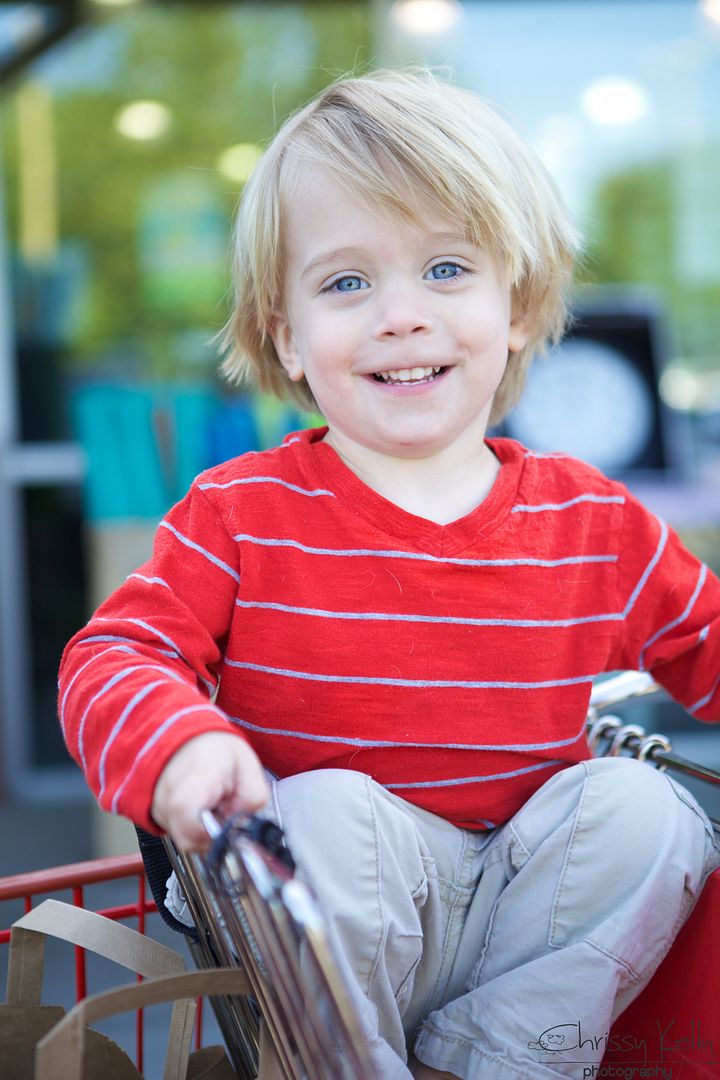 And today the grocery store was fun, because I was with him. I love his little puppet mouth.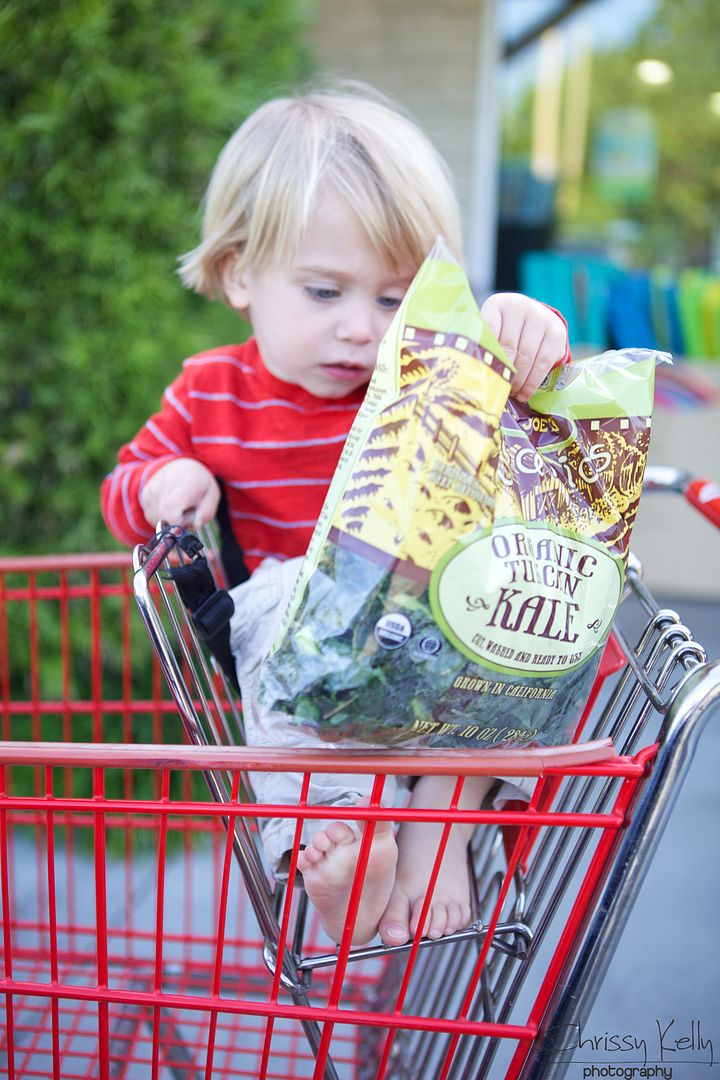 I tried to get him to take a picture with this kale...
But he kept throwing it out of the cart... I swear.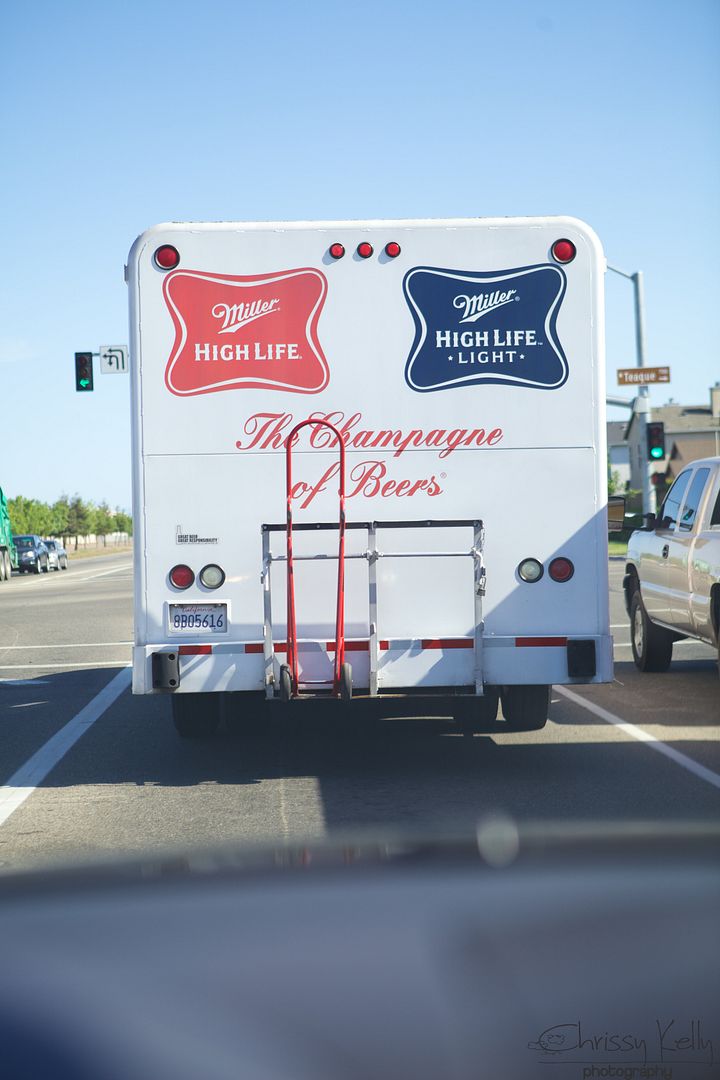 And I got a kick out of ordinary things like this. The champagne of beers? They are being funny- right?
(And PS- I was still at a red light for this photo).
And today, with the wind blowing and the sun shining, I drove to pick up Grey from preschool. And The Beatles Here Comes the Sun came on- my favorite version. And chills exploded on top of goosebumps and tears filled my eyes but didn't spill over. And just like that, I realized I was back.
Do you know those moments, when a sign from life almost knocks you over? Those aren't mistakes. Nope. Not a coincidence either. Those are gifts, my Friend. Profound and ordinary gifts.
Little darling, it's been a long cold lonely winter
Little darling, it feels like years since it's been here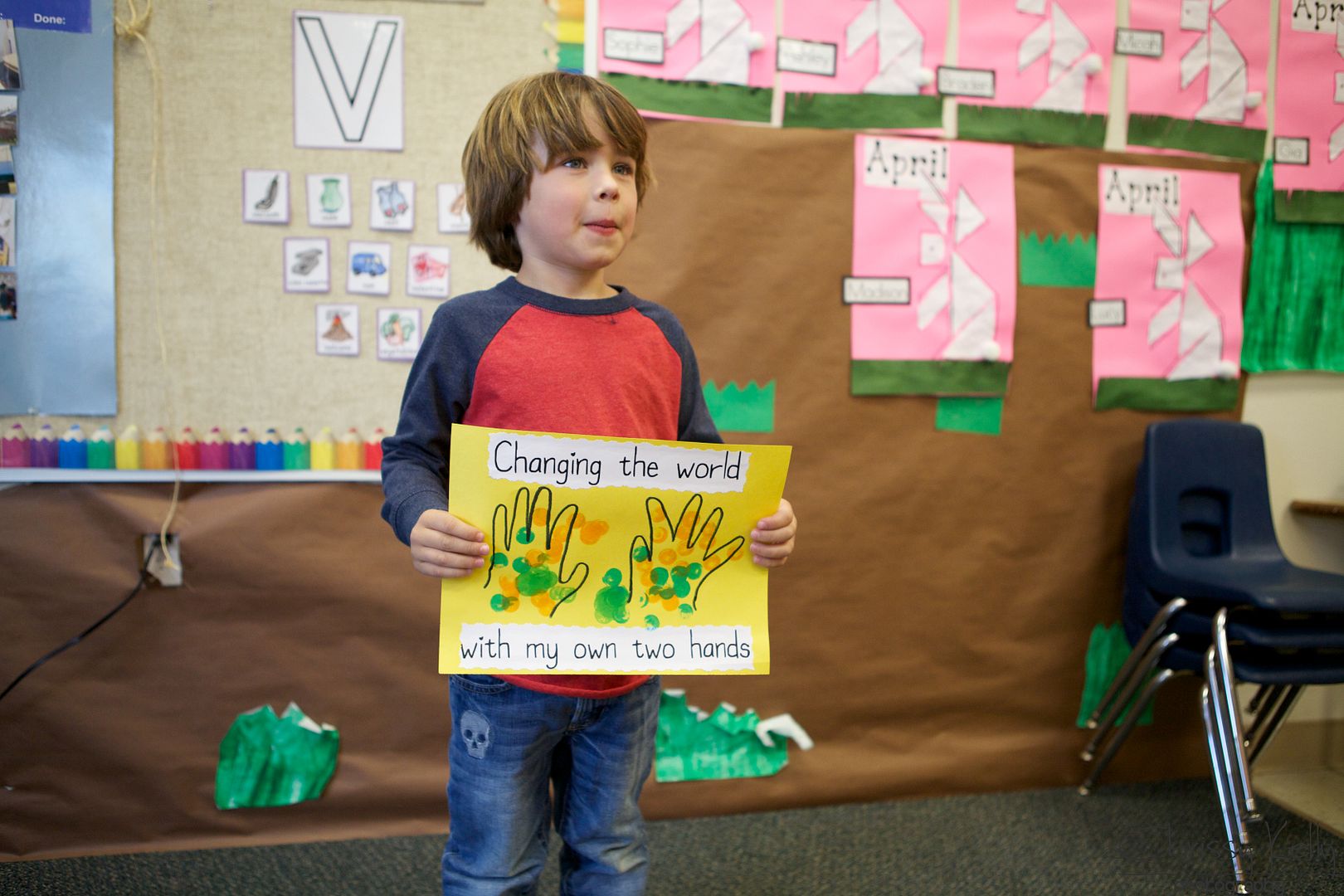 Yes you are my son. And it's my life mission to help. And everyone here reading? You are helping too.
Here comes the sun, here comes the sun
And I say it's all right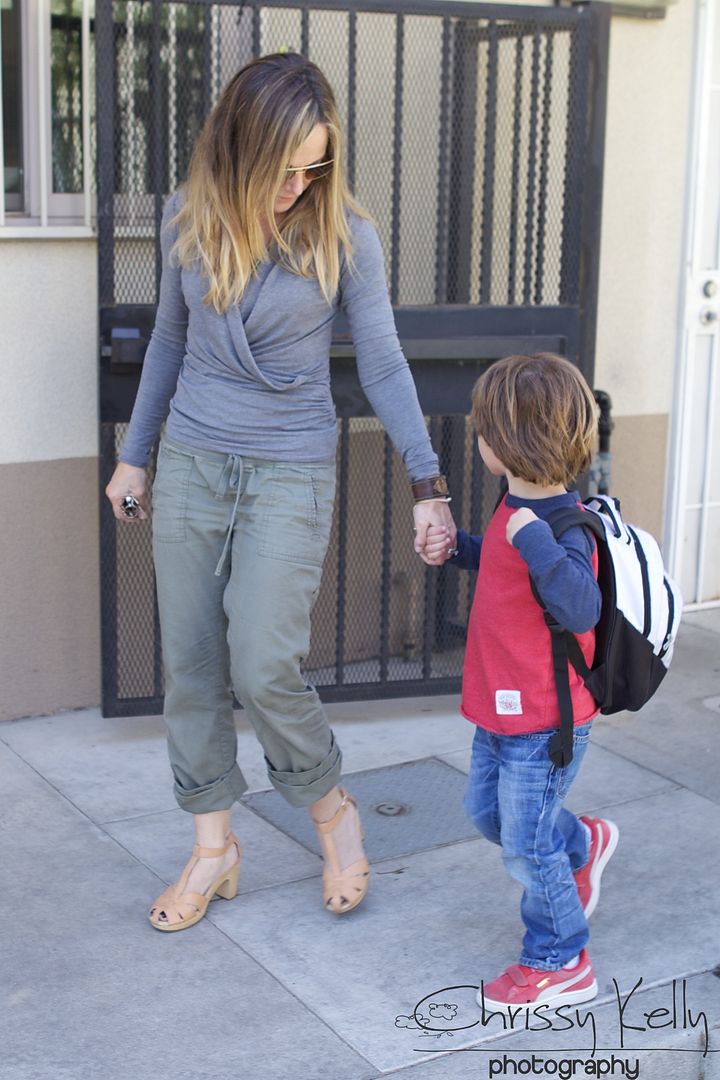 Little darling, the smiles returning to the faces
Little darling, it seems like years since it's been here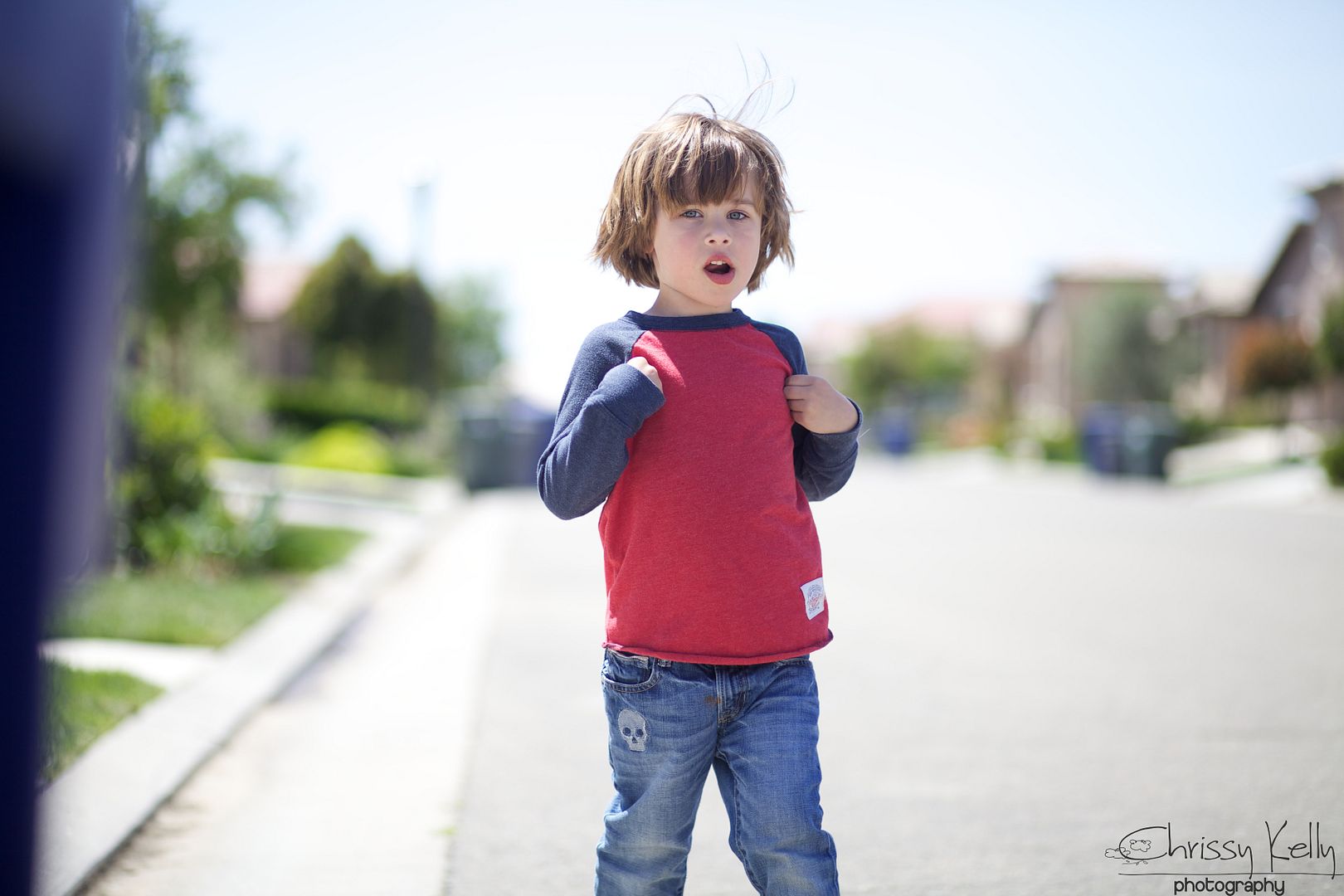 And we waited...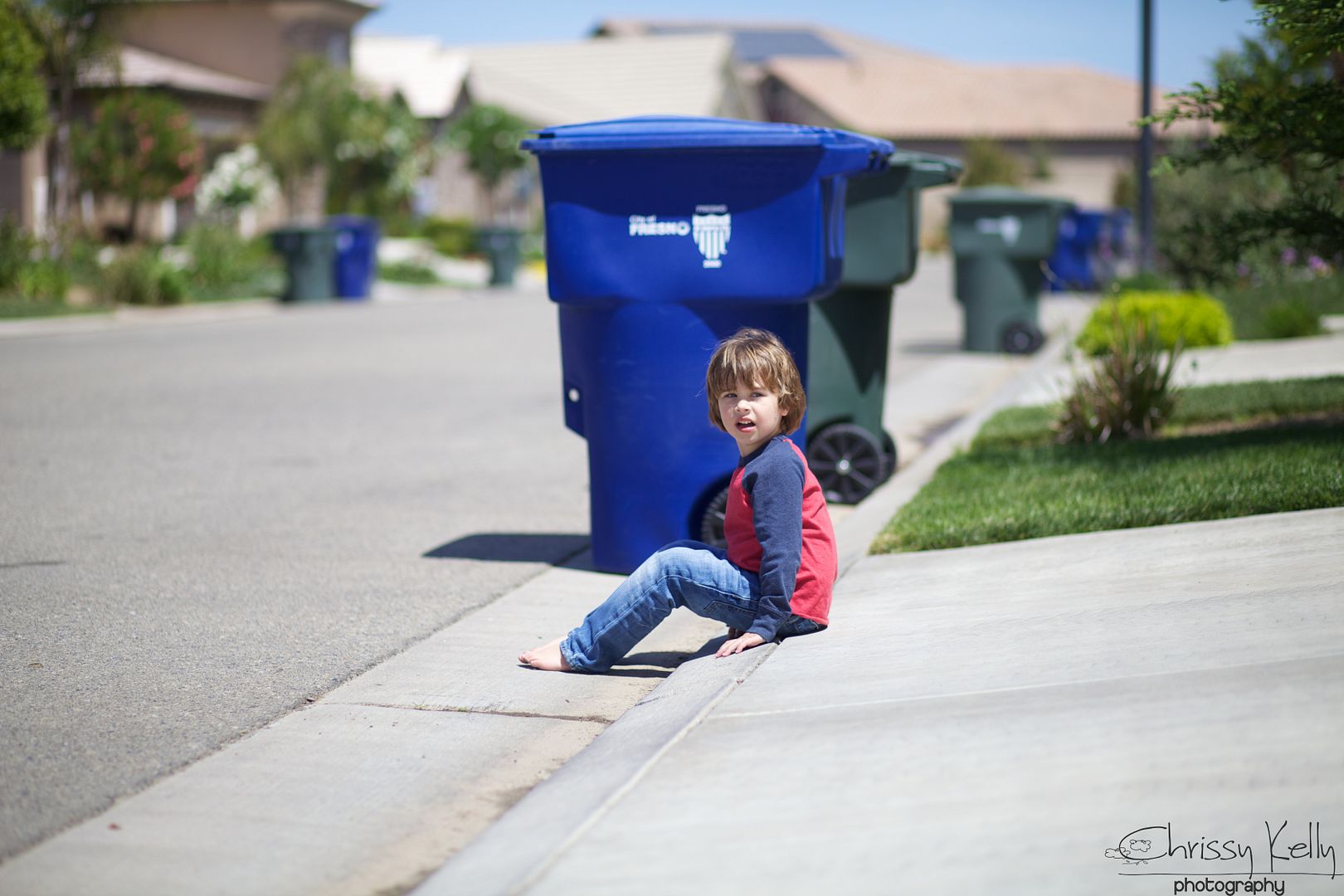 and waited...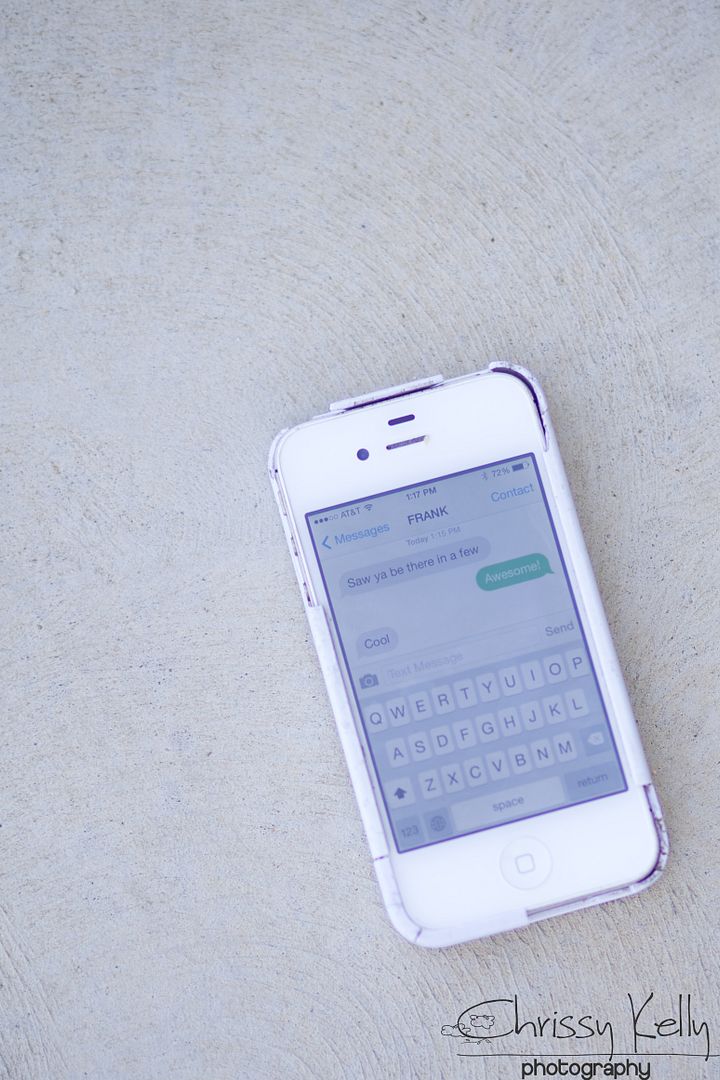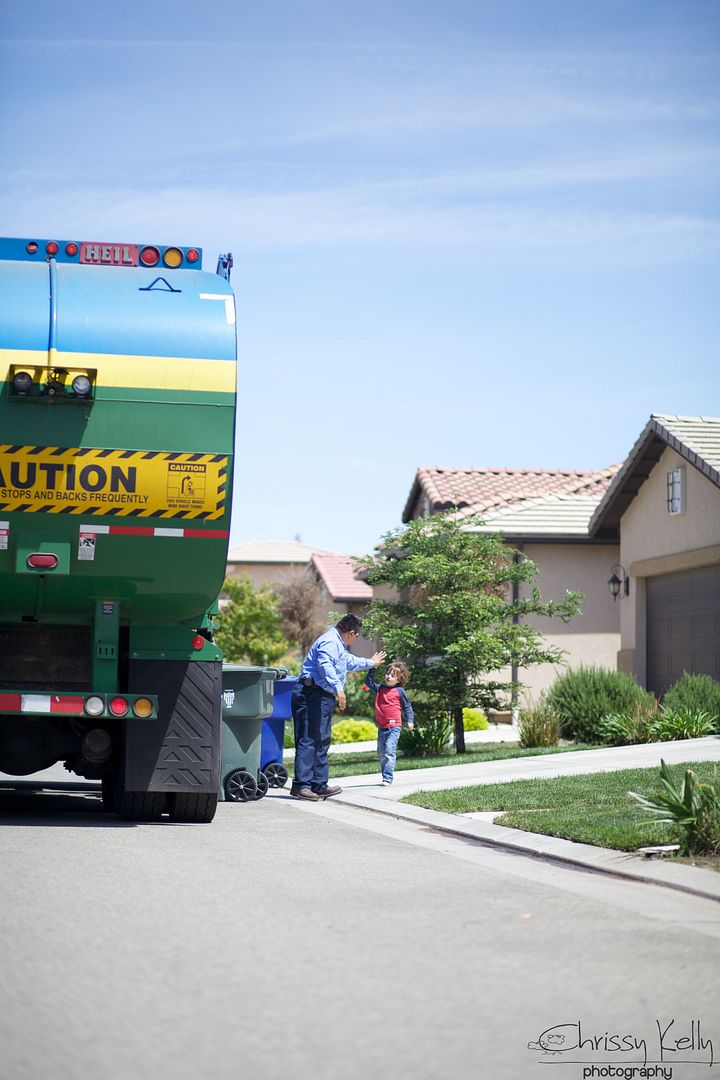 And it was good. Everyday, ordinary and so good. Which is my favorite, I remembered today.
Photo by Frank.
Here comes the sun, here comes the sun
And I say it's all right
Here comes the sun, here comes the sun
It's all right, it's all right
Big Fat Hugs,
Chrissy
Find Life with Greyson + Parker on Facebook
And on Instagram @lifewithgrey