Today we went to our favorite frog pond to explore and hold the quiet in our hands for just a slice in time.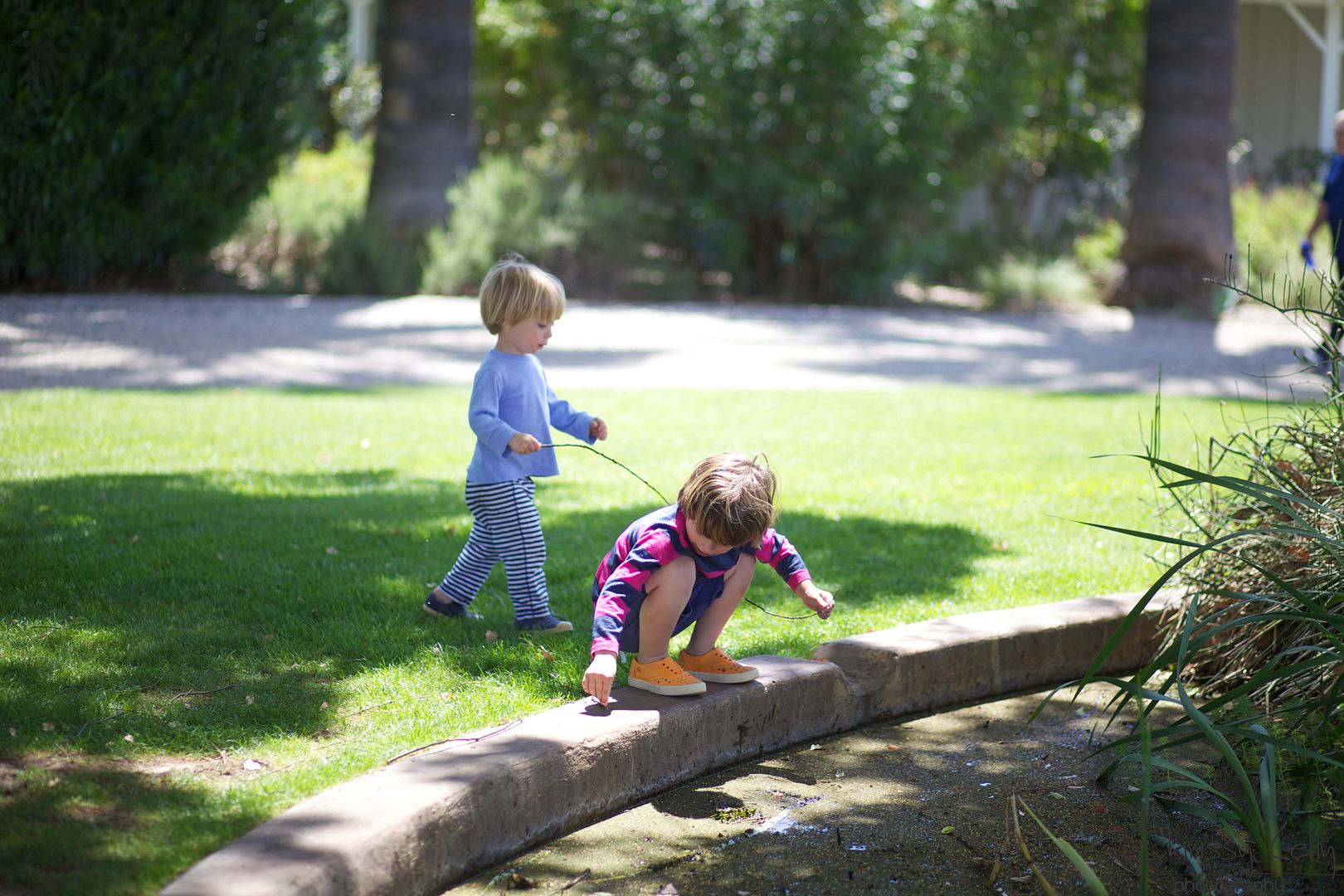 No one fell in today. Yes, so far our stats are Parker-2, Greyson-1.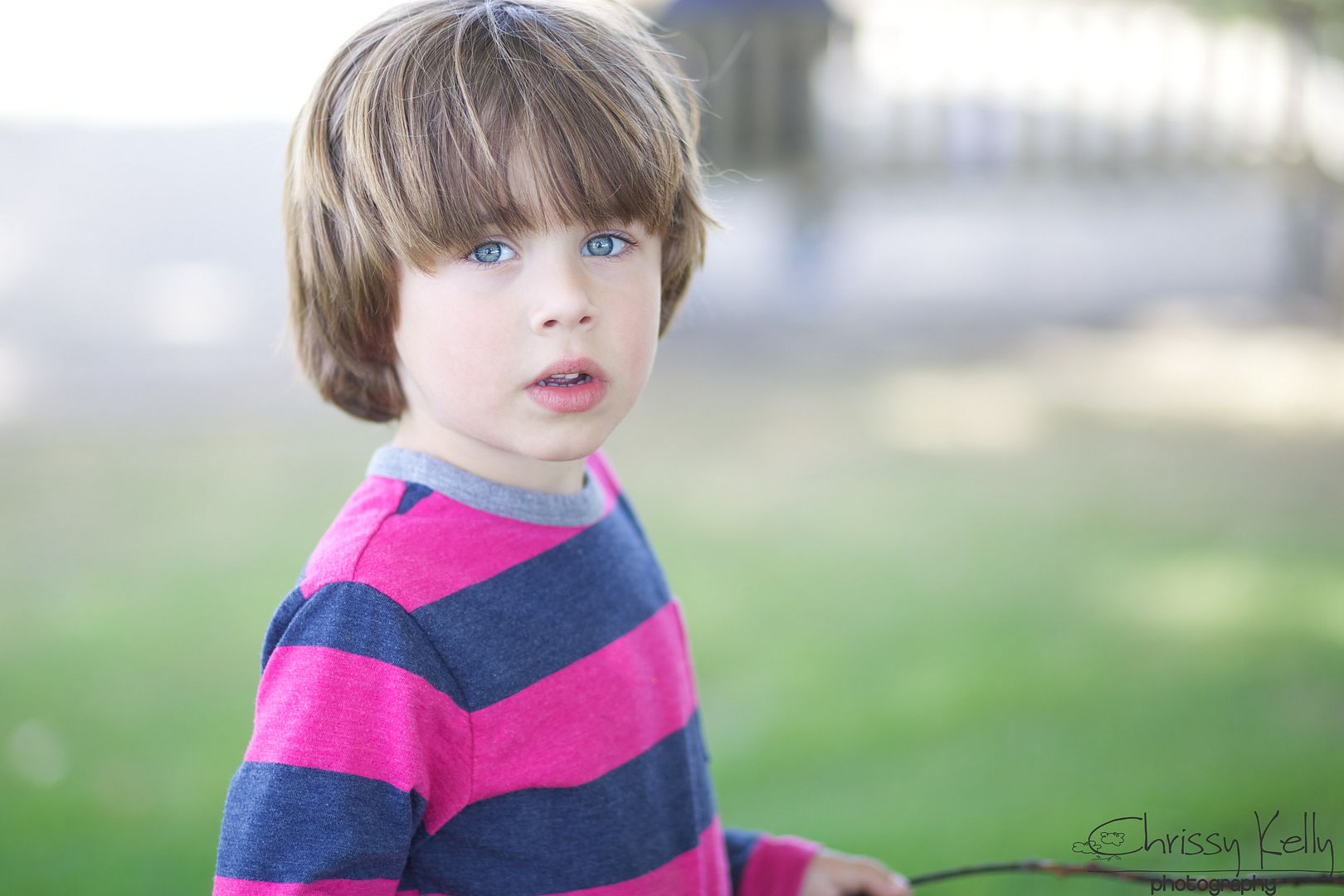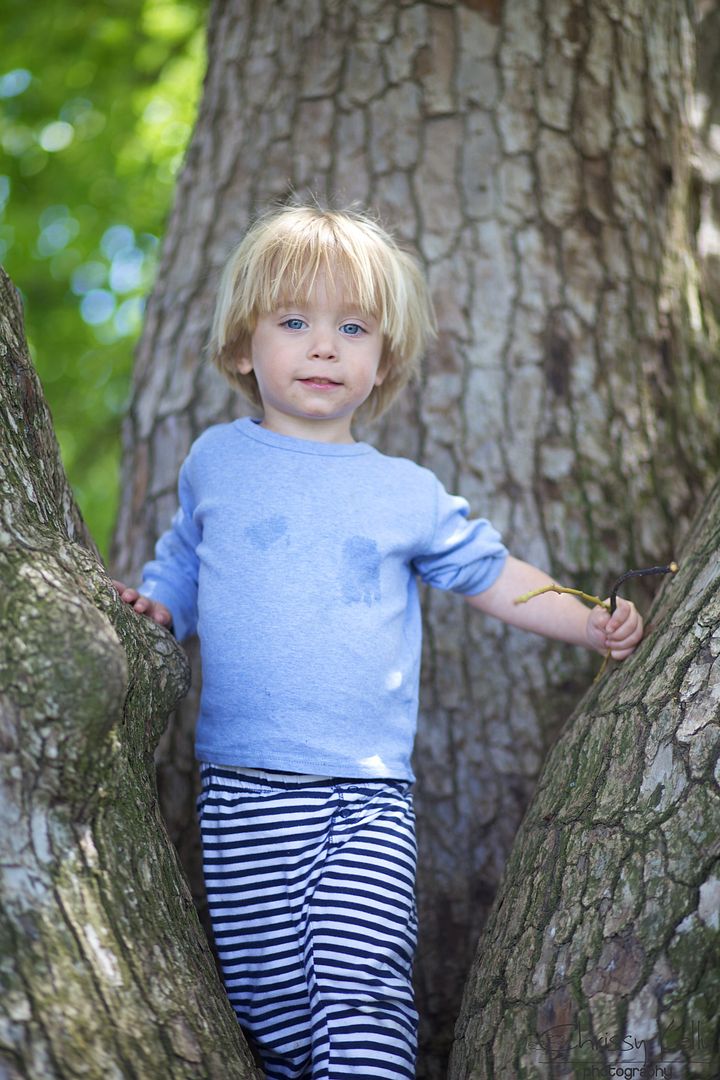 Today life made sense. I love it when that happens.
I thought about my time at the retreat I went on last week. I think what I loved best, was it was so obvious that everyone showed up as themselves. We were all painfully authentic at times. It made me think so much about friendship and what's important to me. It made me grateful for the real people in my life, which then inspired this post. It's a little piece of my heart.
_____________________________________
I don't care if your house is clean or dirty. If your base boards are covered in inch thick dust- with piles of laundry threatening to suffocate your living room floor.
Those things don't matter to me. I want to know who you really are. I want to know how you take your coffee and how you feel about life.
I don't care if you buy all organic or just went through the McDonalds drive thru. It doesn't matter if you are a master chef or the queen of take out.
I want to see you. The real you- the one you are afraid to show. The parts you think no one cares about. I want to show you me, a me with no mask or cape. I want to learn from our differences. I want us to help each other in a ruthless pursuit of our dreams.
I don't care if your husband is your best friend and soul mate and the one you tell all your secrets to-or if your marriage is harder than your very hardest day of parenting.
I want to know what is the truth. I want to know you are authentic and raw. I want to know you look for the silver linings whenever you can, and forgive yourself when you can't. I want to know about the days that are liquid sunshine and everything lines up right. And I want to know about the ones that are much too much, and you feel unbearably not enough, overdrawn and alone. I want the opportunity to show up for you when it is ridiculously inconvenient. I want you to do the same. It's so hard for me to need people, but I will let myself need you too.
I don't care what you did for your work out today or how many calories you burned. I don't care if you haven't worked out in years and you dress quickly after drying off from the shower because you can't stand to look at your body now. I don't care about your hair or your thighs or your once- no longer perky boobs. Casual or fancy clothes, both are fine by me, as long as they feel like you.
Your outside you doesn't matter to me. Not even a little. I find you beautiful, breath-taking. I notice all your wonderful things that give me pause, things about you that you do not see. I need to tell you more. The way your eyes light up when you talk about your favorite things. The self-conscience way you talk about the past and the heavy hurting things that you still carry. I want to help you with your load. In doing so, it makes mine lighter too.
I don't care if you're wildly successful and busy, or somewhere in between. If you stay at home with your babes, feeling drunk from the love, and crazy from the insane. I don't care if your kid is on the honor roll or just scored the winning goal. Or if their future sometimes keeps you awake at night in fear.
I just want to know what you really think about in the quiet spaces of night, and what you picture to make it all feel alright. I want to know what your monsters look like so I can help scare them away. I want to know your favorite non-chocolate candy, and the tiny little fascinating details that make you- you. I want to know what makes you ache and what makes you feel whole. I just want us to sit with our imperfections and connect and be seen and understood.
I don't care if you are 25 or 72. We have so much to learn from each other. I hope you give me the opportunity to really know you. I promise to show you the real me.
________________________________________
So much love,
Chrissy
Find Life with Greyson + Parker on Facebook and please tell your friends about this joint.