I envy singers. While I'm listening and feeling I think- if only I had a good voice- I could totally do that. As if that only (key) element is stopping me and I'm disappointed.
One of the presenters at my Write: Doe Bay retreat- was a musician, Daniel Blue. I was open to the experience- but unsure of what I would learn. I have no interest in writing songs, but what the heck- I was open for much of anything. But after listening to Daniel's songs I've realized teaching someone to write songs is like teaching someone to describe the color blue. You either can or you can't, and you either make people feel the color or you don't. I'm sure there is some tuning and finessing, but some of it is just born in your soul and it leaks out pretty.
I've never seen someone so unapologetically own their craft, their process, their voice. He owns it completely- He reminded me that mine is on layaway, despite the fact that I paid it off free and clear years ago. Because of his push, I may go pick it up.
This song has been on repeat all day long.
When I hear my friend Wendy talk about swimming it makes me so happy. It is such a big part of her, and I find myself thinking- if only I liked getting cold, and wet, and in a swimsuit, and the smell of chlorine on my skin- I could be the best swimmer.
This morning started as a regular Monday, but perhaps just a little more kind and a tiny bit easy. I was in the kitchen partaking in coffee, part two when I heard the pitter-patter of sweet little rectangular feet on the floor. I go to grab a juice box and a frozen gluten free waffle for Parker- a waffle he will barely eat. And then I think of my new friend Nici. She is a writer and at the retreat she presented on Place and Personal Story Telling. During her presentation-like while she was actually presenting, she cooked for us. She chopped and talked and talked and chopped. We laughed and learned. I think each one of us felt that it was only us with Nici in her kitchen. Somehow this chopping and checking and cutting and hot gooey fig bars didn't just feel like food. They felt like love. (HER RECIPE IS HERE).
I watched her chop and love and thought- I could do that. I can't really cook, but I can love. So this morning I made Parker and Grey pancakes, inspired by Nici's love. Imperfect- one side (always) slightly burnt pancakes. And you know what? They loved them.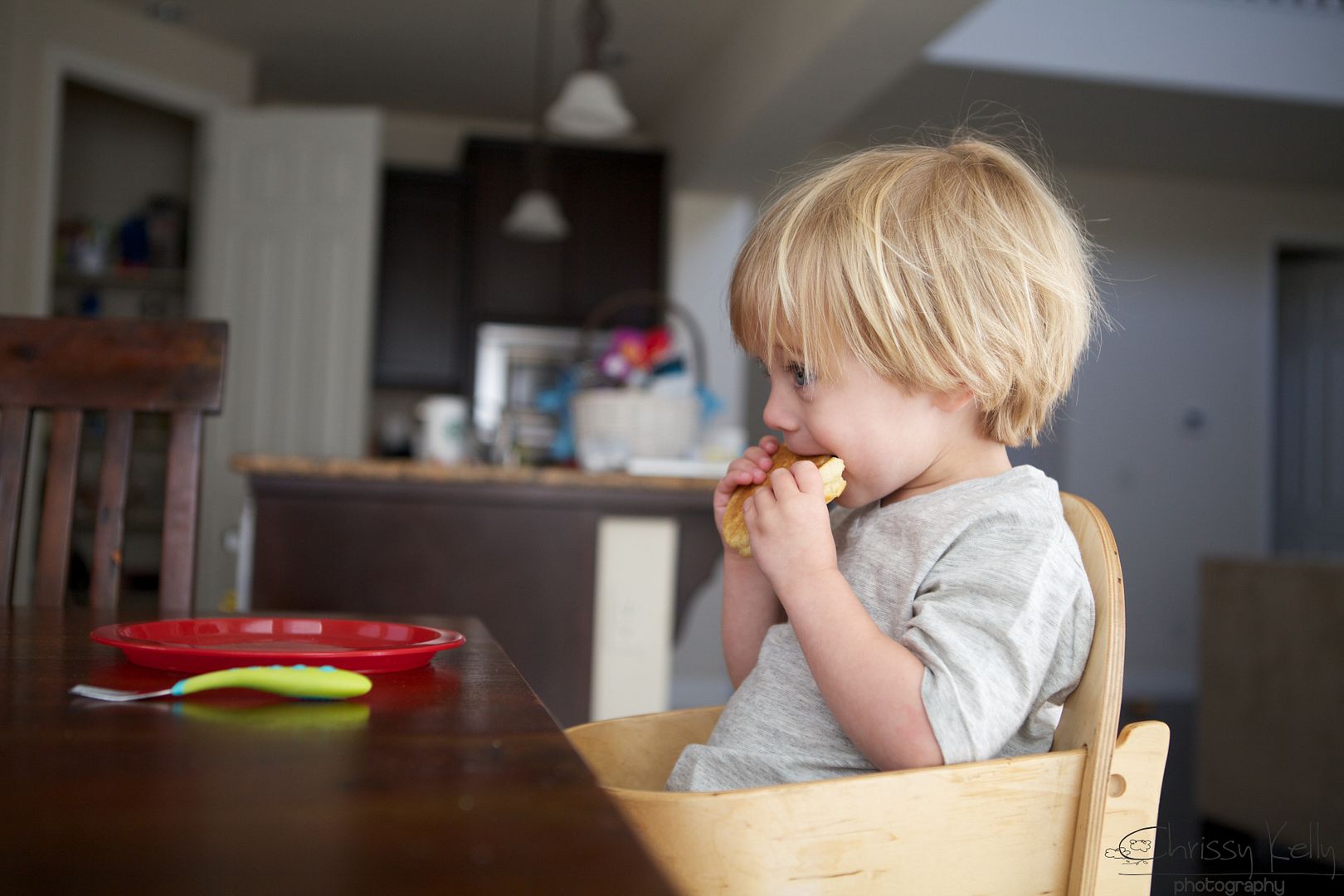 My beautiful first friend and roommate at Write: Doe Bay- Tammi can doodle like nobody's business. She has a pencil case filled with colored pens and pencils and she would just whip them out at random times and doodle in her special doodle book. Her art is so beautiful and watching her made me so happy. Sometimes I would ask to borrow her stuff and I would doodle right alongside her. But mine didn't look anything like hers and that annoyed me at first. Instead I just decided to enjoy hers.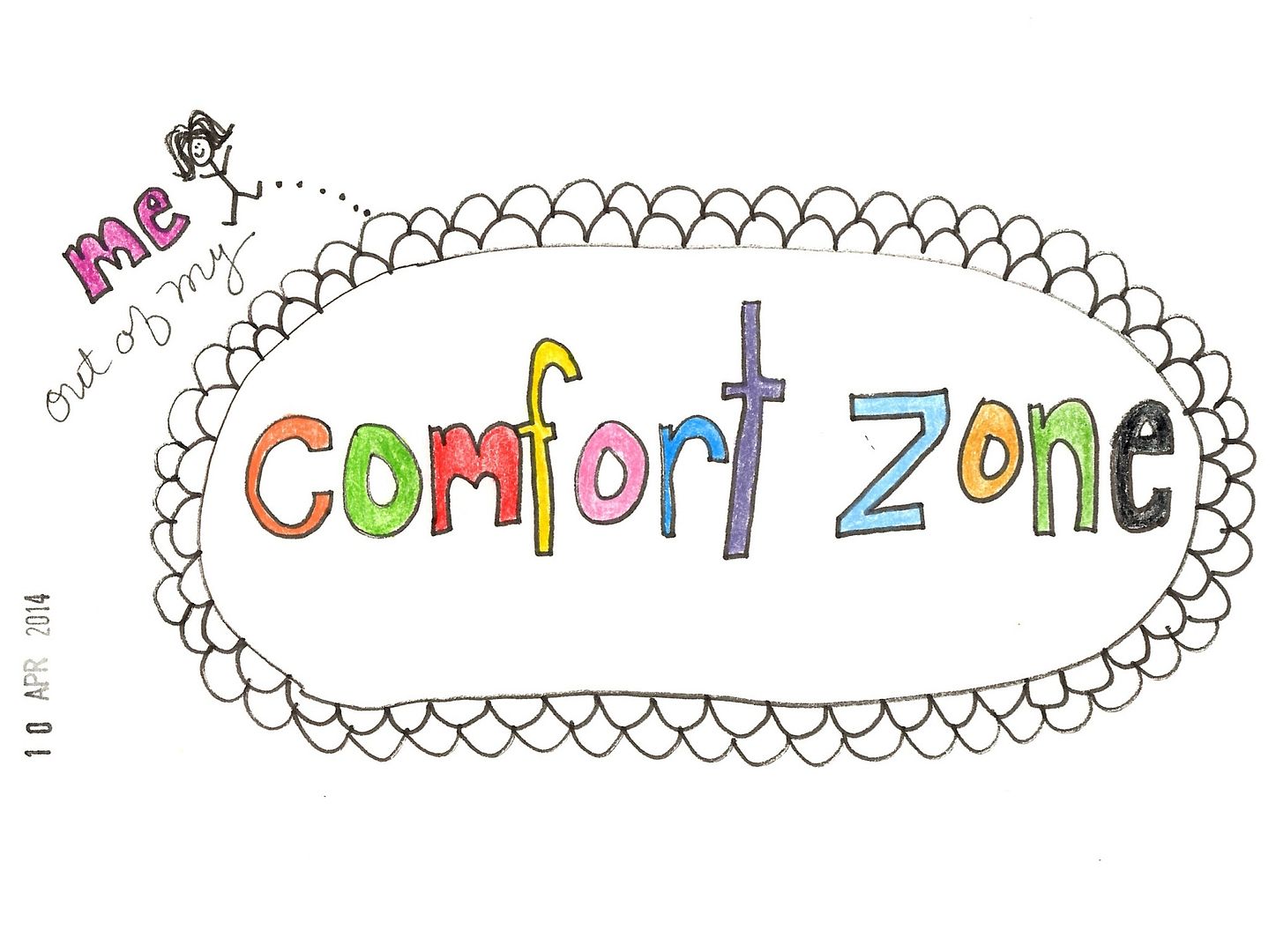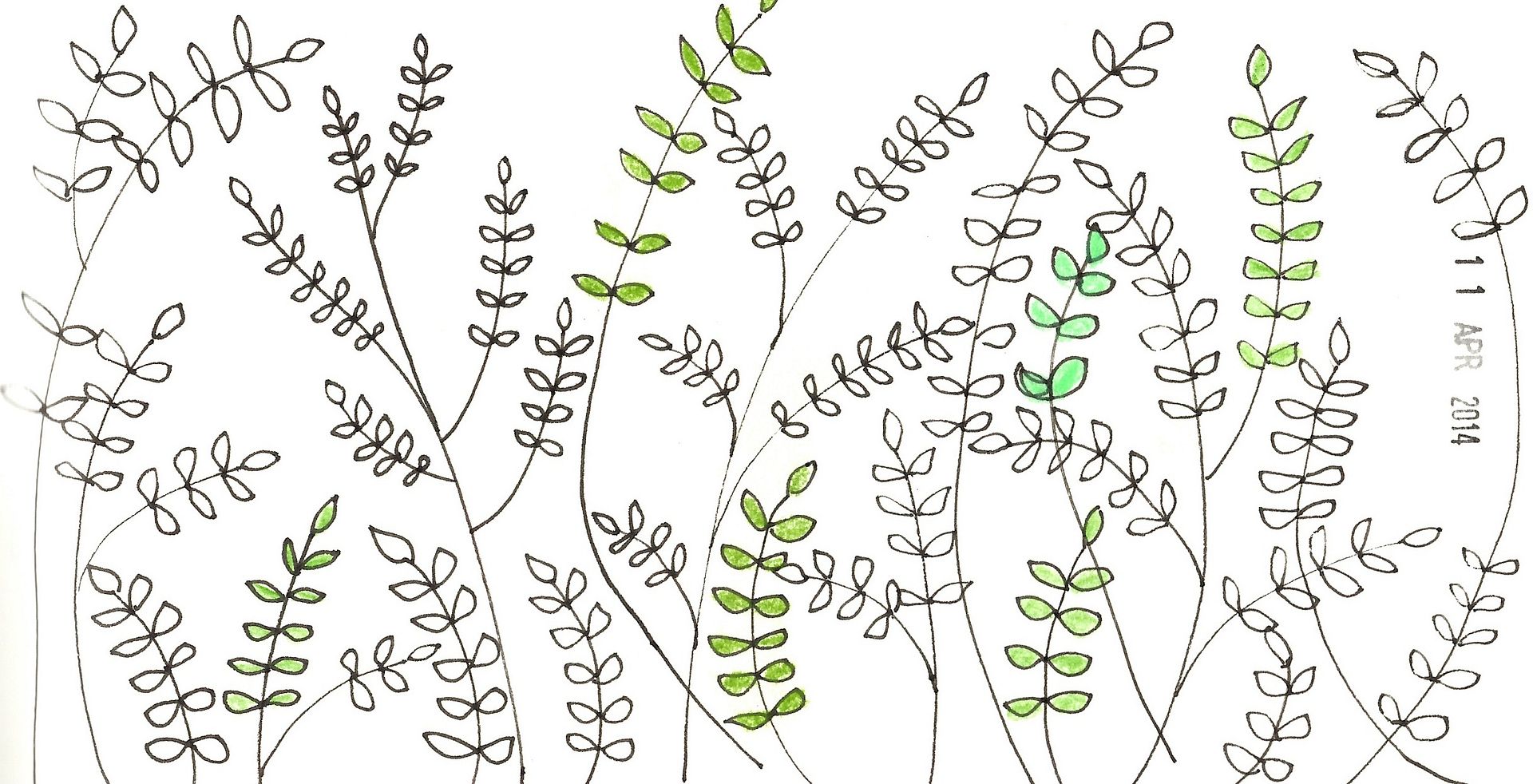 I asked her if you could enjoy them too. Thanks Tammi XO
All these things have something in common. It hit me this morning while I was stirring the batter, what it is that draws me to these other people. They make their own personal passion look so good- and they are so good at it --that it makes me want to do it too. And sometimes I wish I was really good at it like they are, but really, just enjoying them enjoy theirs- is kind of the best part I am realizing.
And before I found mine, I used to try on other people's passions while I was looking, and then get really bummed when it didn't fit. And none of those things fit me- singing, cooking, doodling, crafting, swimming. But sometimes you have to try on quite a few things before you find the one that works for you. And it used to make me jealous of YOU. Collective you.
And then I found writing and photography, and I didn't care that I was bad at it. It was the first thing I found that I was willing to be bad at- in the hopes of getting to good. And even when it's "bad" or "good" it feels good to do. Sometimes I need a reminder that I really am lucky to find something that I was meant to be and do.
And if you haven't found yours yet, don't be at all afraid to do things imperfectly, with love. It will happen.
Last Easter I cried. I wanted to go back to bed. Grey didn't notice his Easter basket. I kept bringing it to him, placing his hand inside, hoping he would dig out the contents excitedly. Parker didn't really care either. We searched for eggs in our pajamas out front. Or at least we TRIED. Greyson just wanted to run down the street. Parker just wanted to explore the bushes, ignoring the bright gem-colored eggs in front of him. I got in front of the eggs and started pointing excitedly- LOOK!!! WHAT IS THIS?! Then I started to yell- LOOK FOR THE EGGS. COME GET THE EGGS. And they didn't care. And then I started to yell a little too loud to be yelling outside yell. COME HERE!! PICK THIS EGG UP!! An egg then dropped onto the ground, contents spilling out. I was that egg.
*And now, a year later, the Easter bunny questioned- should I even come? Does it even matter? But that damn Easter bunny- she does not give up.
I was still in bed. Michael and Greyson had already gone downstairs. Michael yells up- He's at the table- in his basket. Excitement leaped out of my chest and I leaped out of bed. Parker woke up and both boys were enjoying the loot in their basket.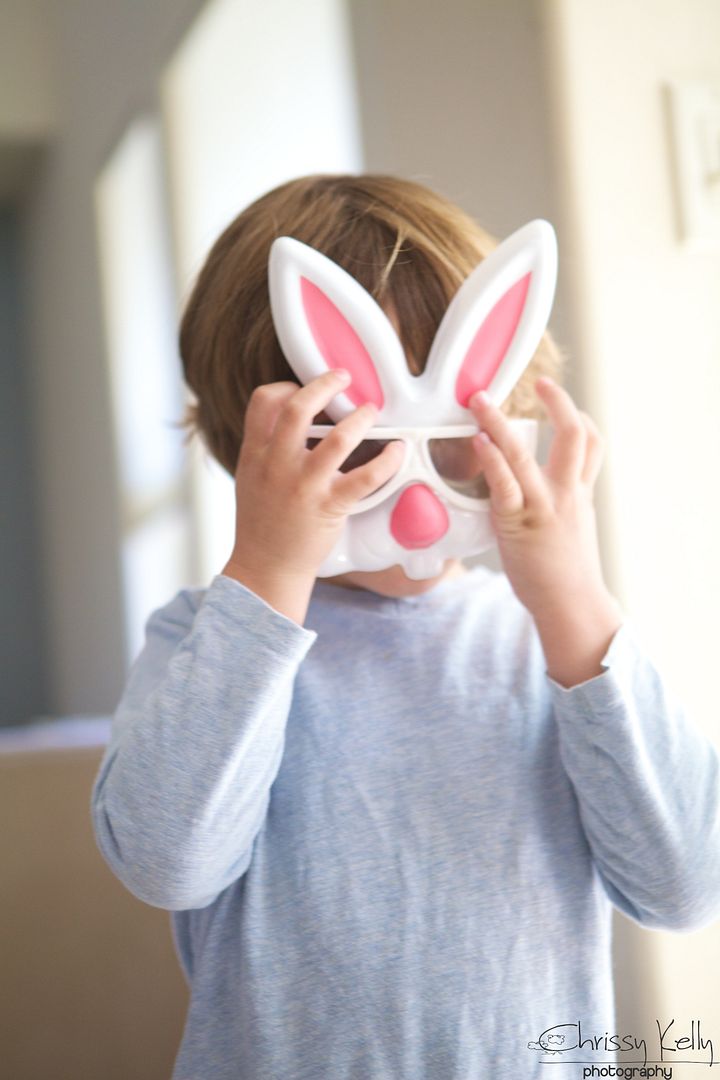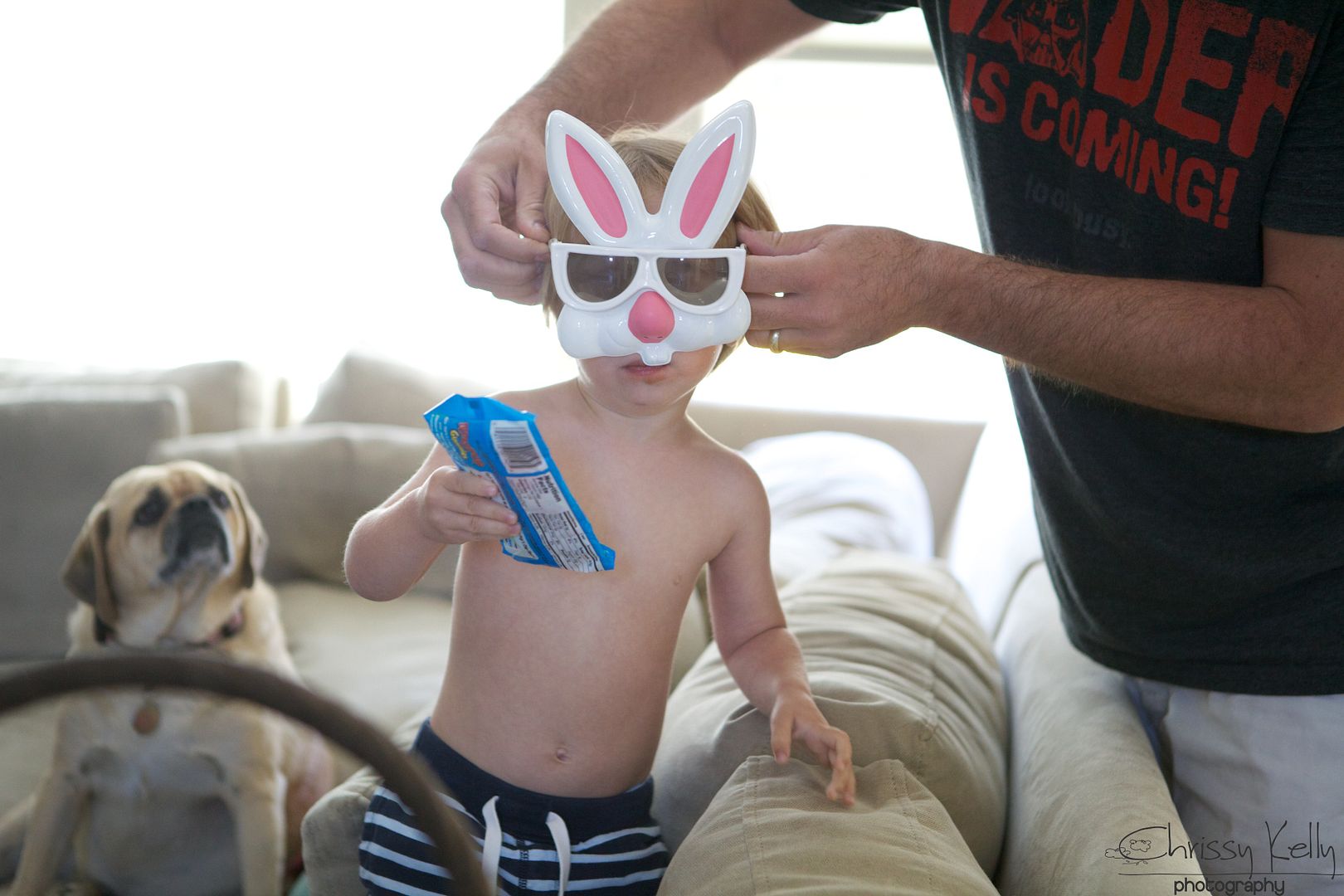 I realized then- maybe we SHOULD put candy-filled eggs outside for the boys. I ran to my storage spot to grab some, and realized I threw them all out when I got pissed last year. Such a me thing to do. I find four brand new ones, still in their package and hiding. I fill them with candy- Here, put these out, I whisper to Michael The Easter Bunny.
A few moments later we run outside. I point to an egg, Grey picks it up. He is happy. Parker grabs an egg and runs toward me. I am alive. After two we were done, and that is fine by me.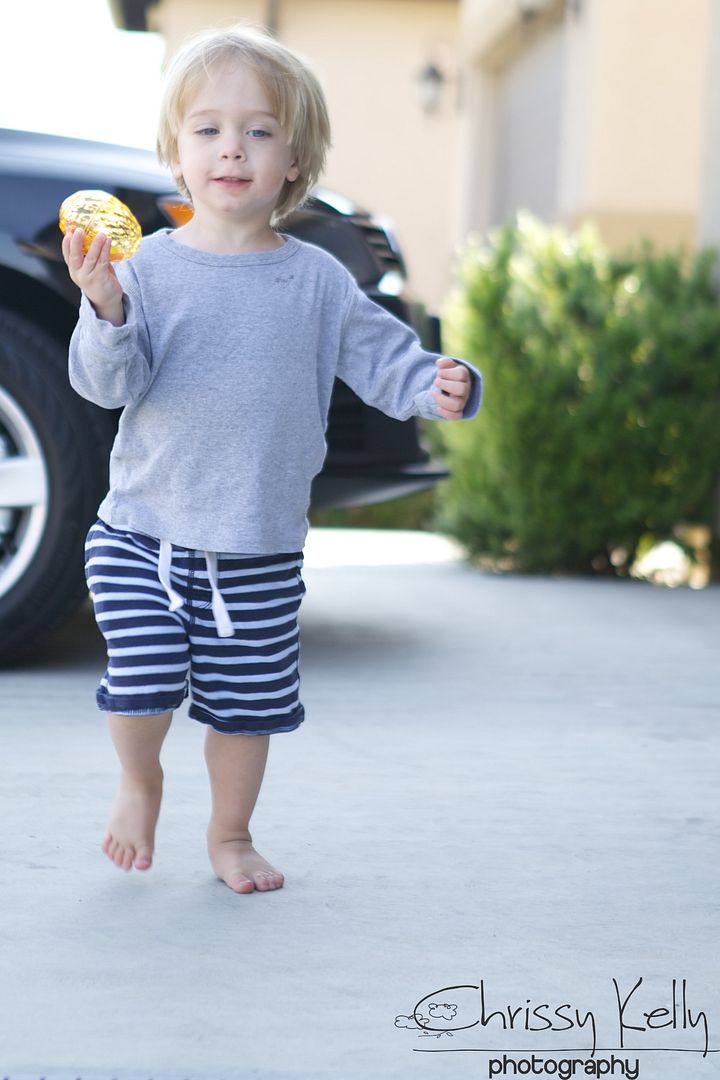 The tiniest, biggest things make me feel so alive.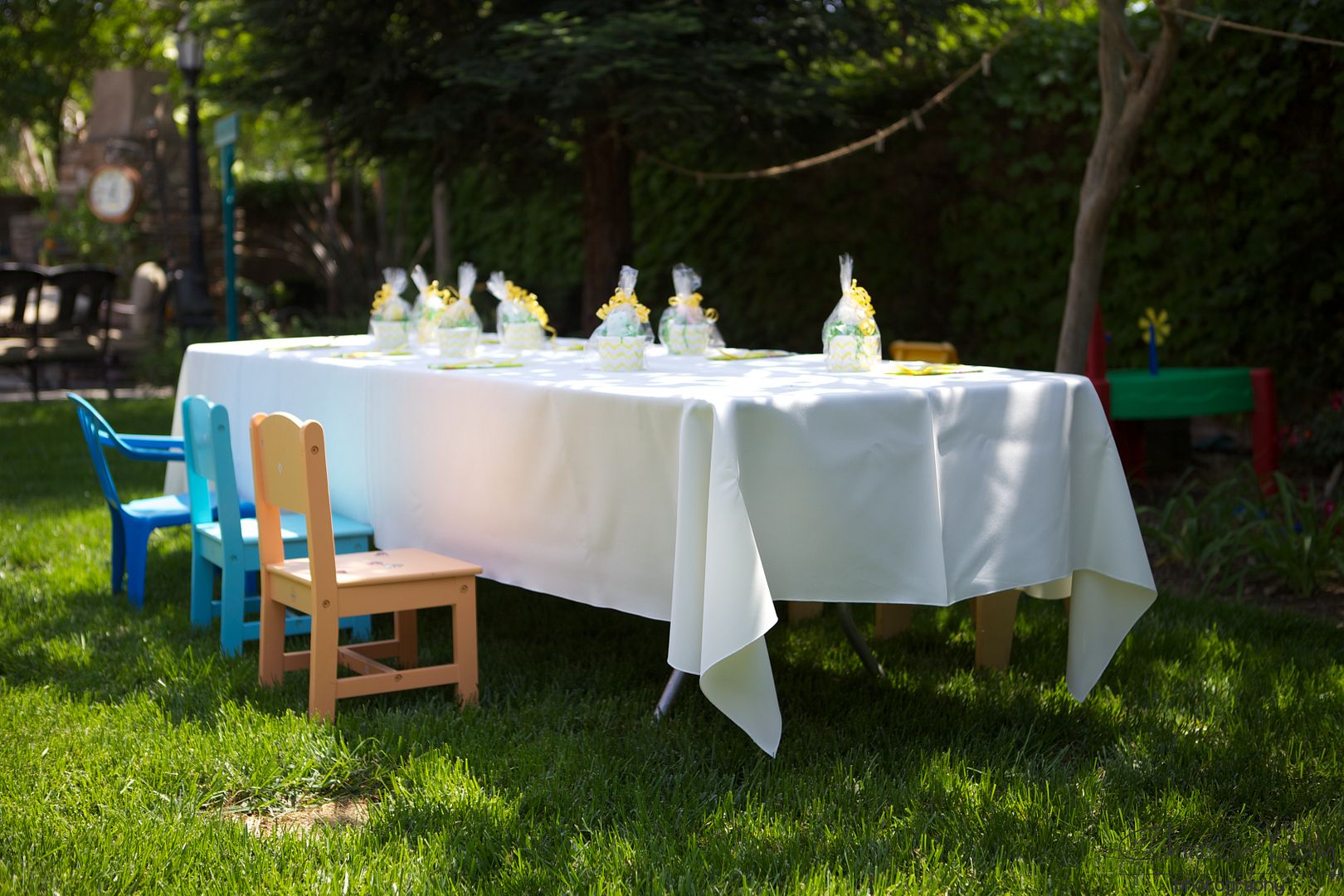 It reminded me to always leave room for Hope. You never know when she may arrive.
So much Love,
Chrissy
FInd me on Facebook
* Just so we're clear- we also celebrate the Resurrection of Jesus too. Amen.