The world lost a incredible author and human being today. Oh Maya Angelou, I bet you and God are going over all the sweet details of your life right now. I imagine God starts by showing us our birth, he's proud to share with us the moment we came into this big wide world and cried for the very first time. I imagine we look over all the snapshots of our life--the ones we would have taken if we would have had a camera with us. That's why I often say, "click" in my head any time I am in a moment I want to remember. So God remembers to show me when we are going over my life at the very end. '
Angelou left a mark on us with her heart but also with her words. She said, "Eating is so intimate. It's very sensual. When you invite someone to sit at your table and you want to cook for them, you're inviting a person into your life."
I read that and thought- ohmygosh. I understand completely. Me- the crappiest cook in the Universe, completely understands what she is saying because I feel that way about writing, so I can also imagine how she may feel that way about cooking. Our circumstances may be different, but the feelings...so often my friend, the feelings are the same. You teach me that too- you don't need a child with autism, or even a child for that matter- to connect with me on the life level. The place where we strip away our nouns (mom, writer, chef, gay, straight, purple) and the most intimate parts of us just connect.
Sometimes it's hard to share our very most intimate parts. To just toss them out there with a sign that says, "Here- free take some." People get to have an opinion. And they get to tell you. They don't have to love it either. Today I was really excited to share my words on
Huffington Post
. And tonight as I was writing I had Facebook open in the background. Each new time my article was shared from my page my computer would ping in delight. I would smile and try to pretend like I was calm and cool, which I totally am not. And every so often I would jump on over there and read some comments. AWESOME! You love me. That must mean I am a good human! And then I got to a comment.
This article was a waste of my time
. Wait- WHAT?! That must mean I am...bad now? Three seconds ago I was just awesome?! And I passively-aggressively stewed over it for a minute or thirty or so.
But then I got mad at me- you must NOT care about that comment, Chrissy. You just must write. It's that simple and that complicated. I am a writer. Sometimes I get mad that writing chose me. It won't leave me alone. A nagging sentence waking me at 3am. Getting out of my shower -dripping wet standing over my computer because a handful of words won't leave me alone. I constantly write in my head. Sometimes it feels like therapy. Sometimes it feels like torture. But it picked me and it's exactly what I'm supposed to do. I love it, so I must do it.
Maybe you wonder if you too are a writer? If you are wondering- that tells me you are. It doesn't matter what others say- what nags at you in your own heart is what matters.
Today was yet another profound and ordinary Wednesday.
I don't know if I've ever felt joy like that- until I saw HIM feel that joy. He does joy the right way.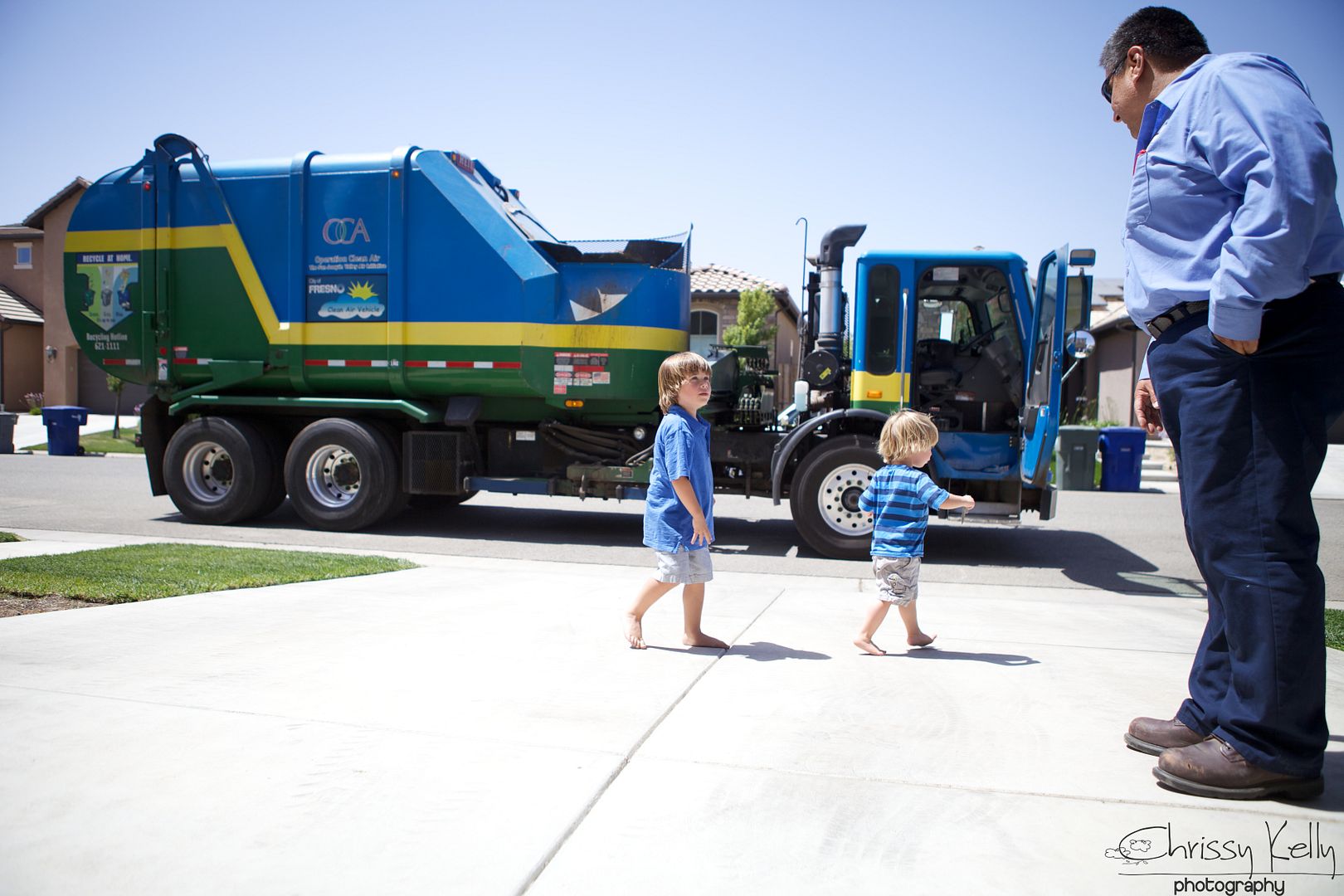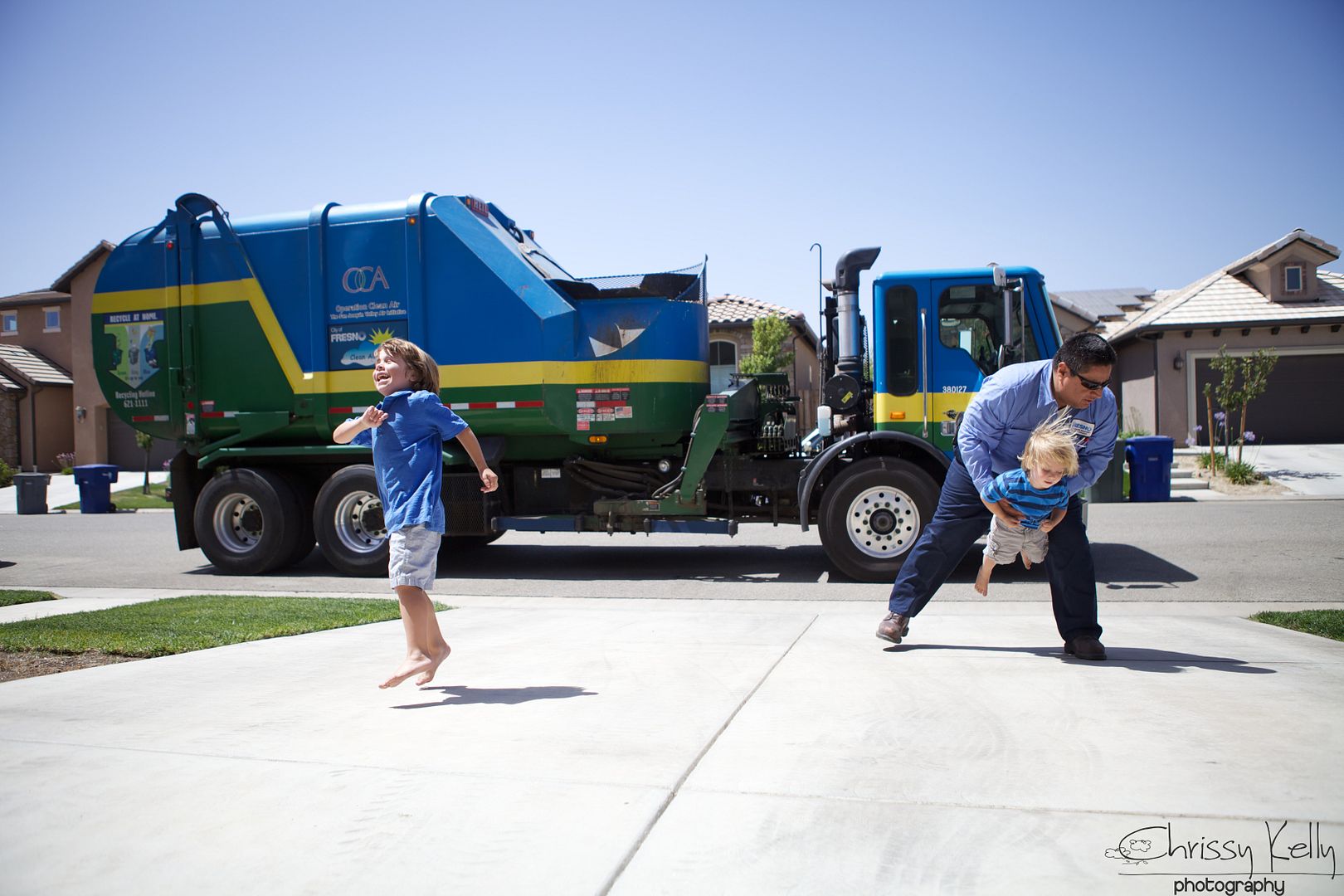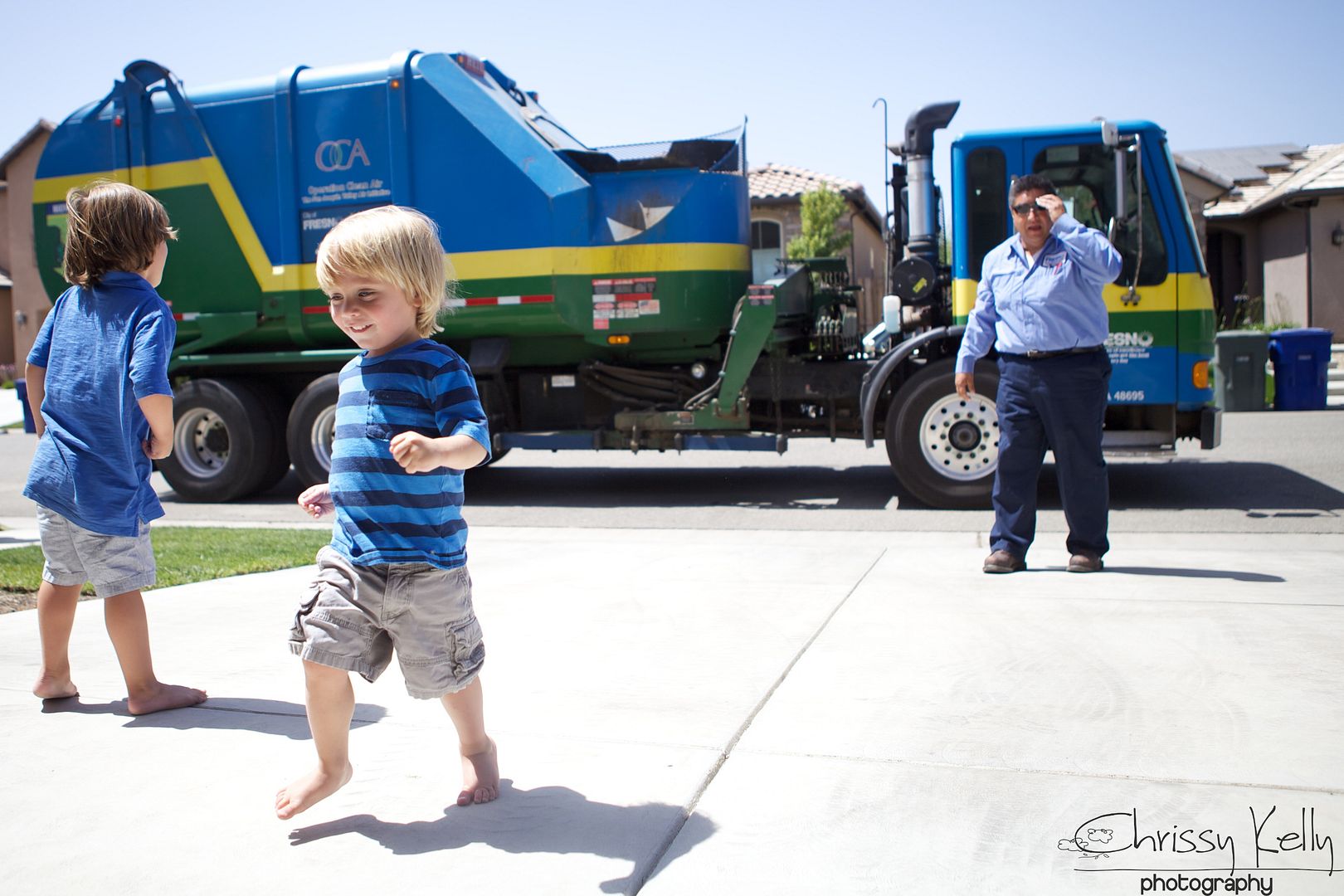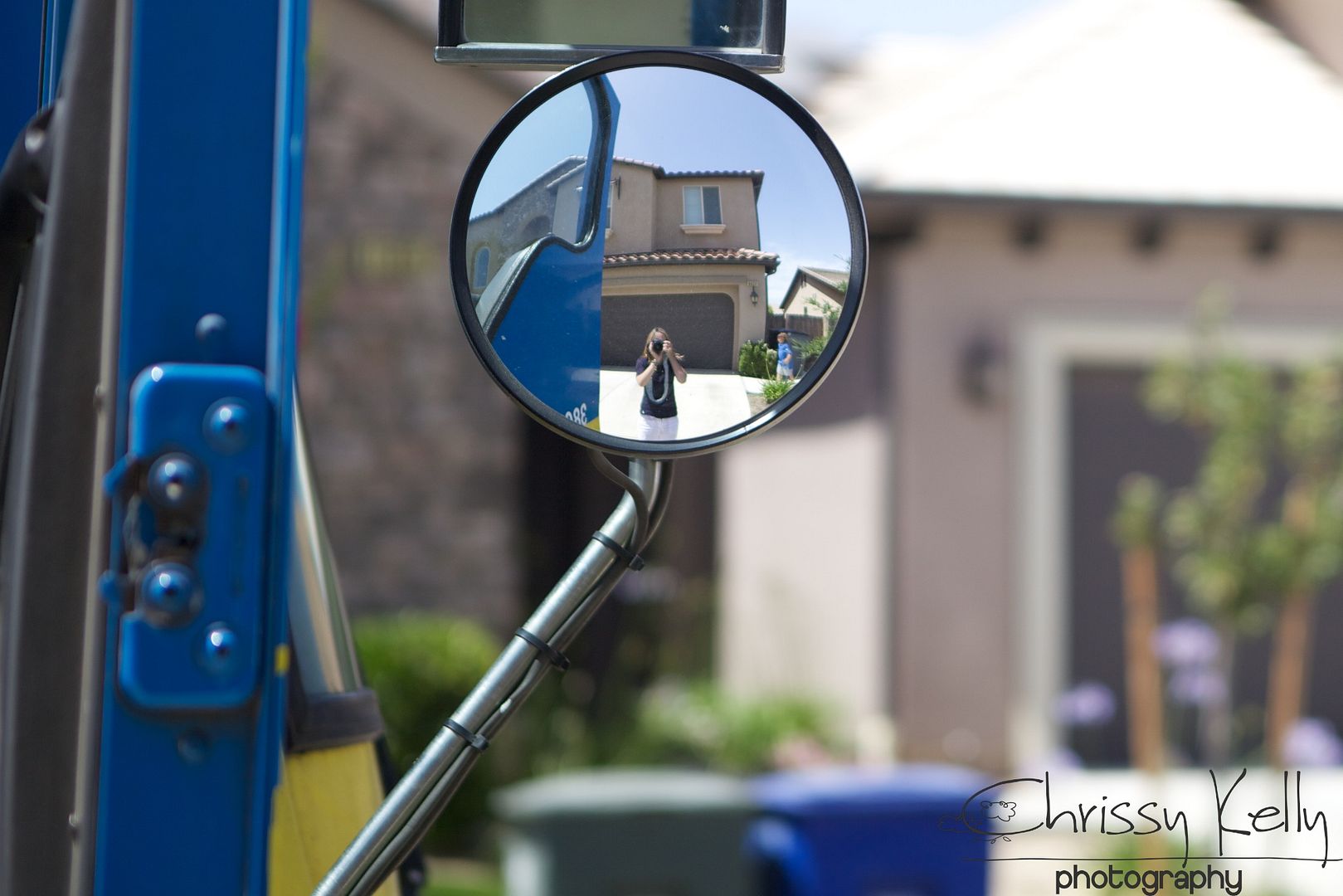 No matter what people say, it will never change the real you. Unless you let it. Please don't- and I'll do the same.
XOXO,
Chrissy
Find me on Facebook
and on Instagram @lifewithgrey