Greyson and Parker's breath smells like home and Summer and honest and God. I put my face up close to theirs and just breathe them in. Even in the morning their breath to me is perfection. Like I've hoped for it and known it all my life.

Today was an easy kid day. So many good simple moments that allow me to remember how much I love to breathe them in. How much I love to feed Parker even though he can do it all by himself. There's just something about seeing him open his little baby bird mouth so I can put the food in that makes me pool out onto the floor with gratitude.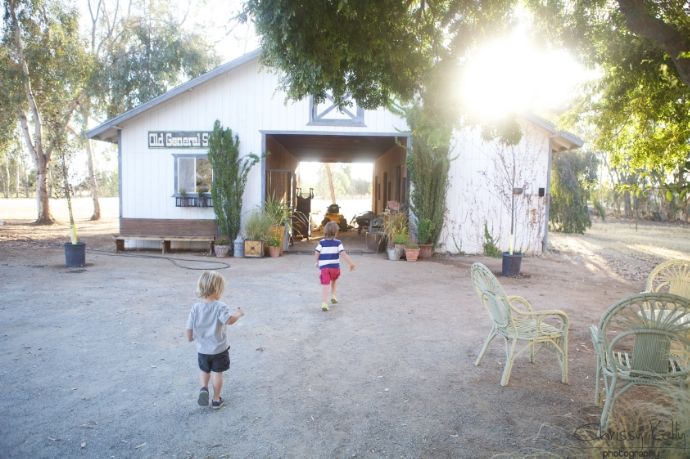 I love that Parker is always game to follow along.
I love that he always HAS to be carrying something. Like a notebook or a greeting card or an eye glass case or a dinosaur.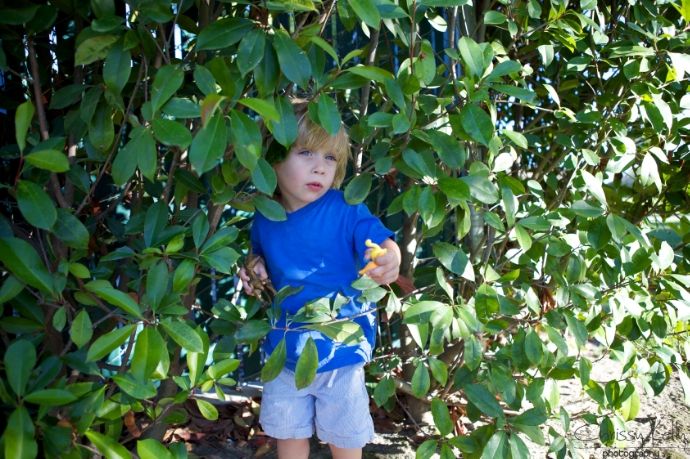 He stood in the bushes and said "Raaaaahhhh"
I love that he doesn't let his little size stop him from mighty things.



Do you ever have a slippery moment when out of the blue air you suddenly feel completely like yourself- and only in doing so do you realize you must have been lost for some time? Or sometimes you catch a glimpse of your face in the mirror and suddenly you look familiar again. I felt that today. It felt like walking in my front door after a long and exhausting trip. It felt like home. Where was I? Why did I go there? How did I get back? I really like it here in this place where I remember who I am. I felt it today when I went for a walk with Grey in the stroller. For 15 years I ran, and suddenly one day last Summer I woke up in unbearable pain. I couldn't move my knee. And I discovered my right knee had severe bone on bone arthritis and poof- just like that- my running was over. I was so pissed I couldn't run that I couldn't fathom walking. It didn't even feel like exercise. It felt like 92 years old at the mall at 6am.

So I've barely worked out. And finally the past week it's been so hot and windy and amazing out that I've been walking a few times. And it feels like home. Even when time moves forward and life changes we must pull our favorite old selves along.

Today I saw another adult Special Needs group at Target. I was captivated because from what it looked like to me- these individuals had autism. It was subtle, eyes down and head phones on, which helps block the sounds of the outside world which can much too much for someone living with autism. One beautiful soul spoke, and her tone and cadence was robotic like- something also common for people with autism. I was behind the group leader at Starbucks and I had to talk to her. I suddenly turn into Captain Awkward. I didn't know what to say and not say.
"Are you the leader of that group?" I finally spit out, nodding towards the people sitting at the table. She was so sweet and beautiful and kind.
"Yes", she responded curious.
"Do any of them have autism?" I ask, as if I am just taking a survey and it is a perfectly normal thing to ask a stranger. What a weirdo thing to say.

I heard crickets and the ladies smile turned into a confused one.

"I mean. Well because, you see both of my boys here have autism and ahhh well. Uh yes. I'm just want to... I mean, I think that... (Shut up now). I just- this is great. "

She finally alleviated my discomfort. "Yes, they do."

I wanted to ask her a million questions but she sort of had her hands full so we just had this really awkward 2 minute conversation. I kept talking more to fix the awkward and instead kept making more. "I write a blog about autism. Well, it's not about autism- I don't know what it's about really. I mean- I know what it's about because I'm the one who writes it, but it's about all kinds of things. I mean good things. I mean I hope it's good things- I know- I'll give you my blog address, I tell her, relieved to finally hear myself stop talking.

"Oh, that's nice" - she said in a way I say when I actually don't think something is really that nice in fact. And then she left.


I'm used to being on the receiving side of awkward. "Oh, your boys have autism? My cousins neighbor had autism but I didn't know him. He was really severe though. He couldn't talk."

Okay then. Ahhh, I probably won't mention that my boys can't talk either now.

"Your son has autism? I went to school with someone with Down syndrome. They were so sweet. Children with Down syndrome are just so cute and cuddly." (Suddenly I can't remember if we are talking about my boys or puppies.)
"Well, uh, great! That is... Nice. Yes, that's... very nice".
And I understand that people are just longing to connect and that's always a beautiful thing- even if it comes out awkward. And it usually makes me laugh (or cringe and then laugh) when I think about it later.
So today it was me. On the giving side of awkward. And in addition to laughing at myself, I'm forgiving myself too. This whole Special Needs thing is still kind of new.

Okay- two last things. I want to remind you that June is the month of giving around here. If you are willing and able, please give to ANY charity that speaks to your soul and makes your heart feel home. I want to spotlight a very special organization that Michael and I donated money to as part of our giving. It's called Surfer's Healing and something about hearing the Founder Izzy's voice also feels like coming home. It's not often you get to meet someone like him- someone who is so clearly doing the very work of his soul. Take two minutes to watch this video, and it will give you many more minutes than that back to your life in perspective.
Izzy starts the video out by saying:
In the struggles for finding your place in life... Do I just work or do I make the world a better place? I know exactly what I'm supposed to do... I'm supposed to be here on this planet to take out children with autism surfing.

And every time I hear that part I cry. It's a brave and important sentiment.


Sometimes so much beauty can be born from love and pain. I'm inspired by his example.
They are a bare bones organization and would love any amount of money you can share. You can visit them HERE. One day I can't wait to tell you about OUR experience meeting Izzy and his special group and I can't wait.

And lastly- If you are local- Come see us here Friday. Let's connect. If you aren't local- but still want to contribute even $5- we'll take it. HERE is our own personal Autism Speaks Tribute Page that you can donate directly to.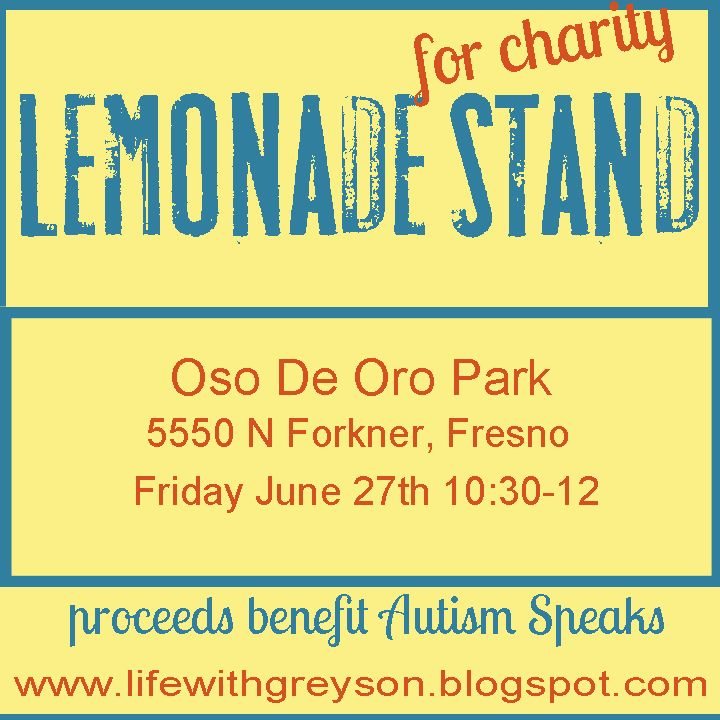 That's it for now. Signing off.
Love,

Chrissy