An update for all you lovelies.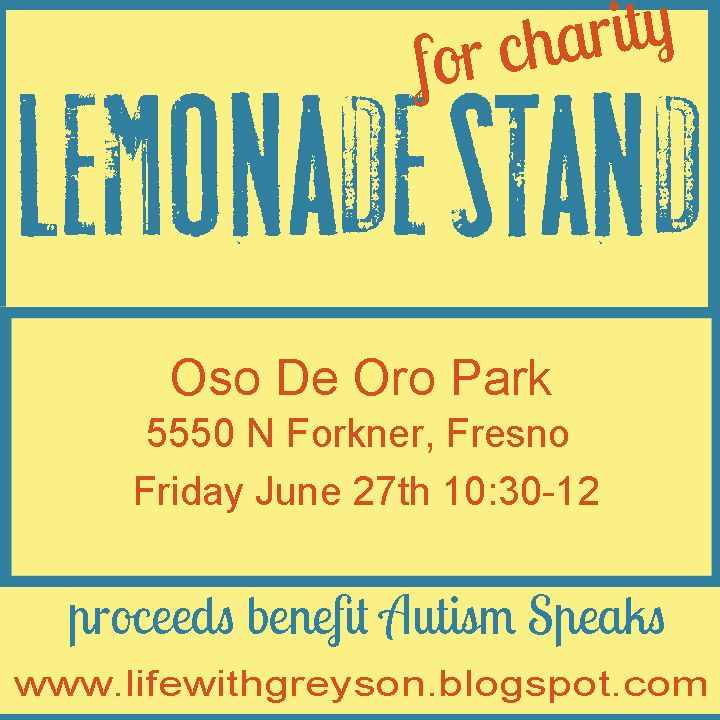 The Lemonade Stand was just incredible... a powerful sense of community, of giving of love and support. It all felt just so darn good.
On Friday morning I was excited and nervous (nervous for what?! That I made too much lemonade? Didn't make enough?! It's HILARIOUS what I worry about when I am forced to admit it out loud). And then it all just happened so fast and so good. An outstanding display of generosity of spirit raising money and hope and happy all over the land.
A very special thank you to my awesome Friends that made a million amazing delicious snacks and pretty much ran the whole thing. Andrea, Annie, Heather and Liz, thank you for changing the world with me. Thank you for teaching your kids about autism and different. Thank you for supporting my family in the most real ways. I love you guys so much and am so impressed by the way you Friend and Mother.
An extra special THANK YOU for everyone that came out and participated. I can't tell you how wonderful you are. I love your big hearts and the lessons you are creating in your children.
We raised a total of $511.68 for Autism Speaks in only 90 minutes. Isn't that AMAZING?! Please don't tell me good job or anything like that. I'm serious. I gave $2, it wasn't me. It was YOU. All of you coming together that made it happen.
Some moments...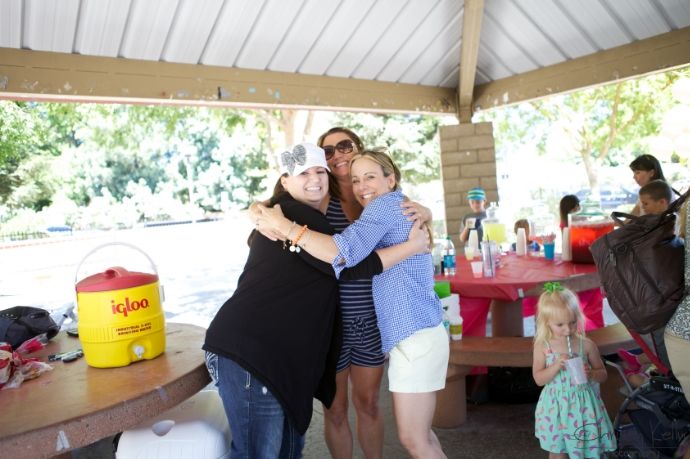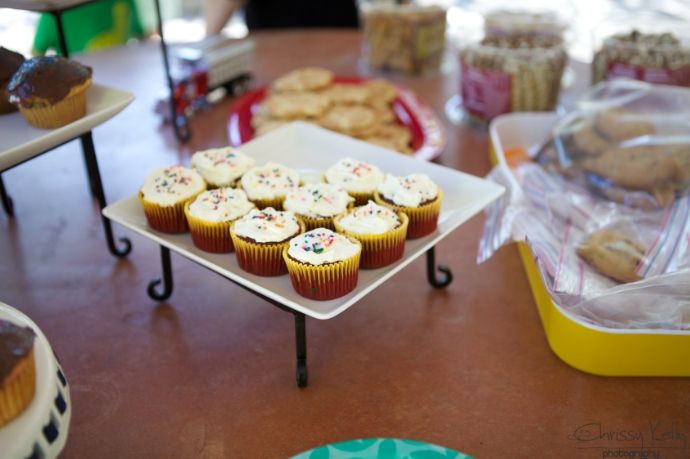 Even the husbands came and supported. Joe and Daniel not pictured.
I am holding a box full of money raised by a group of girls who made rainbow loom bracelets and duct tape accessories and sold them in their neighborhood. It made both Michael and me cry. Friends, children who are good grow up into adults who are good. Thank you for raising good children.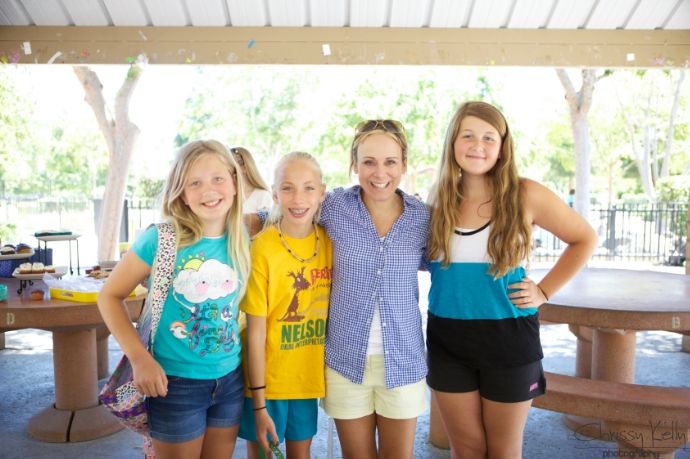 Thank you Melissa, Marita, Jordan and the rest of your friends that helped but couldn't make it. You are doing important work. We are so grateful for your support!
And here is our current count for $100,000 for Greyson. There are still three days left to give. I'm so proud and honored to share it with you.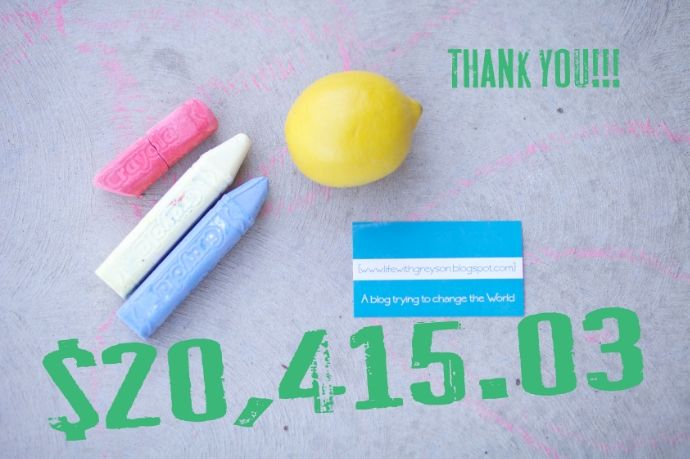 And a beautiful song to tie it all up. "Heroes don't look like they used to. They look like you do". AMAZING.
Thanks for sharing, Kristi.
So much Love, (I hope you know when I say that- I really really mean it).
Chrissy
Don't give for me. Give because it feels really good. HERE is Greyson and Parker's Autism Speaks page if you would like to donate!