Today
God gave me 38% more than I could handle. It's scientific truth. I measured it.
I was a plumber. An electrician. A teacher. A chef. Wait- that's a huge overstep, I'm a bad cook. I was the line order cook with his butt crack hanging out at a terrible diner equivalent. A dog catcher. A trash can bringer inner. A booty wiper. A fun killer.
Today Parker was trying desperately to compete with reasons my son is crying.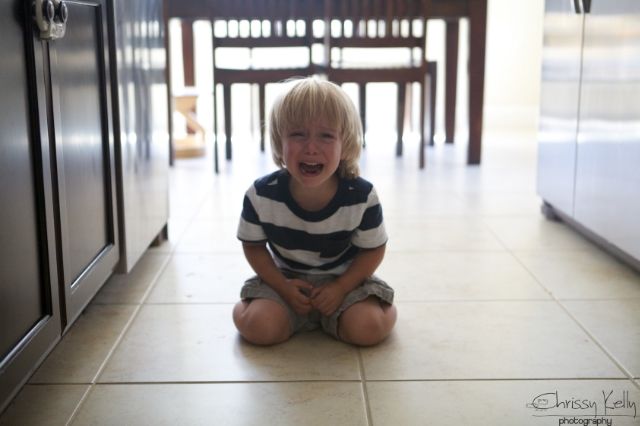 I would not let him have the carton of raw eggs.
He wanted the fridge open.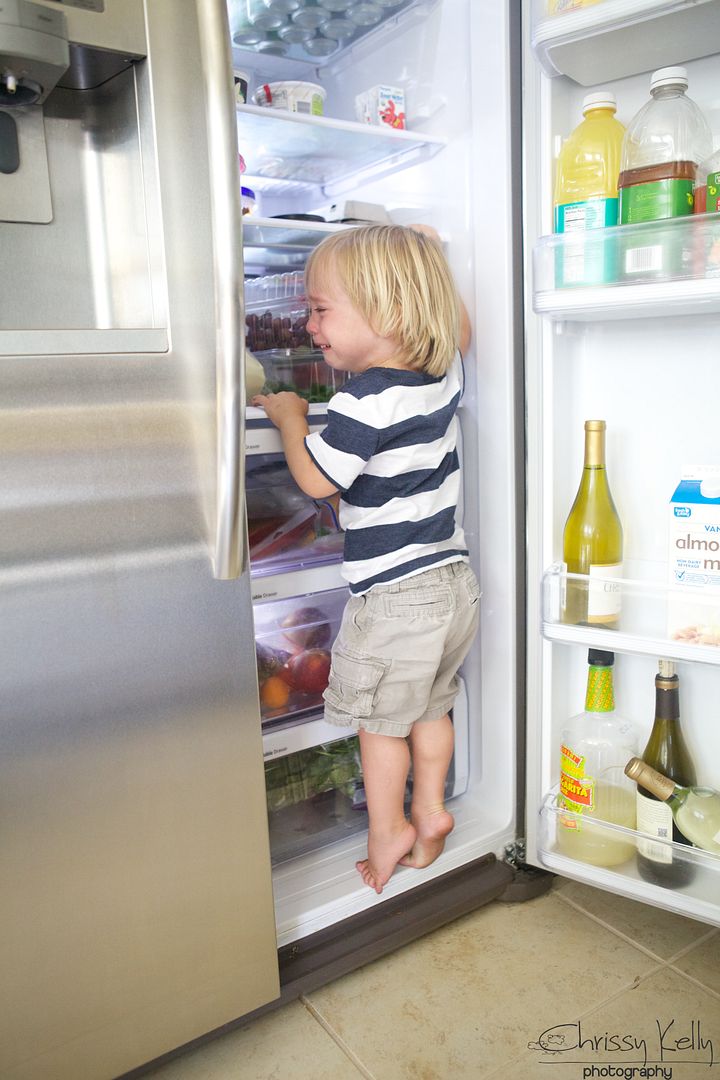 He is crying because he couldn't reach the eggs.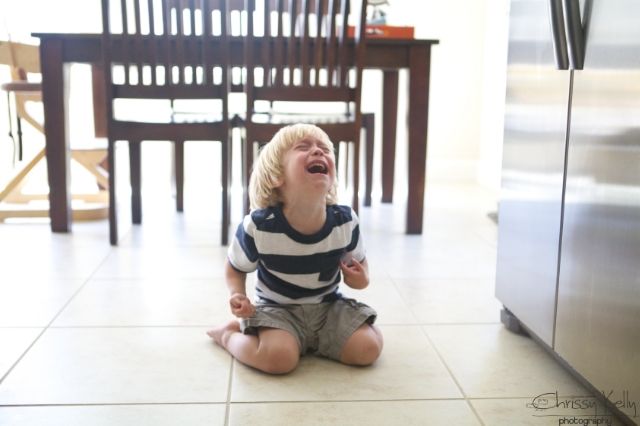 He is crying because I closed the refrigerator door.
Despite the over abundance of imperfection today, I'm not crushed or defeated. Today I had perspective. Or maybe I just didn't take things so personally. Maybe my Effexor was actually working.
I heard weird things come out of my mouth as many mothers do.
Do you have to go potty? (Greyson- "No"). Then please put away your penis.
Parker, No more licking the television
Why did you put the whole roll in the toilet?!
Okay five more minutes of naked time
Today was still a gift. If I had all the gifts in the Universe to choose from- I would have chosen today again and again and again.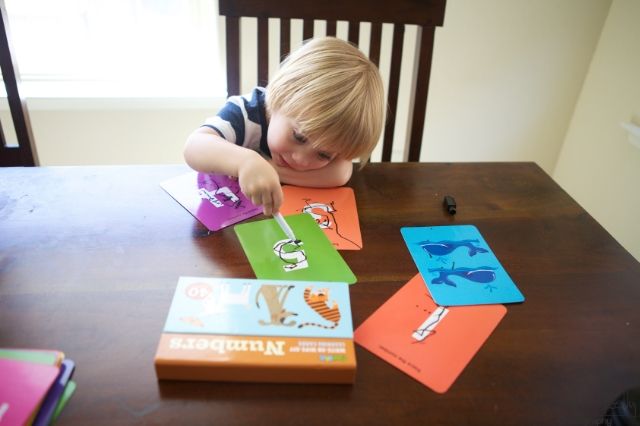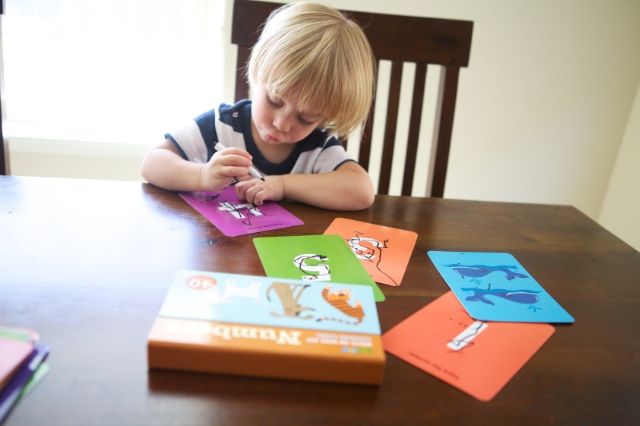 Parker worked on numbers. I do that exact same lip deal when I'm concentrating. Just when I think I can't love his details any more than I do. I'm obsessed with him. I want to throw a strap around him and wear him like a purse.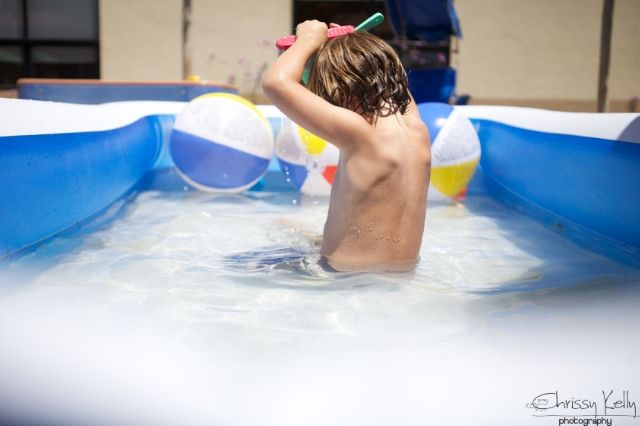 Grey had water play at school.
And we got to see the trash truck go up and down our street. I'm certain there will be trash trucks and water play in heaven. (And raw egg toys.)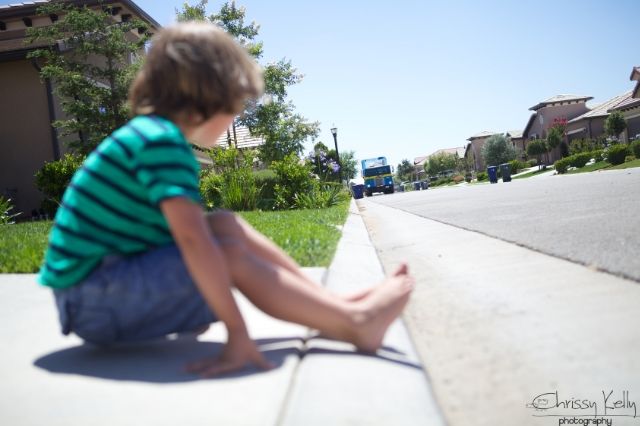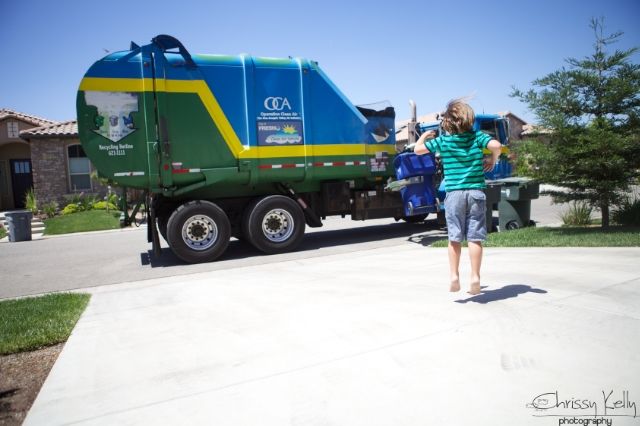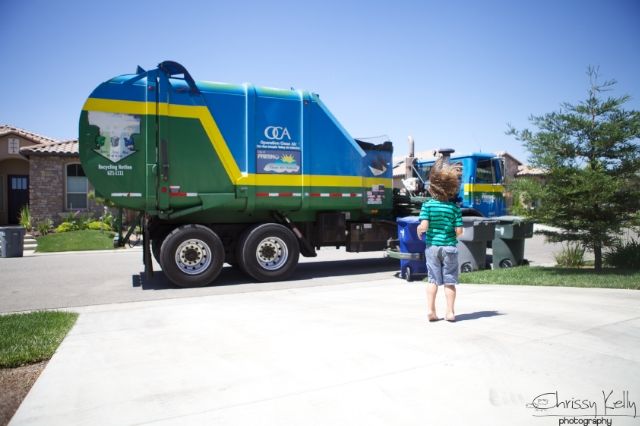 Oh Wednesday, you were sweet liquid perfection.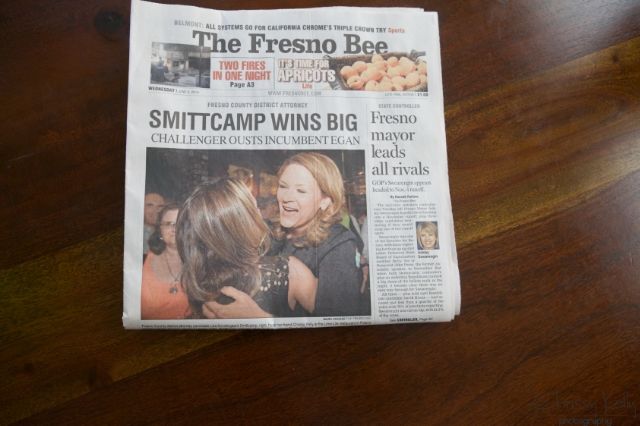 Oh and my friend Lisa won. And together we made the front page of the newspaper- which made me laugh and smile all day long. I practically have a career in politics now.
*******
Sometimes I see special needs adult community outings- like at the mall or the bookstore or the grocery store. There are chaperones that keep them safe and help them function in these real world environments. They must have always been there right in front of me all along but I never noticed until now. Sometimes they make me feel hopeful. Sometimes they make me feel sad. I stare hard at the spectators walking by them. Watching for any change in facial expression. Will they stare? Feel uncomfortable? Show pity on their face? Smile? Not notice? Because suddenly each one of those adults could be my children and I care about each one of them. They are my angels- my Greyson and Parker grown up. For a fraction of the tiniest second I notice a double take and then continued conversation. I see some people give them extra room, more space.
I know it is easier to be accepting of a sweet little boy who stays to himself. Or flaps. Or spins. Or doesn't look you in the eyes or answer when you ask a question. We are more accepting of children. We expect more from adults. But even adults with special needs are perfect in design exactly the way they are. They are just not the way we are used to seeing.
One older boy- probably 16 or 17 raises his arms and at the top of his pants I notice he was wearing a diaper. I ache in a place inside I didn't know existed. It's not fear. It's not pity. I don't know what this emotion is so I just hold it gently and very close to me. And then when I am by myself, tears come to my eyes. I realize the feeling. It is love. Love for this boy I don't know. Love for his Momma. Love for the grown boy who could easily be mine. Or maybe yours. But I don't understand why this love hurts so sharp. I just hope they are happy. I can't tell from their faces, but I really hope they are.
"I just want them to be happy", I've heard it 100 times. I've said it a million times more. But there has always a parenthesis behind it. "I just want them to be happy,"(and smart), (and a doctor), (and talented), (and beautiful), (and athletic), (and get straight A's) (and get married) (and not have autism). Why wouldn't we want all the things that we know makes their life easier? But autism is editing my life in ways smarter and better than I ever could. It's striking all the parenthesis from its path.
I just want him to be happy, truly be happy in its most organic form.
For a long long while it felt like Greyson's happy was mostly gone. There was so much about the world that made him so angry and frustrated and overwhelmed and sad. Through lots of therapy he relearned to tolerate the world. And then he even learned to love much of it again. He found his happy, a happy that doesn't always look like yours or mine, but the happiest happy I've probably ever seen. And so I am happy in my world stripped of parenthesis.
When you see these grown ups with Super Powers, please, don't feel like you have to part the seas. Don't look the opposite way to be polite. Just look and smile knowing you just witnessed someones angel.
So much love and hugs,
Chrissy

And on Instagram @lifewithgrey