I thought by the time I was 40 I'd have it all figured out. I'm pretty sure some issue of Glamour Magazine promised me something close to that. Something like:
By 30 you'll finally feel comfortable in your own skin. Petty things will no longer matter. By 40 you've finally realized what's important in life and have the confidence to go for it.
I thought like it would feel like this big swooping thing. This calm and strength and peace and pulsing capital C Confidence. Not so much. Actually- most days really not at all. Because I keep finding new things I'm supposed to be figuring out. New lessons. New challenges. New stages. New things about my body to accept, to appreciate. Or at least try to appreciate. New stages to guide my children through. New stages to guide myself through. I thought maturing was figuring it all out but I think real maturing is realizing I will NEVER ever have all of it figured out- only some of it, some of the times and I just have to be ok with that. We are mostly in the middle of all the big and important parts of our life. In the middle but clawing desperately to get to the finish line where everything is complete- which then becomes our perfect. There's no such place- at least I've never found it, because once I get to the finish line three more races start.
I think the key to getting older is realizing you'll never have most of the things figured out. And then find a way to be good with that.
Tonight we explored at the Fresno State University campus.
The boys LOVE it there and It's so good to go to a college campus to reconnect with the infinite feeling of possibility. It feels just like the campus where I went to college in Springfield Missouri. I had no idea what I wanted to do with my life but thoughts about it made me excited and scared. I thought (and hoped) that when my graduation day came I would receive a degree and then have a certainty about life and my future. I thought I would have it all figured out yet again. Some lessons I have to learn repeatedly.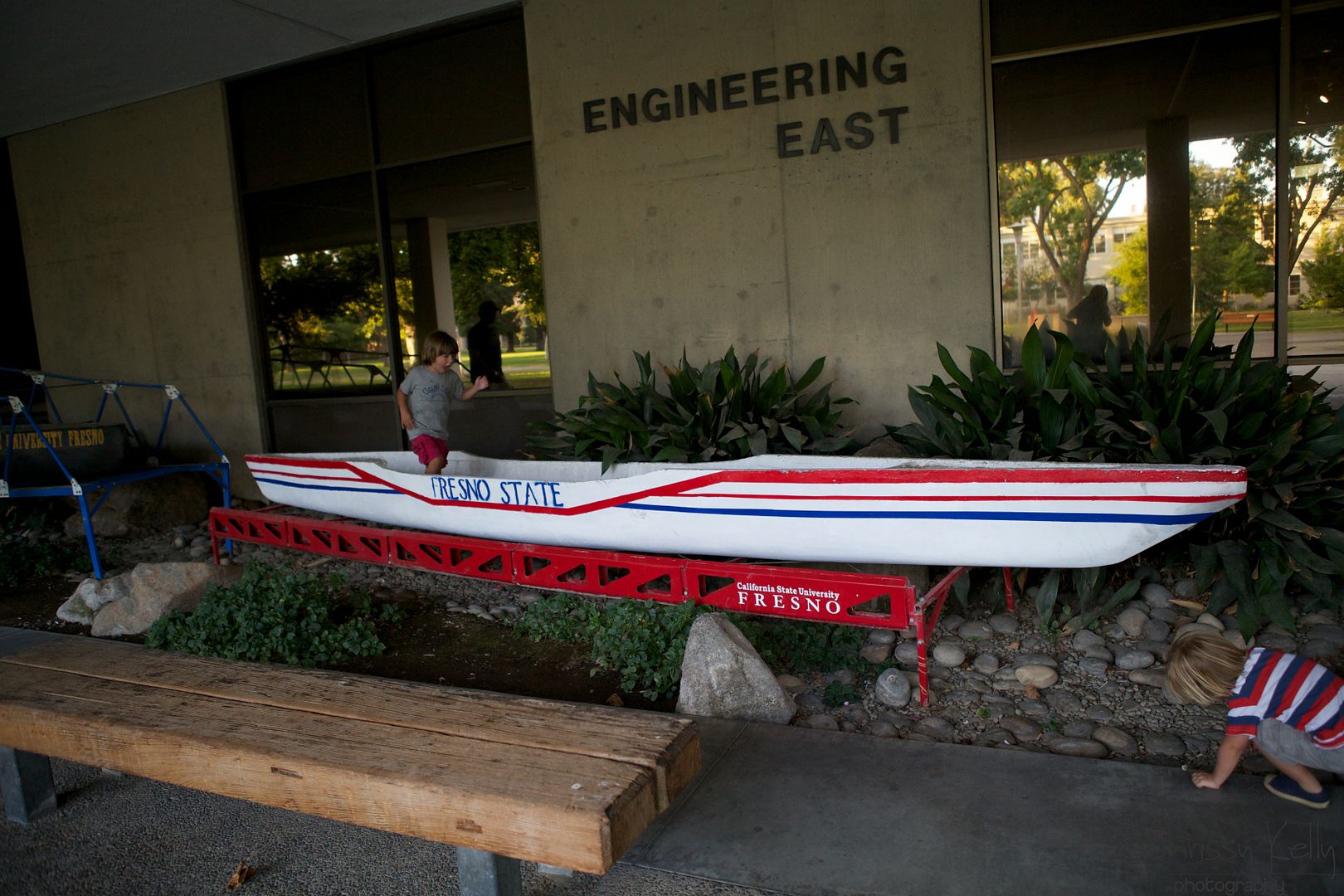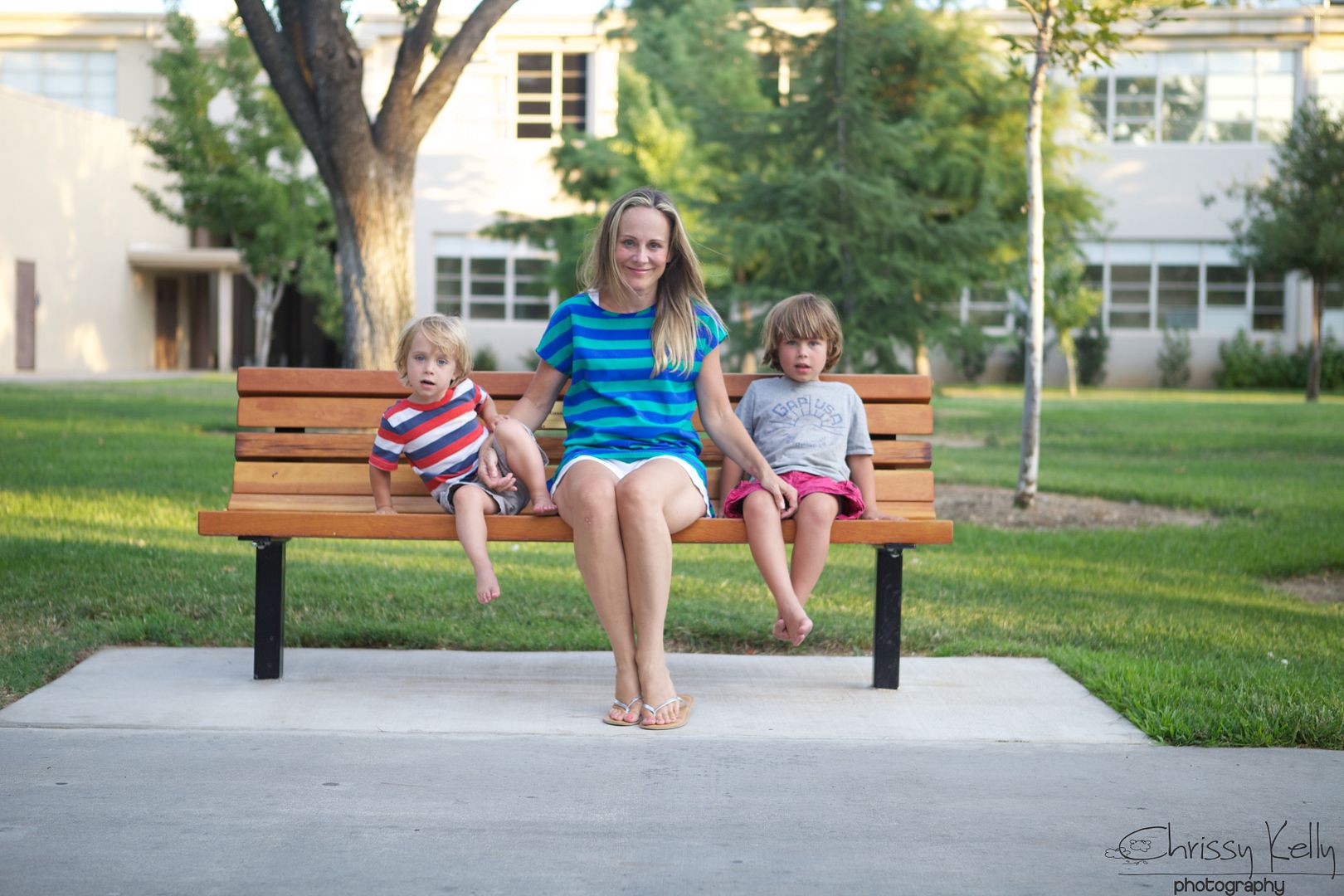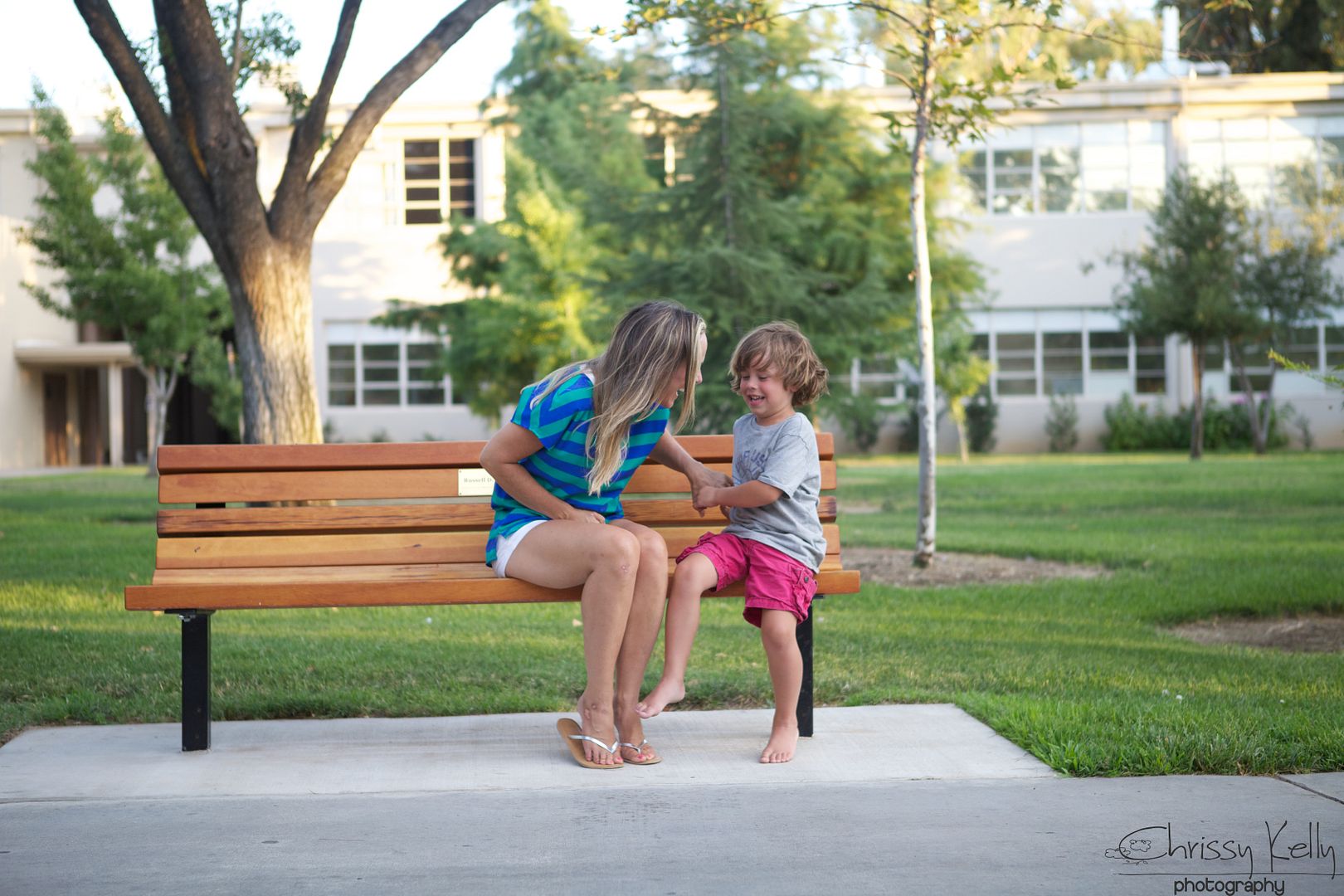 I told Grey- Some day you may go to this school. Wouldn't that be amazing?! You can explore every day. I will even move into your dorm room with you! He started laughing really hard. Sometimes I'm pretty sure he understands way more than I could ever imagine.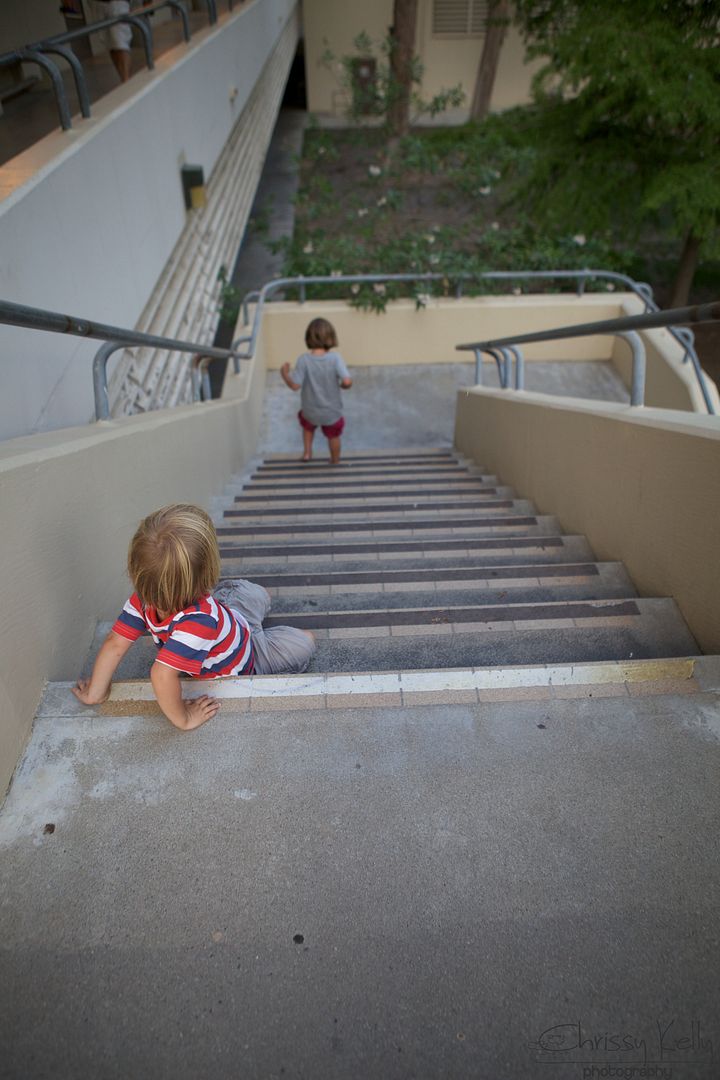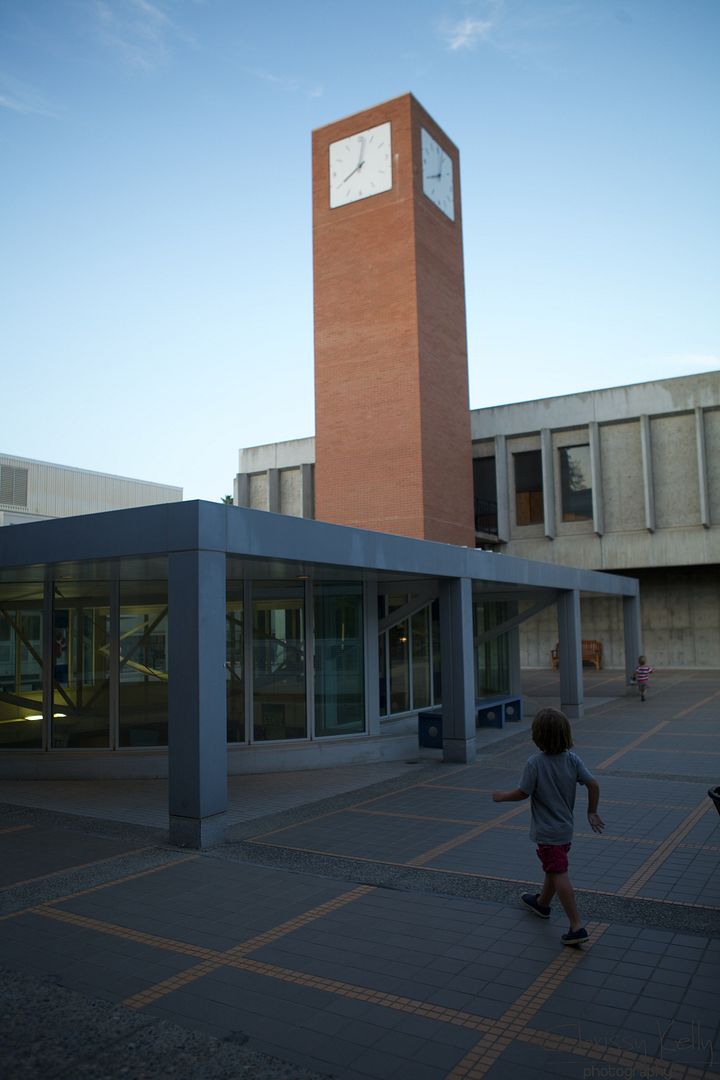 Save the clock tower! (what movie?!)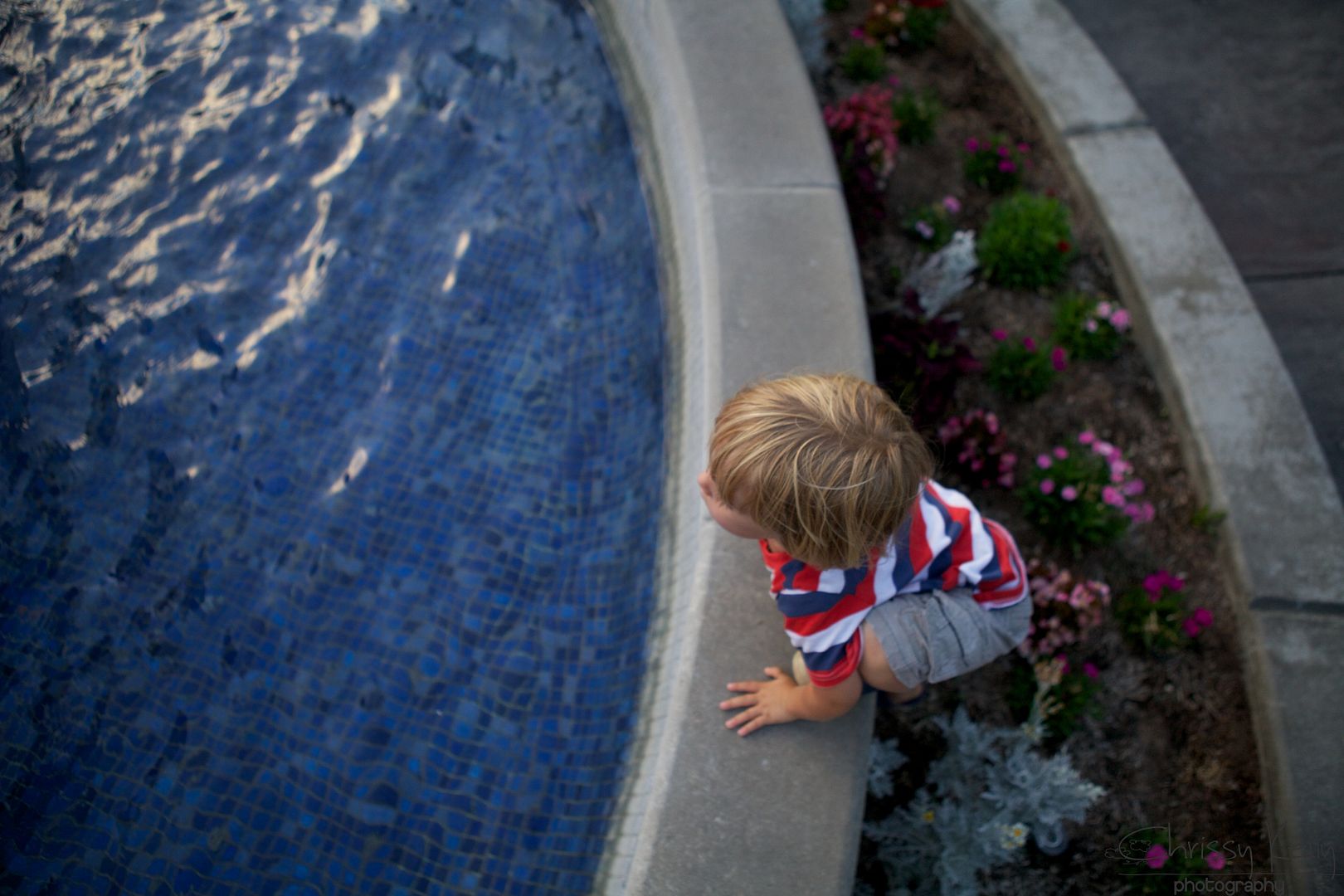 College and life. Time simply to explore everything.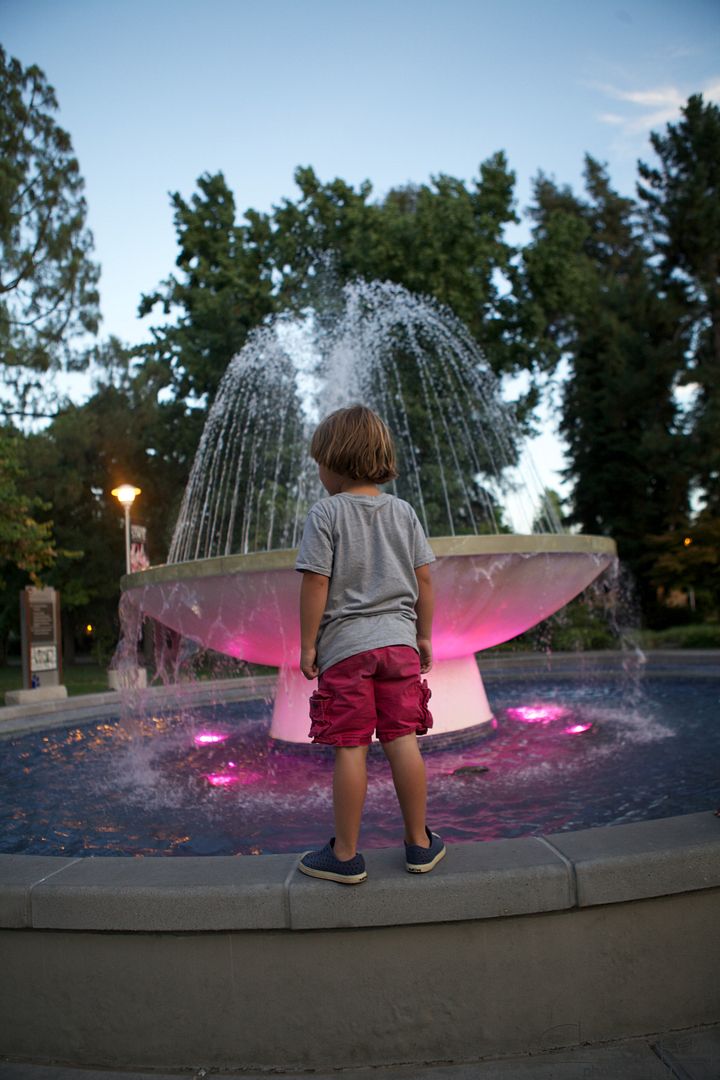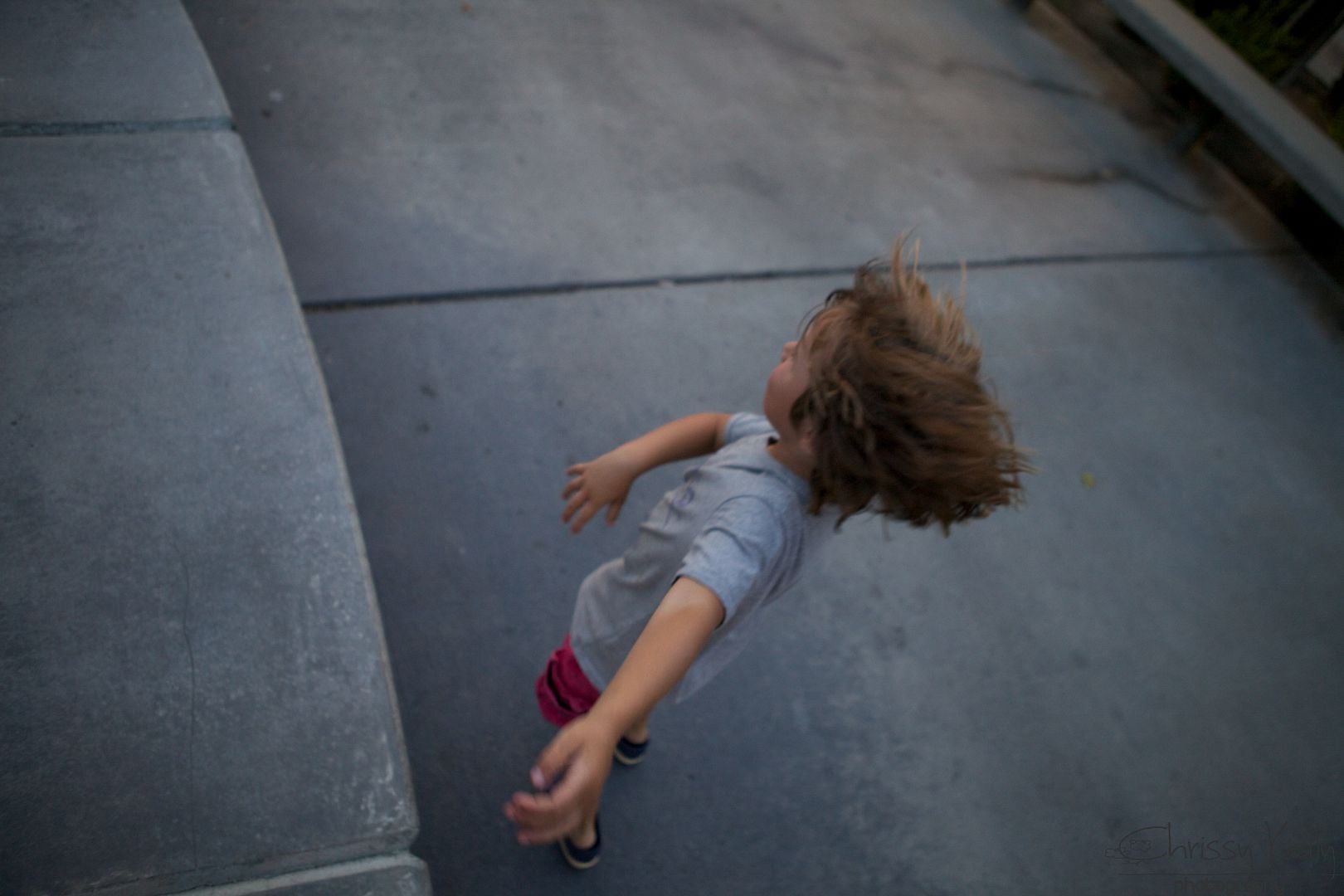 A time to be flappy, whenever the heck you feel like it.
*******
It's the beginning of a new week.
How is your week going to be, Friend? What will it look like? I don't mean your calendar or your to do list- I mean you mind, your spirit, your flappy- the real things. Those are the real things- right? What if it felt like endless possibility instead of Sunday blues? Sometimes I have a hard time believing it's up to me. It feels like life just happens to us. At us even. It just keeps happening so fast and we just have to make last minute decisions in order to survive. We need to swim and run and jump and chase and beg and learn and talk ourselves into change over and over. What if instead of the week happening to us- we happened to the week?
Wow.
What would that even look like I wonder?
Let's try and think that way for a minute. And only in that blissful unbearable silence can we connect with the part of our mind that knows life isn't about obligation, it's about possibility. We automatically label the unanswered questions as wrong or bad. But this isn't a college calculus test. We can leave some of the answers blank until we get a chance to live them.
Ready, set, go.