My friend had a rough day yesterday. Not just with Moming but with Life. She is the person I'm with the most, the person I see and talk to most. Someone I have a direct ability to affect with my words because she intently listens to every little thing I tell her. So like any good friend, I gave her a good listening and talking to at the end of the day.
It's a shame you can't keep it together. To be honest, your job isn't really that hard, in fact it's kind of stupid mindless work. I don't understand why sometimes you make it out to be so stressful. You worry about everything. There are people who have it so much worse than you. Maybe if you woke up earlier you wouldn't always be running late. Maybe you could even like- Oh I don't know- wear something besides your Summer Uniform (tank, shorts and flip flops) and try and look like a grown up.

I sound like an asshole friend- huh? Of course I wouldn't dream of talking to a friend that way, yet I find it perfectly acceptable to talk to myself that way. Every darn day. And the funny thing is, it makes me less motivated, not more. So today I treated Chrissy Kelly a little more like a good friend.
I treated myself to an awesome unfancy massage. $19 for forty minutes which is practically FREE.
After my massage and shopping and talking nice inside my head I went to pick the boys up from Behavior Therapy. As we were trying to walk out the door Parker had a melt down because he didn't want to leave the truck he was playing with there. He would walk a few feet and then crumble to the floor screaming. Finally I said, "Goodbye Parker. We are leaving" and started to walk out the door. Greyson (who is always by my side and ready to leave) wouldn't BUDGE. He went and stood next to Parker. Hammy hammy hammy hammy, he said gesturing towards Parker. Hammy is his version of "Help Me", one of the practical social phrases he has been taught to use when he needs assistance. Sometimes when he wants to say something but doesn't know how to say it- he just says, help me.
"Come on, Grey" I said.
"Hammy, hammy, hammy"- Greyson says, urgently this time. He reaches down and tries to grab Parker's hand.
"Par. Par. Par- Hammy hammy." He tells me. He didn't want me to leave Parker. It's the first time I've ever seen him show concern for his brother, Parker. My heat stopped beating and then started to thump loudly. While walking to the car Parker would melt every few feet, and Greyson would stay right by his side until he got back up.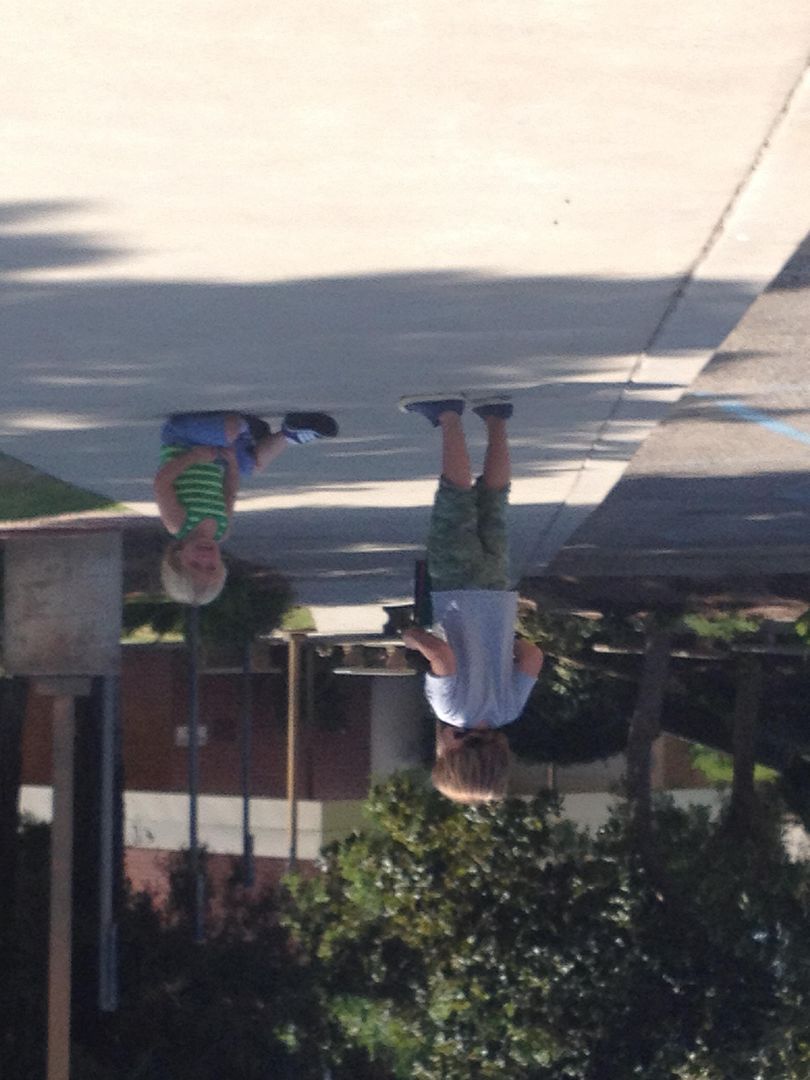 Little miracles daily.
This afternoon I went out the pool area with the boys. I really wanted to sit and read while they swam but Greyson said, Mom- pool so many times in a row that I couldn't refuse. I have a million reasons why I don't usually go in the pool with them. It's not hair washing day (what is this- 1952?), the water is too cold, I don't feel like it, we don't have time. I could probably come up with 4,000 reasons. In the movie, The Breakfast Club Allie Sheedy says, "It's unavoidable. When you grow up, your heart dies".
I'm pretty sure when your heart dies you refuse to go swimming because it's not hair washing day. So today I jumped on in.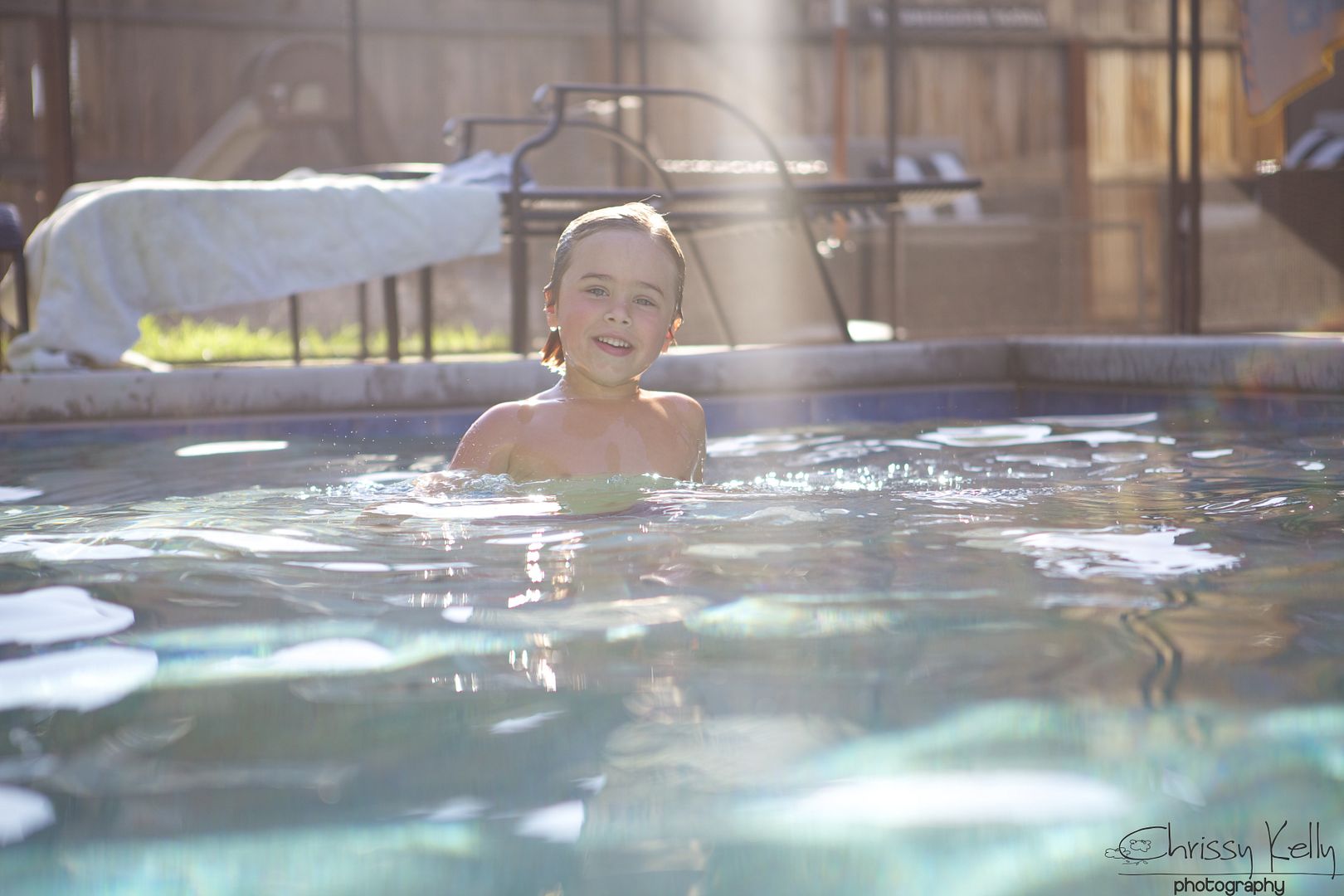 And he looked at me. He really looked at me for the first time in so long. I ache to hold him and squeeze him and have him say I love you, Mom. Some days I would be happy with just a little eye contact. Today that wish came true. The pool was magic. I was the Queen and he was happy. And because of that, so was I.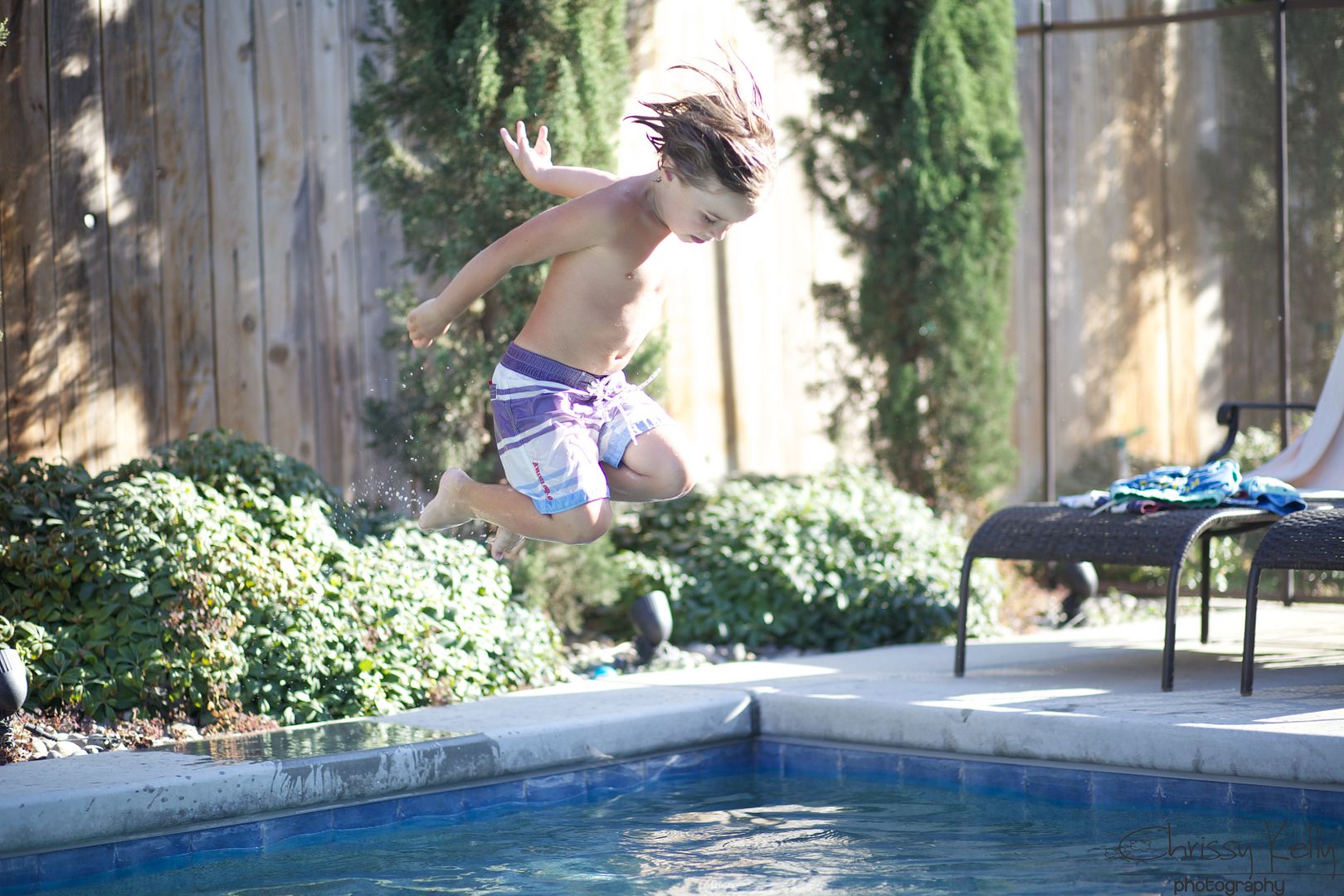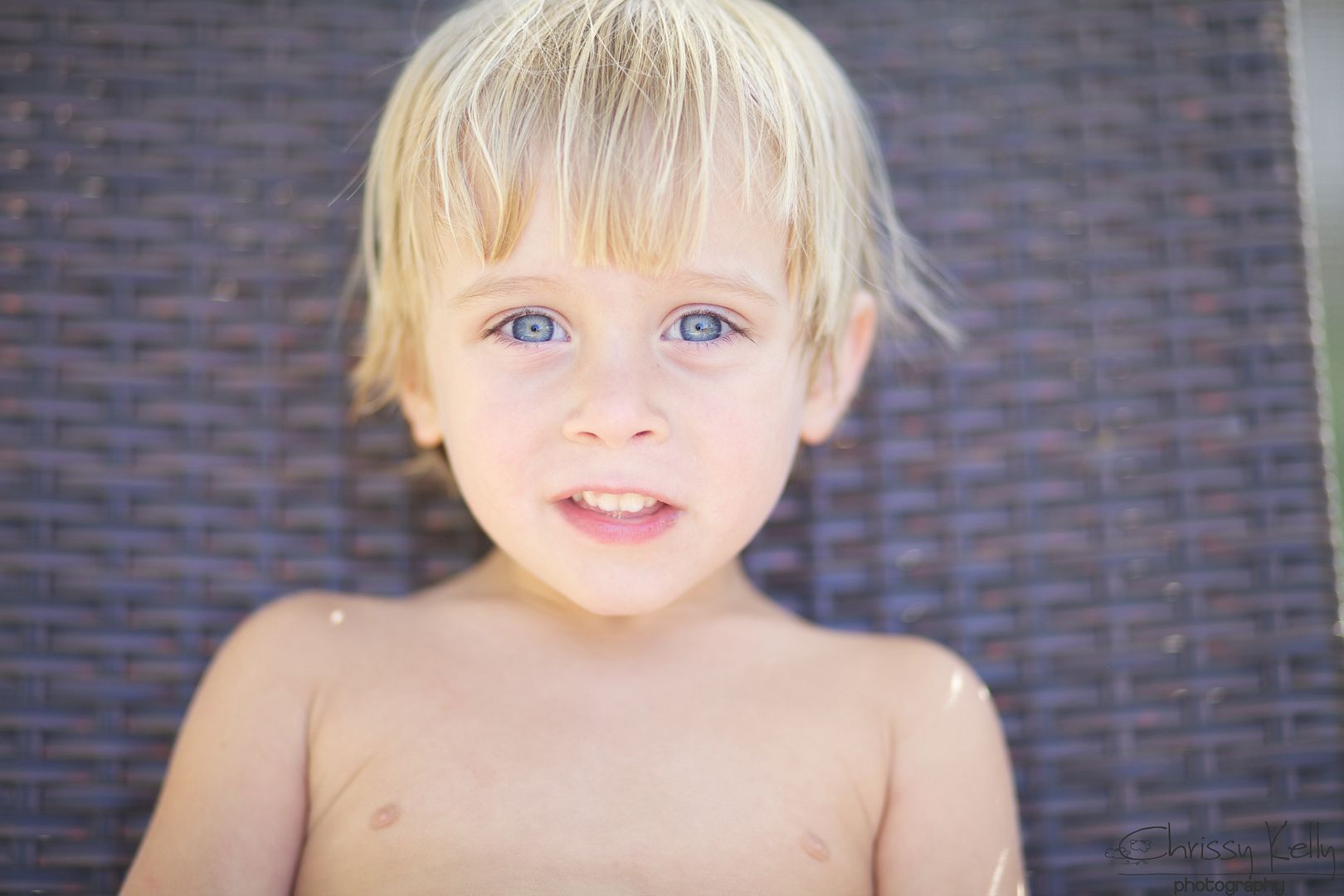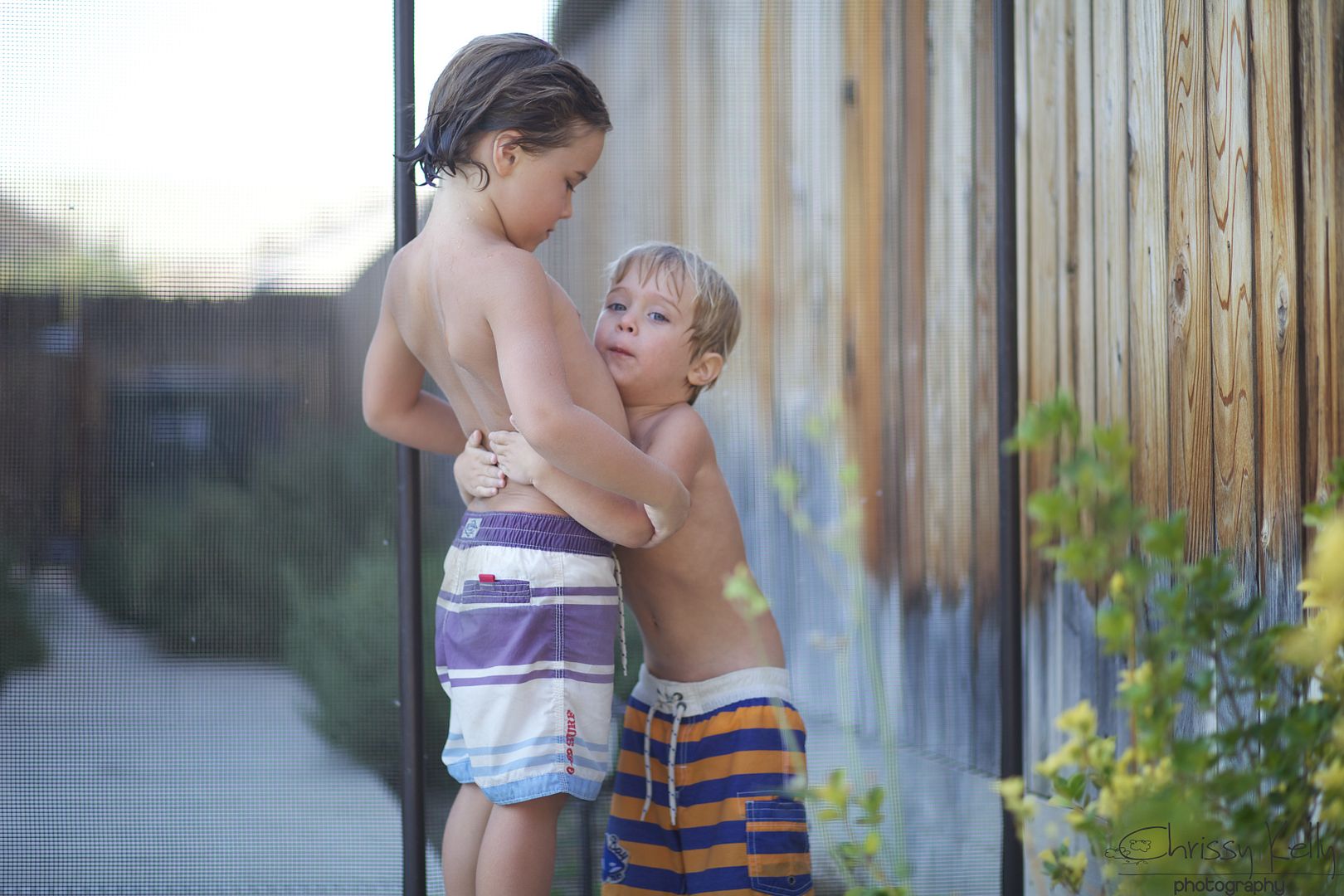 This makes me happier than I can find the words to say...
On Facebook this afternoon I wrote the question, "What's the best book you've read lately? I need some new reads?" I want to share the great responses I got in case you are looking for new reads too. *Asterisk means more than one person recommended. I linked the first 16 titles until I realized how long it would take to link up the whole damn list and I quit.
In the Woods
The Invention of Wings
Life Animated
*The Rosie Project
*We Were Liars
*Eleanor and Park
*The Giver
This is Not The Story You Think It Is
Marrying George Clooney
Chestnut Street
Love Anthony
What Alice Forgot
*Big Little Lies
The Light Between Oceans
The Fault in Our Stars
*The Goldfinch
The Bible
Unbroken (Laura Hilderbrand)
The House Girl (Tara Conklin)
Redeeming Love (Francine Rivers)
The Paper Magician (Charlie Holmberg)
A House in the Sky (Amanda Lindhout)
Dancing on Broken Glass (Ka Hancock)
Calling Me Home (Julie Kibler)
Heaven is Real (Todd Burpo)
The Unwind Trilogy (Neal Shusterman)
The Secret History (Donna Tartt)
Signature of All Things (Elizabeth Gilbert)
Gone Girl (Gillian Flynn)
A Lesson Before Dying (Ernest Gaines)
The Garden of Last Days (Andres Dubus)
Yellow Crocus( Laila Ibrahim)
The Plum Tree( Ellen Marie Wiseman)
The Kitchen House (Kathleen Grissom)
Mother. Daughter. Me (Katie Hafner)
Me Before You (Jojo Meyes)
The Orphan Train (Christina Baker Kline)
Roses (Leila Meechum)
The Tea Rose (Jennifer Donnelly)
Wild (Cheryl Strayed)
The Outlander Series (Diana Gabaldon)
My Mothers Secret (Witterick)
The Book Thief (Markus Zusak)
The Story Teller (Jodi Picoult)
Game of Thrones Series (George RR Martin)
Written in My Own Hearts Blood (Diana Gabaldon)
The Power of Now (Eckert Tolle)
Chestnut St. (Maeve Binchy)
The Prayer Box (Lisa Windgate)
The Husband's Secret (Liane Moriarty)
The Walk Series (Pichard Paul Evans)
The Girl You Left Behind (Jojo Moyes)
Molok'i (Alan Bennett)
Beach Music (Pat Conroy)
Atlas Shrugged (Ayn Rand)
The Prophet (Kahlil Gibran)
Keeping the Faith (Jodi Picoult)
If I Stay (Gayle Forman)
Where She Went (Gayle Forman)
Following Atticus (Tom Ryan)
The Twelve (Justin Cronin)