August has me feeling hot and tired and like a big fat ball of lazy. I don't feel like taking pictures or writing or even adventuring.
Go to the park with the boys or just sit here and watch Cars for the 17th time this week?
Yes, let's just sit here so I can get flaming mad at you for dumping out an entire bag of pretzels on the ground (for the second day in a row). Wow, I had no idea just how much salt was in each bag until I saw it scattered like prisms all over my living room floor.
Parker is a tornado that is sometimes easier contained at home. Here's an example from a ten minute period earlier this evening.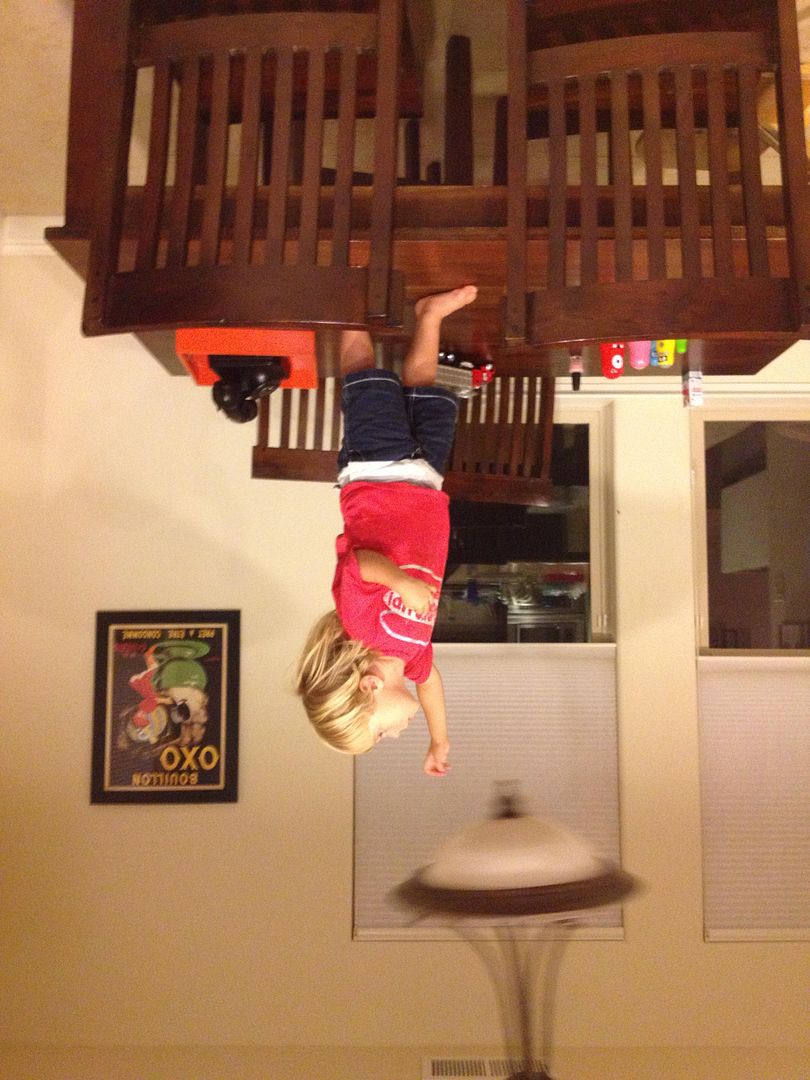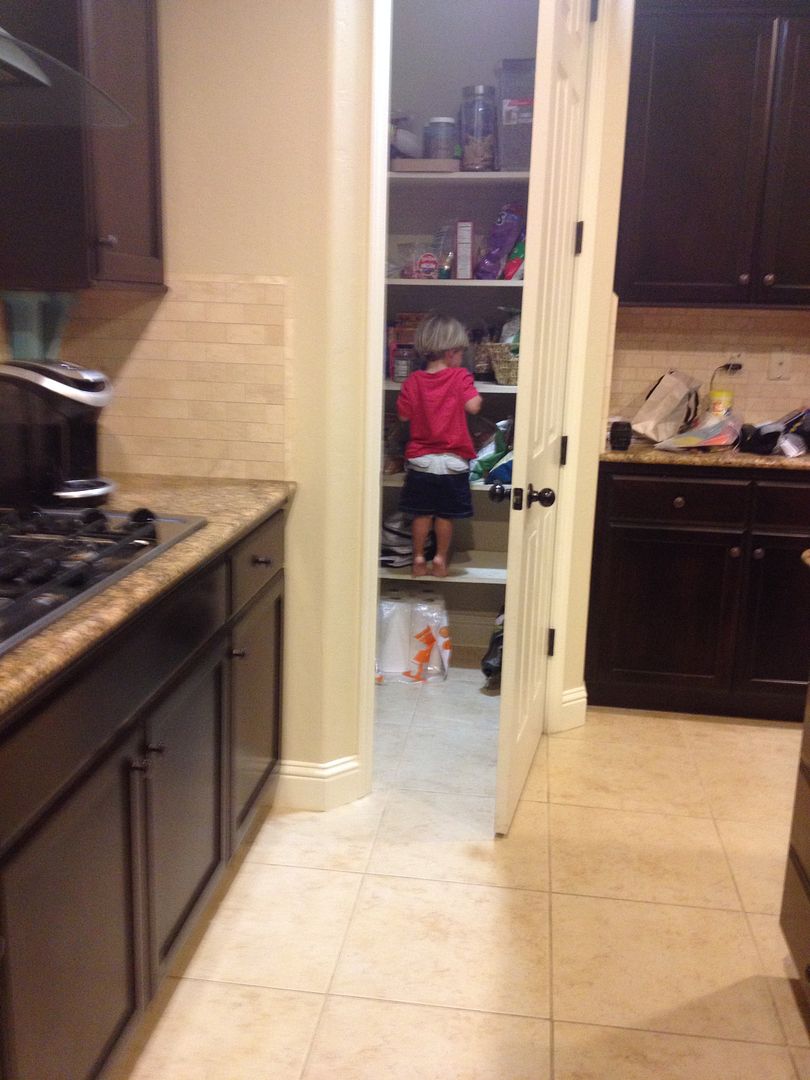 This time I caught him before he turned on the sink.
We are going stir crazy and coming up with new games as we go along.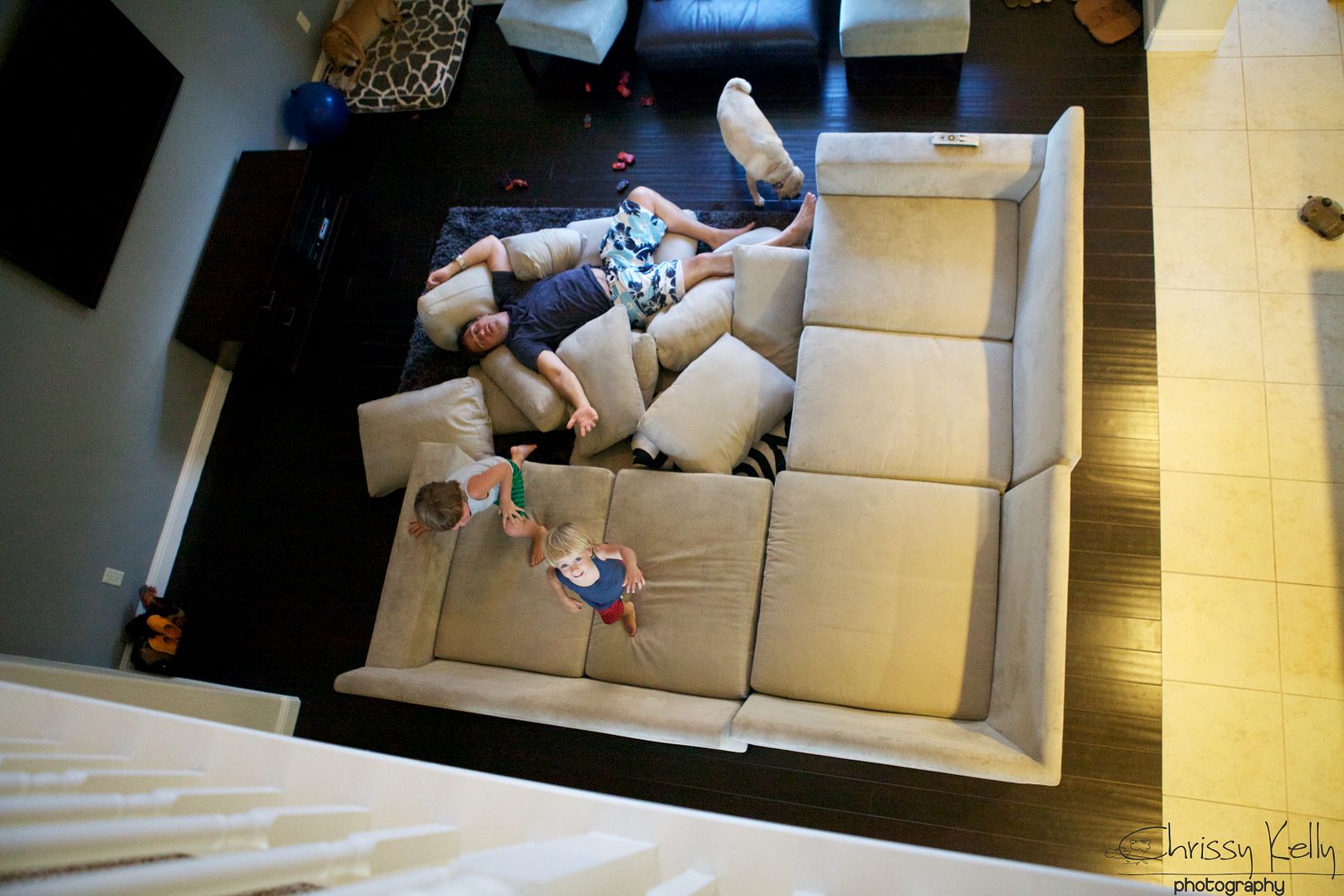 Take all the cushions off the couch game.
Lining things up game. Grey and I are real good at that.
I'm cranky. I have a big fat cold sore on my lip and I have the energy of a gnat and the positivity of Oscar the Grouch. So there's that. All of that. I don't write fake happy crap. And I'm also not writing stuff as pathetic as the two paragraphs above. (opps, too late.) But now I sit with a scary yet inviting blank white screen in front of me. Who cares if I'm crabby or annoying or rude. Who cares if I've been the laziest mom in the universe? I mean really, feeling terribly guilty or perseverating over it is actually so self serving. I'll save myself a step and just be lazy without the guilt. What difference does it really make? Who cares?
Have you ever met people perfectly and constantly even keel at all times? On one hand I envy them. I mean truly envy them. And then on the other hand they bore the pretzel salt out of me. For the love of Pete, do you ever get bored or angry or self-loathing for no good reason? Do you try to leave the house but just mentally can't? Do you ever obsess over crazy stuff and then analyze and over analyze the hell out of it? No? Then sorry, you are too sane for me to be friends with you. But good job being so normal.
Today I forced myself to rip off the lazy band aid. Instead of watching Cars for the18th time we went to this really big park that the boys love. I seriously felt like I deserved a trophy. GOOD JOB LEAVING THE HOUSE. GOOD JOB SWEATING BUT DOING IT ANYWAY. I deserved a trophy and a massage.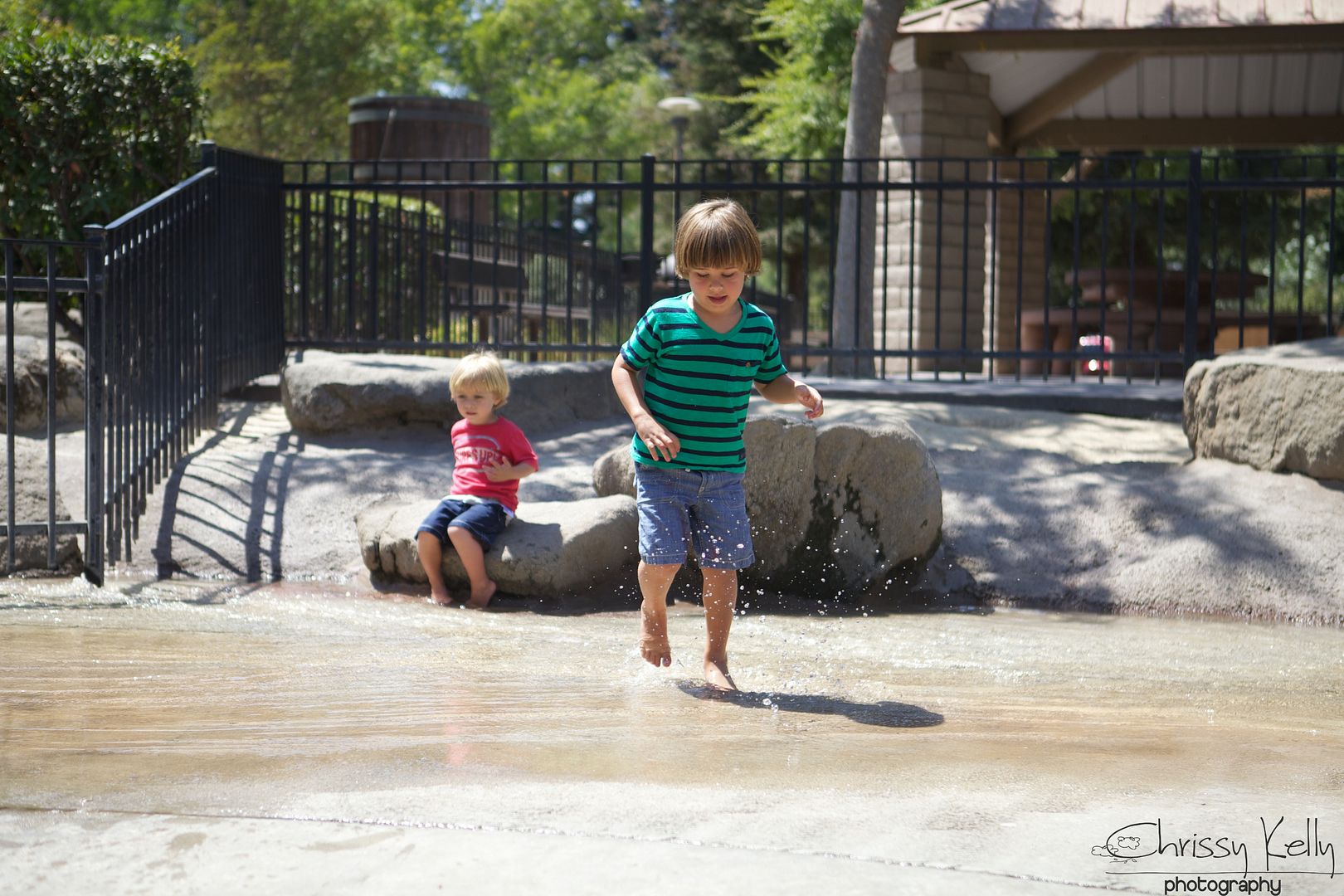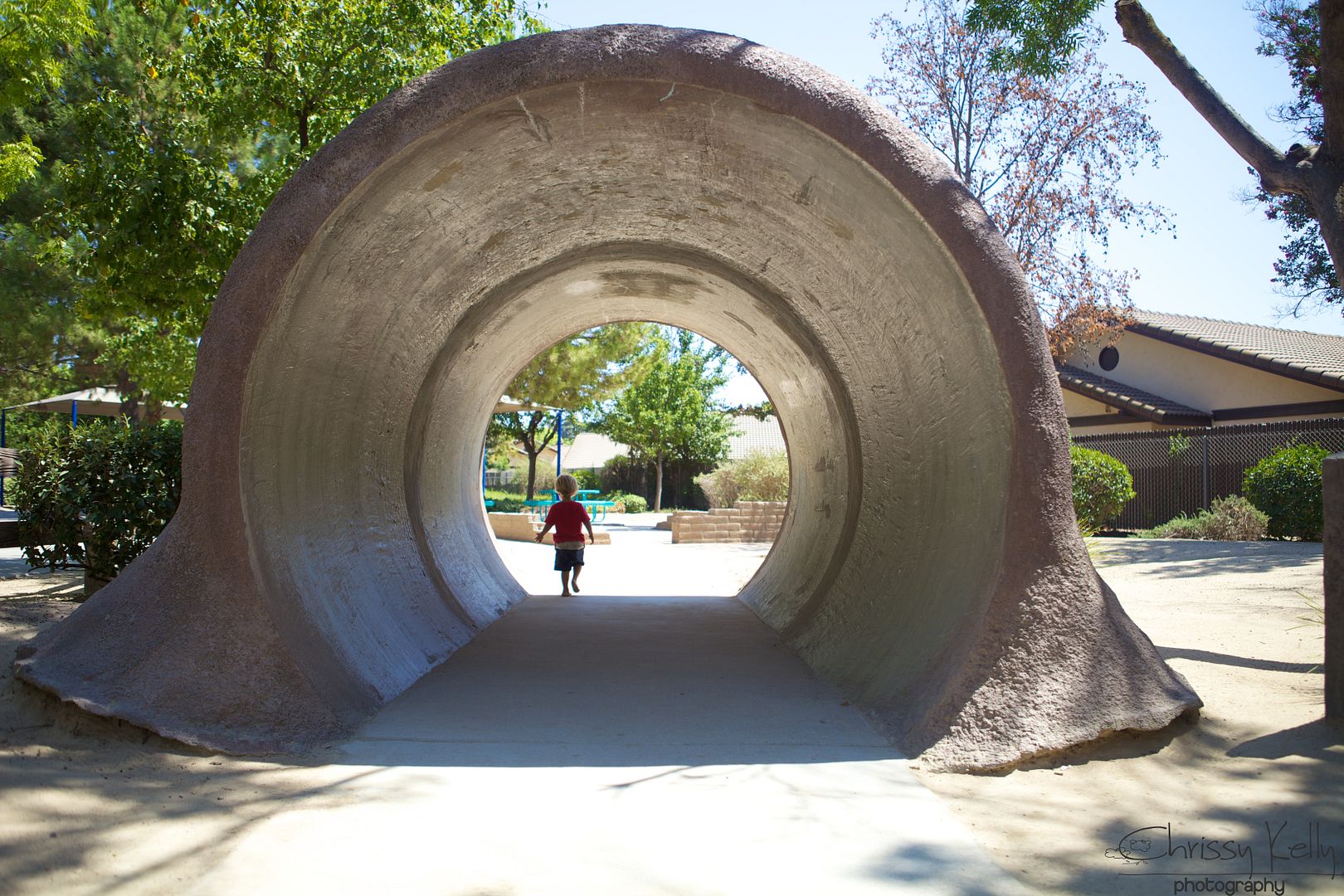 I met my friend Annie for lunch afterwards. Greyson was standing up and eating ice behind a chair in front of me and I didn't have a good view of him. I stood up to take a look and he was eating some ice that had fallen on the floor until I stopped him. I sit back down and tell Annie, (who has a better view)- "If you see him go to eat ice off the floor again, will you let me know?"
A couple of minutes later I see Annie's face transform into shock. "GREY is" I hear in alarm. Alarm bigger than eating ice off the floor. "GREY IS NAKED" I hear her mouth say. NO! It's not true. It can't be true. He gets naked at home ALL THE TIME, but he never has in public. I quickly stand up and see Greyson standing with there happiest grin and nothing else on. I sit down and laugh until I can't breathe. I'm waiting for an adult or a parent to fix this. Annie and I run to him and grab his clothes off the floor. He runs to the front of the Deli laughing, doing everything he can to avoid his clothes.
I look up to see this grumpy middle-aged man in a suit SCOWLING at the scene unfolding in front of him. I wanted to say, WHO CARES?! It's just a little naked. You should try it sometime.
I went to a super fun evening couple's baby shower for a dear capital F Friend of mine a few weeks back. I picked out a sweet little summer dress that was perfect to wear in the 100 degree plus weather. I usually prefer dresses that have a high neck line because I hate the sun speckled 82 year old woman skin on my chest. Apparently laying out on ALUMINUM FOIL while I was covered with baby oil and CRISCO in my teens actually was a bad idea like everyone said. Hmmm.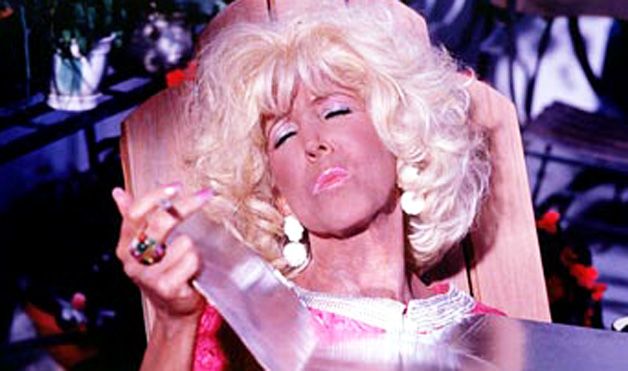 (actual picture of me).
So this particular dress did not have a high neckline but I got it anyway. I tried it on the day before the party and all that stood out was my splotchy chest. I had the perfect solution- I went out and bought a navy blue cardigan to cover up. (yes, Michael makes fun of me for the fact that I have a cardigan sweater in every color of the rainbow.) On the evening of the shower I got ready and went to the party donned my new cardigan.
I was sweating my rainbow jimmies off. It was unbearably hot- like 105 degrees hot. But there was no way I was taking off that cardigan.
Are you SERIOUSLY wearing a sweater? Why do you have a sweater on? Are you actually cold? YOU ARE COLD? I had NO GOOD ANSWER. I simply looked like an idiot in a sweater. I tell my friend- I hate my skin so I'm trying to cover up. And after I said it out loud I realized how ridiculous I sounded (and looked). And finally I just started laughing and I took off my sweater and balled it up and put it in my purse. SHEW....it was SUCH a relief. Physical and mental. So I have some sun spots on my chest. WHO CARES? I can either stop caring- or care WAY TOO MUCH and look like a complete fool. By desperately trying to cover up my spots, I was making myself stand out even MORE.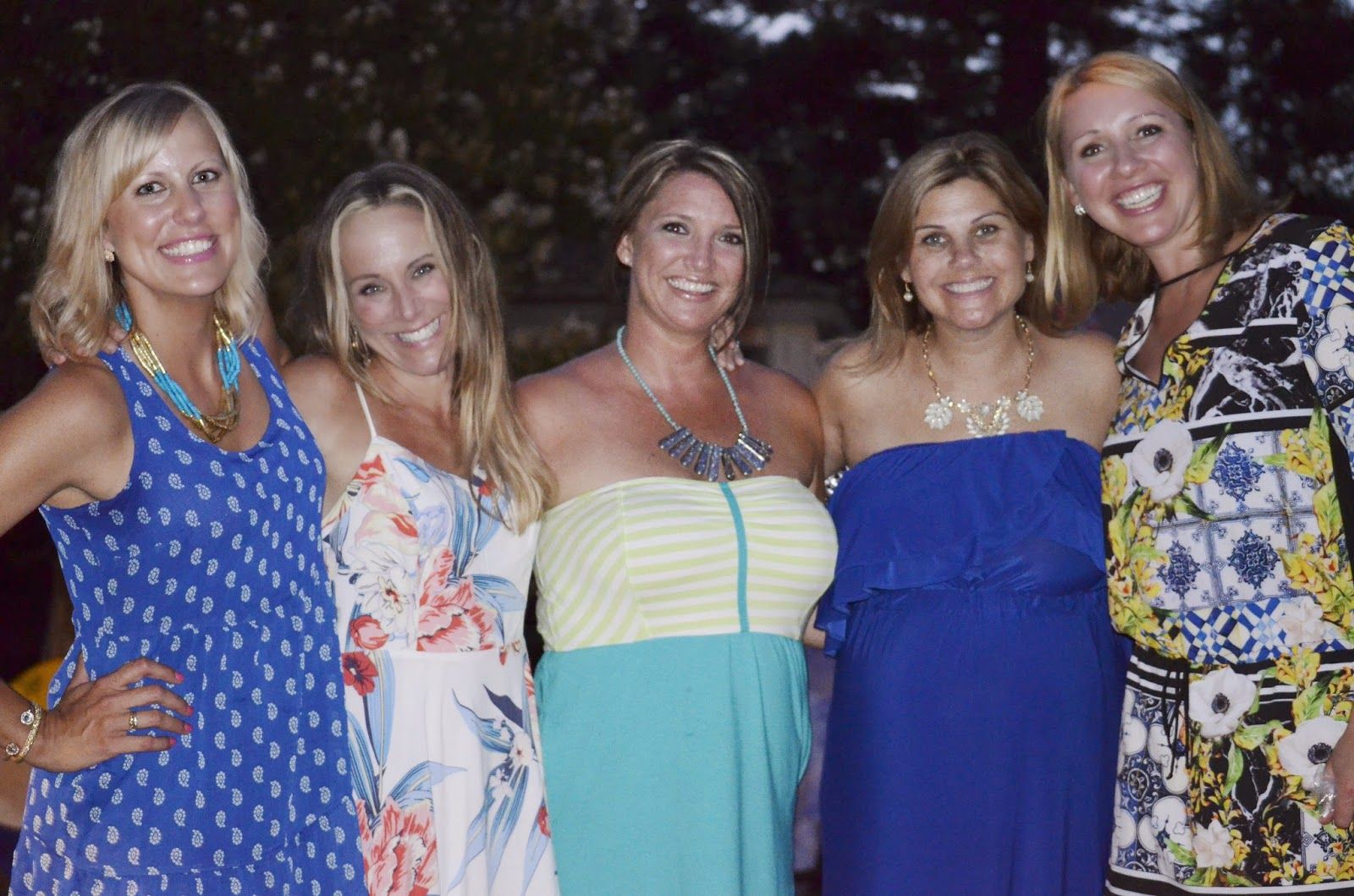 I look at this picture and all I see is happy. Screw you sun spots. (and love you Wynema, Andrea, Heather and Liz!!!)
I remembered back to a friend I had in my single days. She hated her butt. She thought it was too big. As much as I told her it was perfect- she didn't believe me. It didn't matter what I thought. She used to wear these big swingy pants to cover up her butt and thighs and these pants actually made her (not big) ass look HUGE. It called way more attention to it. Why do we do that? Sometimes we try so hard to cover up our "flaws" that in actuality we are pointing a big fat arrow at them.
Friend, I love you just the sun-spotted, big butted, wonky teeth or squishy stomached imperfect way you are. And I'm working dang hard at loving myself in that exact same way. Because really- who cares? It's incredible just how little our outside machine means in the scheme of the universe. I care about what's inside.
And Parker, my amazing sweet Parker makes me laugh SO much more than he makes me rip my hair out. Tonight we were flipping through a magazine. "What's that?" I would ask him- pointing things out. I pointed to a cat.
"Cat" he says.
"Yes!!! It is a cat".
I pointed to all sorts of things. And then I point to Gwenth Paltrow.
"Who's that?" I ask him. (We have been working on girl/boy in Speech Therapy.)
"Momma" he says.
"YES!!!!!" I scream and DIE laughing.
He did the same thing when I pointed to Jennifer Anniston. NICE Parker!!!! But then I tried something...
"Who's that?" I ask pointing to Beyonce.
"Momma" he says laughing with me...
Same with Marge Simpson. So I guess every girl is Momma. (Brad Paisley was Dad. Seriously.)
***********
WHO CARES?! I'm making it my mantra the rest of the week.
Love,
Chrissy