I was on the freeway driving the boys to Behavior Therapy today and I realized that traffic going in the opposite direction was stopped. An occurrence not at all abnormal in Los Angeles- but remarkable for Fresno.
Hmm.... Weird, I thought.
After dropping the boys off I headed to my doctor's appointment. As I pulled into the parking lot I noticed Police Officers speckled all over the busy 4 way traffic light in front of the office. There were groups of people standing on each street corner. Some were holding cell phones and taking pictures. There was a camera man in the middle of the road. The air was still and warm and quiet. My mind couldn't categorize what was going on.
I look up and on one of the corners in slow motion I see a man running towards a woman. They embraced like they were at the airport and hadn't seen each in years. Their hold was tight and urgent and lacked the smiles and joy I expected to see after an embrace like that. They just held each other. My eyes were slowly processing the scene in front of me. And then I saw it, five crumpled up cars practically merged into one. One crushed and on top of another, like a ball of tin foil. I see a sheet covering something...and then I realized someone on the ground and the world was completely still except for the scene unfolding.
A "fatal crash" the news called it. In that simple way that the television news reports life- no sobbing or rhetoric, only facts. The man that passed away... I wouldn't even say he was a man- he was a boy. A 26 year old boy who in fact does NOT have his whole life in front of him. He only had everything leading up until today.
None of us really has their whole life in front of them. We are only guaranteed right now. Today.
And lately the world has felt so heavy. Like a thick itchy cloak in the middle of August. The death of Robin Williams draws to the surface the enormity of life. Life- sometimes it's so incredible, but sometimes so crushingly painful. The pledge our heart and our head makes when we love, when we feel alive sometimes feels like a burden. And it's so hard to understand that where there is love, there is also horrific pain. There just has to be. Where there is truth, there are also lies. Where there is God, there is also Satan. Where there is birth and life, there is also death.
And it turns out- the street corner where I saw the embrace- that was the deceased man's family. His twin brother, his new wife and others gathered in vigil . I don't know how that poor woman stood near her husband's body covered by a sheet. A man who will never grab a carton of milk on the way home from work again. His toothbrush will sit in its holder, forever unused. His clothes will hang in their closet, achingly unworn.
My chest aches as I think about it all and I almost want to apologize for this post- Sorry to be such a downer...but I am not. I am not sorry. I want us all to feel it and hold it and taste the enormity of life. Let's ache and remember together what's so easy to forget.
Life is astounding.
And I wonder- why is it so easy to understand that when we see it taken away? Why don't we have that intense reverence for the fact that we are alive daily? We reserve it for when babies are born and when people die. We feel it at funerals, especially when someone dies much too young. We see Life for all the shine it holds. We see our own life with a renewed realization that we are right in the middle of something so astonishing it holds no words.
And then that feeling is gone and we make life tiny and meaningless. We make it a burden and a chore.
My boys are the closest I get to experiencing the true spectrum of life. The horrible pains and the joyest of joys. And seeing death up close reminds me that a little thing like autism- is something we can absolutely do with grace.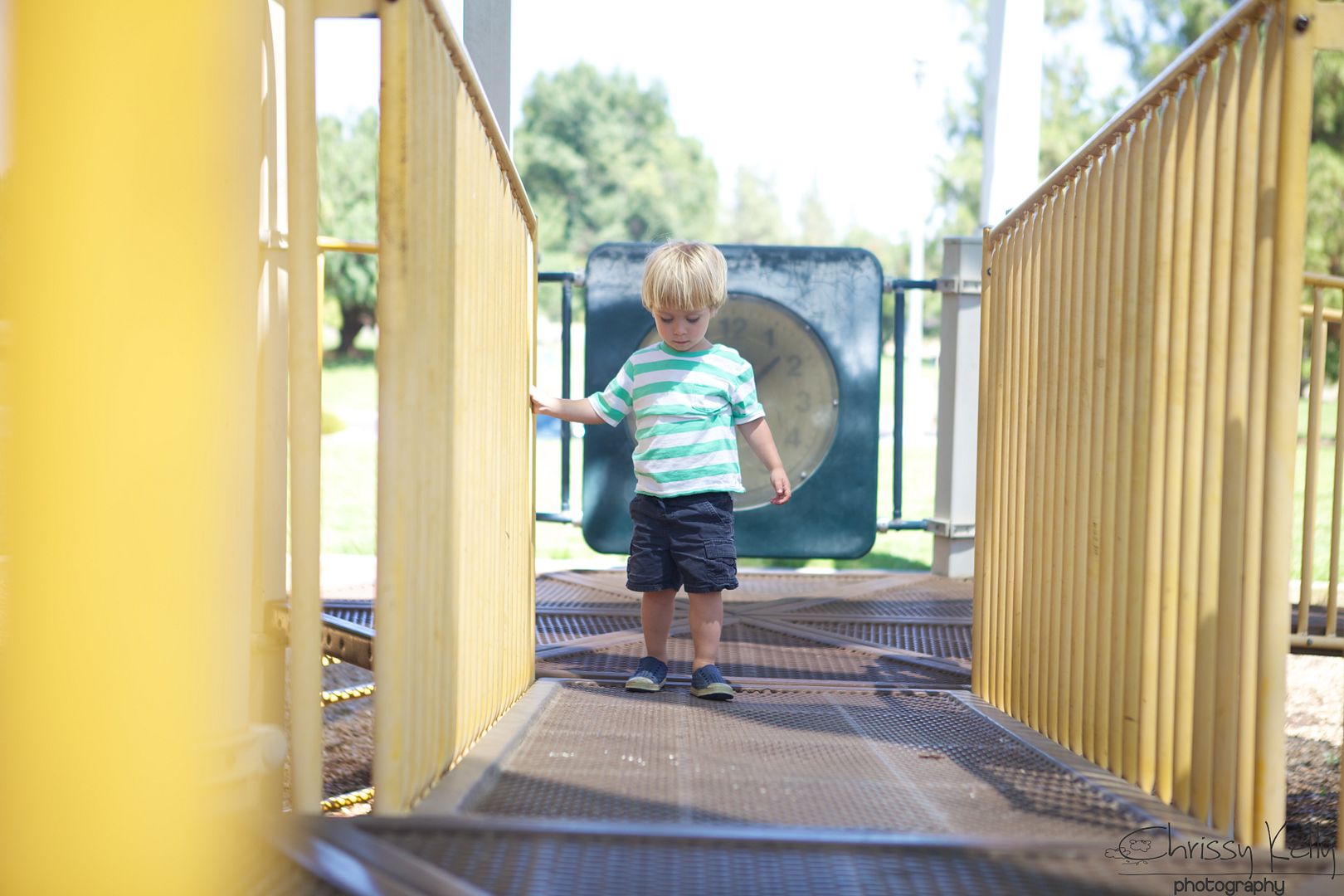 Yesterday I took them to the park to play.
And after five minutes they were over the play structure. They just wanted this puddle filled with mud. And I was annoyed. GO PLAY ON THAT! I kept repeating while pointing to the slide. And then I remembered that sometimes they know more about life than I do, and if this is how they want to play, than this is how I will let them play. I squashed down thoughts of- Oh no, and holy muddy and how will we drive home and what will they wear...
Seriously? Who cares? We will work it out.
And I joined them. And it felt like squishy and wet and warm and gross.
And different though, and different is Life, so I guess it felt like Life.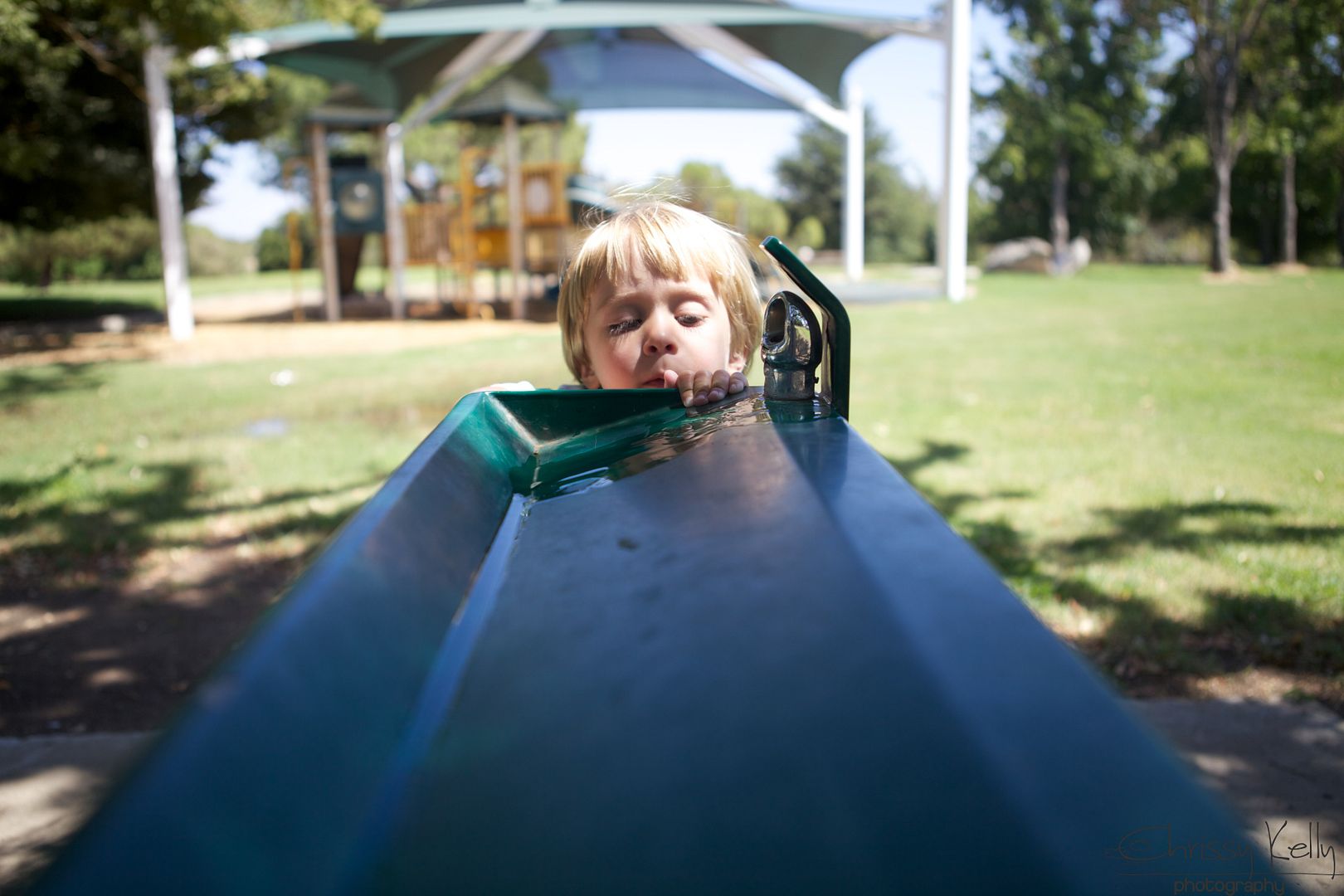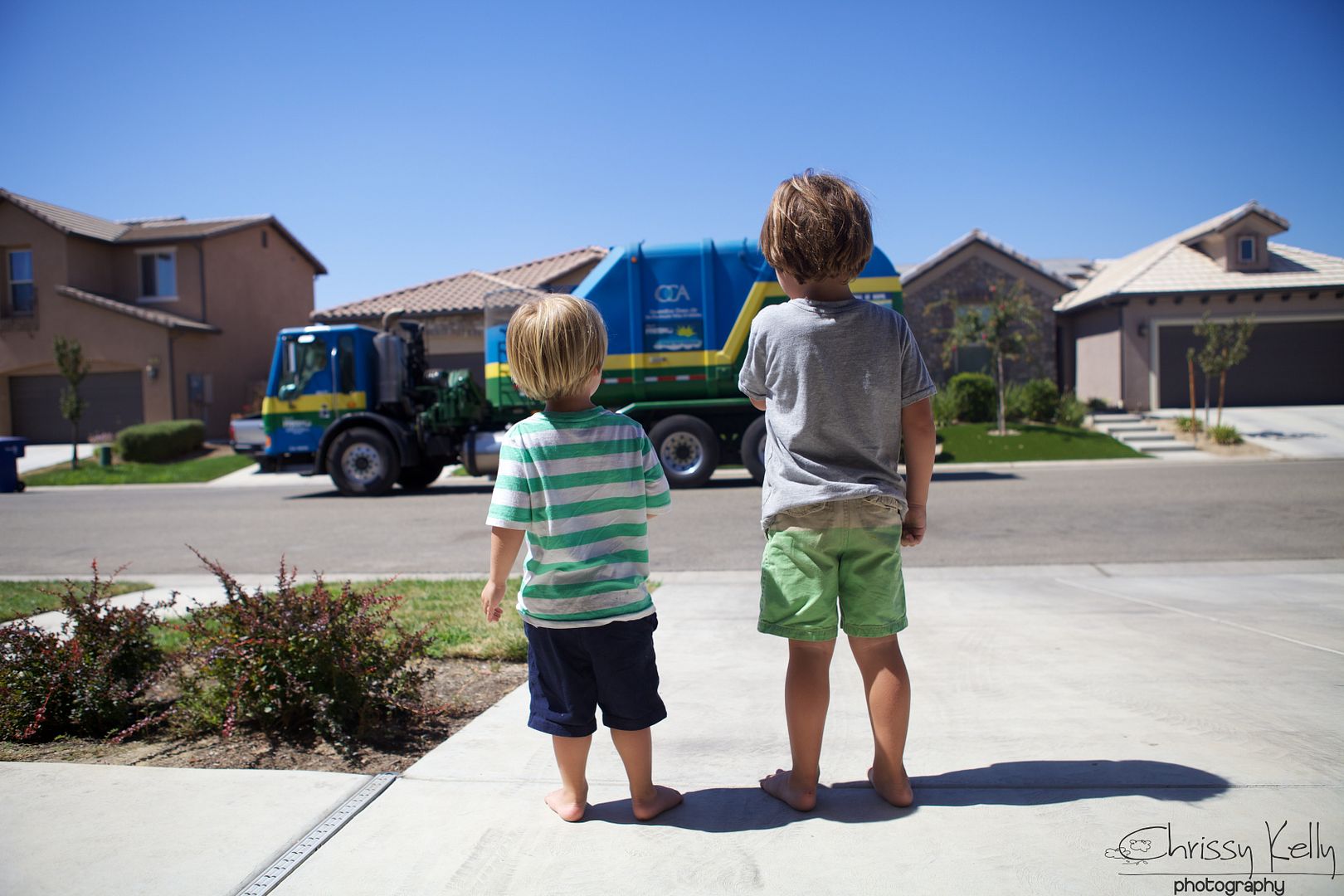 And we made it home just in time for serendipity on wheels.
Oh life, you are precious and frightening and literal and short and then over. You are a gift we open daily. You carry no guarantees. You are astonishing.
Please take a moment of silence or prayer or whatever feels good for you for the victim of the car accident, Matthew Harkenrider and his family and all the people injured in today's crash. Take a moment for YOU and for Robin Williams and his family and for anyone you have lost that you hold dear. I loved how good author Anne Lamotte says:
"Live stories worth telling! Stop hitting the snooze button. Try not to squander your life on meaningless, multi-tasking bullshit. I would shake you and me but Robin is shaking us now."