Like so many parents before me one day I just realized it was autism. The realization burned through my core like a paper house on fire. I no longer had the power to squash out the facts that were screaming into my rigid silence.
One day with shaking hands I ran to our computer. Our big Mac- the one where our legacy of pictures had been stored. I needed to find it and confront it immediately.
I wasn't much of a camera girl during Grey's first year. We took a few pictures in the hospital when he was born and just a few in the first six months.
Those were etched in my brain and offered no clues. I needed more. The in between. Everything leading up until this awful day where I transformed into fear and soot.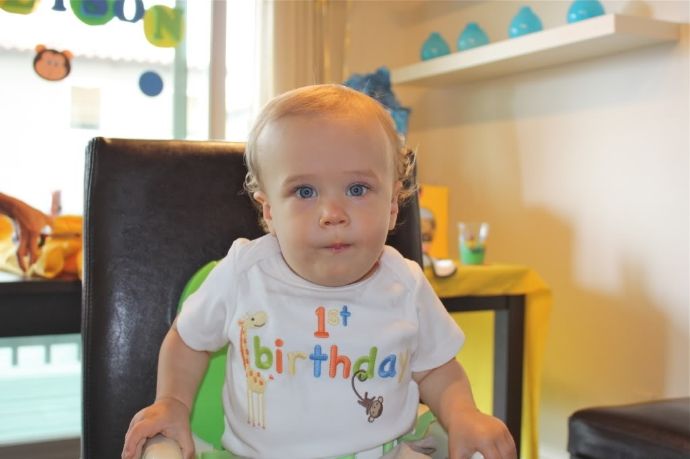 I sit and with icy intensity click through images, so afraid of what I might feel and find. Which day had it happened?
I watch an old video. A profoundly ordinary moment where Greyson is pushing his favorite green truck all around the living room floor. Not just back and forth, fixated on the wheels. He is 13 months old.
"Greyson, are you playing with your truck?" I asked, so clearly enamored with this little soul. As soon as his name sailed from my mouth his head turns fast enough to cause whiplash. Yes, that's what I thought...that is my Greyson. The one I thought was still here. The one who now rarely turns to acknowledge his name. The one who no longer pushes his truck around; he is simply content spinning its wheels.
Five months pregnant with Parker and Grey 18 months old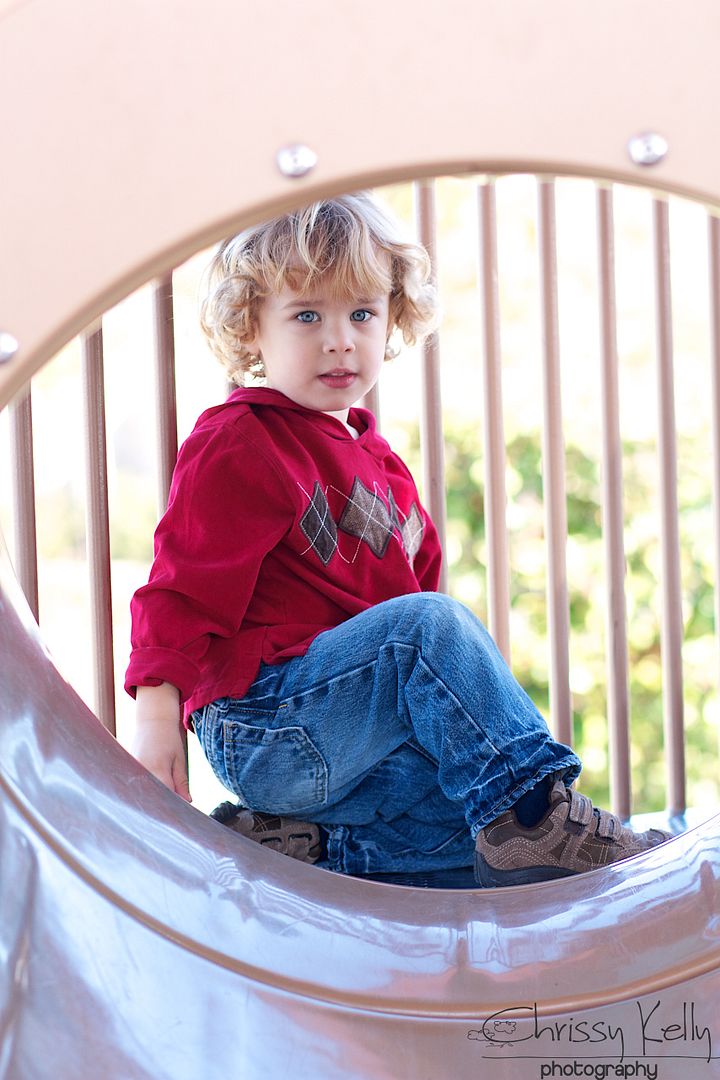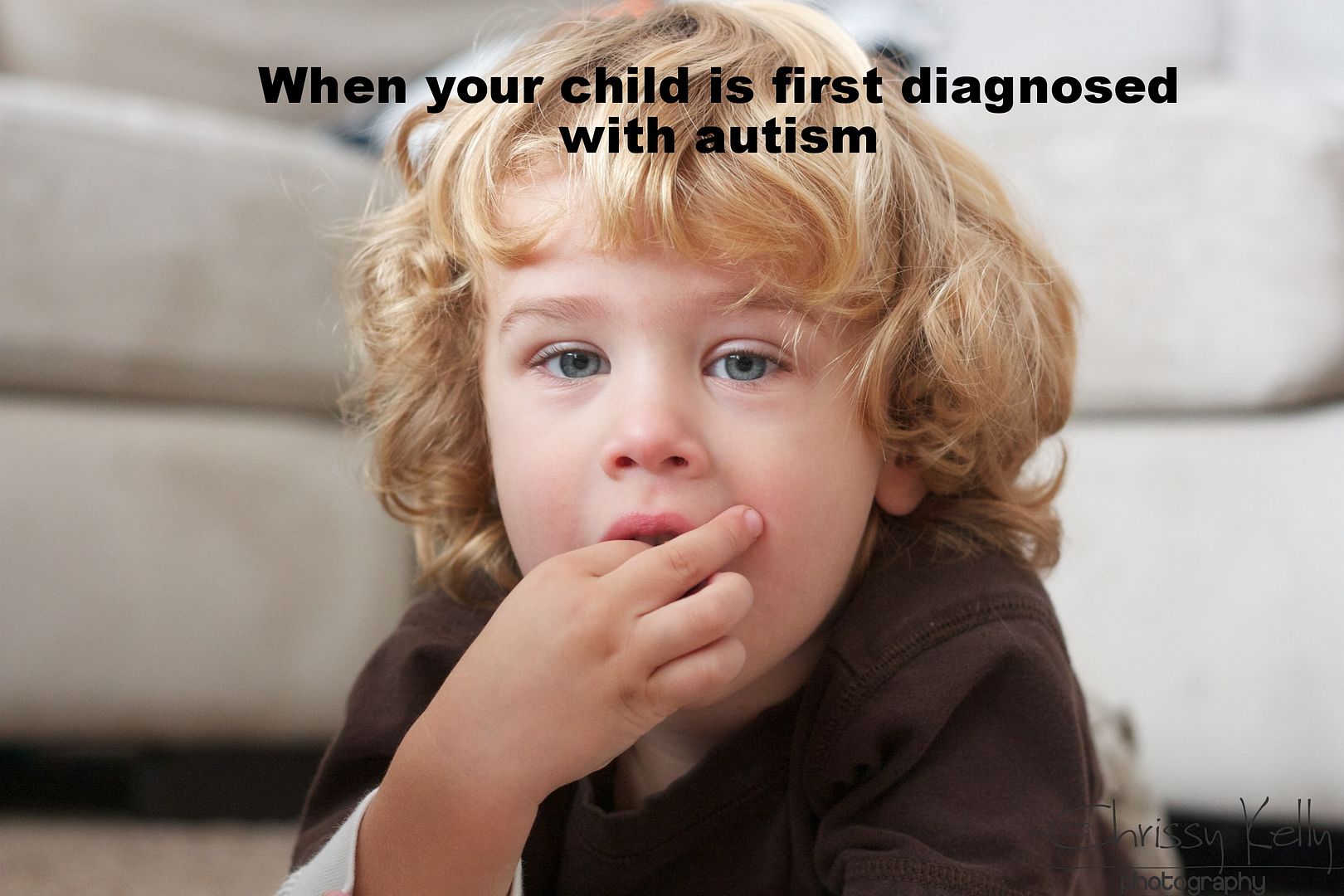 I scroll through the pictures with painful curiosity. My heart stops. It's his second birthday. We bought him a package of Disney Cars. He has lined them up and is examining them from the corner of his eye. I have no recollection of this specific moment and only believe it to be true because of the proof in the picture.
My stomach dropped out and my lungs burned shut. I felt like I saw the Devil. Yes, it was in our house right at this moment in this picture. In him. So somewhere between 15 months and 24 months he went missing and I didn't even go look for him.
As his very own mother, his DNA. The person closest to him in the whole wide world, why can't I pinpoint the day?
I can't watch those videos anymore. It aches in places I wish I didn't have.
I think of these moments when I hear from a new mom or dad in my old shoes. Their greatest fear is my reality. They want anything but my outcome. They fear my life. Sometimes that scares me. Gosh- deep down I think we want people to admire us, maybe even envy our life. But people don't and yet I understand. And I also now know the fear of it all is so much worse than the actuality of it. I think that holds true for everything scary.
And now... I'm being honest with every part of my mind- I fully believe this is exactly the life I am supposed to have. Not just the bits and pieces perfect parts. All of it. It's a package deal and so much of it really was a custom choice by me. I picked this life. If course I didn't pick autism but I picked pretty much everything else. Marriage has been really hard- so we are working on it. That's how I feel about life- we have the option to choose or change. So often we have a circumstance, an event, a fact- and in those first moments afterwards- WE GET TO DECIDE HOW WE FEEL ABOUT IT.
That is incredible. It's like a flip of a coin but with less chance- more choice. We can easily pick angry. No one will really talk you out of angry. In fact, you'll find more angry people. You will attract them.
And because we all love being right, we find more evidence to support our anger. That's called justification. We add in a good dose of entitlement. Like we deserve other things from life that better be pretty damn brilliant to offset this other pain. And we feel judgement at those who don't carry the burdens we do. For those who take for granted the gifts they do have. Anger, justification, entitlement, judgement and the original life circumstance. That's too heavy for any one person to bear.
But if we are really being kind to ourselves, and really give ourselves time to hurt and mourn and breathe through it all and feel about it and think about it and talk to others- we can flip to the other side of the coin. The opposite of angry- acceptance. And when you free that angry space up there then makes room for gratitude and a high gloss happy. A happy that you can easily wipe clean when you smudge it. It's beautiful and light and freeing and gives you back the rest of your life.
And now that I am here I of course have hard minutes, moments and even days. But I can also say the good parts erase, justify and even make humble the bad. This is why I am here. They are why I am here. For me- motherhood taught me what life really means. It's painful and raw and imperfect and mine. God, I'm so lucky.
If you don't like where you are, flip a coin. Try again. Pick any color you want and start over again.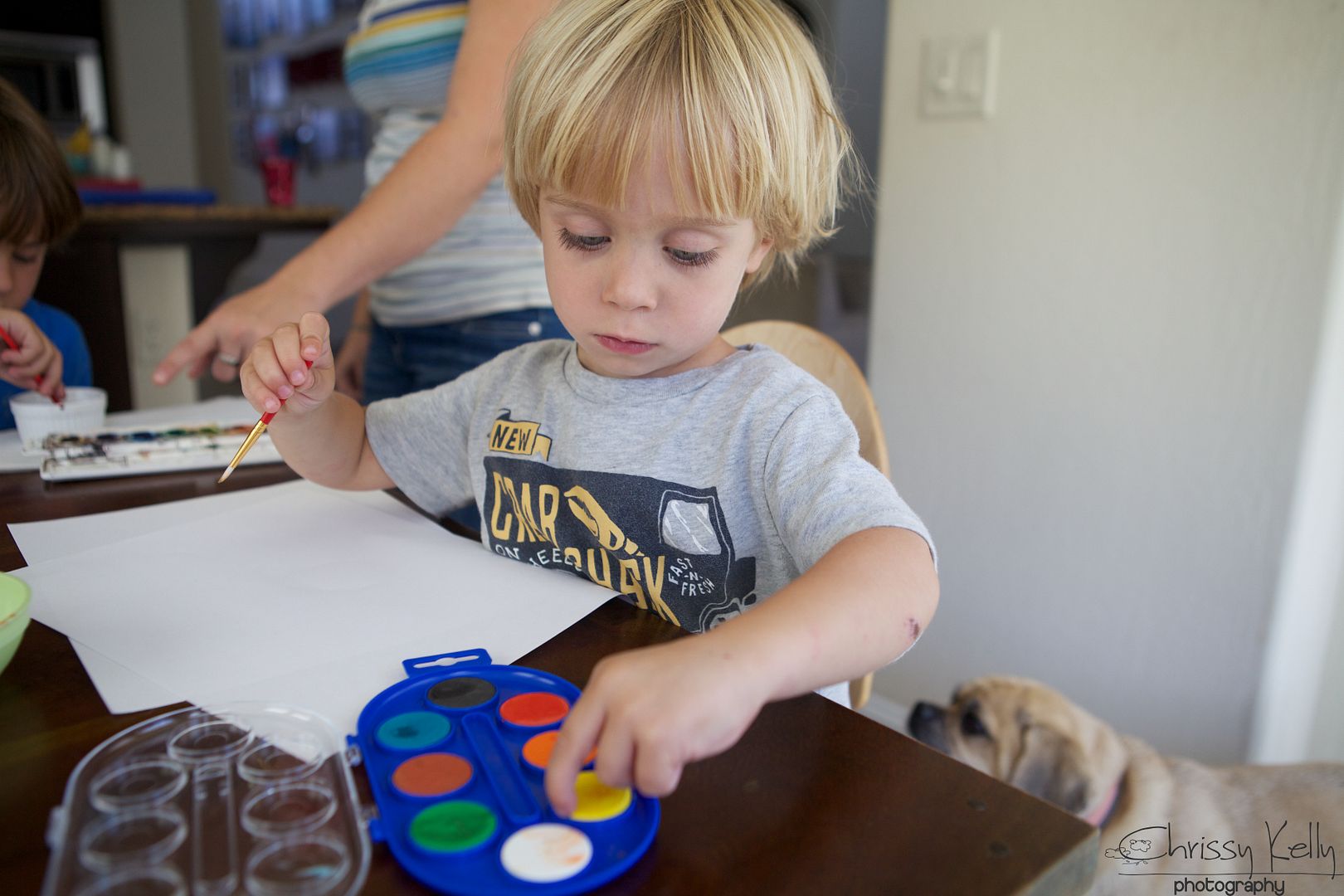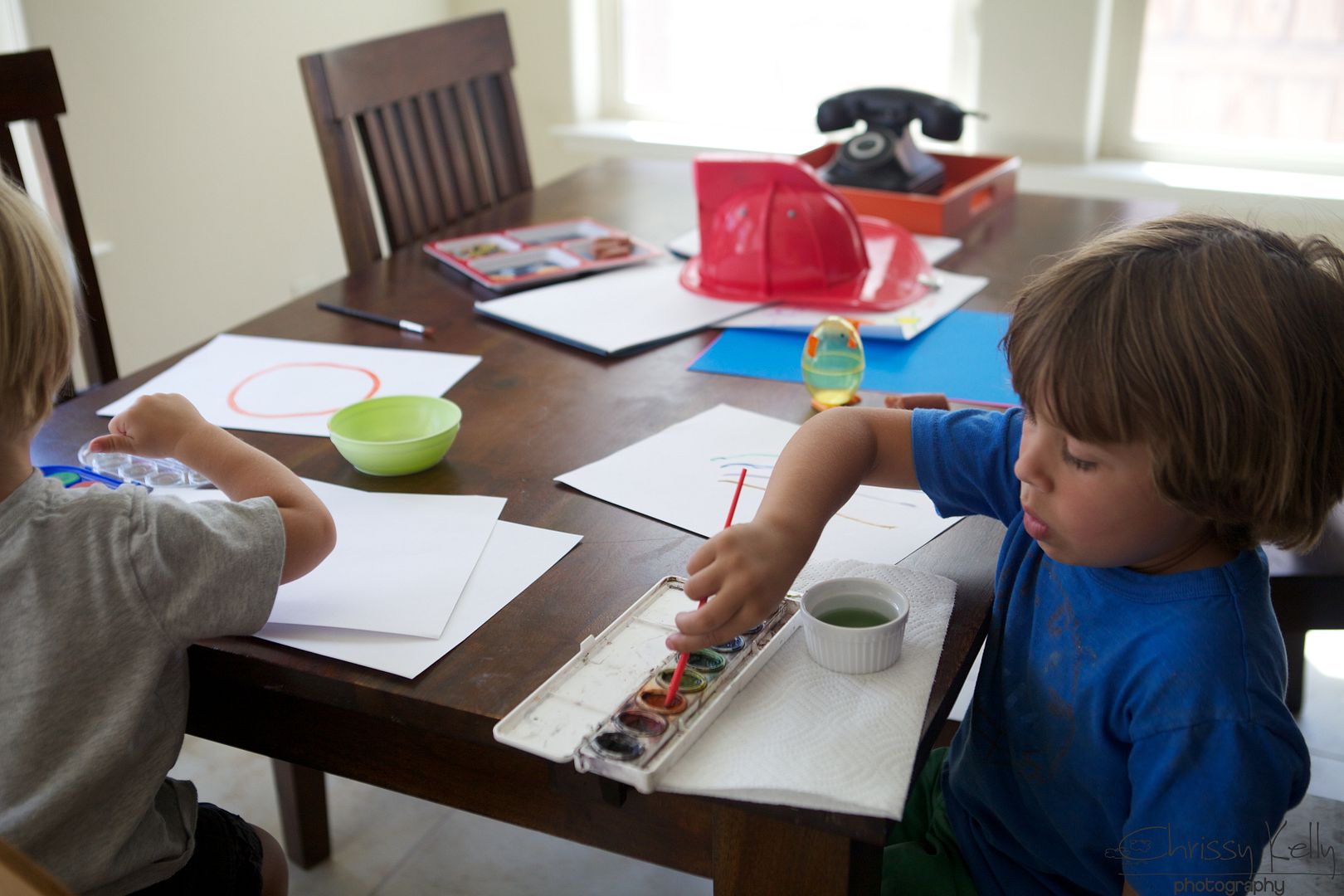 Much Love,
Chrissy
If you are at the beginning of something hard- it's impossible to see the light. I promise you, it is there. Little tiny light bulbs will slowly light your way. It doesn't feel like that. You swear it won't be true for you. I promise, everything will look different soon.