DEEP QUESTIONS:
Why is the Lifetime Movie Network already playing Christmas movies? Ewww.
Better question: WHY am I watching the (second in a row) aforementioned Christmas movie in the first place?!!!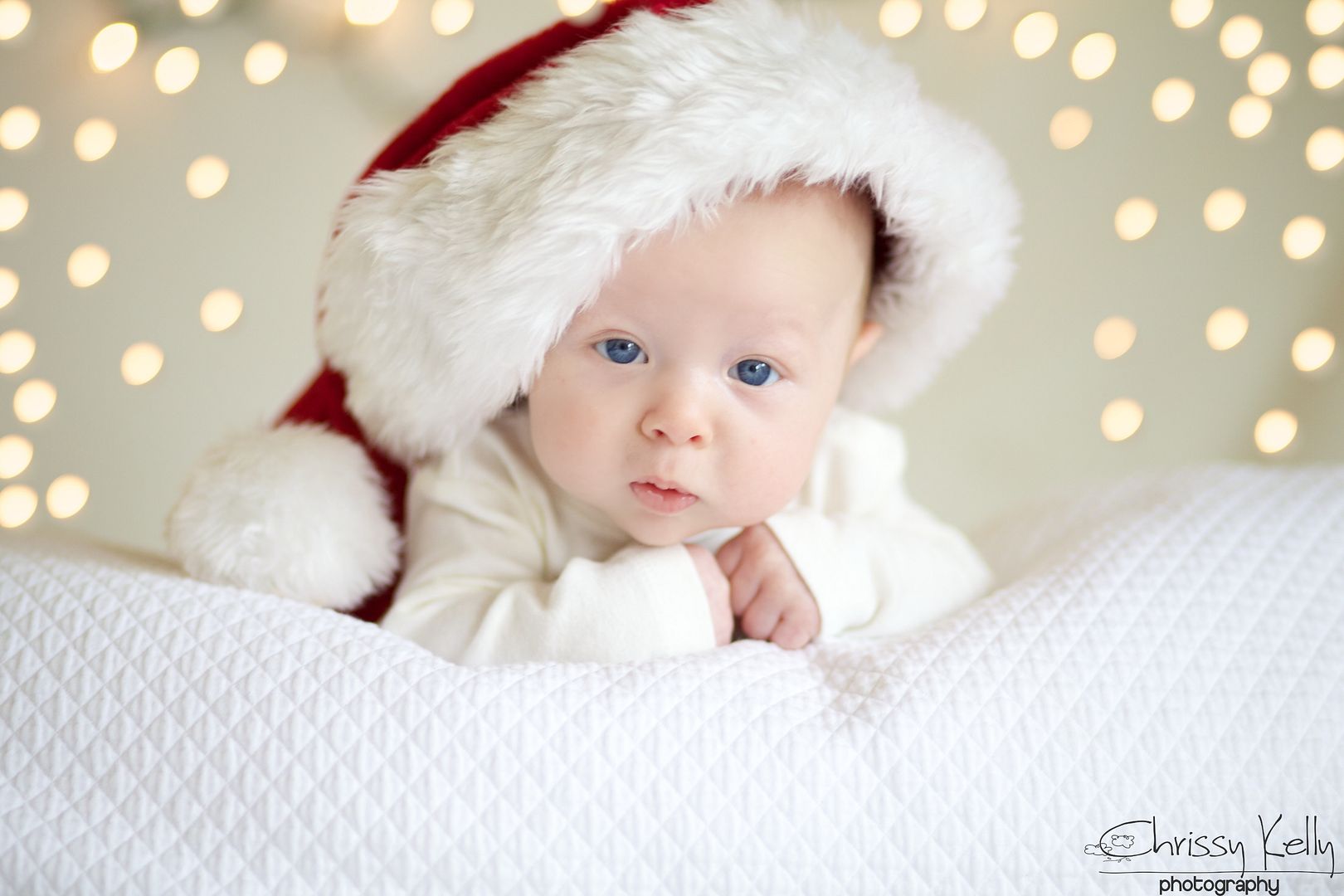 But speaking of Christmas - How adorable is this cutie?! I am officially retired from photography for now, but if you are my friend and you come over to hang out and you have the world's cutest baby like Matthew, I WILL take their picture whether you like it or not.
Why do I go into the kitchen for ONE single thing, repeating the thing I am getting the whole time so I don't forget: pen, pen, pen...and then stand in the kitchen...pause...and can't remember what I came in for. So then I grab something from the pantry that I don't need like a mini Kit Kat (WHY ARE THEY SO FRICKING DELICIOUS?!) And then I go ALLLLLL the way back upstairs and then BAM- remember the pen. I blame forgetfulness for obesity in America. It's just people going into the kitchen too often and grabbing Kit Kats instead of pens.
Also- Why do I always let me phone and computer get to 1% battery before I run around like an INSANE person on fire looking for the charger? Why, why, why?!!!
Are you like me too?
______________________
I feel the solid weight of Parker in my arms while rocking him goodnight.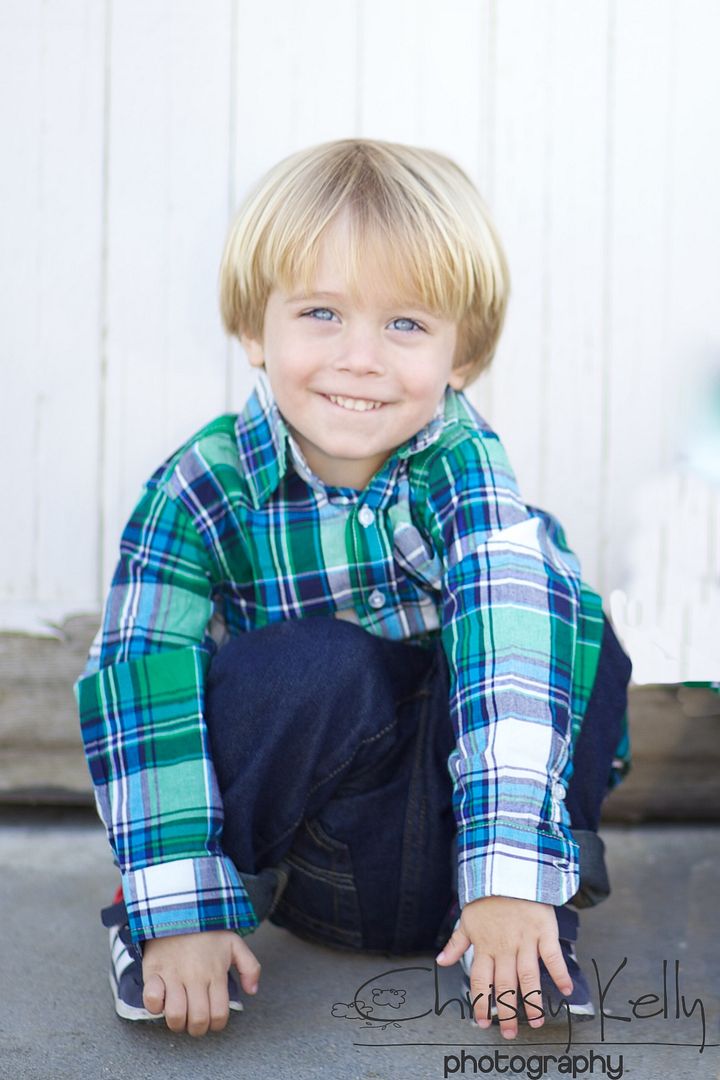 I will rock him until he's forty if he lets me. I place my nose at the top of his head and I breathe so deep I can feel it in my toes. He always smells just like Parker, one of my favorite scents on earth. Sometimes he smells clean like the bath and light like hope. Sometimes he smells like dirt and rosemary-- he plays IN a rosemary bush we have outside and it smells awful to me now. Like old man and B.O. But still- it's my Parker so it's just perfect. But I will NEVER order rosemary ANYTHING at a restaurant. Oh man, it's my favorite part of the day and lucky, lucky, lucky runs on a loop in my mind. Not because he's finally going to bed and I get alone time (but me-oh-my thank gosh for that). But it's the part of the day where time slows down like I often beg it to- a time where chaos and calm collide and explode and the calm is all that survives. Life seems to make the most sense then.
All we can do is keep breathing. Hard, easy, hard, easy. Life.
In therapy I was talking about a situation in which my feelings were hurt and I was left feeling shamed with others around. A situation in which I felt put down and then felt sad and then felt angry. What did I do in the moment? I shut down. I didn't retaliate. I stayed quiet. I took deep breaths. I'm a lover not a fighter and conflict is never my first choice.
Cause the players gonna play, play, play
And the haters gonna hate, hate, hate
Baby I'm just gonna shake, shake, shake
Shake it off
And where did all that shame and anger go? The therapist asked. And with no warning I started to sob. I grabbed tight to the scarf I was wearing and burrowed into it like a little girl with her woobie while my shoulders and my heart shook. I didn't understand why I was crying so hard and then I did. Because it's all in there still. The pain. The fear. The anger. Shame. Inadequacy. Sadness. Life. There's a vast room of it hidden deep inside the basement of me and I don't know how to get to it to get it out. I stay far away from there so I don't get lost down there and get stuck inside that room forever. I always feel like I am dealing and letting go- and then BOOM. A moment like that happens and I feel the weight of that pent up room.
I used to eat it out. Get fast food or go to the grocery store and buy all the things I deprived myself of and eat. And eat and eat. And all those feelings grew too big for my skin and I couldn't rip it off so I would throw it up. And those bad feelings got flushed down the toilet. But that is no way to deal with feelings. So immediately after I graduated college I started therapy for an eating disorder. Then I would run my feelings out because I couldn't throw them up. And with each pounding of the pavement those awful feelings would release. Out. Out. Out. All the anger and fear and inadequacy of life. There were days I don't think I would have survived without a run. And then a year and a half ago my knee blew out. The cartilage is gone. And with twice yearly injections the pain is gone but running is out of the question.
Which leads me to now on a therapists couch. Sobbing. I guess writing is my new running. But it isn't enough. I need to learn how to speak what is on my mind in the moment without stuffing it down. And it's easy to yell at someone who is awful. Or turn the other cheek if someone is just ignorant or not worth my time or I know won't change. But it's hard to speak up when my feelings are hurt in my own personal relationships. When I am disappointed. When I really need someone to be there for me. I get disappointed and let down and I stuff that inside too. I have no problem sharing when I am sad or happy. Why is it so hard to be honest when there is conflict? Can't lovers ALSO be truth telllers as opposed to fighters? Even if the truth isn't sparkly and shiny? And when we do get our feelings hurt and don't say anything- where do all those unhappy feelings go?
How do you release them?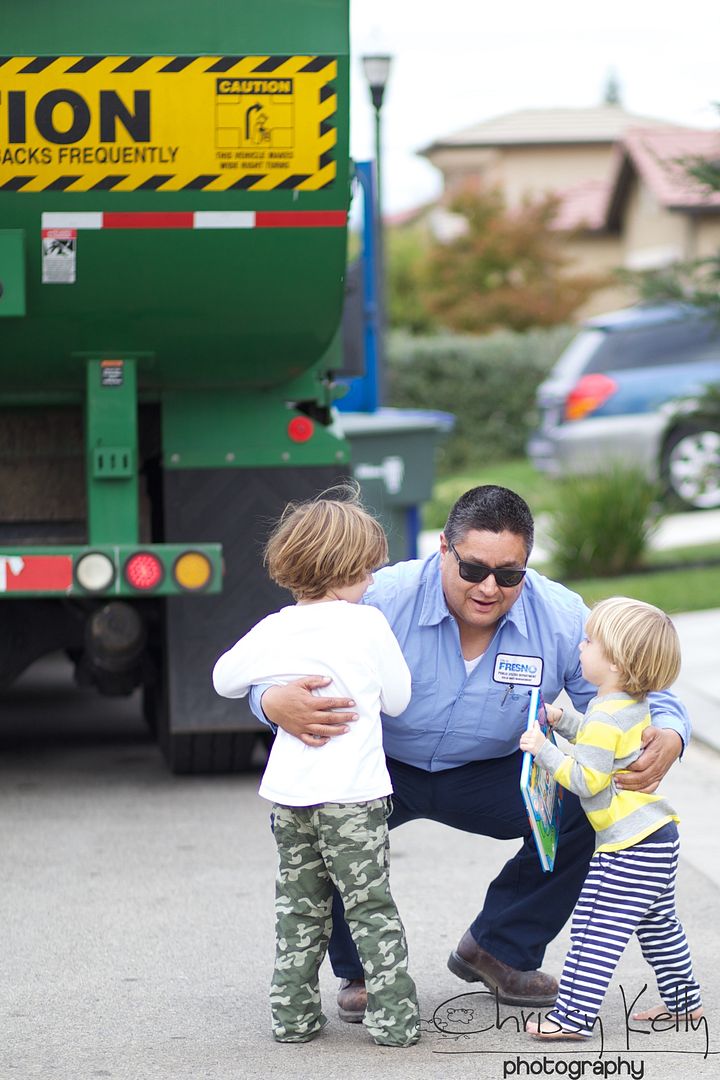 Time with Friends always fills me up. Parker brought a book outside with him and he gave it to Frank to read.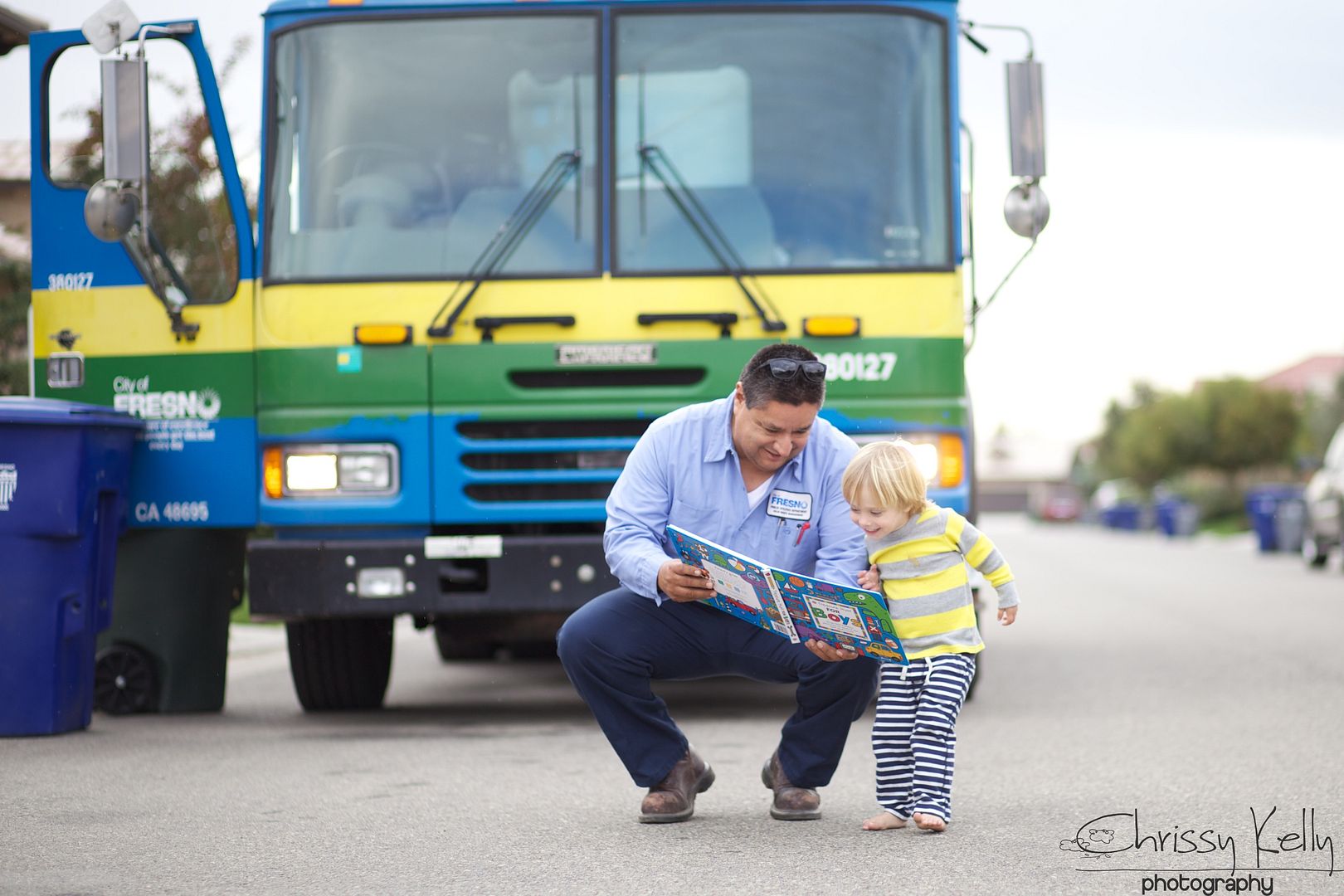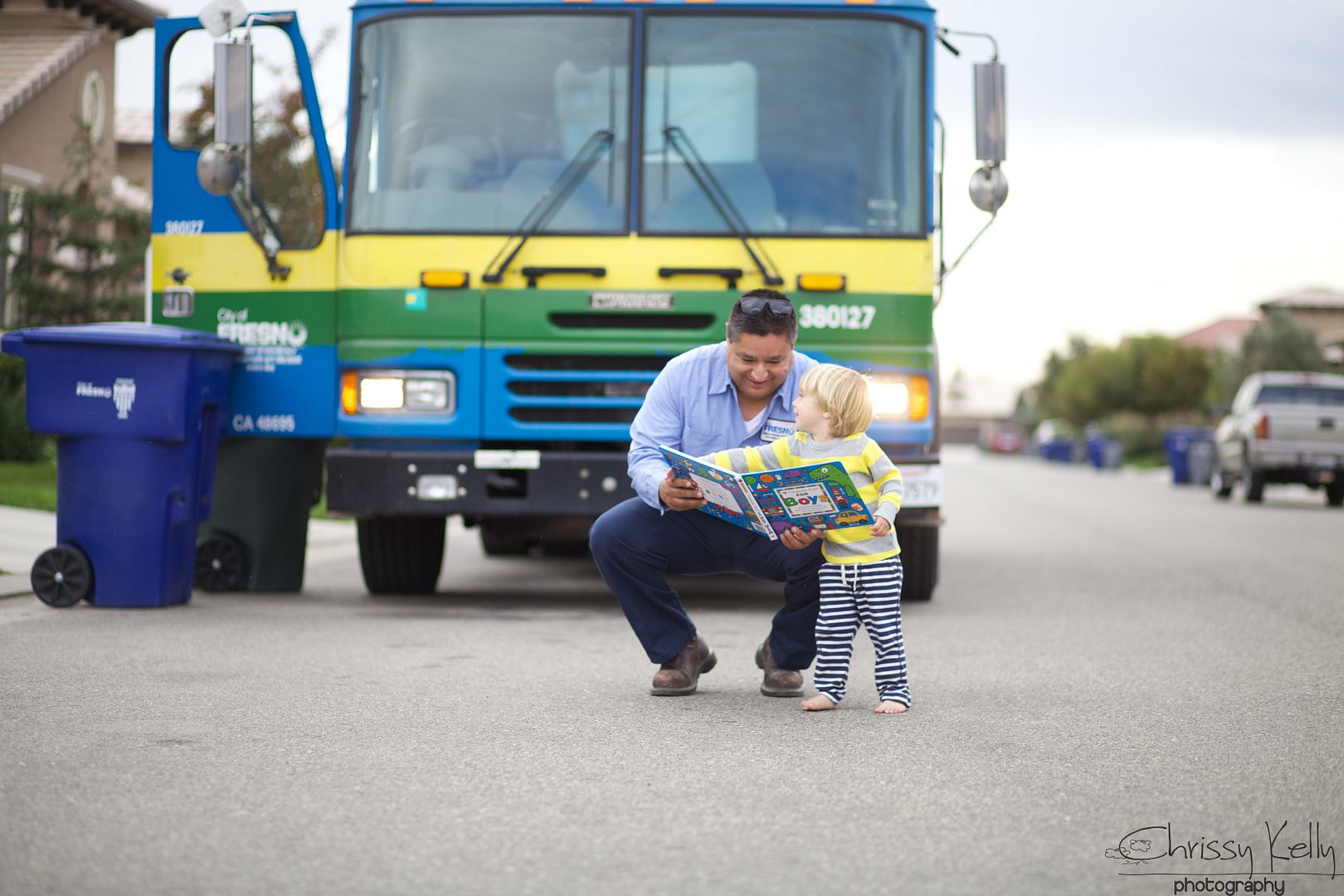 Do you know how sometimes we are in a tough moment and we think our whole life is awful- not just that moment? Maybe that room inside me isn't nearly as big as I think it is. At least that how I feel now that you and I are here chatting. Maybe writing is the new running.
(or maybe not and I'm just as screwed up as I initially thought. Everything doesn't always have to have a happy ending to be okay.)
XOXO,
Chrissy
One last thing! What was it. I can't remember. Why did I come back here again?
OH YES!!! I want to share this piece I wrote for Autism Speaks on 5 Ways to Take Care of You! The tips work are even good for Moms (and Dads) who aren't affected by autism).