I rifle through my thoughts, collecting some to share with you on this space here. Christmas was amazing... and awful. Which part do I write about? I wonder. Both, I reply. Because that is truth and there's only room for truth here. But it's hard for me to share some feelings. Not because I felt them- but because I am a mighty prideful stubborn sort of girl. I don't want you to tsk tsk and awwww you with pity. I also don't want you to think it was all bad or be left with any sort of impression of ungrateful. But all of that is bullshit. Wondering how YOU are going to feel about what I write isn't real. It's something stupid my mind is creating to censor myself. I'm blaming YOU for being afraid of my truth. It doesn't ever matter how people respond- it just matters that you say it.
Our broken is not something we must hide. Sometimes it's the realest part of us and that's what makes it beautiful.
I mean aren't we ALL just white balls of contradiction sometimes? We are often everything all at once. Whitney Houston knew that when she sang, "I'm every woman- it's all in me".
I want to be younger yet I love the perspective age and time have given me. Sometimes I know exactly who I am and what I want --and the next I'm lost, confused, searching. I'm totally laid back and relaxed, and I'm so tightly wound that I can't believe I don't pop and unravel at times. I love being a stay at home Mom and it drives me insane.
We can be many, many things all at once.
Great things.
Hard things.
Fluid, changing things.
Empty. Full. And everything in between.
Things that seem to be opposite human traits that somehow still all fit under the same roof.
I'm every woman.
Christmas morning was so SO good.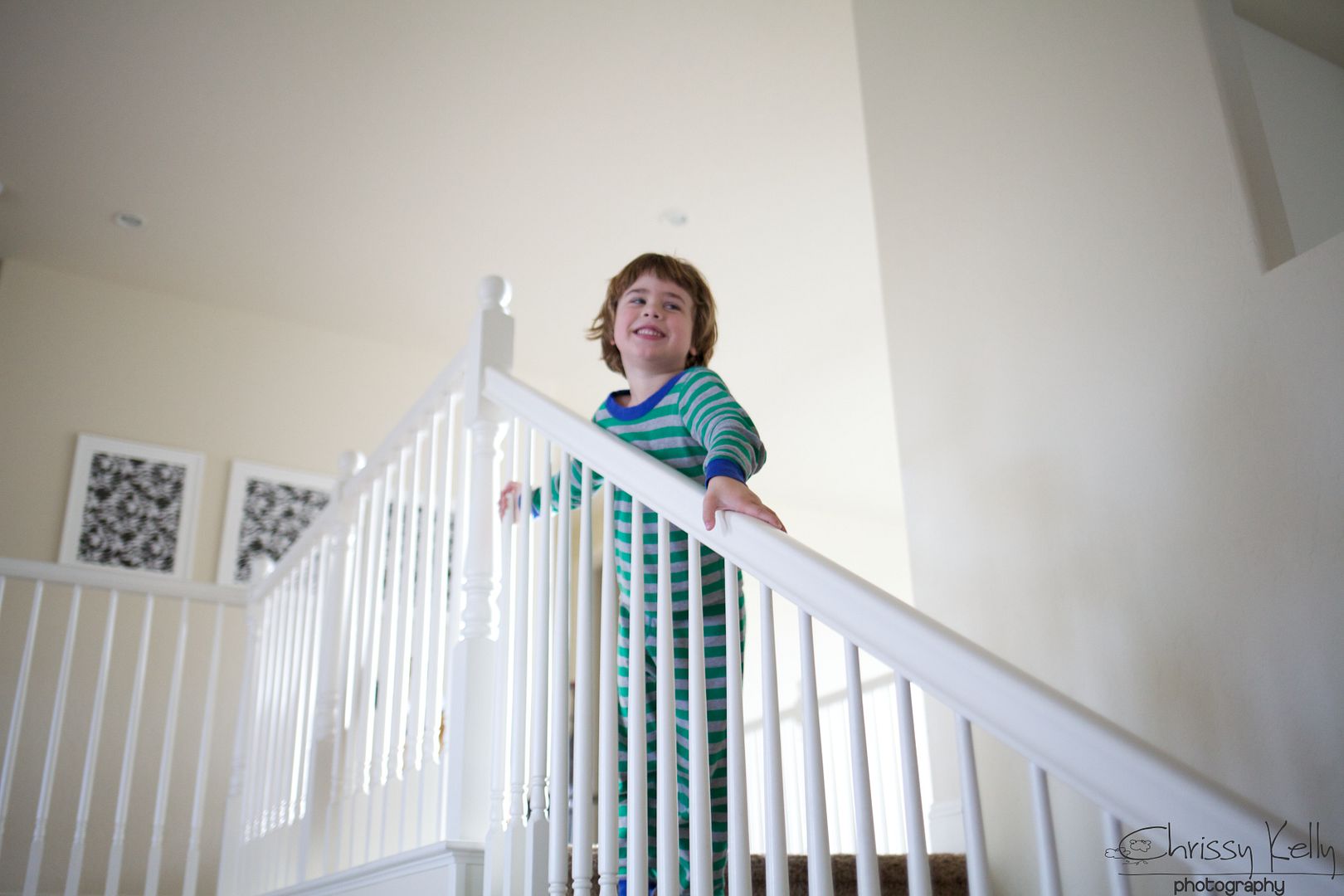 I saw THIS joy on his face and my heart literally shook. He's never had a reaction on Christmas morning before.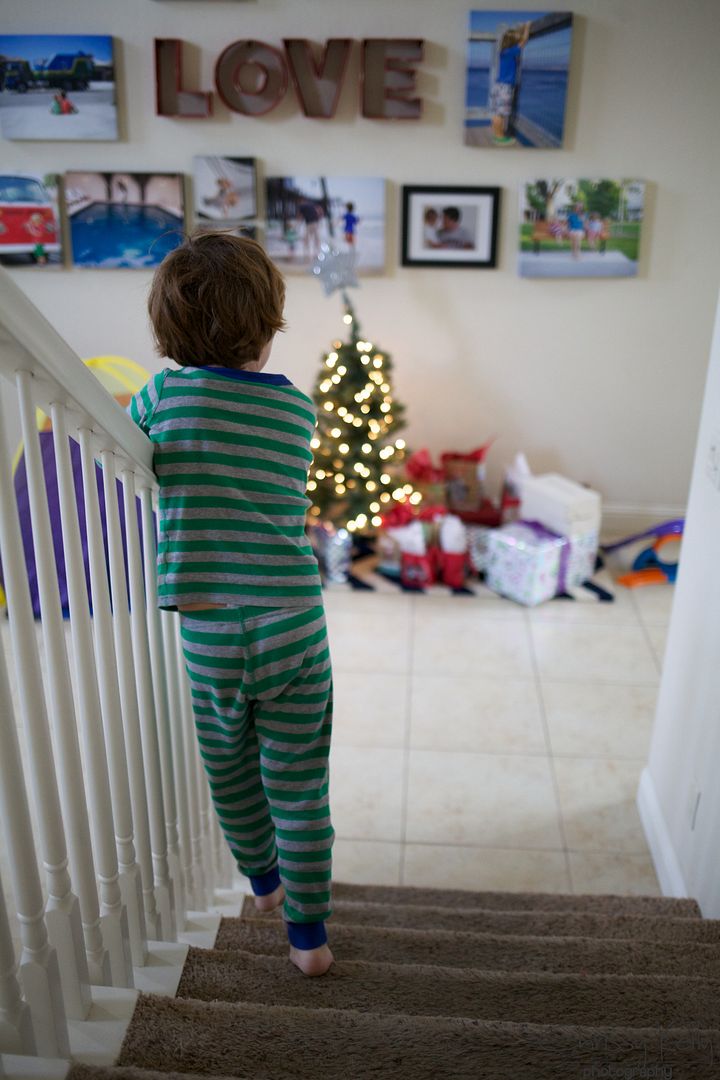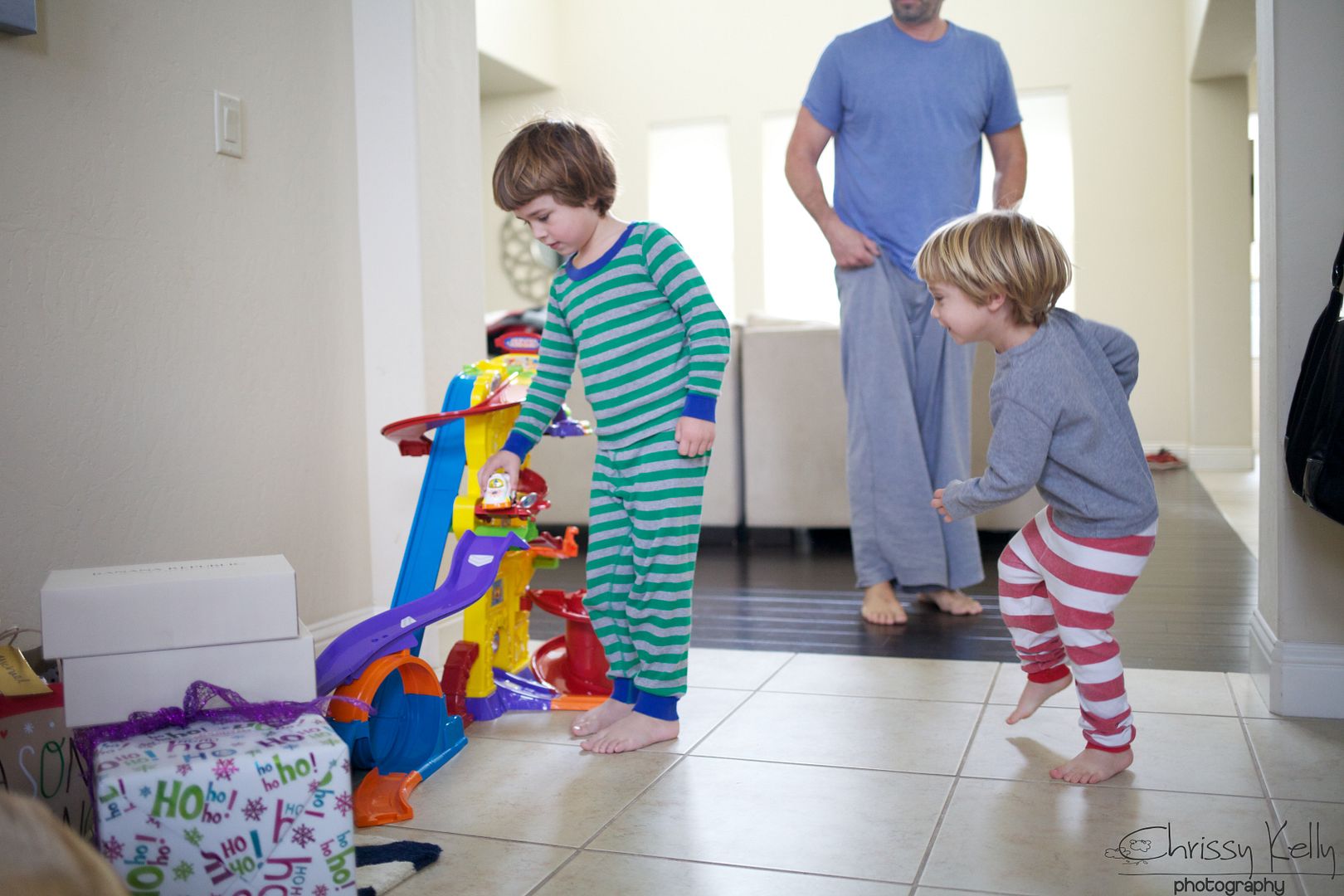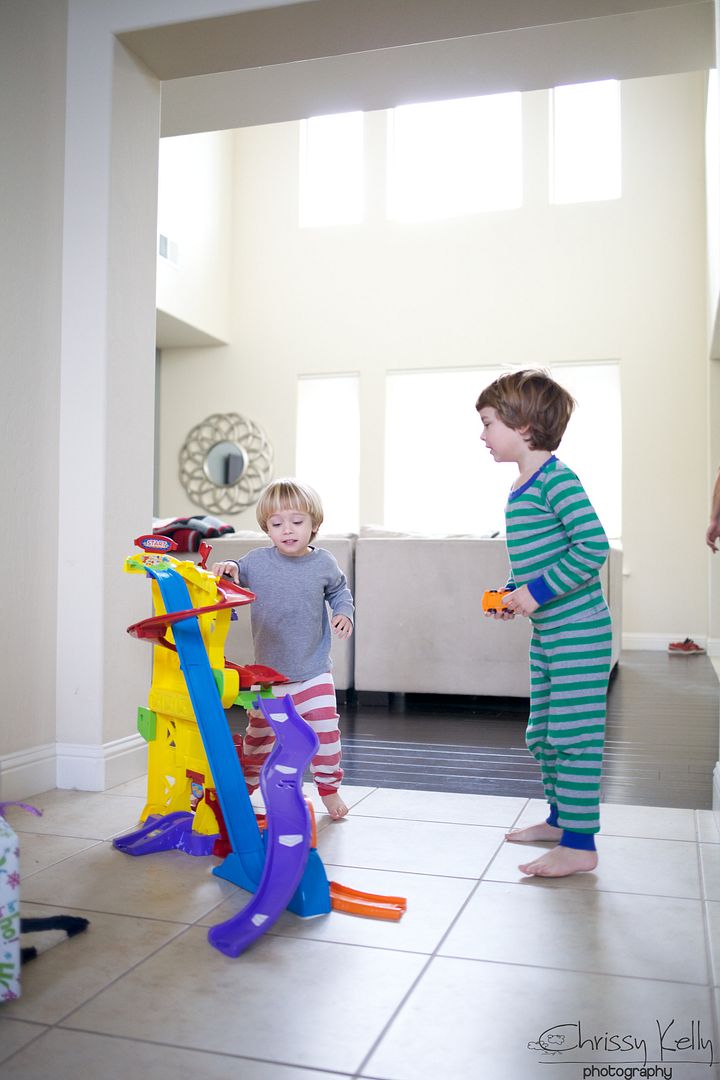 Parker is my little life enthusiast. He was so happy and it was completely amazing.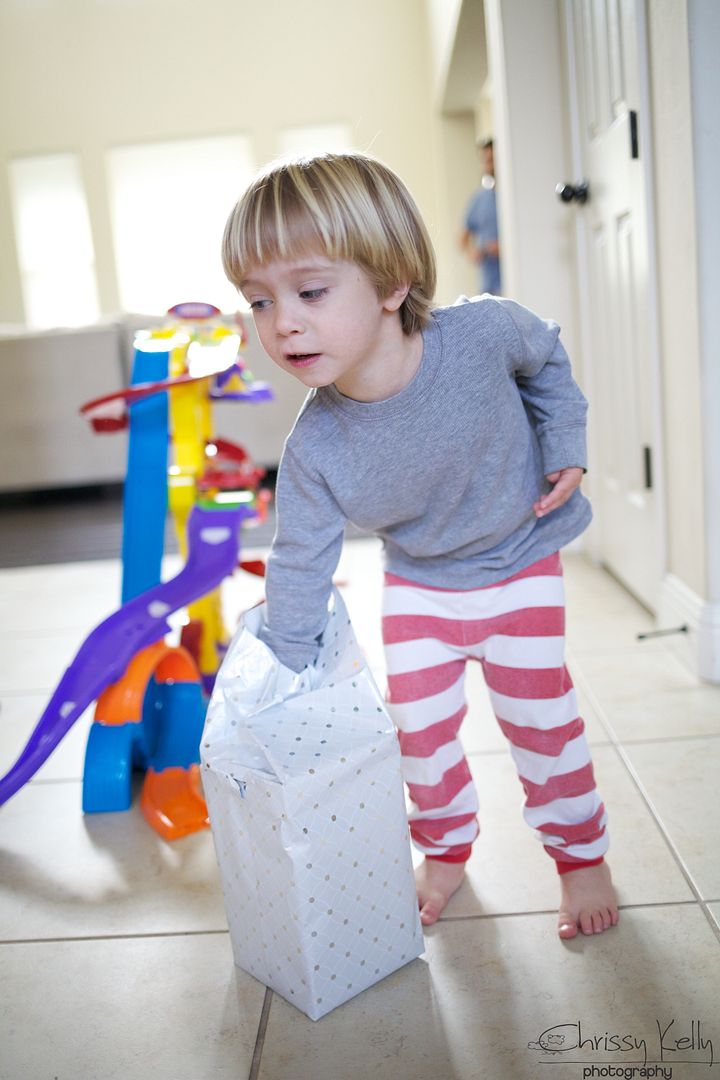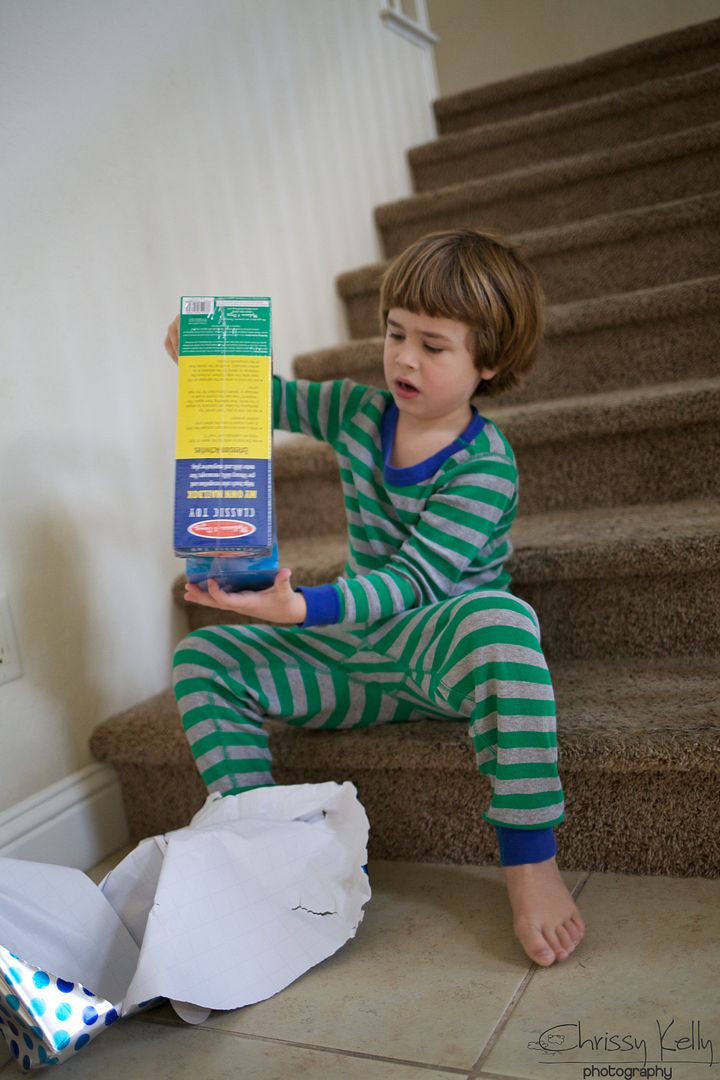 For the first time they both even unwrapped a gift. Pinch me.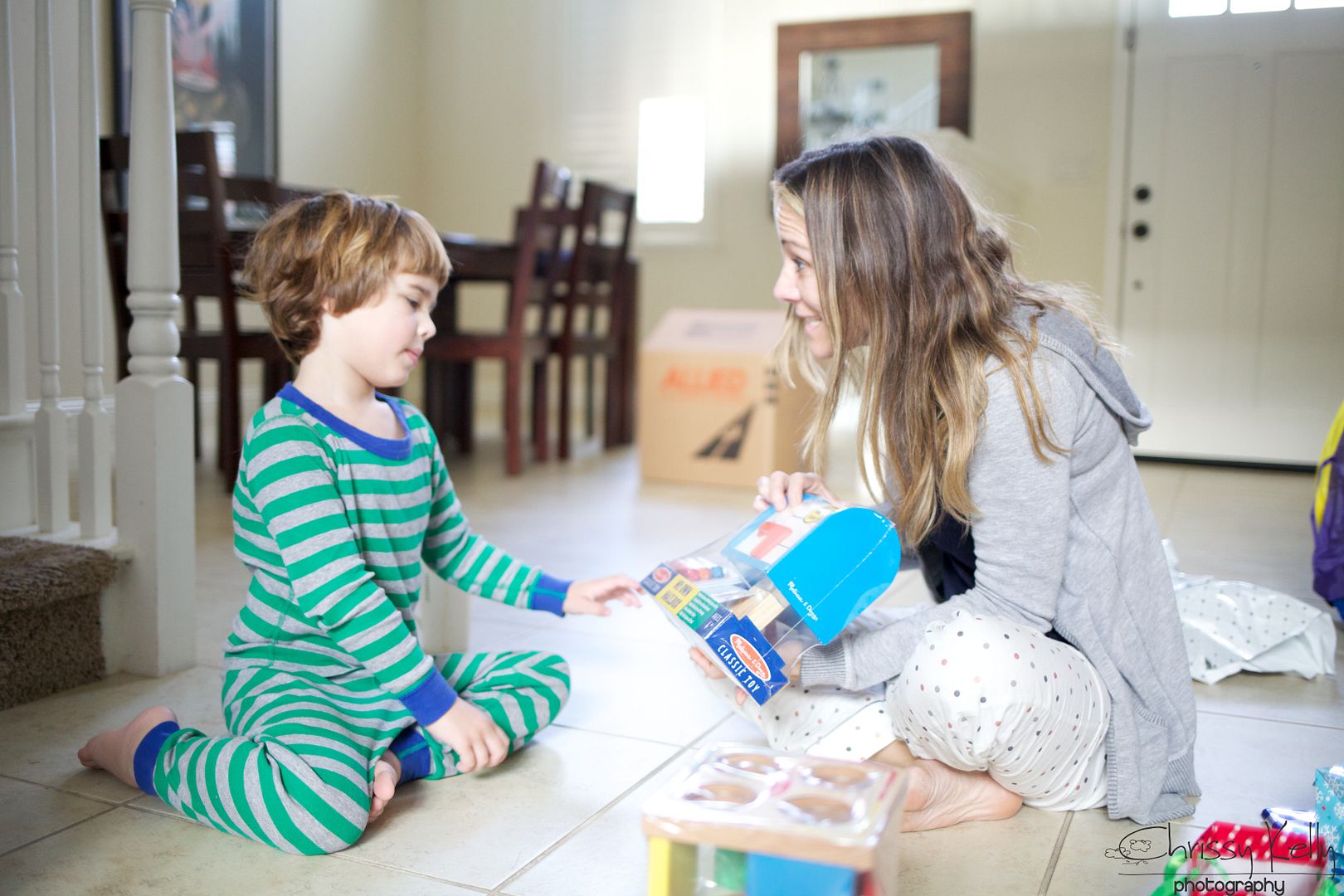 It felt like a dream. A good dream where for once, parenting felt exactly like I'd always hoped and imagined.
It was simple. Easy. Effortless. So good.
And Christmas was lonely. It was just us all day long. My family lives a thousand miles away and we don't have the hootzpah or money to make the trek anytime soon. It's been so long since I've spent any real time in Missouri that it doesn't feel like home in my mind any more. Like my roots are gone. I'm jealous of everyone I know surrounded by family. Big family. Kind, supportive, loving, right around the corner family. Cousins and in laws and love and help and understanding. That does not exist for us. You can't build that if it simply isn't there. Sometimes it's so hard. I think back to big moments and it is always just us. The birth of my boys. Every move. Both autism diagnosis. Holidays. The flu. Little and big things. I started to cry to Michael last night. I need to not feel this lonely on Christmas. I need a community. I want my boys to have a community.
And today we put a toe back into normalcy and routine.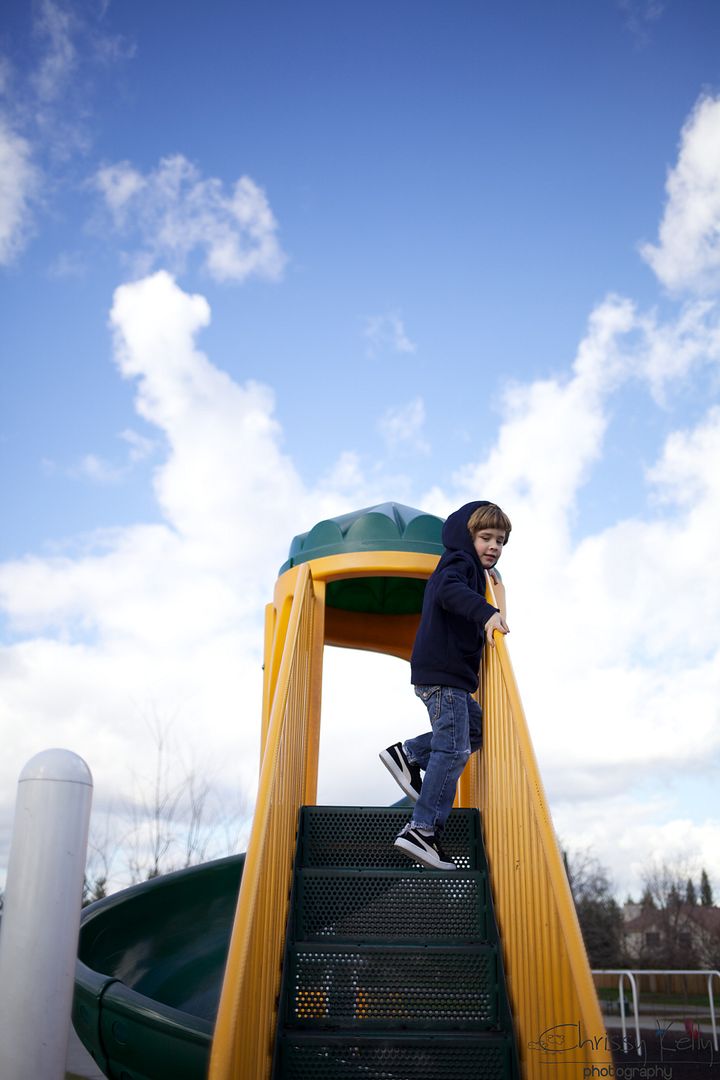 Both boys had Speech Therapy.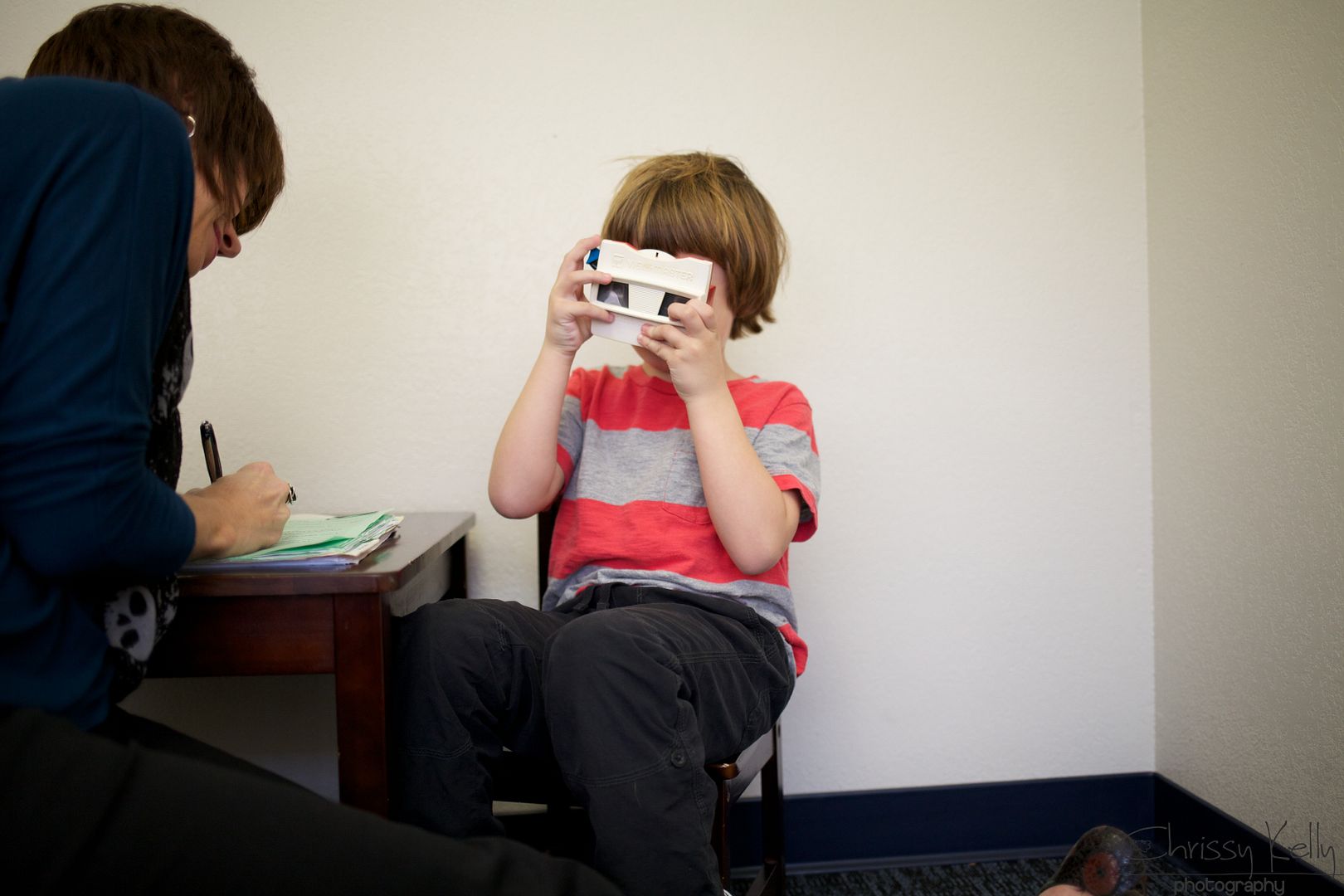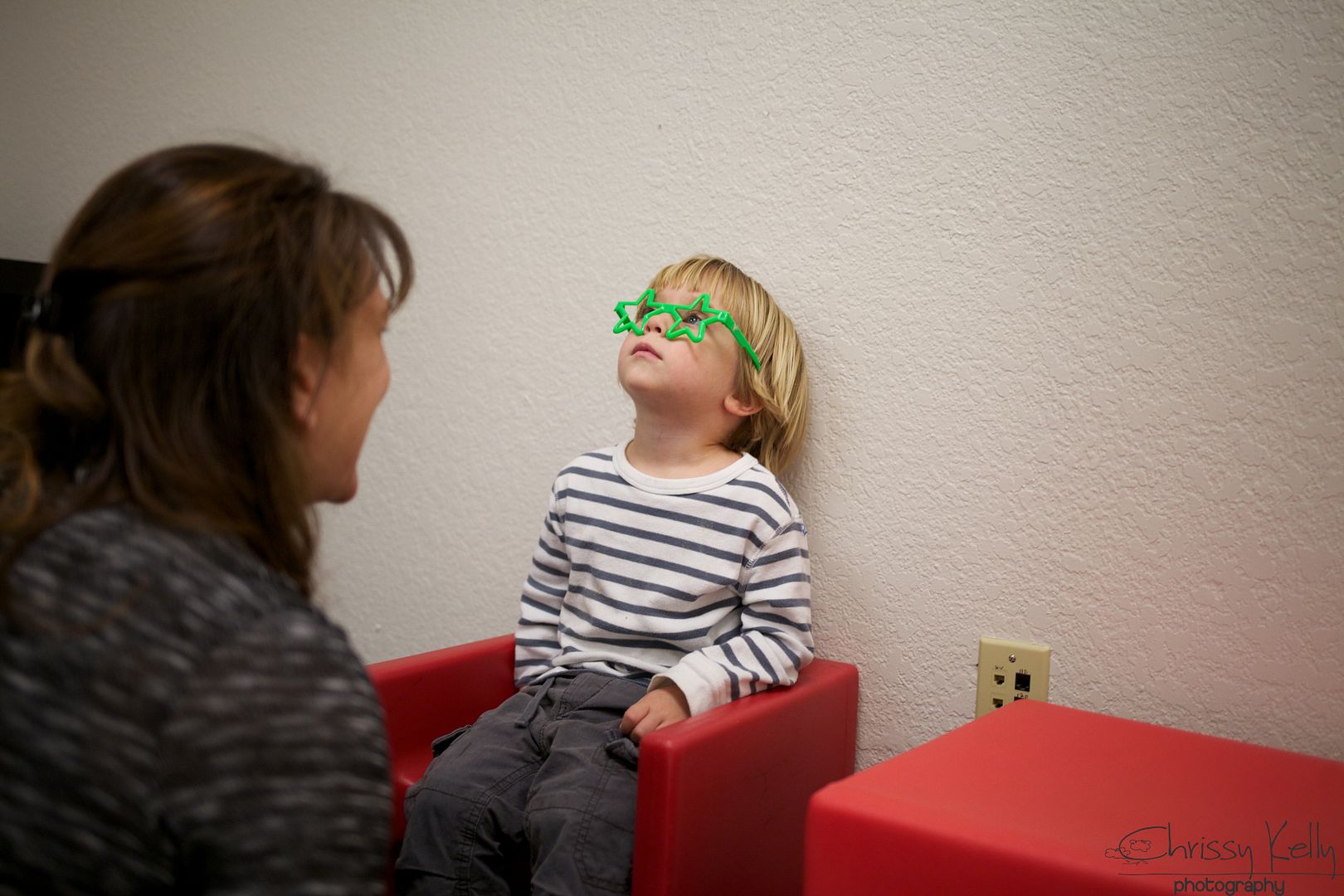 And life felt like life again. We are so quick to label a situation. Good or Bad. Right or Wrong. Black or White. When in actuality nothing is usually one single thing. In doing so we limit the spectrum of feelings we are entitled to feel and to share.
I'm off to watch Reality TV and also think deep thoughts about living truthfully in the moment. Different. Same. Life.
XOXO
Chrissy