Sometimes I don't even know how I feel because I'm trying so hard to already feel a certain way, that I can't see beyond the line of what's real and what's hoped for. Pushing myself to a place of existence that suddenly, one day, inside a moment feels like make-believe.
Once a week Greyson goes to typical preschool. Autism is a disorder that affects communication, socialization and behavior- and one of the best ways for Greyson to work on all those skills is to be around children who do not have autism. Yesterday I went up to Greyson's school for a very special visit from the one and only Frank the Trash Man. We love our angel Frank, and the kids loved Frank and his shiny truck.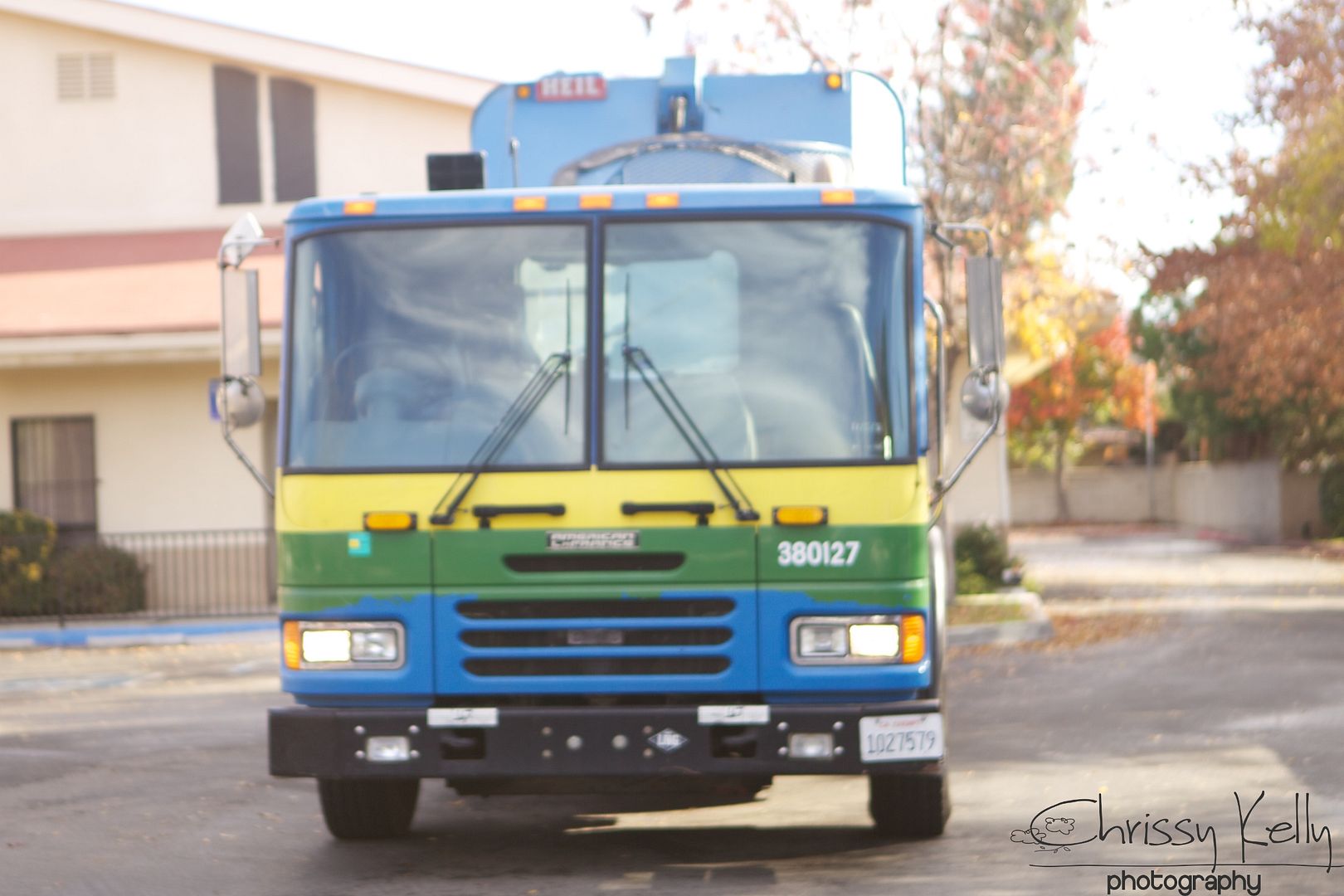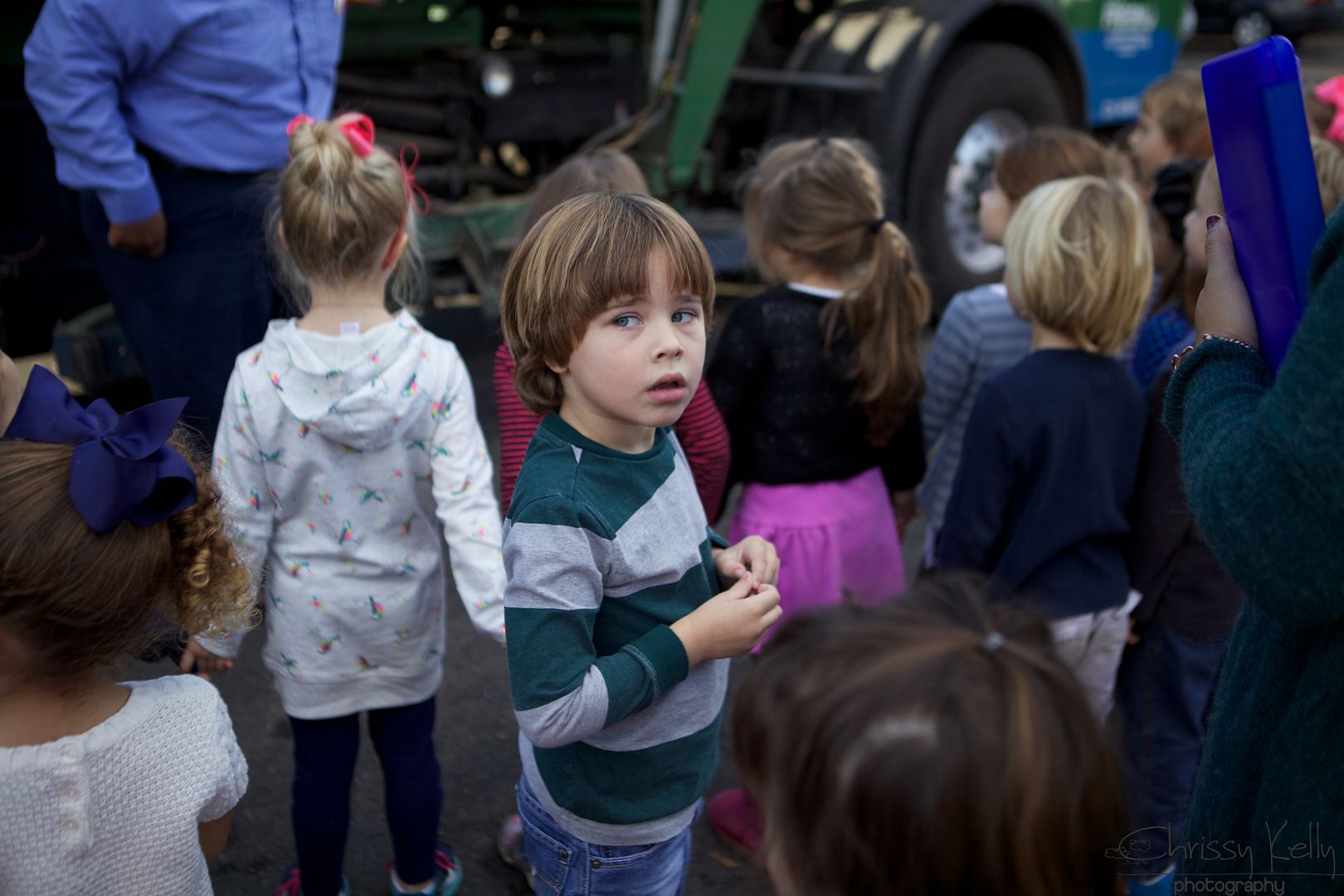 Boy am I proud of that kid. Every single day I feel the warmth of pride on my skin.
I picked up Greyson from school later in the morning after school was over.
Did you have so much fun at school today? I asked.
I saw the K's you drew! I'm so proud of you Buddy!
What was your favorite part of today? I bet it was Frank visiting.
And I talk. And I talk and talk because that's what I would want you to do to me. And I talk because I need him to know I care and notice all those things about and around him. Same with Parker. Just like I wish people would notice of me- all the little details of me. And I talk because sometimes the silence blankets me with a loneliness that never really let's me get warm and I'm just trying so cold.
And it usually feels normal-the talking and not answering- the silence of words. The quiet IS our normal. But sometimes all of the sudden it doesn't feel normal at all and I can't believe I'm not in a dream. I keep talking and my voice cracks and echoes back to me; suddenly sounding ridiculous and empty. No one is listening or understanding or answering. It's all just so too much. My chest rips open and out pours loneliness. I throw more fuel to ignite the embers. No one is calling me momma or even answering "nothing" in an annoyed voice when I ask "what did you learn at school today."
And I do not complain about this. I will never complain about this because I am grateful for the two perfect boys that I sometimes have to pinch myself over because I can't believe they are really mine. And because them having autism is harder on them. And because it's about them, not me. But it's not what I had and what I pictured and what I need so deep in the marrow of my bones. Not what my ears ache to hear. I'm so sad my skin hurts.
And I used to feel this ache every damn day. And then the times between the ache got longer. And then it's mostly just acceptance; often speckled with this insane love and joy and happiness. But sometimes, rarely but still true, it hits me and I hold onto it tight. Heavy in my arms until they ache like jello. And I don't understand why it's the way it is. And I cry for the way life isn't and for the mother I'll never ever ever get to be. I cry for the funny stories I don't get to hear and then repeat about the funniest thing that they said on the way to school this morning and I cry because I'll never roll my eyes from hearing "mom" over and over again until I want to lock myself in a bubble bath. I cry because I don't answer a million questions in a row. I cry for all the talking I do that goes unanswered.
And it's hard writing this. All of it. It's hard sharing it too. But vulnerability is an important part of connection and healing. Honest and vulnerable is who I need to be to be the person I want to be. And my boys damn well deserve a mother who gets out the sad when it makes its appearance. Writing provides the kind of connection I crave. A connection that reminds me (along with God and life and my boys) just how lucky I am. There are people that long for my particular brand of lucky-- and I KNOW that I am blessed and lucky. And you can be blessed and grateful and lucky and deeply sad sometimes -all at the same time. I know because sometimes that is me.
Most of all I forgive myself for being human and for having human thoughts. Thoughts and feelings are vacations not permanant homes. I remind my friend ME that we are all human. We all ache in the places we are bruised - and we are all bruised.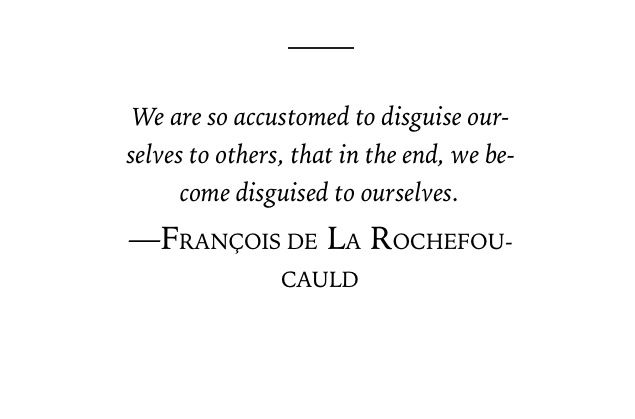 Give yourself permission to FEEL. All of it- not just the polished and perfect parts. Don't disguise yourself to others- but even so much more importantly- don't hide yourself from you.
I give YOU my sweet friend permission to feel and share the parts of you that you keep inside. The parts that say- don't think that and certainly- don't say that. Share what weighs heavy on you. The load instantly gets lighter.
Thank you for helping me carry mine.