When I was little I loved doing connect the dots. I always tried to figure out what the image was before I even began, squinting my eyes and turning the paper around to examine it from different angles. Left curious and giddy from the uncertainty.
Half way through connecting I would think- what?! How is 11 all the way up here and 12 so way far down over there?! This isn't going to look like anything but a bunch of scribbles. I wonder if I made a wrong move somewhere.
Skeptically I would follow each dot from number to number. And sure enough, the dots would connect and I would start to see the vague semblance of something real. And then at the very end- suddenly the image was revealed and it all made sense.
Beautiful.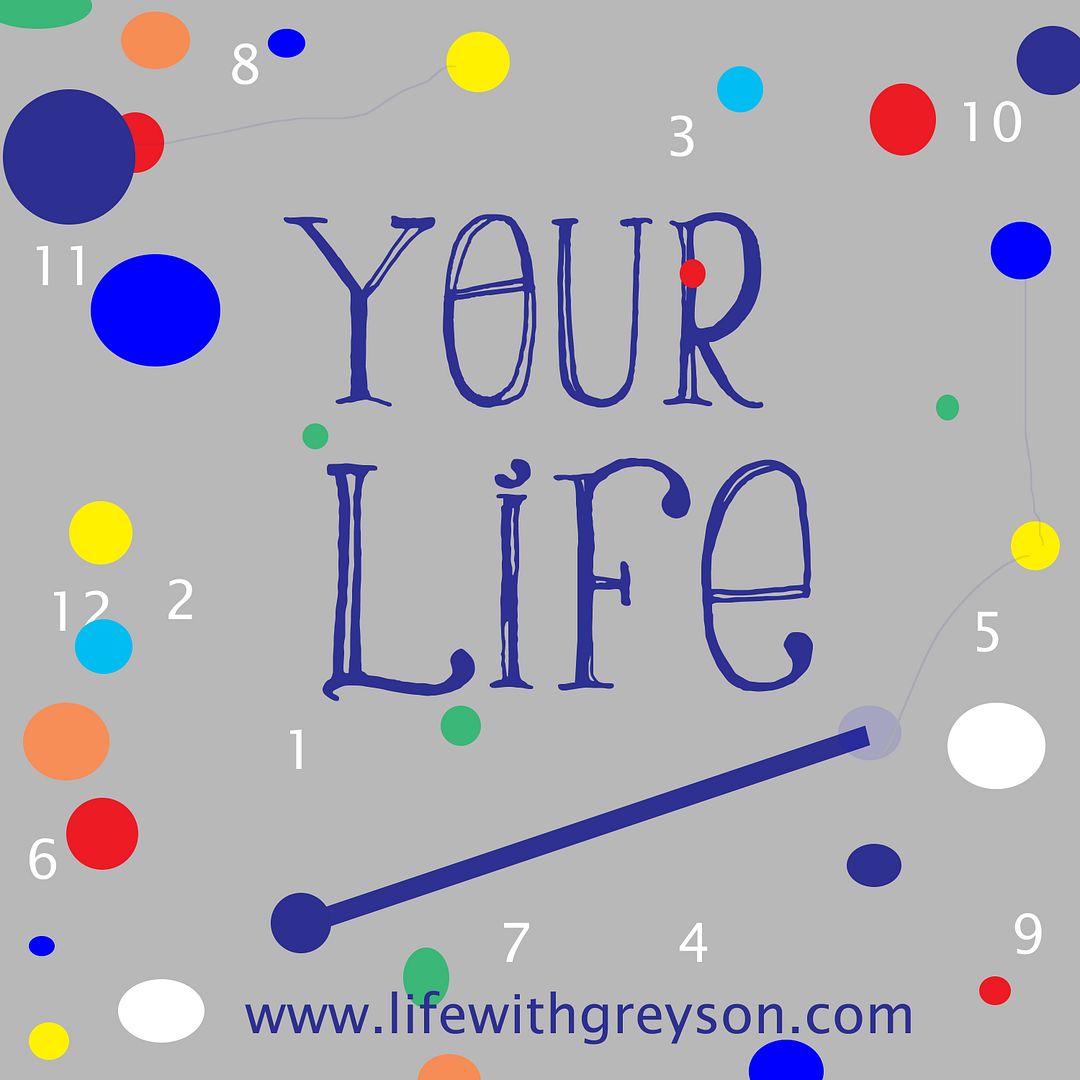 This is life. We are in the middle of connecting all the dots. That is a beautiful, good thing. It means we are alive. It means were are trying. Frequently the things that happen to us in life doesn't make any sense. We don't know where the heck we are headed to next, and we are desperately and urgently trying to see, to know, to control the whole big picture.
The image will be revealed to you but not a second before it's supposed to. Don't think about the final picture- just look for the very next number and make your move. Maybe it's time we felt curious and giddy about our own future, instead of anxious and uncertain.
_______________________________
Some scenes from this past Wednesday...
We are lucky because we get THREE visits from the trash truck on Wednesdays (trash, recycle and green waste which is Frank!). Trash comes first thing in the morning.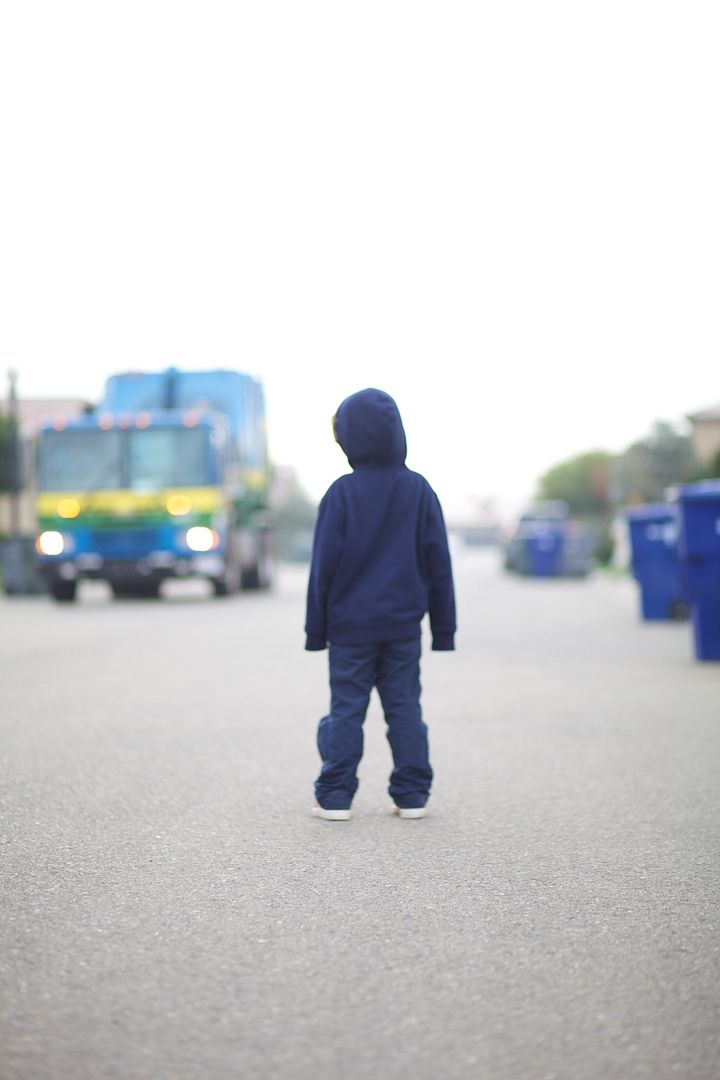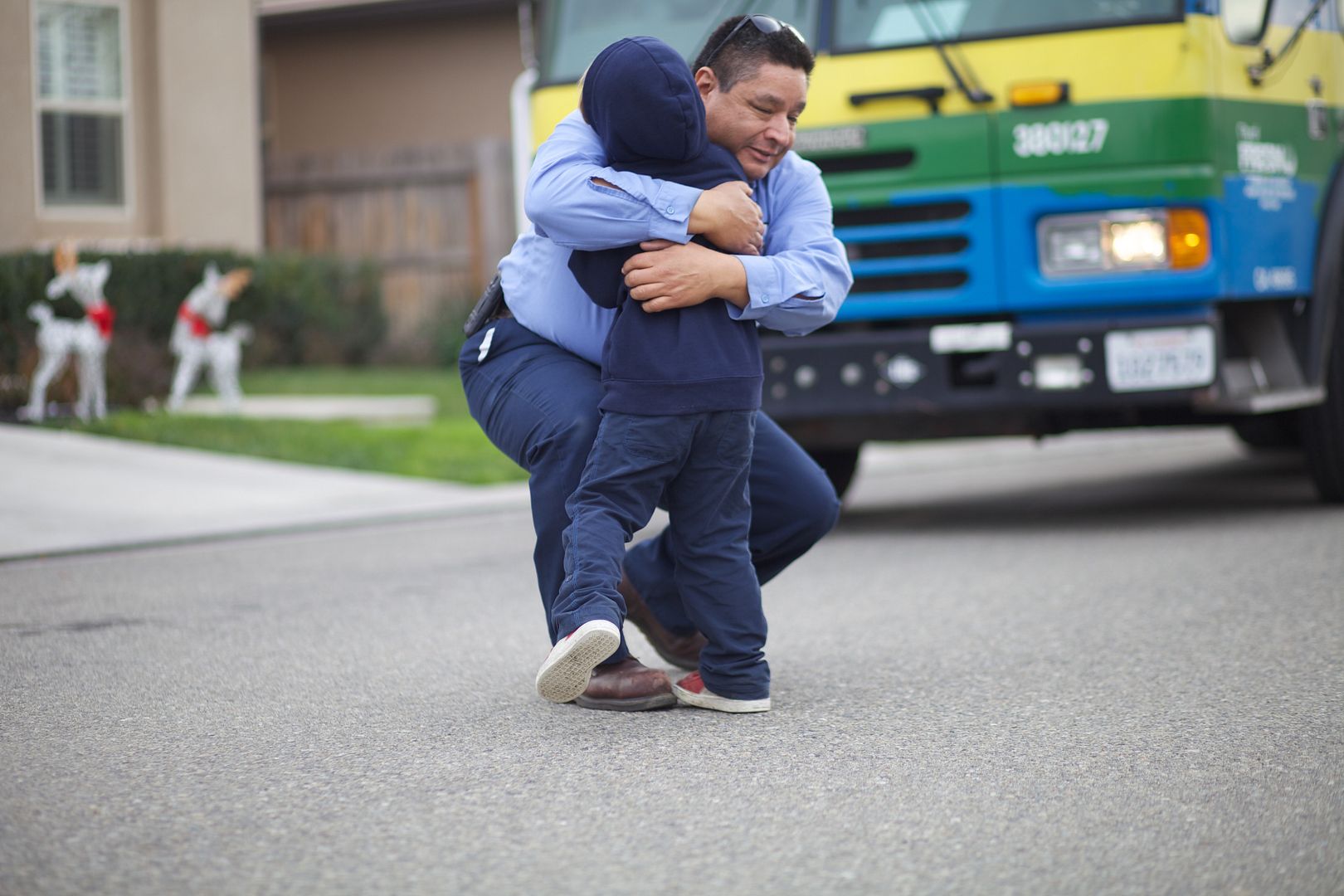 Grey does just as much for Frank's heart as Frank does for him. Love is one sized fits all.
I love you and I am so glad we get to share some dots together,
Chrissy