Life can be awful. Scary. Confusing. People can be weird and rude and confusing and totally inappropriate. There is traffic. And taxes. And mean bosses. And really bad hair days (or months.) And mistakes. And back fat. And pressure. And major plumbing issues.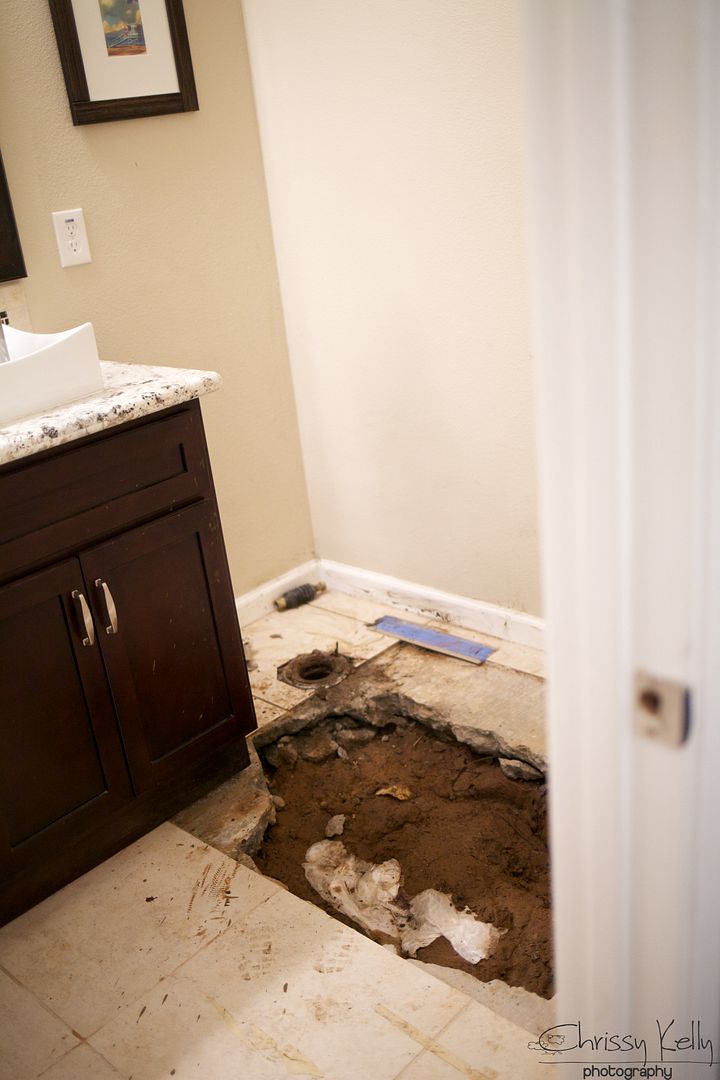 A toilet in the shower allows for major multi-tasking. I'm putting a fridge in there next.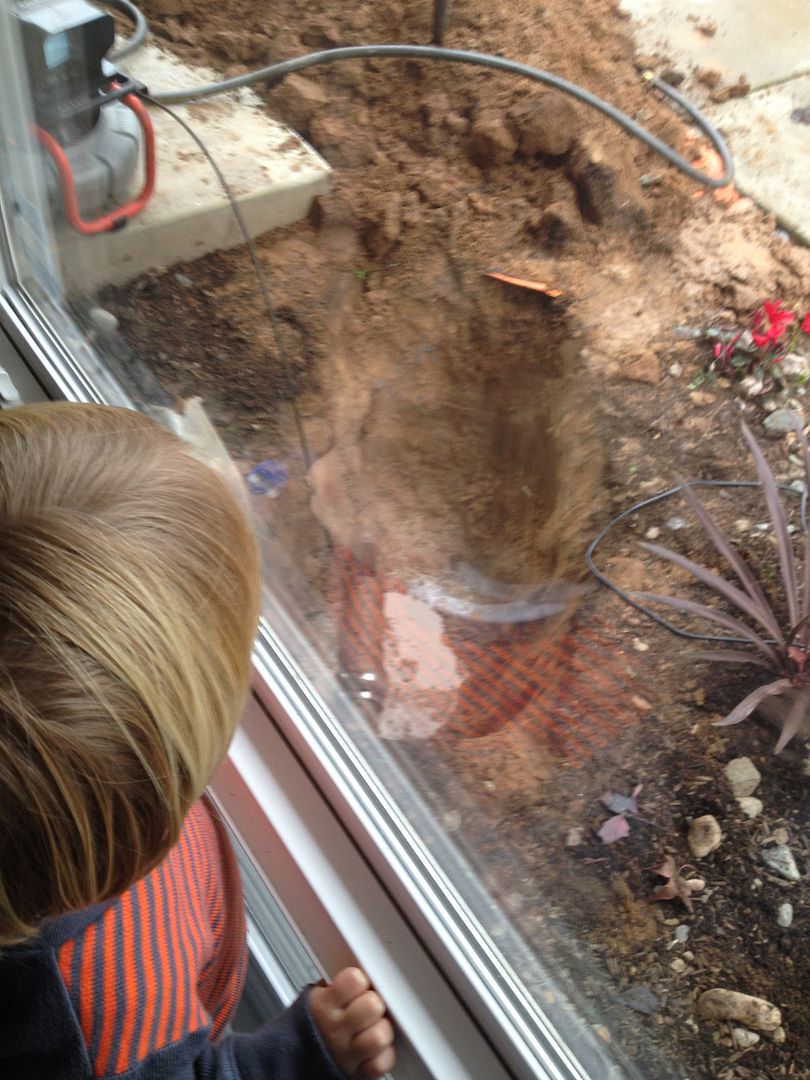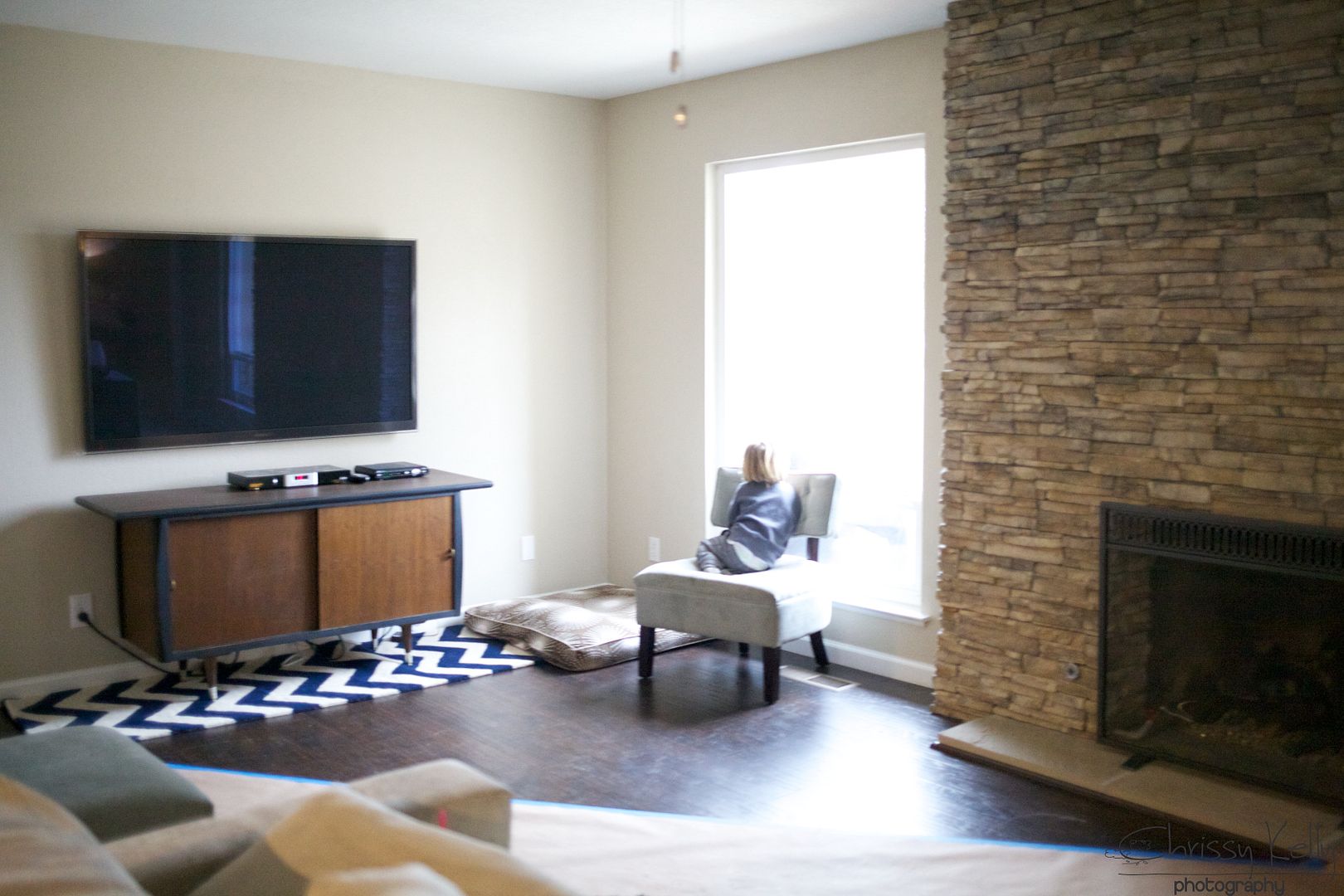 And zits. And gray hair- sometimes both at once. And bills.
And you can be happy.
It's the darndest thing and I'm not totally sure how it works.
And you can be skinny, and rich, and have a great job. You can have a cleaning lady. And a nicely decorated house. And gray-painted walls that don't look kind of purpleish. Your hair can be all shiny and shampoo commercially. You can have happy kids, a great house, friends, and a fancy car and good plumbing. You can have the husband (check), the house (check), the car, the dog, the kid, the white picket fence. Checkity check check check.
And you can be miserable. I'm not really sure how that works either.
It does tell me one thing. We can't blame our circumstance for our unhappy. We just can't. Circumstance + happy can't be too tightly woven together because circumstance changes constantly. Easy fades. And there's always "one more thing" you have to pick up before you get to happy street.
So many of us are 'one more thing" from happy. We are constantly one street away. Making wrong turns. And so many of us will always need one more thing. We are a -one in every color- society. And the more we get - the more we NEED. Have you ever noticed that? It is clear to me as we settle into our new home. Now that we have freshly painted walls I need a new duvet cover. And why get a new duvet cover if I'm going to just keep the ratty ass blue blanket already the bed? I start to look at my blanket and actually get angry at it. I'm serious. For just sitting there all ratty, mocking me. And that hungry for need just keeps getting bigger.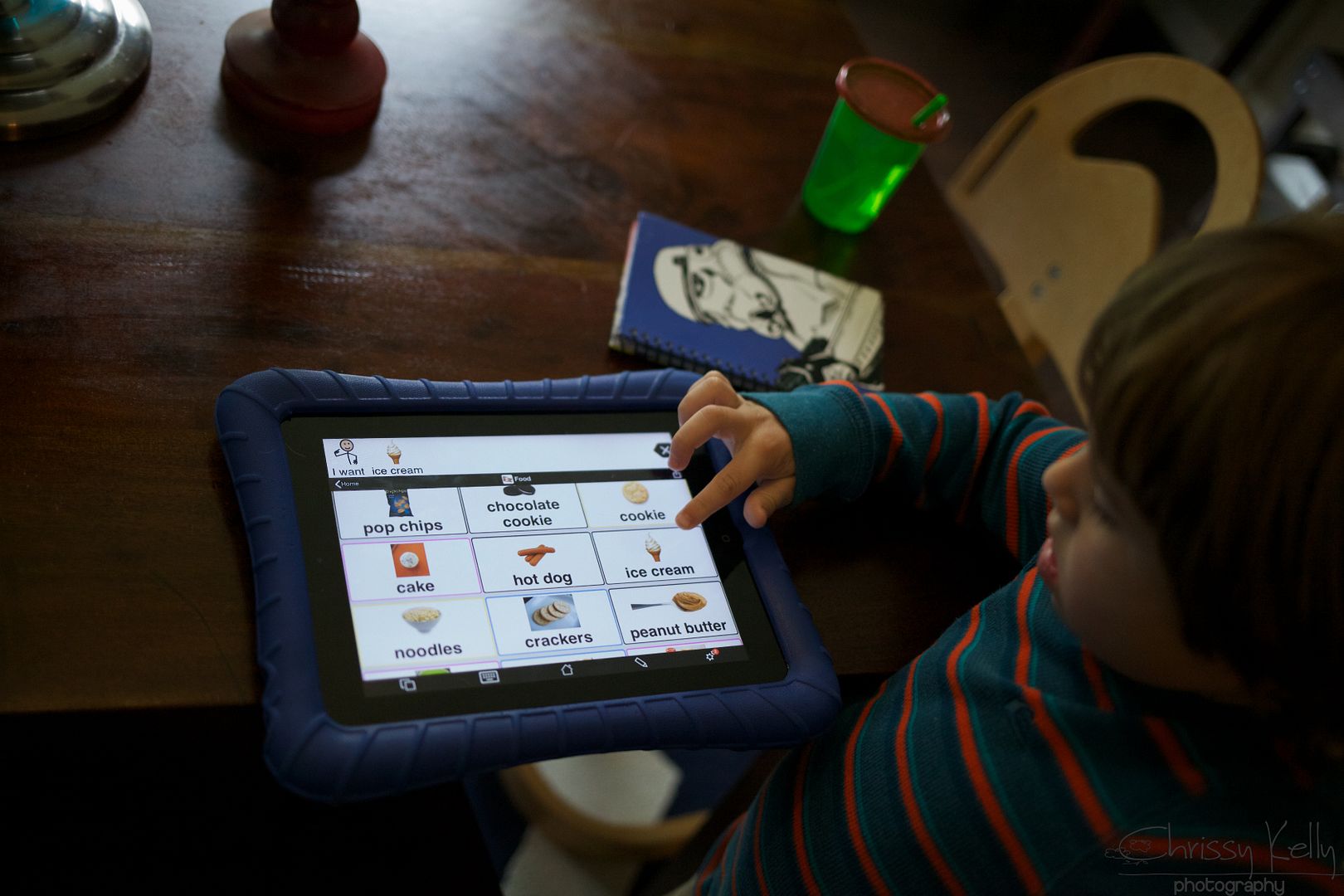 Greyson works hard to communicate with us. He is great at asking for what he wants ( ie juice, banana, chips, hot dog) but his speech is hard for others to understand. And sometimes he stumps us too which makes us all SO sad. The past week we have been working on using an ipad for communication. We make him verbalize the sentence strip so he can work on articulation- and it also helps him use language more frequently. Saturday he used the pad for the first time independently. You better believe we dropped everything and got ice cream.
Ice cream makes Grey happy. Stuff can make you happy- but it can't be the key to your happy. You have to also be happy without it.
It's okay. From time to time we just need a reminder that life is not about stuff.
THIS IS YOUR REMINDER.
It's not about fickle circumstance. It's not about one more thing. It's certainly not about flawless. No boxes need to be checked before arriving on happy street.
You just need to take a deep breath in and decide to try. Try to feel enough at this very second. Try to know you have enough at this very second. Focus on what you have that's good on your ride to happy street. You may just find that you've already arrived.