Thirty minutes of pushing and his red and wet little wrinkled body was placed into my arms. He was the most magical of wands that turned me into a Mom. I couldn't believe the whole wide world could fit inside of 7lbs.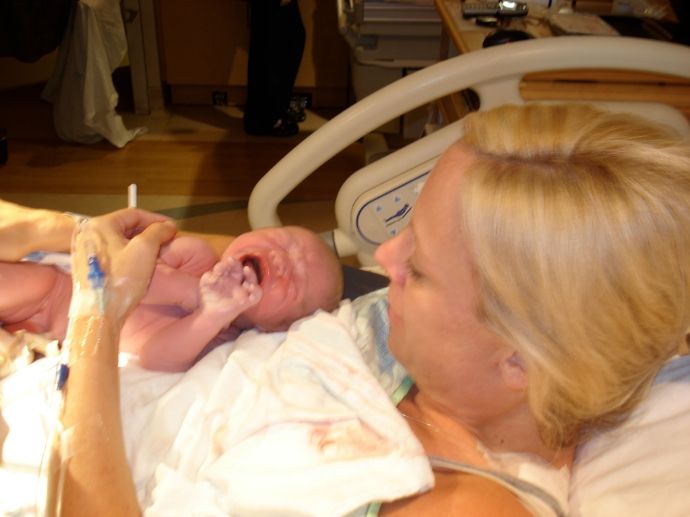 And now he is five.
SNAP. Just like that. And I don't know how people do it- give their child to the world. It's the hardest thing I've ever done. First, when I went back to work from the time he was 4 months old until he was a year. Then when he was three and he started preschool. And now tears drop onto my keyboard as I write, on the eve of his first day of kindergarten. It goes so fast that we are left with whip lash, mommas. But we let go. And we pray we have done enough to help them make the right choices. And survive. And even create their own flavor of happy. We pray the people around them not only treat them kindly- but celebrate their gifts as we do.
And I'm not good at it at all. Taking my most prized gift and sharing it. I don't even like to share my nachos.
His short life flashes before my eyes. His blue eyes. The moments he looks into my eyes and I'm certain clocks everywhere stop ticking.
I'm so lucky.
I'm so sad.
I'm so blessed.
I will miss the greatest little adventure God has given me. Every day I will say goodbye and wait patiently for our hello. (And maybe workout shop a bit in between.)
I squash the additional fears that I can't deny special needs brings to my mind. Will others be kind to him? Will he get hurt? The preschool we took him out of left him with two bite marks and a black eye.
Will he regress? Will the teachers know how to work it so he pays attention and learns? Or will they give up and just check the boxes? Will he be okay- because he can't tell me in words if he isn't. Will he learn what he needs to to survive when I die? There are no typical report cards by which he is measured. There is no science and math and history. They are trying to teach him a million ways to simply understand and exist in this world.
I take my foot and smash them all deep into the trash can of "shitty thoughts that benefit no one." Because they don't. They don't help Grey or me. In fact- they have they ability to hold him back and to suffocate me.
Today is over, and we soaked up every last drop.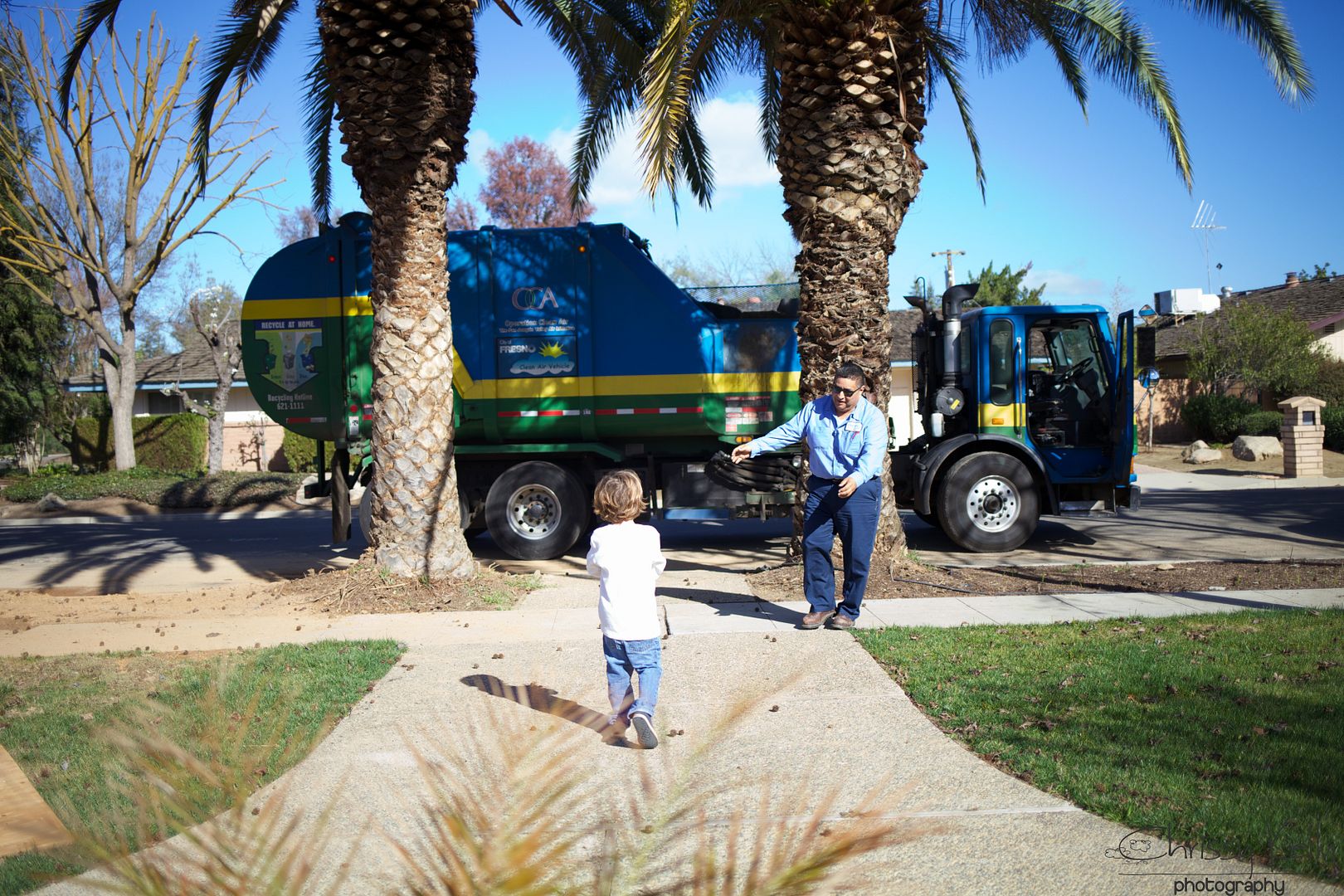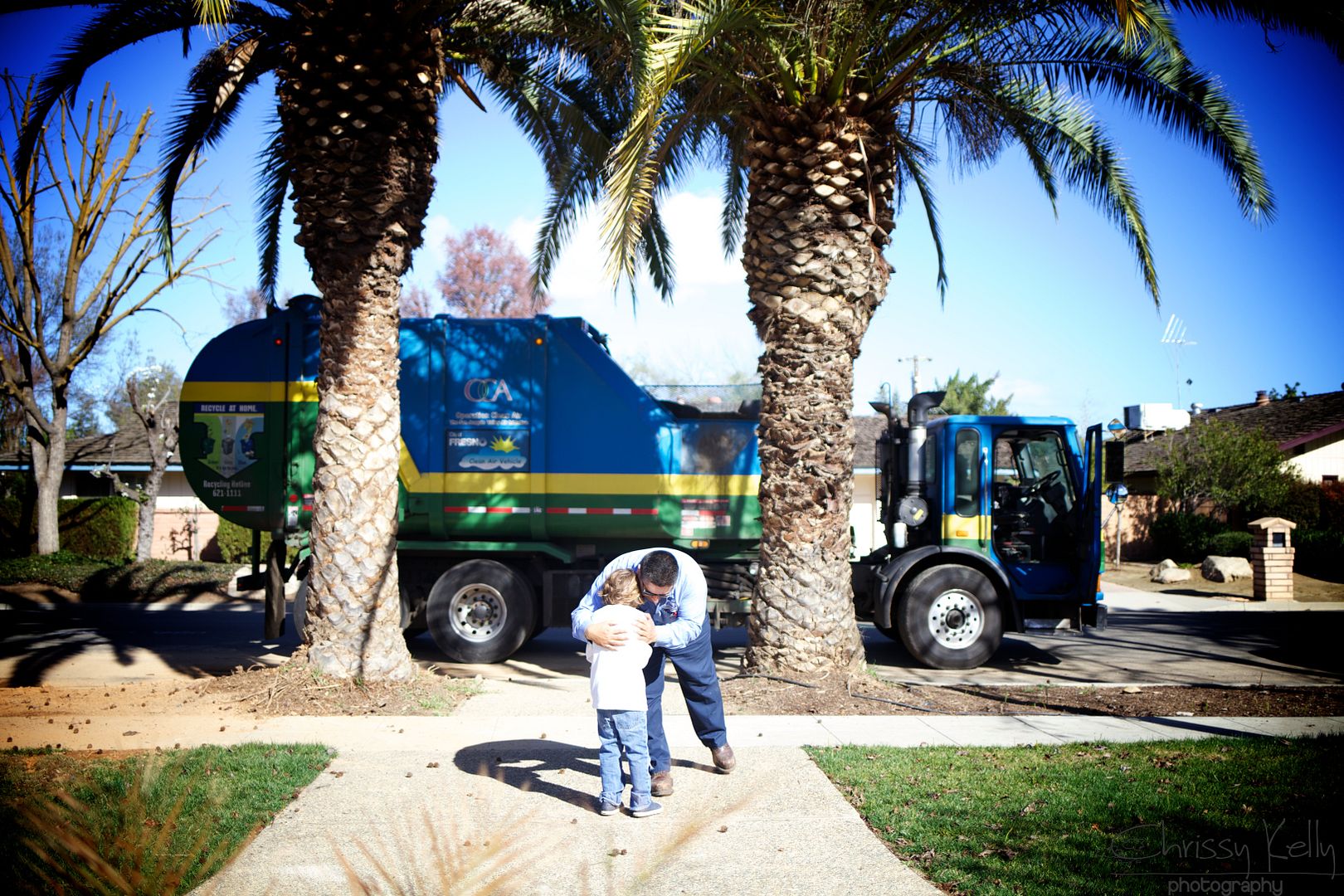 We had a cherished visit with Frank.
I hugged him for me and for all of you that tell me you wish you could.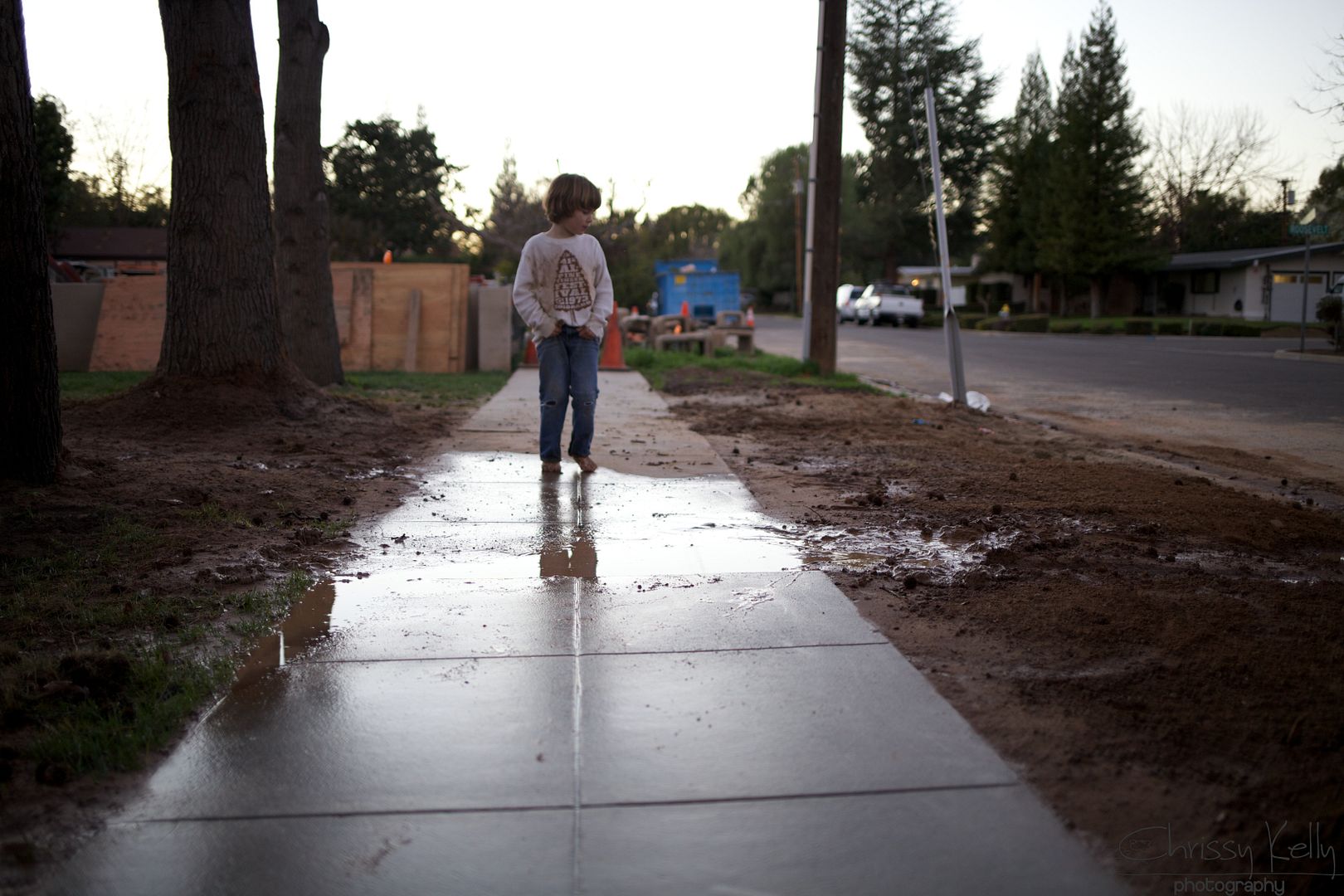 And he got to be a little boy.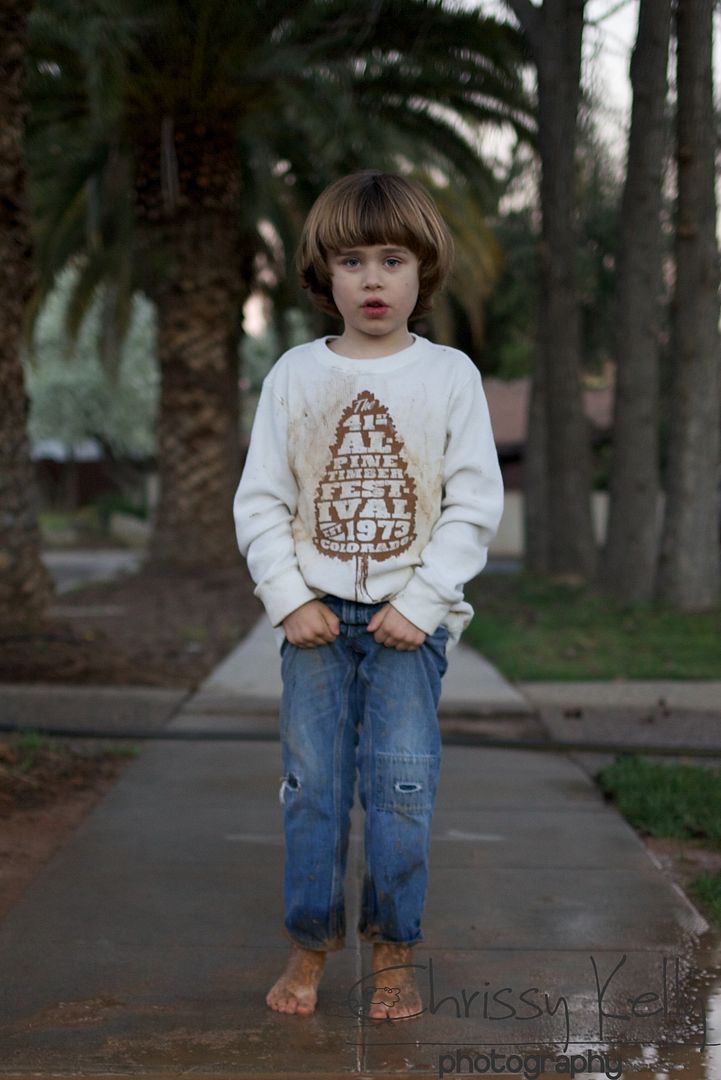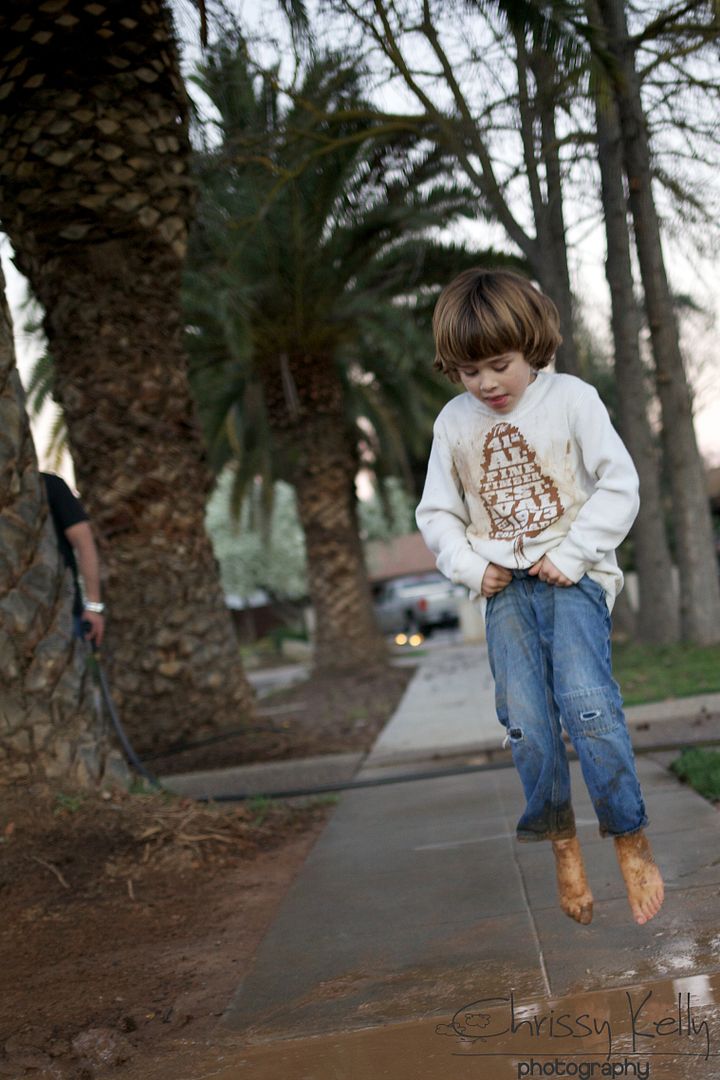 Sometimes when I get a massage I ruin it by thinking "Man, this feels so good. I needed this. I wonder how much time has gone by. I bet it's going to be over soon. I'm going to be so sad when it's over. I wonder how much time I have left now?" I don't want to do that with Moming and with life. I will stop thinking about how fast it's going by and I will just relax and enjoy.
I look to Grey to show me how it's done. Getting dirty and being cool with it. Letting go. Trying things that feel impossible. Trying my best every damn day. Showing up and letting God control the rest.
So okay, God. As you know his umbilical chord was never cut- it's just stretched.
Here he is- my gift. You know what you are doing. Please take extra special care of him while I send him out into the world.
So much love it hurts sometimes,
Chrissy