Awhile back I was navigating the aisles of Target, and noticed an adult Special Needs group. I felt that instant familiar mix of happy/sad. My emotions and thoughts took turns rocketing up and down.
I was so happy they had this. This outlet, this community, this outing. Happy I could hear the chaperon telling them they had x amount of dollars which then continued what must have been a previously started discussion on budgeting money. Glad that the mentors talked to them in a regular grown up voice-no talking down or patronizing.
Sad because it starts that thinking- that smooth slope that calls to me and pulls me down to drown. That slide that feels impossible to claw your way up from. I could suddenly only hear the beat of my heart and my thoughts. What else do they do the rest of the week? I felt sad they didn't have jobs. Sad they were in the toy aisle and children's book aisle. Sad picturing my boys as grown ups doing this. Which of course, of course- as you know if you are a parent of a child with significant developmental delays starts the one, worst thought of all...
What will happen to them after I die?
The only question that sometimes keeps me up at night. The question that feels worse than my worse nightmare because I will never ever wake up from it. The question that makes me think that all of us dying together in a plane crash is an amazing dream come true. Because the alternative... The alternative feels like Satan and a panic attack and instant tears that feels like throwing up and burning poison poured on my soul. I don't even know where they are and what they are doing in this awful future. They are in a state institution and they are being abused and they don't know what in the hell is going on and why Michael and I left them. And Greyson has no Pop Chips and hot dogs and Parker has no one to snuggle with in the morning and no one to speckle his entire face with kisses twenty million times a day. And then they die and no one goes to their funeral.
Yes, those thoughts. If we spent HALF the time coming up with a plan INSTEAD of worrying I think we would be so much better off. Let's come up with a plan instead of just sharing our fears. What do you say? We must be the change.
As I was checking out part of the group was at the concession stand. One gentleman in the group was buying a drink. I watched him earnestly and with significant effort count his money out on the counter. I could see him using the skills that were taught to him that still seemed foreign. Thank you, he said, with the briefest moment of exhausting eye contact. I was so proud of this young man, and I was fascinated. He turned around to sit at a table with his purchase and I noticed it. My high instantly fell. His fly was down. I was crushed. Should I tell him? Despite the coursing of heavy emotions I knew that wasn't appropriate. Should I tell one of the chaperones? He looked so happy. I was mad at the chaperones. Why didn't they notice that like a mother would? Why did they let this happen? I left the store and got into my car and started to cry.
The way I was crying was too harsh of a reaction to simply be about a man's fly being down so I worked to detangle myself from the string of feelings that led me to here. Suddenly a beautiful and needed voice of reason stepped in. Chrissy- that man - the one who paid for his drink all by himself and remembered to say thank you and use eye contact- he was happy. Yes, he was not only happy- he was proud. There was no mistaking either one of those things. He glowed.
And I wondered- Who am I to feel sorry for someone who is happy? What I was feeling wasn't sympathy or empathy. Not in their appropriate vehicles- it was more like - I hate to say - pity. Because pity carries this air of superiority. Like I am together enough to know that having your jeans unzipped in public is not acceptable- and this poor man doesn't. He didn't remember to zip up.
I called my best friend Annie- and started to cry while I recanted my story. Yelling at myself while I was at it. "I have no right to feel sorry for this man. I've totally forgotten to zip up my fly. We are the same- human. That doesn't warrant feeling sorry for him. Shame on ME. What if people feel sorry for me? They aren't allowed to feel sorry for me. They aren't allowed to assume that this life I live is a shame or something you can tsk tsk. I have no right to label kid's books or toys as age inappropriate. I have no right to deem any of their happy as inappropriate or tsk tsk worthy. It's insulting."
And I've had comments made to me that felt awful. They felt like pity. They felt insulting. Most recently a woman who knew the boys had autism approached me. She said- in that slower, near whispering voice- My grandson has autism- I understand how hard you have to work, while she shook her head back and forth. Something about what she said (IN FRONT OF GREYSON) made me want to punch her. I felt an instant rage I didn't fully understand. I don't work hard, I retorted. HE is the one that works hard- and he's amazing. I'm just the mom- cheering him on and taking him where he needs to be. HE works hard.
Am I sorry that my boys have autism? Absolutely. I wish there was a magic wand that could take it away. But am I sorry that I am their mom and that God gave us this story? ABSOLUTELY NOT. Never ever ever. God gives us all roles in life. He gives us skills to do the best we can with the story we are living. It doesn't always feel that way- but whatever it is you need, they are in you already. You have what it takes. And if you don't have what you need- you have the skills you need to change. I've never met anyone who didn't. I've only met people who didn't believe they did. God gives us gifts that can easily be mistaken as challenges and hard times.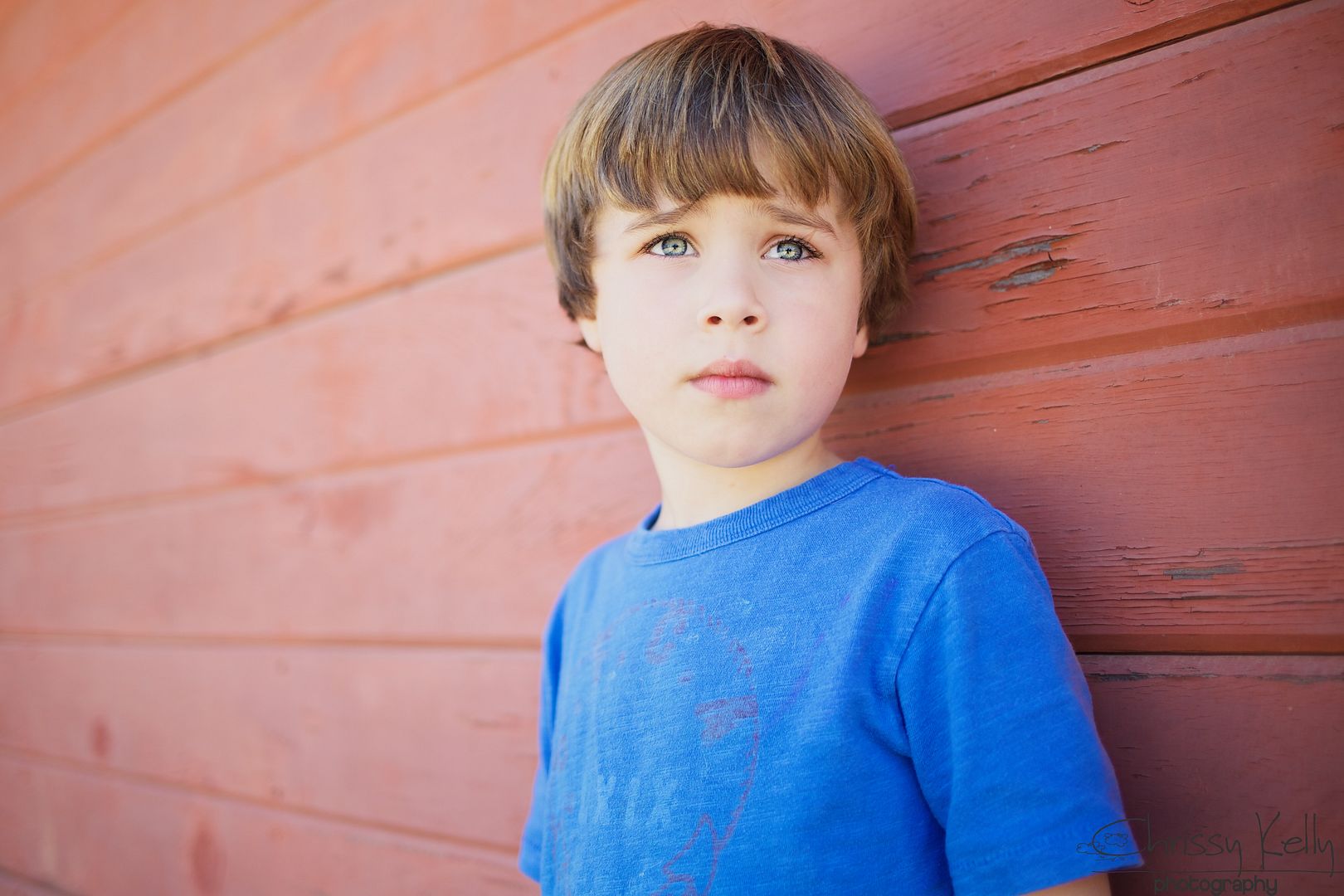 I am so blessed. So grateful. So lucky. So proud of the story we were given.
And I've also had people make comments that were compassionate and felt like understanding- not pity. Comments that spoke to the struggles my boys sometimes have to endure- but struggles that do not define them. It's so hard to describe what makes them different. I read somewhere that pity comes from a place of superiority, and sympathy comes from a place of understanding and appreciation. A place in our core that reminds us that we are all human, we are all the same.
I thought about how much my thoughts have changed since knowing and loving Greyson and Parker. I just didn't know or understand the world in the way I do now. Most obstacles in our lives lead us into accidentally finding ourselves.
Our compassionate, happy true selves. I realize I have no right to pity someone who is happy. No right to judge their happy. No right to do a single thing- except focus on the good in my life and grow my own happy.