A discarded spoon...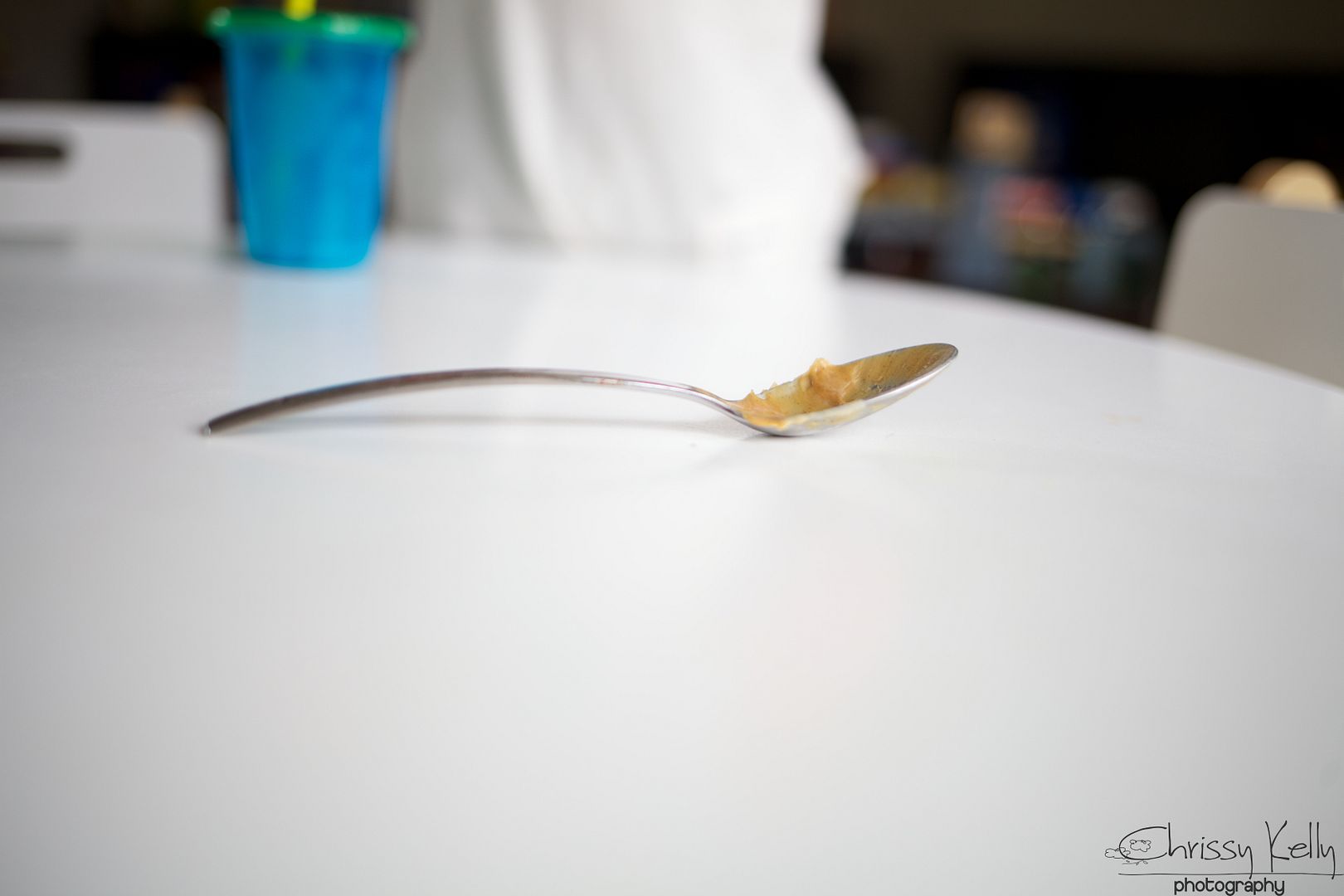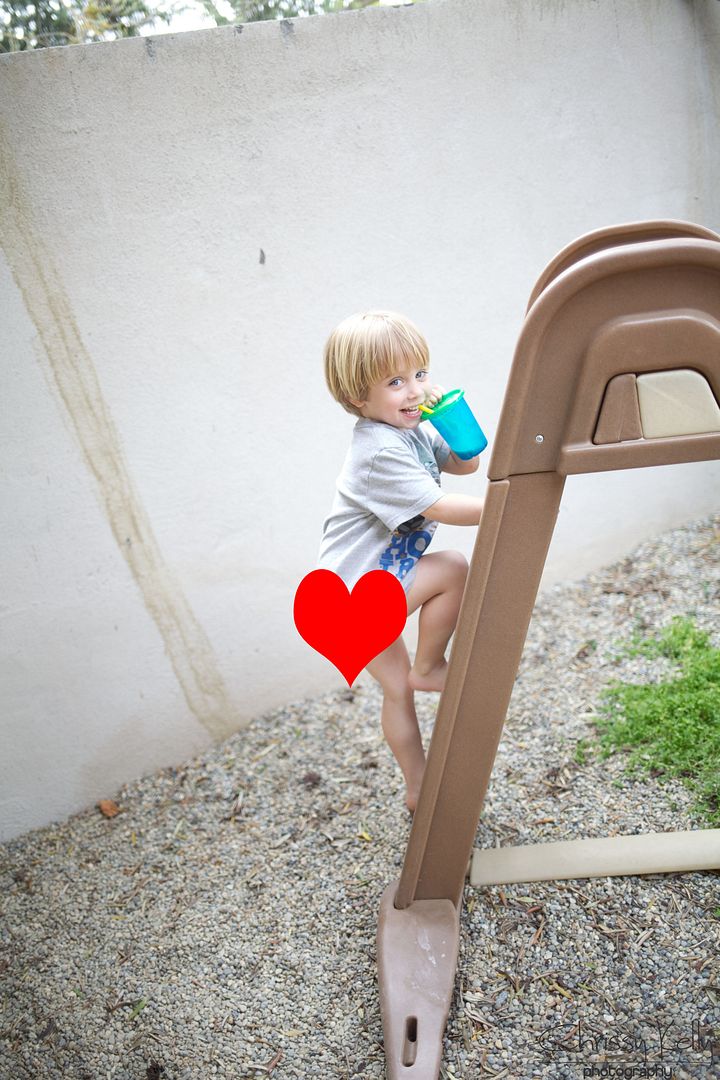 A sly smile and peanut butter mustache.
This is Motherhood.
Profound and ordinary. Whole and complete.
I am coffee, and bubbles and comfortable shoes and memories of first kicks and chubby little baby feet. I am resourceful and creative. I am cluttered and chaos and Trash trucks ready for take off. Boredom. Enraptured. Tired. Bliss.
I love them so much there's a constant and lingering ache in my chest. An ache that keeps me warm and gives me purpose and helps the world make sense even when it possibly couldn't.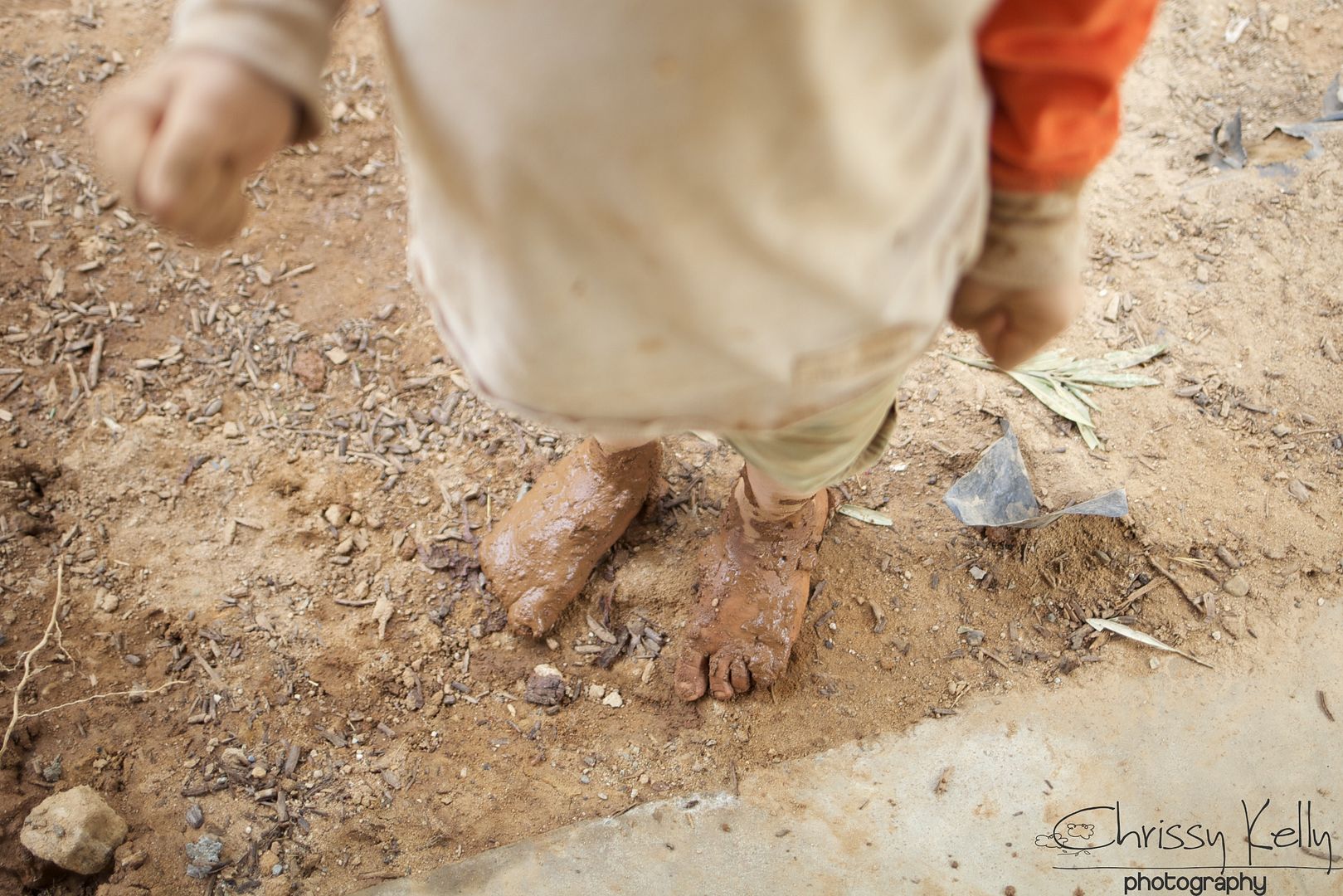 I am muddy toes and a ring around the bath tub. I am dirty laundry and a full sink.
This is Motherhood.
Feeling exhausted, guilty, frustrated, empty, incapable and alone. Feeling giddy with love, grateful, proud, connected and strong.
I am Monday morning and a Friday afternoon. I am love and light. They are God and magic. I am teacher and student. They are happy. And so am I.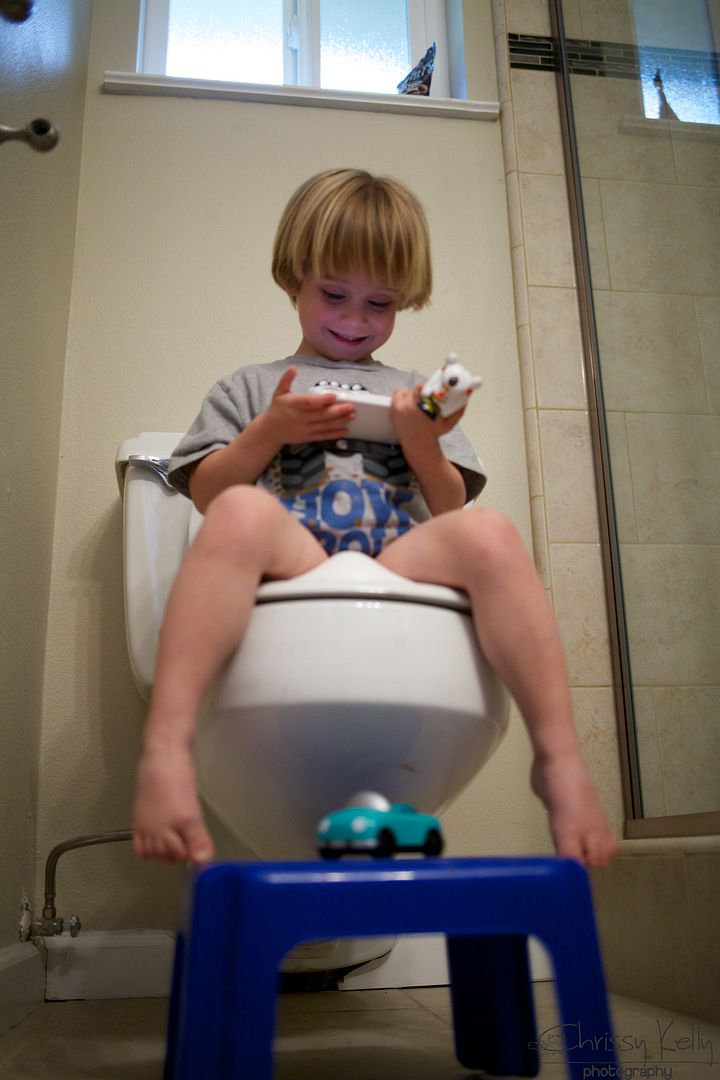 I am angry and impatient. I yell too much and am just not cut out to do this. To
be
this.
I am calm and peaceful, sweet and loving and filled with gratitude so enormous it is not possible to explain. They really are mine God? Thank you.
I am awesome. I am a train wreck. I am tears. I am laughter. I am take out. I am organic. I am lost. I have never been more myself. I am a million different things in the span of an hour.
This is Motherhood.