We approach the end of the longest shortest week ever. At the end of Tuesday I couldn't believe how fast the week was going. And then this morning I couldn't believe it was STILL THURSDAY. And now as I write- it's still NOT Friday. But maybe by the time you read this it will be, so well done you. Way to go making it through another profound and ordinary week.
I went on an evening walk tonight. I realize it's my soul food and something I need to do regularly to clear my head. No music. No phones. No kids. Just me. And I walk and think and think and think and walk. And then even my thinker gets tired and I can finally just BE. Ahhhhhh. Tonight as I walked I paid attention. After spending my first 25 years in Missouri- Palm Trees still absolutely WOW me. I can't even believe I live here in this land of everything. Fruit trees almost blow my mind. They have God written all over them and I can't think of a more perfect design- Fruit on a TREE. Crazy-right? It's kind of like Willy Wonka's flavored wallpaper- but instead of licking flavored wallpaper to taste fruit, you get to actually EAT part of a tree. Tonight I saw fruit everywhere, some once ripened now rotting on the earth and even that is beautiful. I heard/read/saw something the other day. Something I've probably heard a million times but this particular time it cut through the clutter of my mind and planted itself in a way I could relate to in my life. The ripest fruit is found on the top of the tree.
Woah
.
Because here's the thing. Most of us are so starving for fruit that we just grab the stuff that's the lowest hanging. Heck, we even grab the stuff from the ground because we can't wait. It's hard to delay happiness. Especially when we are emotionally drained by life and in fast need of a fill er up. It's not always easy to do what's right when what is easy is right in front of our faces. We do it all the time though- right? Eat that rotten fruit because it's so much easier than climbing to the top of the tree. It's so much harder to delay that instant happy and force ourselves to climb to the top. What if we fall? What if we get beat up and scratched by branches? What if we get all the way to the top and there isn't any fruit there- despite what our rationale tells us is true?
Yesterday the whole family joined Greyson on a field trip at the Fresno Chaffee Zoo. Sometimes I dread going to the zoo- you know- parking, waiting, running, CHASING, yelling, more chasing all whist begging the kids to pay attention to a single animal. Today all of our ducks lined up. Literally.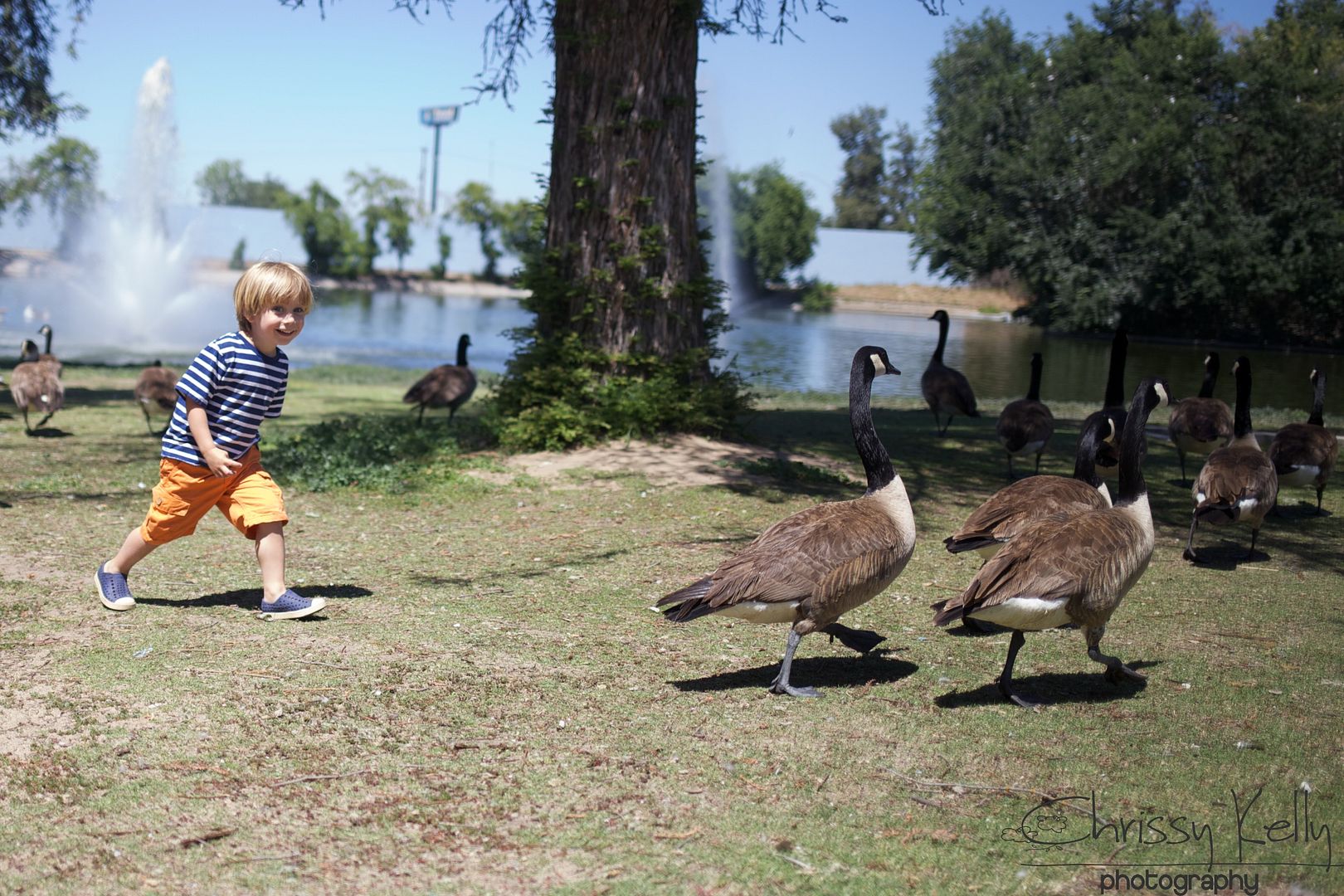 Ok- fine- those are geese. But for some reason nobody seems concerned about getting their geese in a row.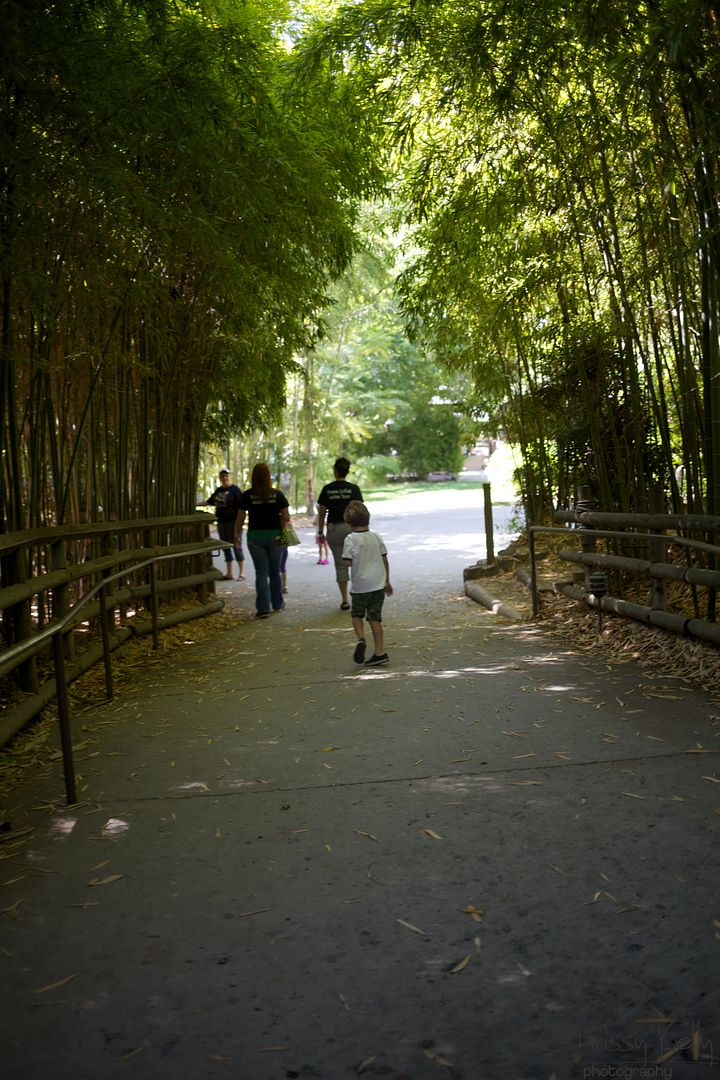 Turns out to be our best trip to the zoo yet.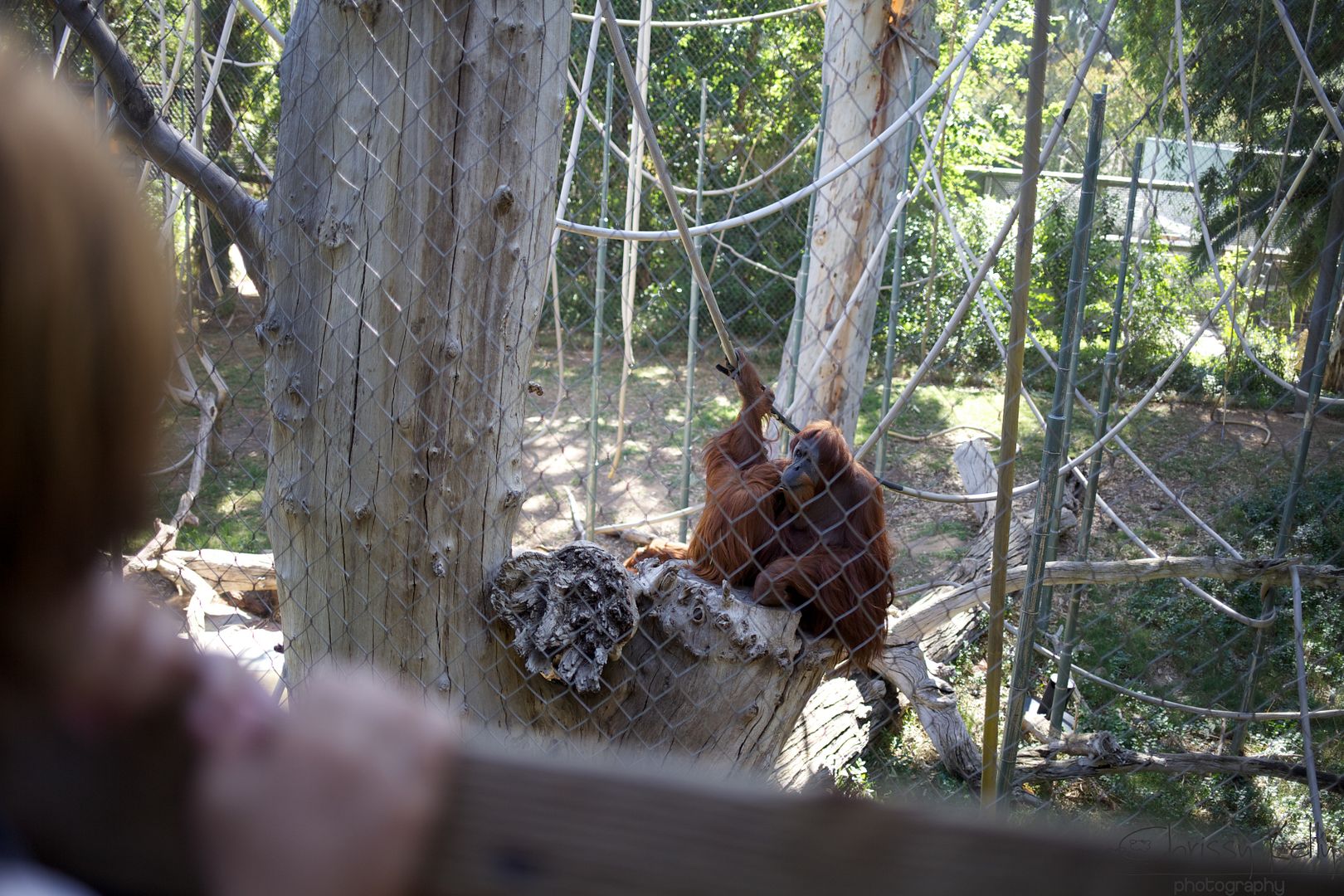 Both boys loved watching most of the ah-mals.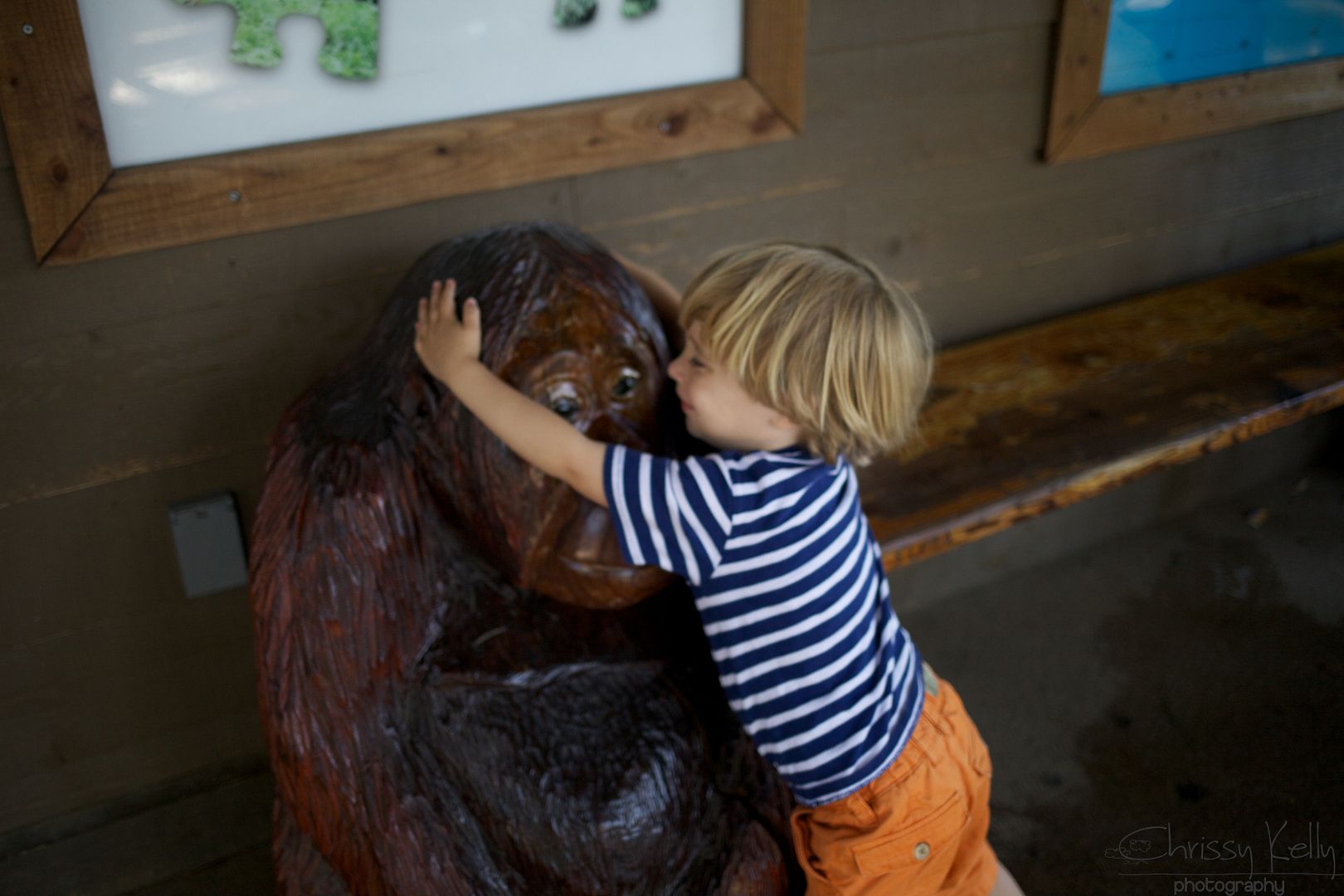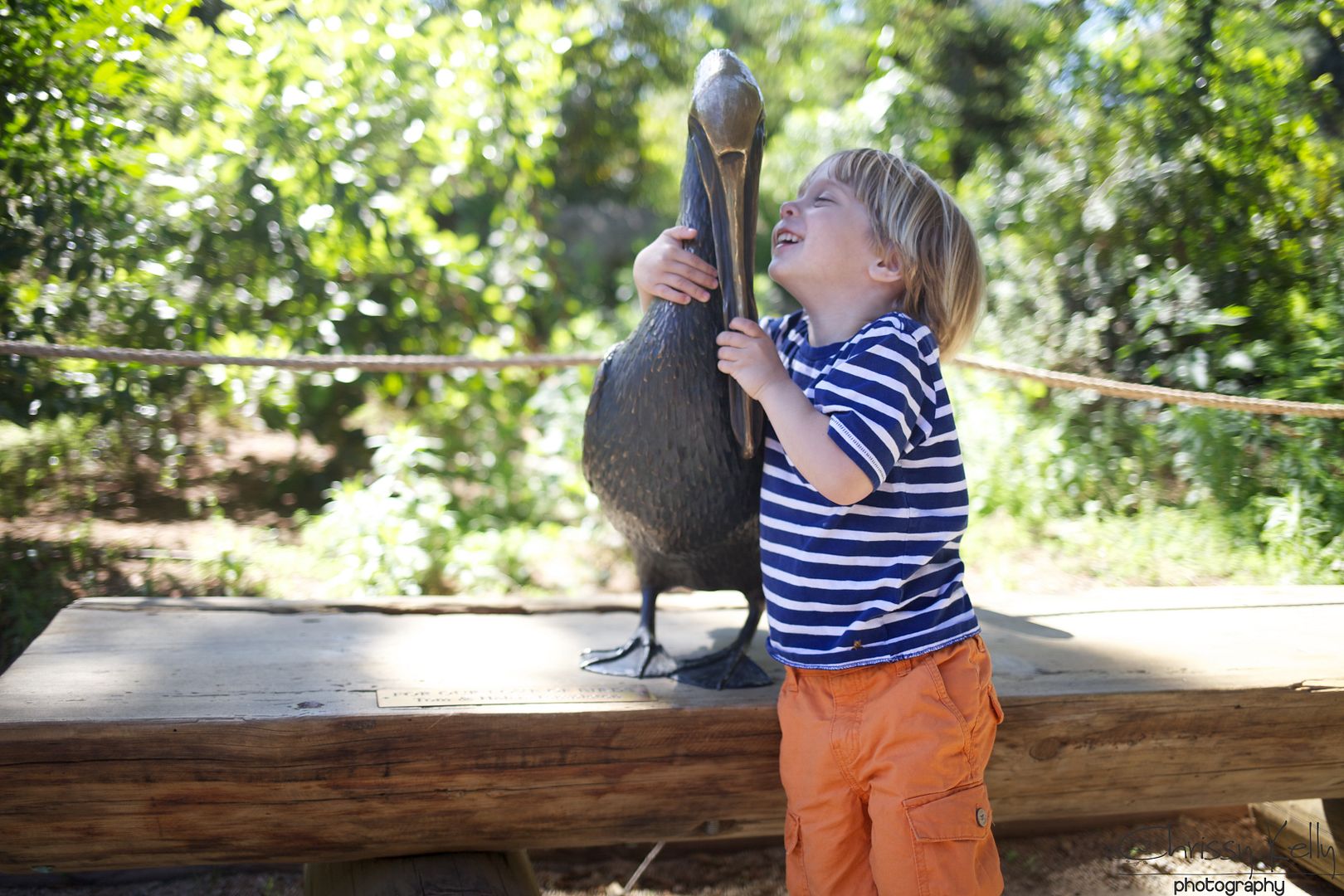 You guys- I'm not kidding. I'm pretty sure the versions Parker sees in his head- are alive. His whole self breaks into a smile as soon as he would see the animal statue. Then he would go talk to it and love on it- like they were the best of buds.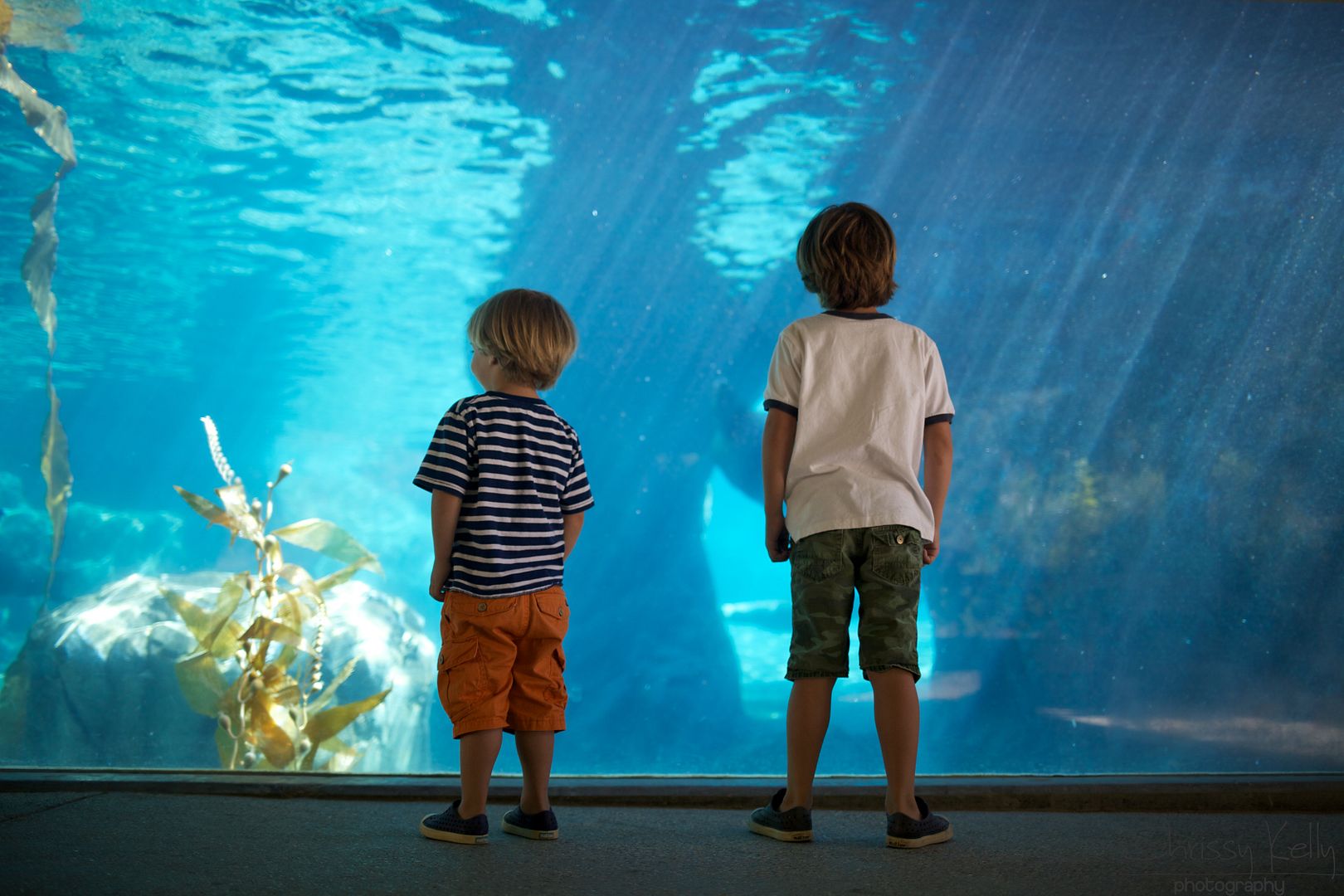 Sea Lion Cove is my favorite. Theirs too.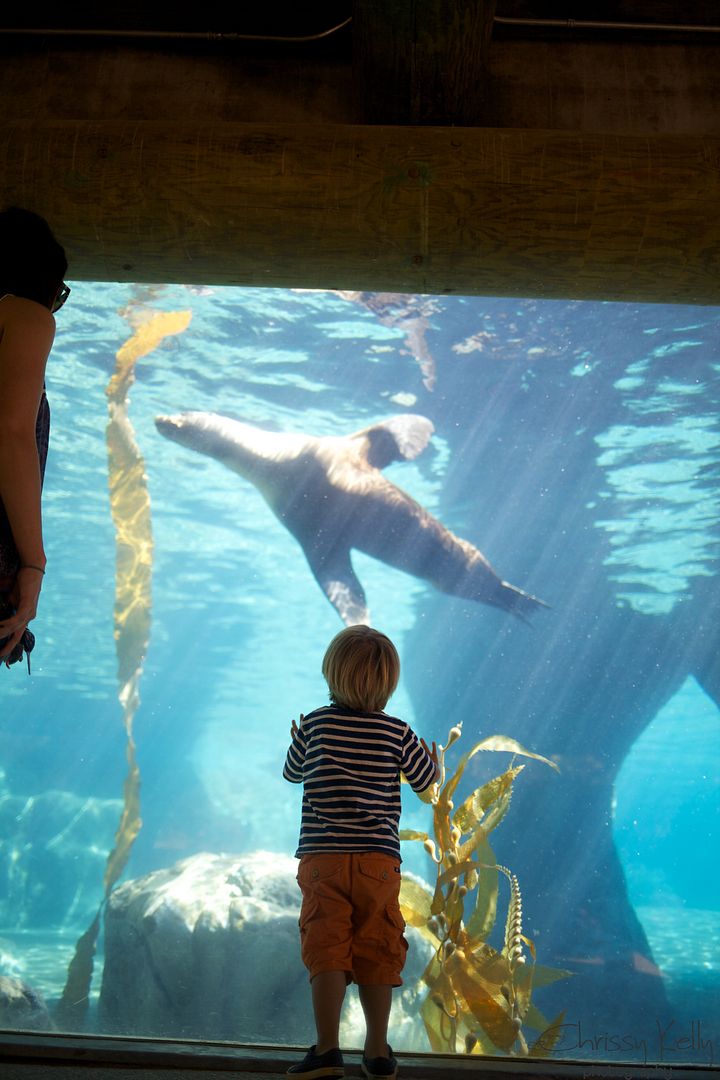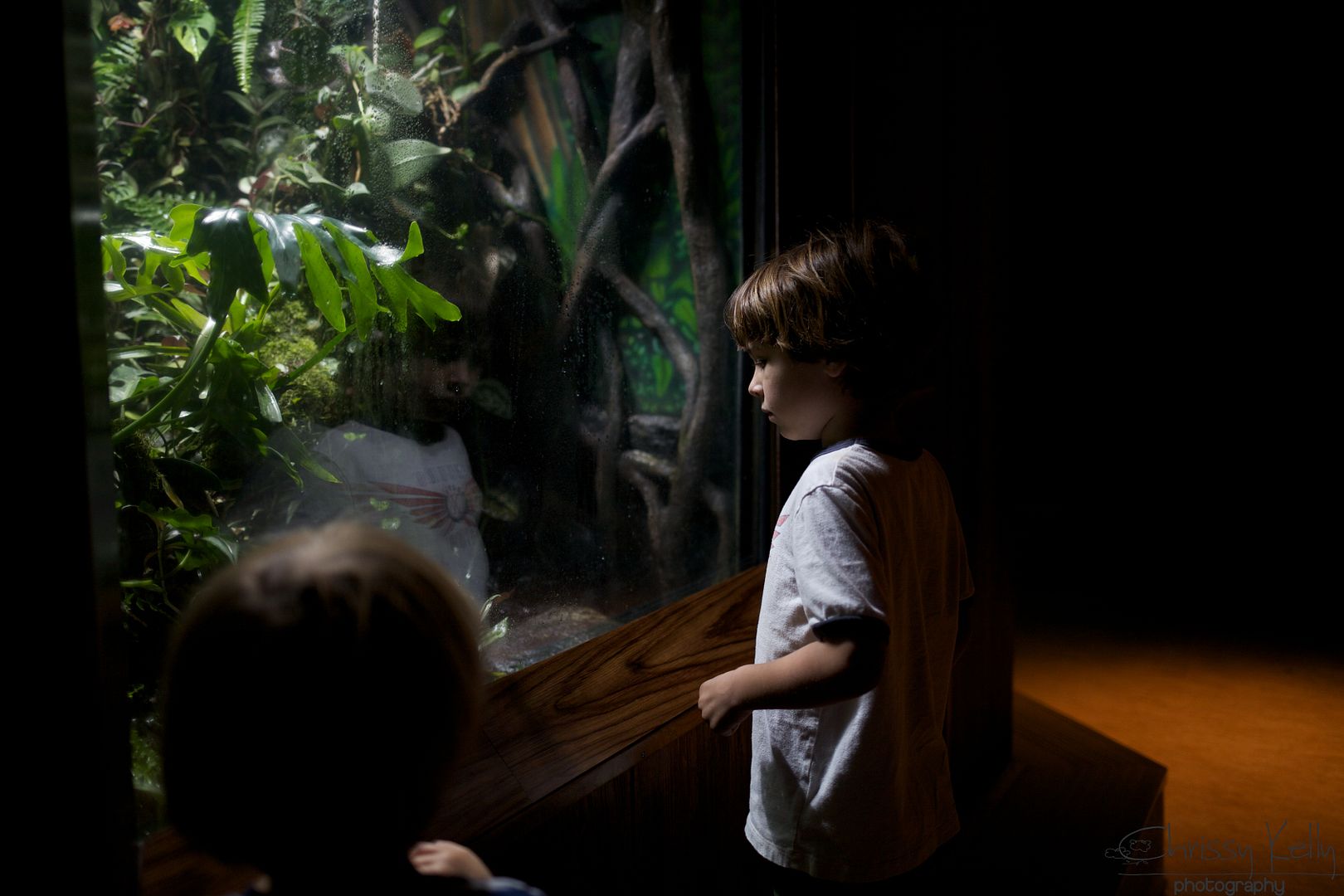 Reptiles and fish. Wonder and awe.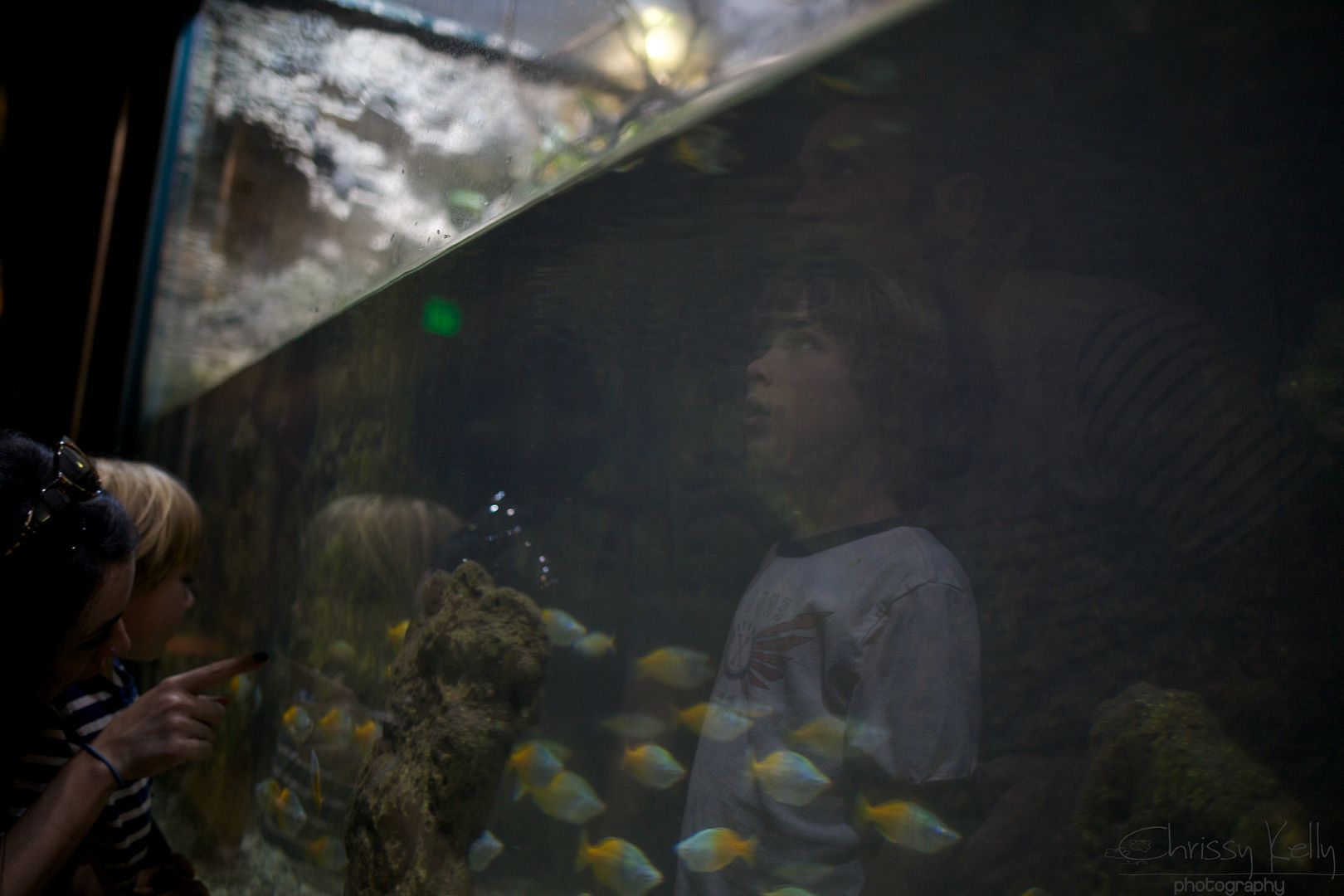 I ask myself, do I want what's best or easiest? And truly- I really do want what's best for my life. I want happiness that sticks around. So I will do my best to climb to the top of that tree, no matter how tall, and get the fruit that's best for me. I deserve genuine happiness. And so do you. Why is that so hard to remember sometimes?
Happy Friday-ish,
Chrissy