Every day, every scroll, every check- it bubbles and builds up.
The tiniest of brick is placed on top of the preceding little tiny brick. It's all so tiny it's hard to notice at first. And then suddenly every few months I feel like I am going to explode. The bricks added up and created a divide between myself and reality. I have to take a step back- a step away from the Internet and my phone and back into my real life.
My husband travels each week for work and my kids can't talk. There are many days that the only people I talk to are therapists, baristas, and Siri. This often leaves me desperate for human connection. Authentic, meaningful soul-food conversation. Social media often gives me a false sense of connection and community that I crave. That doesn't mean that community can not exist within this network, it just means it can't replace real life like I try
.
And there are those of us (ahem) that unknowingly attempt to make that switch on the daily. I try to substitute the cyber world for real people because it's convenient, can be accomplished in three minute intervals and is always at my disposal. Real people have their own messy lives and schedules and obligations that usually don't gel with mine. And then in small ways I trade real life for the Internet. And for me social media can be a trigger for a cascade of awful feelings. Jealousy. Fear.
Inadequacy. Anger. But I think the biggest one is judgement.
I'm glad you're on vacation- I don't care! Enjoy your vacation and get off your phone. I don't need a play by play.
Oh look! Another selfie. Why is a 30 year old woman posting selfies in the first place?
And another picture of your kids! I get it! Somebody needs attention!
Mrs. McJudgey is awesome at Social Media. But I don't really like who I am when she is me. Especially because she is just as harsh of a judge to me as she is to others. I'm never grateful or joyful when she's around.
We are desperate for validation and attention. And we get that in small amounts when we post a picture. You look fabulous! You're such a good mom! Your children are so cute! And then we grow hungry for that same validation so we post more. And then it's just never enough, because most addictions -even the tiny ones- never feel filled.
And so often the things we detest in others are the very same things we hate in ourselves. I am desperate for validation. (Ewwwww- that feels so weird to admit out loud!) I love to hear- You're a great writer! Photographer! Mom! Yes! Yes! Yes! I am worthy today!
Life is work- and it's hard, as work often is. We don't often get raises or kudos or awards for being human, so when we do it can feel good. But then it's never enough. It's never enough for me. I pour my heart out into my writing and I takes things very personally. Why did you like me yesterday- but not today? Mrs. McNeedy says. The more I get the more I need -and then I don't believe you. Because the only validation that is real- is when it comes from the inside of me. We have to feel like enough. We have to make choices that make us proud of ourselves. We have to go easier on ourselves.
I'm desperate to live in the present moment. I am also desperate for escape. Sometimes those two ideals get into a tug of war. This week I've been feeling out boundaries and working to be more present. In the middle of a moment with my kids I don't want to think- this will make a great picture/share. I want to think- this is a great moment. I am a chronic oversharer. I try to share the good and the bad but I'm still searching for my own personal boundaries. Every so often I have to disconnect and remember why I write and what I want to get from life. I have to remember who I am and who I want to be when I grow up.
Life is full of so many precious moments. But here's the thing- we don't know in advance which ones are important until after they happen. And they are so easy to miss when you just aren't paying attention.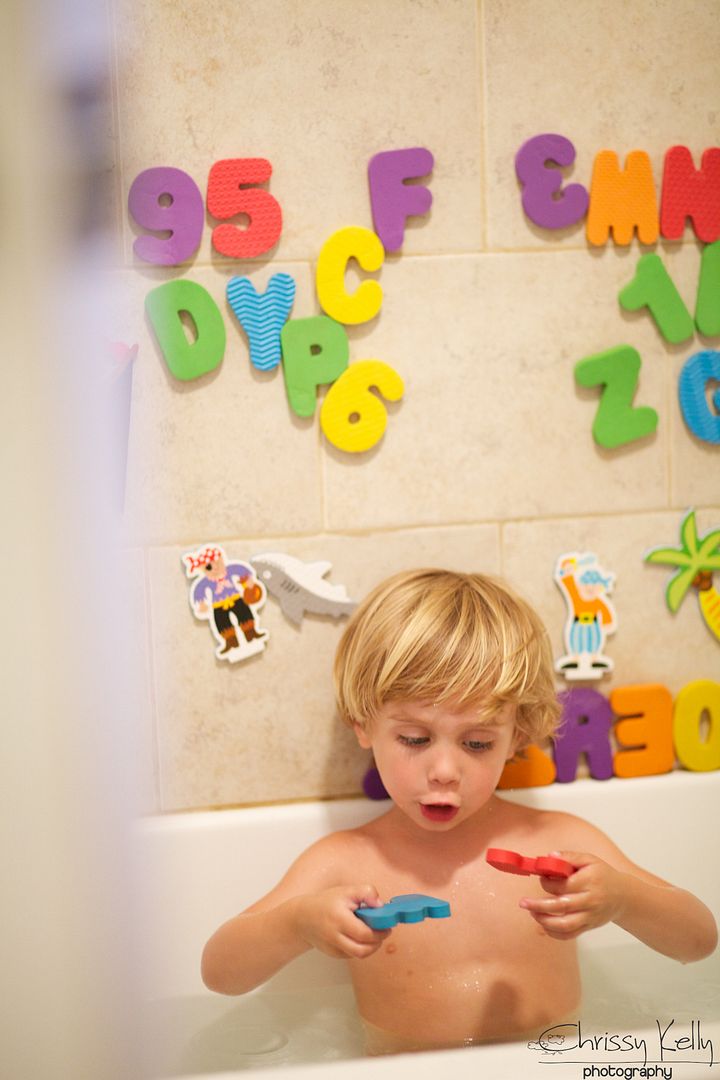 Regular everyday life is my favorite. I can't imagine how it would have felt growing up if my parents always had one eye on me and one eye on a phone. Or if they jumped to check the phone with each ding of a new text.
For me- social media can be incredibly antisocial. I can hole up in my car or my home and detach and scroll. Scroll, scroll, scroll. I've thrown countless precious hours into the trash looking at pictures of people I don't know or reading a million different two minute articles - "Two Foods That Are Making You Fat", "The Questions That Will Save Your Marriage", "The Mistakes You Are Making in Parenting". The person writing those articles are just like you and me- and they are not an expert on our very specific lives. I think that so many of the answers to what we need are already inside ourselves- we don't need a stranger to tell us what is real.
I crave the authenticity that social media cannot provide. The introverted me has no idea how to use it. I want to know YOU. Your favorite non-chocolate candy. What makes you cry. What's your favorite day of the week and why. How do you feel about God?
I'm no good at surface.
I know we are all raising the next village of impressionable boys and girls- and in order to teach healthy habits- we must have healthy habits. Our phone is gaining more and more importance in our lives- my phone now is equipped with the ability to store my medical files. We can pay with it at McDonalds and the grocery store and a variety of other places. There are so many great medical and technological advancements that our phone allows us. But we have to make sure it isn't coming at the price of our own personal compass, our ability to focus on the present and our self-esteem. No technology can replace those things. Last week I deleted my Instagram account. I'm limiting the places where I need to check and share. When it comes to Social Media, I don't have all the answers. I mostly have none of the answers. But I am willing to try, fail, analyze and then talk about it with you.
As always you can email me. I love hearing from you. lifewithgreyson@gmail.com