Some magical scenes from our backyard tonight...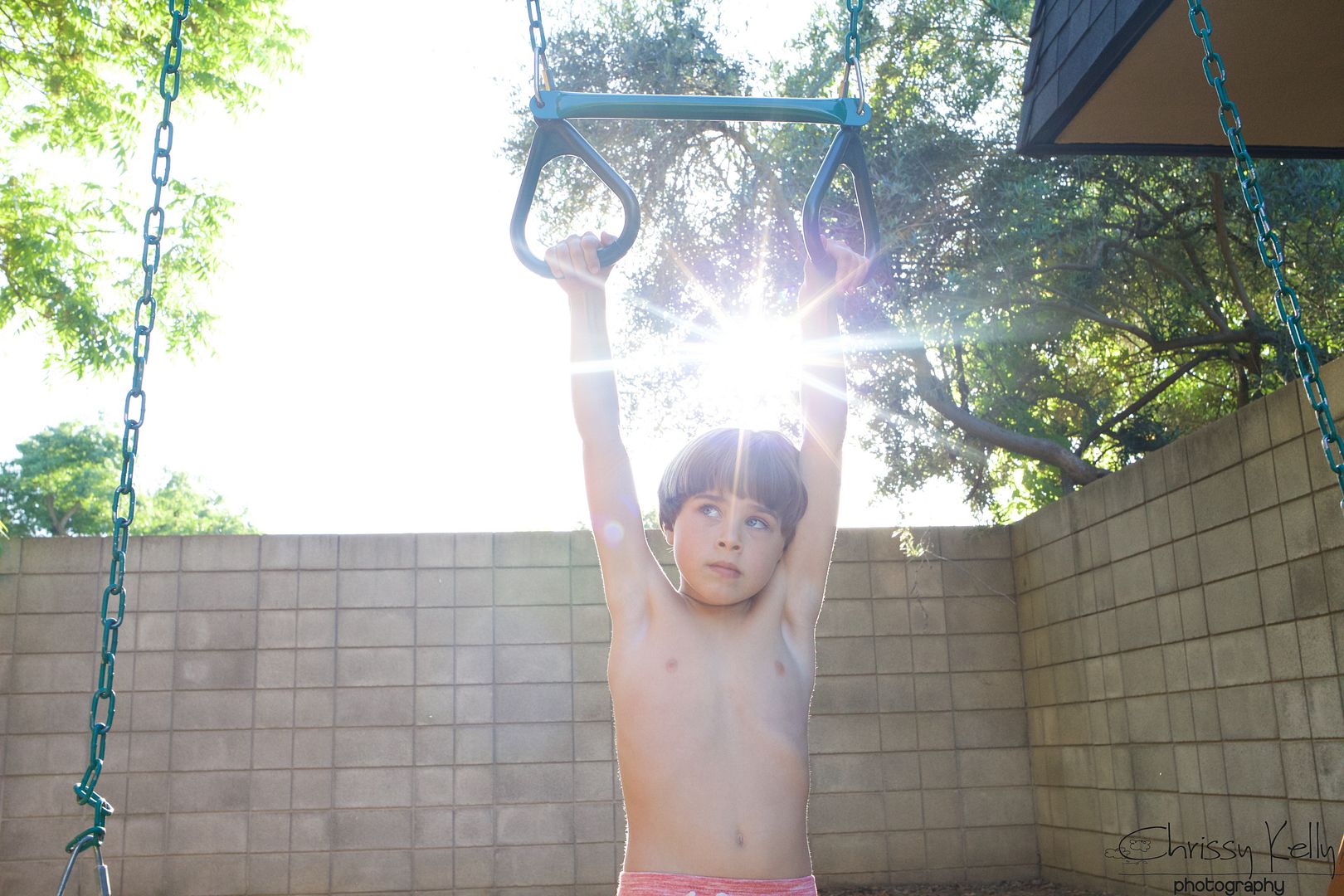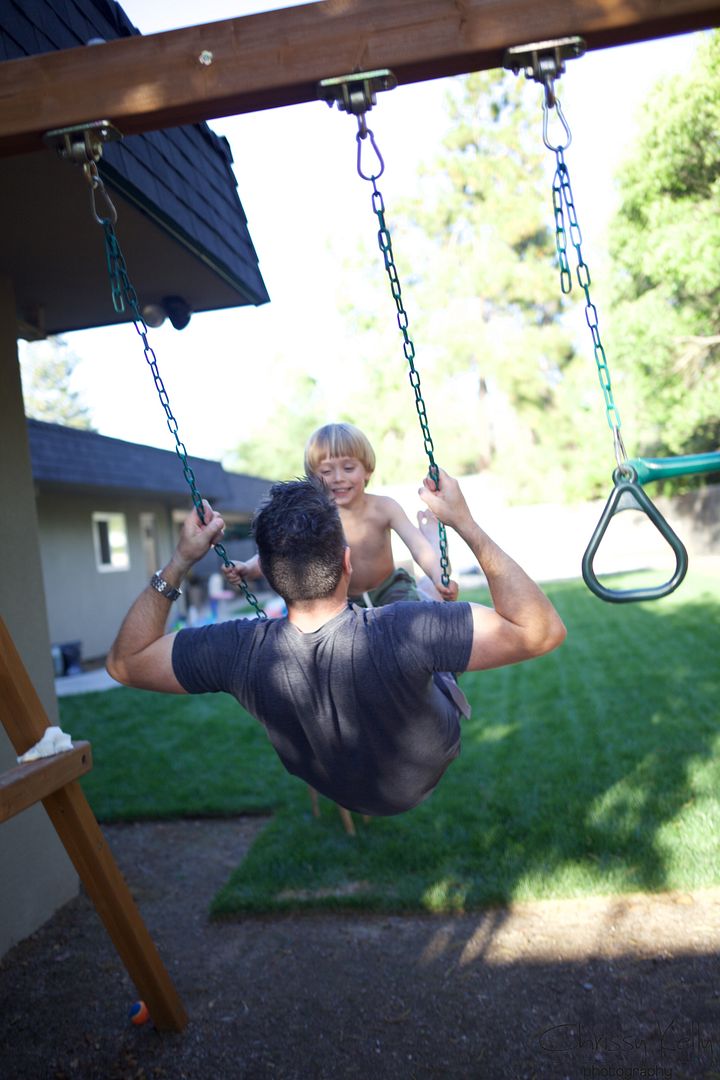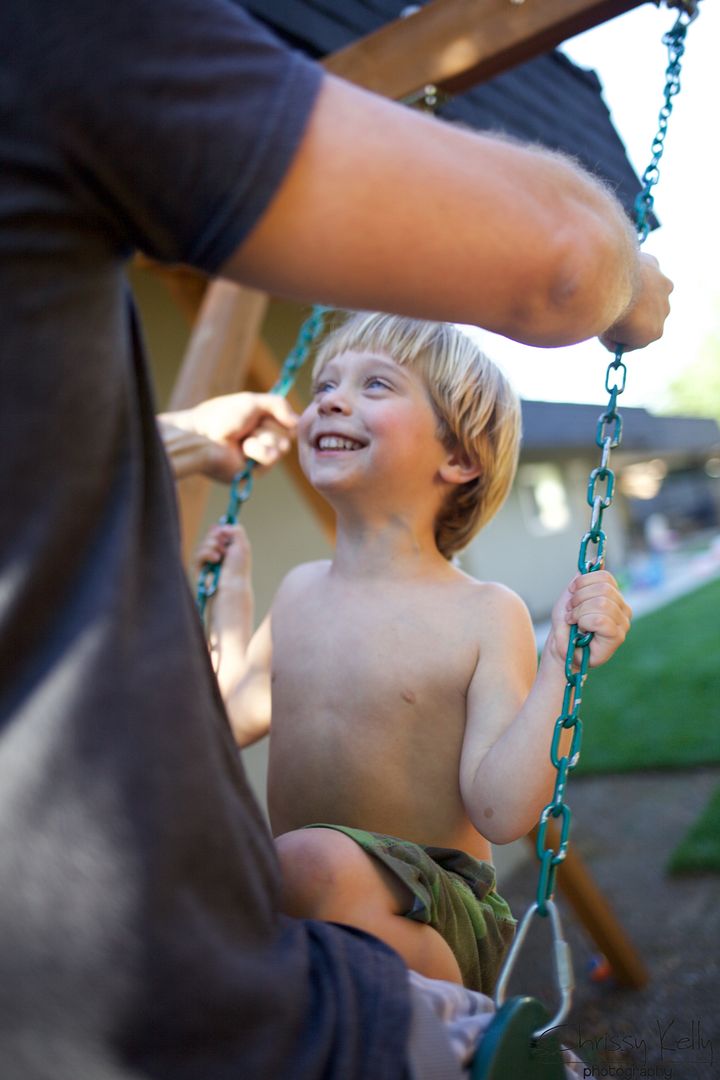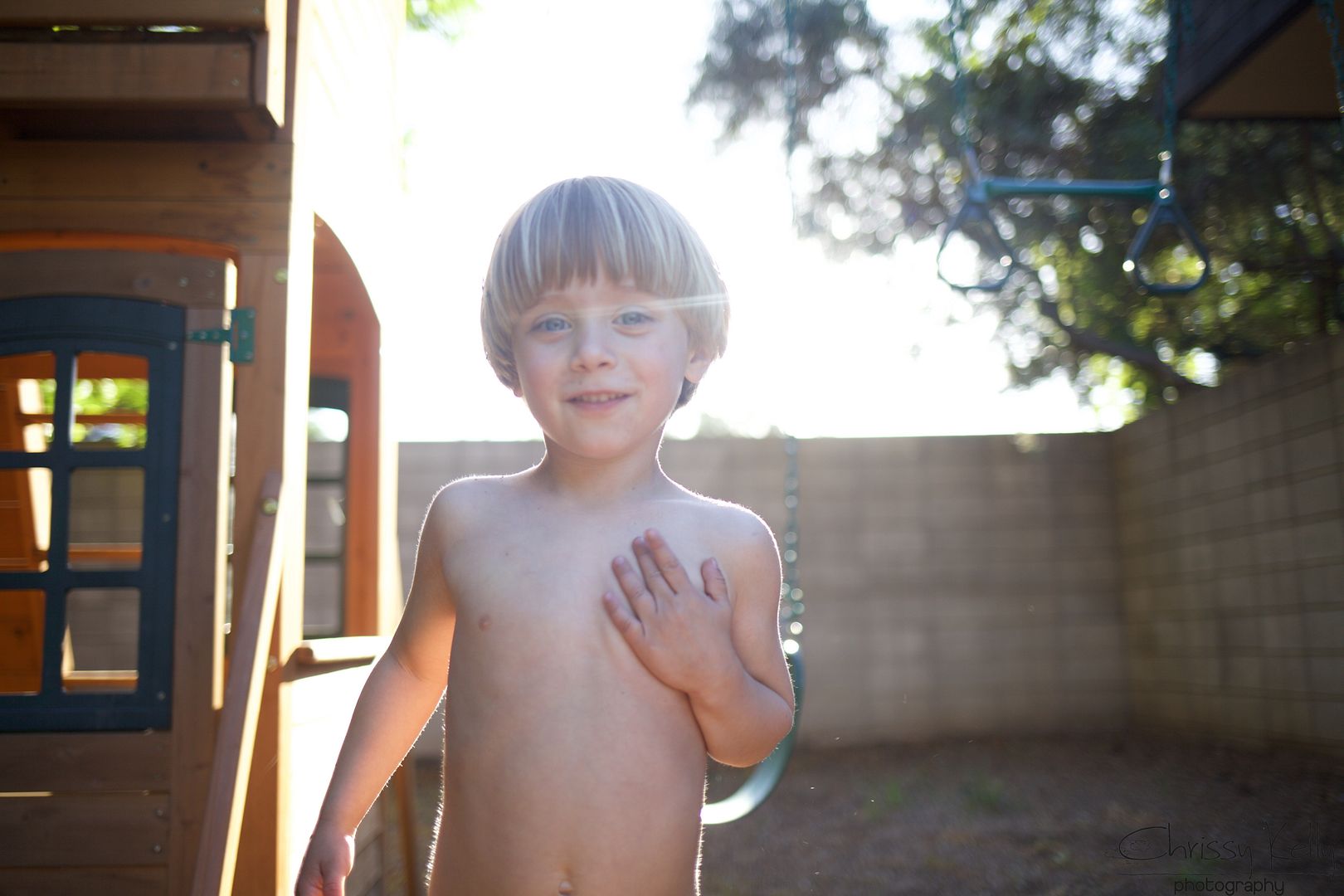 I asked God to help me provide words to those of you struggling...these are for you.
I am so proud of you. What you are doing isn't easy, but it's right. Most people couldn't do what you are doing. You are not most people. Wade through the agony of the in between. Why do you think you need to know all the answers right now? That's a lie your mind tells yourself.
All you need to know is today. Today you can do.
You think you are not the right person for this job, that you are not cut out for it. I picked you because you are perfect for it actually. TRUST ME. You are so good at it. Give yourself a chance. You can't see how beautiful your story is, because you are telling yourself lies. Tell yourself a better story. Pretend that I wrote every word of your current life into existence on purpose- because it's true. Don't ask why me. Figure it out- why you. Why I chose you to
live this tale. Be proud of your story. Not because it's easy or perfect or all good, but because it's real. Because you can go to bed every night and say "I tried. I loved. I do what I hope is right."
That is enough. You are enough. Even in the places you feel empty. Even in the places you feel like too much.
Sometimes loving causes more pain than pain can. Loving can ache and twist and turn your gut inside out. Put your hand on the outside of your heart. It's still there, it's beating. Welcome to your life.
I knew I could trust you with this story. I am so proud of you.
You are allowed to be frustrated and angry at times. You do not need my permission to be human. Human away. Big things are required to make big change.
You did nothing wrong. Feel no shame, no regrets, no fear, no intimidation. I will guide you daily. Listen for me.
Make no mistake, this will be uncomfortable. You will learn new skills from this journey. You will find enough courage for the day each day. You do not believe its in there, but trust me, it is.
I made you. I know. I put it in there.
Don't look for normal. Look for your normal- it's different than you expected. Be faithful to the process, but surrender the outcome. Do not think about tomorrow. Do not think about the past if it makes you sad. Just live in this moment. And in this moment, you are ok.
Dig deep and find the courage and strength that's already there. I promise you will laugh again.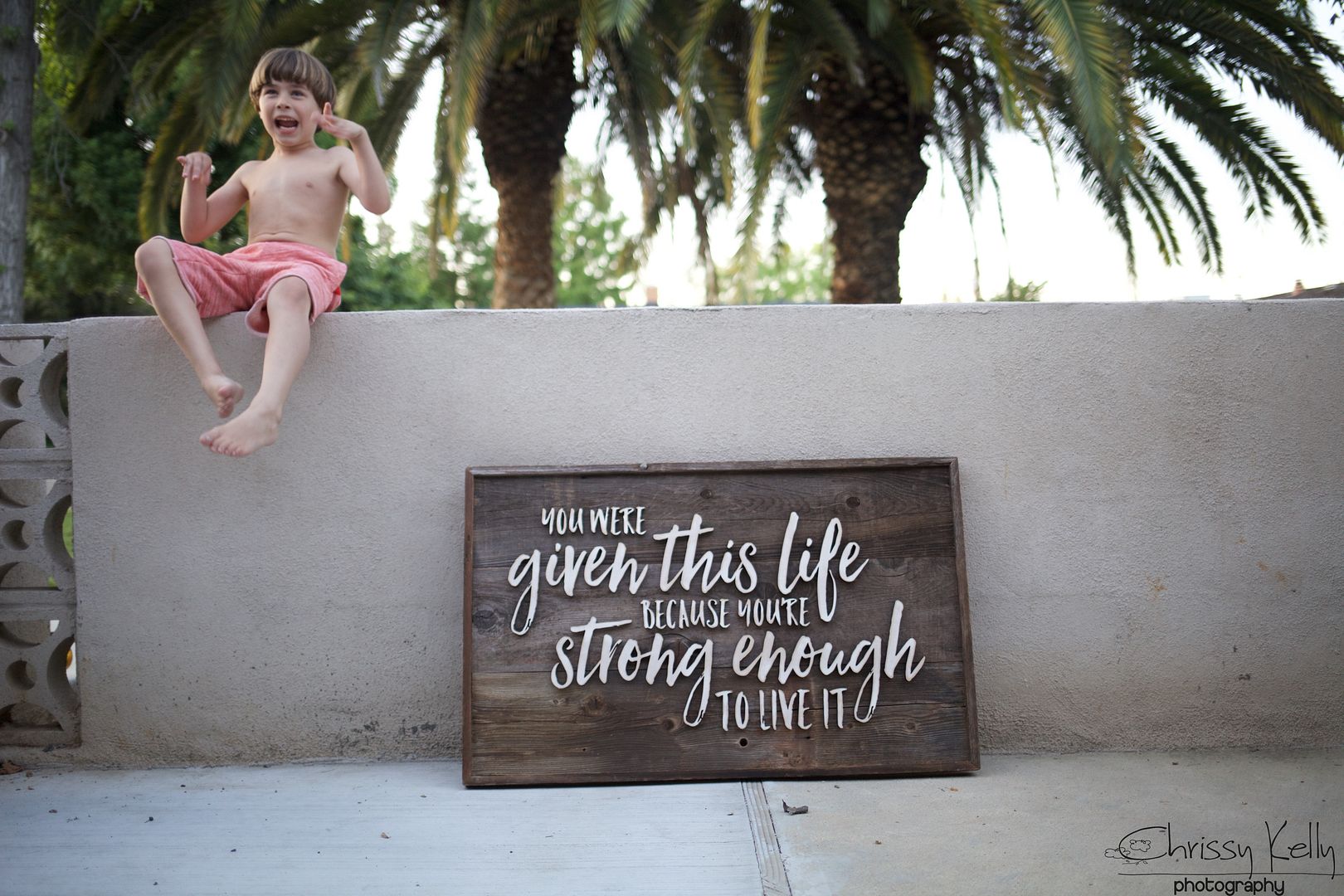 (thank you so much for this incredible sign, JB. It's God's work on earth.xoxo)