Today I had the honor of reading a very special story to a bunch of wiggly, curious, diverse, brilliant and open minded second graders. Greyson spends a small amount of time in this classroom each day, and I wanted to start an open and honest dialogue with these kiddos.
Second grade is still so young, but not too young to notice differences. I thought long and hard and for weeks about how I could talk to them honestly, without feeling like I was betraying or disgracing Grey. I debated if I should even do it at all. I put myself in my second grade mind- How would I feel listening to this story? How would I feel if the story was being told about me? I thought and I thought and I thought until my eyes crossed and my mind grew dizzy. I bought different books on explaining autism and differences and thought about reading those. They were all so indirect and just didn't feel like me or Grey at all.
And then one Saturday morning I woke up and I wrote. And I wrote and wrote and then wrote some more. I couldn't stop. I was in my pajamas until 1pm, in my bed- writing and creating and thinking and feeling. And on that day the story I am about to share with you was born.
I started by sharing some objects with the kids.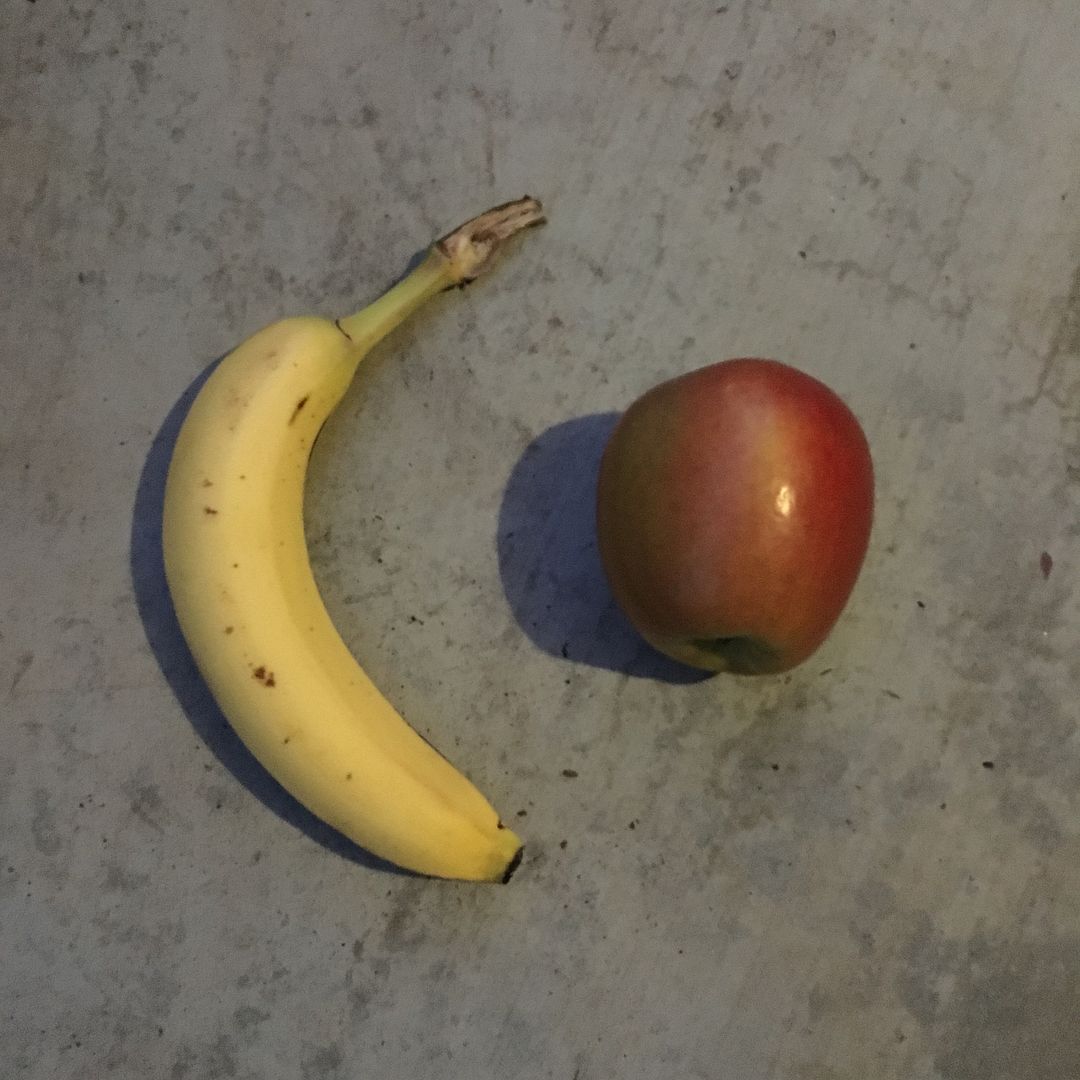 "Can you tell how these objects are the same?" I asked them. They all starting yelling out answers and the room began to vibrate. FRUIT! The chorus sang. "Now who can tell me how they are different by a show of hands?" (I realized quickly I had to say that last part, otherwise everyone exploded into an answer all at once.)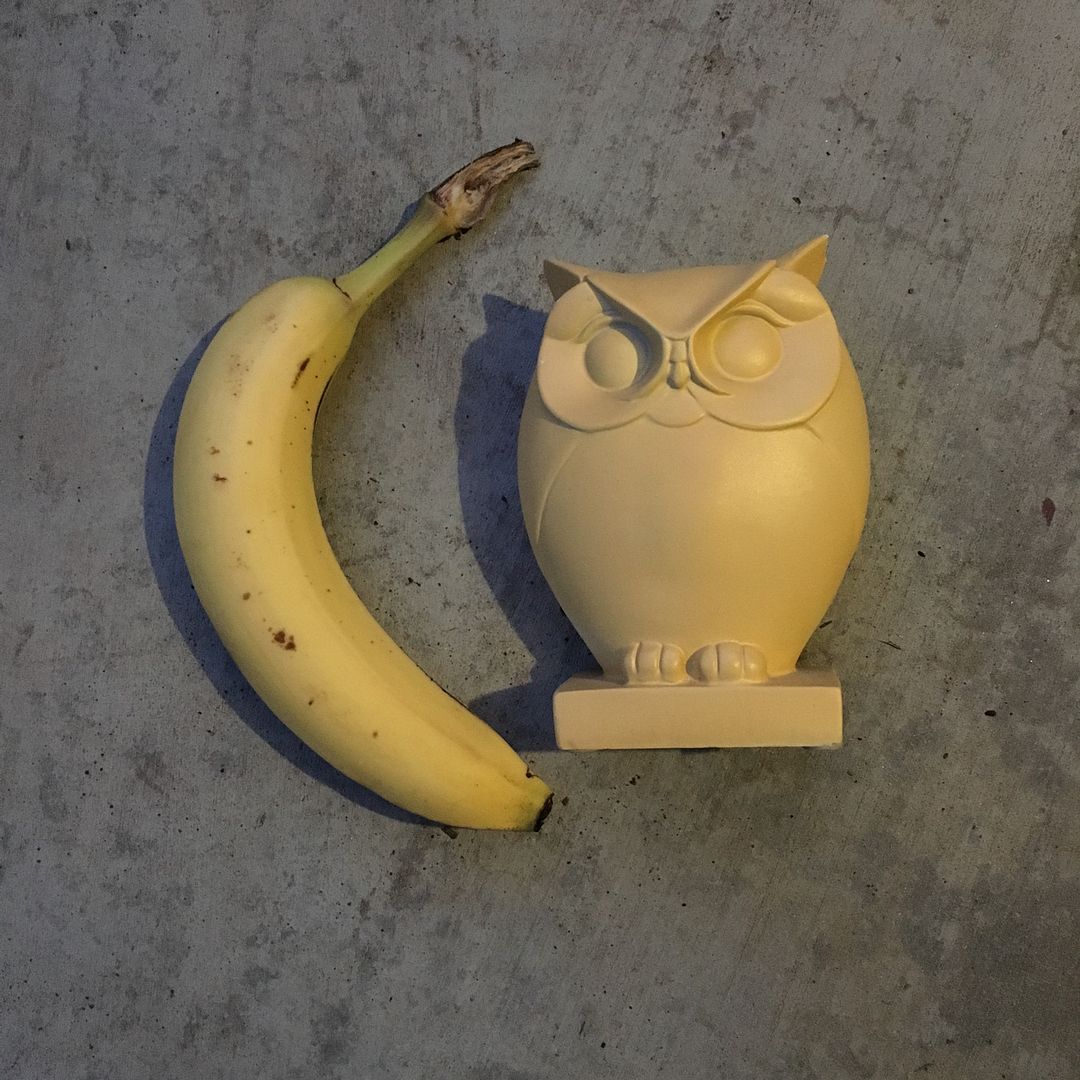 "How about these items?" I asked, again looking for same and different.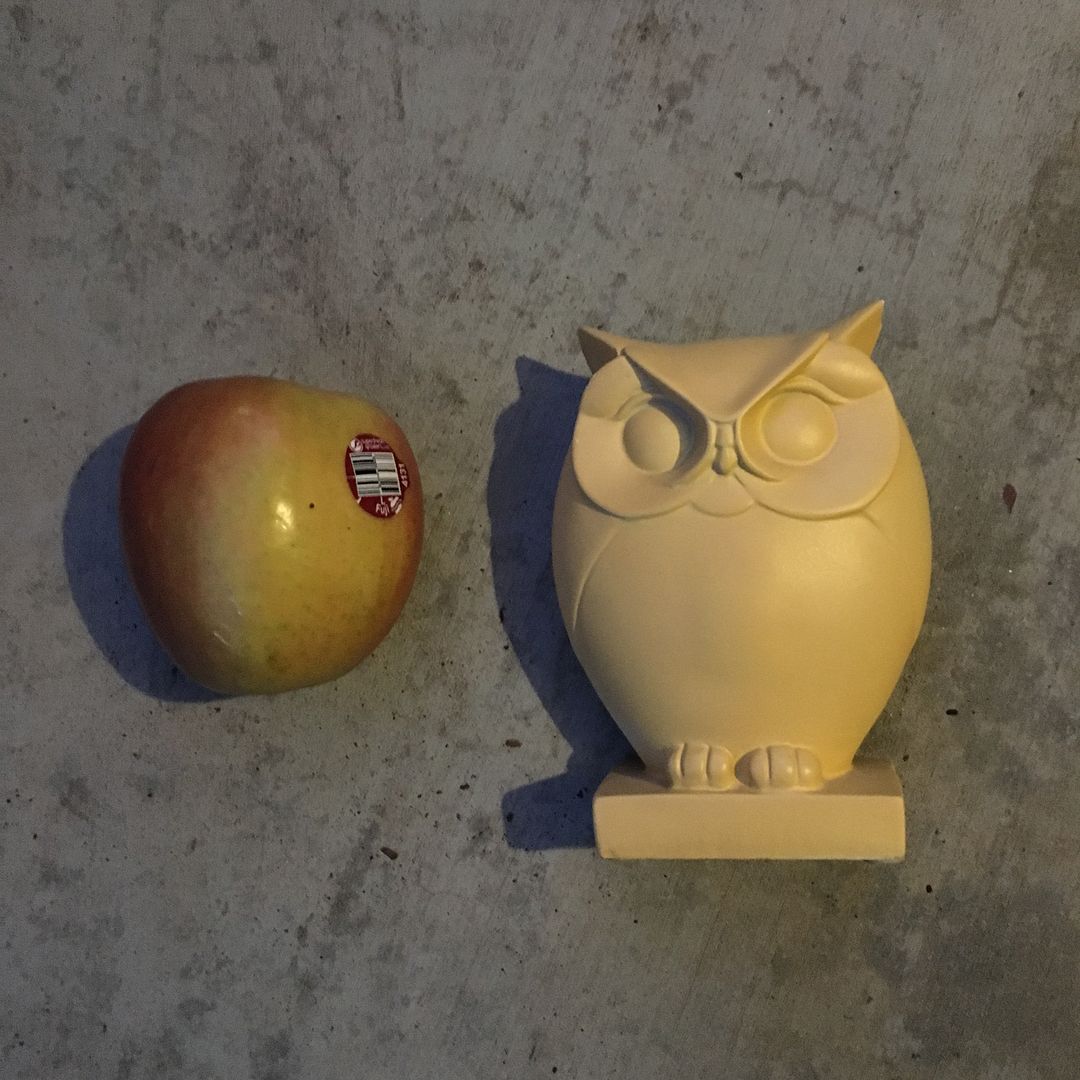 "Now these items may be a little trickier", I told them. "How are these items different?"
"Well one is a decoration and one is a piece of fruit", a child answered. "How are these same?" I asked, wondering if this would stump them. They had the GREATEST of answers: They both have a sticker on them (which they do. The yellow owl has one on the bottom.) They both cost money. Yes, yes, yes!!! I squealed, so excited that they were coming up with answers I hadn't even thought about. "They are both smooth", I added.
I told them I had a very special book to share with them, one that also talks about same and different. I prayed I wouldn't curse or do or say anything inappropriate and I began...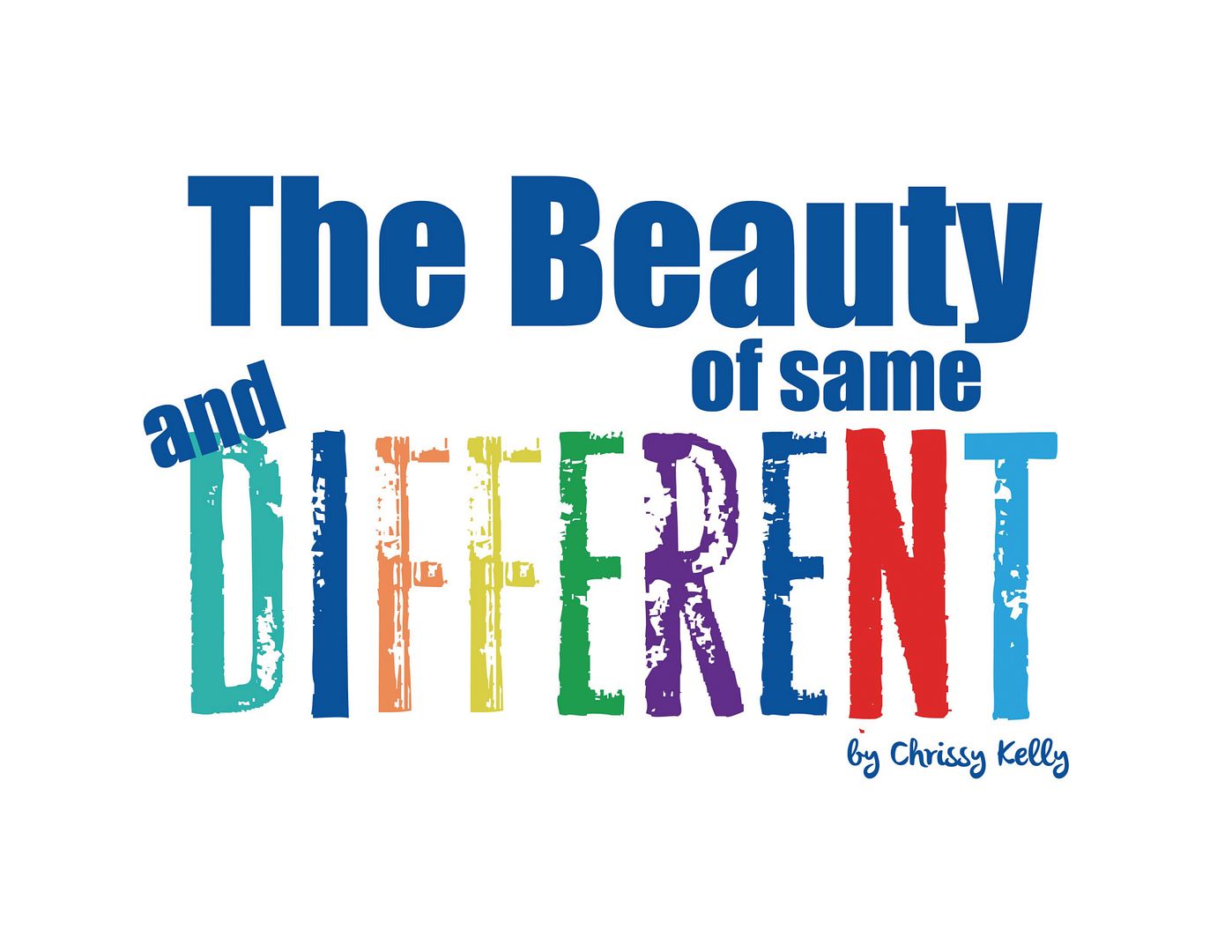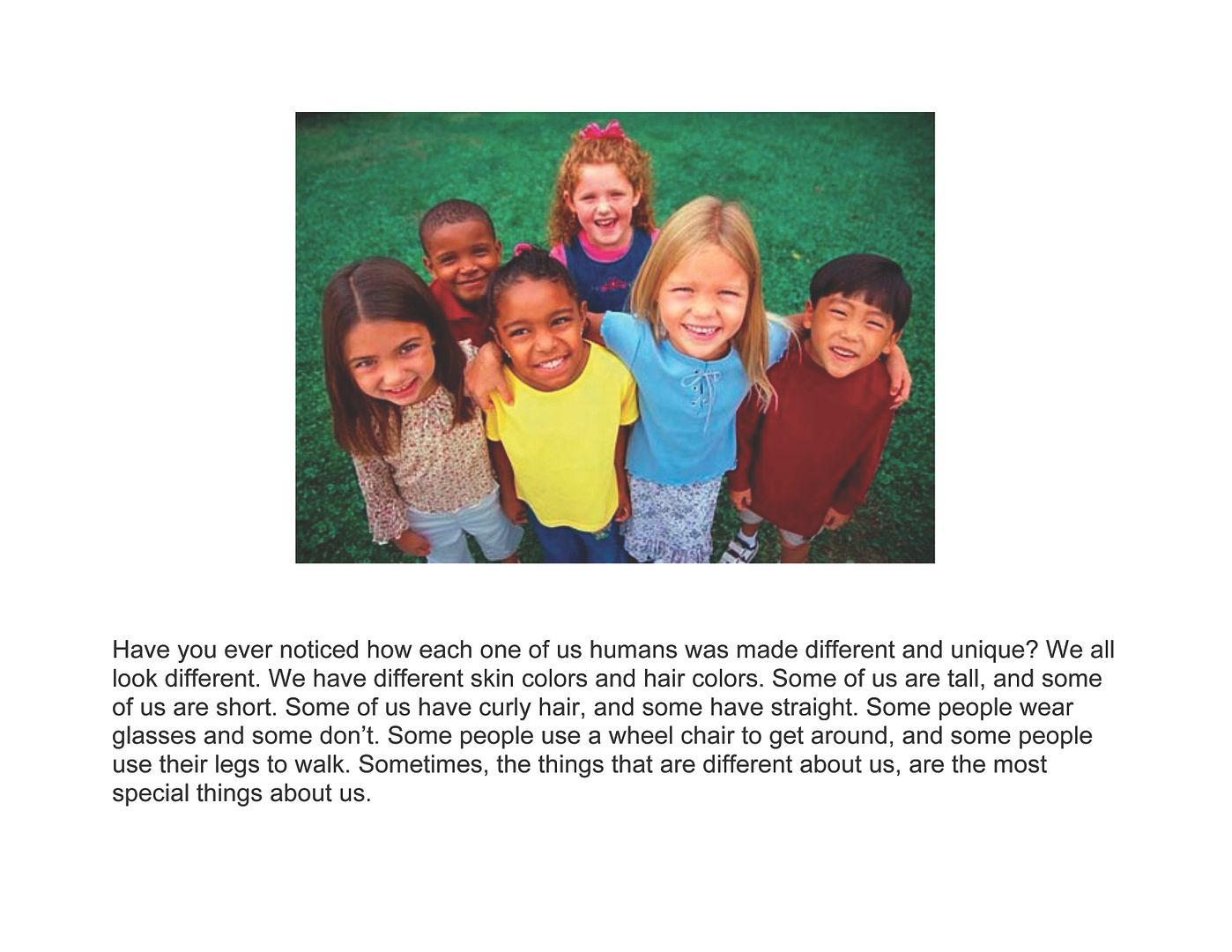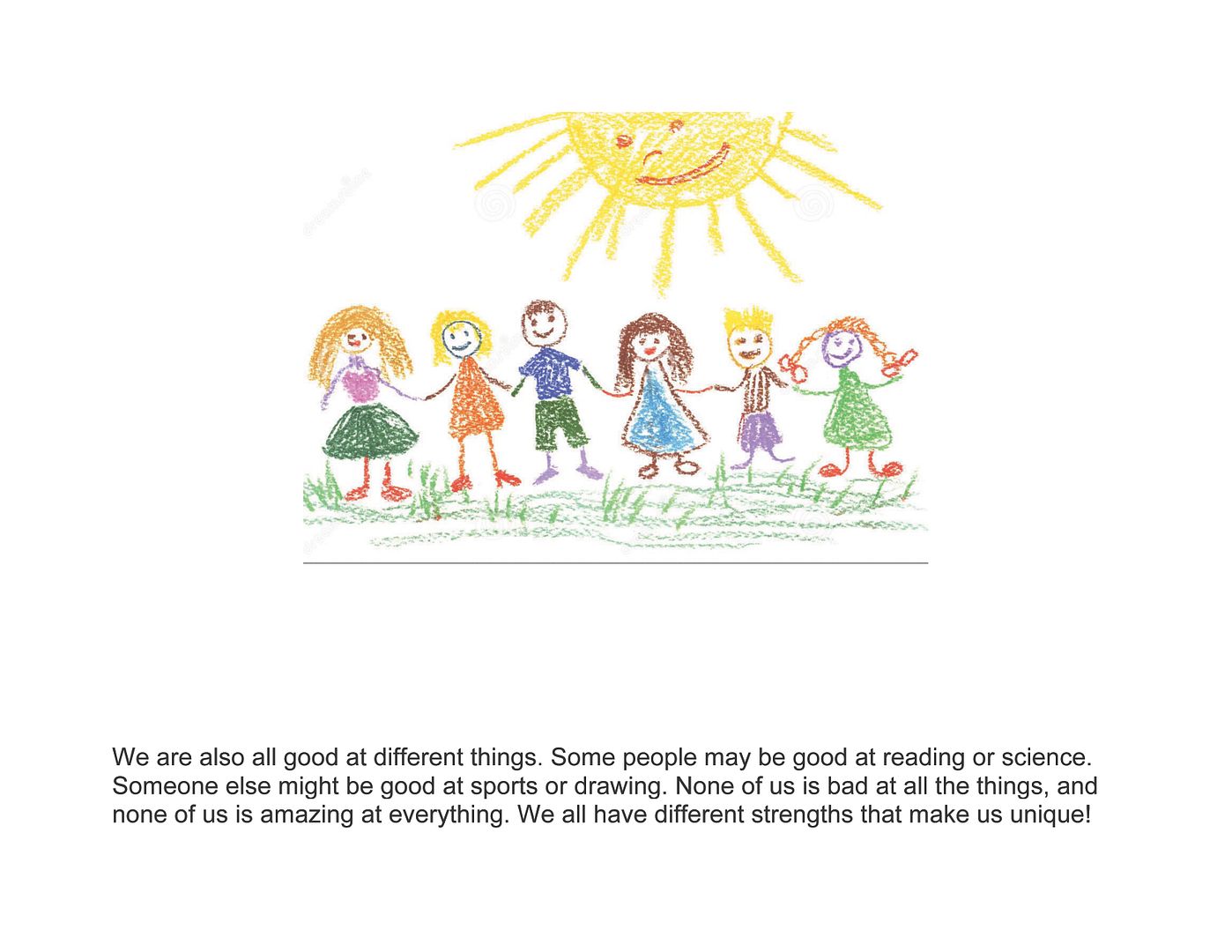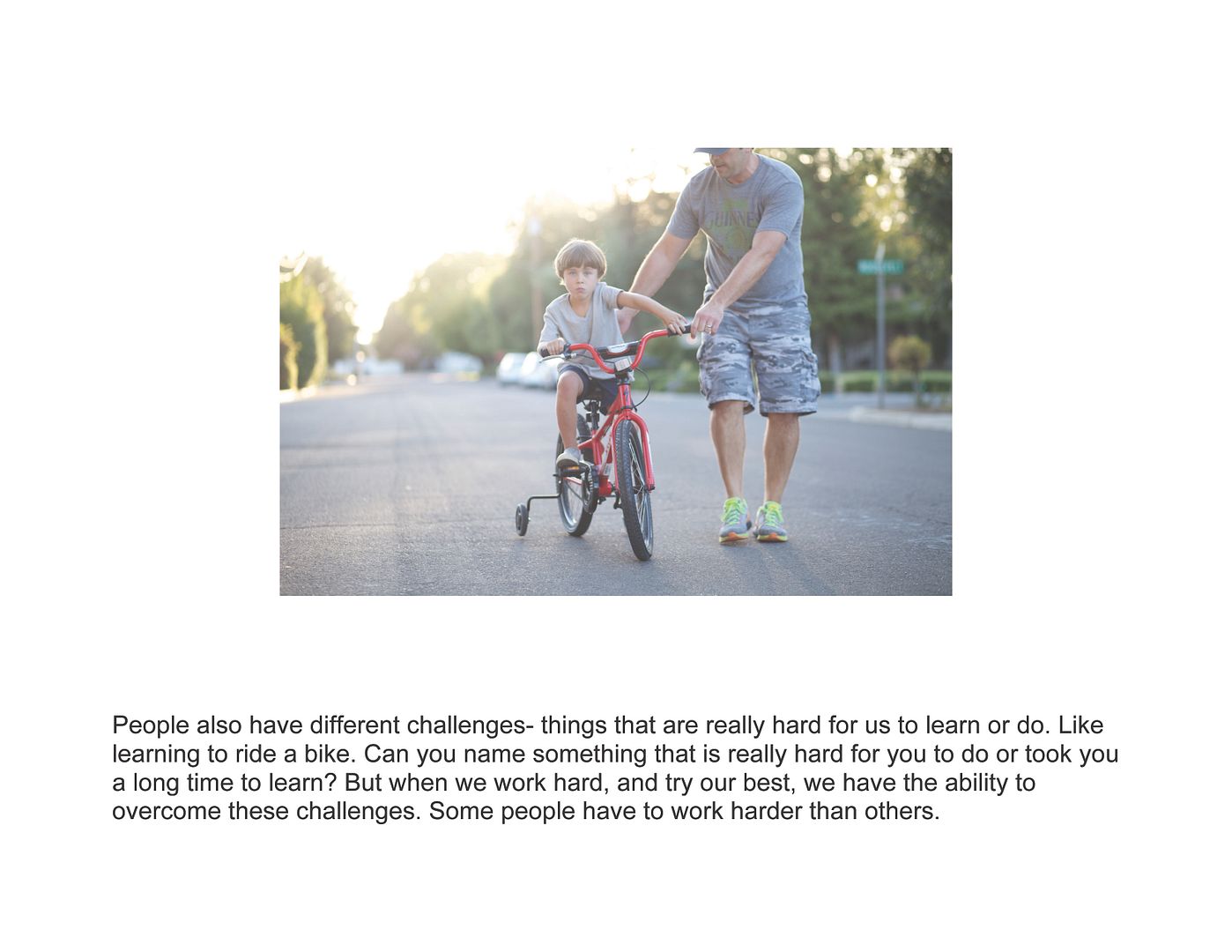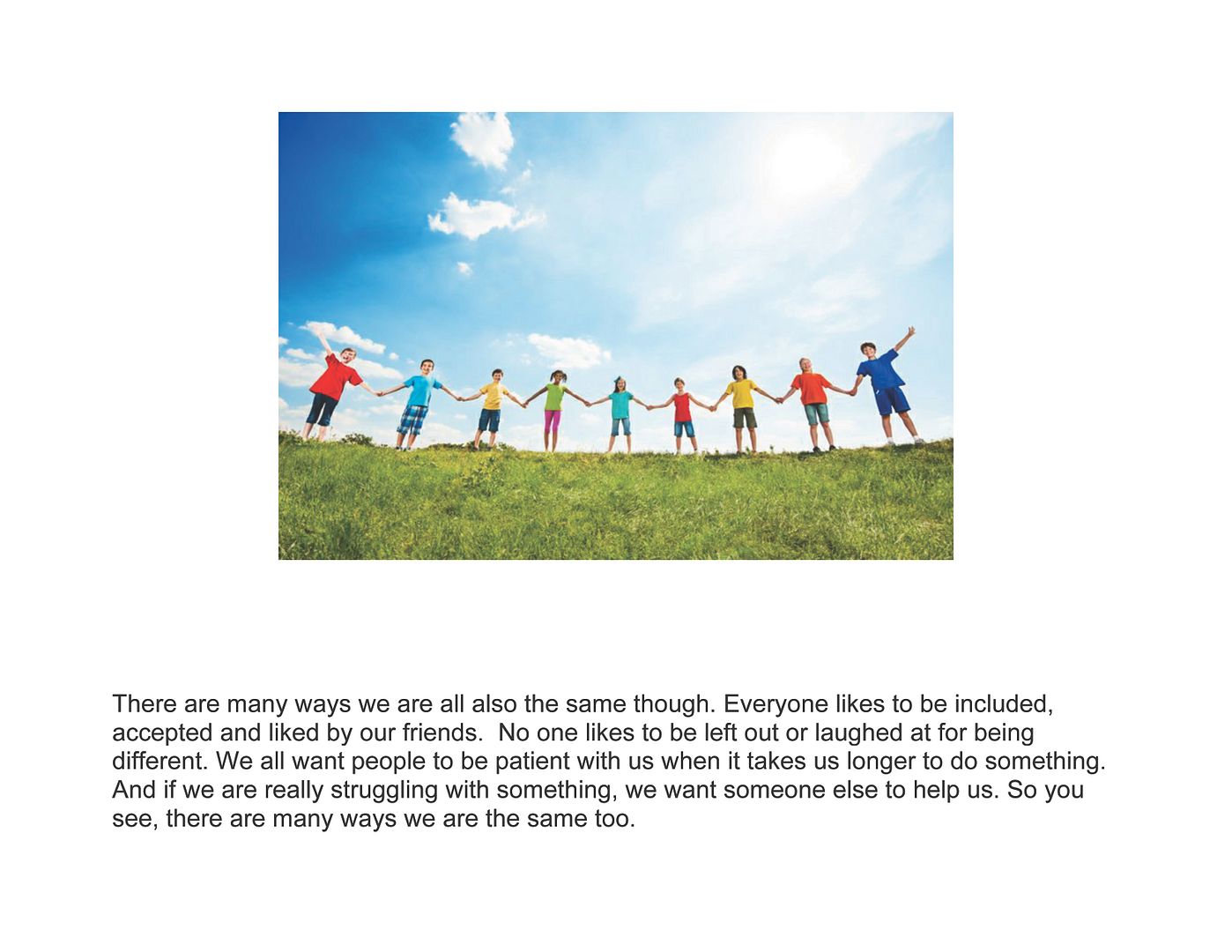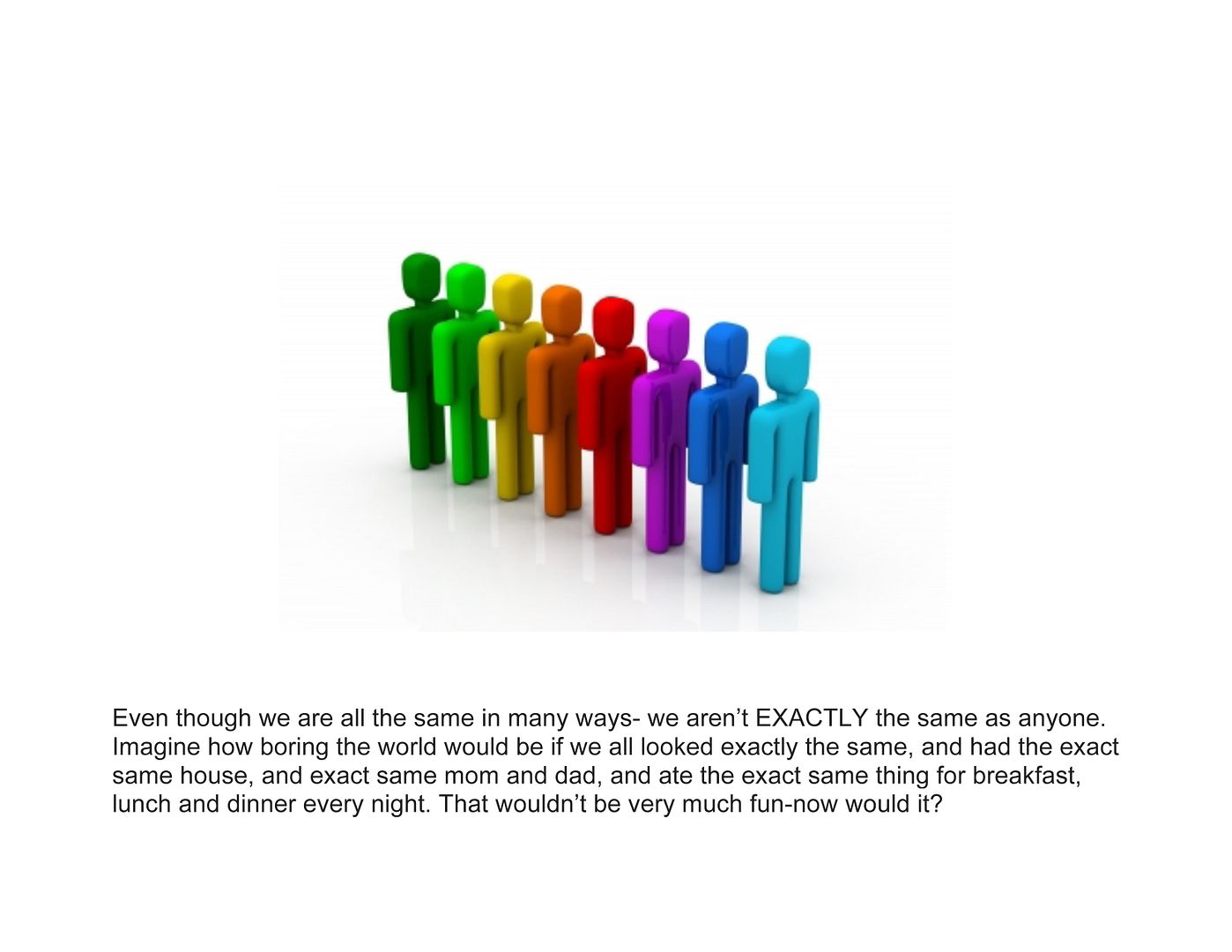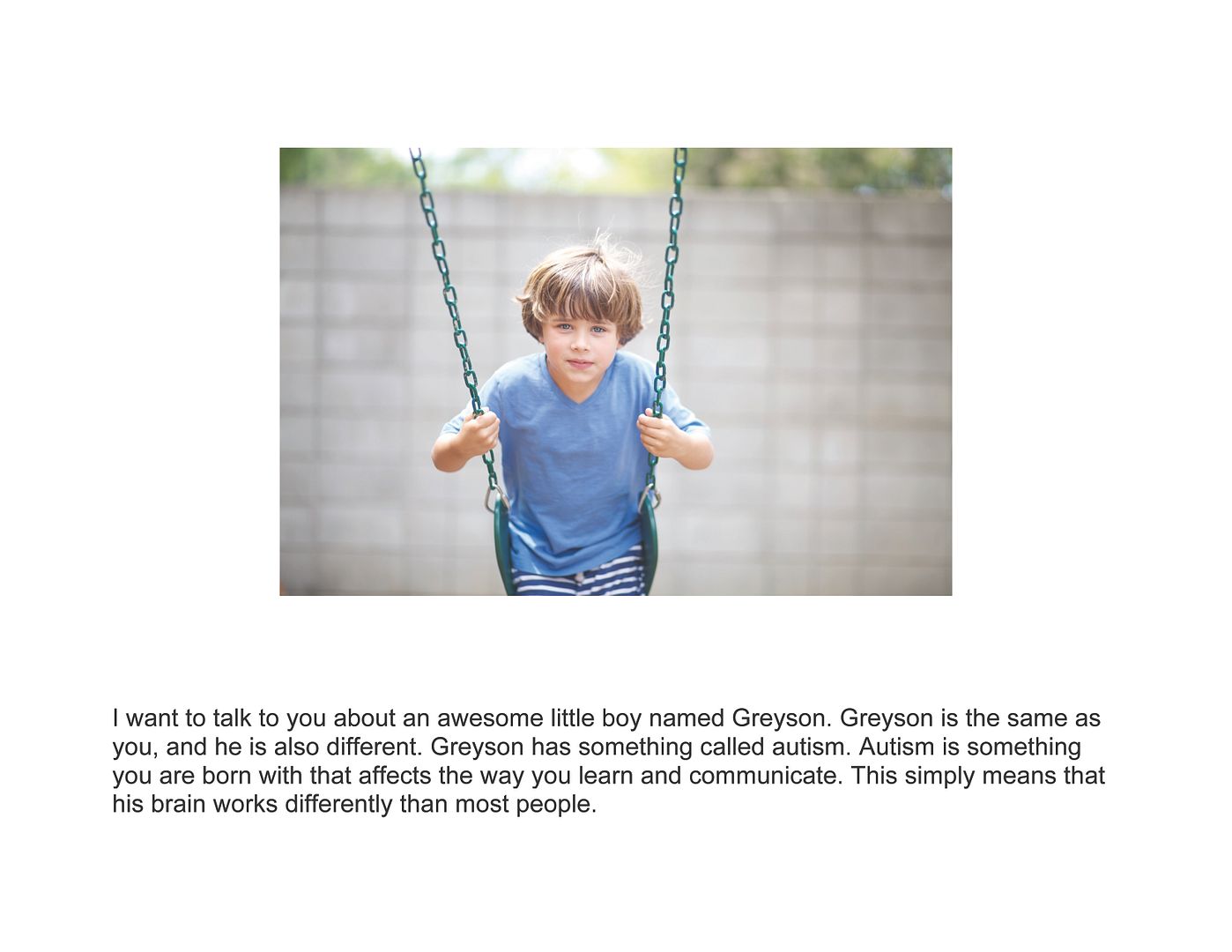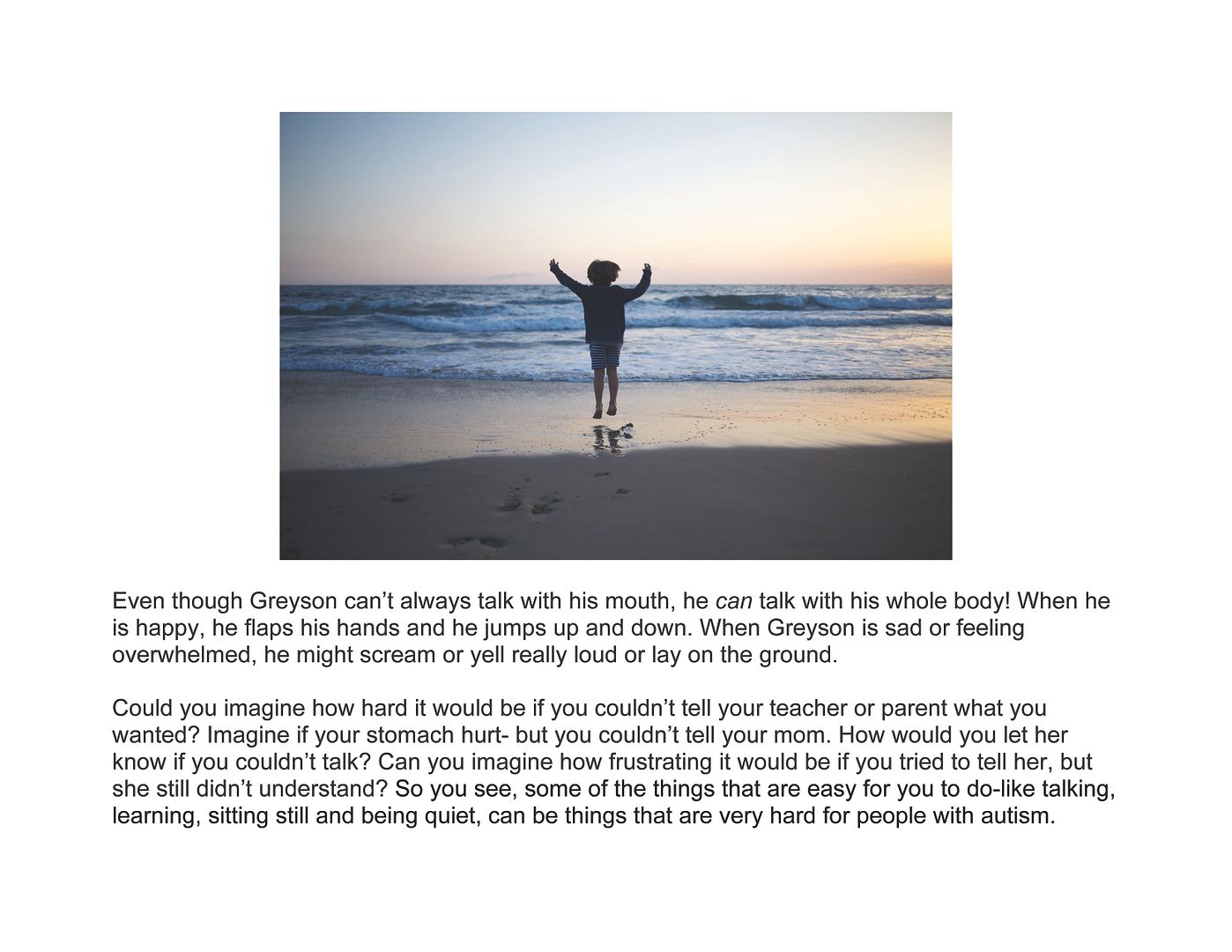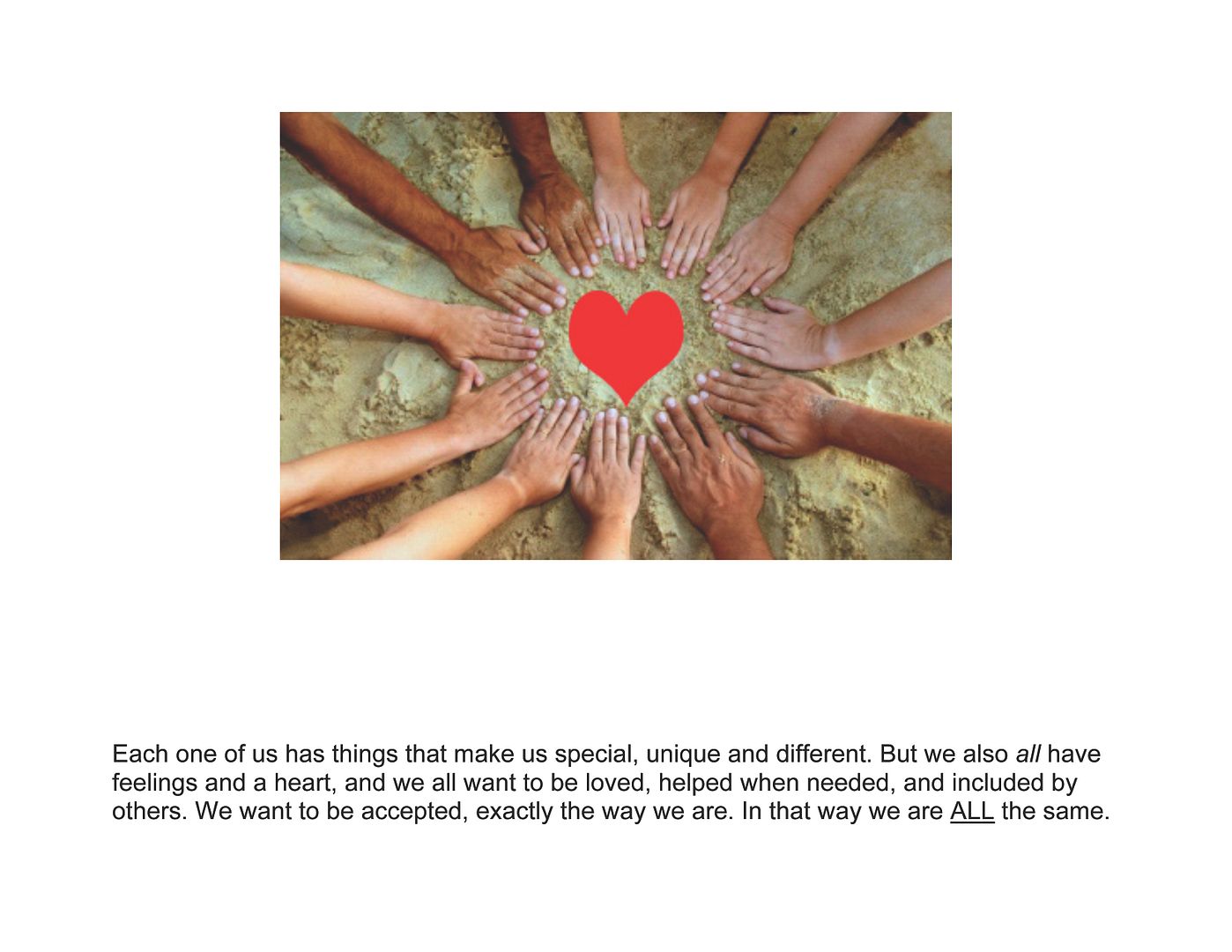 It's hard to describe how I felt reading the book. Some mixture of profound sadness, and absolute elation and joy and love and acceptance. "Does Greyson really learn how to talk better when we talk to him?" One little boy with bright eyes asked. "Absolutely," I told him. His eyes lit up even brighter. A precious little girl walked up to me afterwards. "I really like your book." She told me. And then she hugged me and said, "I love you." Oh you guys- I melted, and then froze because I didn't know what to do. Do I say I love you back? Will I get arrested? It was like I was looking down at a little me at that age who just wanted to love.
"I love you too." I told her. Because I realized instantly, I'd rather get arrested than hurt her feelings. And I really did love her. And I love you dear friend, reading this too.
And gosh, I love second graders. A place where someone who has autism really isn't different at all. When the world hasn't yet told you the dumb, made up rules like- You aren't allowed to tell people you don't really know that you love them. I think that rule needs to be tossed out. These kids are so smart, and it's so easy for them to figure out how we are different AND how we are all the same too. It really made me realize that grown ups are the ones who get stuck on the different and lose touch with the same part.
Turns out those little nuggets weren't the only ones who learned today. I'm so grateful for all the lessons they taught me, important ones that I will carry with me for always.