Do you remember Summer?
No- not simply the season. The state of mind. The Summer that only kids know and feel and taste and live. Staying out until dark and coming home filthy. Wearing your swimsuit all day some days. Hearing the melody of the ice cream man and FREAKING OUT that I would ask my parents for money and they would say yes, but I would MISS THE ICE CREAM MAN. Enduring bedtime only so you can wake up and do it all over again the next day.
This evening felt like just a touch of that. (long happy exhale.)
I feel like me. And I wonder what happening between then and now that made me feel so tired and old and not so open to the beauty of the every day adventure. It's so easy to forget to play. It's so easy to forget that much of life is actually- easy. It's so easy to forget to dream. We get so tripped up on the hard parts.
The other day I was at our favorite donut shop, ordering donuts for Grey's birthday. There was a woman there being interviewed for a job. I listed intently as I waited in line.
Interviewer: So, what would you say is your best quality?
Lady: I don't know..... (long silence). I don't really think that way. (more silence.)
(Me- SAY SOMETHING! MAKE SOMETHING UP! COME ON LADY.)
Lady: I guess I'm positive, she finally replied. Not very enthusiastic at all.
Interviewer: What are your dreams in life?
Lady: Like what do I plan or hope to do? Hmmmmm. (lots more of silence.) Woah.
(It's my turn in line and I'm trying to order and eavesdrop at the same time. I am very skilled at eavesdropping.)
Lady: I guess we all start out with dreams, but then life just gets in the way, so we don't really follow our dreams.
(Me: NO!!! Take that back. You can't say that out loud!)
I've been thinking a lot about that lady. Thinking about how:
1. It's so damn hard for many of us to name our best qualities. REALLY HARD. Of course I memorized some qualities that sounded good back in my interviewing days, but I didn't really embrace that way of thinking. It's not even a fact of being humble- it's being waaaay to hard on ourselves. We can be anyone we want to be, so why aren't we singing the praises of the results of our choices? Why are we so hard on ourselves? I'm certain God gave every single one of us gifts. Gifts that we are meant to share with others. Why are we downplaying these gifts? Have you ever given someone a special gift that you put so much thought into, and they barely regarded it with a second glance? Why do we do that to God?
2. At first I was thinking- She so bombed that interview. But then I was also thinking- what's so bad about admitting out loud that you don't really dream anymore? That's a sad kind of honest. I bet the VAST MAJORITY of us are just making it through the day. I think somewhere along the lines we really do forget to dream. We mustn't ever forget to dream. Otherwise they can't come true. Life can't be all about guilt and bills and traffic and stress and obligation. I asked myself- what is your dream, Chrissy? Think about it in concrete terms. Don't be so bogged down by life and so afraid of failure that you forget to dream.
Tonight I remembered who I am and what I dream of being. I'll let you in on a secret. I usually, mostly, quite often have no idea what I'm doing. In parenting and adulting and life. I make simple things much too complicated. I spend time dealing with feelings and people who just aren't in my own lane. I need to keep my eyes in my own lane, and dole out my energy in accordance to how I want to live and in places that are positive.
I want to tell the truth. I want to stop apologizing for how I parent. I want to do what's right and good. I want to pay attention to the small gifts strewn throughout my day by God. I want to pay attention to my gifts. I want to encourage others. I want to learn all the things that make me feel alive. I want to play and I want to dream.
So today, in celebration of Grey's 8th Birthday- we played.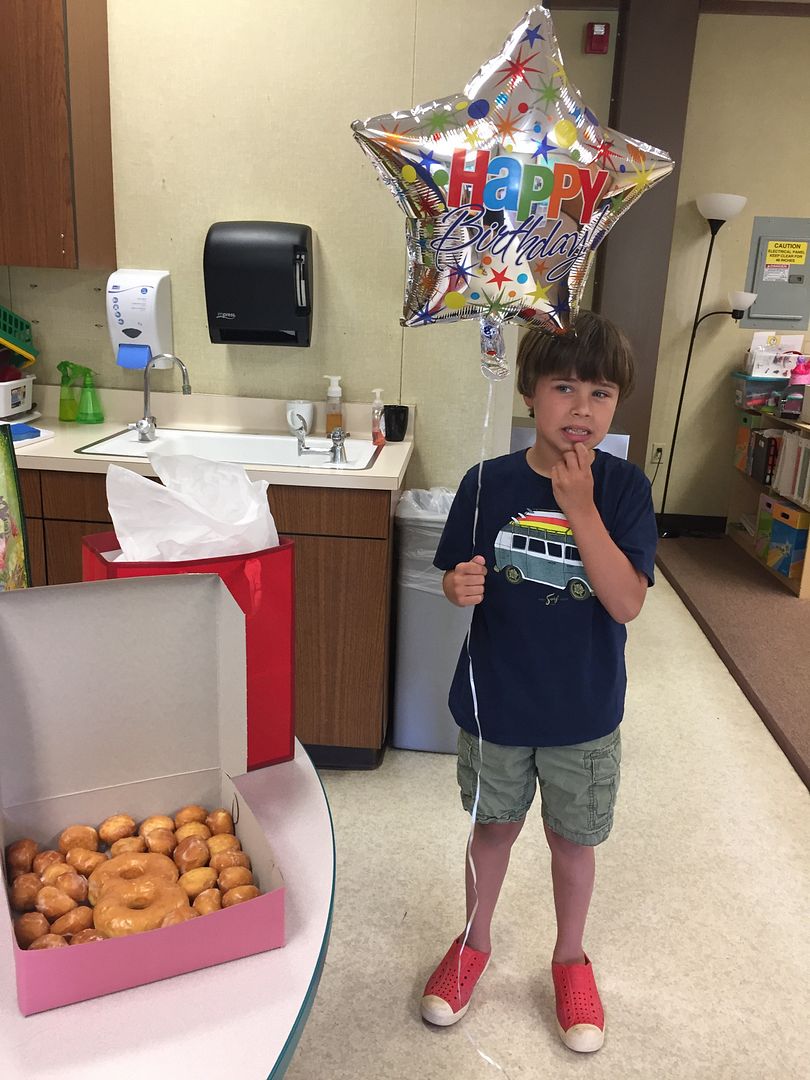 First he celebrated at school. My lucky 8.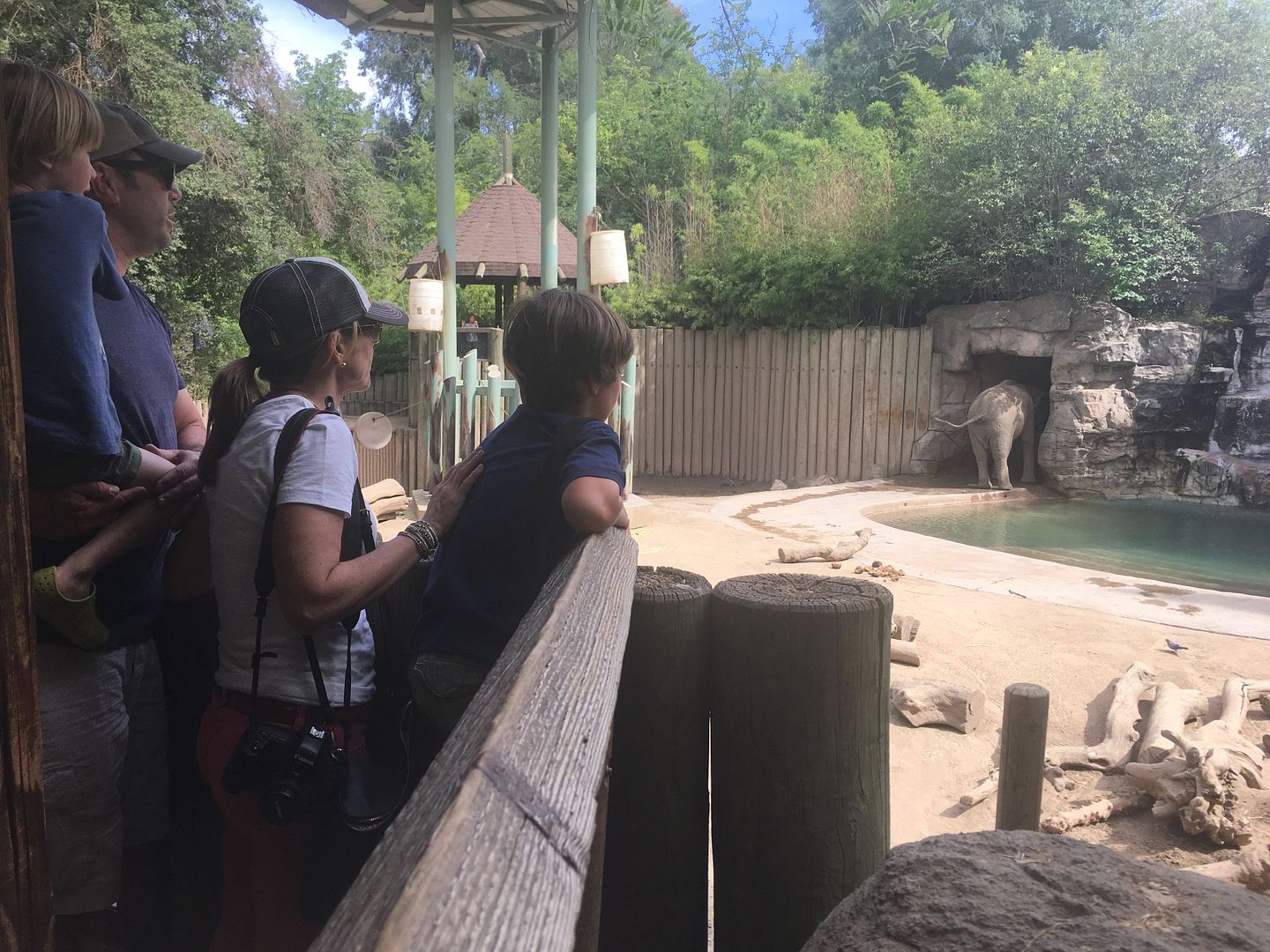 Then we went to see "ah-mals". The Zoo is one of Grey's favorite places. Fresno has THE BEST zoo.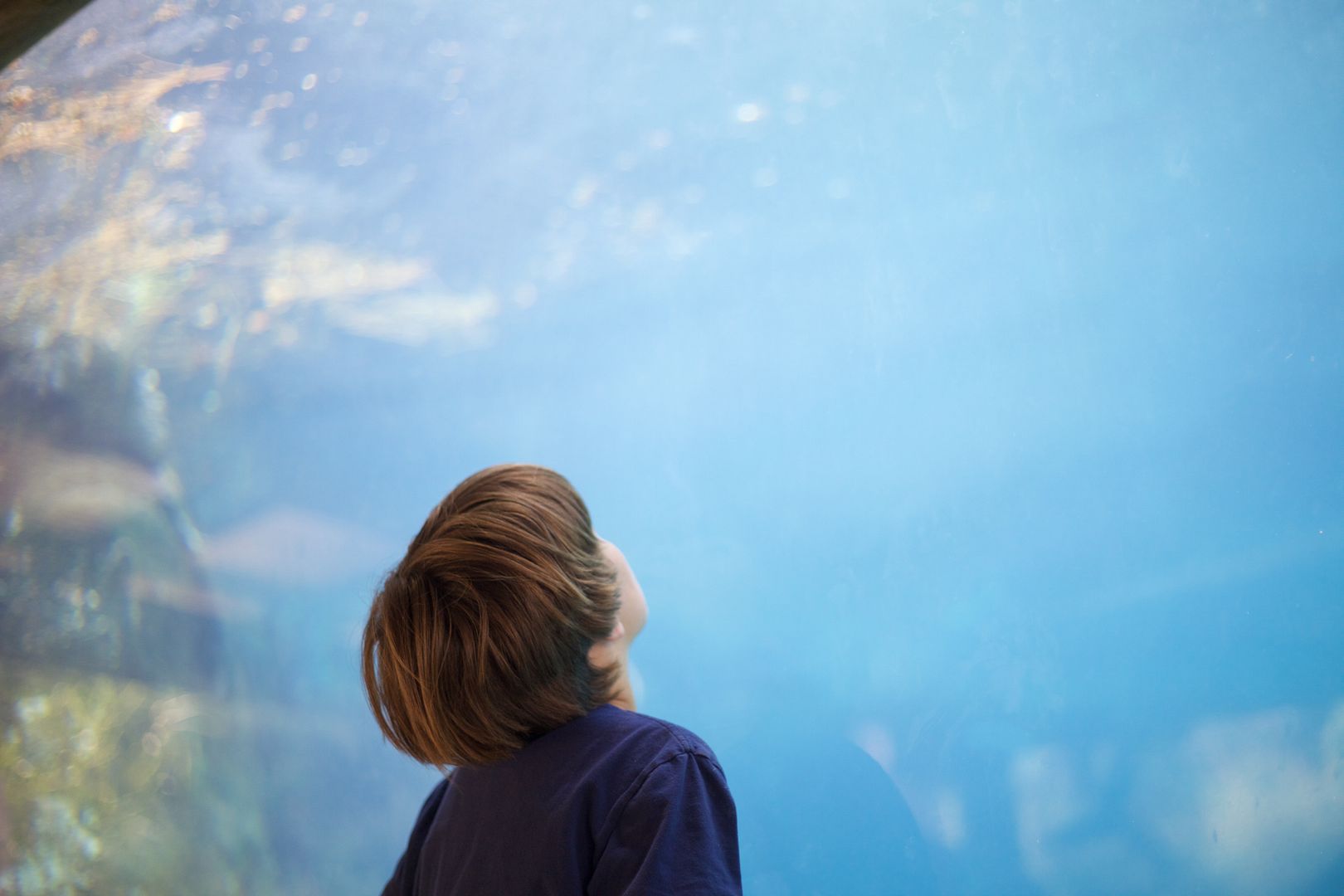 I wonder what he dreams....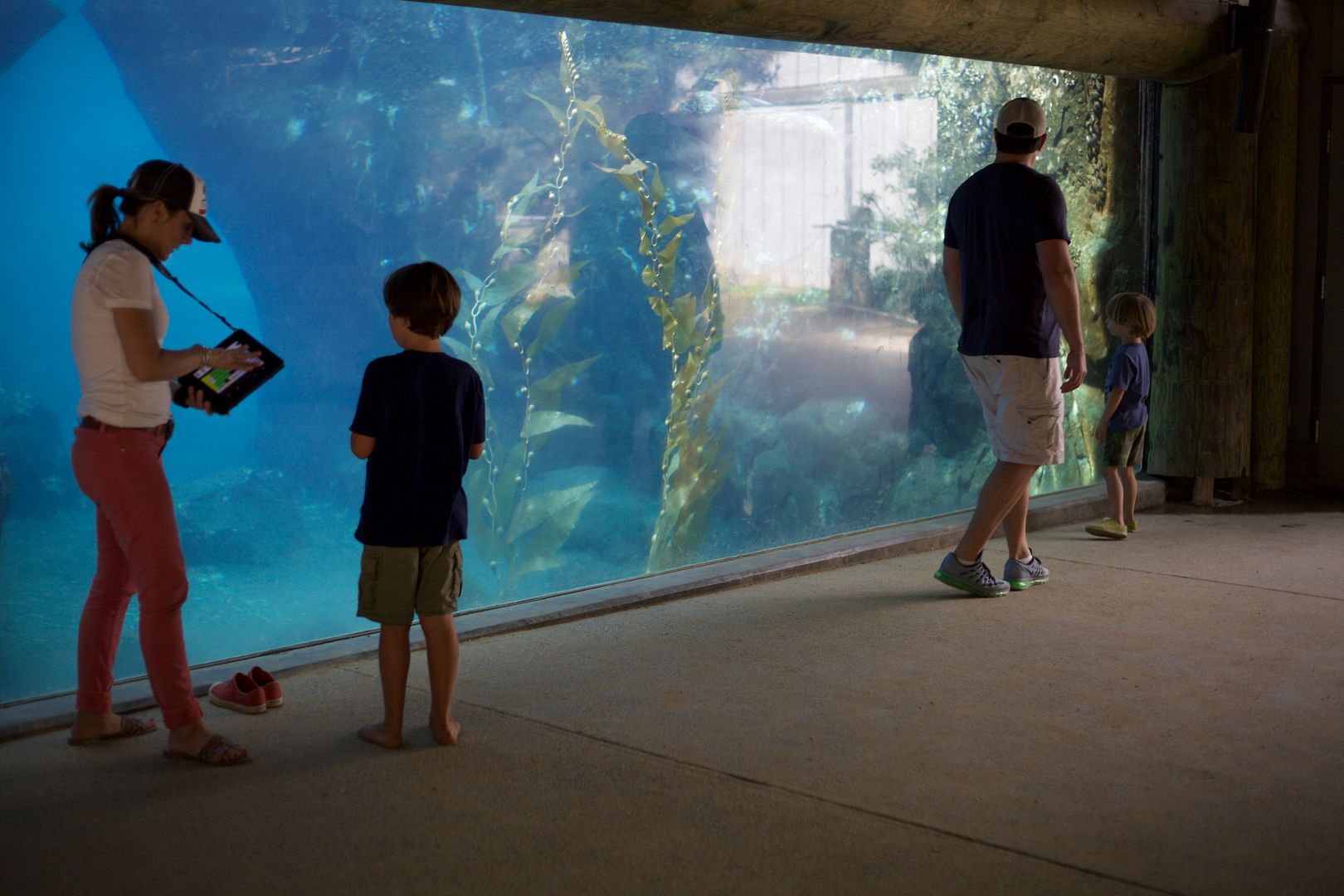 This is our real life. And so much of it actually IS a dream come true even though it looks so very different than I had planned.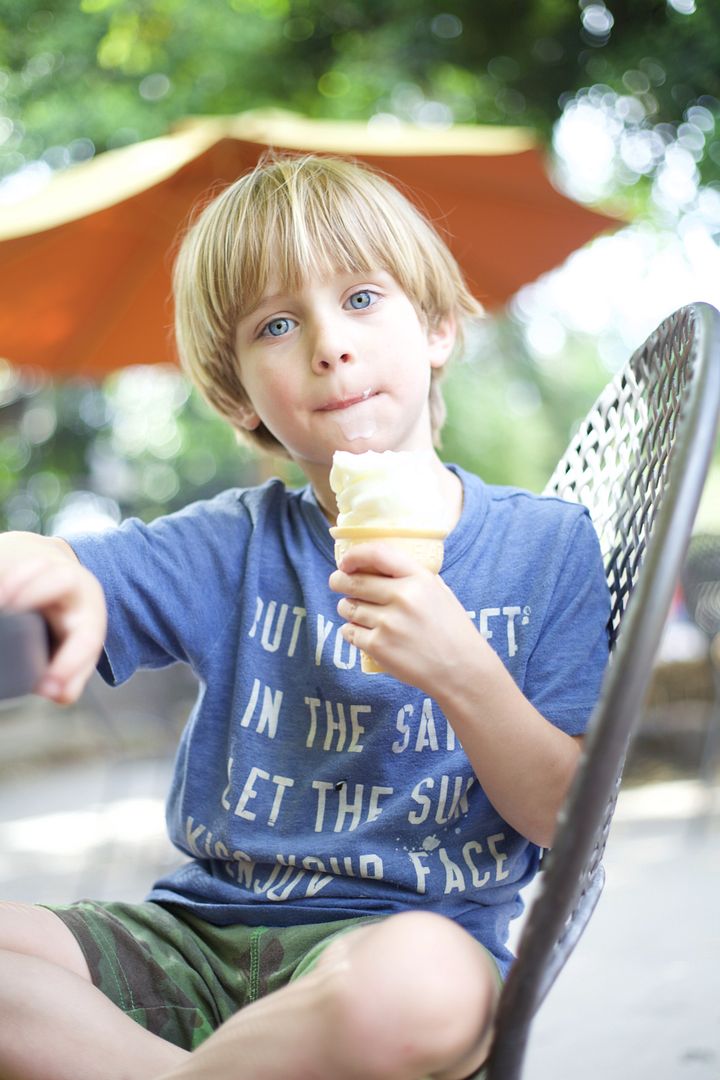 Be still my heart. When he looks at me, like really really looks at me- time stops.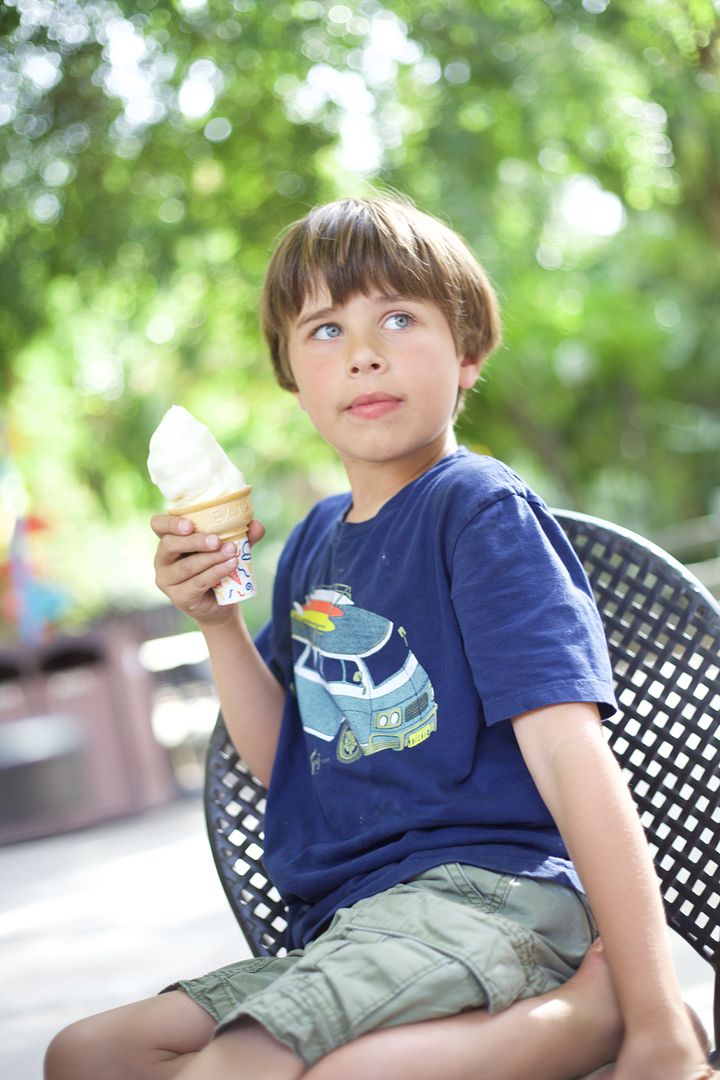 This was dinner-ish. I would totally deny that in a job interview though. I'm not 100% sure I would be hired as their mom based on some of my choices. Luckily God already assigned me to this project for all of my life.
We can learn a lot from the way kids explore, play, get dirty and dream.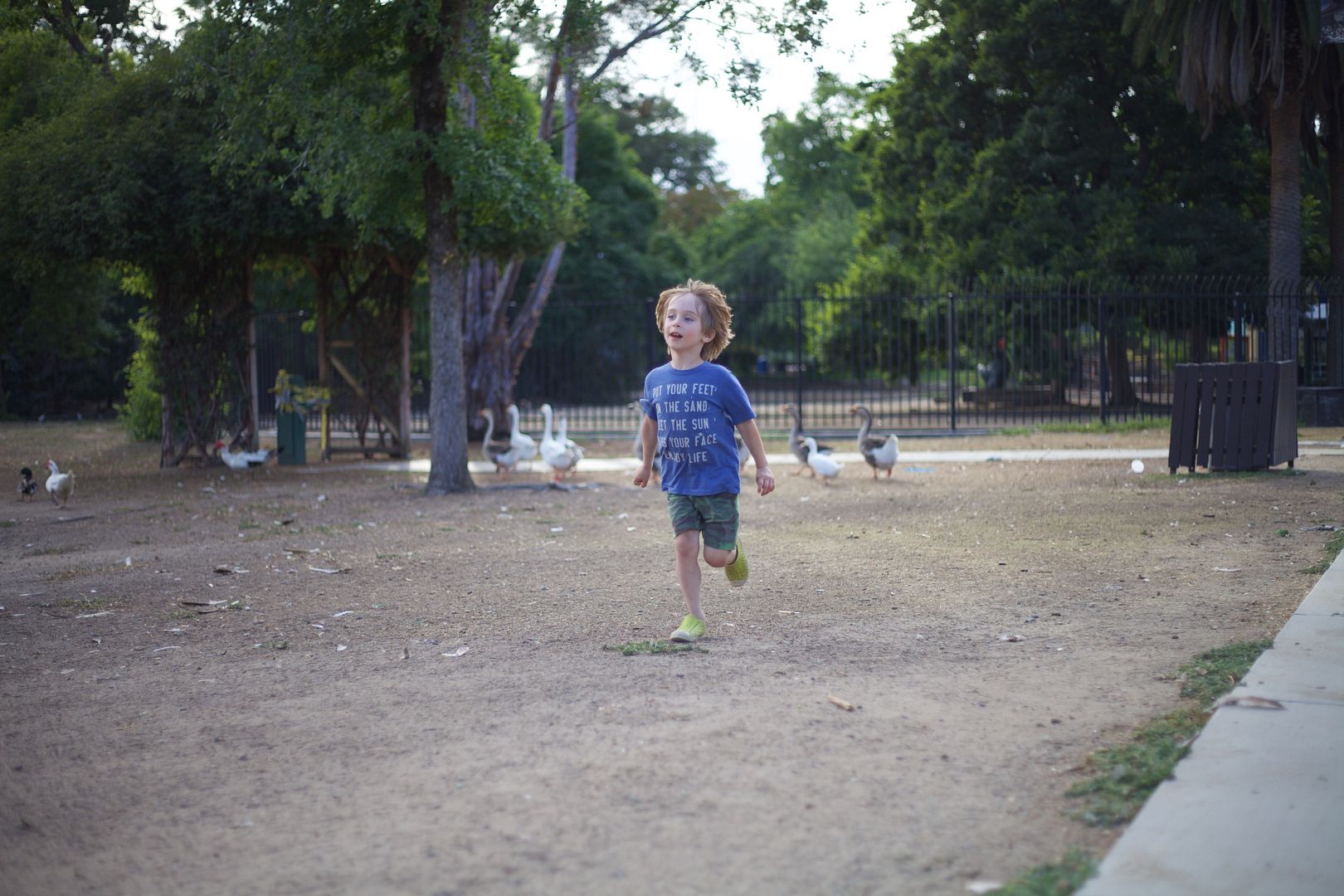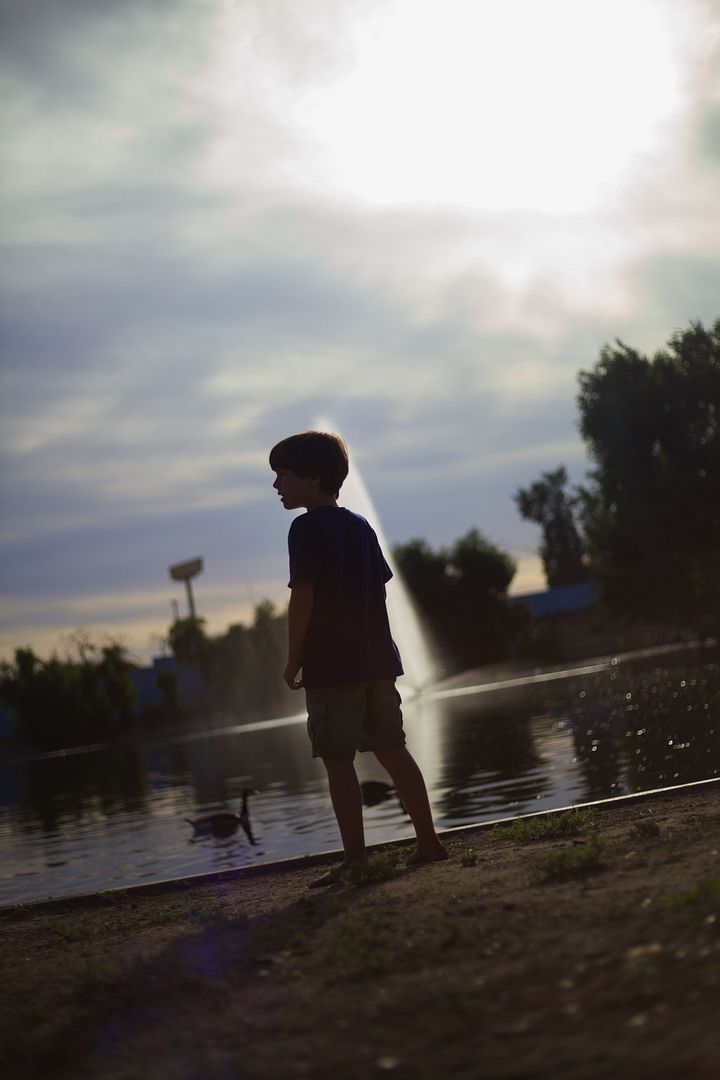 Let's both try something. What do you say? Let's not forget why we are awesome. (Because we are). What's your best quality? You don't have to tell me, but you have to come up with something. I think mine is the way I view the world, and the way I love. I always say that's my blessing and my curse- but I'm going to just focus on the blessing part.
Now that Summer approaches, let's remember to make it more than a season. Let's make it a way of living. And let's promise to make time to play and to dream.
So Much Love,
Chrissy