As we speak people are hard at work putting a swimming pool in the back yard of our brand new home. Yep, that's right, an
in the ground pool.
Where I come from- an in the ground pool means you're big time. If big time means, happy, lucky and healthy, than that we are.
We can move in after the pool is completed- probably in about a month. We go and visit the house a few times a week, and you absolutely love it. You have a huge carpeted house with no furniture where you can crawl anywhere your heart desires. Crawl you do- and I do mean everywhere..Up the stairs, down the stairs, your favorite destination is our Master Bathroom where you go in and out of the shower and turn on the water in the tub. I spy baby bliss.
Here's you exploring..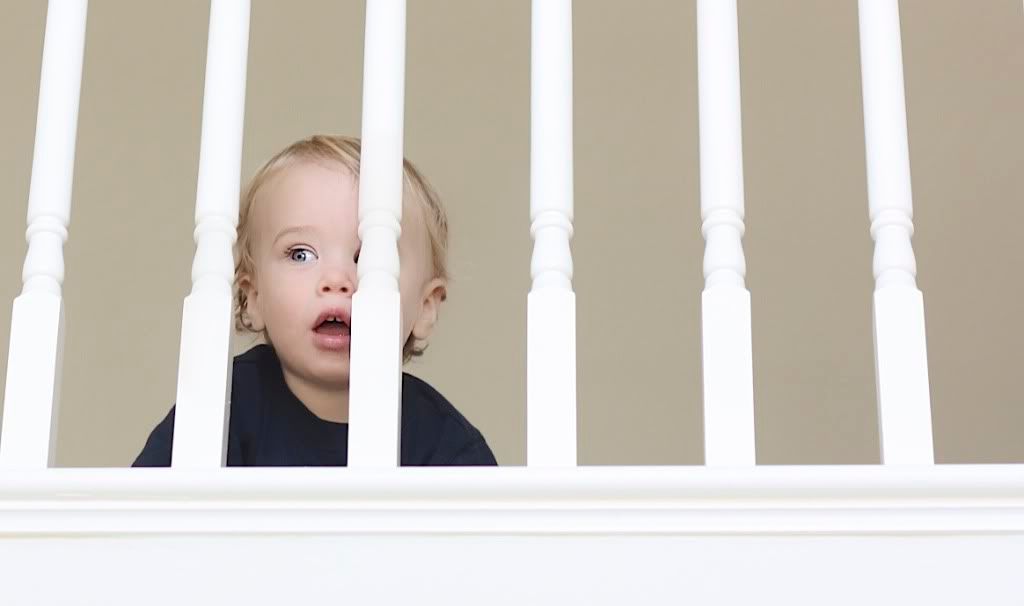 You also were the recepient of your first hair cut. Boy, did you rock it. I was tired of people asking me, "How old is she?" and I got to the point that I would just agree with them...."Yes, she's 15 months old."
I didn't want your curls removed, just polished up.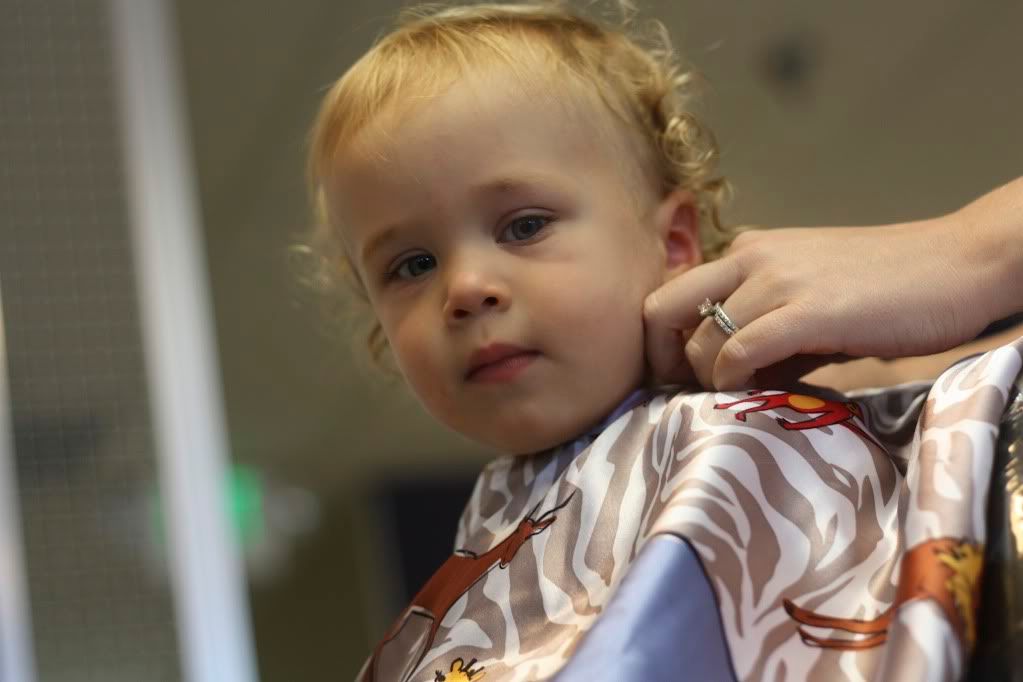 >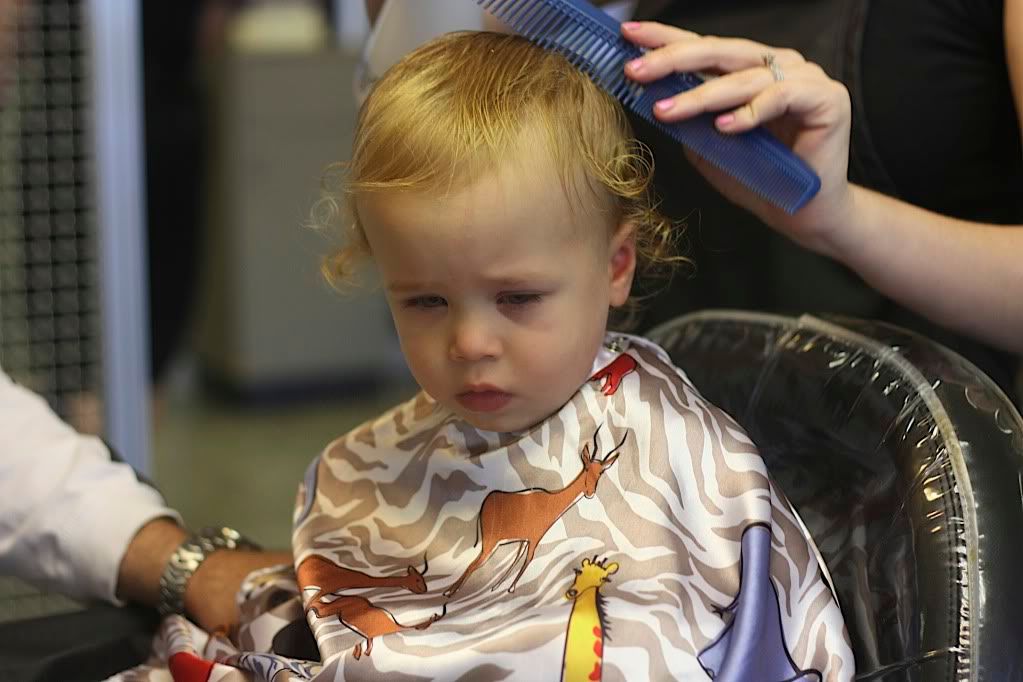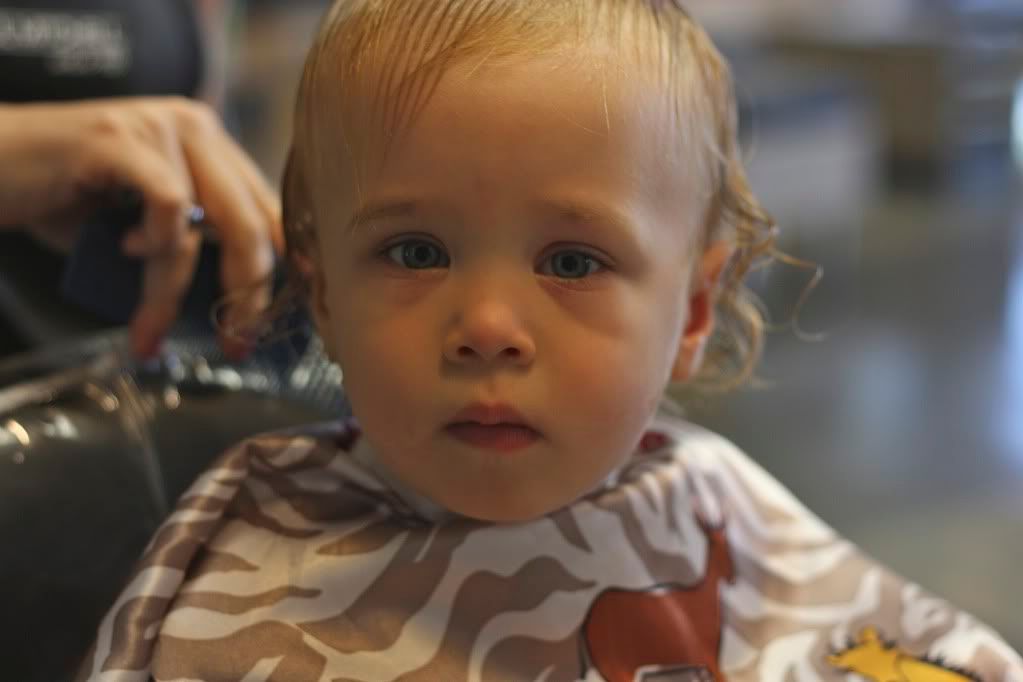 The finished product is perfect.