Me and my
two
baby boys. That thought brings a super-sized smile to my face.
I used to wonder, kind of worry actually, "how will I carry Grey when my belly gets really big?" It's funny how so many of the things we worry about end up being just plain silly...
Look at how perfectly you fit. 31 weeks.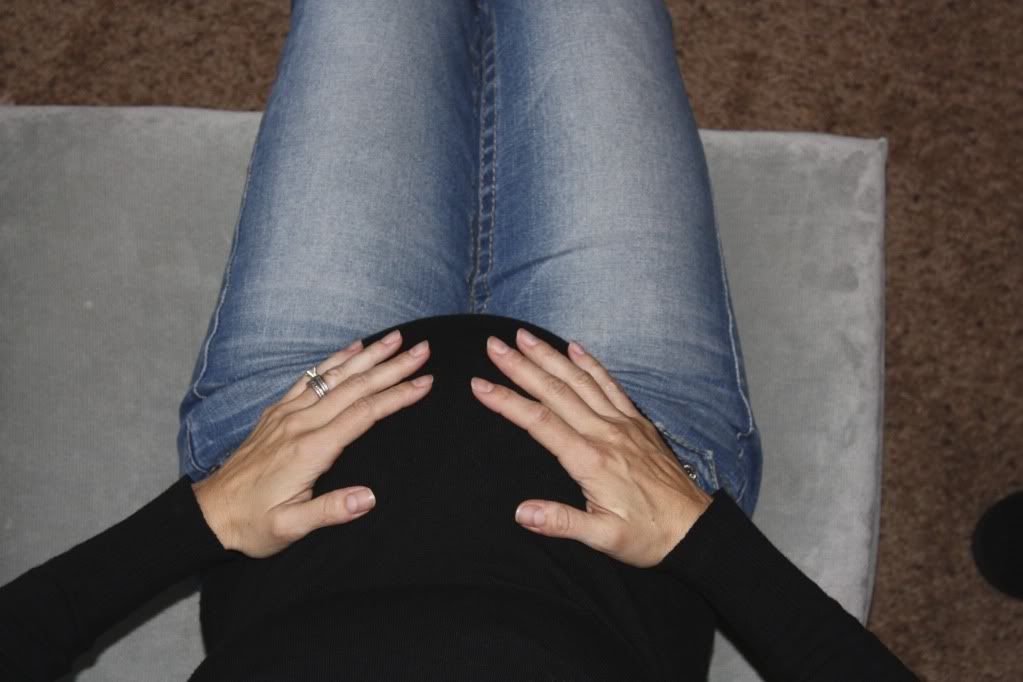 Here's the belly at 33..
.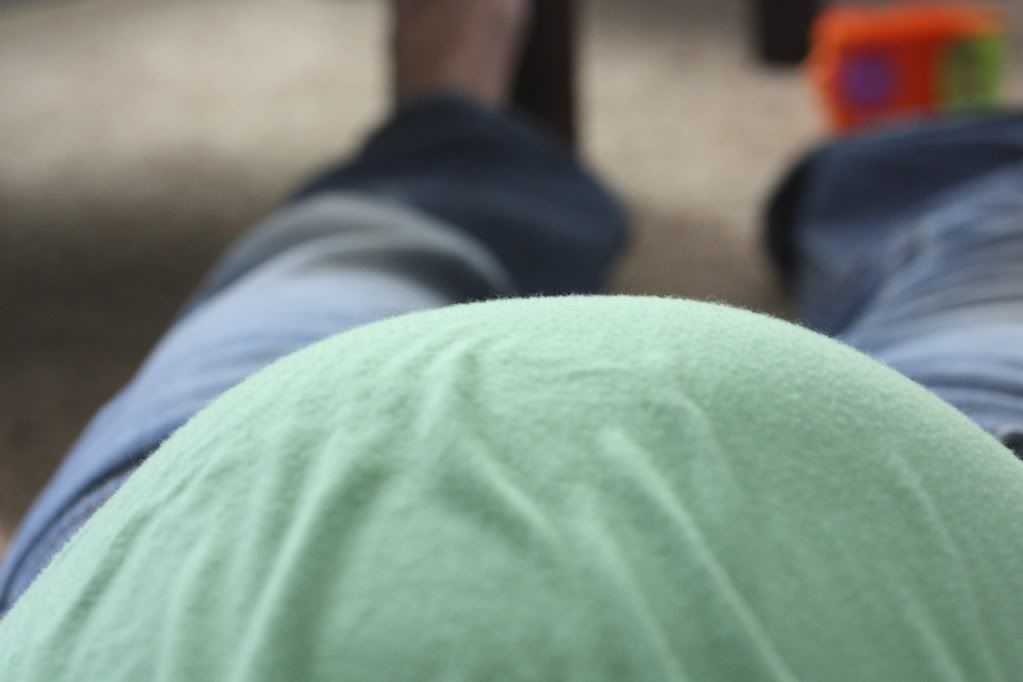 And almost 37 weeks...