Pregnancy. It feels as though I am nearing the end of my vacation. The end of my,
This is

really

great, why didn't I come here sooner?!, I have to promise myself to come here again,
vacation. It's tough to find the right words to describe where I've been. It's been so much fun, it's been scary, it's been eye-opening and it's been defining. And although I love it here, I am preparing myself for when I go back home. The Wizard of Oz didn't lie- There's no place like home, and I can't wait to get there....but that doesn't mean I'm not sad that I'm leaving...
Just like a real vacation, knowing my days are dwindling makes me carpe diem it up a little more. It makes me relish in the spontaneous visit with friends, complete with play grounds and icecream.
Yogurt Land at Riverpark...I think we're gonna be here a lot this summer.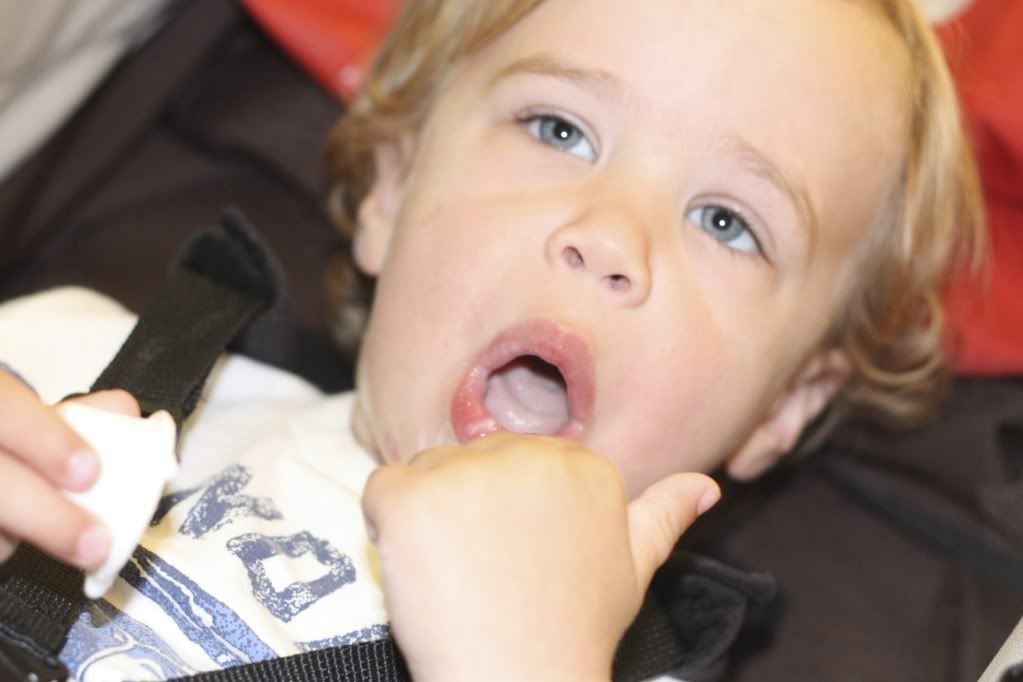 Today we enjoyed our last drops of vacation with Greyson Naked Time- outside of course. Today we dipped our feet in the pool and played outside for hours. You were covered in dirt and happy, and that made
me
happy.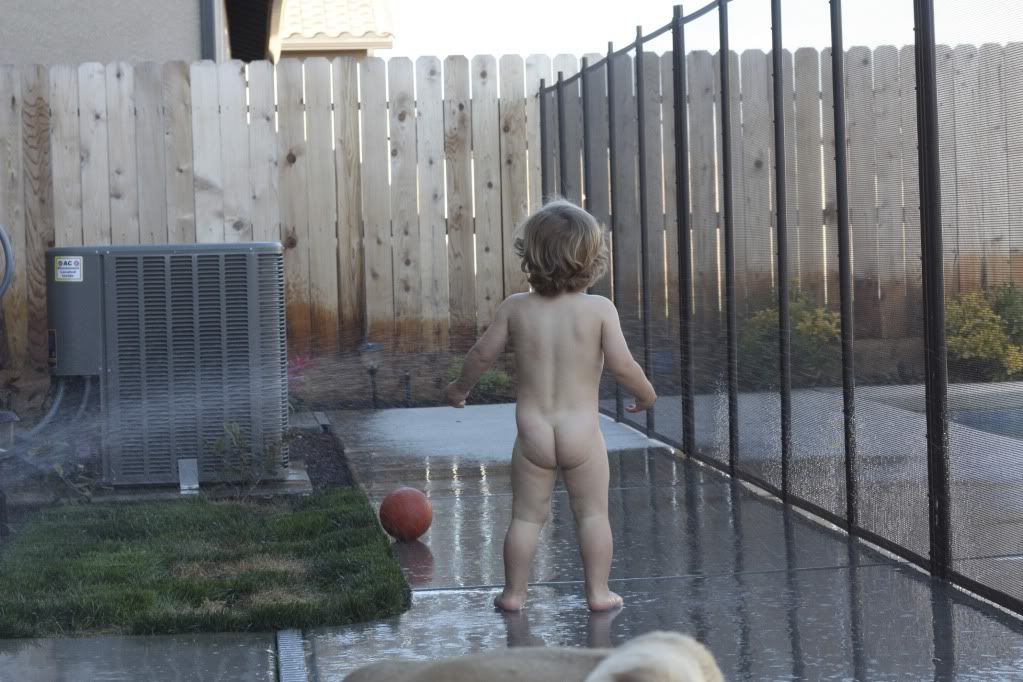 Dad and I got in on the action, fully clothed of course.
Naked Driving? Why not...