As I rocked you to sleep tonight I struggled to remember this very night....two years ago. I wonder if I went back in time and held you if I would see sparks of the you I now know? I think I would see you in your eyes....your beautiful blue as the sky pools of blue.
Today we wanted to do all of your favorite things...eat your favorite things...make you feel as important as you are to Dad and me...and to Parker, Jack and Belle. It's up to us to fill your Story Book with as much magic as possible, so you can learn now that just anything is possible. Especially on your birthday.
In my opinion, June is the very best month of the whole entire year. New Year's Eve should be in June- it's that great. Lots of great things have happened in June for us...I met Daddy in June of 2004. We got married in June of 2006. And Greyson, you were born in June of 2009. June smells like summer--like carnivals and cotton candy and hot asphalt and chlorine. I just don't want it to end.
We are finally all together...the Kelly Family that was always meant to be. Greyson + Parker+ Mom+ Dad. I can't believe I am this lucky.
This is what you woke up to.
Then we headed to breakfast...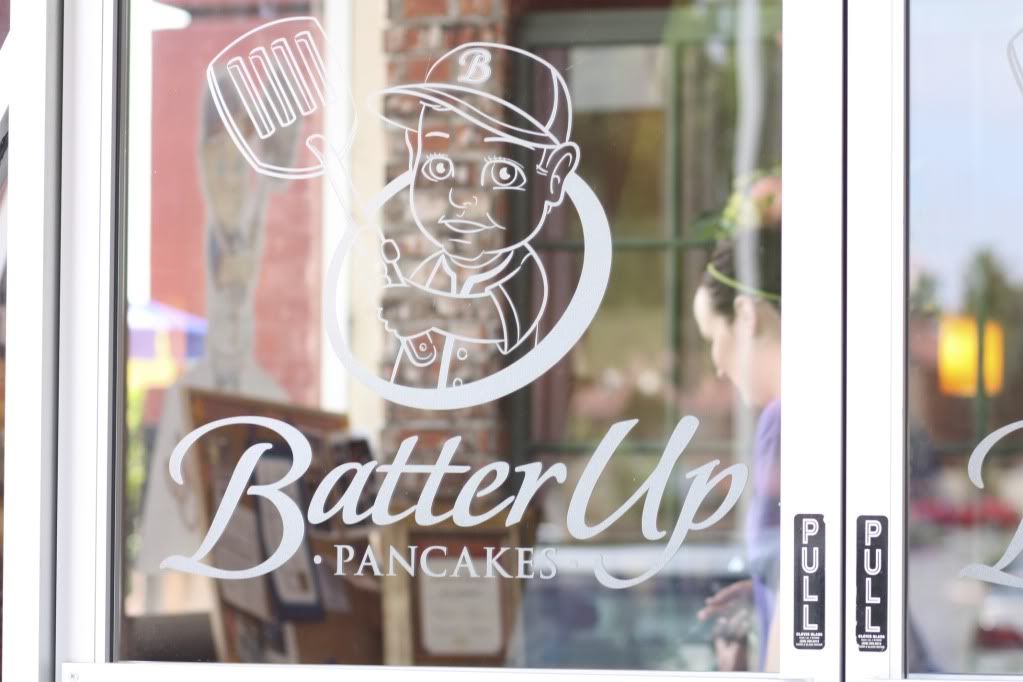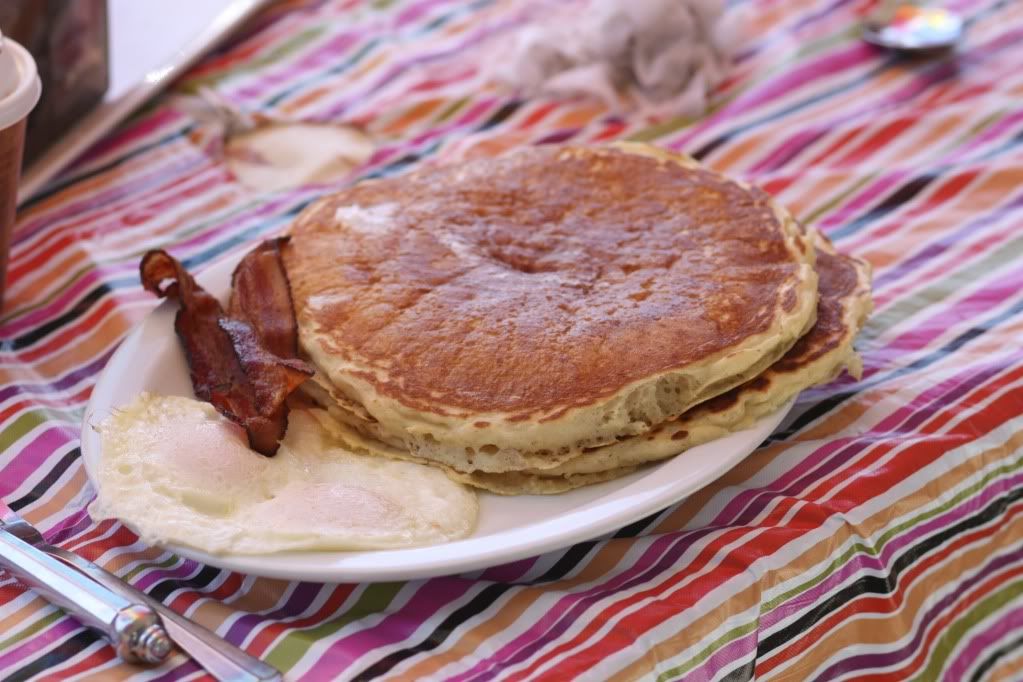 The pancakes were as big as your head.
You made a pretty good dent.
You and your Dad. Deep sigh. You look like two little buddies.
After that we headed to the Zoo. You wanted out of your stroller the second we got there, and since it was your birthday- we let you.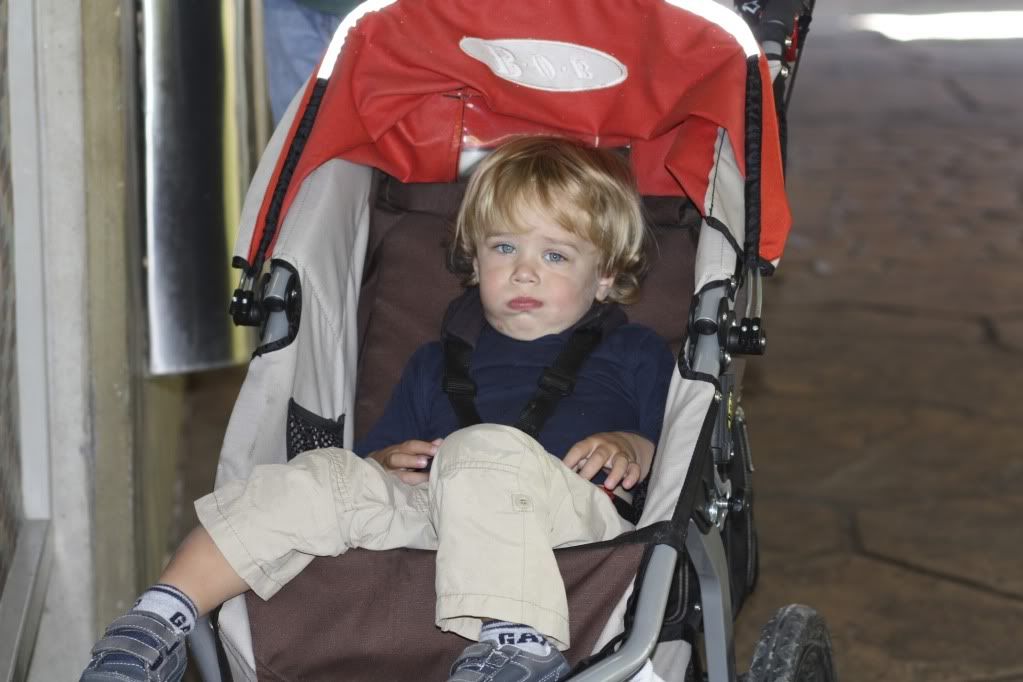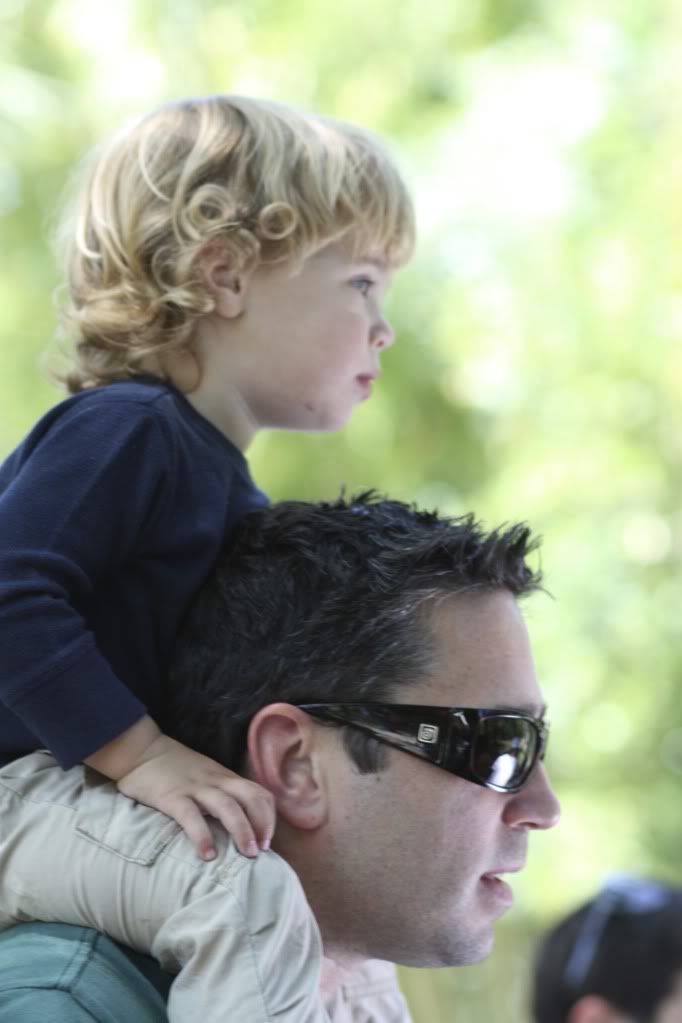 At first you were happy to check out the animals...
But then all you wanted to do was run....run...run... I carried Parker and pushed the stroller...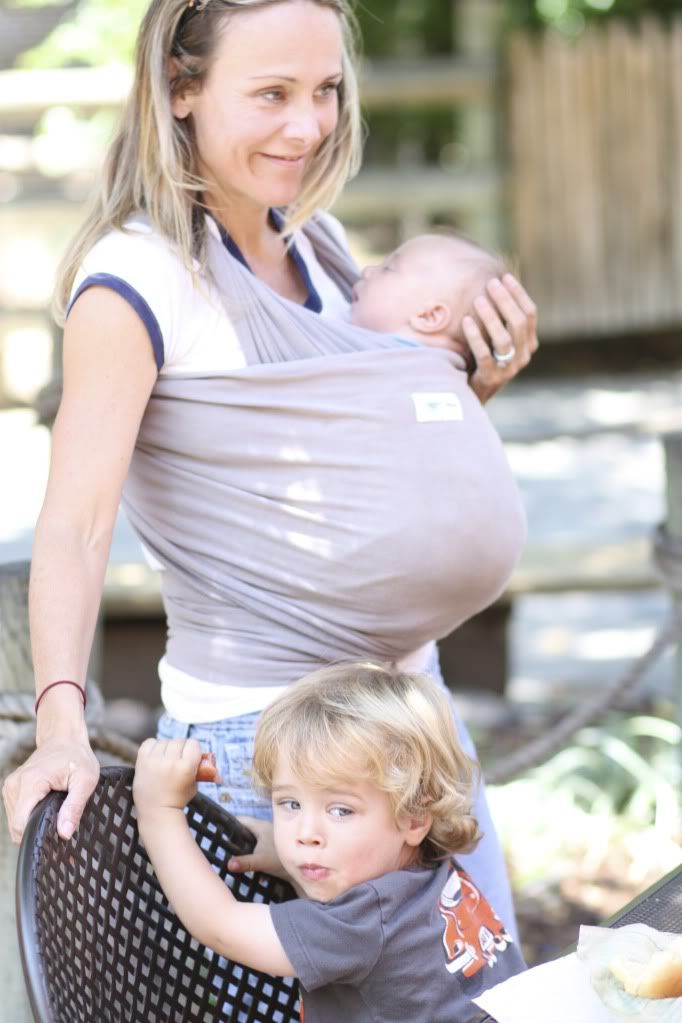 Dad ran...ran...ran, right there with you. There was more running then animal viewing today.
Early that evening you got more gifts. They were your favorites- more cars.
A shiny new set of cars from the Pixar movie, Cars, kept you entertained all night.
And you got your very own Truck Cake to enjoy after dinner.
It was a great day.