I didn't move an inch...
I stood in the exact same spot and took 2 pictures...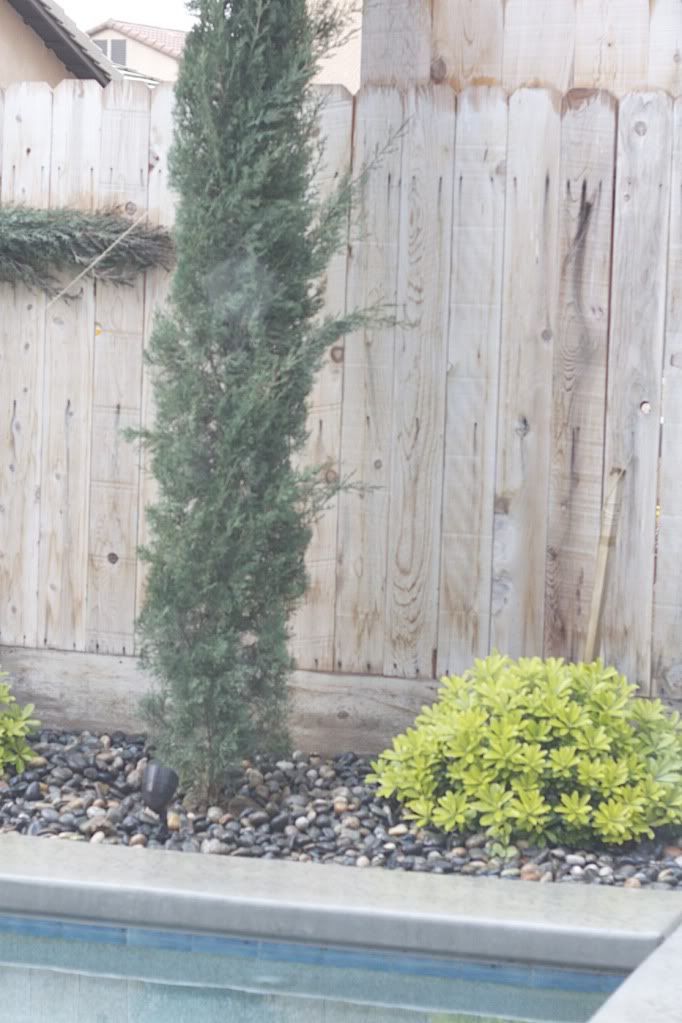 I just had different focal points selected on my camera for each one...The fence is still directly in front of me here.
It's a great illustration of our view on life.
I don't choose to see the fence as a barrier-- instead I look to see what is on the inside...like the pool and the tree and the World. Some people get caught up on that fence that is blocking their view and never look any further. And some people don't even realize it's a choice.
I hope YOU realize friend, because it can change your life.
I think of Grey's
Spectrumness
as the fence...And
Greyson
as what's on the inside. That doesn't mean the fence doesn't exist...it doesn't mean I ignore it or hope it magically goes away...it just means I don't put the energy into worrying, being sad and obsessing over it. I focus on Grey...what we
can
do... what
is
possible.
Spectrum disorders are mostly communicative and social in nature. Typical kids (the opposite of Spectrum Kids) learn to talk and play through a natural evolution.
Greyson
needs to be taught both. How lucky am I? I get to help teach my kid to play and talk! I realized we weren't getting social interaction at Early Intervention Preschool so we decided to make a change and fast, because I'm not the patient type. Instead? We have preschool at our house once a week.
Welcome to Two University- 2U. Where the school colors are Red and Navy....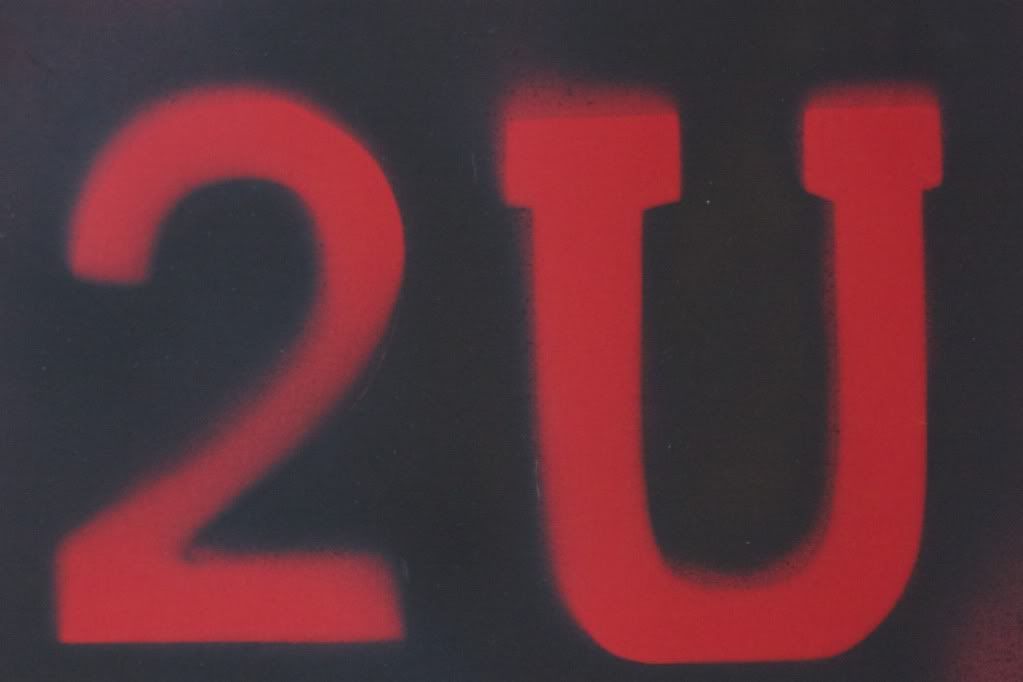 And Green and Orange and Yellow...Because at 2U, we don't discriminate.
Parker hopes to attend his brother's Alma mater some day.
Student Population-4. Three Typical kids and
Greyson
. Witnessing Typical kids talk and play is the best way for
Greyson
to learn!
All the kids are the same age.....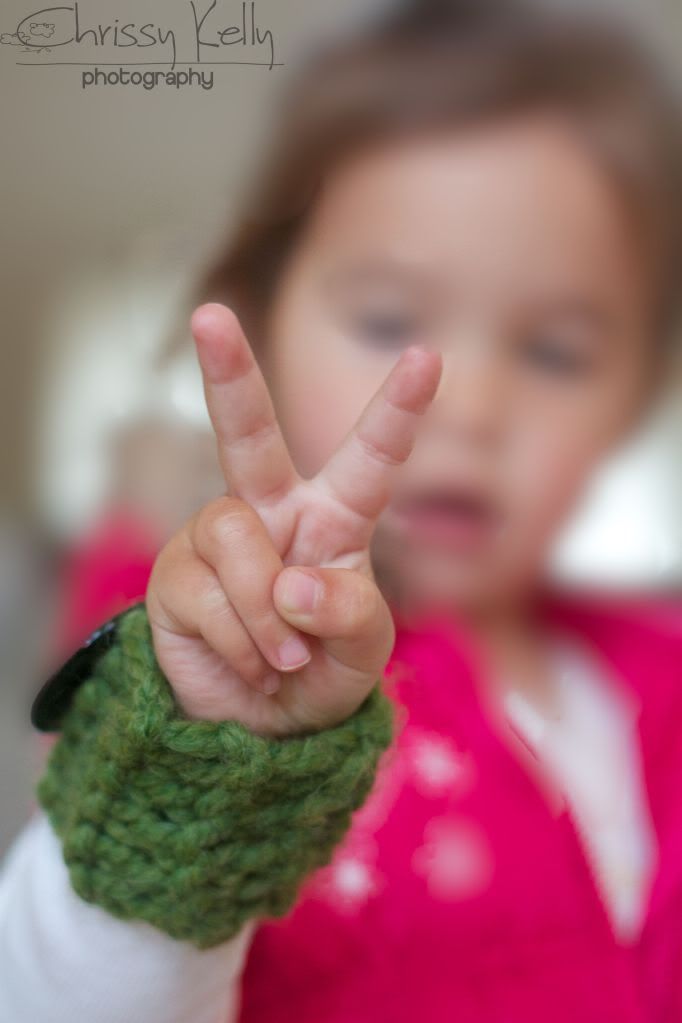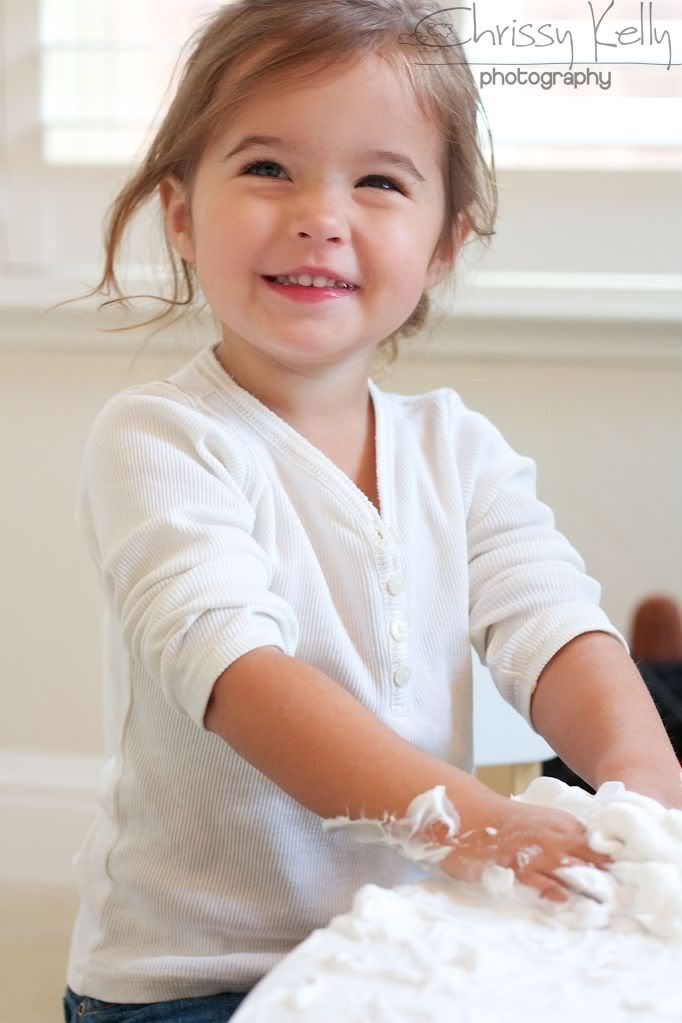 Playing with shaving cream is a great sensory activity for kiddos.
2U is one of the most prestigious and state of the art Universities in all of California.
Teacher Ali has mad circle time skills.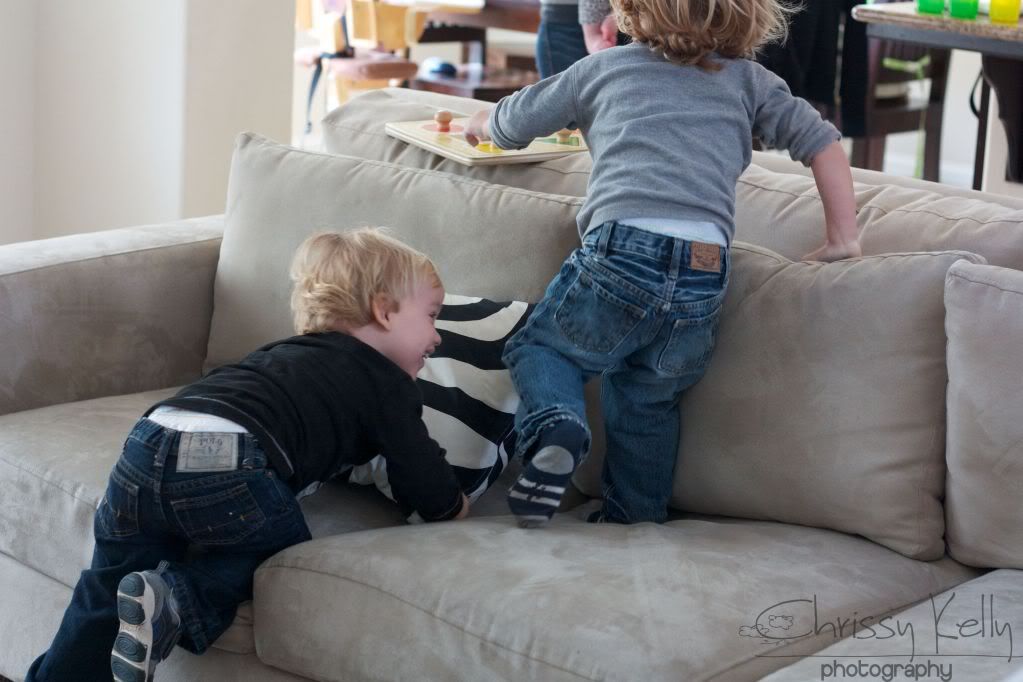 Watching Grey play makes me so happy.
And of course all the food in the Student Union is Gluten, Casein and Soy Free.
After school
Greyson
had a couple more hours of ABA, a quick play in the rain and a nap. Late in the afternoon we headed to see Teacher Amy for speech. (Cue Angles singing) As I've mentioned before, Teacher Amy is a superhero. She teaches kids to talk and she is darn good at it.
He watches her mouth...he likes to learn...he tries words out.
I can't say enough about what an integral role she is playing in Grey's development and how grateful we are for all she does. She works miracles by turning work into play -while magically finessing the creation of language-and on top of that, she makes it look easy.
We had an amazing and busy day today. But that's why the days are so rewarding...that's why we don't focus on the sad...we don't focus on the fence....we focus on what is and what is possible....
Because we are quickly learning, that when it comes to
Greyson
, anything is possible.