Today I celebrate you, 6 week old pedicure... In my previous life I would have found loving you to be a challenge, and in fact, would have been
embarrassed
by you. But today? I am proud of you for your unique strength and character.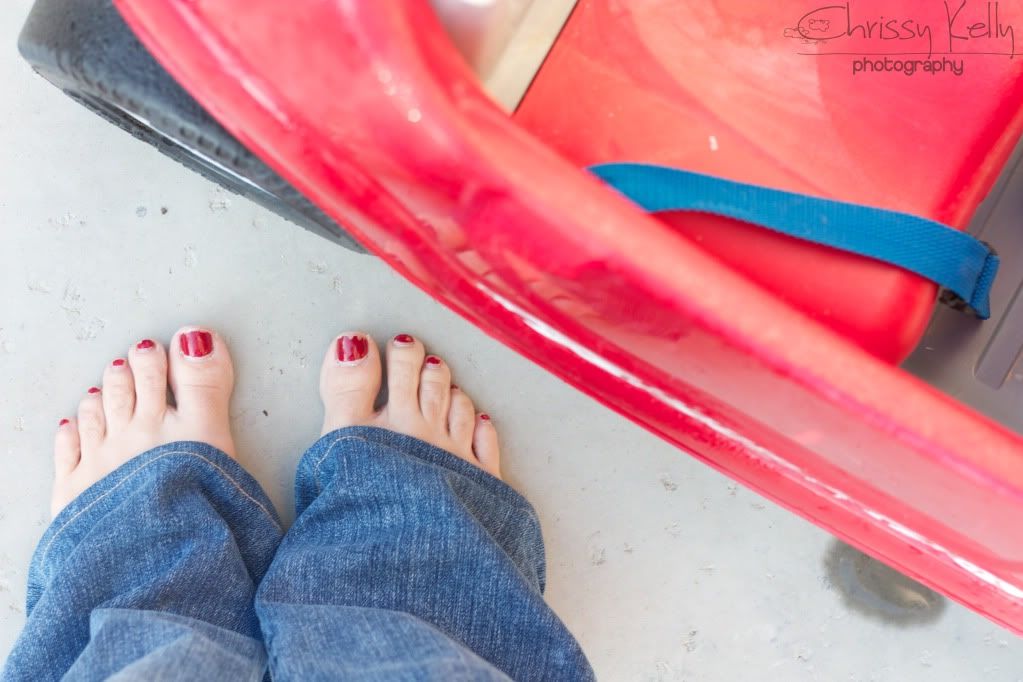 Today I celebrate you, Random Sock. I find you and your friends everywhere...
Hiding under the highchair, on the stairs, in the car, in my purse. I have a soft spot in my heart for
independent
souls like you. And one-socked pictures like this? They are my favorite...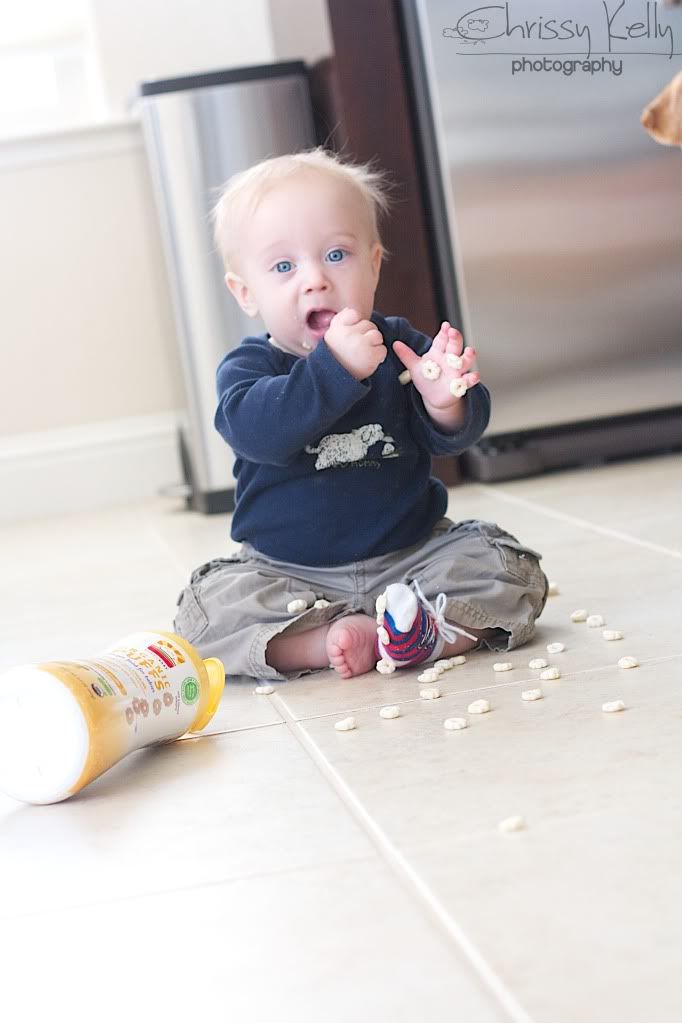 Today I celebrate you, Clutter Counter. You are the place where mail and coupons go to die. You allow me to place piles on top of piles.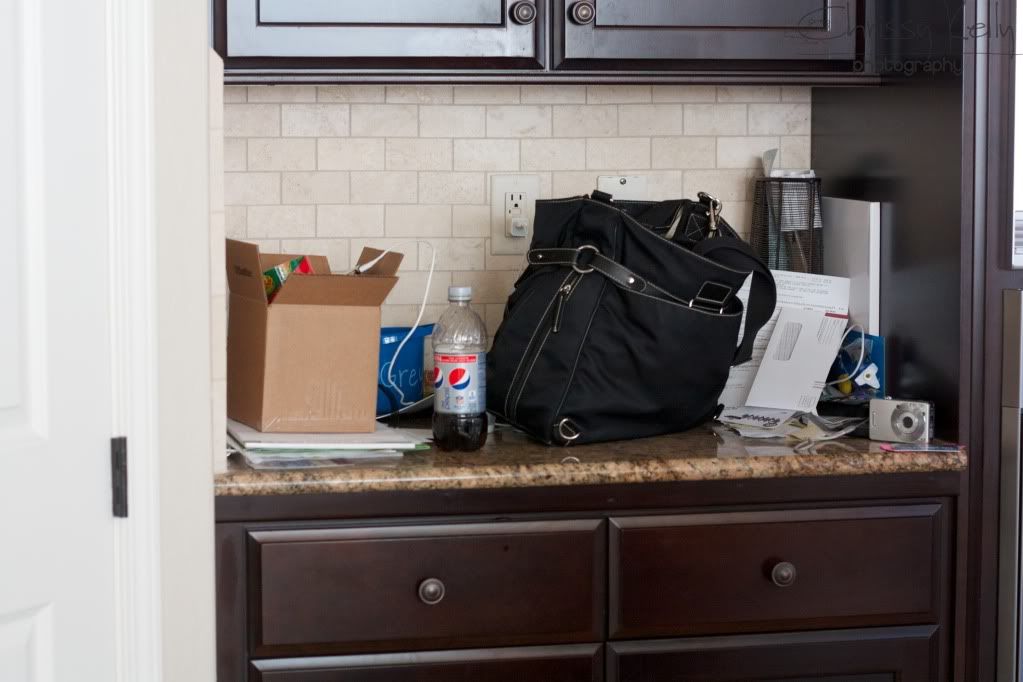 You take the burden by allowing the big counter, and therefore my mind, to be clutter free.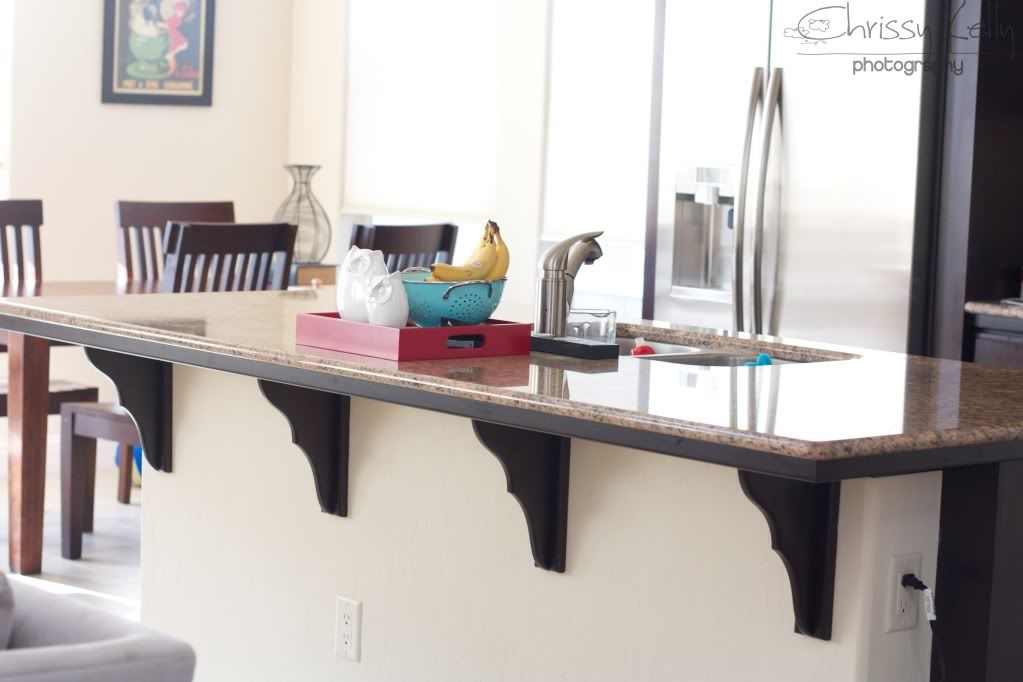 Today I celebrate you, My Second Child...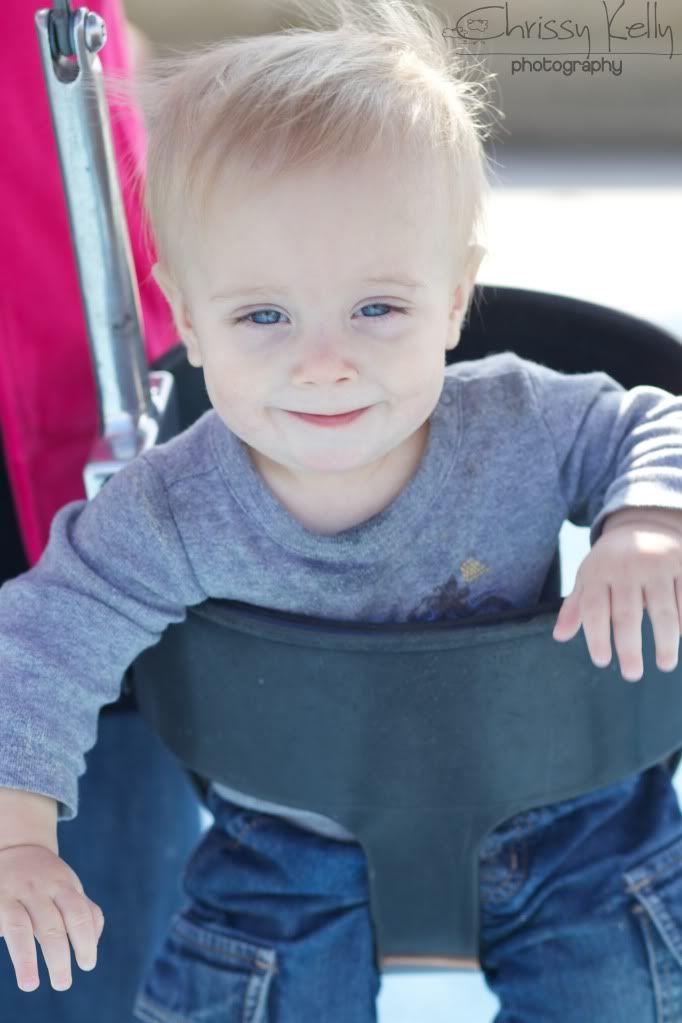 Many people told me I would let you cry more...that I would take less pictures of you...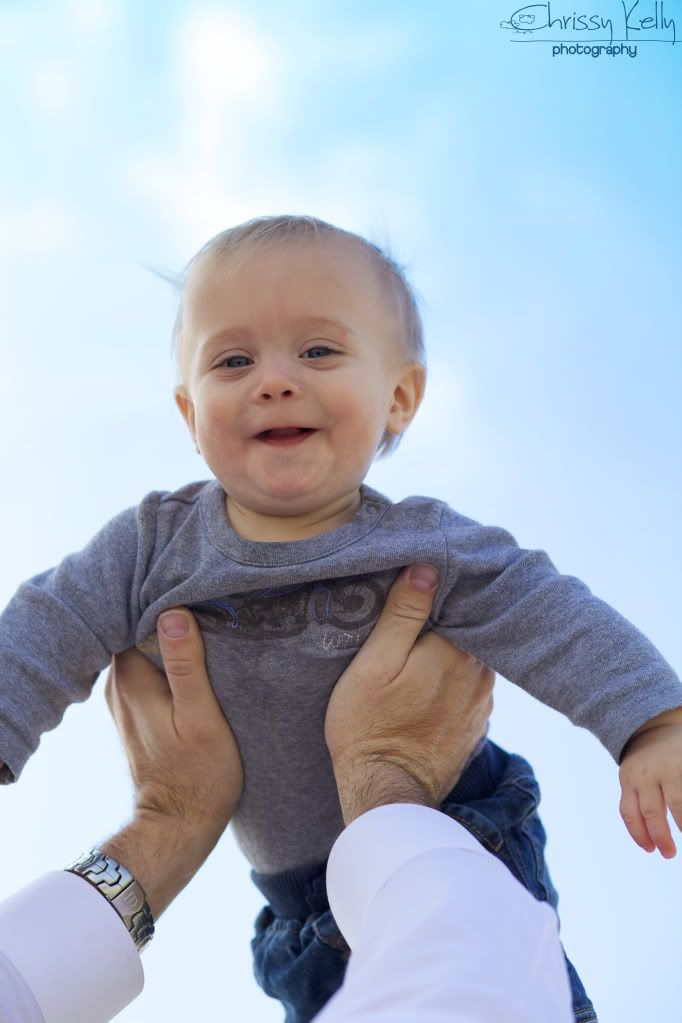 Document your milestones less....
To that I say, not for a second...not on my clock...
You make me want to collect babies like raindrops. You make me feel like I have a chance to do it all over again...and better this time... with less fear that I am screwing you up for life.
Today I celebrate you, Outside ABA session.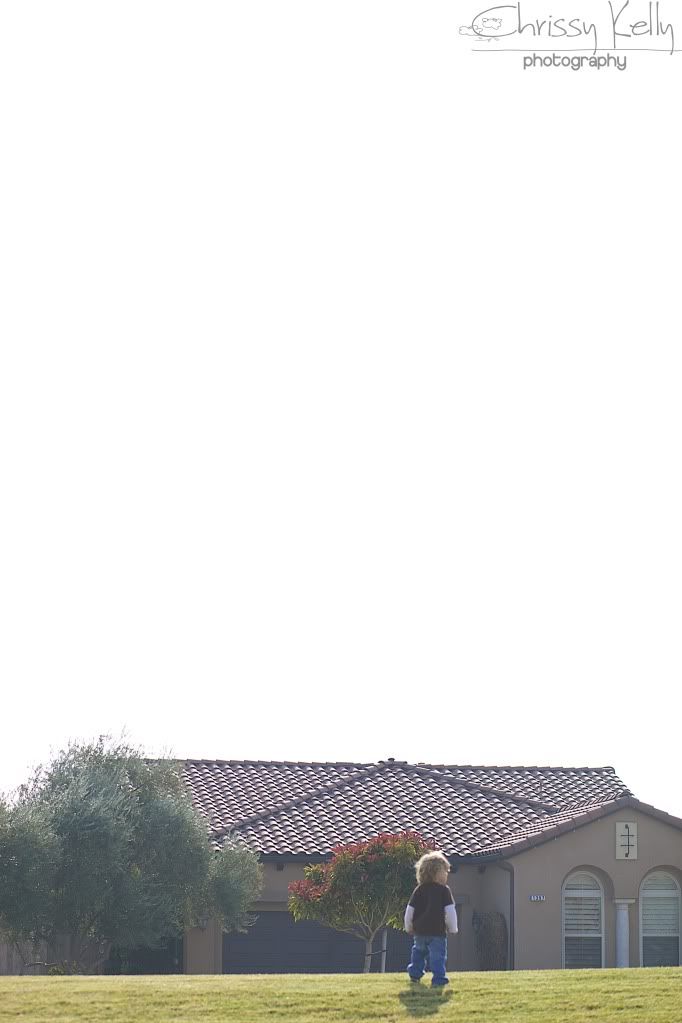 To completely oversimplify- ABA- Applied Behavior Analysis- is Behavior therapy that helps Spectrum kids learn. Often times they have equal intelligence as "Typical" (Neurotypical) kids- they just have to be taught in a different way. And since I am writing Grey's storybook, I asked the folks in charge if we could do some ABA sessions outside... because learning is more fun at the park...
Today I celebrate you, friends....that read these words, that leave comments and well wishes, and even stop by with babies and coffee to say hello...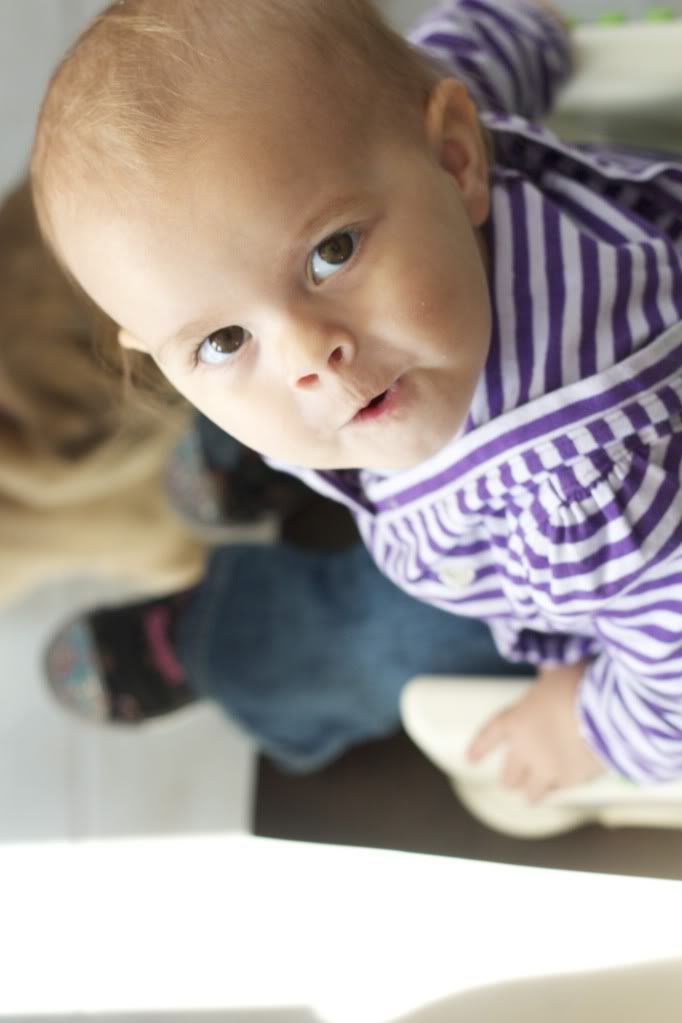 Today I celebrate you, Mom and Dad.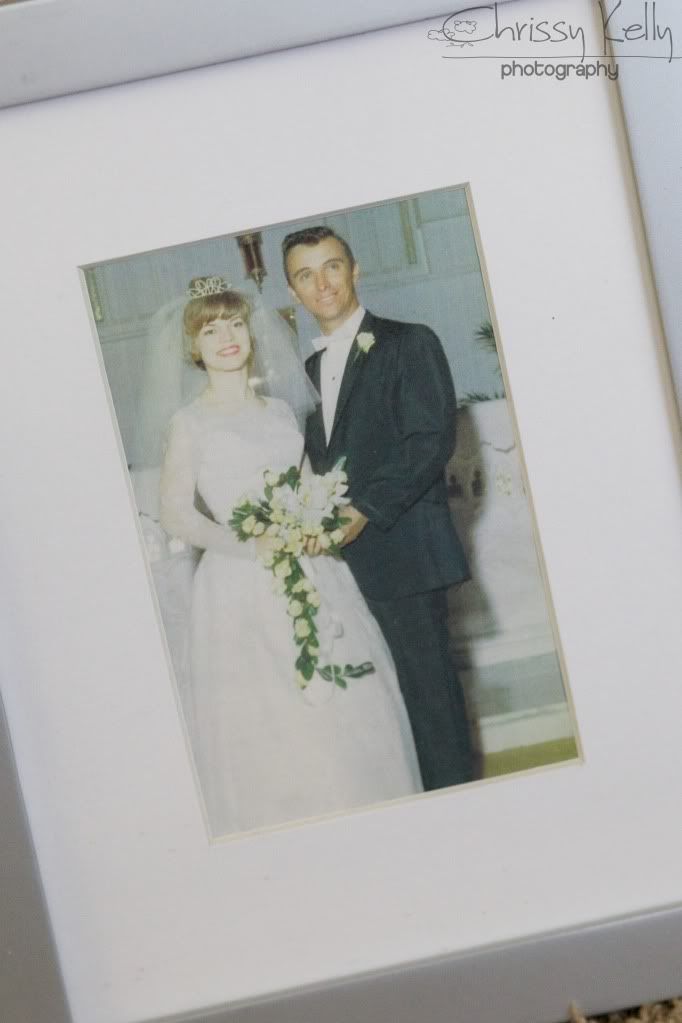 Your 45 years of marriage is the cream cheese icing on my red velvet life. You showed me that love is easy, even when it's really hard....
What are you celebrating today? I'd love to hear from you here or on
Facebook
.