It's funny....
some things Greyson does is because he is on the Spectrum...
some things he does is because he is 2....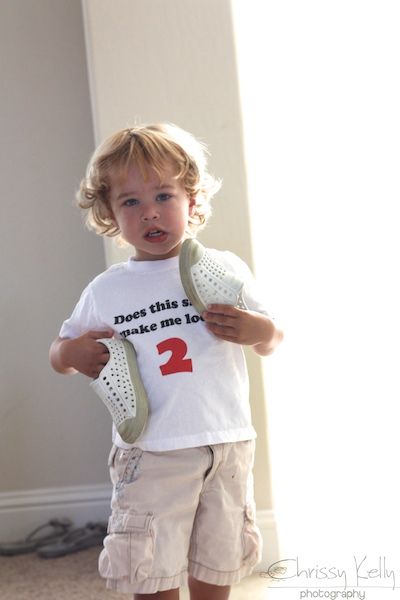 Thanks for the shirt, Aunt Lisa! We love you.
some of the things he does is because he is Greyson...
Sometimes it's fun figuring out which is which.
One thing typical of Spectrum kids? They don't always do well in large groups...or when it's too loud... Certain situations can cause sensory overload...Like birthday parties. Water parks. The Zoo. Greyson can handle about an hour- sometimes a little more of stuff like that before he starts to get wiggy. We usually get a little warning time- a little window of opportunity to leave. We usually miss said window and are left with a screaming, tantrumming 2 year old as we run to the car.
Last weekend we were invited to go to a local joint called
Skywalk
. It's a huge Trampoline Sports Arena. It is super crazy fun and daring!! --(if you have had two children not via c-section and are jumping if you know what I mean.) They were closed to only a few of us guests because they were filming a commercial.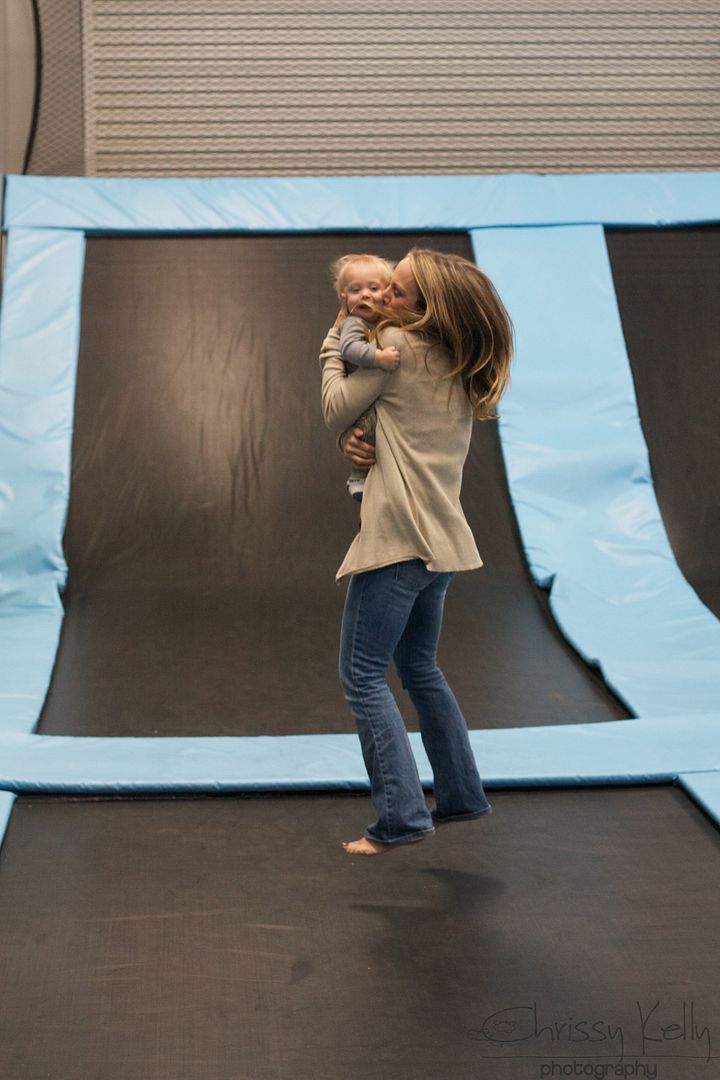 Parker dug it. Made this adorable little- suck his breath in shocked sound with every jump.
I wasn't sure how Grey would feel about it. He was a little apprehensive at first, but then he warmed up to the jumping. After about 10 minutes though, he was over it. Like really over it. They had really loud music playing and there were other kids around, and no bubbles or sidewalk chalk to be found.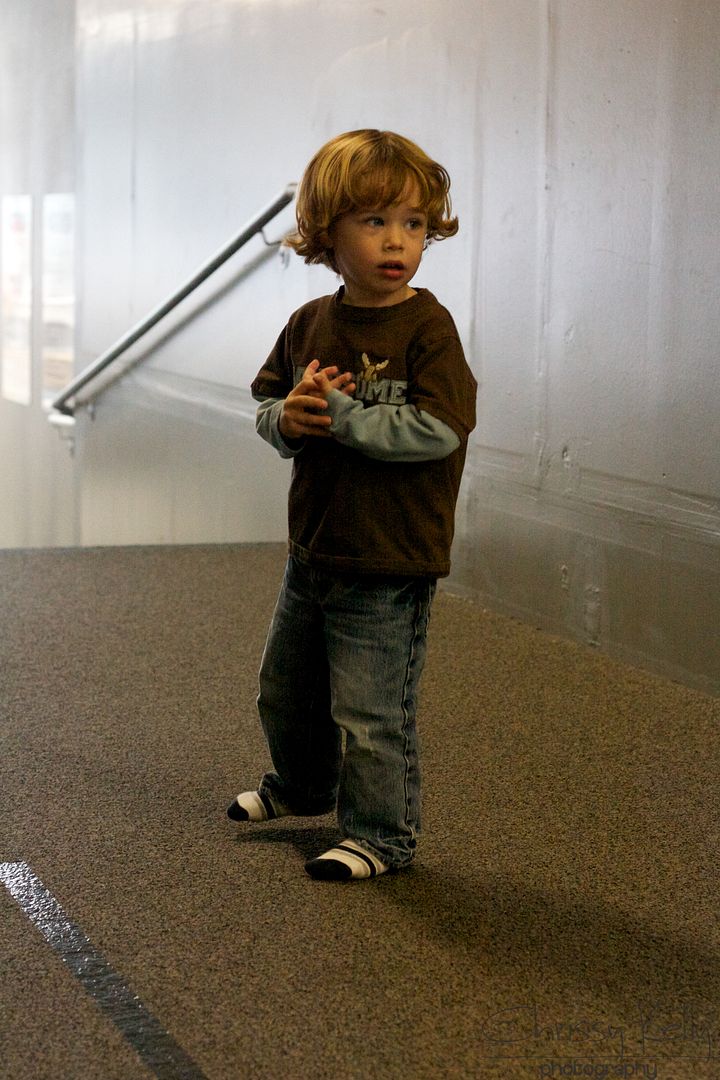 Stealth-y. He would slowly walk backwards and then BAM- turn and RUN!
Like his Momma- he is a runner, and dude took off for the door every chance he got. Greyson's natural inclination is to be by himself.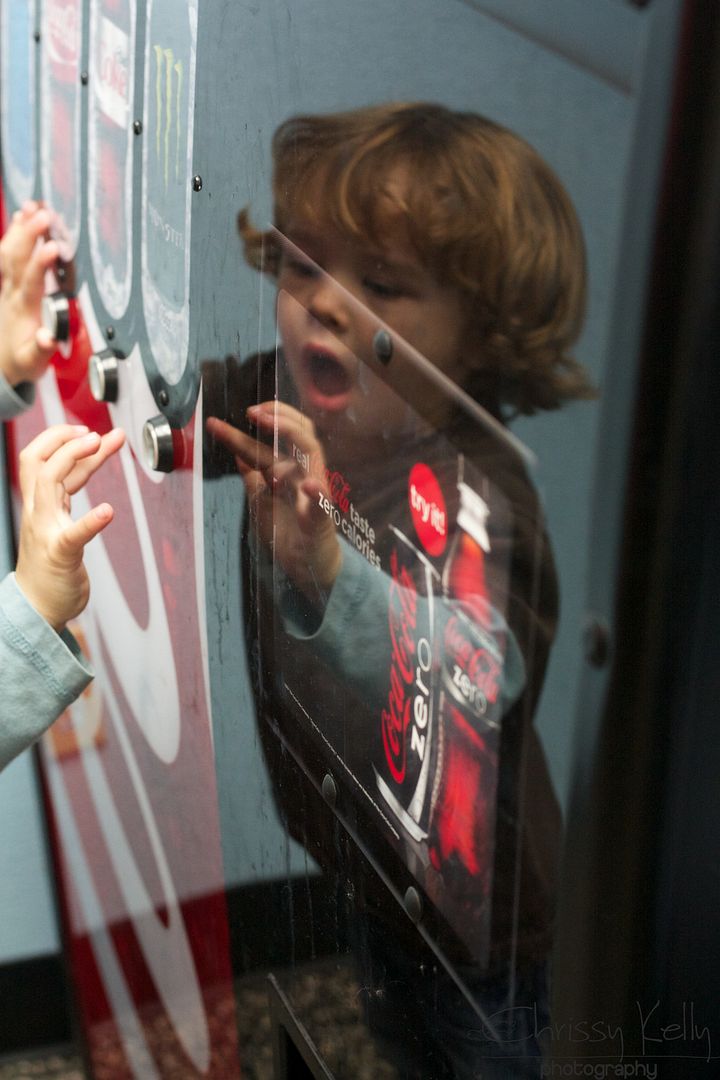 He preferred pressing buttons on the snack and soda machine.
I challenge his self-secluding tendancies when we are around others. He would run to the front door, begging to go outside ("Open door!") I scooped up my little kicking and screaming bean and brought him back into the music, back into the crowd and held him and we jumped. It would be easier to just leave, but I need to challenge him in little ways daily. Not to mention- getting 2 kids ready (and 2 adults!) and out the door is such a huge feat in and of itself- Sorry G, we are staying longer than 10 minutes!
Unfortunately we didn't last much longer, but at least we tried.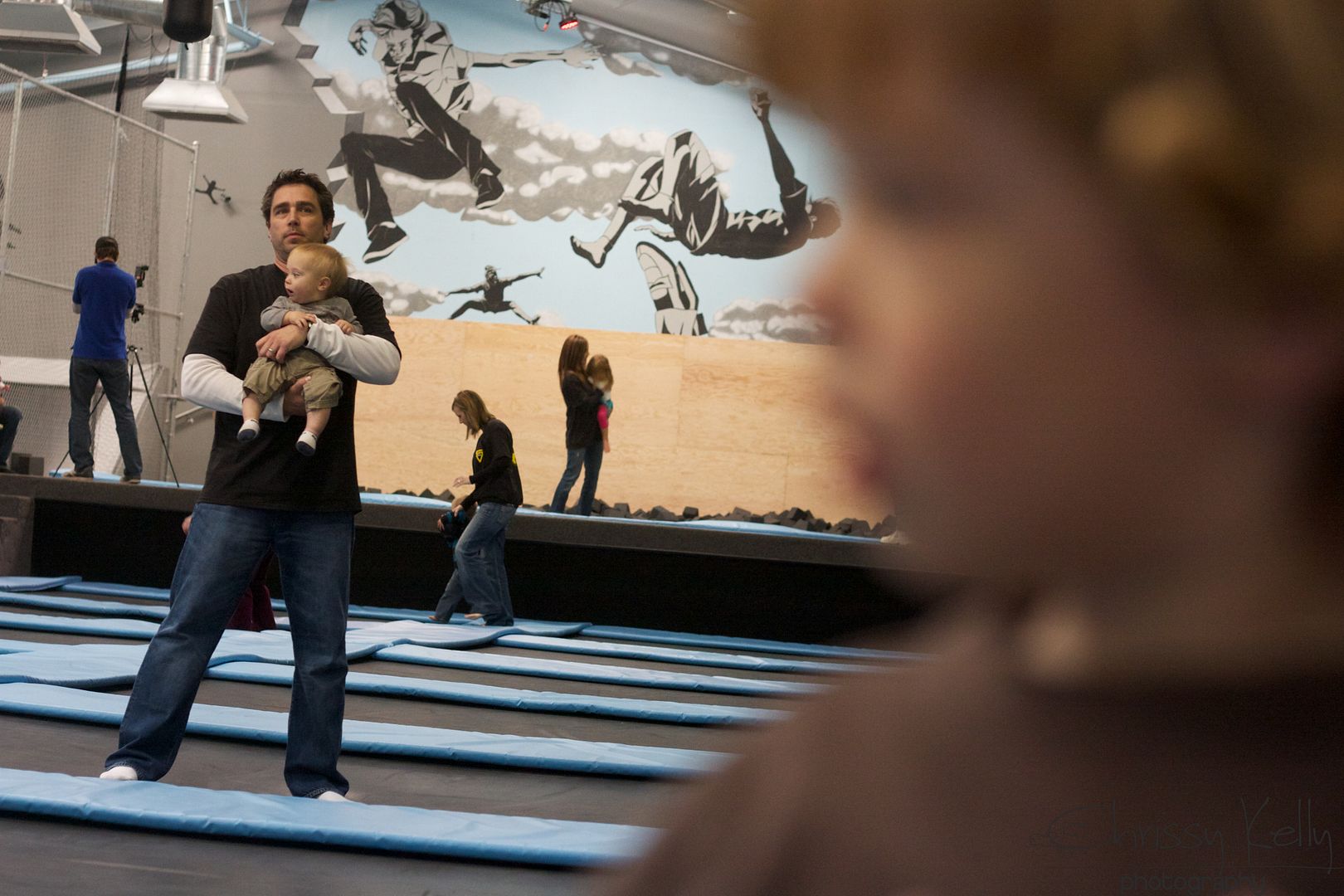 My sweet baby love, Parker turned 10 months old this week.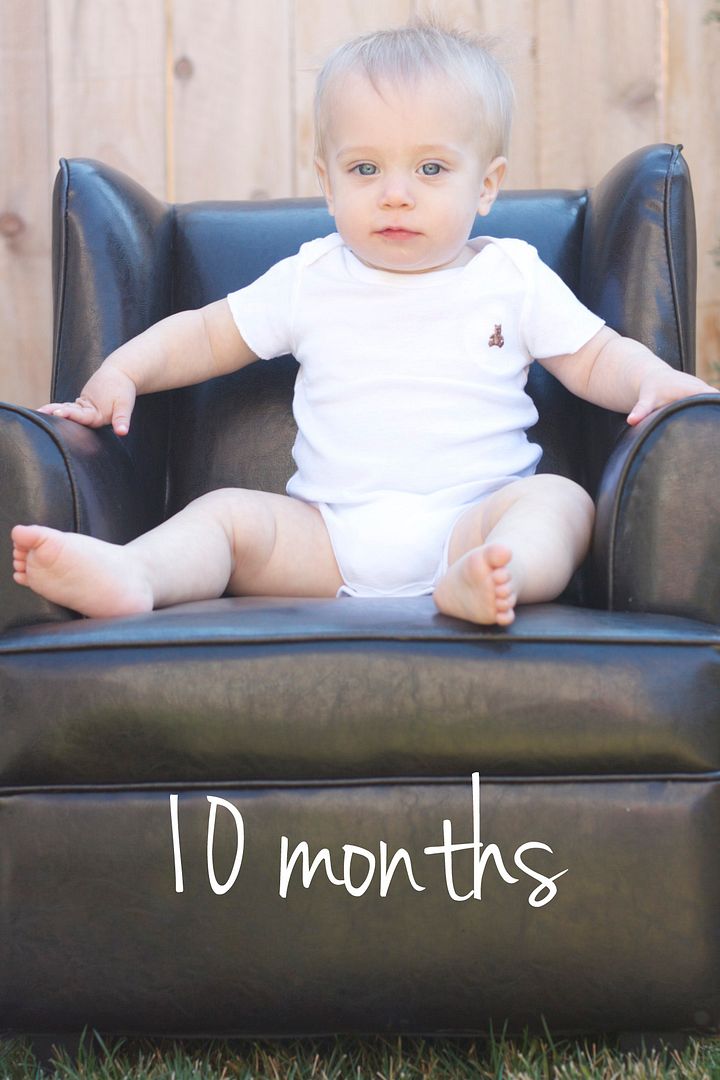 That truly makes my heart stop...10 months is so darned close to one year and I am so not ready for my newborn itty bitty baby to be one year old child. Oh Parker....If I loved you any more I might burst.
On my list of favorite things?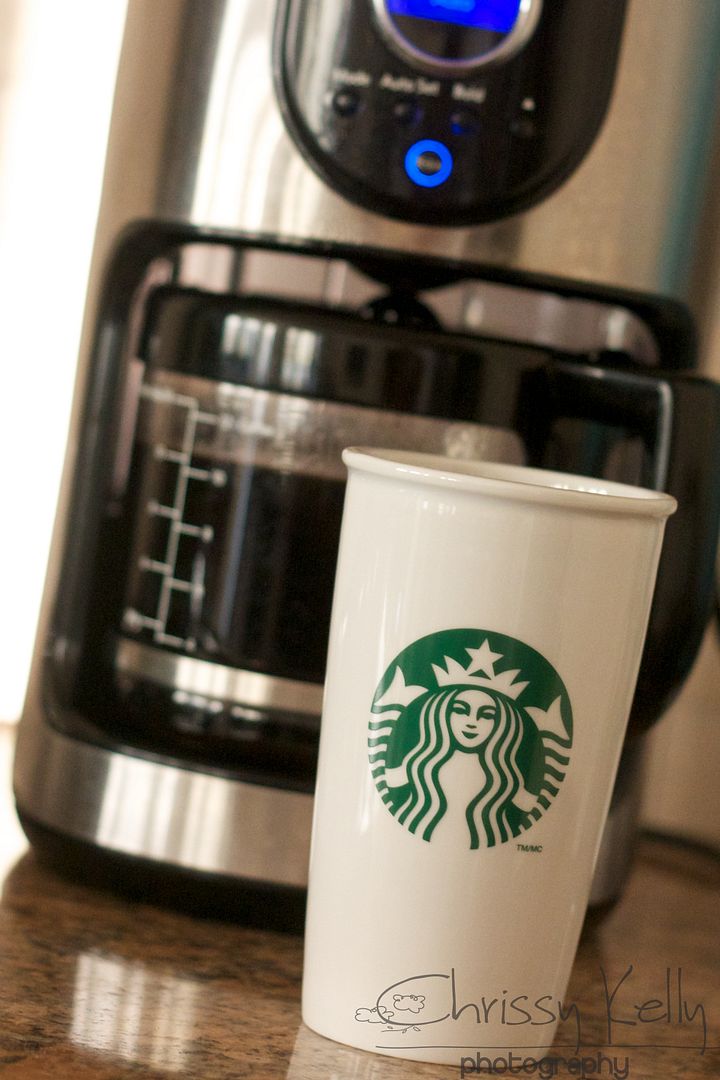 Coffee that is being made while you are sleeping. I could write you love songs and sonnets.
On Parker's list of favorites?
The vacuum.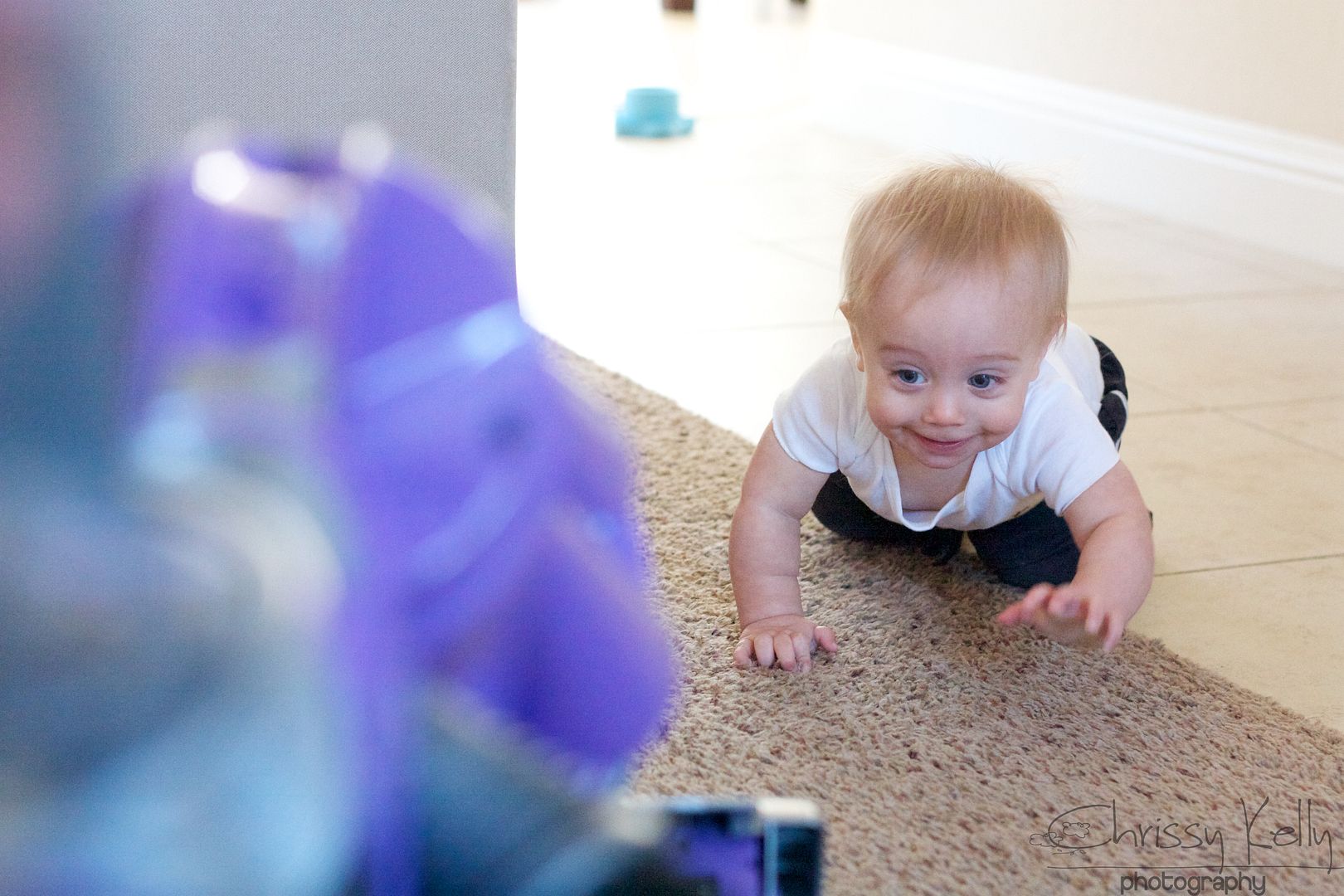 I can practically hear the jaws music when I turn it on and see you swimming over to me. I rush around trying to vaccuum likety split fast before you catch me.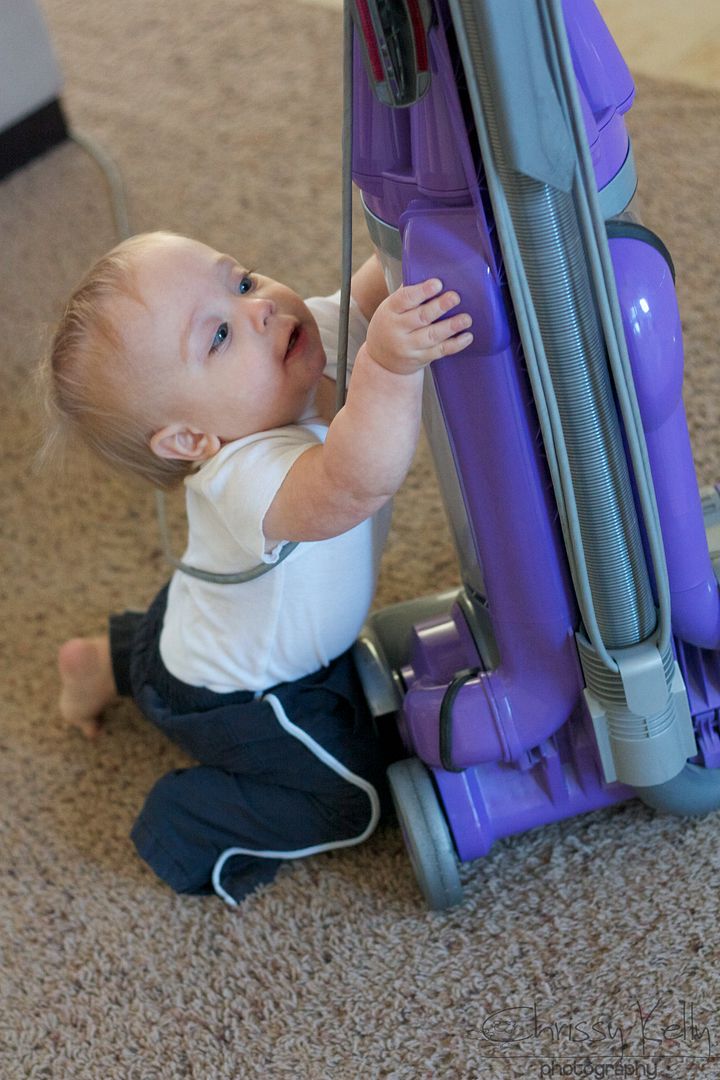 Disneyland has nothing on the Dish Washer. You cry when I pull you off and close the door.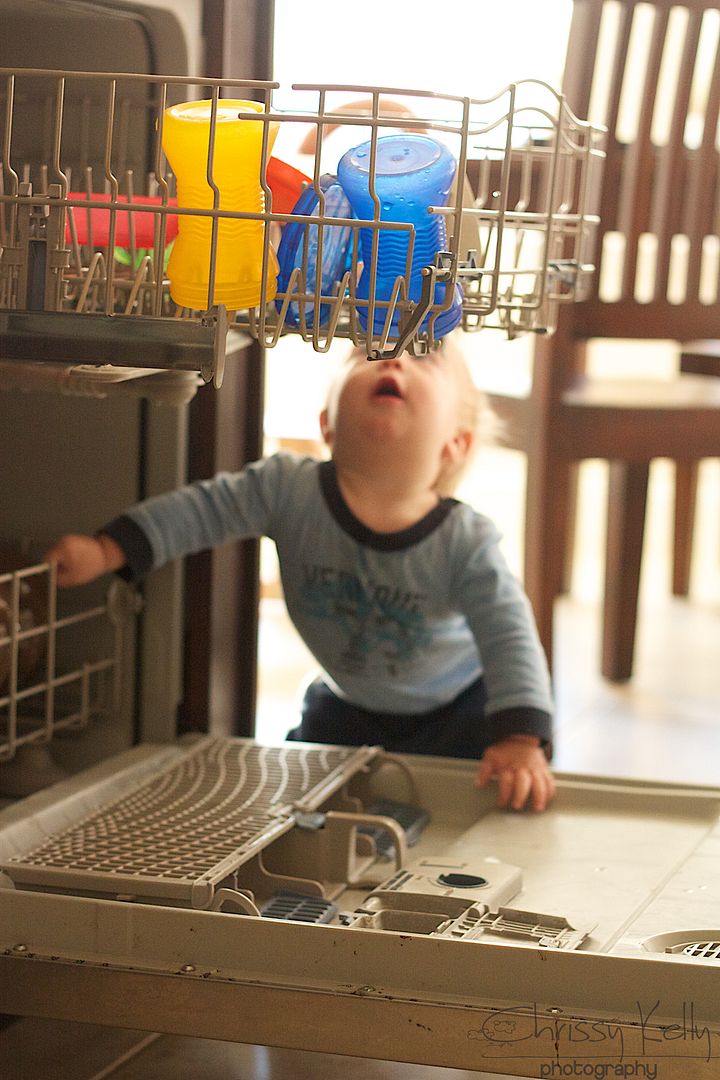 The dog bowl.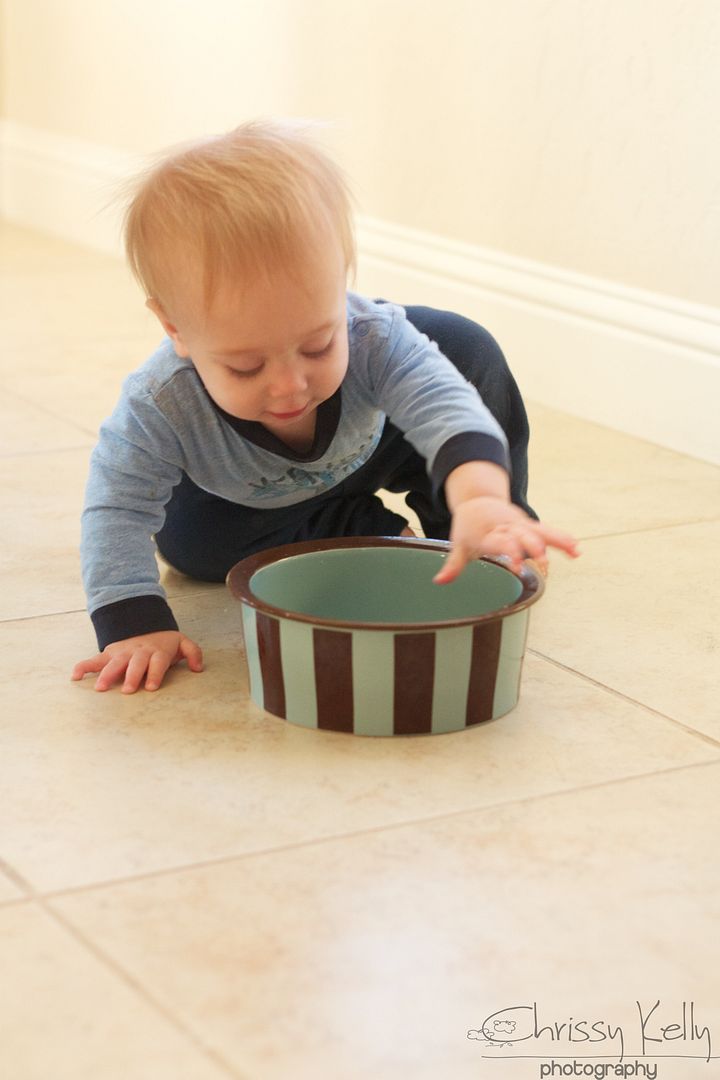 You go for it eleventy -hundred times a day. We hear the clink of the bowl on the tile and stop dead in our tracks and yell out "Dog Bowl!"
You are obsessed.
Have a great weekend friend! Choose some good Adventures.
Do some things that make you this happy.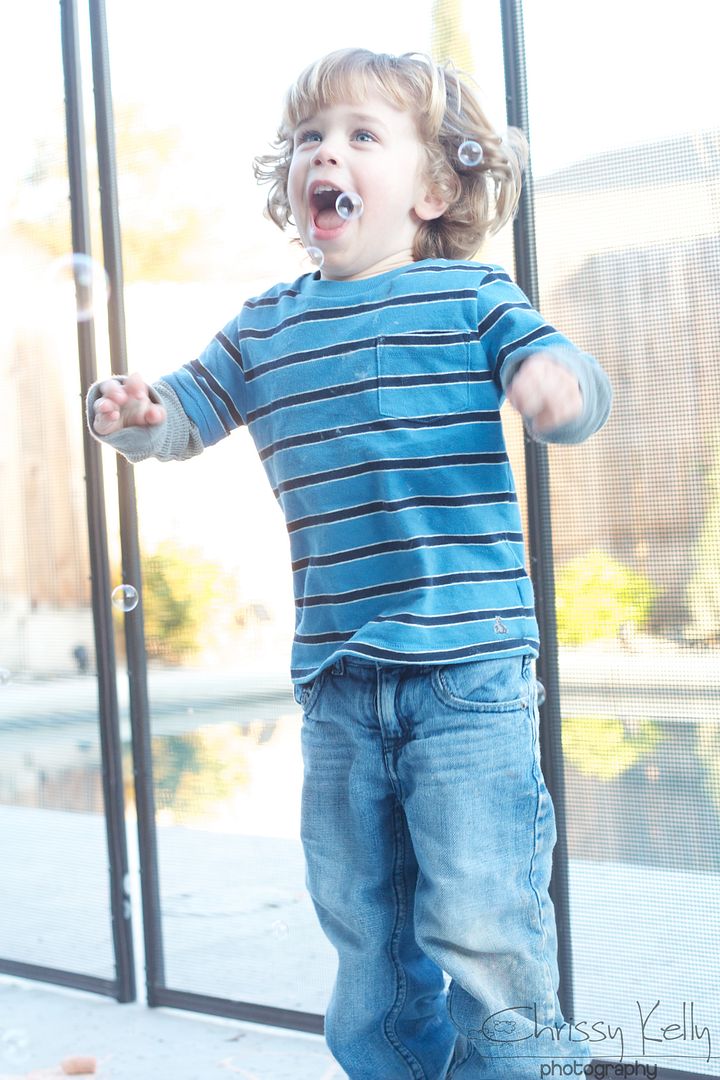 Thank you for stopping by. Next week I'll tell you about the adventure we had yesterday. Greyson started at a typical preschool! And thank you 5!!!!! new friends that signed up yesterday! I was doing LOTS of Happy Dances.