The older I get the more I work to mold and change my definition of beautiful. When you are a Mother or a Father you also have an amazing and awesome responsibility to define beauty for your bitty boys or girls. We are their first teachers. That really makes me think twice--I
s the way I define beauty the way I want my boys to define beauty
? I don't want them to have a rigid definition of beauty and so I work to change mine. I don't want them to define it only as perfection found in some combination of long and thick smooth hair, a flat tummy, creamy flawless skin, white perfect teeth, 5 lbs underweight and dressed to perfection.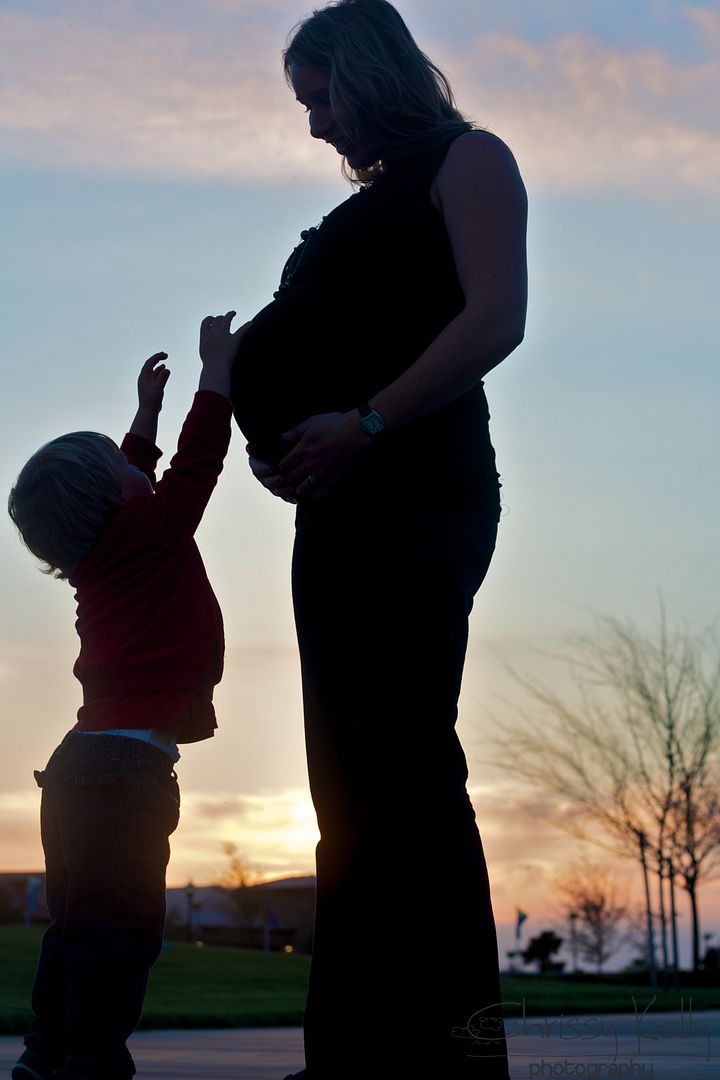 I think a round tummy is so so so much more beautiful than a flat one these days...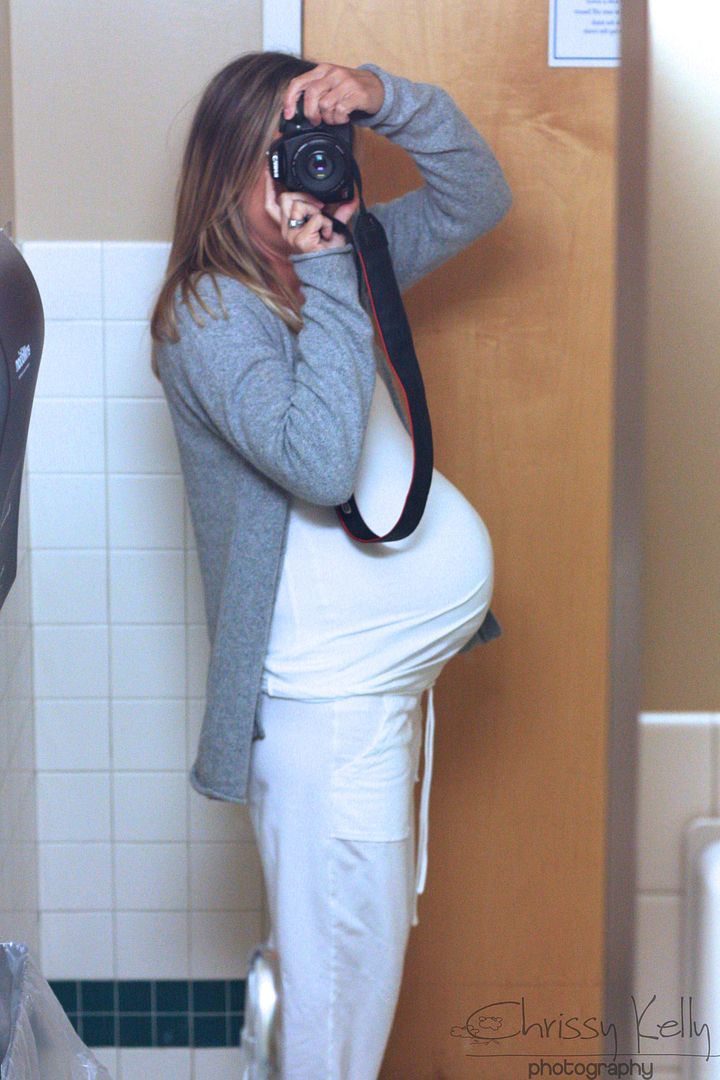 And here is Parker and Me...and not a sit up in sight. I didn't feel it at the time but now I look and I think "Beautiful".
I remember coming into my 30's....excited...I had read about so many others before me who "came into themselves" at 30. I thought perhaps I would blow out those 30 candles on my cake and have a sudden peace with what is. I would appreciate my strong features instead of wishing I had my sister's cute and tiny nose. I would stop going for highlights to achieve the perfect blond every 5 weeks.
I would suddenly love my little puppet mouth and stop wishing for Angelia Jolie-like lips. I would stop basing my mood on a number on a scale or on the tightness of my going-out jeans. I heard that a woman gets to a certain age and must sacrifice her face or her ass, so I was going to try like mad to keep both of those in check. And when you live in Southern Calfornia, you have many many resources to buy "beautiful".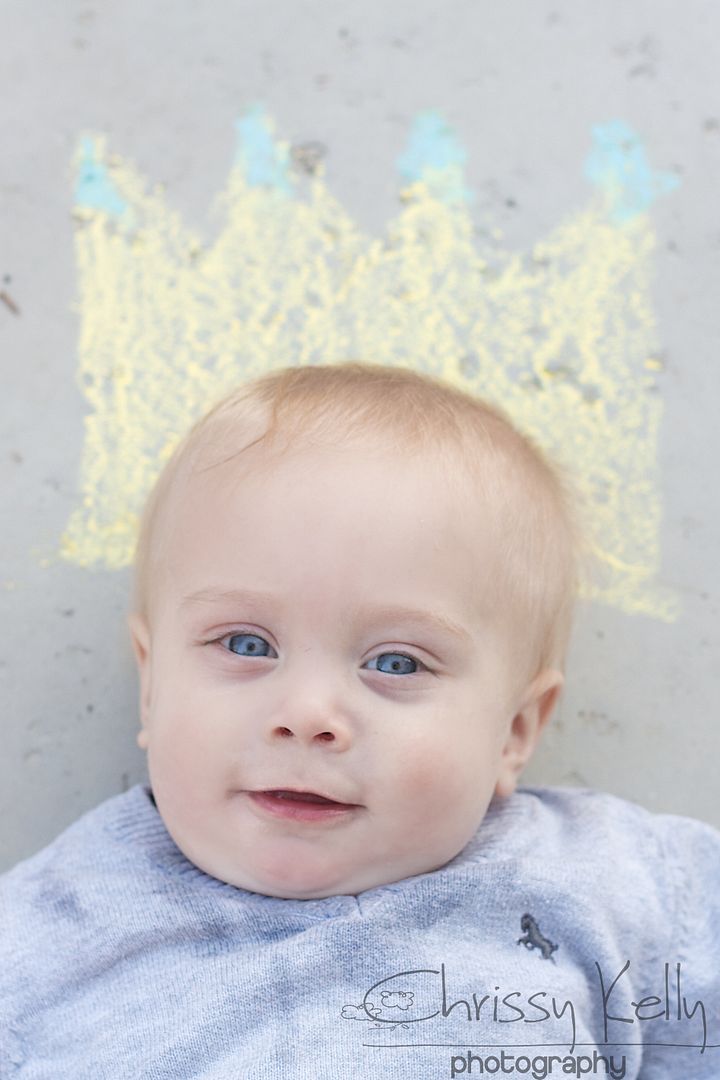 Now that I have a mini-puppet mouth, my own little lips don't bother me nearly as much...On Parker, they are beautiful! He is rocking a puppet mouth and teaching me about "beautiful" too.
I wish I could tell you I've come into a Budda-Zen-like peace with my conception of beauty now that I've reached the ripe and succulent age of 38....I haven't....but I want to...and so I try. I think it's only natural to have a preconceived notion of what we consider beautiful. The problems lies when our own personal ideal of beauty and the girl (or boy) in the mirror don't line up. I'd like to say I blame it on magazines and TV shows- projecting an unrealistic ideal of standardized beauty...but I buy those magazines and I watch those shows... So I must acknowledge these feelings and if I am not OK with them, I must change the way I feel or the way I think. Sometimes I have to turn myself inside out and give me a good shake to see if there are any bad feelings hanging on to a corner inside.
I can honestly say my definition of beautiful has evolved...It has molded and changed.... I want to continue to break the mold I created for "beautiful" in my mind. I threw away my scale many years ago and I still don't own one, never will. I no longer get my hair done every 5 weeks and subsequently no longer worship on the alter of blond. Currently it's been 9 weeks, and my appointment still isn't for one more.
I'm being honest when I say I'd much rather be home with them, than sitting alone for a few hours in a chair every 5 weeks. Check out those roots!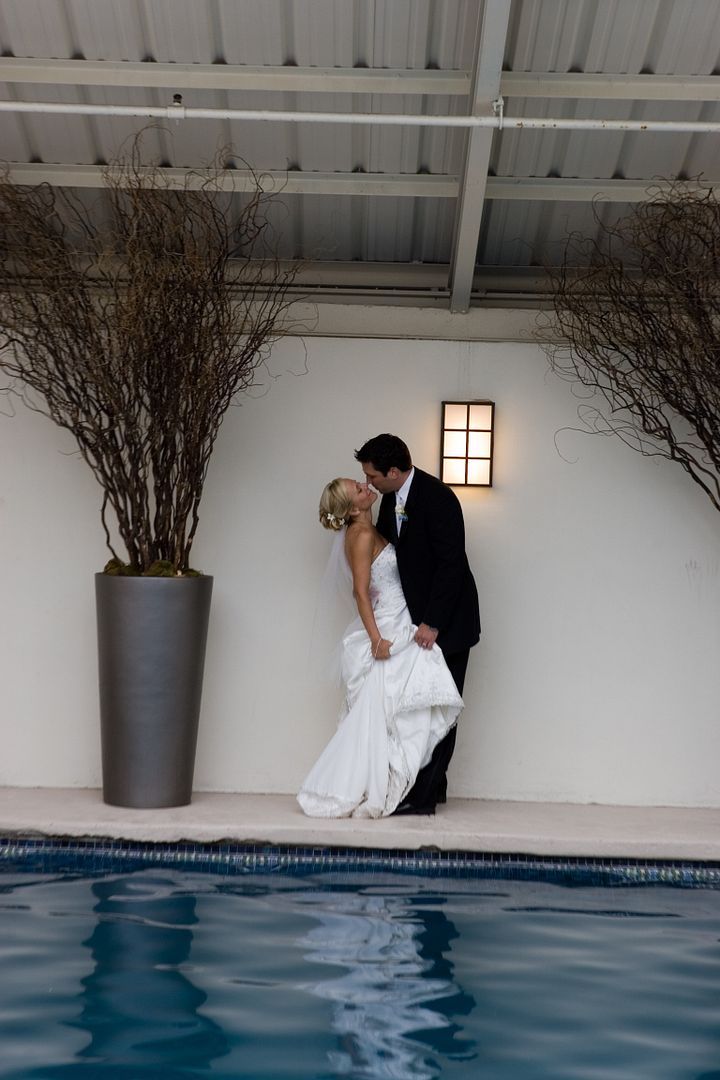 Blond, but I didn't have "more fun" then...it was just a different kind of fun!
Due to long lag time between appointments, I realized last year that this Momma has some Gray... I thought you had to be like 68 for Gray hair... 38 is practically a baby!! (right?! someone?) When I first saw them growing in I would sit on my bathroom vanity, pressed up against the mirror examing their growth with a forensic like intensity. My eyes would cross as I would try to pluck the offenders out. Now I've decided denial is perfectly acceptable in this case and I no longer have the inclination or the time for such intense exam. I'd rather use that time to sleep instead of scour.
I find strength breath-taking.... I find happiness striking...I find humor alluring...
Even a ridiculous laugh out loud face like this is "beautiful" to me.
I find intelligence and passion stunning...
People who are passionate about what they do are beautiful- Like Teacher Amy. If you ever have any questions about your child's speech or development, email Teacher Amy. She wants to hear from you. She told me! thetalkteam@hotmail.com
I find real and honest and raw to be exquisite.
I know I am more accepting of others than I am of myself. I think many women are. We find our friends beautiful, but sometimes scowl at our own reflection and physical attributes. I love bearing witness to a character building crooked tooth, a strong nose, a gray streak or a curvy figure.
Don't waste your pretty wishing you were taller, skinnier, blonder, curvier, younger or anything else other than who you are.
I feel the most beautiful right after a run, or when I am looking at them...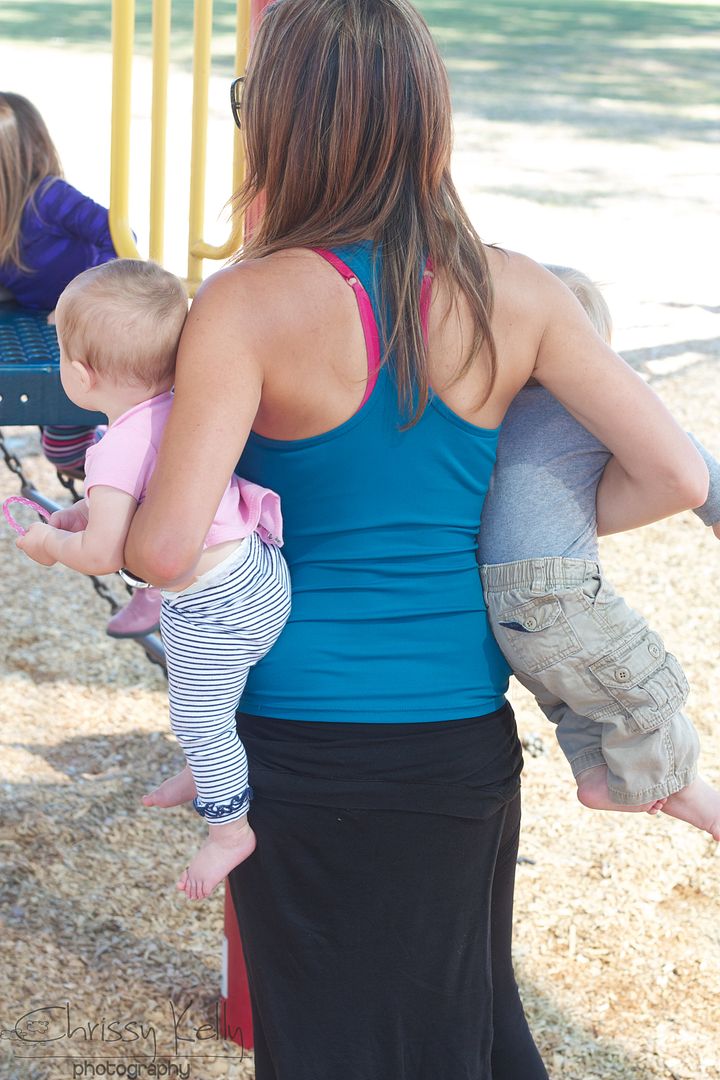 Other Momma's holding and loving on my babies is so heart-clapping beautiful.
And bubbles and carefree and happy and cupcake hats are certainly beautiful in my book.
The way only a Momma can gaze at her child is the most beautiful thing I think I've witnessed.
How do you define beautiful? I want to hear from you. kellyc43@hotmail.com or find me on
Facebook
.