One of the many, many reasons I like taking pictures is because I get to be on the opposite end of the camera...Like many, many women - I don't like getting my picture taken.
If you're a woman, there's always some good reason to stay behind the lens....a big zit, terrible roots, a dirty shirt, you still need to lose 10 or 20 or 50 elle-bees. Those things make us feel not good enough...but we still want to document our life, so we just get lots of pictures of our dogs, or our kids and the hubby...
Guess what, baby?
You autta be in pictures. Document this one beautiful life that's been granted to you. A Momma's presence in the photo album of Life is very important.
I'm working on "allowing" pictures like this to exist. It's getting easier with time. I hand the camera to the hubby- heck, I've often hand it to strangers and ask, "Can you take our picture?"
Maybe you aren't feeling very super-model-ish.
You are beautiful. Just the way you are. You are awesome. Your soul shines through. It's bigger than your bad hair day or your dirty shirt or your no makeup and jammies on.
Real life is so much more beautiful than a posed and fully-primped life.
Look at the way they look at us.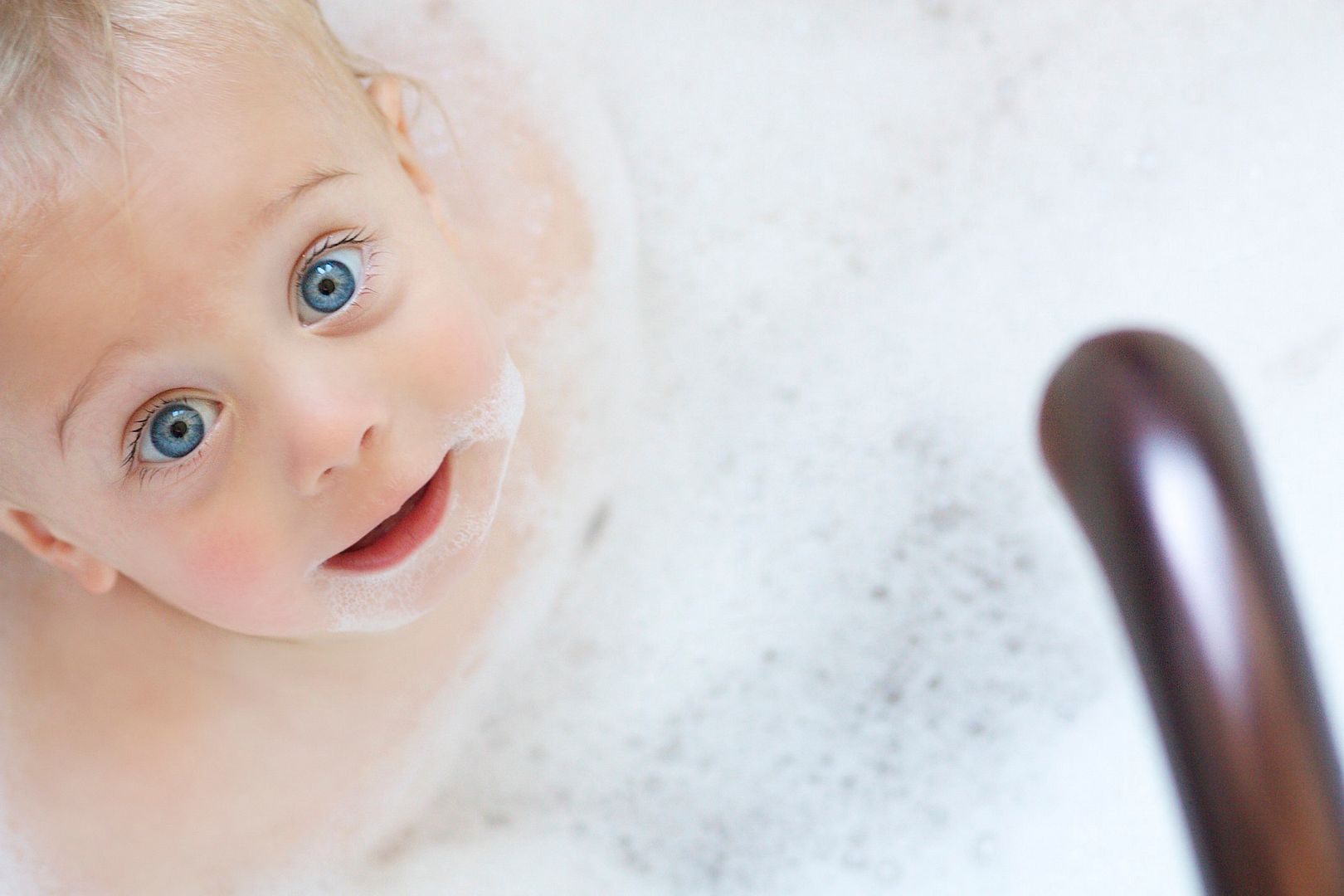 This weekend I took possibly my favorite picture of Parker...ever... I think it would be so cool if someone wanted their family photo shoot to be of their real every day life.
They think we are beautiful...just the way we are. They don't care if we have makeup on or not. They don't care what our hair looks like... They just freaking love us just the way we are.
He throws his hands up in the air sometimes...saying ayo, baby let go
He thinks I'm a good dancer, and a good singer and he loves me just the way I am. Dance like somebody is watching- and you still don't care.
I hope you had a good Easter, my friend.
This is Jack. He is the not-crazy dog. Belle would die before she would let me put these on her head. She's the crazy one. If you have more than one dog, there's always at least one crazy one in the bunch.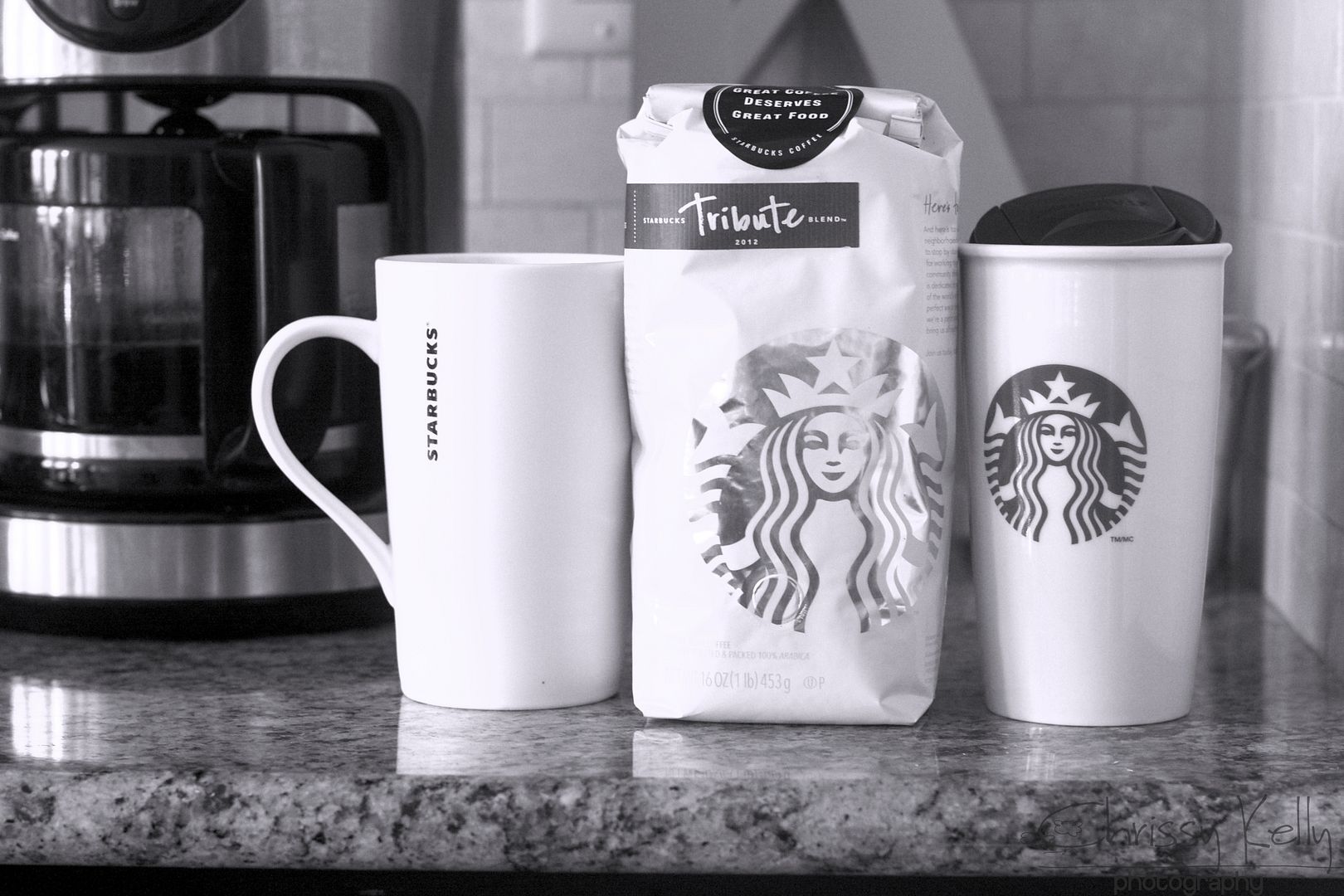 Here's my "Easter Basket" from my husband Bunny. It's my favorite Easter gift ever.
When we first put Greyson on a Gluten/Casein (milk protein)/Soy free diet, I mourned the food he was no longer going to be able to have. I was sad he couldn't experince great traditions like I had growing up- like a Chocolate bunny at Easter.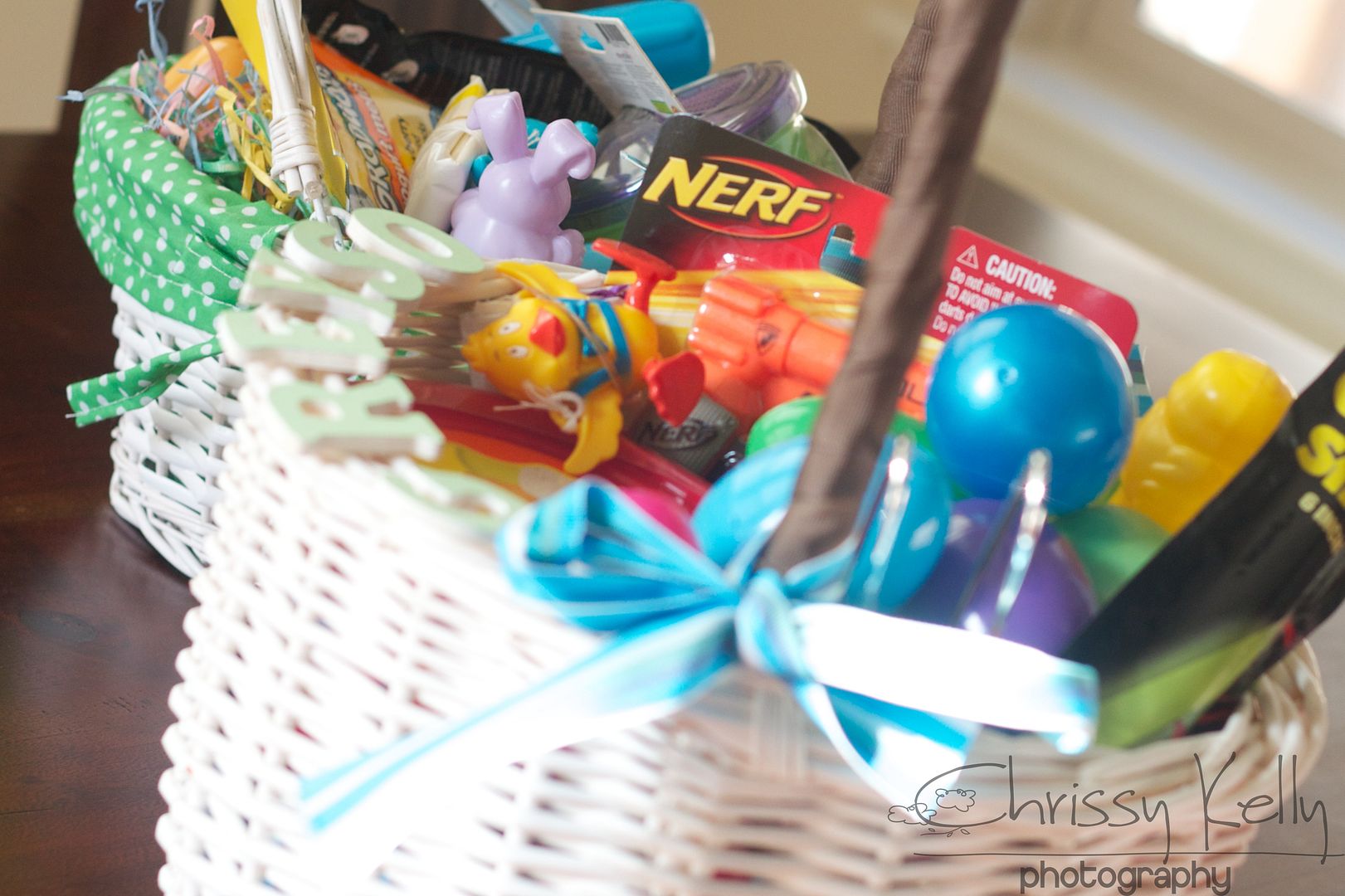 He didn't even realize what he was missing out on...and that makes me happy.
This view makes me happy.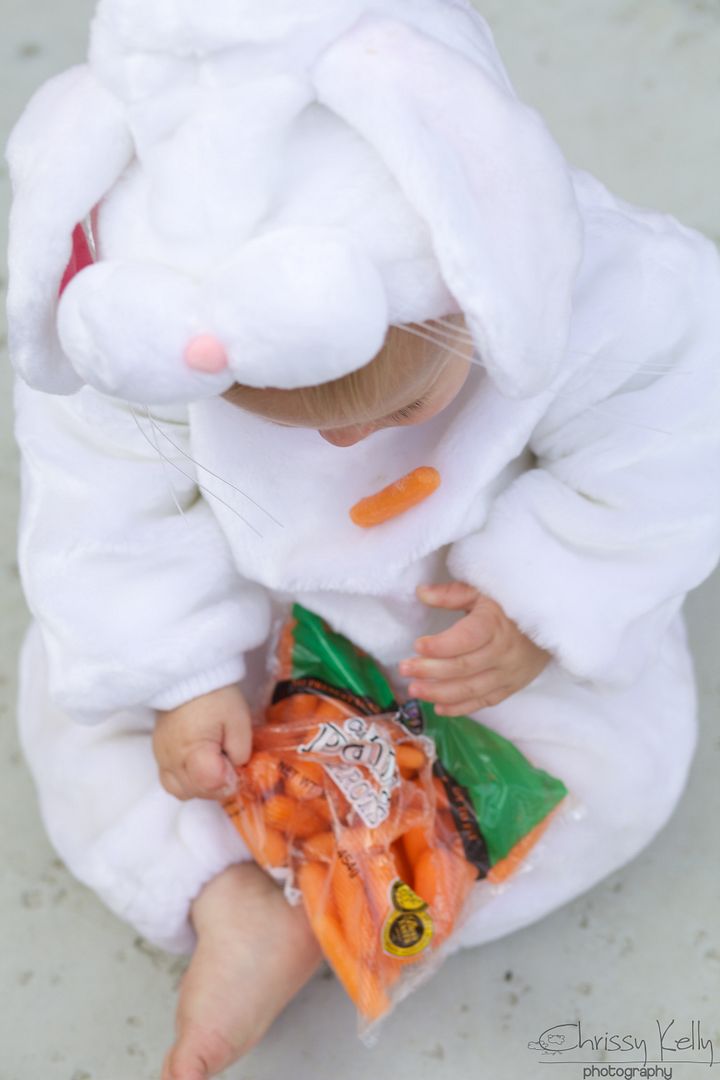 Somebunnies teeth are really hurting!
I wasn't sure if Greyson would "get" the Egg hunt deal, but he did OK. I'm imaging there isn't quite the irony of "wow look there are weird colored eggs in my back yard" for a Spectrum Kid. I'm guessing there are a lot of things in his World and his mind that makes him think, "Wow, this is weird and bizarre". I wish I could be in his brain for just a day so I could know and truly understand the way he views the World.
I hope your Monday is kind to you...I hope it involves time off and relaxation. If you go somewhere fun, bring your camera and ask a stranger to take a picture of you. It's your homework assignment from me.