Last night Parker was up just about every hour... rotating between a small whimper and a full on heart-breaking cry... Finally at 3:30 I just got into his crib with him until 5:30 this morning. I woke up with a crick in my neck and absolutely no pep in my step. Looking back on the day, I feel like I was walking around drunk I was so tired. I couldn't keep track of my phone or my keys or my life.
"One reason we struggle with insecurity: We're comparing our behind-the-scenes to everyone else's highlight reel." Steven Furtick
I realized, we don't get a dress rehearsal in this life...no practice... this is it and it is LIVE.... This is
our
Real Life.... I'm going to choose to make it a really really really good one. And although it isn't always picture perfect...and I don't have it all figured out--I am in love with it. I am so glad that you are behind the scenes with us.
Greyson had preschool today so Parker and I got a little precious time--- just the two of us. I was rocking him down for his nap thinking of all the things I needed to get done before I picked Greyson up and I was in such a hurry I was even rocking fast. I'm always so focused on the time and adhering to our packed schedule. I check my schedule and the time on my phone constantly.... But today, I decided to take a different approach.... I set my phone timer for 20 minutes...put it on the ground and just focused on Parker....no time checking...no thinking about the other things I "should" be doing..... my only focus was Parker and me.... At first I was antsy...and then I relaxed into it...He fell asleep on my chest...breathing in and out...and sighing a happy sigh with each exhale. When the timer went off, I was sad it was over. I will do that again.... I will set a timer to just "be" with my itty bitties. No phone...no facebook or TV or email or anything else. Just me and them... on purpose- me and them.
During what is usually afternoon nap time- we went to the Dr. to have Parker's ears checked out. He's not an awesome sleeper by any means -but last night was really unusual for him. I thought for sure he had an ear infection...I don't mind the time and copay it takes to hear, "Nope- you are a paranoid fool. He's just fine." (OK- no physician has ever actually said those actual words to me).
Dad surprised us and met us at the Dr.'s Office.
20 lbs, 2 oz. of innocent goodness.
Turns out his ears look good. Shew. It's just a bad case of teething.
Tonight had nothing to do with the destination...It was all about the journey.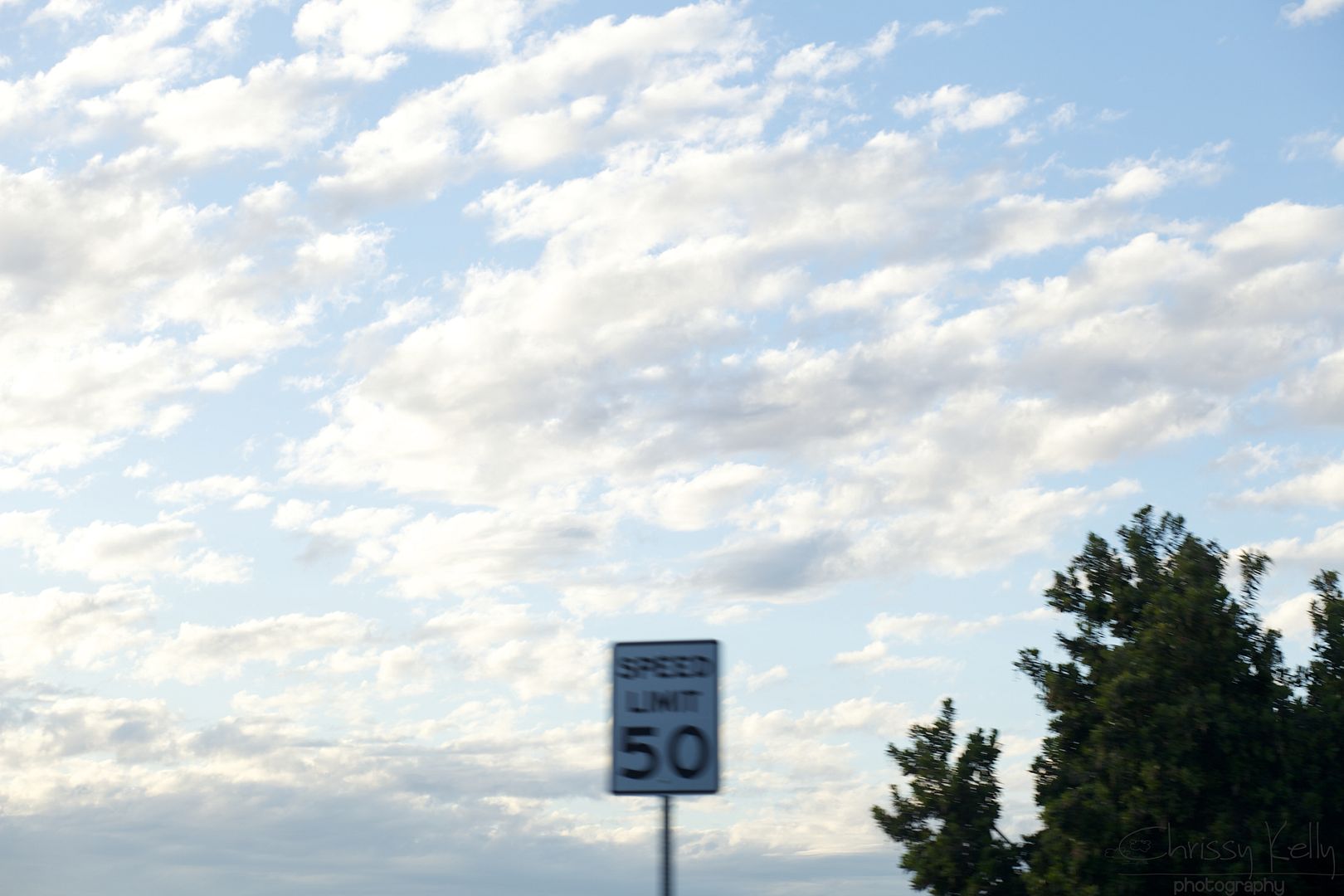 Our last ABA teacher leaves our house at 5:30 pm on the nights we don't have speech. After that, it's usually all about the mad dash of Momma running, babies fed and bathed, cleaning up, bedtime routines... it's mostly
all business.
Tonight we threw some
pleasure
into the mix.
After his Teacher left, I asked Greyson, "Do you want to go to River Park (shopping), or Woodward Park (nature)?" The great part is-there's no wrong answer!! Greyson told me, "I want to go to Woodward Park and feed the ducks, Mom!" OK, so he doesn't really talk....so he didn't actually say any of those words, but I bet that's what he
would
have told me- so to Woodward we went.
It was the perfect lighting out .... the Golden hours in the evening are lens flaring magic.
Sometimes it feels so good to break the routine and just go and be spontaneous...however simple our plans are- they are big in my mind's memory... because often times the very best memories we have of childhood are the ones that were simple...but everyone was together, and everyone had fun.
Break your routine... have a night time picnic at a park. Fill your family storybook life with a little taste of magic. Anyone can make Magic at Disney Land.... but I want to be able to make magic at the local park on a random Thursday night...that's when you know it is
real
magic...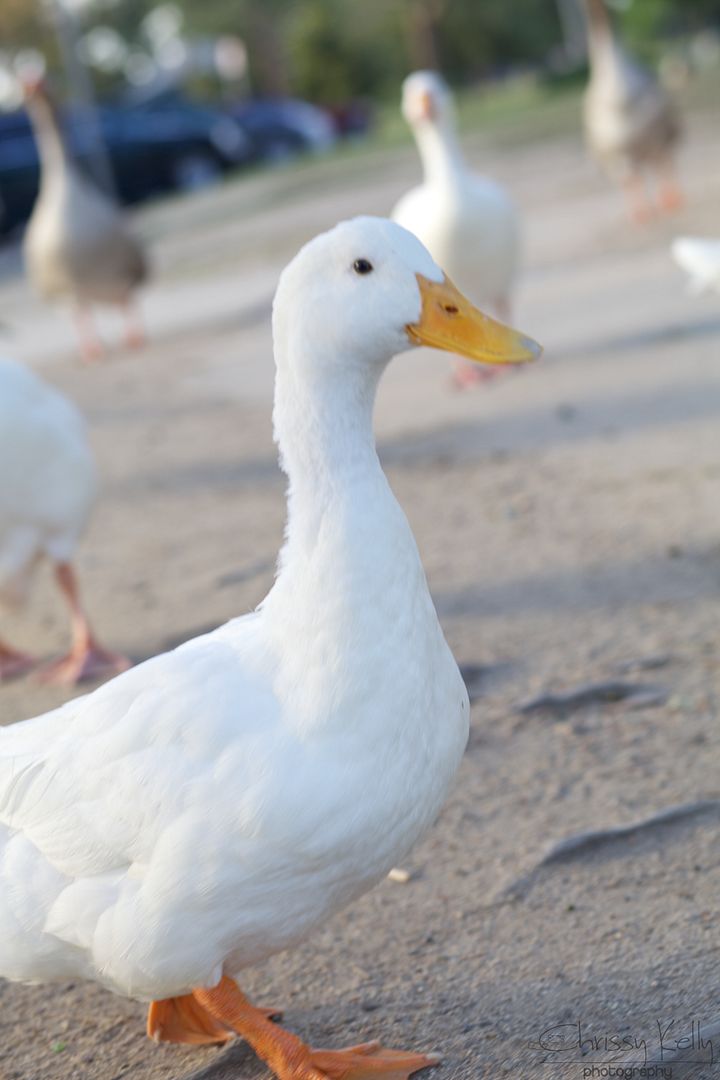 Greyson can terrorize some Ducks. He isn't afraid of them at all. He let's them eat out of his hand and he chases them and laughs hysterically as they run and plop into the water of safety.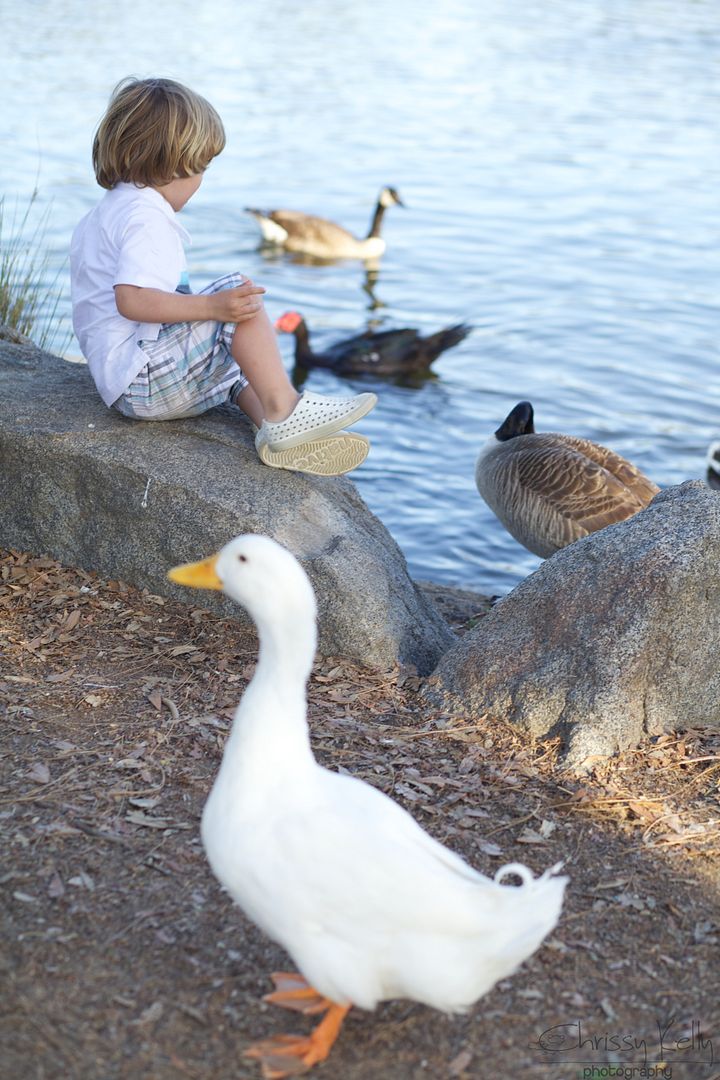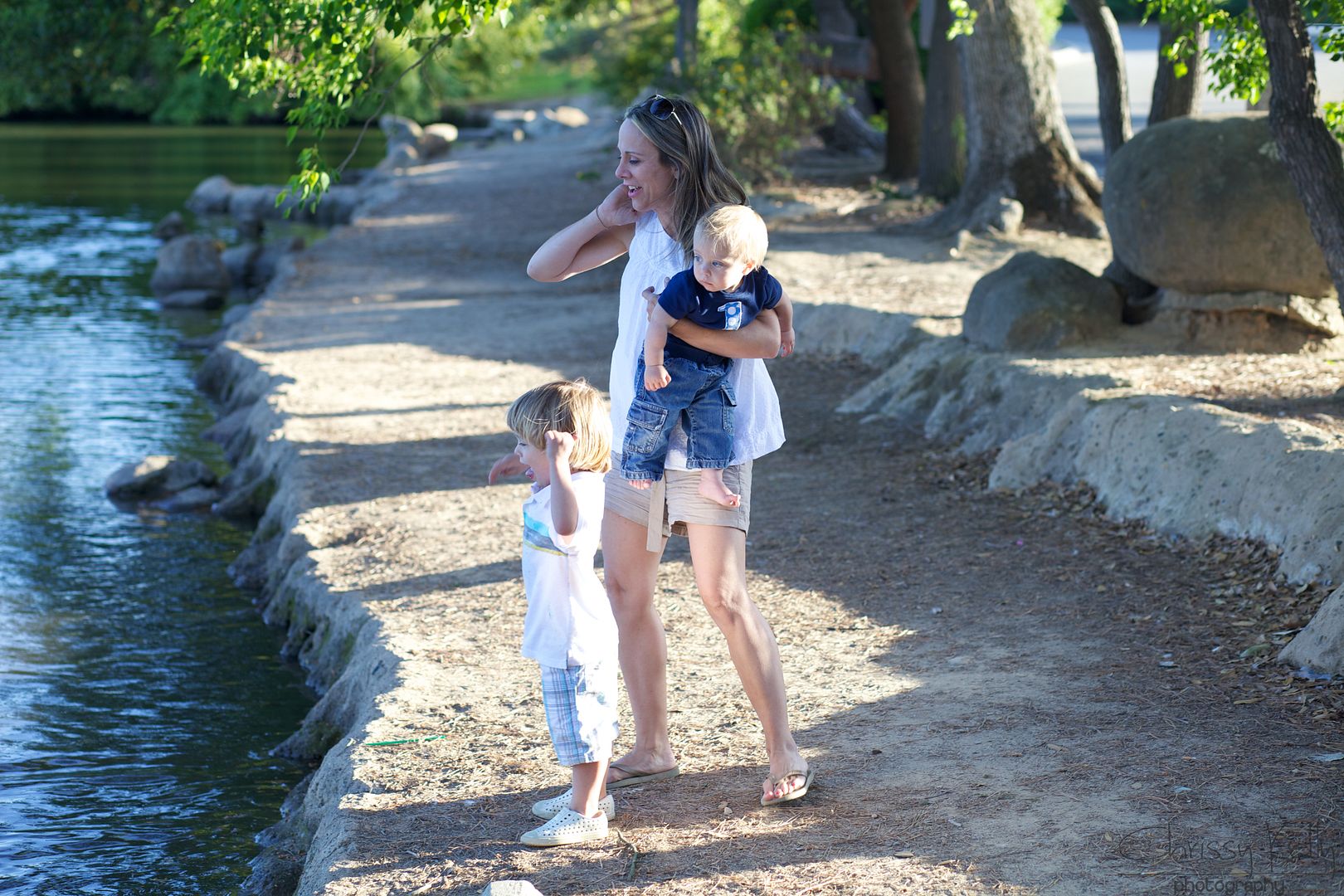 It was my favorite kind of night and I'm extra lucky because Dad is always game to go on one of my spontaneous adventures.
I was soaking up the blue sky and the last drops of sun...loving the time with all my boys and truly content...
And all of the sudden, two of the large geese in the water get into a fight. There is honking and quacking and ear piercing bird noises everywhere. One of the bigger- brown geese looking things was beating up on a beautiful white swan looking thing--biting her neck and pushing her under the water. I was so upset! I yelled to Michael- "Oh my Gosh!! They are getting into a fight!!! We need to stop them!!!"...and then he laughed-- but just a little --and he told me that they were not fighting...and that it is mating season... GROSS!!!!!!!!!! My calm Zen flew right out the window. I know it is natural and all, but it was horrific!!! I was so upset. There were children feeding the ducks right there for criminy sakes!! Then it started to happen again with another pair- so I got onto one of the rocks and started to yell at the man duck- "STOP IT!!! Leave her alone!!!" And thankfully he did...and I was only a little embarrased when I saw a Dad trying to hide his laughter.
We went to one of the mating-free playgrounds at Woodward and played until it was time to go home.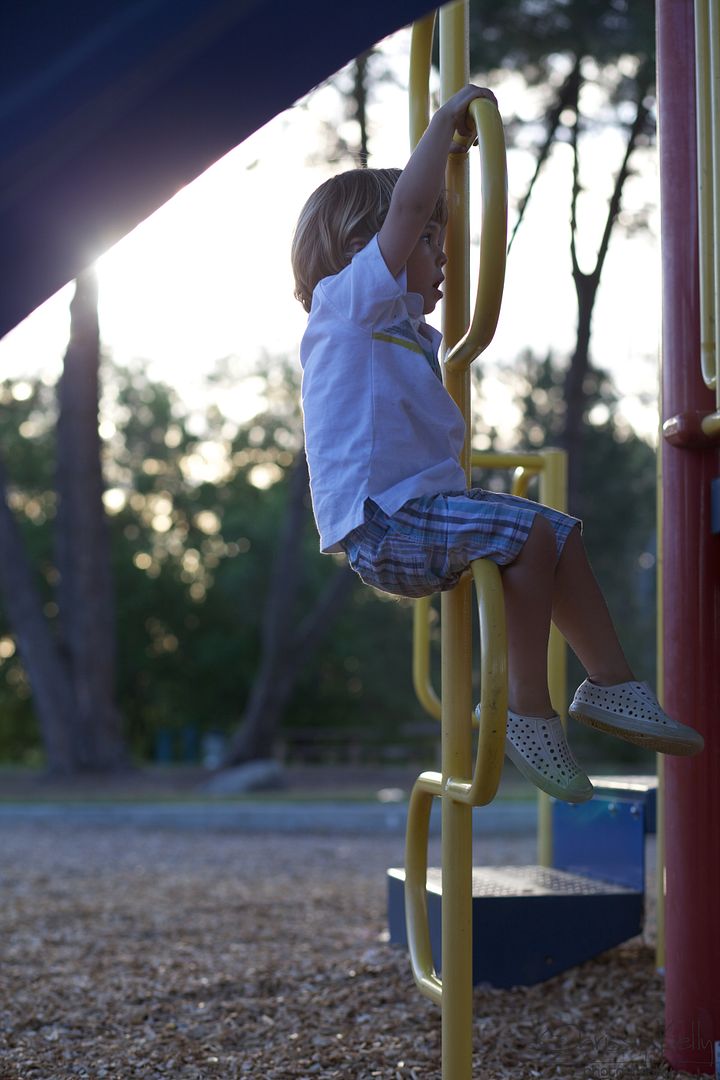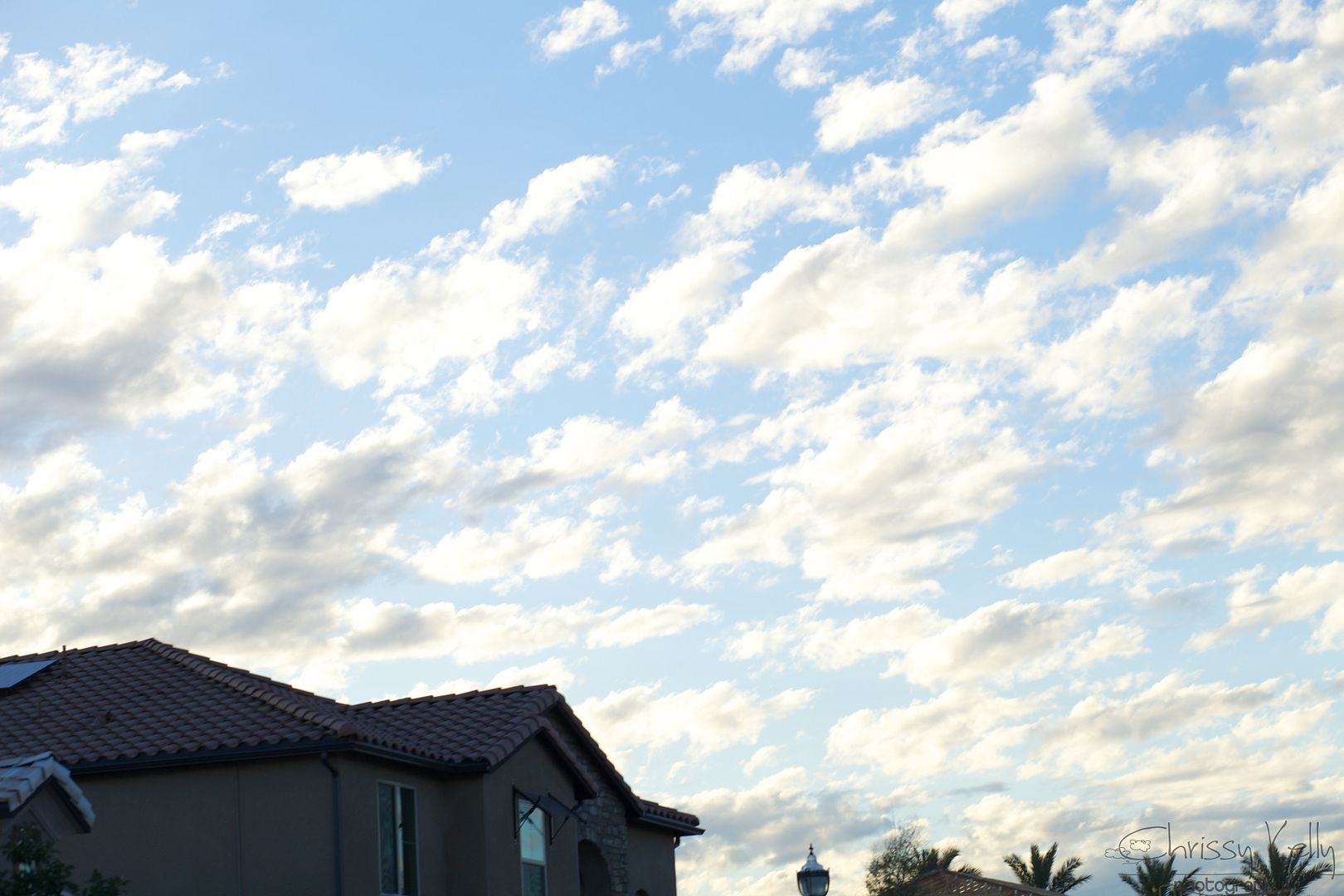 It feels good to be home...
Have a great weekend my friend! Make some simple magic of your own.
Love,
Chrissy