Tonight I stood in the kitchen pantry and ate pistachios for ten minutes straight... I didn't
want
to be eating pistachios....but I couldn't stop. If I had
wanted
to eat pistachios, I would have taken a little bowl, and put a respectable serving size in there, and eaten them while watching TV...but I didn't want to eat very many...so I went into the pantry to just have a couple....and ate half the bag...
My
who gives a crap
spiral started earlier today.. I had been drinking lots of water like I said I was going to do. Lots and lots. You would have been proud...I wasn't allowed to have a cup of coffee or a soda
unless
I drank 2 glasses of water too...plus I would randomly slam a glass of water throughout the day. Late this afternoon I went to the Physical Therapist...and after checking me in....they brought me down a hall, and face to face with a scale...and like it was no big thang, said,
Go ahead and
step onto here please
...
I quickly scoured my clothes....looking for something I could remove...Hmmmm- since it was 90 degrees I was only in shorts and a tank top...and I never wear jewelry... Besides my flip flops there was nothing else I could take off in public and still be considered sane...
And the scale was not nice to me...by at least 3 lbs...and the fact that I even just told you that- and the fact that I totally care- makes me pretty ridiculous, I know.
But I shouldn't feel too bad because I did do a P90X workout earlier today... (Michael just started doing it- and I decided I would do some of the workouts too...we are 8 years late- I know).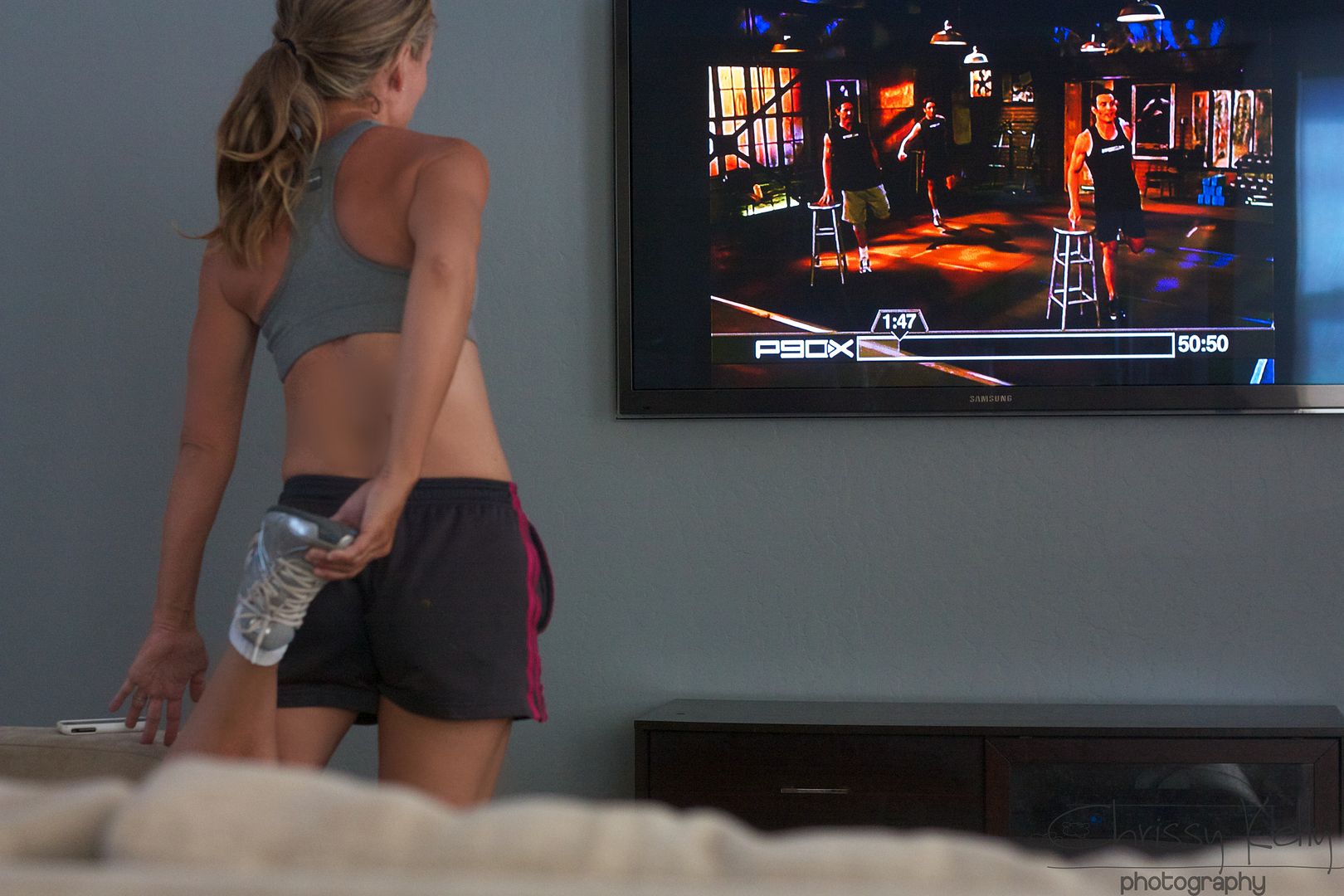 I was going to do just a little of it...but when
the annoying
Tony Horton introduced the people in the plyomentrics video- he got to this guy on the left...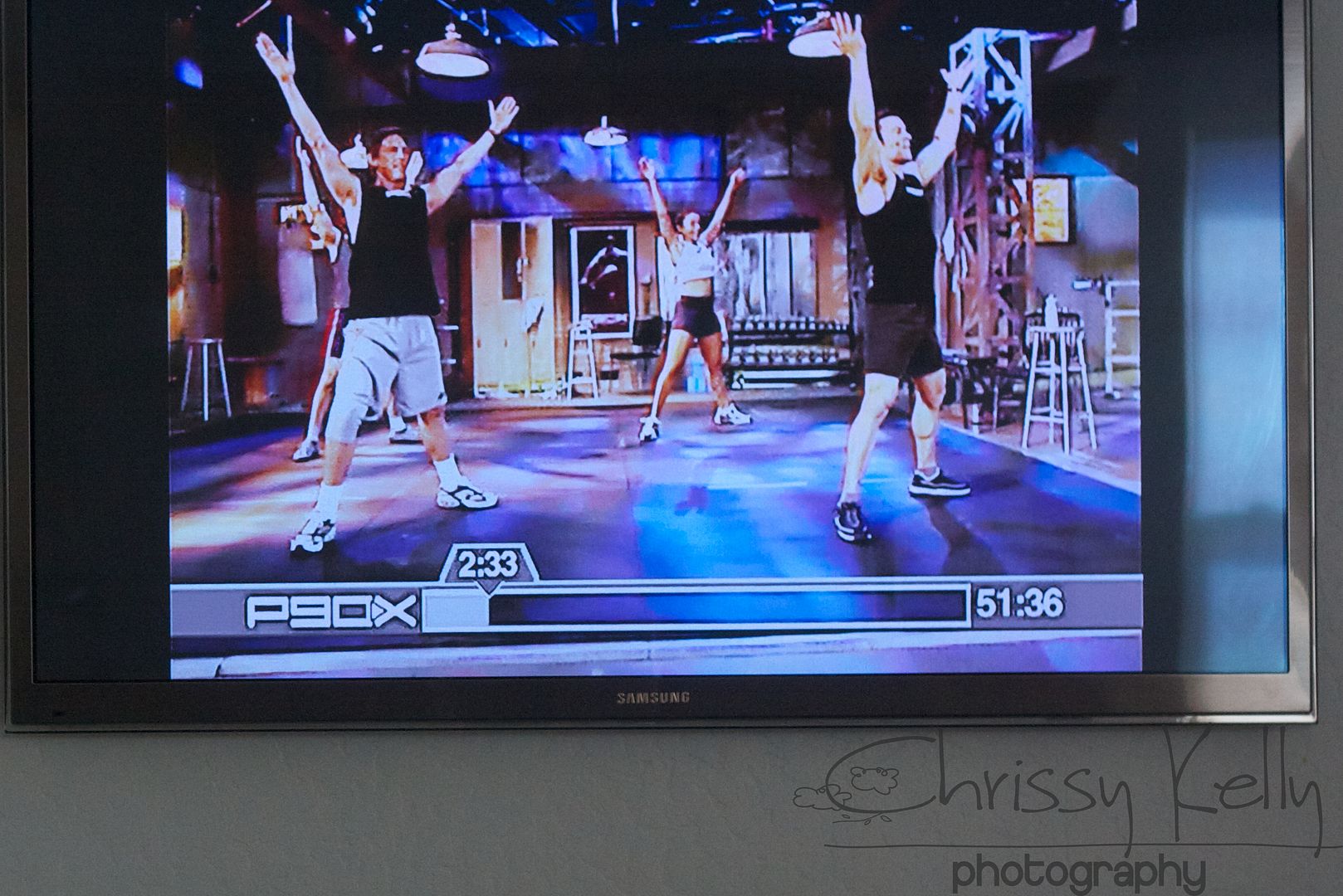 And said-
He has a prosthetic leg...what's your excuse?
And plyometrics is really hard jump training to increase muscle power...and I just thought...
well- my excuse was going to be a headache....but I'll skip the headache excuse today and kick some butt instead.
It's amazing how motivating it was to see someone who could so easily be bitter and inactive---kicking some serious ass. I thought about that guy and got extra energy a few times today...
Lately I haven't quite been myself...
Or, maybe I am myself- but the
new and not improved myself
is a little less patient...a little less energetic...a little more grumpy at times... and when I start to feel like not good enough- I think of other excuses to judge myself and like I always say,
whatever it is you are looking for, you will find...look for good things...
I just can't seem to feel
caught up.
And every day I get a little further away from feeling like that's even a possibility. And it's not really a big deal- because I think many of you feel like that at times too....but sometimes when you are deep in your own head...it gets lonely in there.
I was rereading the
post my Dad wrote
... called
What I Would Do Differently
...If you haven't read it- I highly suggest you do...and I got to the part that says
the greatest gift we can give our family is the gift of ourselves
...and I remembered again..
.
I am a gift
....
It certainly doesn't feel like that very often...And lately I have felt like a gift- that I would like to return... that didn't come with a receipt...But as I sit here and chat with you, I remember I am not alone in my head. We all have highs and lows...days we rock, and days we want to hide
under
a rock...and it's all a sweet part of being what is called being
perfectly normal.
Guess what friend, you are a gift too. Who we are in our core doesn't change on a day to day basis. The Authentic you just isn't that fickle. Maybe I've been more forgetful lately- more impatient, less positive...so what? Maybe the house has been dirtier than I'd like. Big deal. My kids will never remember those types of details in a million years...The gift of you is so much bigger and better than the package...
The gift of you doesn't have to be perfect...It just has to be accountable...and on purpose....It has to do its best- each day...and our best isn't always 100%. Today my best was about 74% according to a pool of data sources I just made up.
My kids won't remember the week Mom was crabby- or the days the kitchen floor weren't mopped...But they will remember...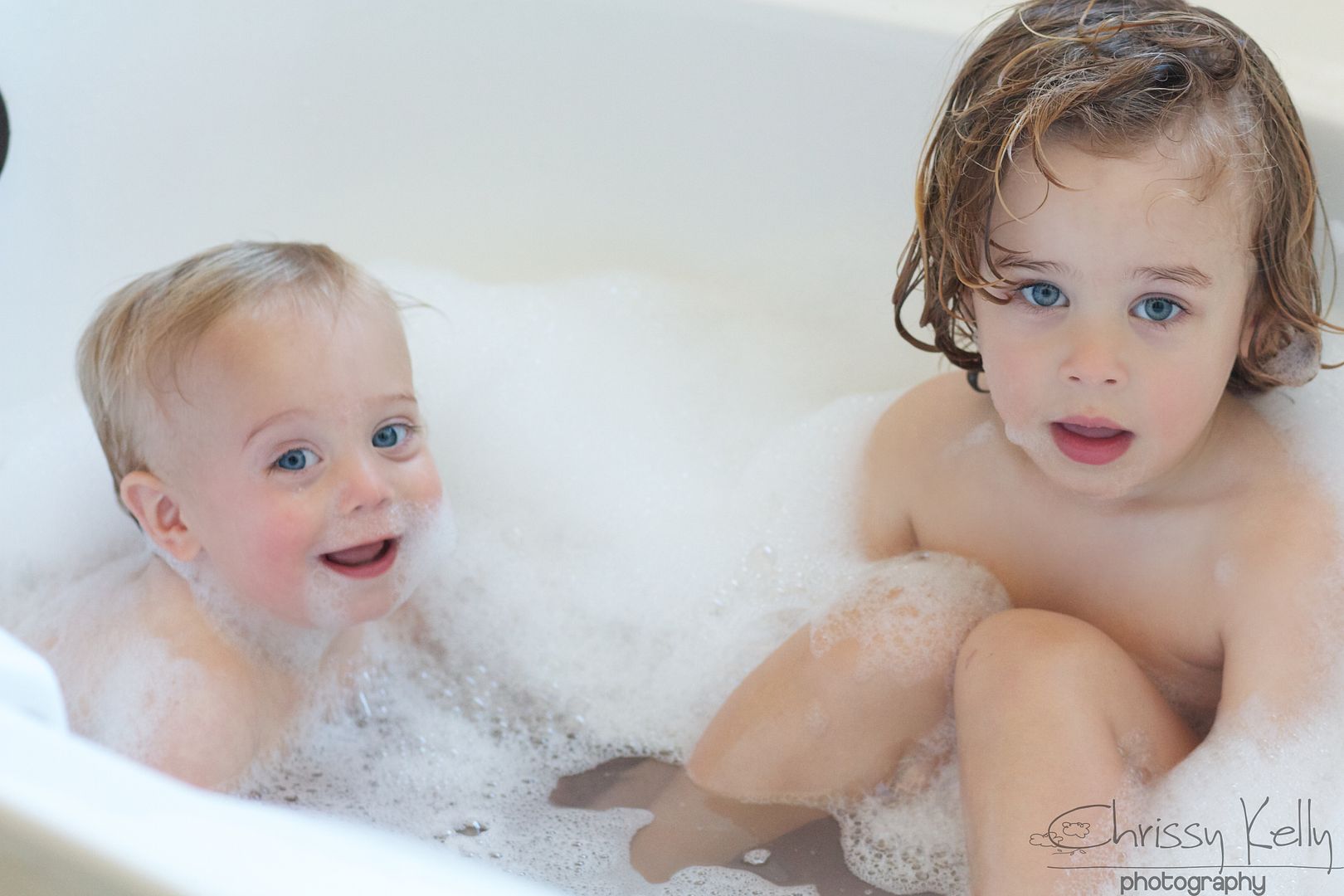 Random afternoon baths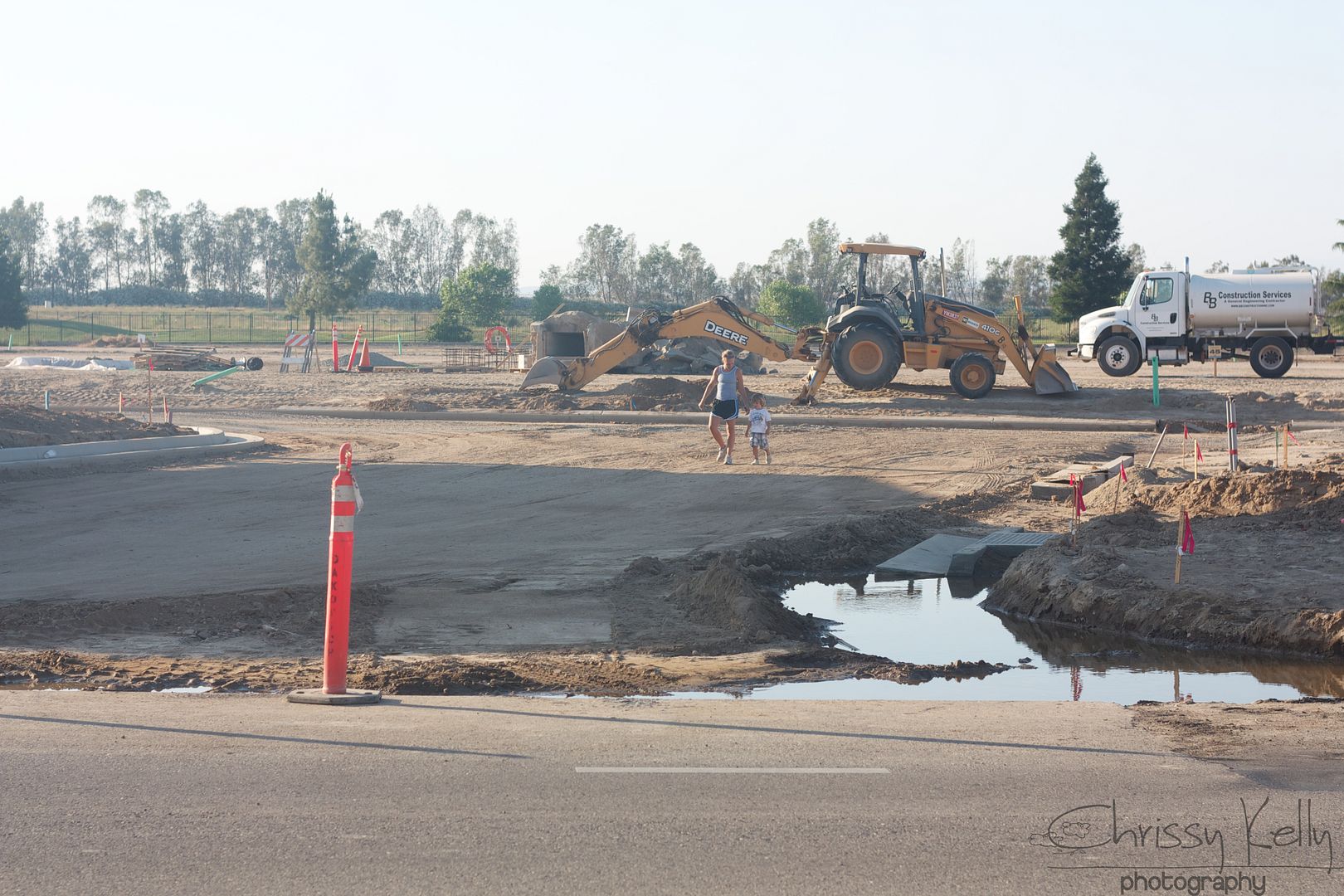 The times we explored construction sites...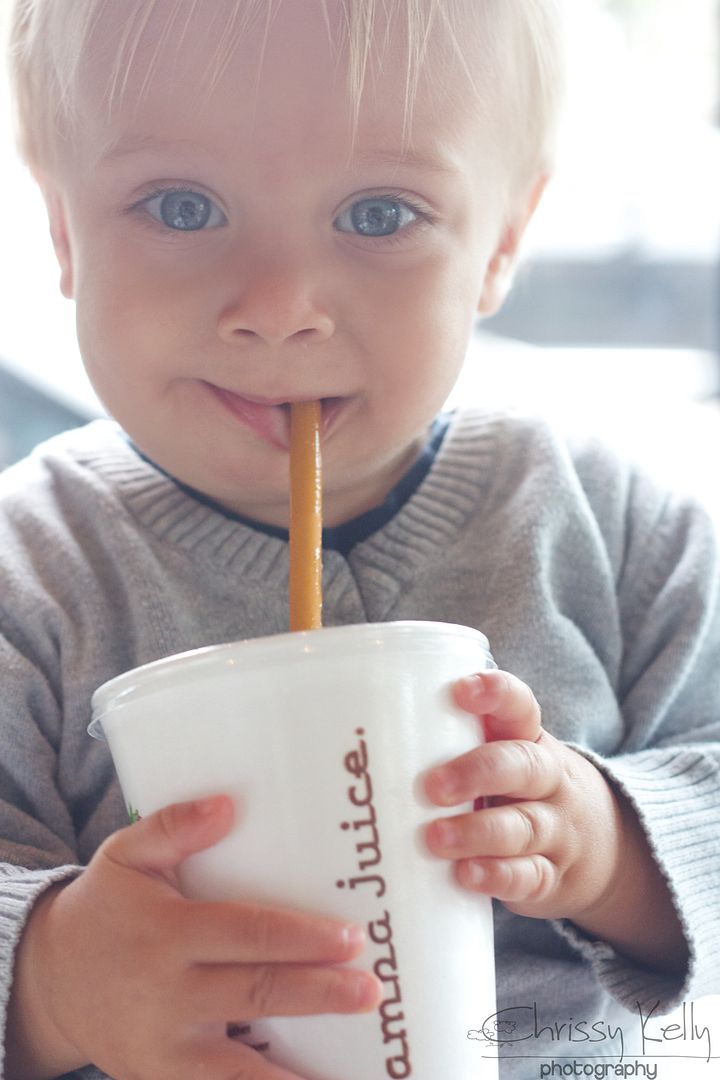 And went on Jamba Juice Excursions
And played in the sand
...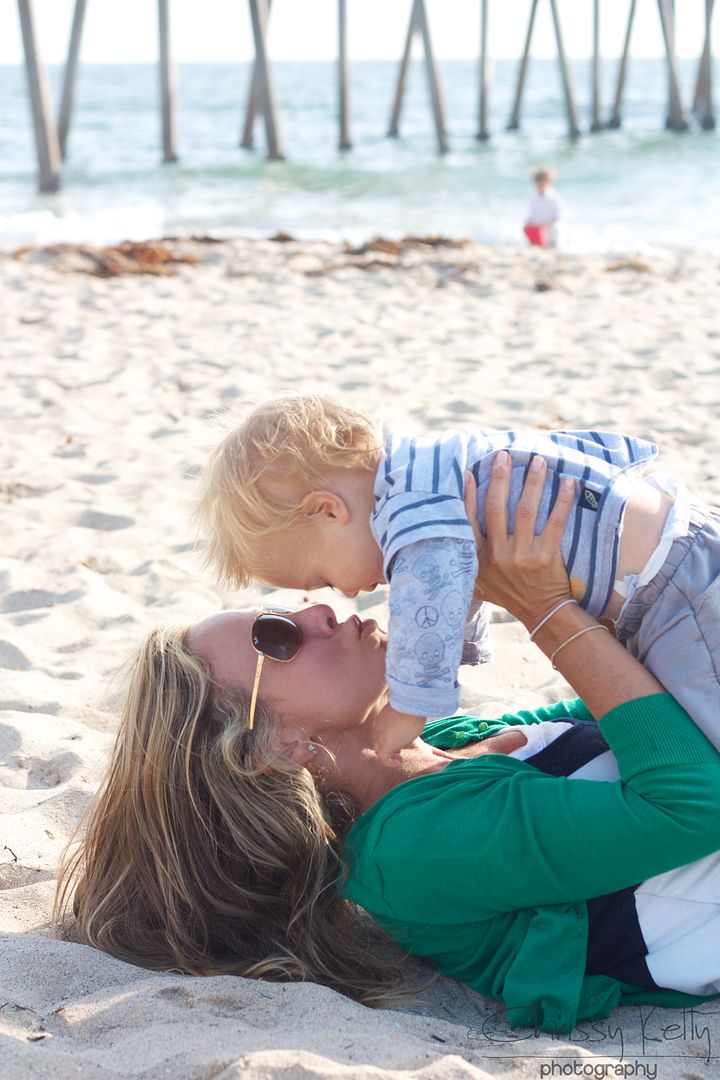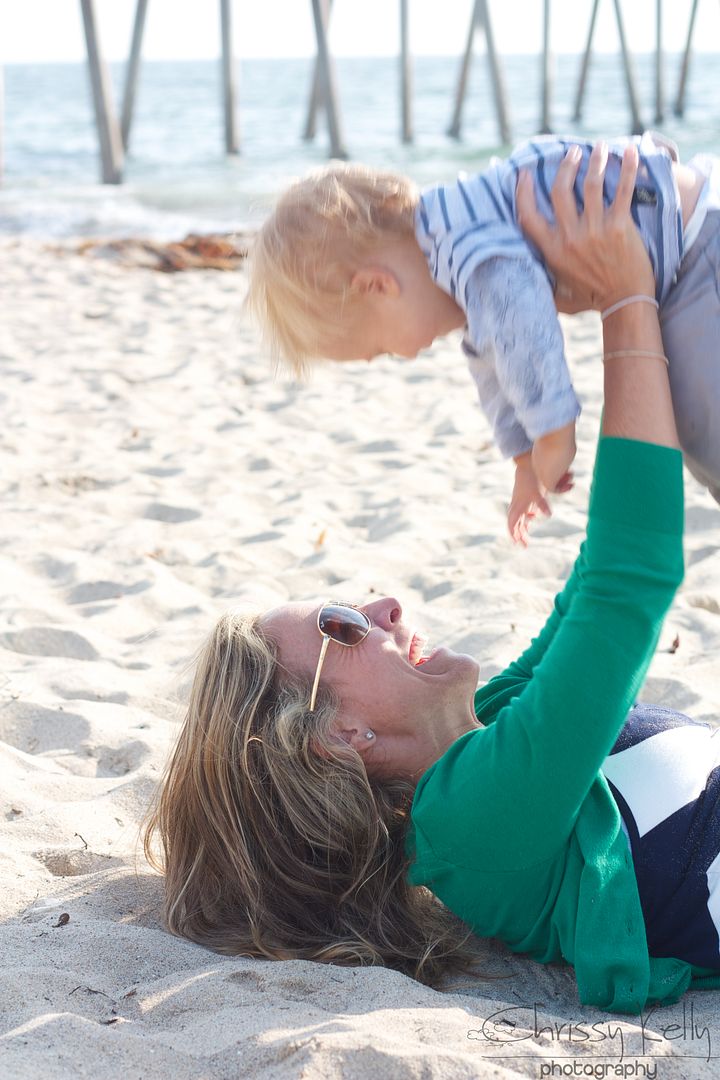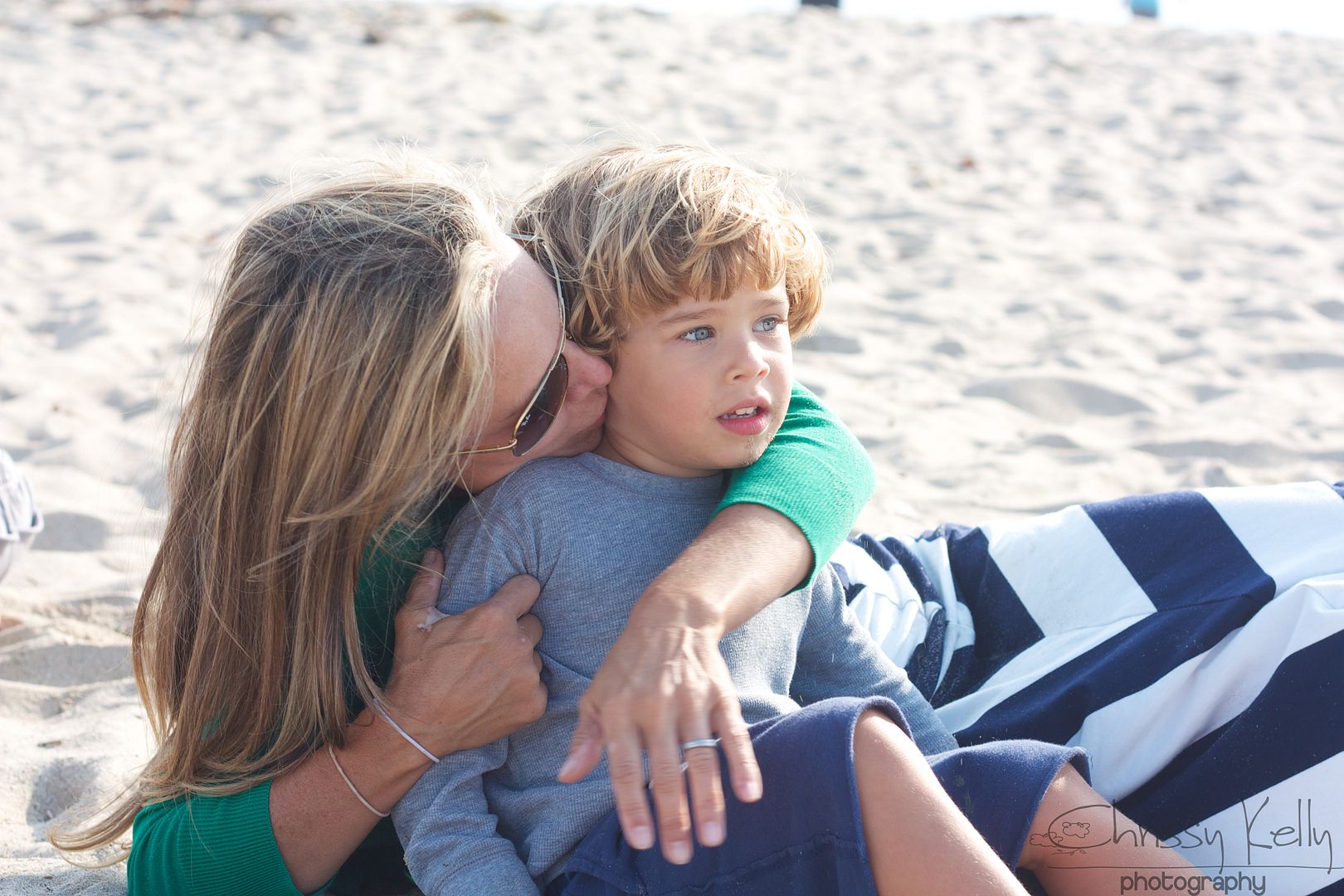 Time for this gift to go to bed. Thanks for coming over. I love chatting with you.
Chrissy